A Review - Dutch PHP Conference 2019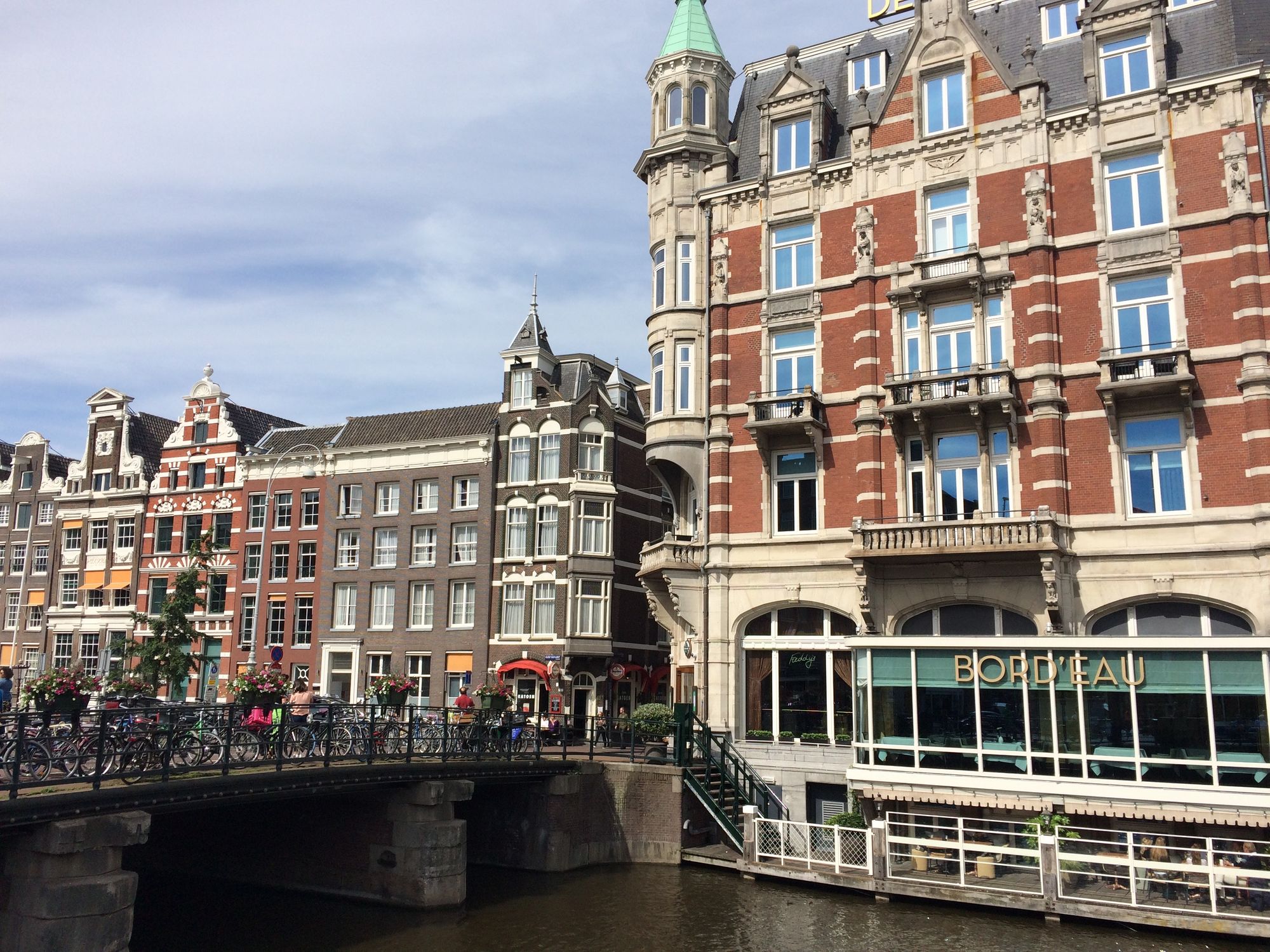 TL;DR; I rate Dutch PHP as a 5-star conference which excelled in all the aspects including, but not limited to organization, food, quality of talks, communication, and hospitality.

Back in February as I was passing through the US immigration, and getting ready to pick up my luggage from the recent trip to India, I was doing the first thing that I always do after setting foot on US soil - Placing my AT&T sim card back into an ancient iPhone 5s. It had been 24 hours since I last checked my emails. Except for daily emails about Spanish vocabularies, I didn't actually expect to see anything exciting. But to my delight, I was wrong. When I turned on the phone, there was an email with following title,

The organizing committee at DPC had accepted my both talks. Becoming a tech lead - Lessons learned and Effective Mentorship
It was an amazing feeling! I had submitted a couple of proposals a few weeks back and finally received the confirmation that both of those talks had been accepted.
I spent next few weeks preparing for talks, practicing, applying for Schengen visa, planning, and arranging logistics for my trip. Finally, I arrived in Amsterdam on June 5th to get ready for the conference between 6-8th June.

I am writing this post to share my experience and feedback about the conference.

Communication
From the very beginning, conference organizers did an excellent job of communicating the plan, logistics, and schedule for speakers. It included several things such as,
  a. Acceptance email, number of talks accepted and speaker's package
  b. Help with necessary documents for visa application
  c. Travel and stay in Amsterdam
  d. Final preparations
  e. Preparations to attend workshops

As a person who has many questions and anxiety over international conference travel, it was great to see most of my questions were already answered in prior emails.

Not only communication was clear and comprehensive, but it was also consistent, quick and most of the replies were sent < 18 hours from the time emails were sent.

2.   Speakers' package

Dutch PHP conference was quite generous about speakers' package. In fact, I realized that it offered a speakers' package that might have been applicable only for invited or keynote speakers. A generous speakers' package is not just to compensate speakers for their hard work and skills, but also to let them know organizers value their time, commitment, and enthusiasm to share their expertise with the community. This year's package consisted of following benefits,

1.   Free entry to the conference and workshops
2.   1200 Euros travel budget
3.   4-nights stay in Eden Hotel Amsterdam with free breakfast
4.   Speakers' dinner with 3-course meal at Haesje Claes
5.   A beautiful and heart-warming thank you gift basket for each speaker
6.   A 72-hour public transportation pass

It's amazing to see how they paid attention to even small, seemingly insignificant but important things such as 3-days public transportation pass. We also got an opportunity to meet and chat with the head organizer and c0-founder of ibuildings.com. Ibuildings was the organizer of DPC.

Here are some amazing photos of my hotel room and the surrounding area,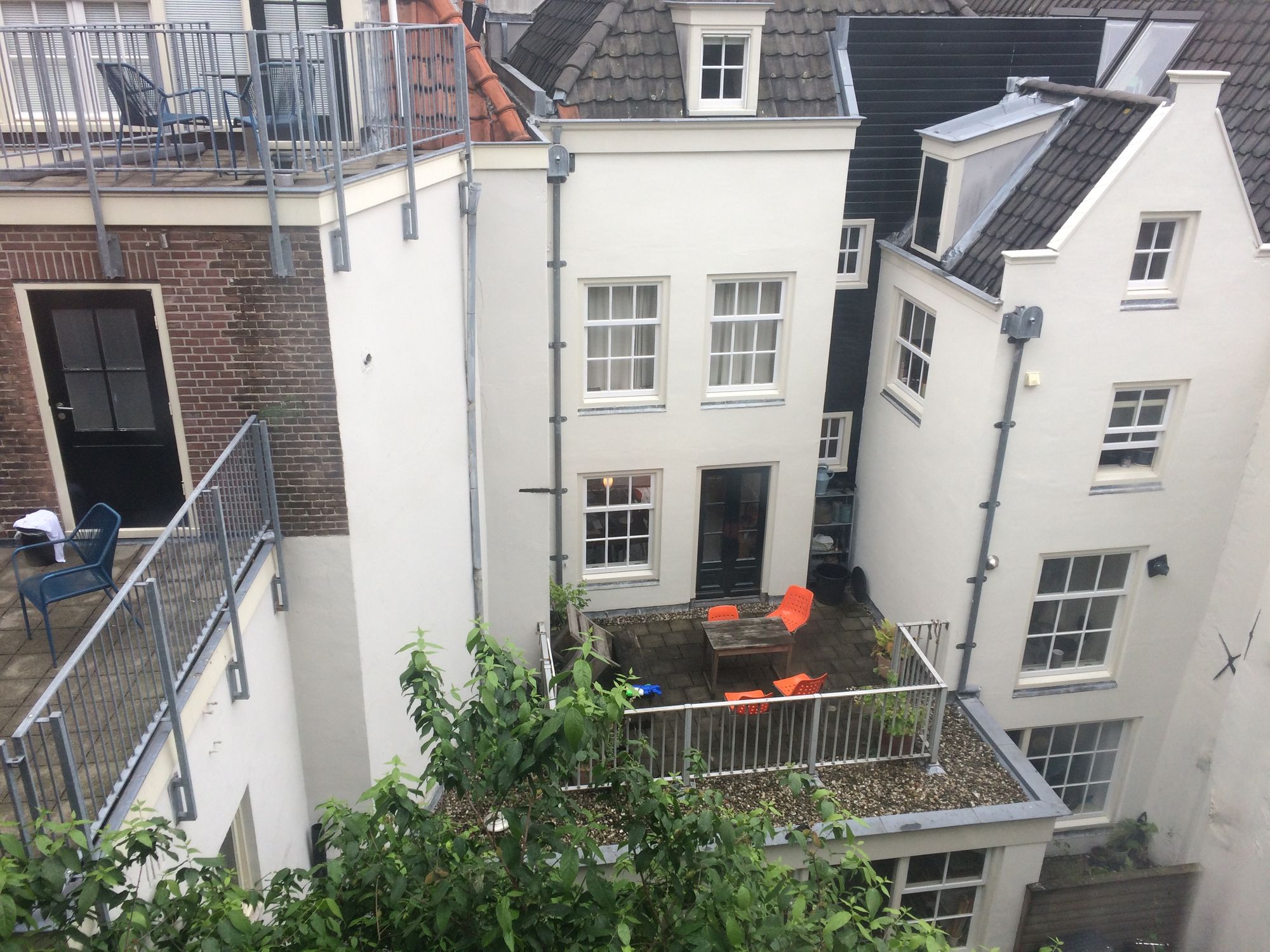 And three-course dinner menu from Haesje Claes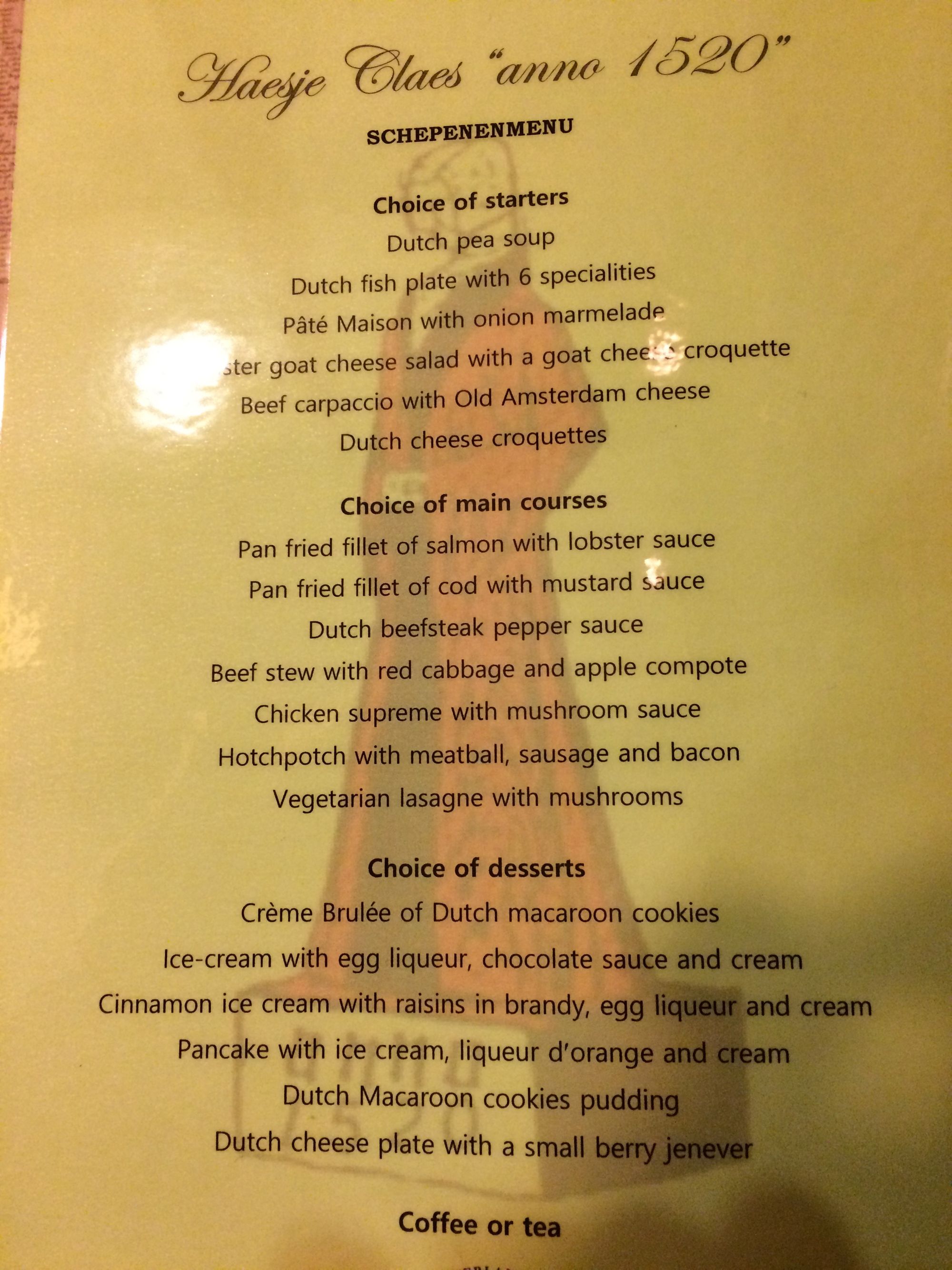 3.   Organization
As I mentioned earlier, this event was well-organized from the beginning and every speaker was kept well in the loop in terms of requirements and expectations. The acceptance email was sent 4 months in advance which gave us more than enough time to prepare and present.
On the first day, they delivered Speakers' badges and public transportation cards right into our hotel room and it was unbelievable. One of the organizers even showed up in the hotel lobby next morning to guide us to the conference venue.
The captioning was delivered by WhiteCoat Captioning, and their stenographers were specialized in the technology. This was awesome given that many speakers were not native English speakers, (including me) and attendees may have difficulty grasping certain words.
4.    Culture and Code of Conduct - Attendees and Organizers
For any conference worth its salt, culture and code of conduct are truly important. I spent total of 3 days at the conference and I did not meet the single person who was exhibiting an air of arrogance. Everyone at the conference was considerate, kind, constructive and helpful. In fact, initially I had doubts about attending this PHP conference where I would be the only iOS developer. But all 3 days I was there, I never felt unwelcome, rather lot of developers were curious to know how things work on mobile platforms.
5.     Food
Conference organizers provided us with coffee, tea, fruits, and light breakfast. At lunch, there were a variety of options including vegan if you're already made your preferences known to organizers well in advance. Sweet surprise, we also had Italian Ice-cream during the afternoon break. We were encouraged to let organizers know of dietary requirements before the conference so that they can make special arrangements which can suit to every attendee.
There was a three-course meal for speakers on the first day. On the second day, we were given coupons for 5 drinks and dinner menu. Third and last day was accompanied by drinks and light snacks at the end of the day.
Concluding Remarks:
If asked, Will you go to the conference next year? My answer is definitely yes, in case I am going to give a talk. Especially if I learn something new in a span of a year and would like to share it with the community. Overall, the conference was a huge success and it was made so by hard-work by organizers, volunteers, and all the nice and friendly attendees.
I am not really surprised by how perfect this conference was organized when it was their 13th edition. When you organize things for the first time, things may not be perfect and smooth. But you still keep asking feedback from people, keep improving on it, and over the years, you bring it close to perfection.
Before I conclude this post, here are some more memories from Dutch PHP - 2019 :