My Book Reading History
Over years I have been reading a lot of books. It all started in 2011 when I brought a few English books with me to America. However, as with all the good things, I like the Public Library system in the United States. People pay taxes, and some of the money goes into erecting and maintaining these pillars of society. If you're not familiar with how the Public Library system works here in the USA, you can become a member for no cost and rent almost any book or movie you may want without purchasing elsewhere.
After I subscribed to Bexley Public Library in the fall of 2015 and then to Boston Public Library, I have read so many books. This blog post summarizes all those books that I can recall from memory and others which left the record in the form of library reminders. So here we go - In the order from oldest to most recent.
Deception point - Dan Brown (Semi-fiction)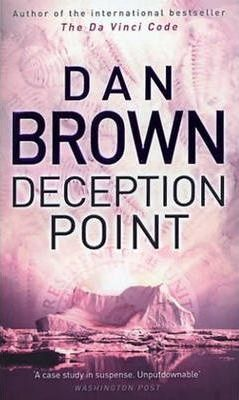 2. Who says elephants can't dance? : inside IBM's historic turnaround - Louis V. Gerstner Jr. (Business/Biography/Management)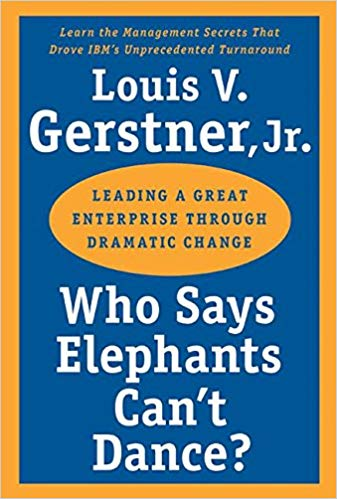 3. The Kite Runner - Khaled Hosseini (Semi-fiction)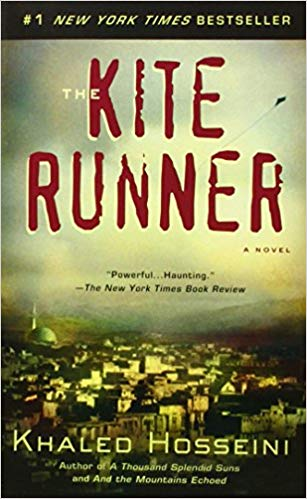 4. Iacocca: An Autobiography - Lee Iacocca, William Novak (Autobiography)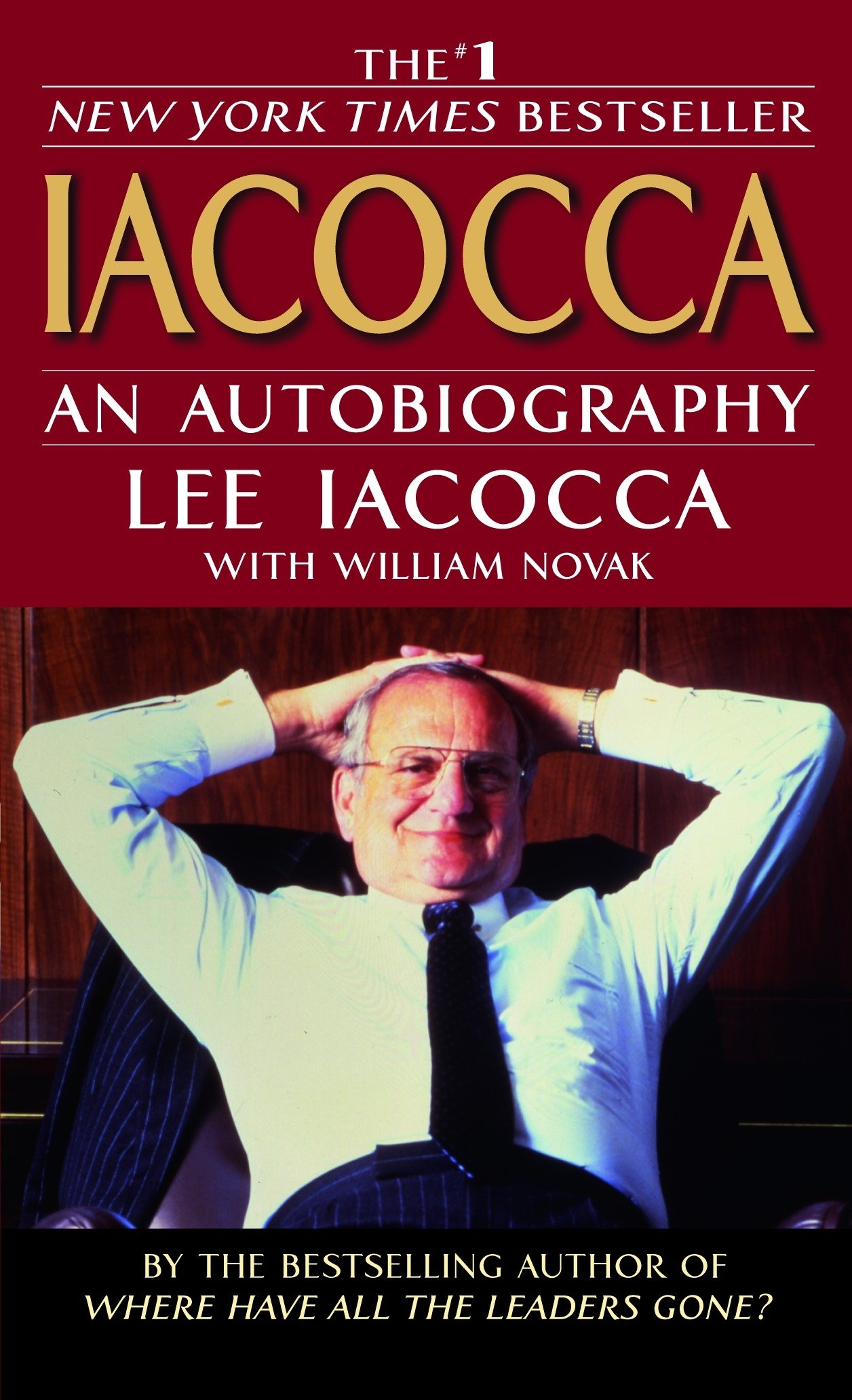 5. Made In Japan - Akio Morita and Sony (Autobiography)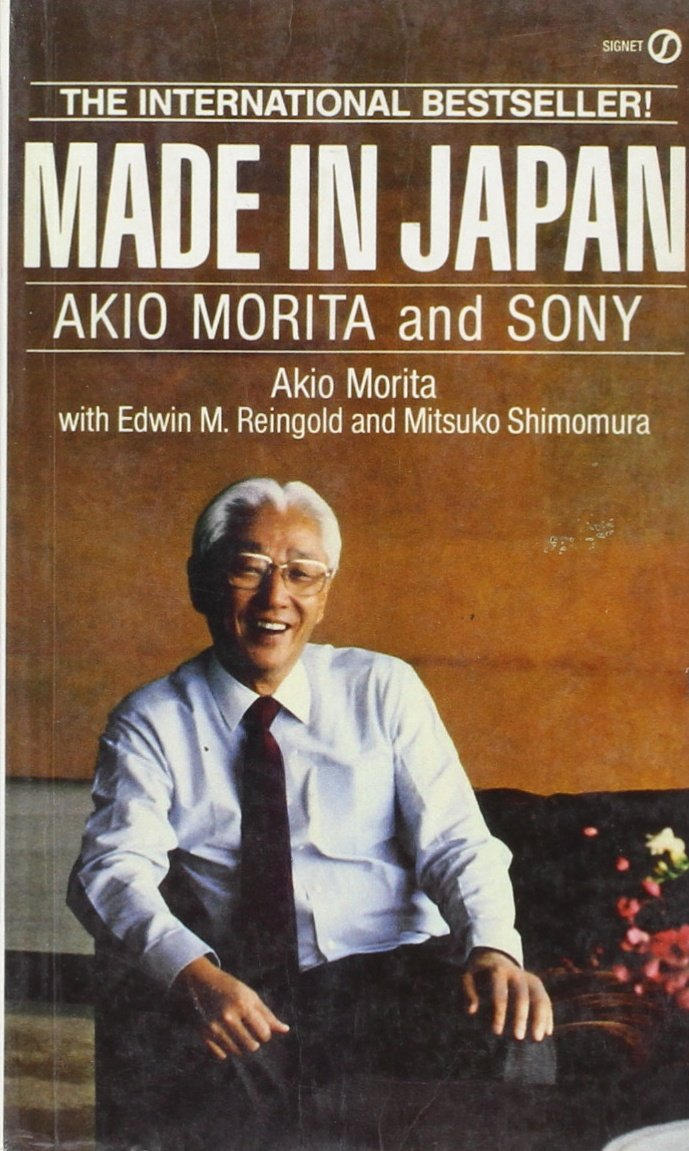 6. Tame your terrible office tyrant (TOT) : how to manage childish boss behavior and thrive in your job - Lynn Taylor (Management/Self-help)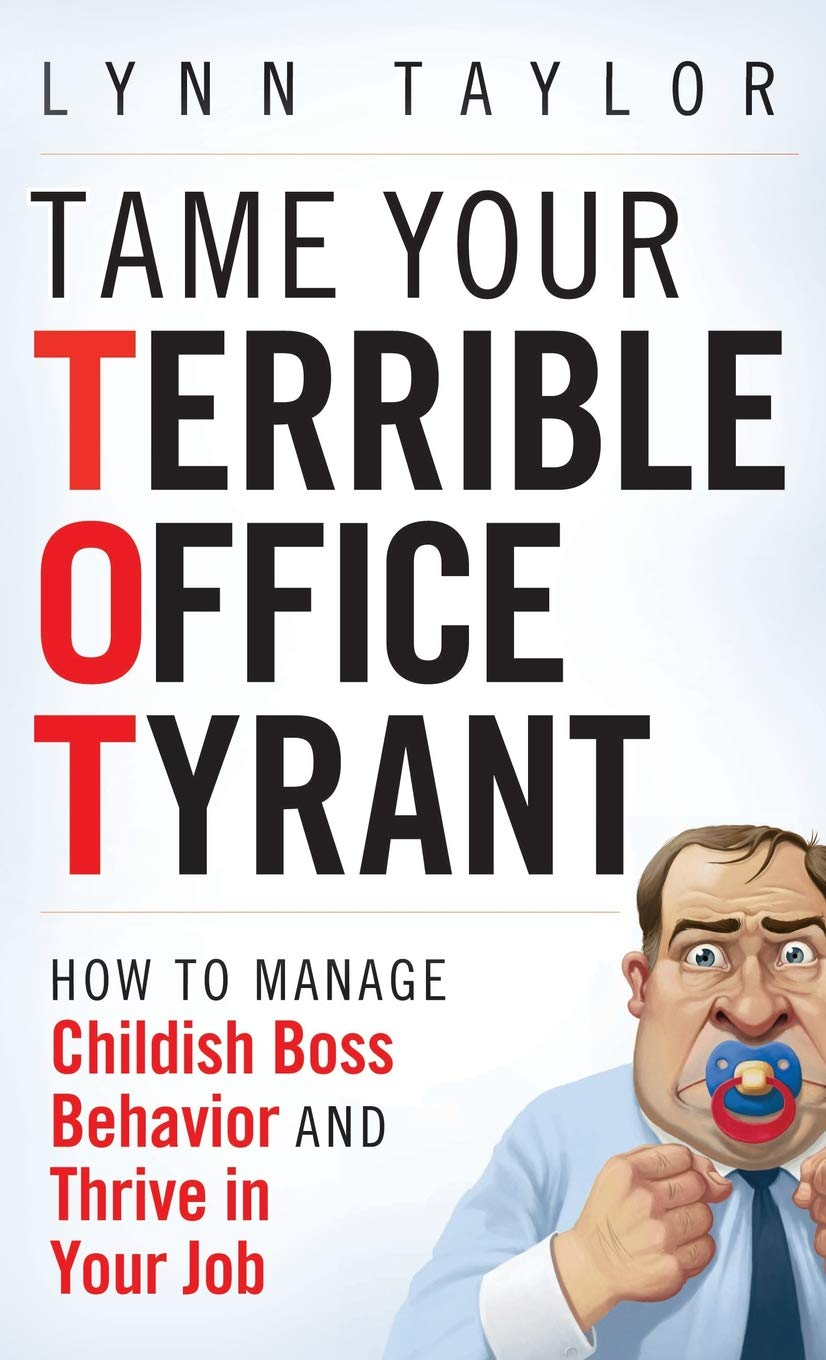 7. A thousand splendid suns - Khaled Hosseini (Semi-fiction)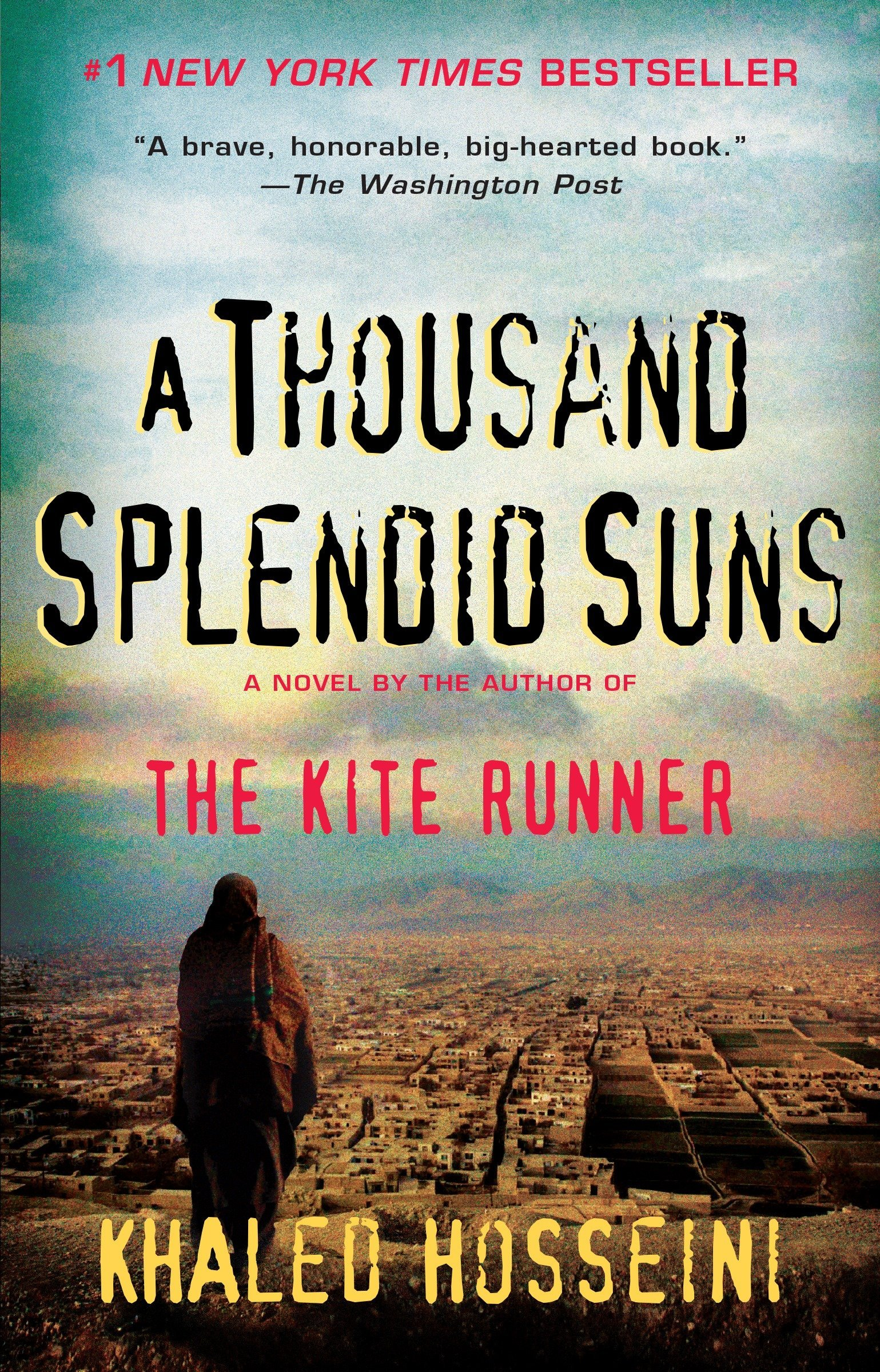 8.  Murder on the Orient Express : a  Hercule Poirot mystery - Agatha Christie (Fiction)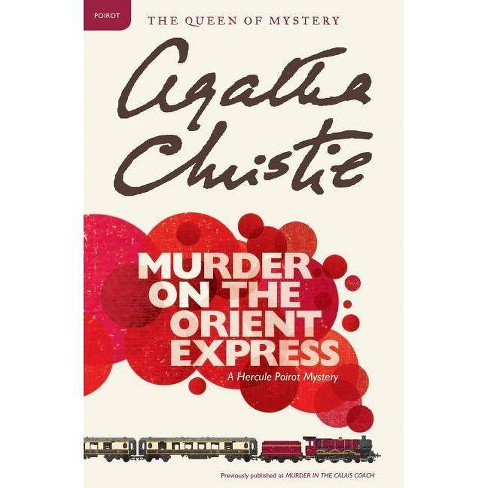 9. The perfect thing : how the iPod shuffles commerce, culture, and coolness - Steven Levy (Business)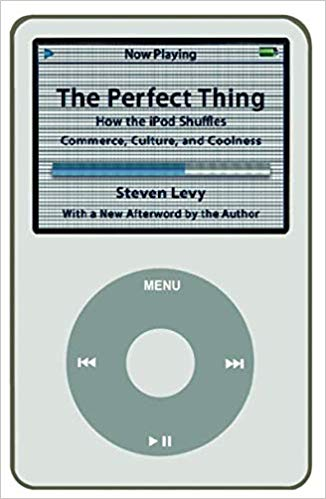 10. The Martian : a novel - Andy Weir (Fiction)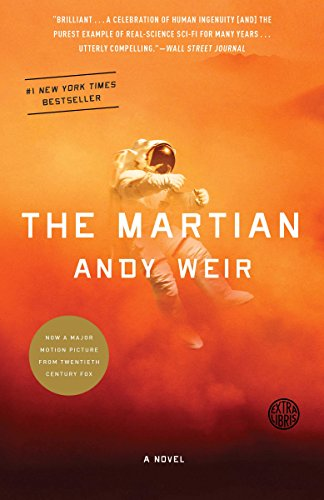 11. Fifty shades of Grey - E.L. James  (Fiction)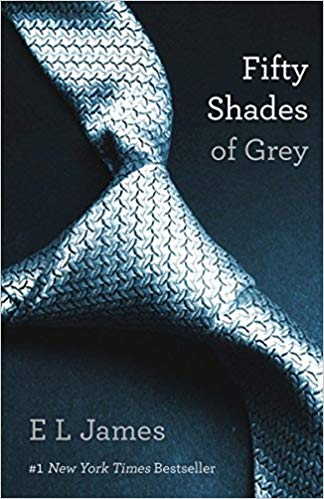 12. Looking for Alaska - John Green (Fiction)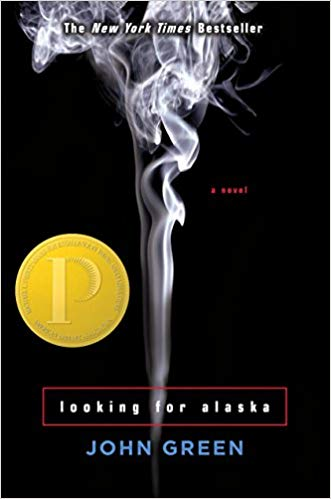 13. Dumb witness : a Hercule Poirot mystery - Agatha Christie (Fiction)
14. The Accidental Billionaires : The founding of Facebook , a tale of sex, money, genius and betrayal - Ben Mezrich (Biography)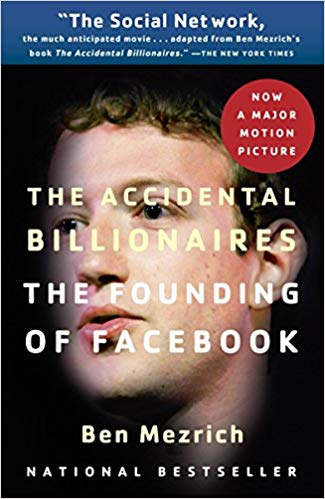 15. And then there were none - Agatha Christie (Fiction)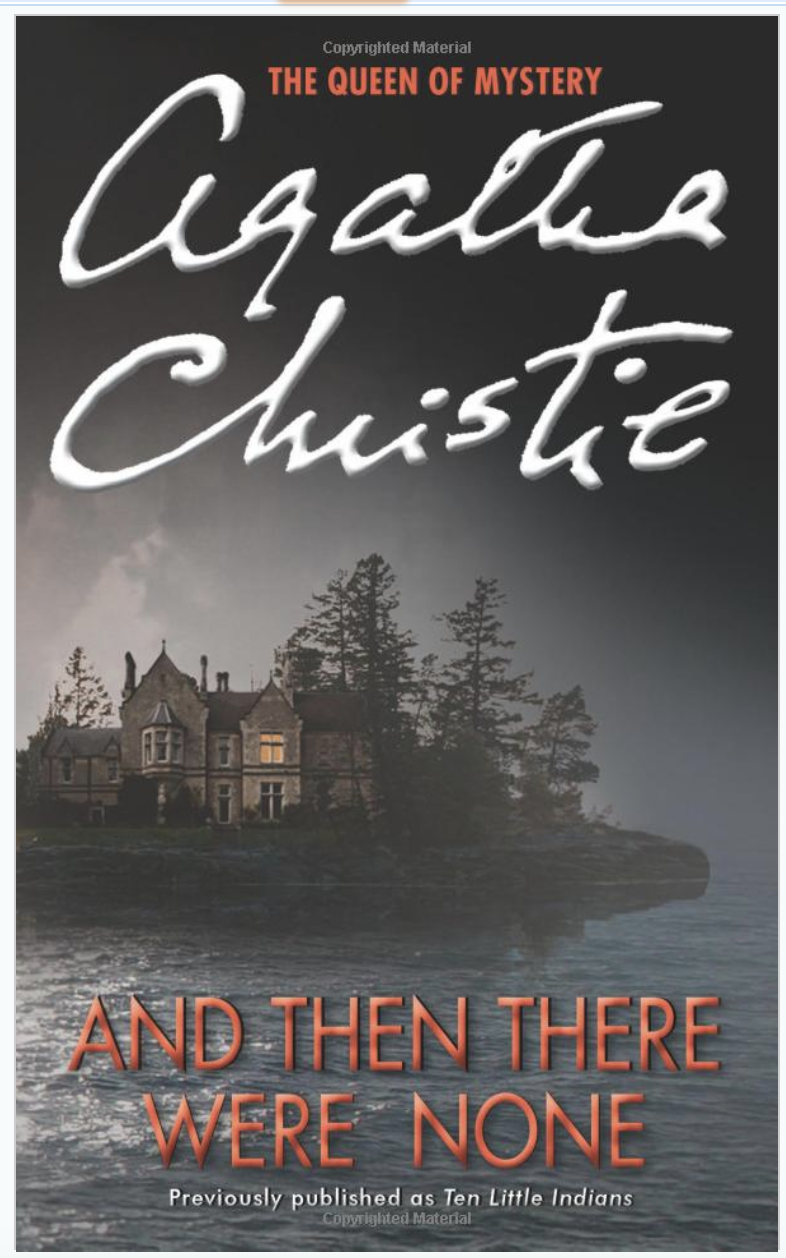 16. The murder of Roger Ackroyd - Agatha Christie (Fiction)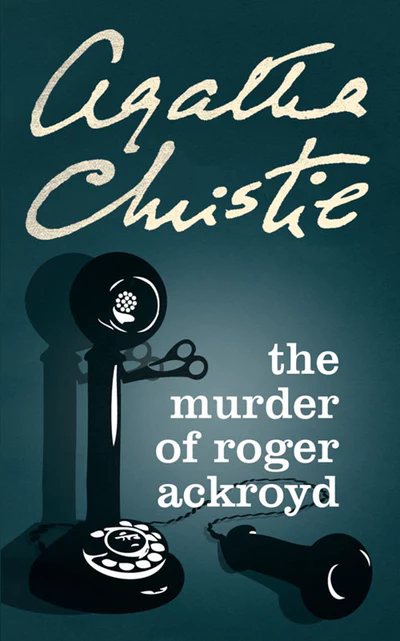 17. How Toyota became #1 : leadership lessons from the world's greatest car company - David Magee (Biography/Business)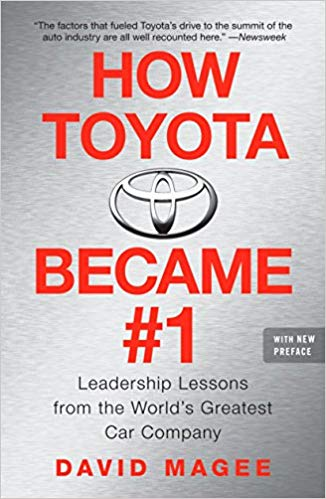 18. Zero to one : notes on startups, or how to build the future - Peter Thiel (Business/Entrepreneurship)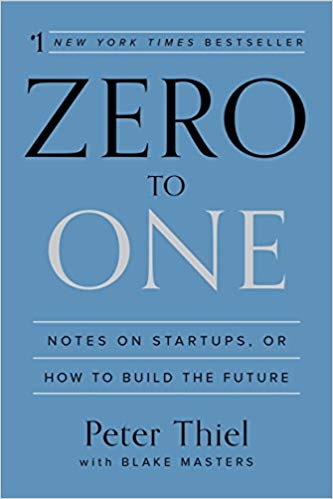 19. My life and work - Henry Ford (Autobiography)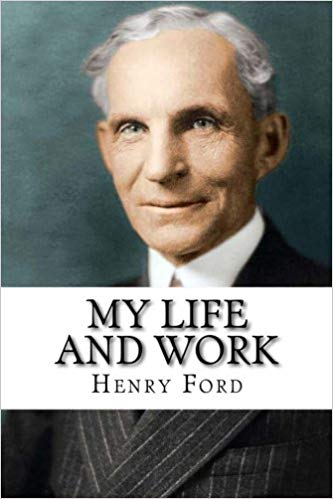 20. The hard thing about hard things : Building a business when there are no easy answers - Ben Horowitz (Business/Entrepreneurship)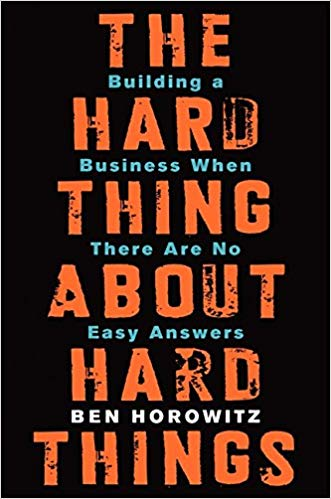 21. Swim with the sharks without being eaten alive - Harvey Mackay (Business/Entrepreneurship)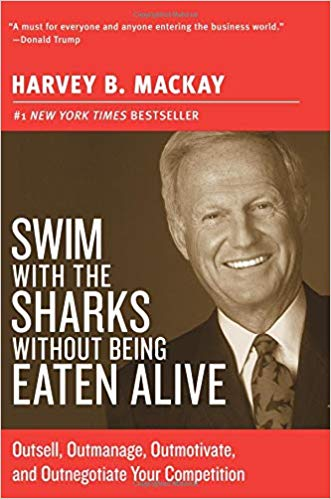 22. The innovator's dilemma - Clayton M. Christensen (Business/Entrepreneurship)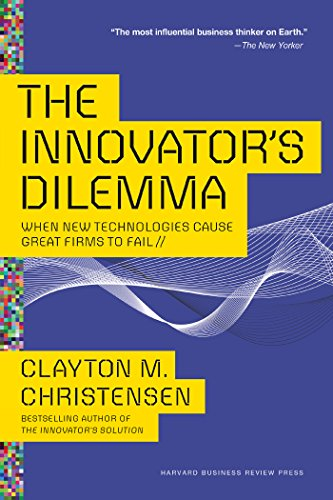 23. High output management - Andrew Grove (Management/Self-help)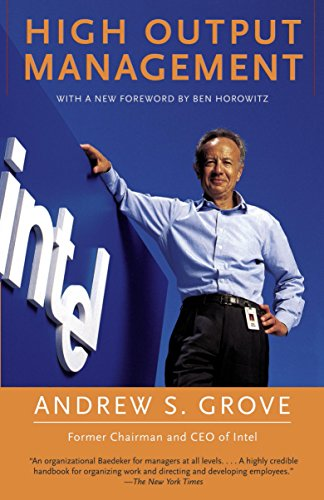 24. Killing Pablo: The Hunt for the World's Greatest Outlaw - Mark Bowden (Biography/Crime)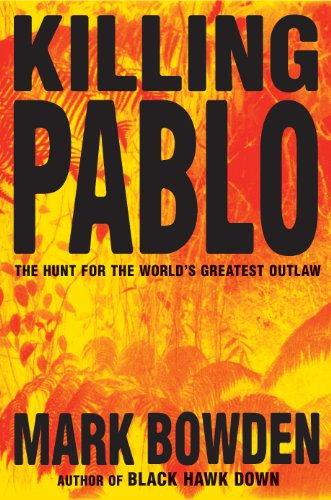 25. The Big Short : Inside the doomsday machine - Michael Lewis (Business)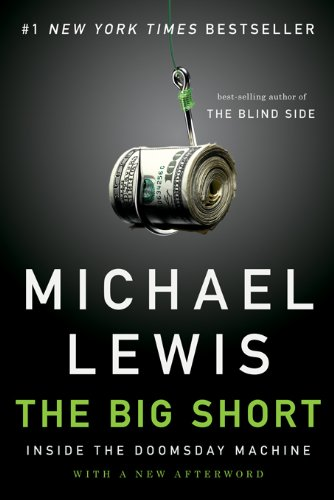 26. Liar's poker : Rising through the wreckage - Michael Lewis (Business)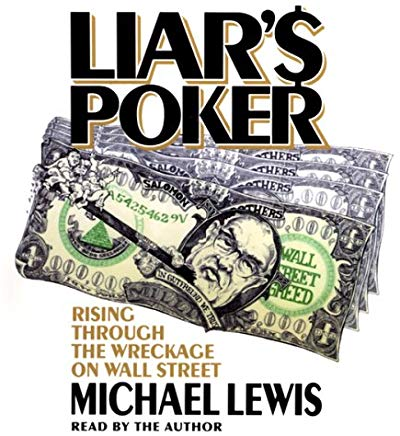 27. Too big to fail - Too Big to Fail: The Inside Story of How Wall Street and Washington Fought to Save the Financial System--and Themselves (Business)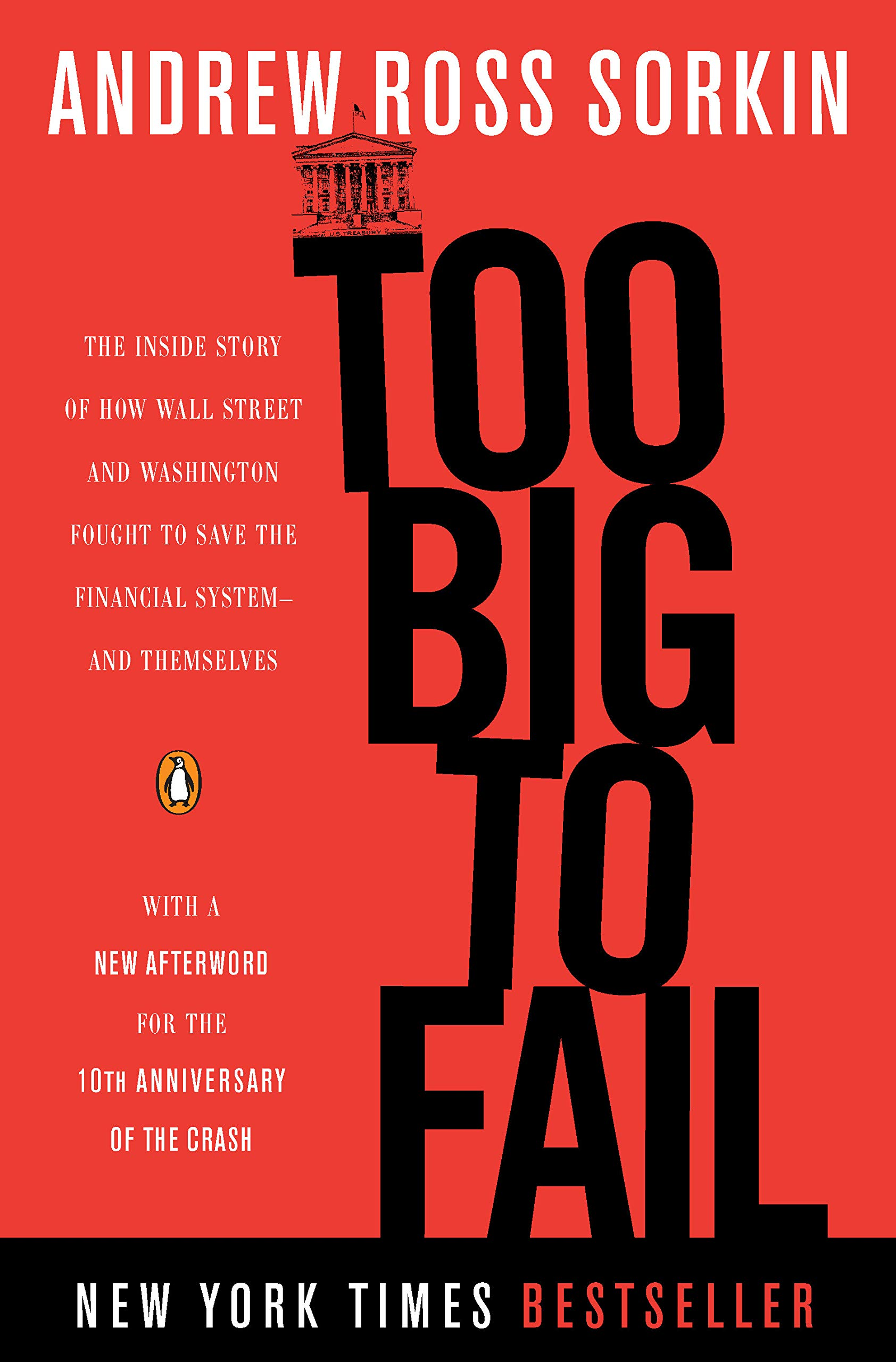 28. The Smartest Guys in the Room: The Amazing Rise and Scandalous Fall of Enron - Bethany McLean and Peter Elkind (Business)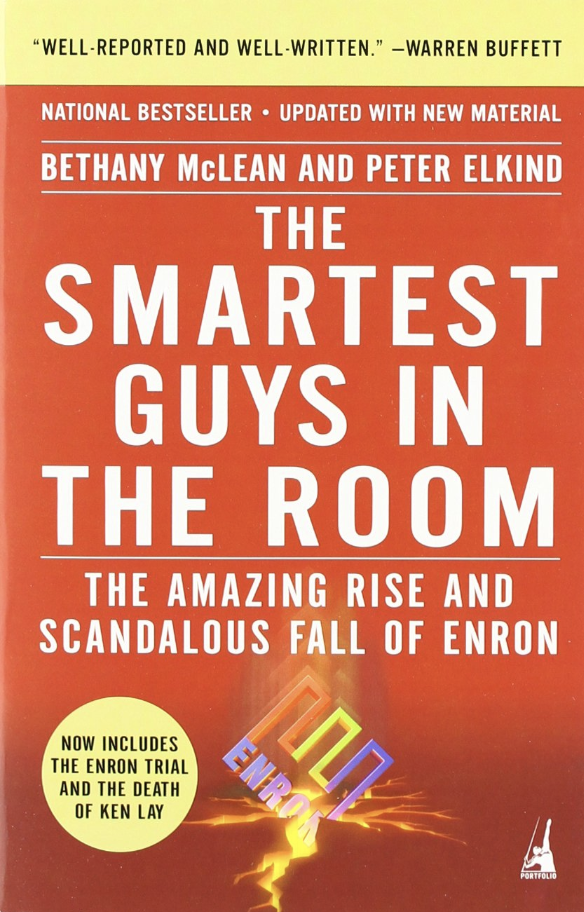 29. Thing Explainer: Complicated Stuff in Simple Words - Randall Munroe (Science)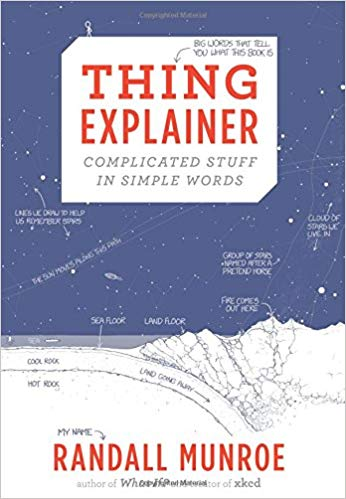 30. What If?: Serious Scientific Answers to Absurd Hypothetical Questions - Randall Munroe (Science/Humor)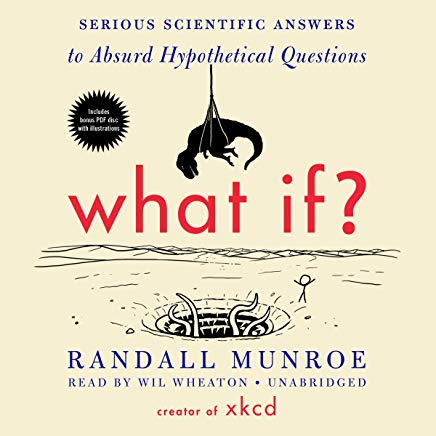 31. To kill a mockingbird - Harper Lee (Semi-fiction)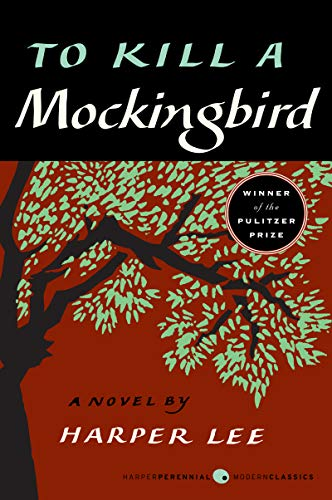 32. The Man Who Knew: The Life and Times of Alan Greenspan - Sebastian Mallaby (Biography)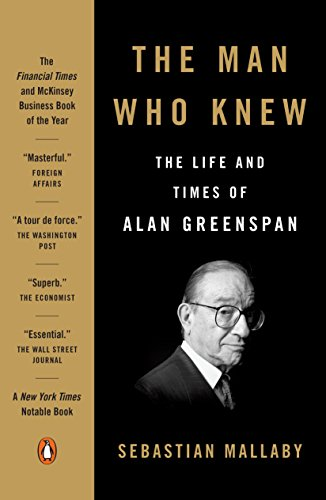 33. When Genius Failed: The Rise and Fall of Long-Term Capital Management - Roger Lowenstein (Business)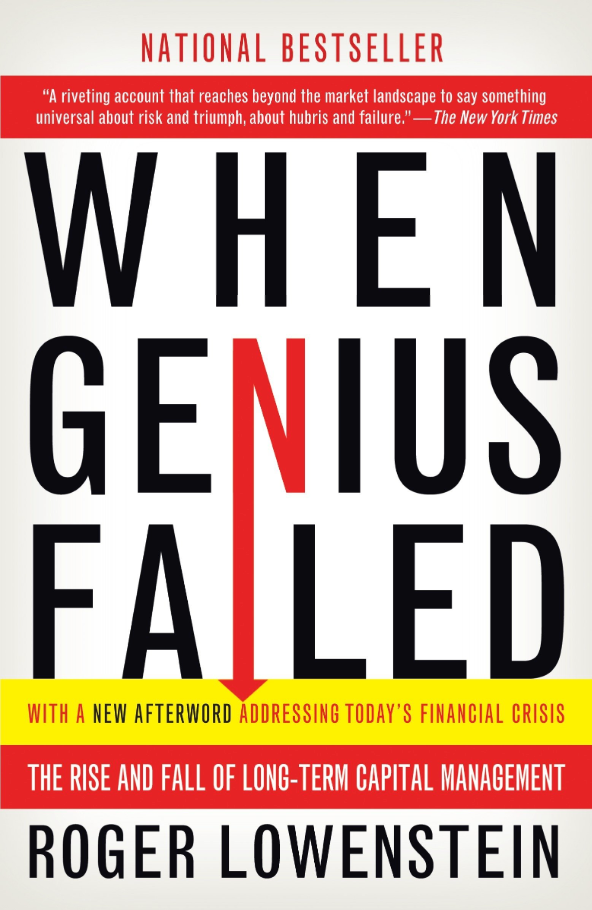 34. Creativity, Inc.: Overcoming the Unseen Forces That Stand in the Way of True Inspiration - Ed Catmull (Autobiography)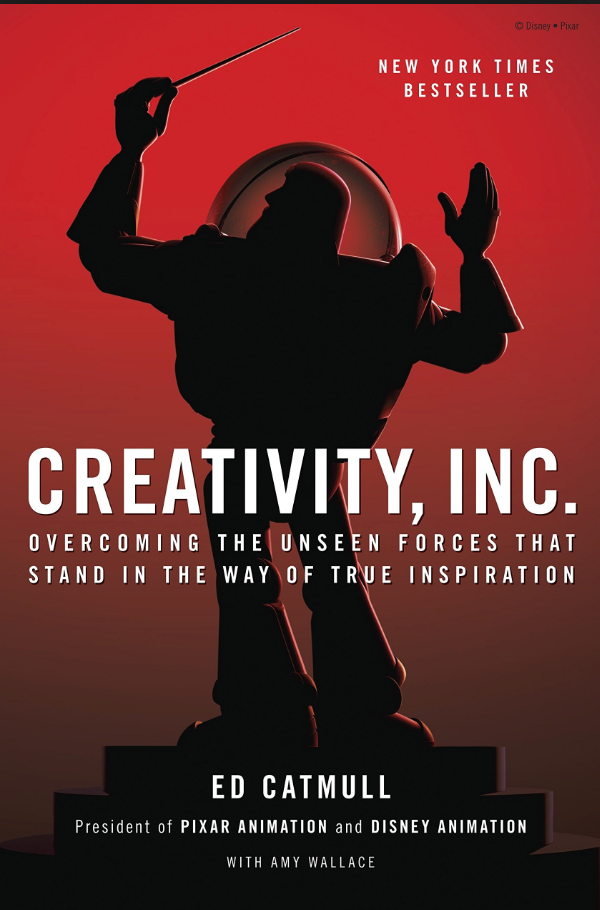 35. Flash boys : a Wall Street revolt - Micheal Lewis (Business)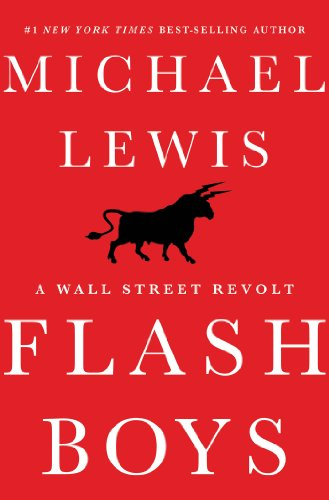 36. A murder is announced : a Miss Marple mystery - Agatha Christie (Fiction)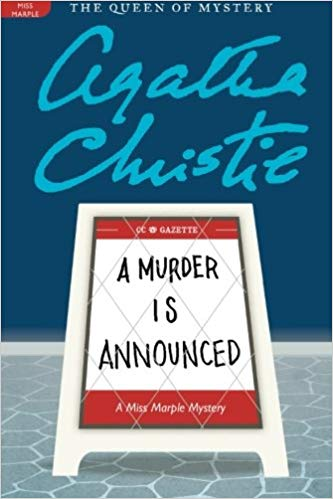 37. Alibaba : the house that Jack Ma built - Duncan Clark (Biography)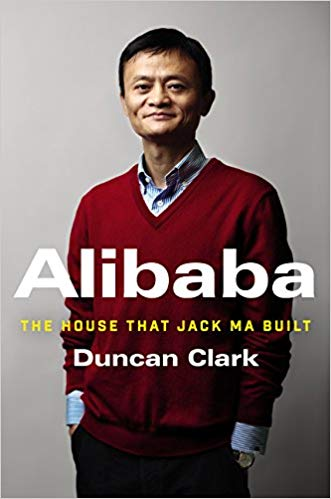 38. All the President's men - Bob Woodward and Carl Bernstein (Investigative journalism)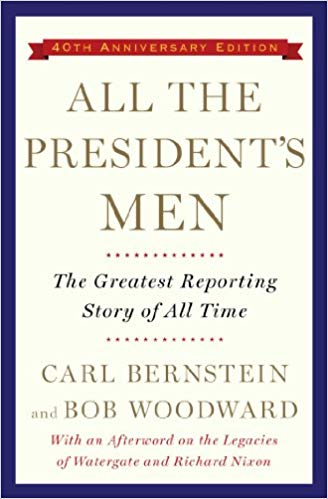 39. Meltdown : a free-market look at why the stock market collapsed, the economy tanked, and government - Thomas Woods (Business)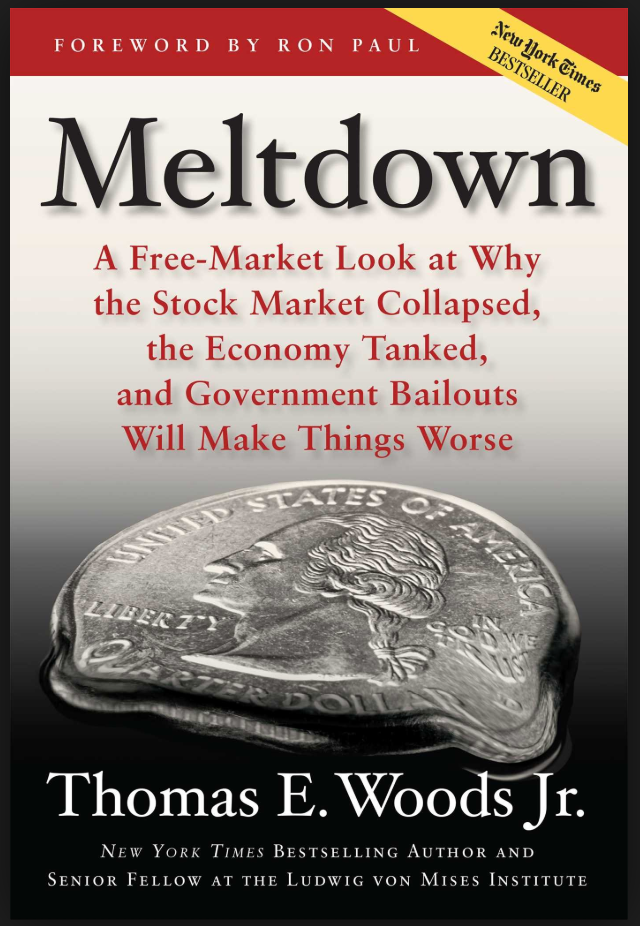 40. Carrying the fire : An astronaut's journeys - Michael Collins (Autobiography)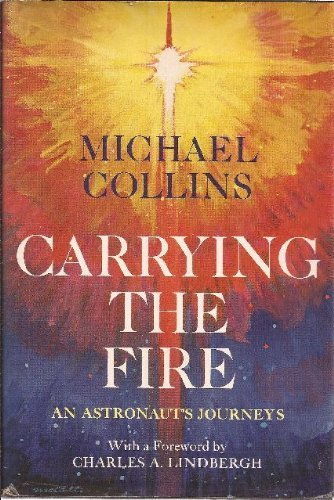 41. Taken hostage : the Iran hostage crisis and America's first encounter with radical Islam - David Farber (History)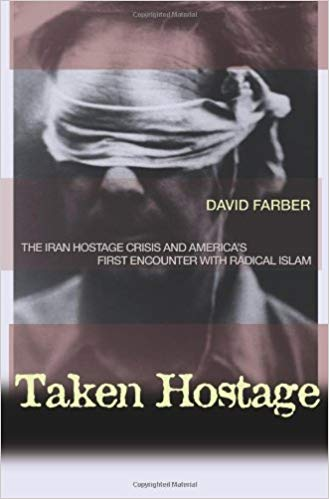 42. Buffett : the making of an American capitalist - Roger Lowenstein (Biography)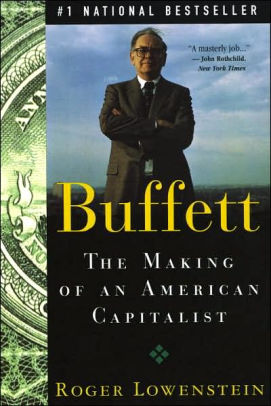 43. Shoe dog : a memoir by the creator of Nike - Phil Knight (Autobiography)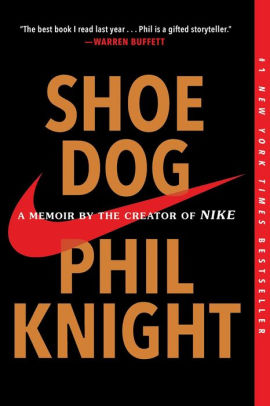 44. Disrupted : My misadventure in the start-up bubble - Daniel Lyons (Autobiography)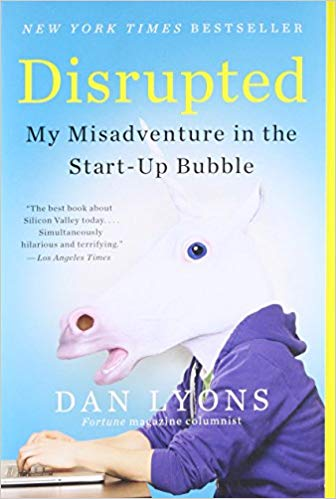 45. Stress test : Reflections on financial crises - Timothy Geithner (Autobiography)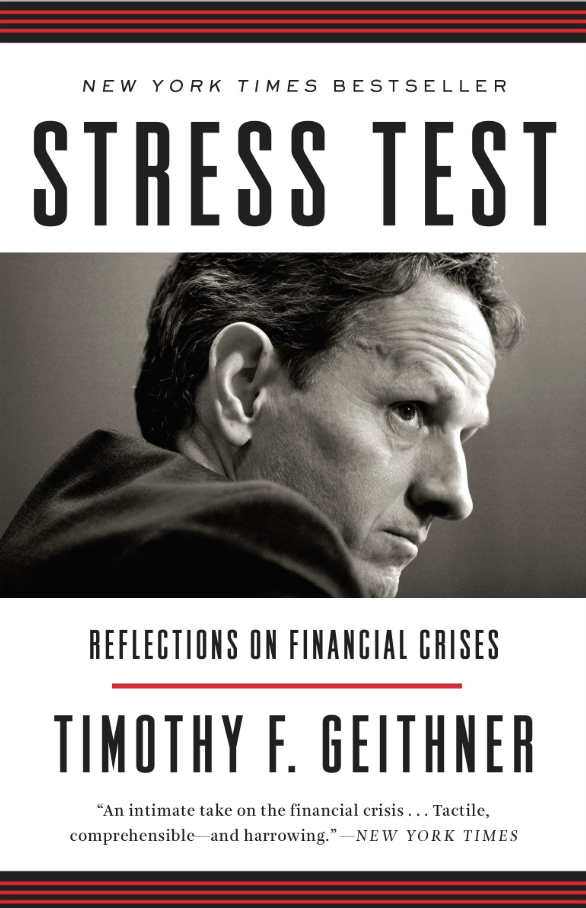 46. The temple tiger, and more man-eaters of Kumaon - Jim Corbett (Autobiography)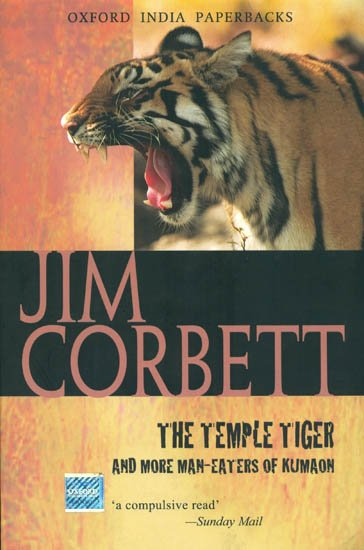 47. Origin : A Novel - Dan Brown (Fiction)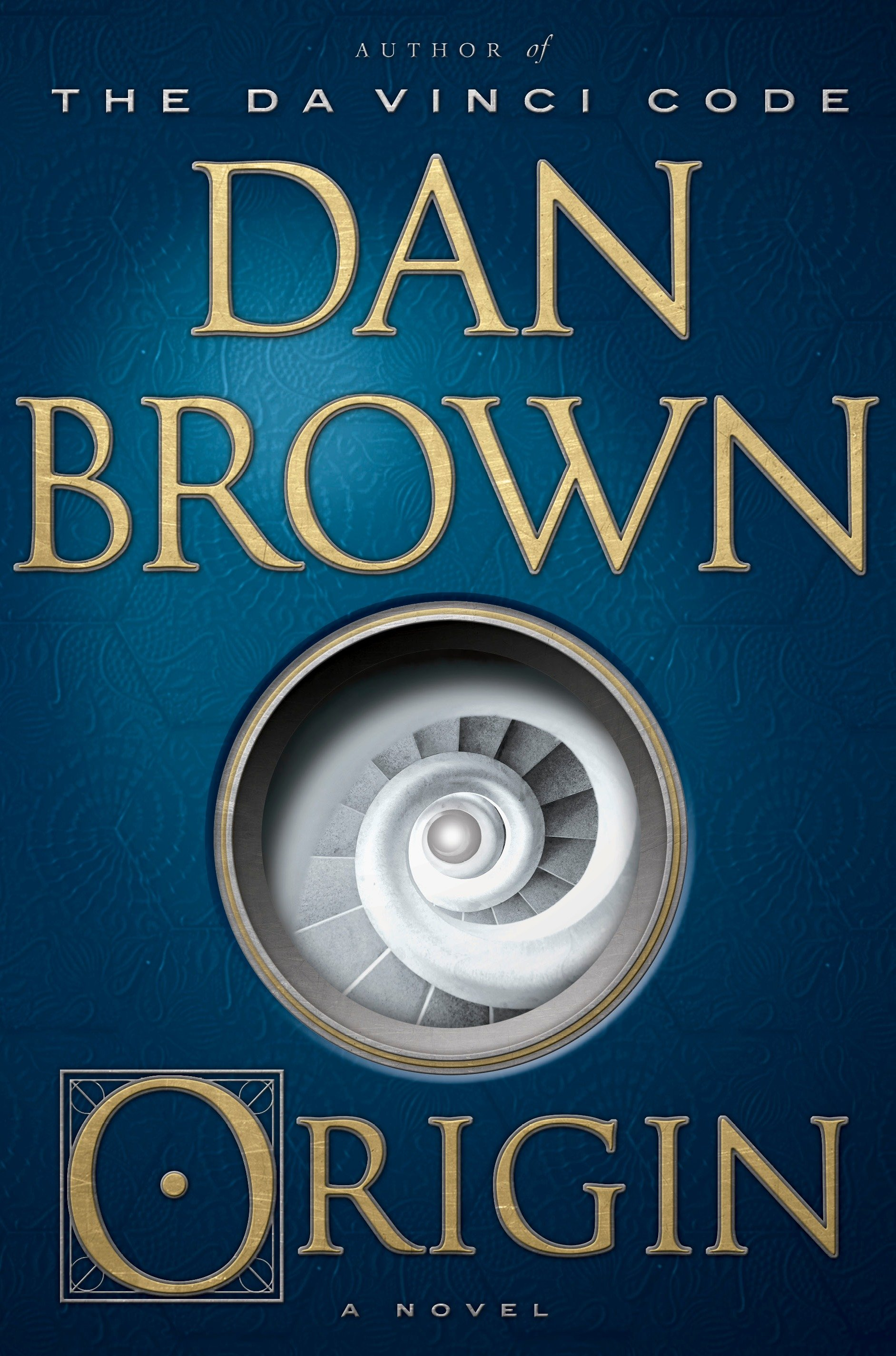 48. Empires of Light: Edison, Tesla, Westinghouse, and the Race to Electrify the World - Jill Jonnes (Biography)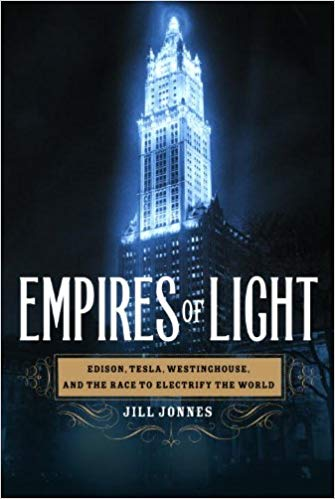 49. Of mice and men - John Steinbeck (Fiction/Tragedy)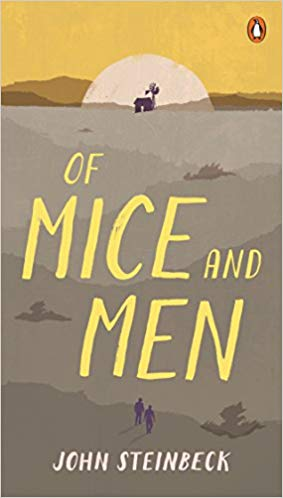 50. Rich Dad Poor DadBook - Robert Kiyosaki and Sharon Lechter (Self-help)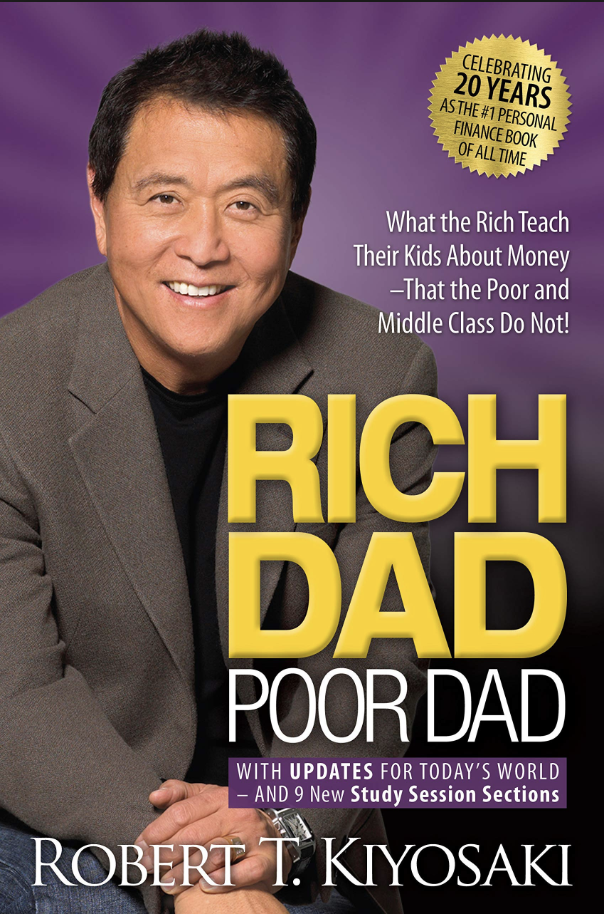 51. iWoz - Gina Smith and Steve Wozniak (Autobiography)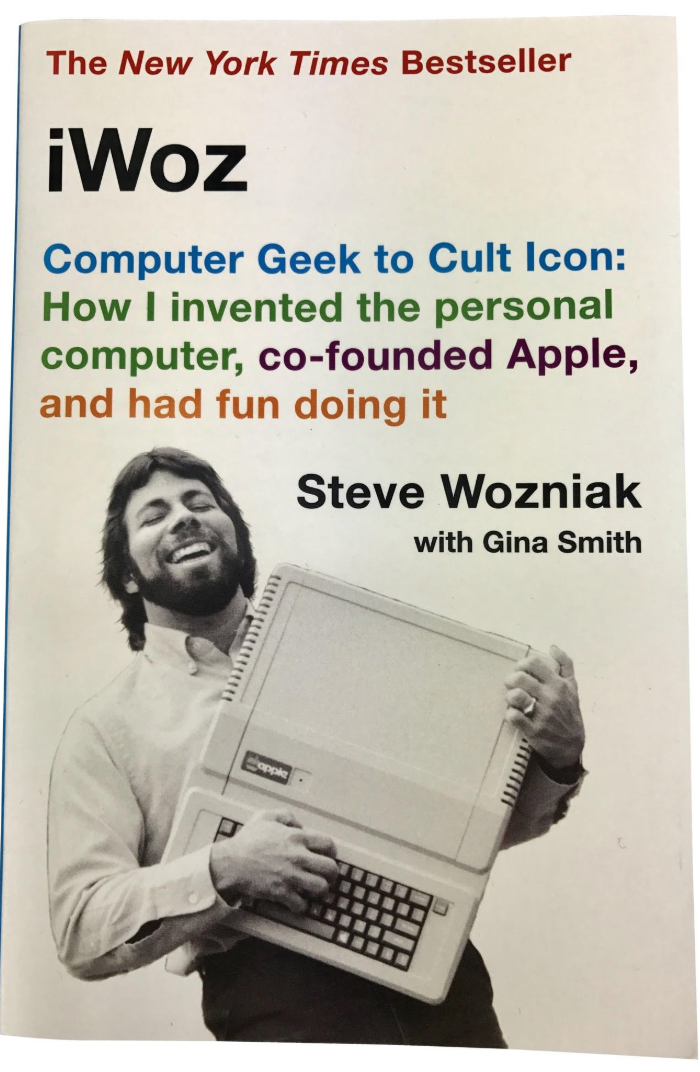 52. An illustrated book of bad arguments - Ali Almossawi (Self-help/Humor)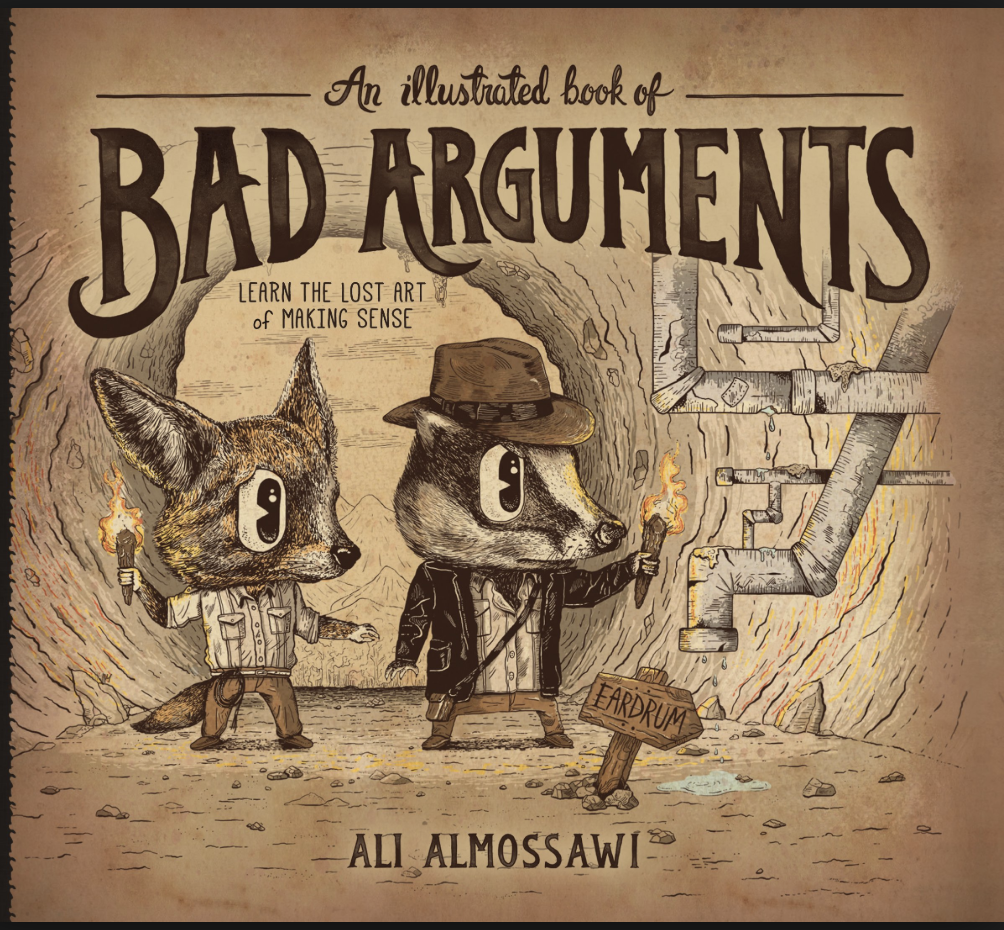 53. Priceless : The myth of fair value (And how to take advantage of it) - William Poundstone (Self-help)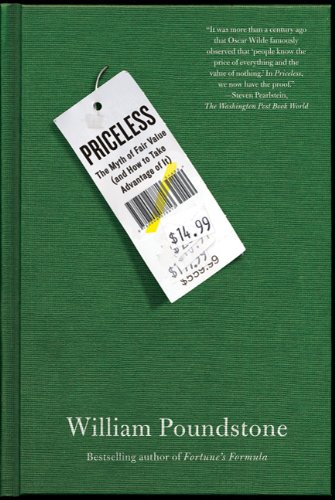 54. McDonald's: Behind the Arches - John F. Love (Biography)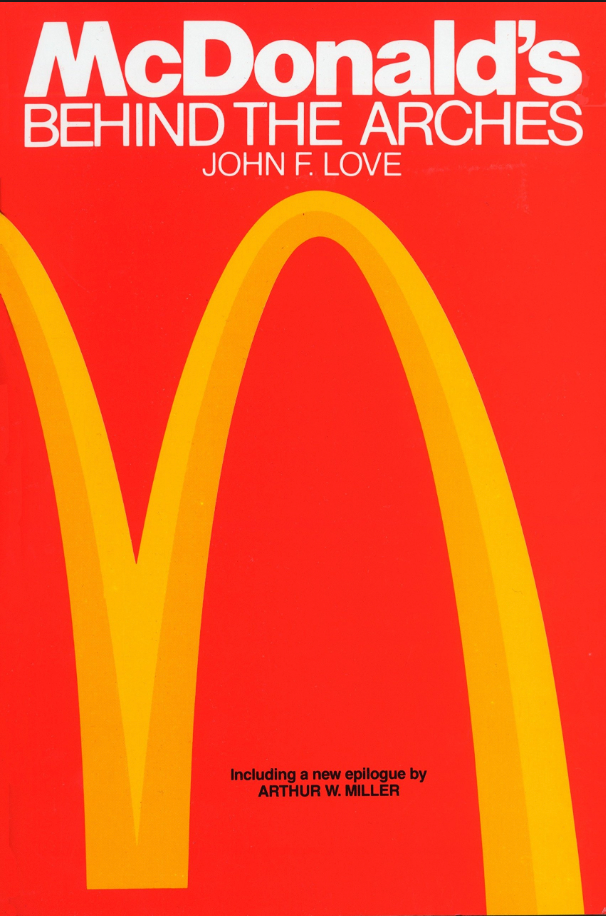 55. The man-eating leopard of Rudraprayag - Jim Corbett (Autobiography)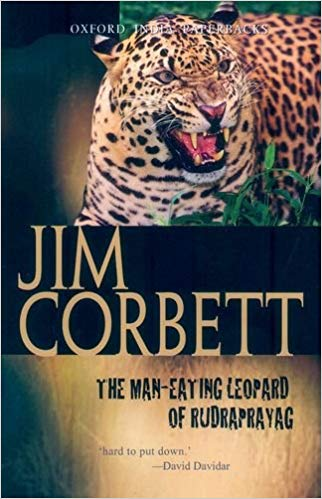 56. A First-Class Catastrophe: The Road to Black Monday, the Worst Day in Wall Street History - Diana B. Henriques (Business)
57. The Making of the Atomic Bomb - Richard Rhodes (Science)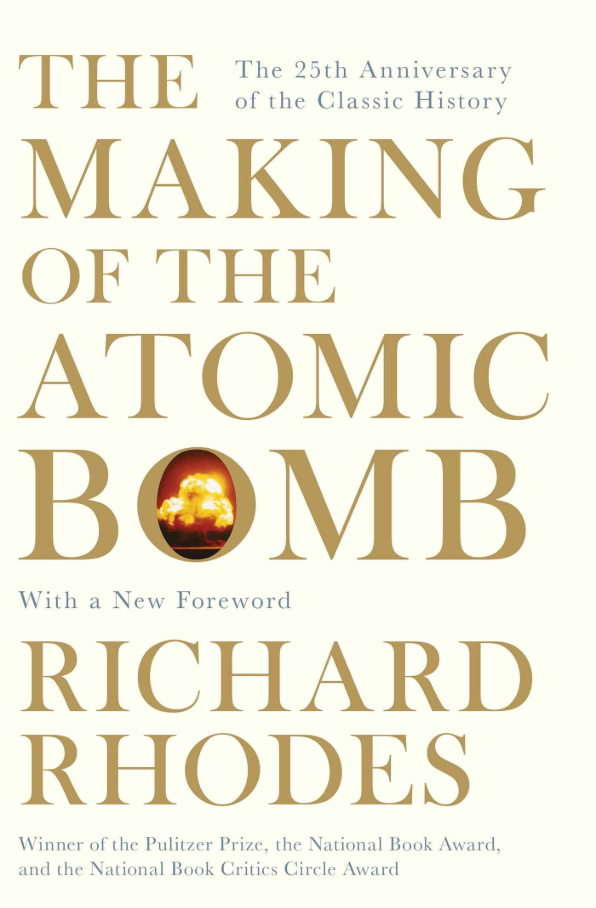 58. The Emperor of All Maladies - Siddhartha Mukherjee (Science - Medical)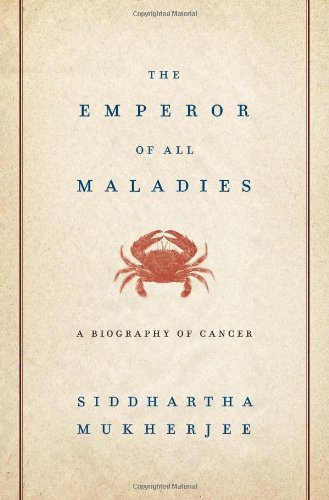 59. A Higher Loyalty - James Comey (Autobiography)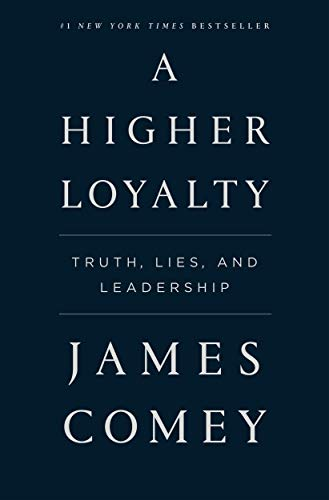 60. Dark Sun: The Making of the Hydrogen Bomb - Richard Rhodes (Science)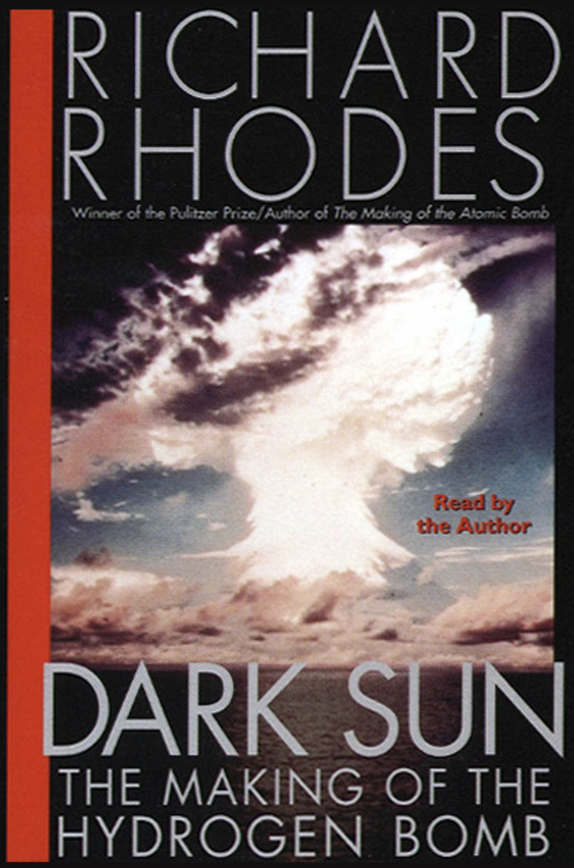 61. A Game of Thrones - George R.R. Martin (Fiction)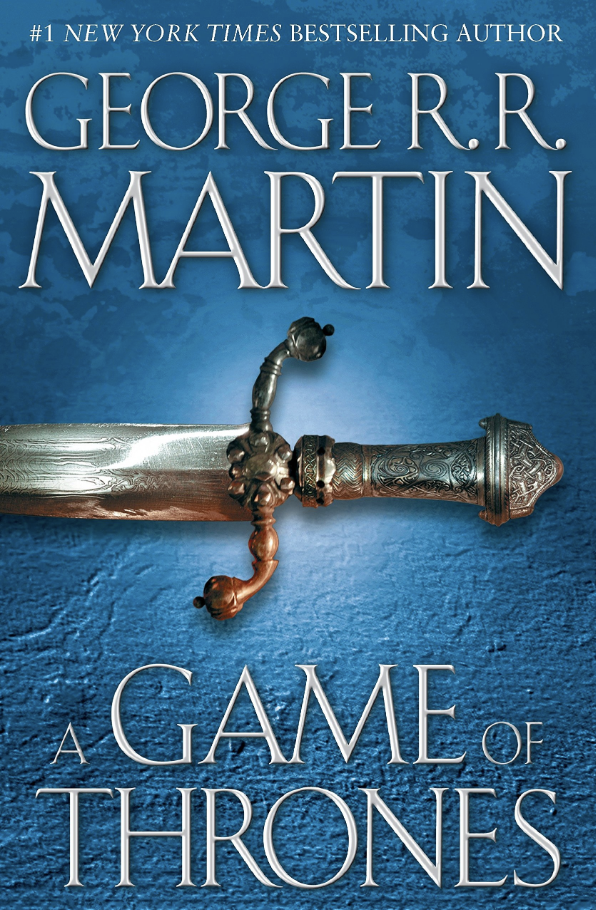 62. A Clash of Kings - George R.R. Martin (Fiction)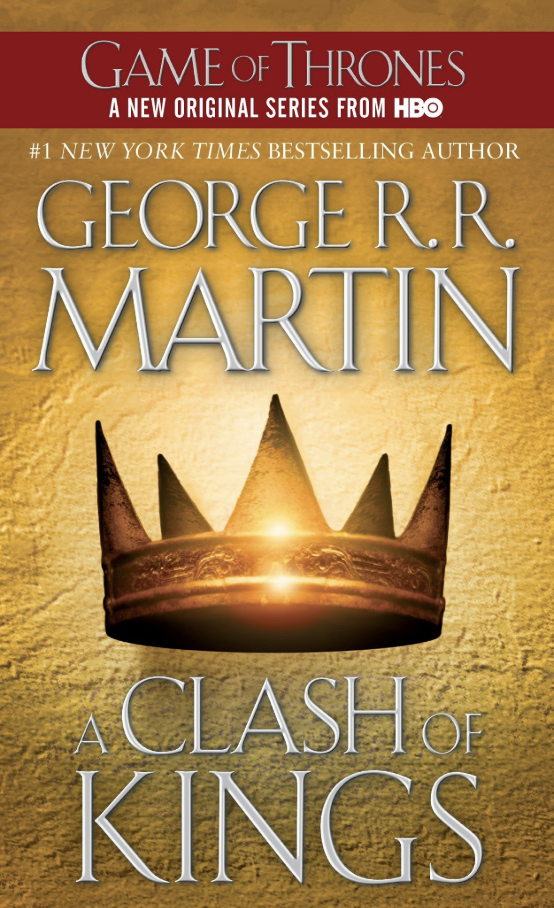 62. A Storm of Swords - George R.R. Martin (Fiction)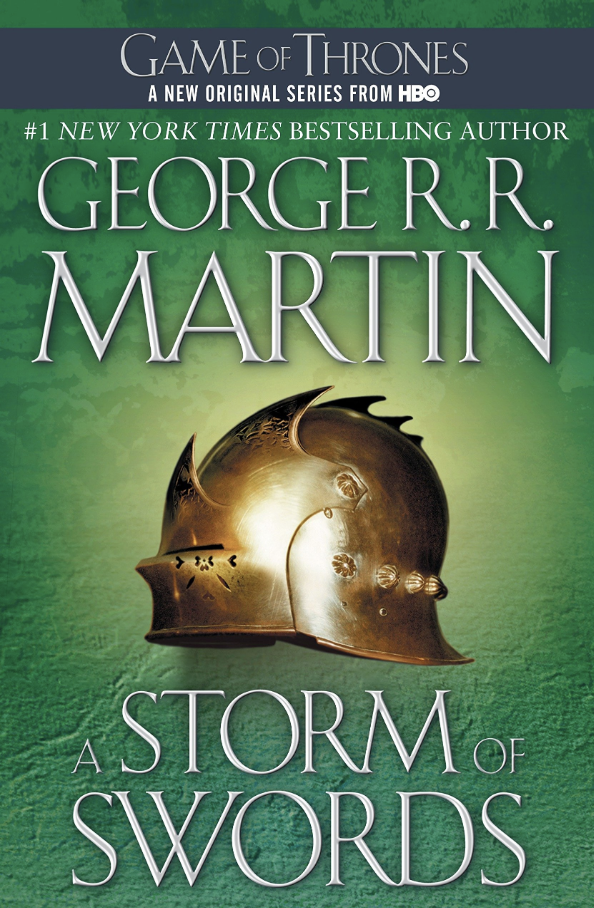 63. A Feast for Crows - George R.R. Martin (Fiction)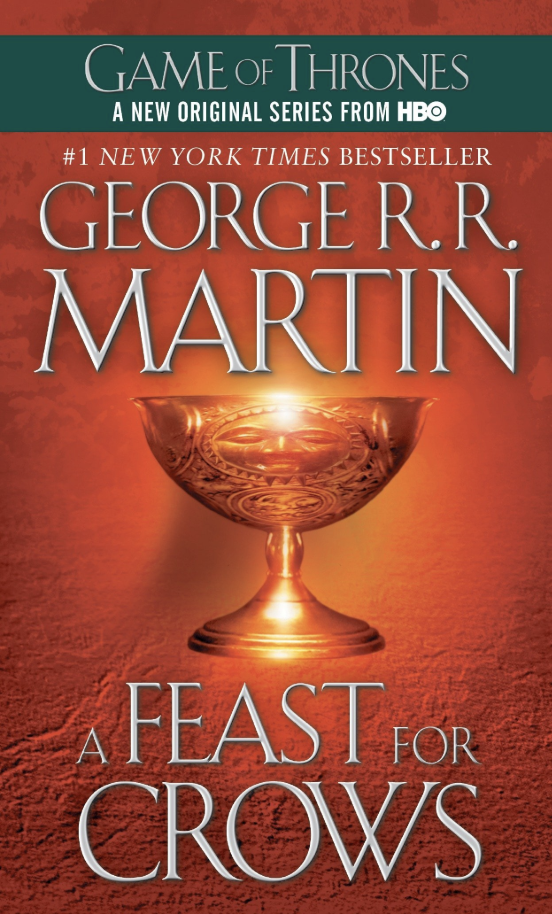 64. A Dance with Dragons - George R.R. Martin (Fiction)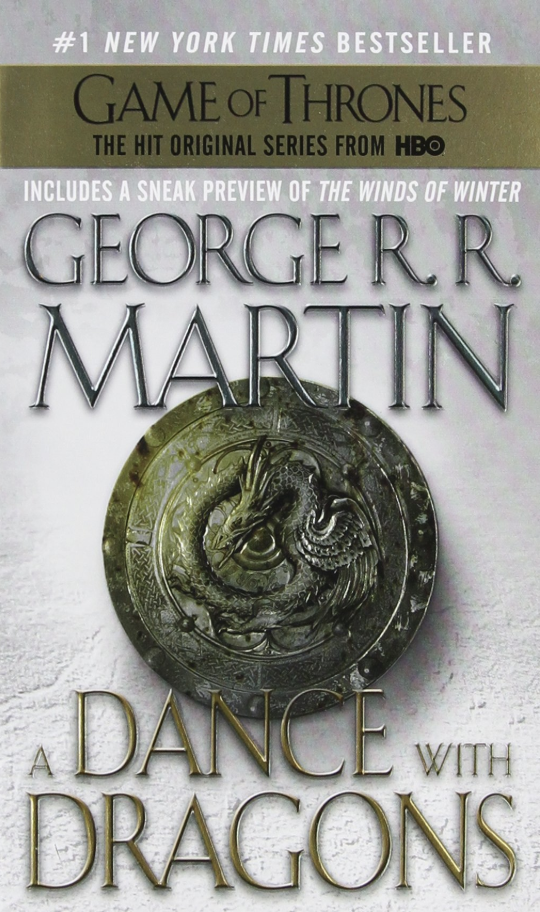 65. A Planet of VirusesBook - Carl Zimmer (Science - Biology)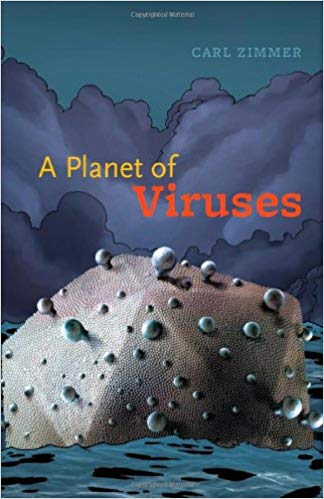 66. Unhinged - Omarosa Manigault (Autobiography)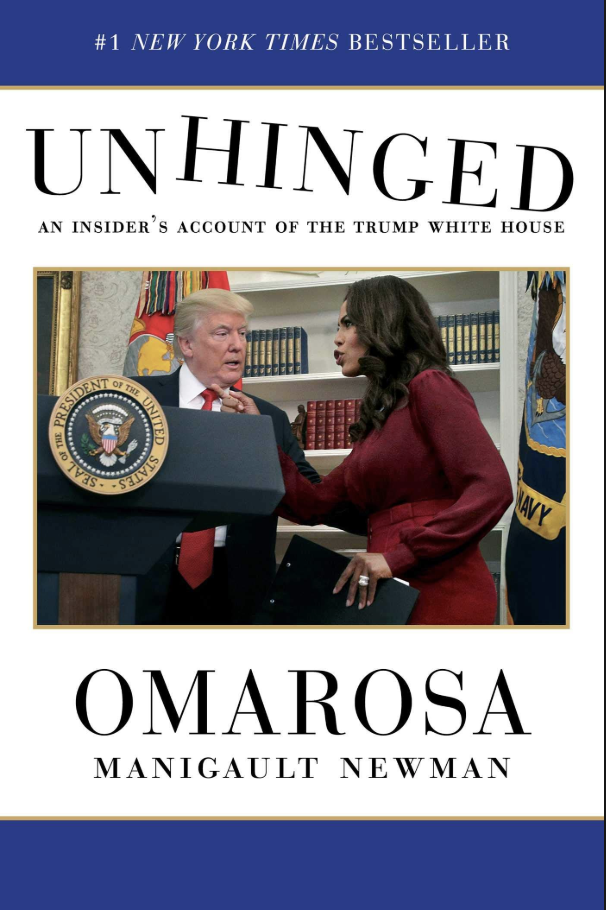 67. In the Graveyard of Empires: America's War in Afghanistan - Seth Jones (History)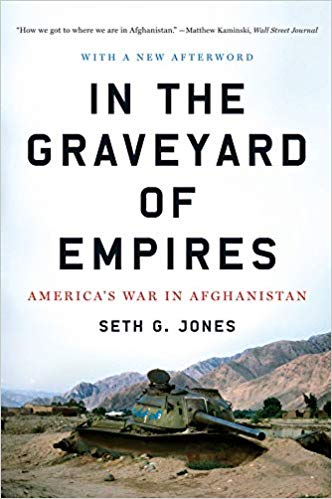 68. Immune: How Your Body Defends and Protects You - Catherine Carver (Science - Biology)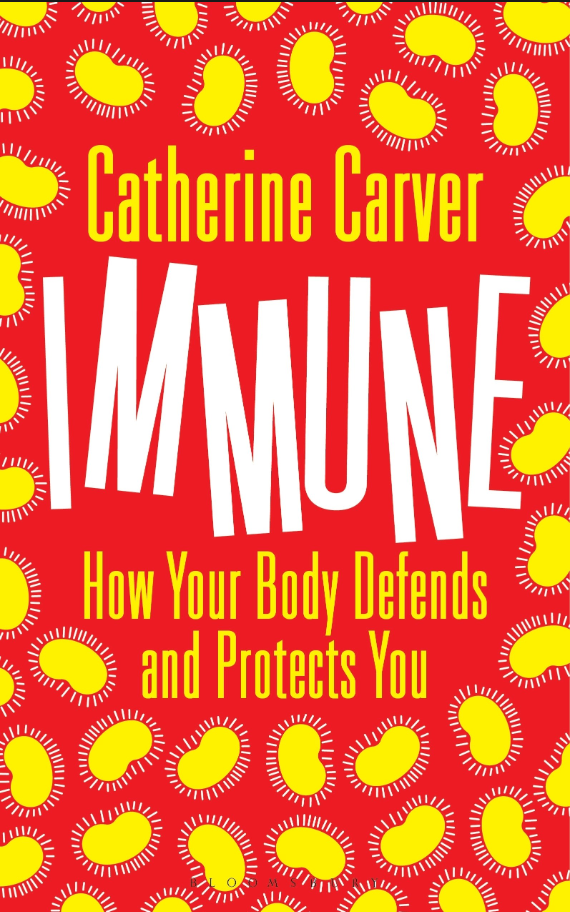 69. Apple: The Inside Story of Intrigue, Egomania, and Business Blunders - Jim Carlton (Business)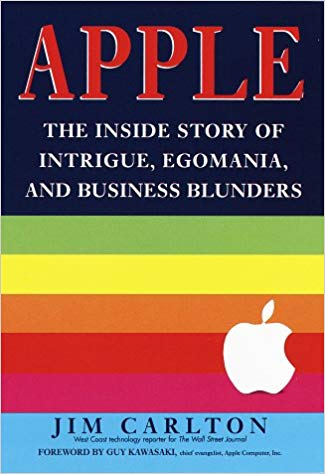 70. Surely You're Joking, Mr. Feynman! - Richard Feynman (Autobiography)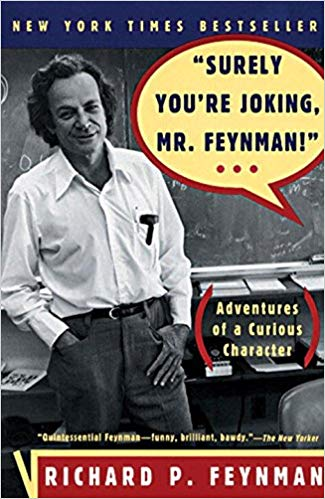 71. Anne Frank: A Hidden Life - Mirjam Pressler (Biography)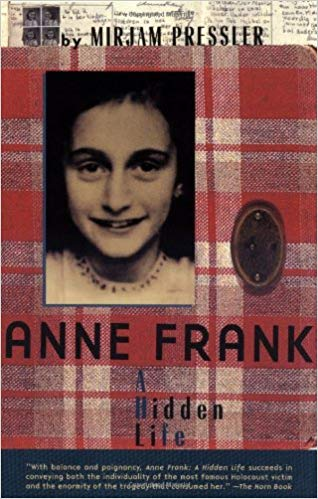 72. The Diary of a Young Girl - Anne Frank (Autobiography)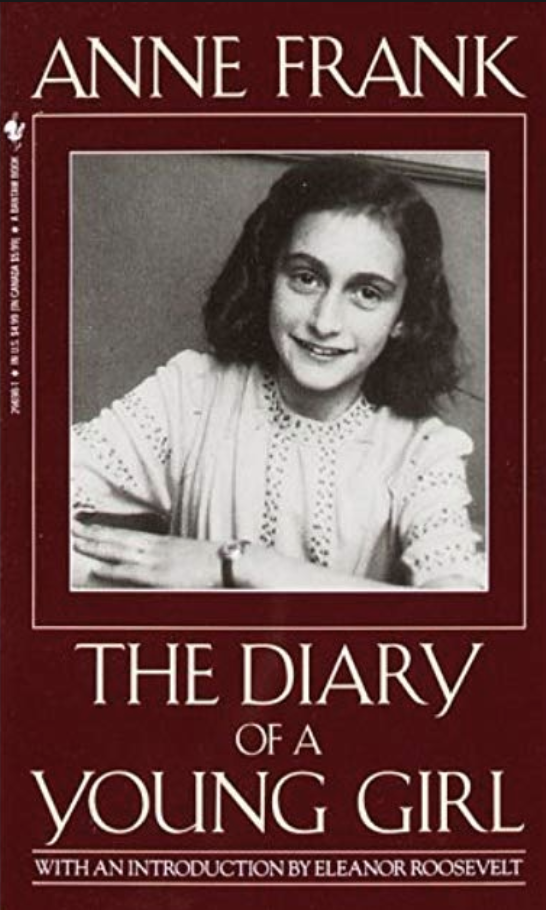 73. The Man Behind the Microchip: Robert Noyce and the Invention of Silicon Valley - Leslie Berlin (Biography)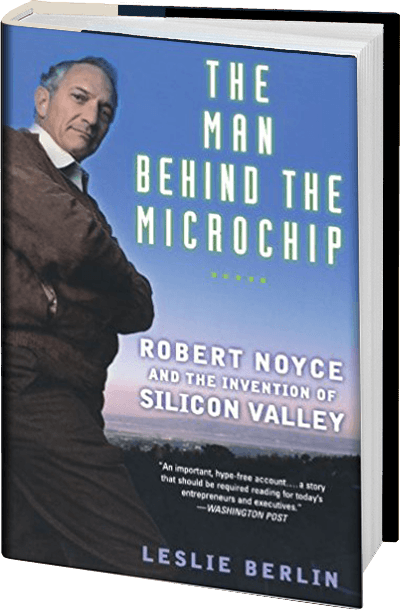 74. What Do You Care What Other People Think? - Richard Feynman (Autobiography)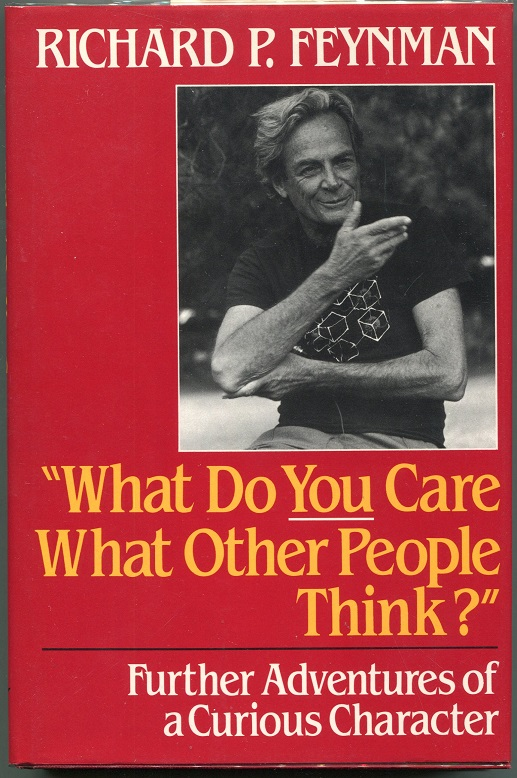 75. Thinking, Fast and Slow - Daniel Kahneman (Self-help)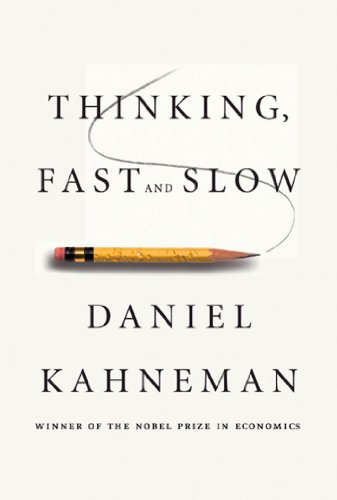 76. Cruise Ship Blues: The Underside of the Cruise Ship Industry - Ross A. Klein (Travel literature)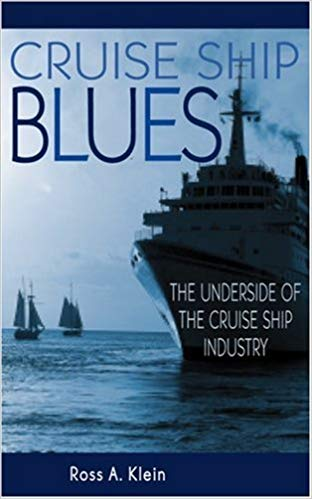 77. Broken Genius - Joel N. Shurkin (Biography)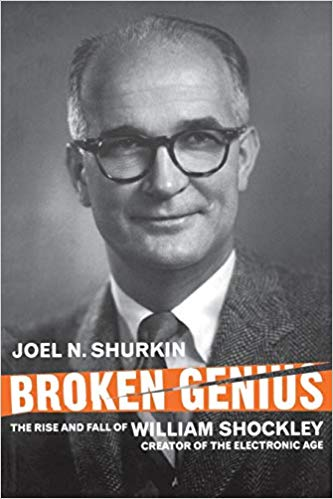 78. The Invisible Gorilla - Christopher Chabris and Daniel Simons (Self-help)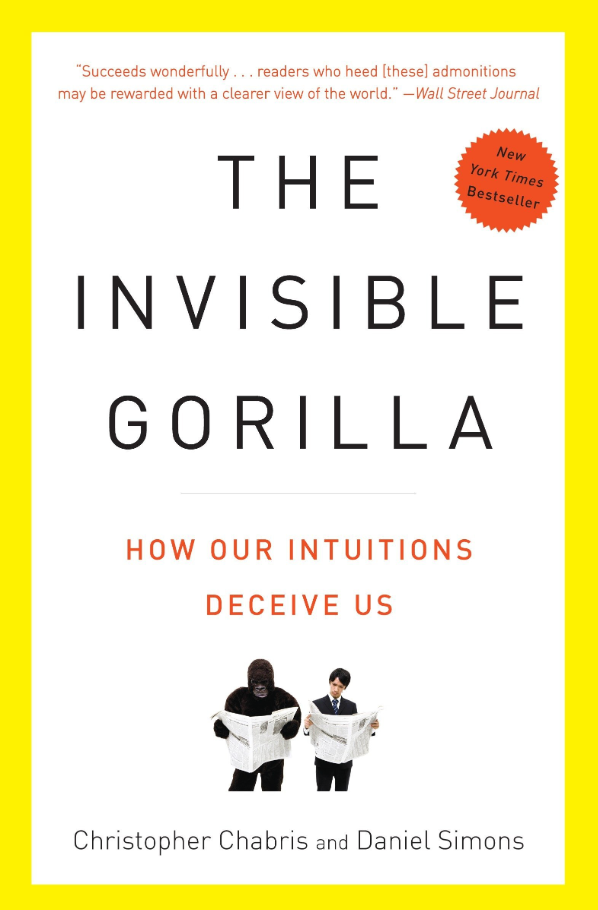 79. Quirkology: How We Discover the Big Truths in Small Things - Richard Wiseman (Psychology / General)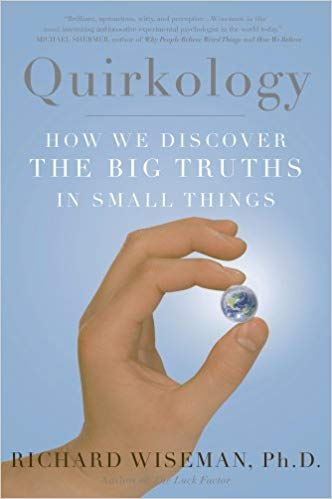 80. This is the jungle - Kenneth Anderson (Nature/Wild-animals)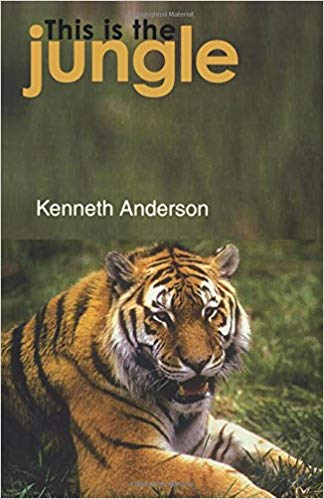 81. The Da Vinci Code - Dan Brown (Fiction)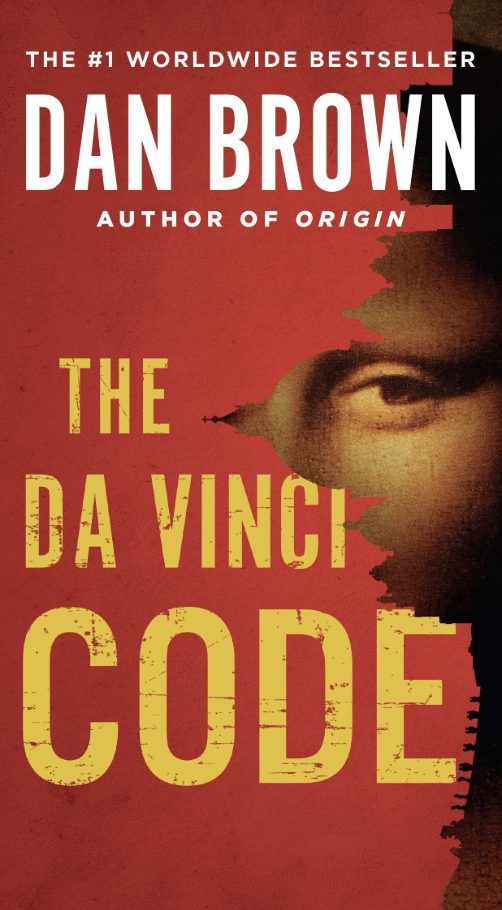 82. Angels and Demons - Dan Brown (Fiction)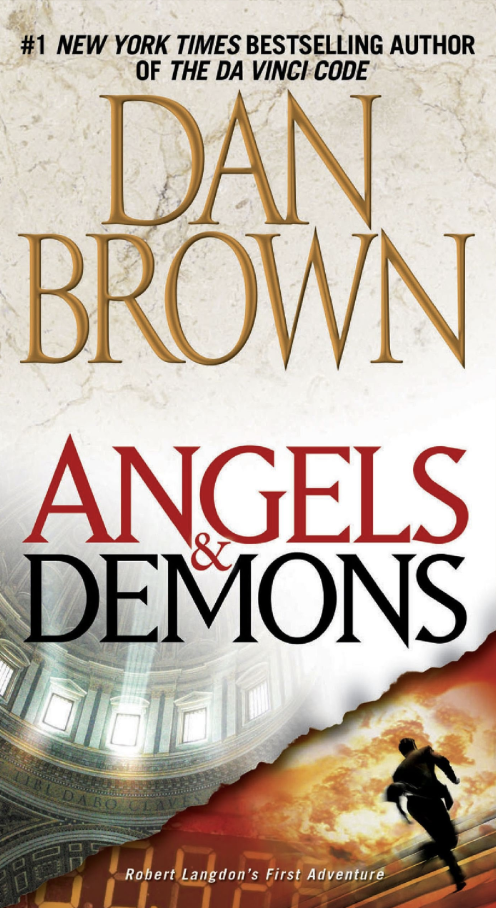 83. Deception Point - Dan Brown (Science Fiction)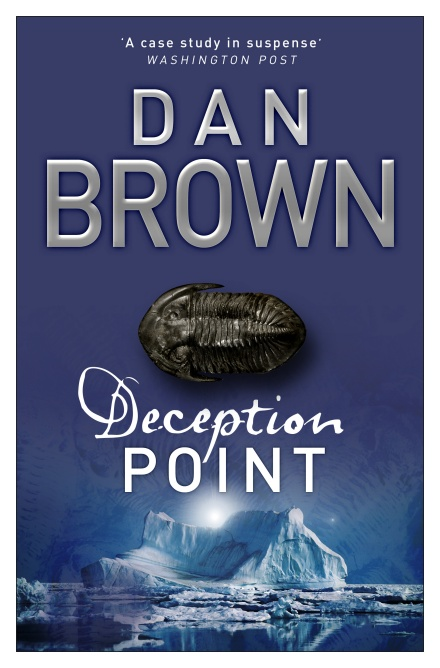 84. Digital Fortress - Dan Brown (Science Fiction)
85. The Lost Symbol - Dan Brown (Science Fiction)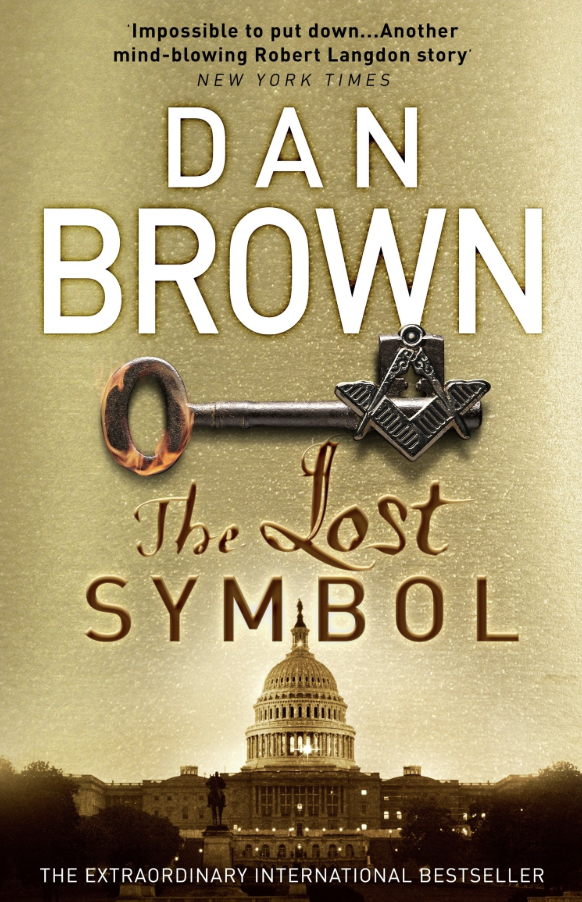 86. Inferno - Dan Brown (Science Fiction)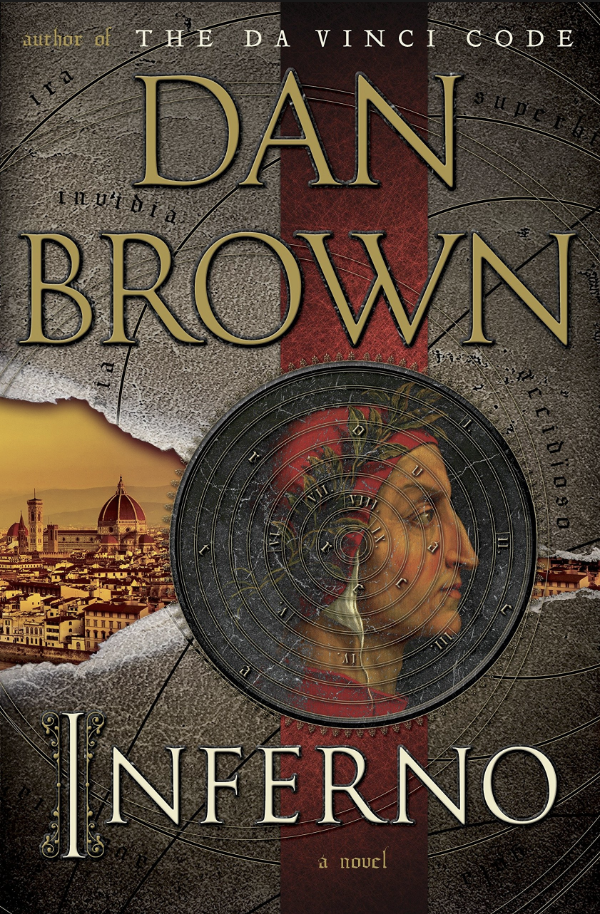 87. The Cathedral & the Bazaar - Eric S. Raymond (Software/Philosophy)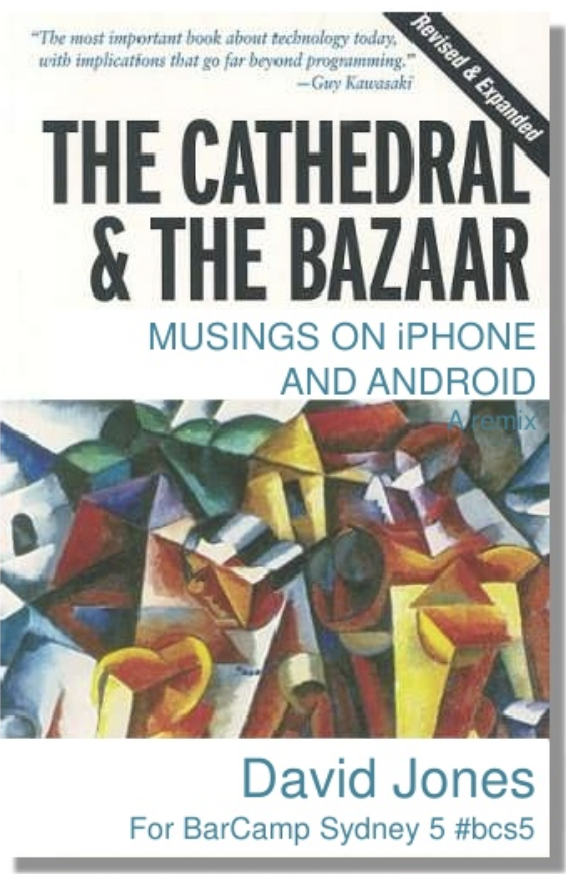 88. The Polyester Prince - Hamish McDonald (Biography/Investigative journalism)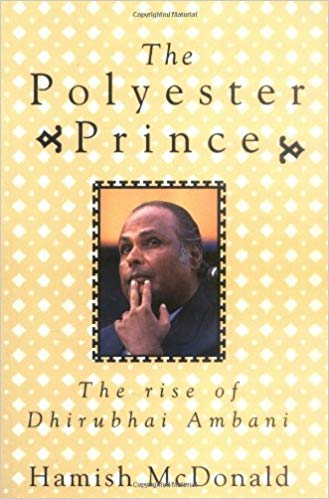 89. Black Friday: The True Story of the Bombay Bomb Blasts - Hussain Zaidi (Crime/Investigative journalism)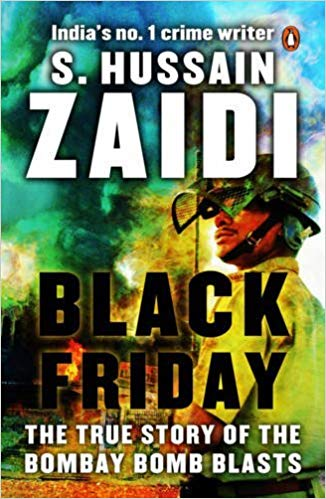 90. Mrityunjaya The Death Conqueror - Shivaji Sawant (Mythology)
91. Dongri to Dubai: Six Decades of Mumbai Mafia - S. Hussain Zaidi (Crime/Investigative journalism)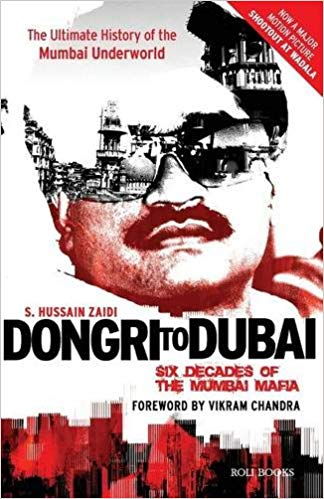 92. Mafia Queens of Mumbai - S. Hussain Zaidi (Crime/Investigative journalism)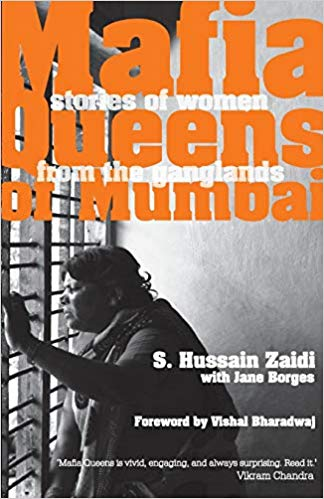 93. Quiet: The Power of Introverts in a World That Can't Stop Talking - Susan Cain (Self-help/Psychology)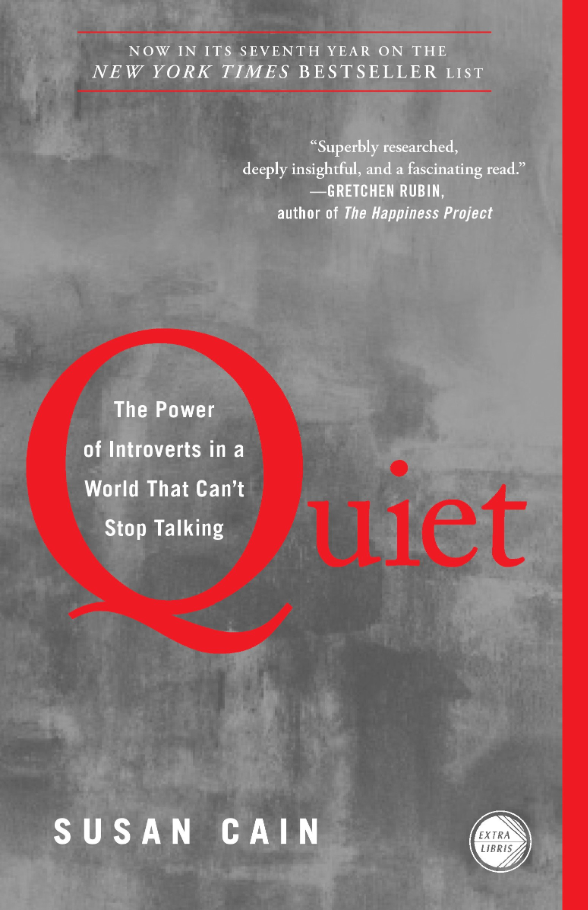 94. Hackers : Heroes of the Computer Revolution. (Reloaded) - Steven Levy (History)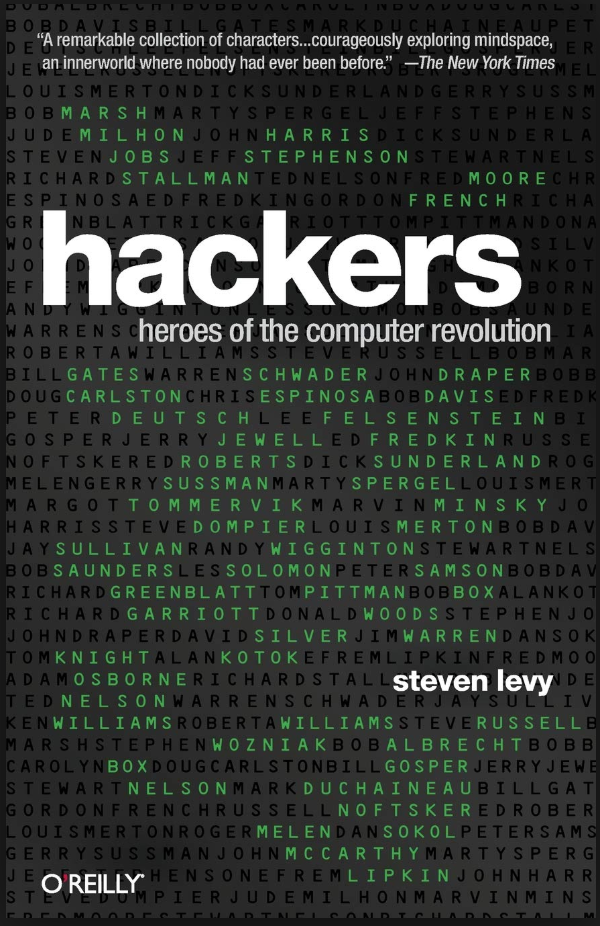 95. La Senda De Los Héroes - Morgan Rice (Fiction)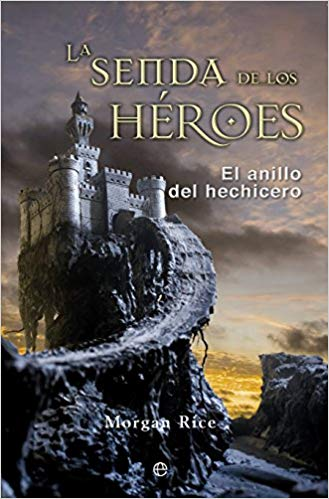 96. Death on the Nile - Agatha Christie (Fiction/Crime)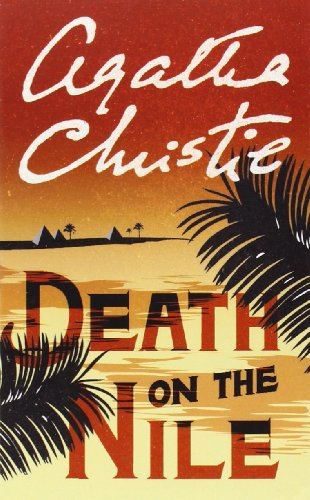 97. Five Little Pigs - Agatha Christie (Fiction/Crime)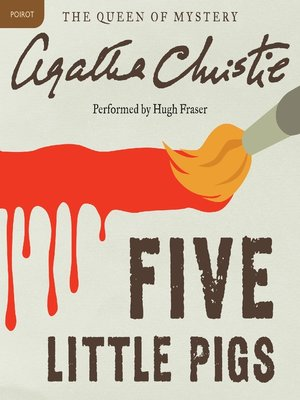 98. Lord Edgware Dies - Agatha Christie (Fiction/Crime)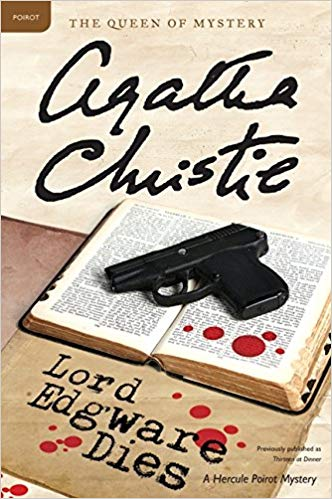 99. The Lord of the Rings - J.R.R. Tolkien (Fiction)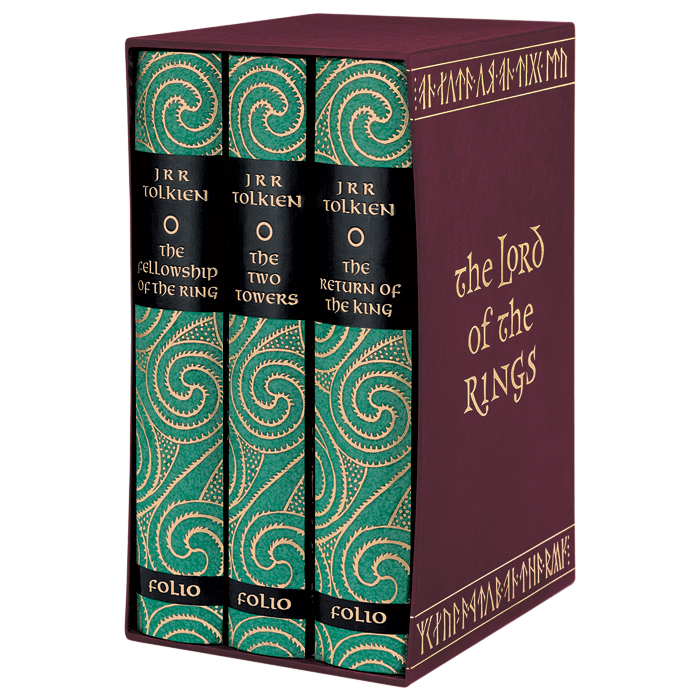 100. The Pleasure of Finding Things Out: The Best Short Works of Richard Feynman. Edited by - Jeffrey Robbins (Biography)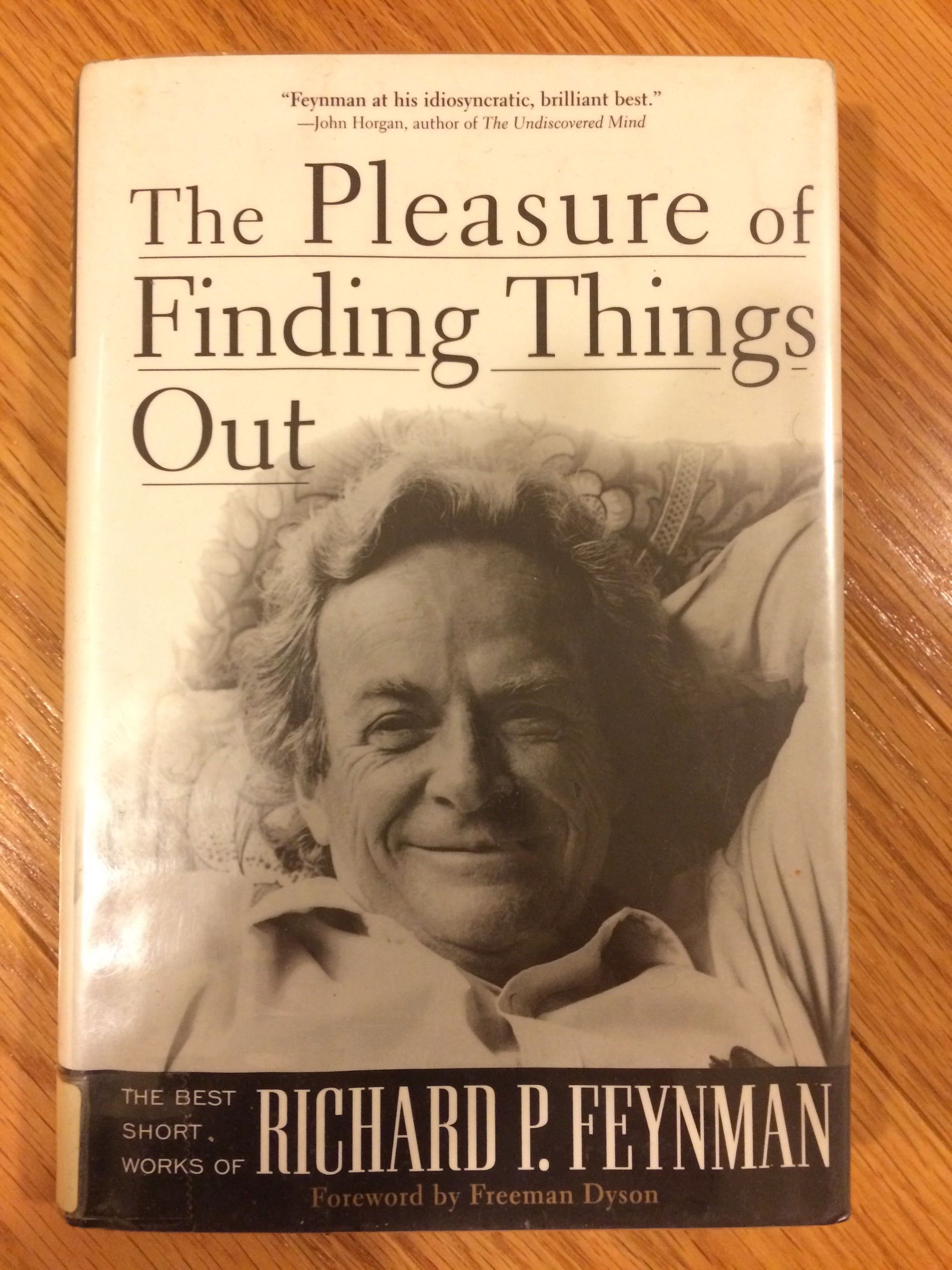 101. Microbe Hunters: The Classic Book on the Major Discoveries of the Microscopic World - Paul de Kruif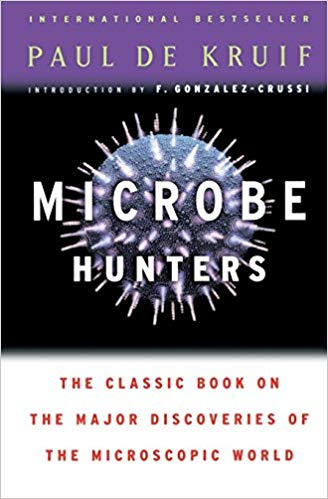 102. The innovators : How a group of inventors, hackers, geniuses, and geeks created the digital revolution - Walter Isaacson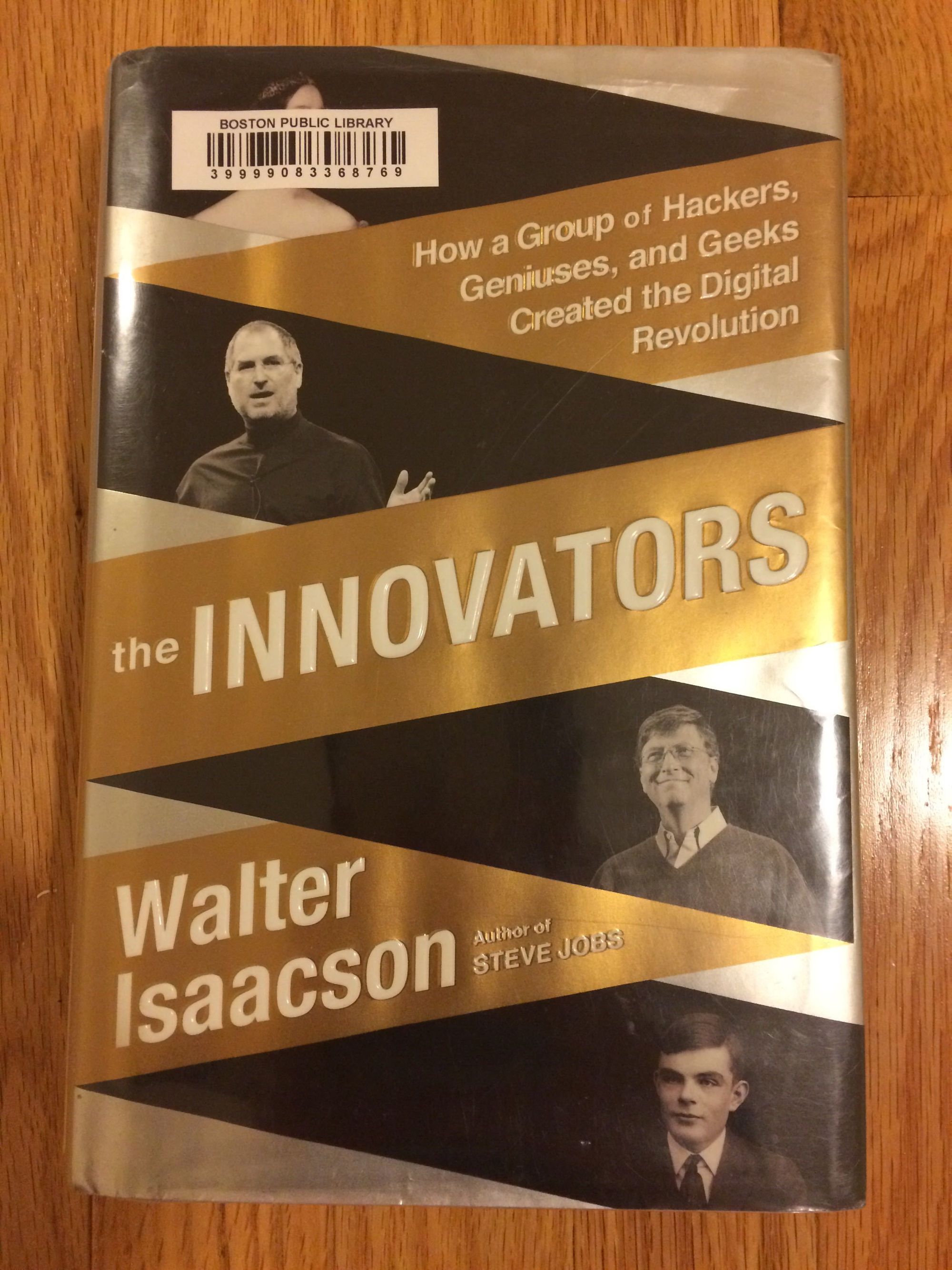 103. The strangest man : The hidden life of Paul Dirac - Graham Farmelo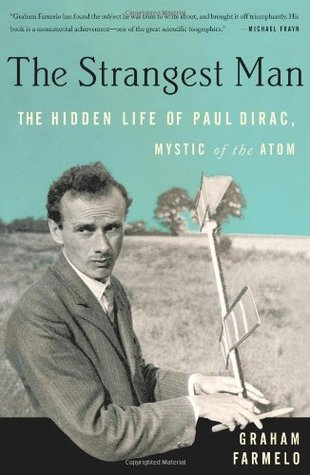 104. The meaning of it all : Thoughts of a citizen scientist - Richard Feynman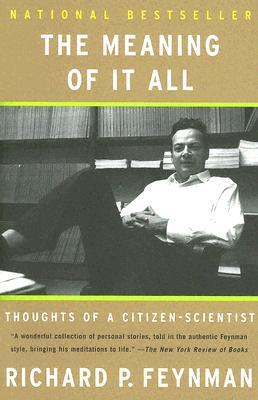 105. Beethoven : Anguish and Triumph : A Biography - Jan Swafford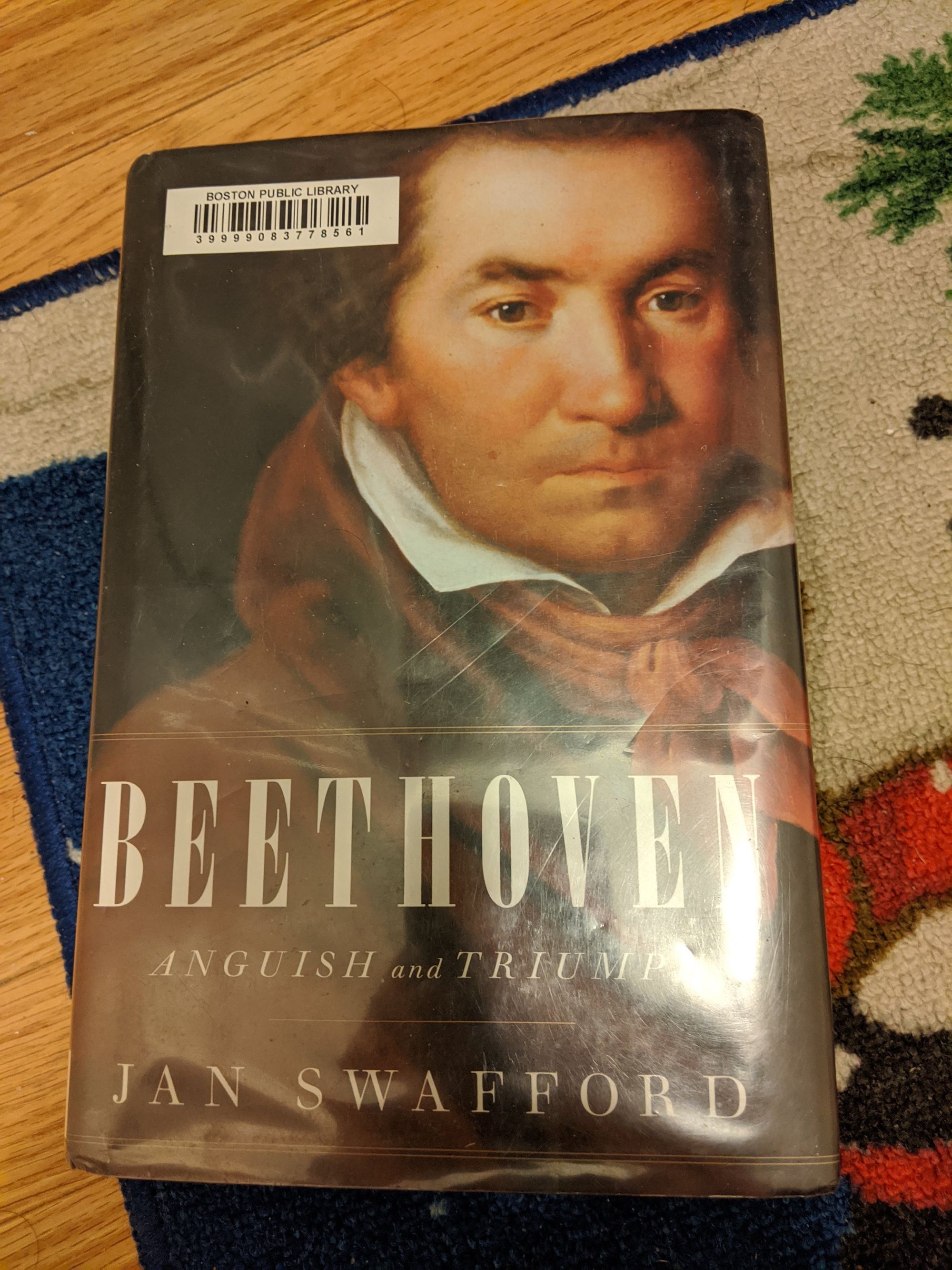 106. Troublemakers : Silicon Valley's coming of age - Leslie Berlin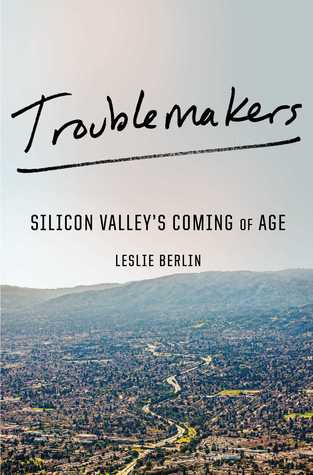 107. Mindset : the new psychology of success - Carol Dweck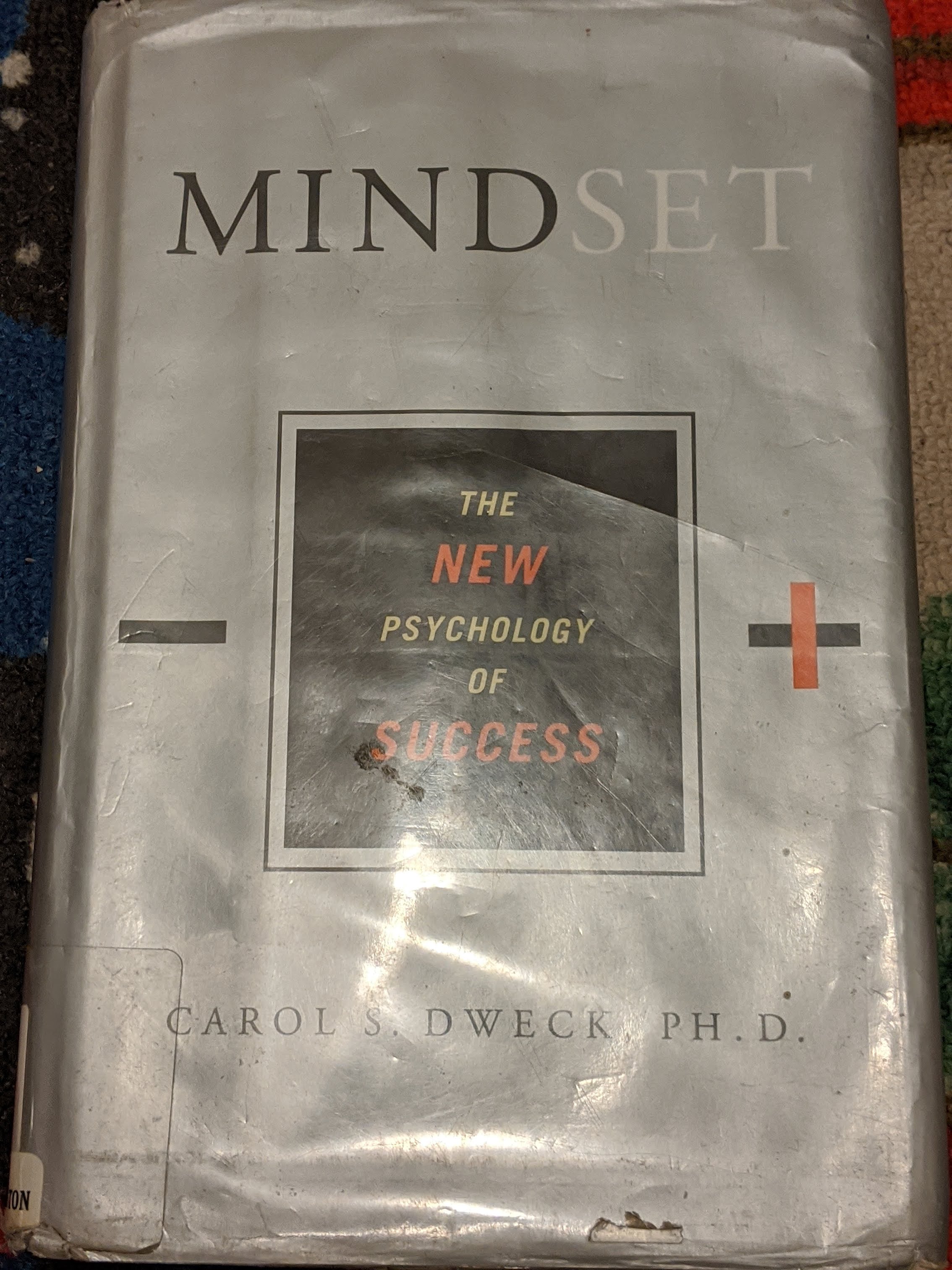 108. Blink : The power of thinking without thinking - Malcolm Gladwell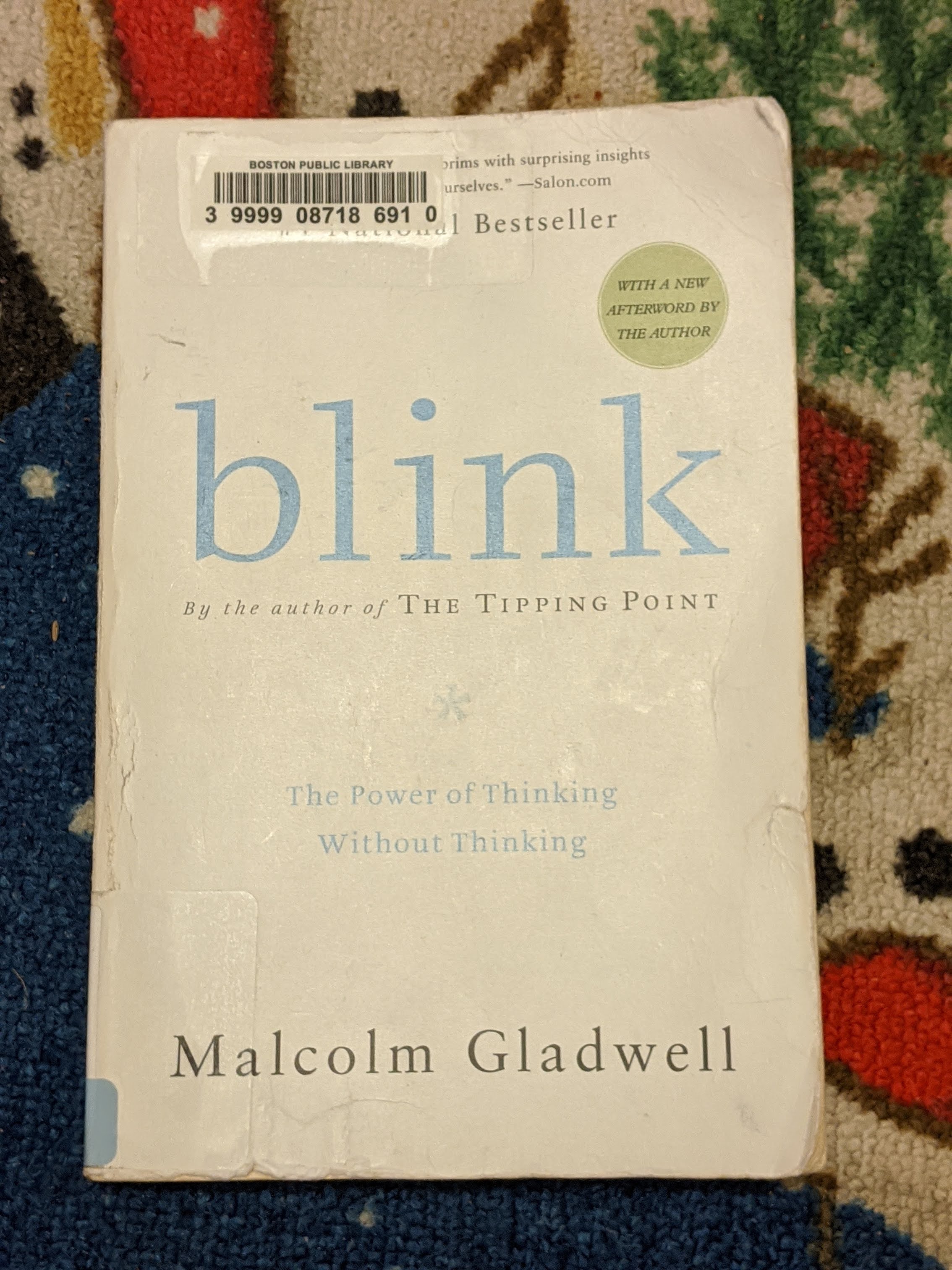 109. Swim with the sharks without being eaten alive - Harvey Mackay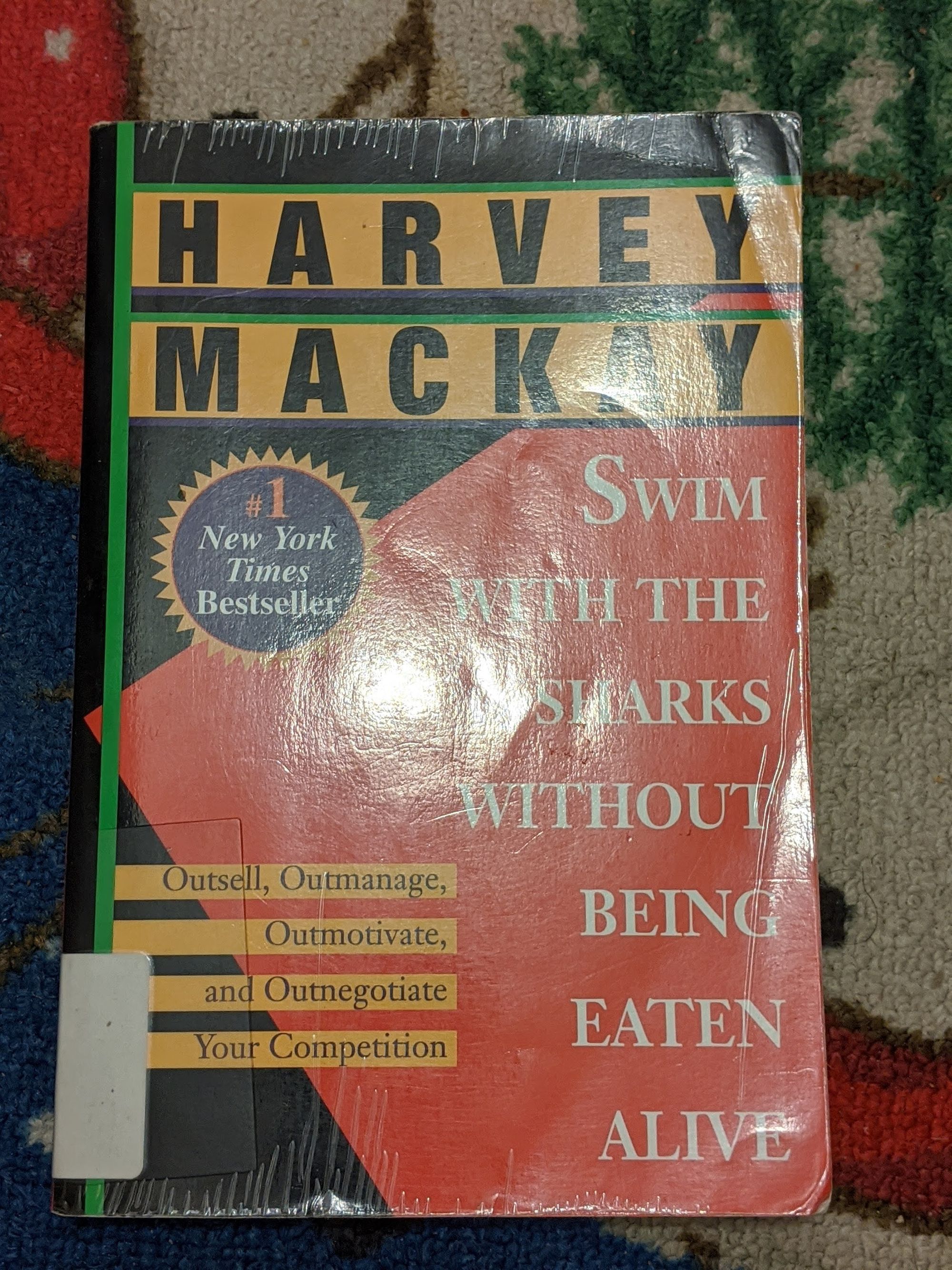 110. The Race Underground - Doug Most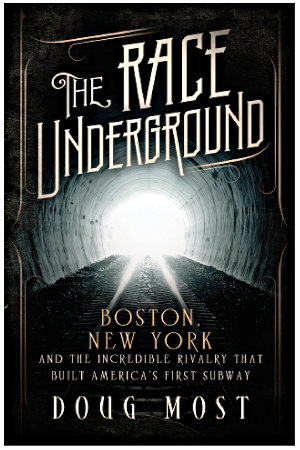 111. Gulag - Anne Applebaum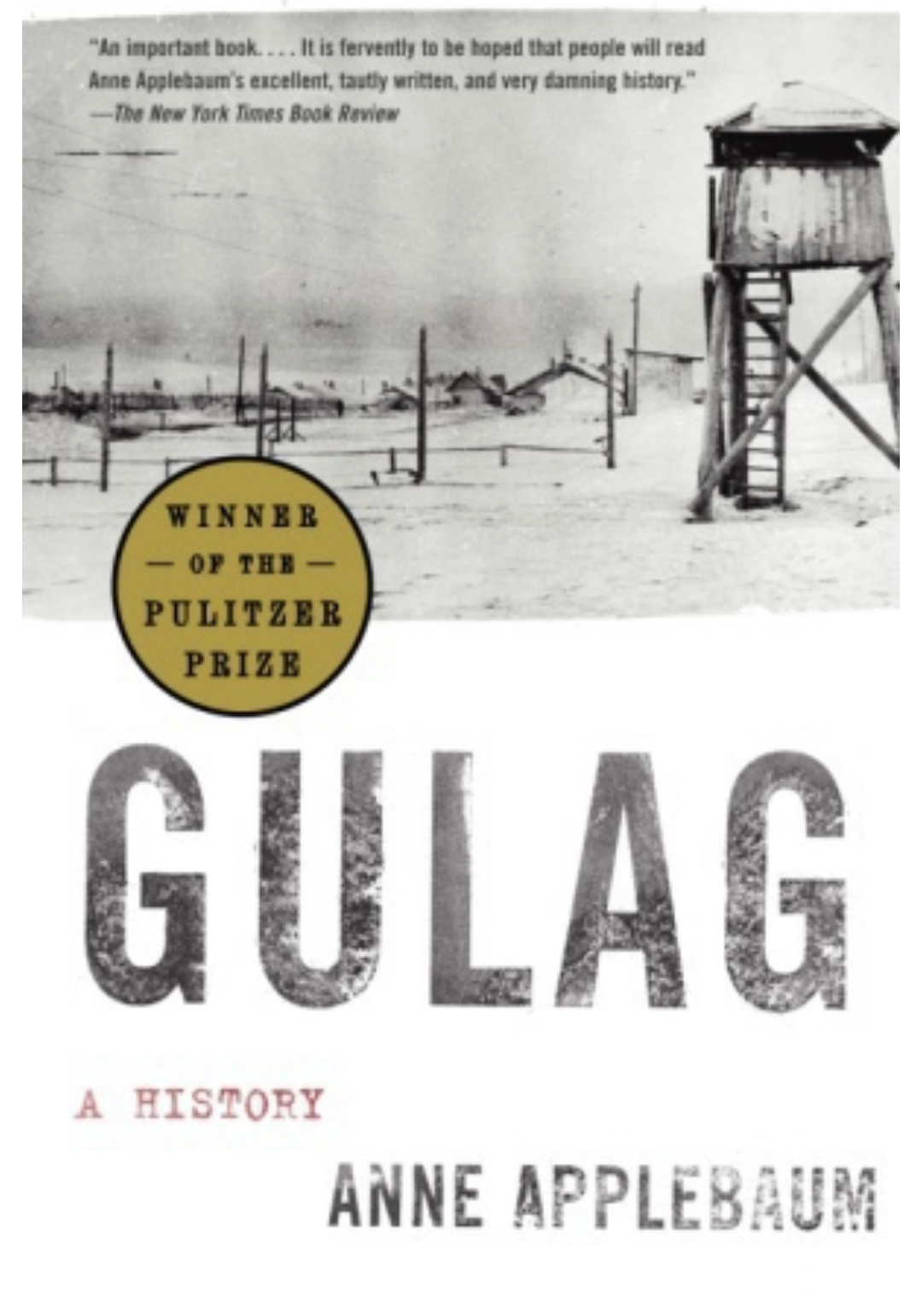 112. The Looming Tower - Lawrence Wright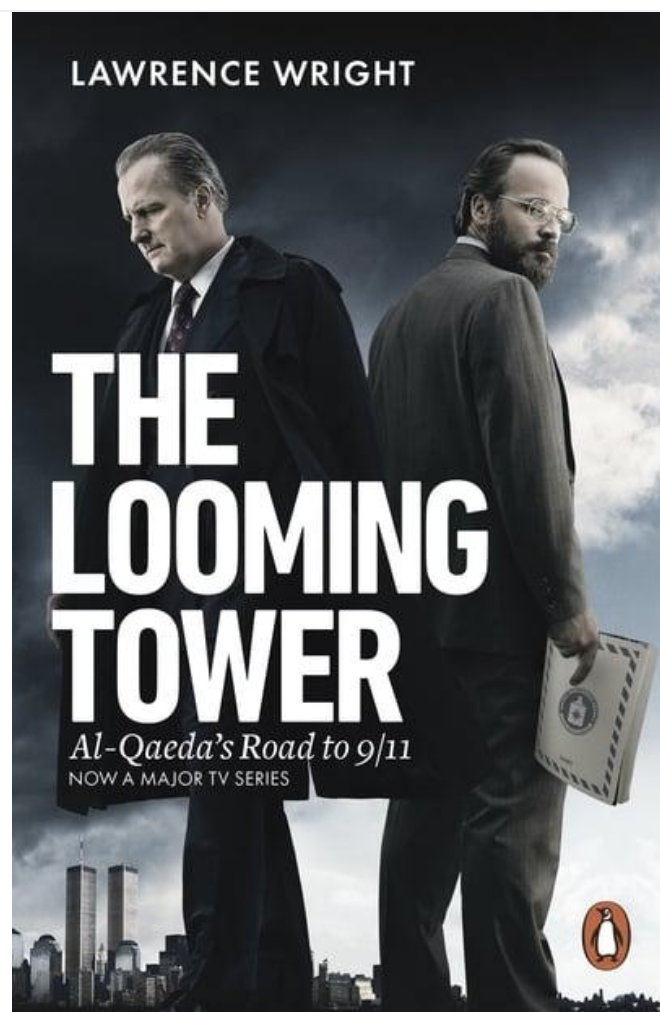 113. The Rise and Fall of the Third Reich William L. Shirer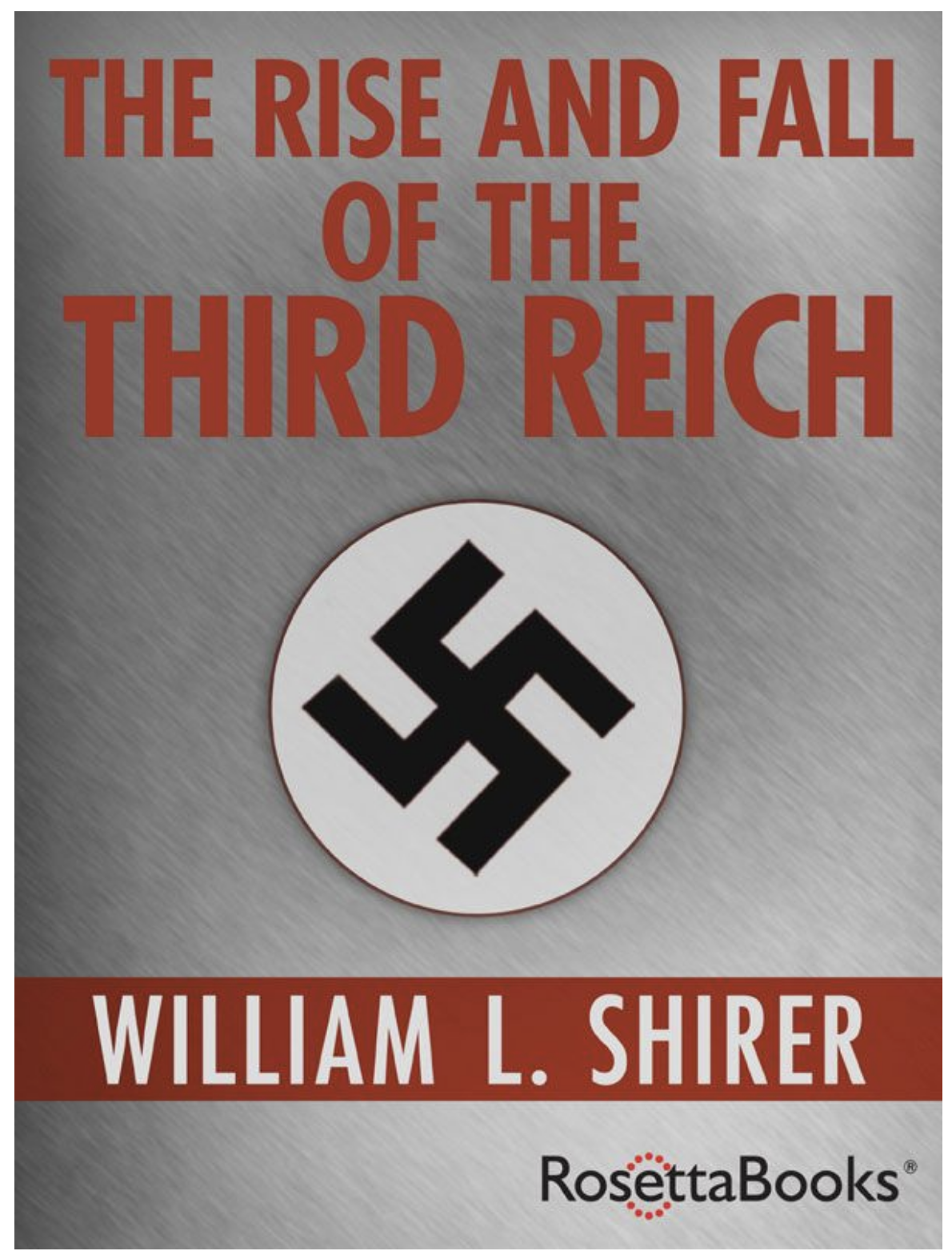 114. The Lean Startup - Eric Ries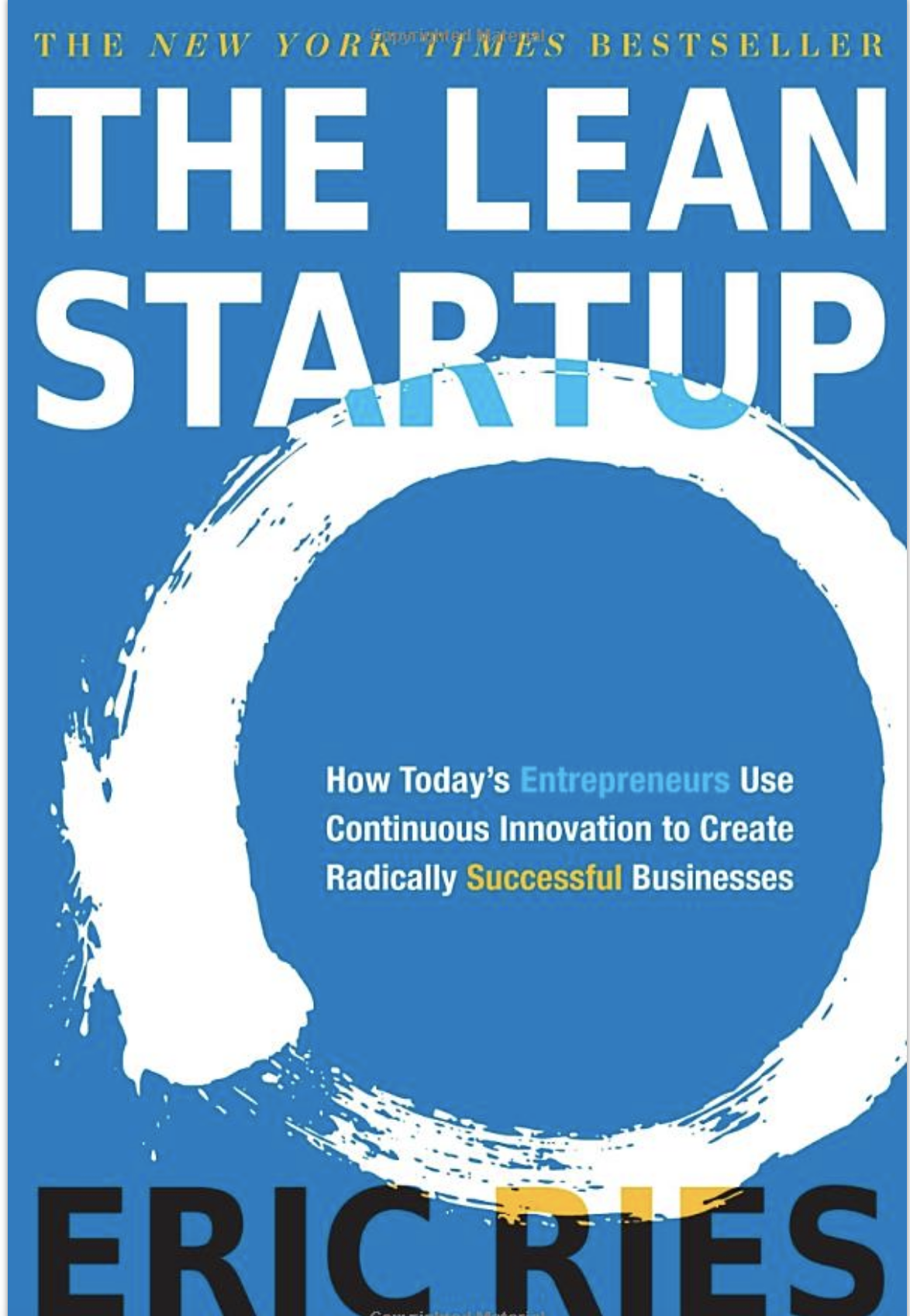 115. Atomic Habits - James Clear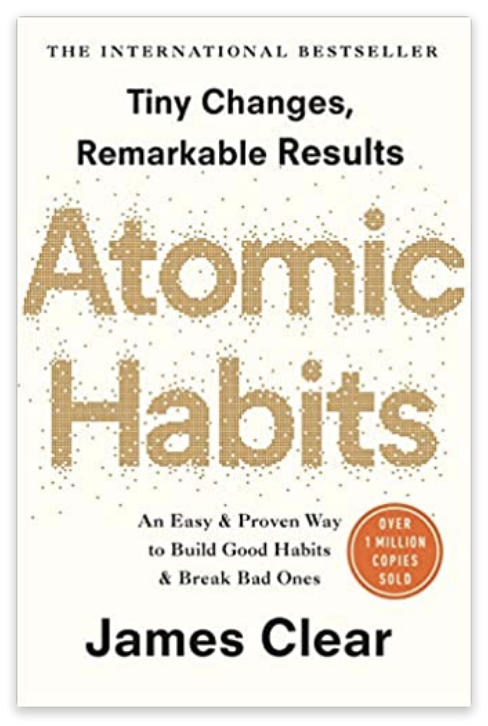 116. Naked Economics - Charles J Wheelan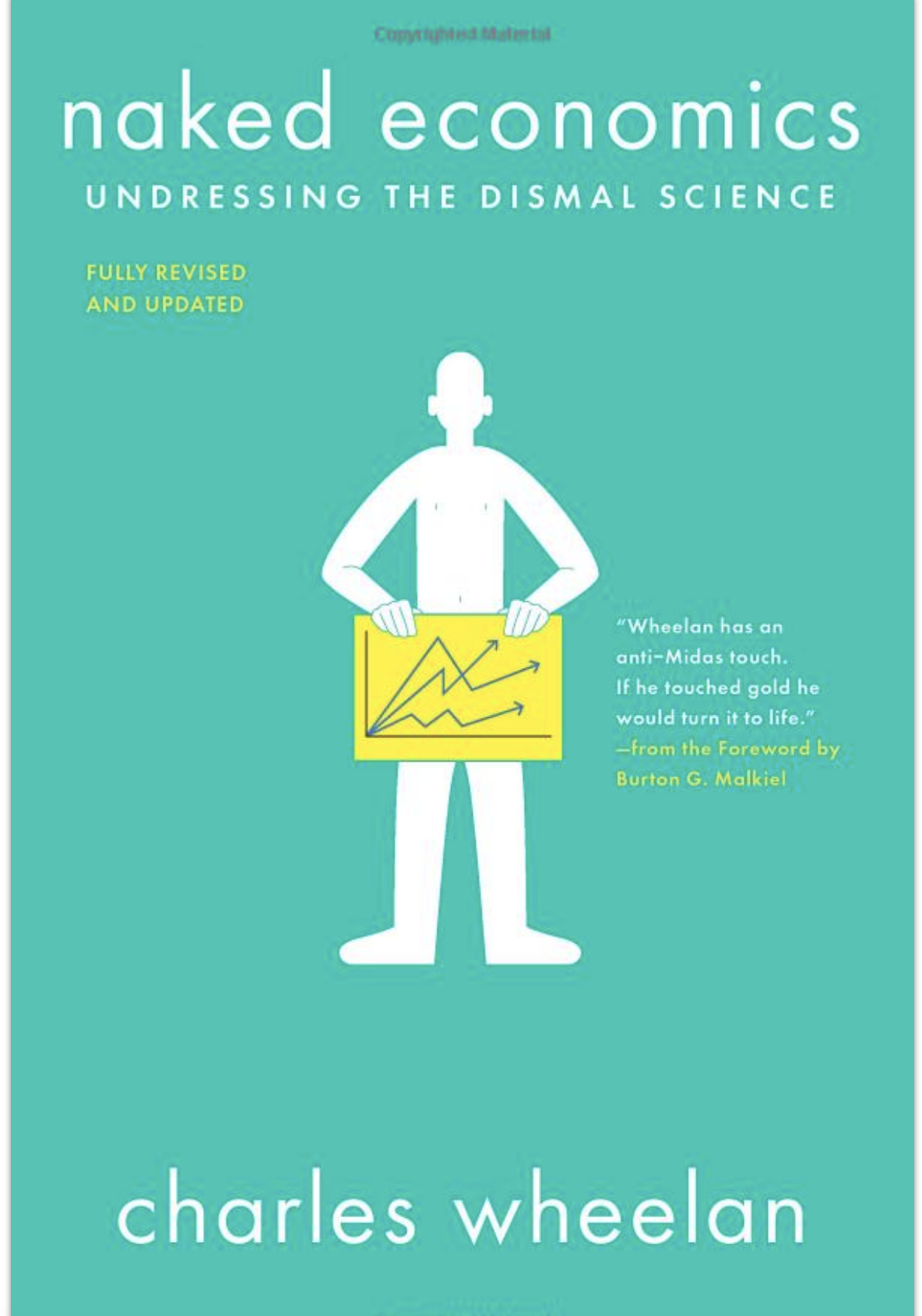 117. Start your Own Restaurant Business and More - Richard Mintzer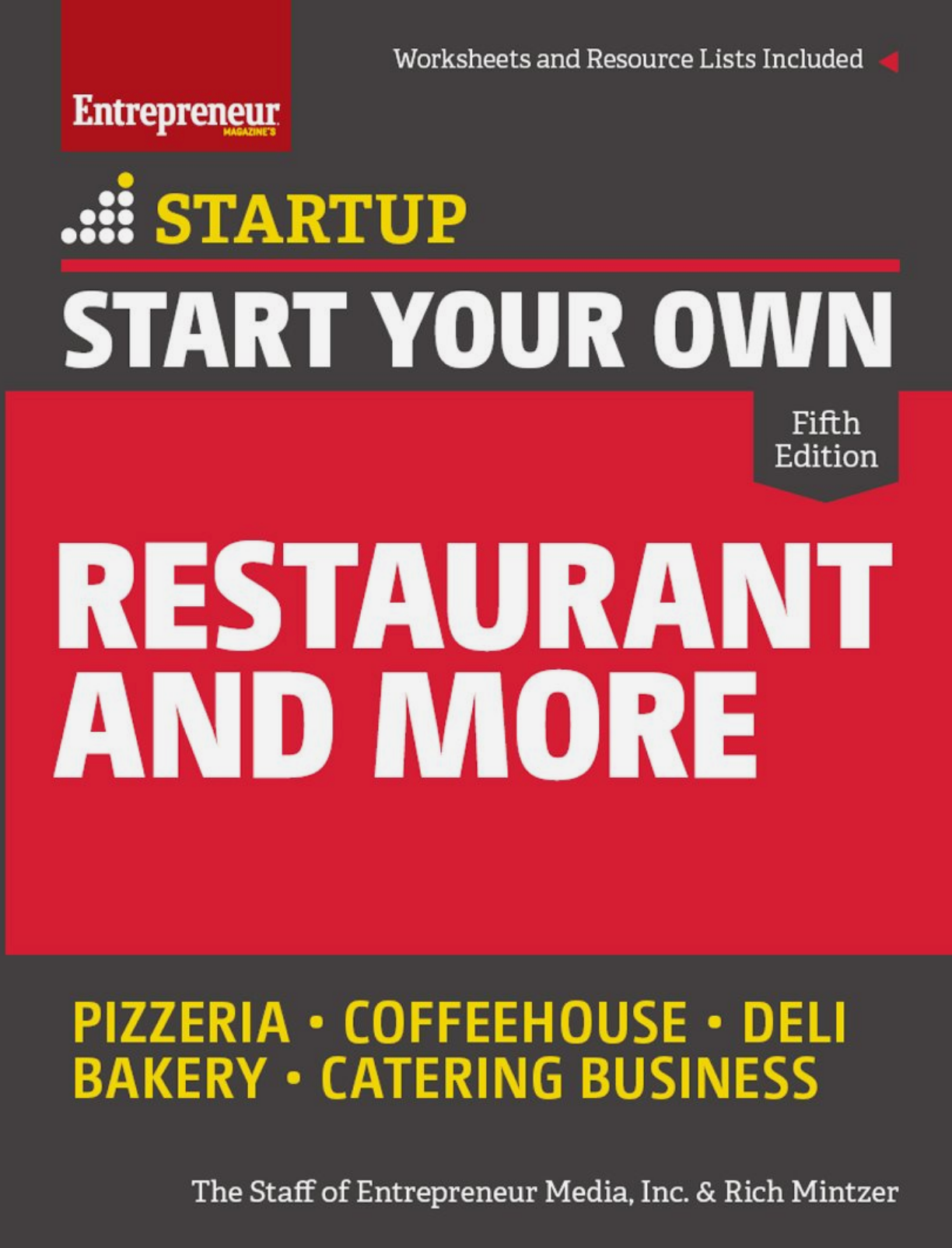 118. The One Minute Manager - Kenneth H. Blanchard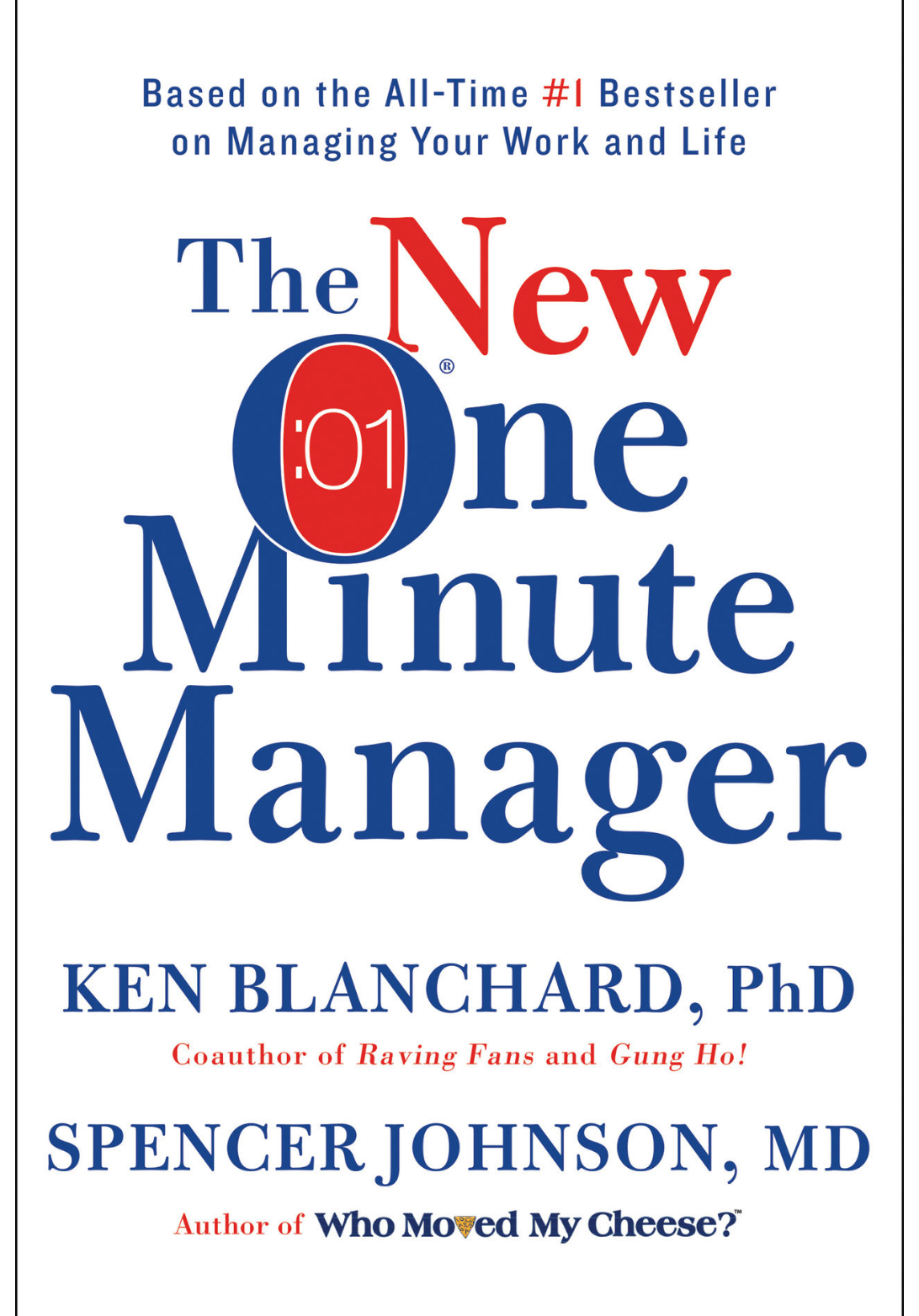 119. Running A Food Truck for Dummies - Richard Myrick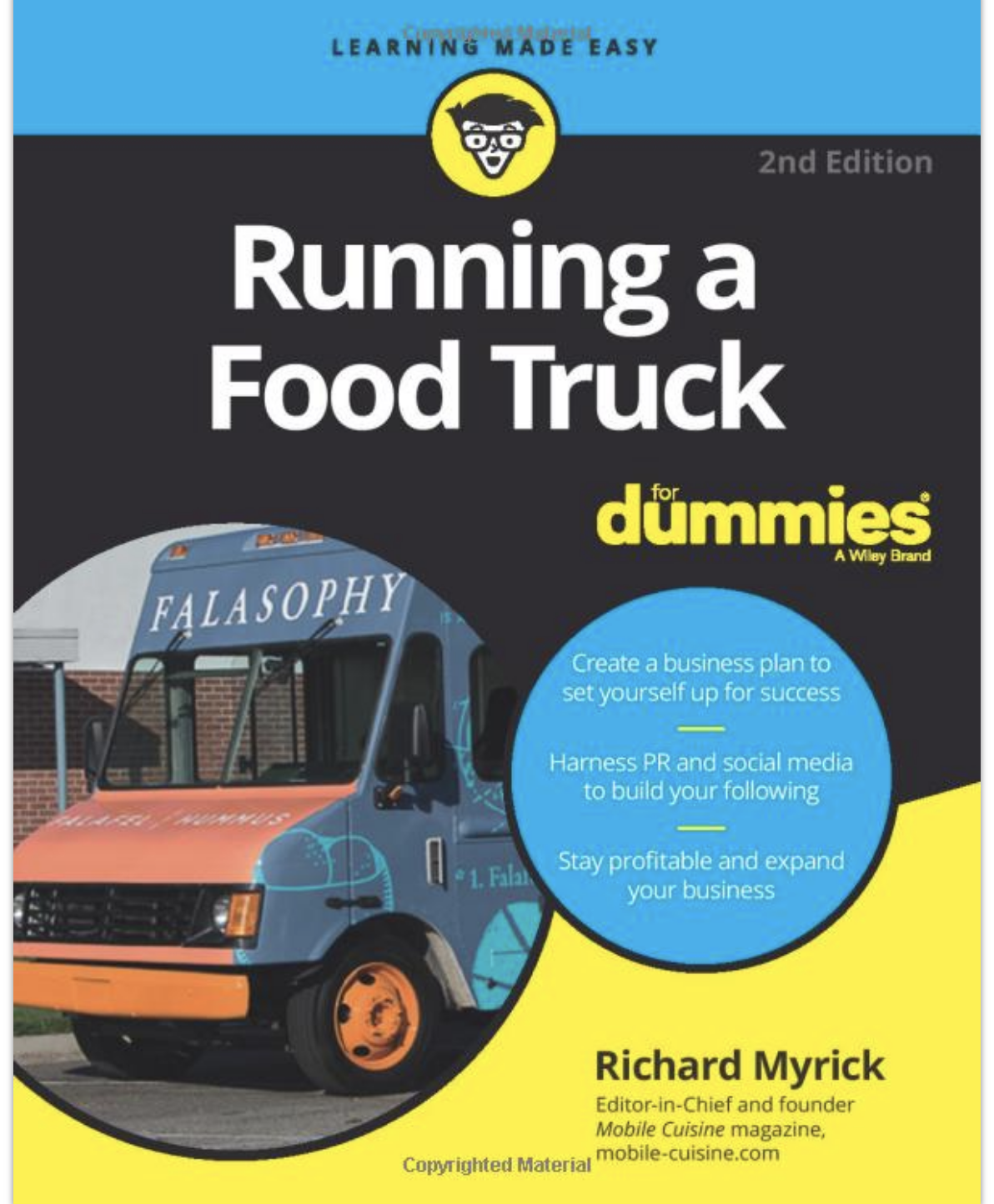 120. The Pragmatic Programmer - Andy Hunt and Dave Thomas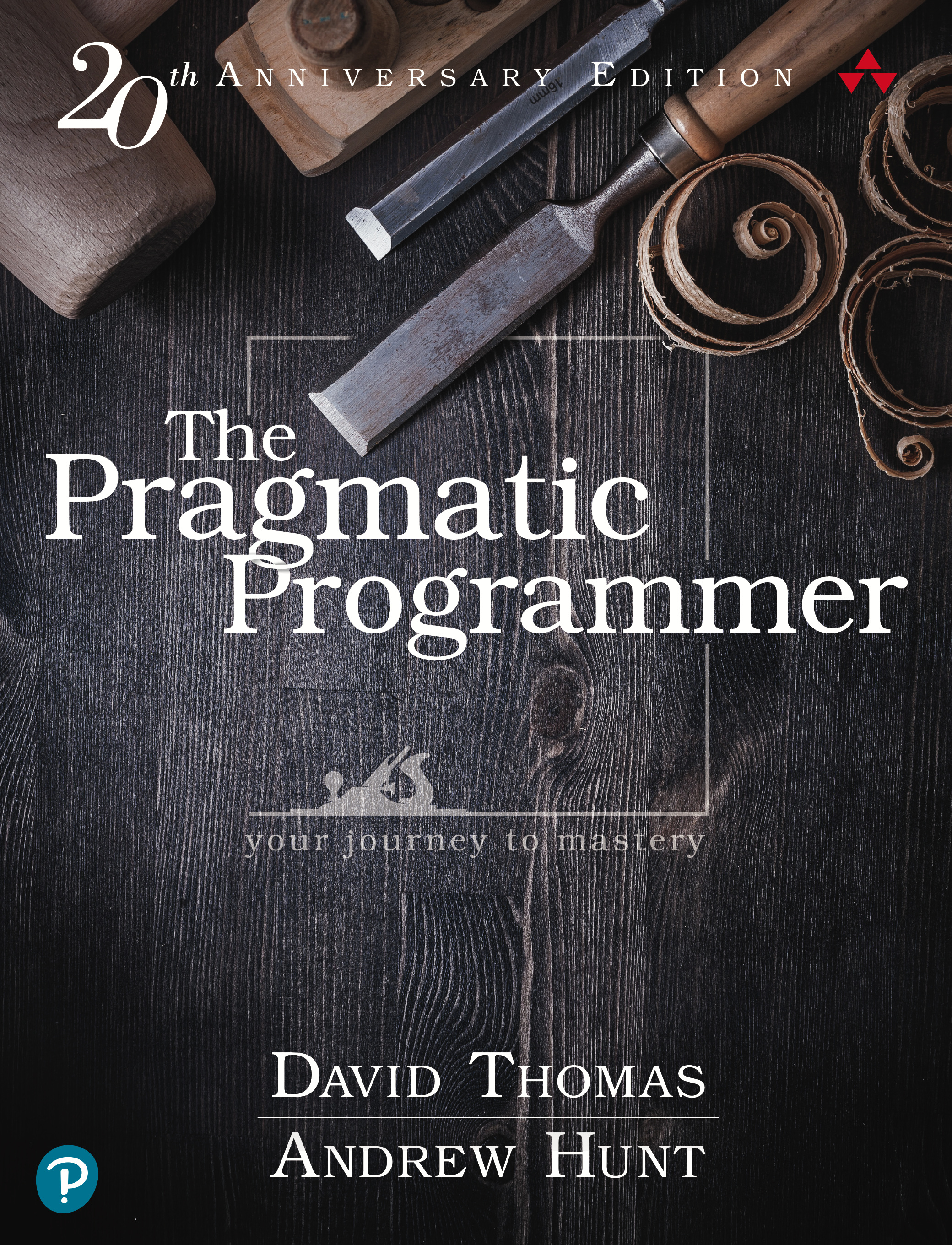 121. The Psychology of Money - Morgan Housel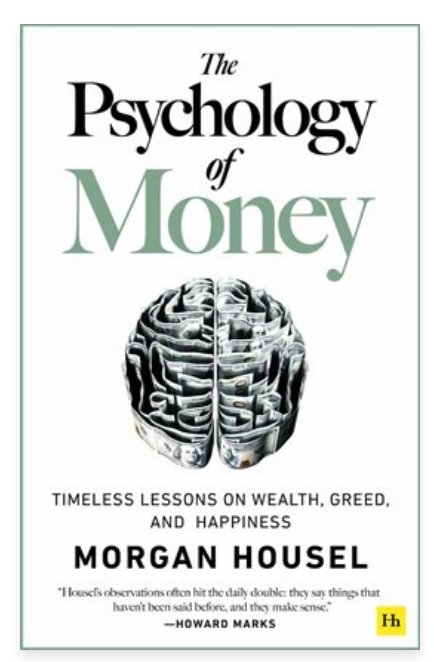 122. Freakonomics - Steven D. Levitt and Stephen J. Dubner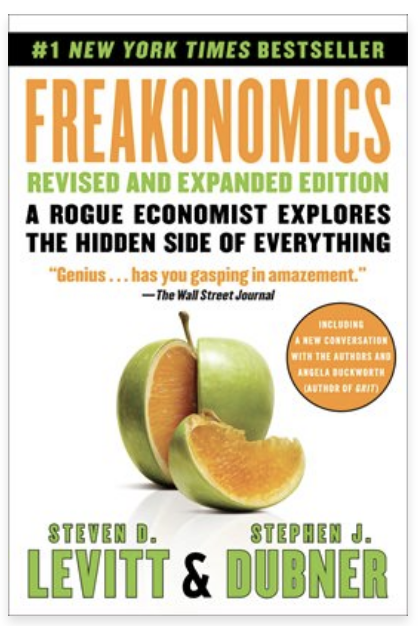 123. The Mystery of the Blue Train - Agatha Christie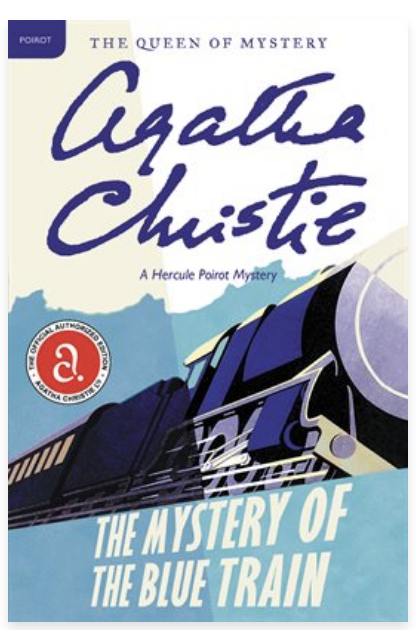 124. Animal Farm - George Orwell