Aga Khan Palace - Pune
I really can't say how time went so fast. I still remember the Winter of 2011 when I visited Aga Khan Palace near Yerawada, Pune. It was quite slow Saturday and having spent few weeks sitting in my apartment I thought why not visit this place? Fortunately it was just few miles from where I lived and there was a direct bus route. However, given how inconsistent buses were I rather decided to take a walk.
And what a walk it was? Quite pleasant with cool weather and smooth breeze. Not sure if it would have been better had I went with someone else, but can't say I didn't enjoy the walk. It's been a long and I still can't recollect how I clicked pictures. It has to be one of the Nikon's or N73 since I closely remember the phone I had didn't have camera at all. However, I hope the photos I am going to present next do not look so bad. I was and still am a amateur photographer and I took shots just as a memory.
These photos have special place in my heart. I sent one of these photos to Indian University's orientation planning committee as a part of their presentation and they were featured along with tons of many other during our first day at orientation
Mahatma Gandhi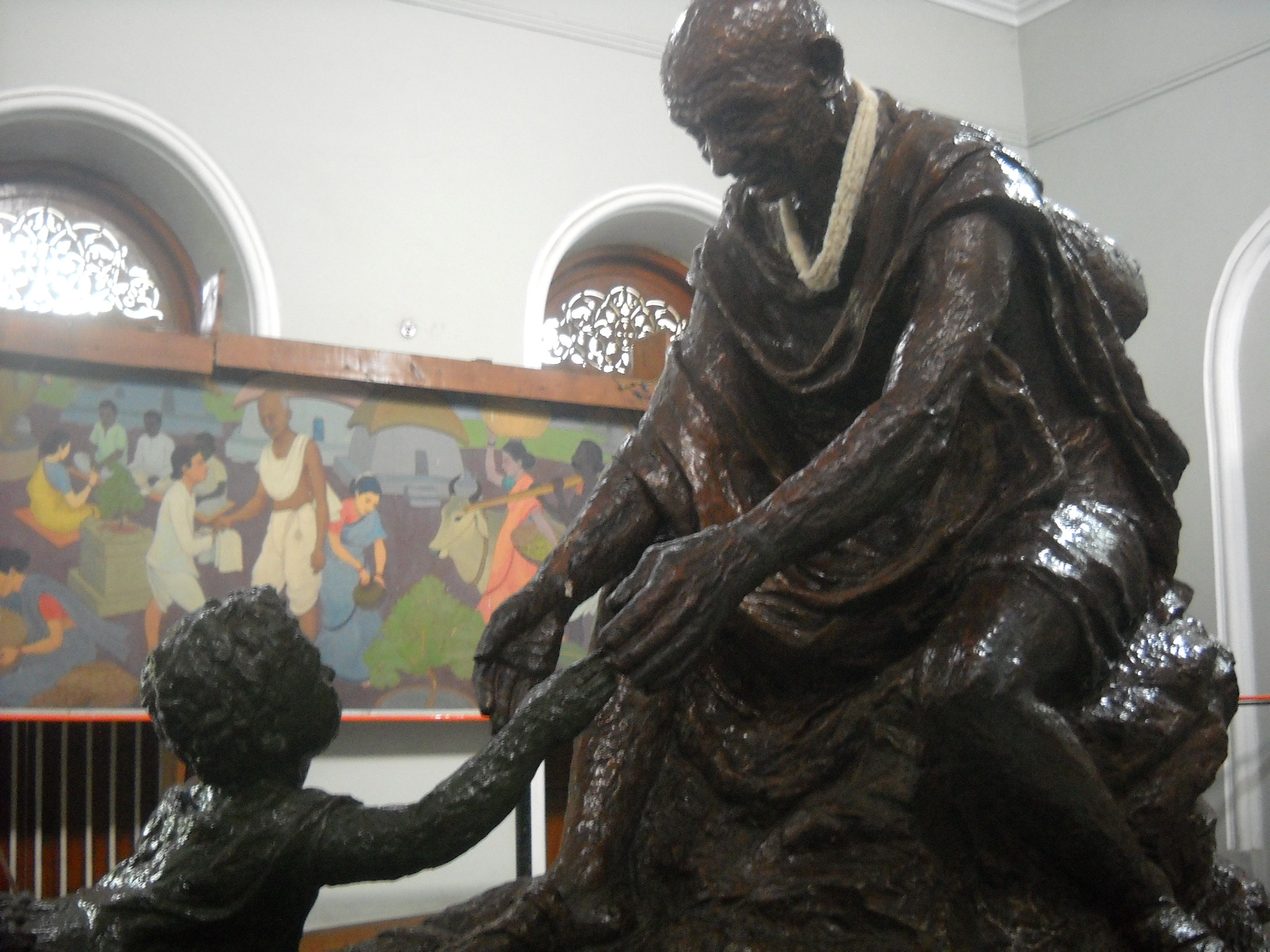 A Corridor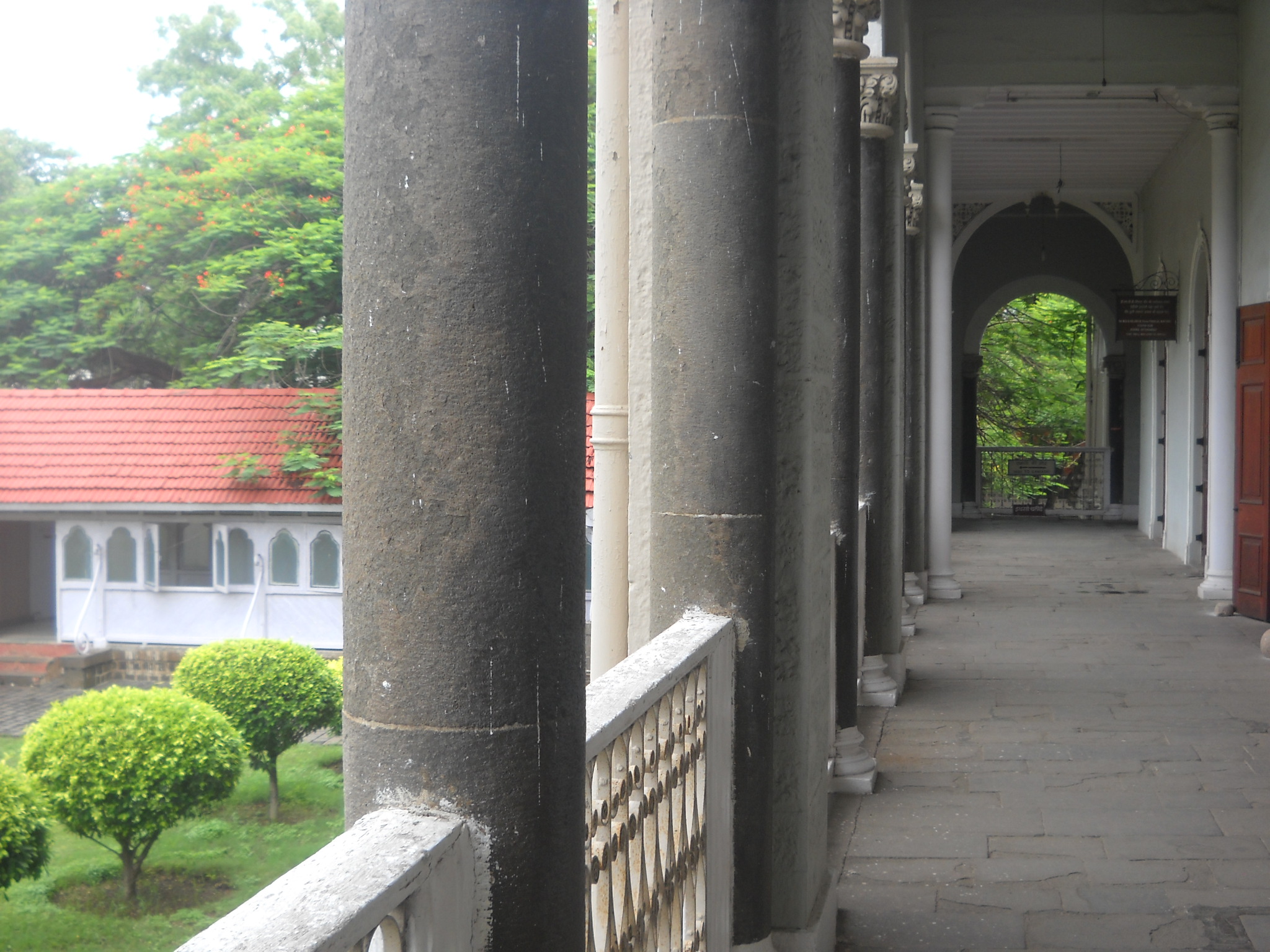 A Garden

A Fountain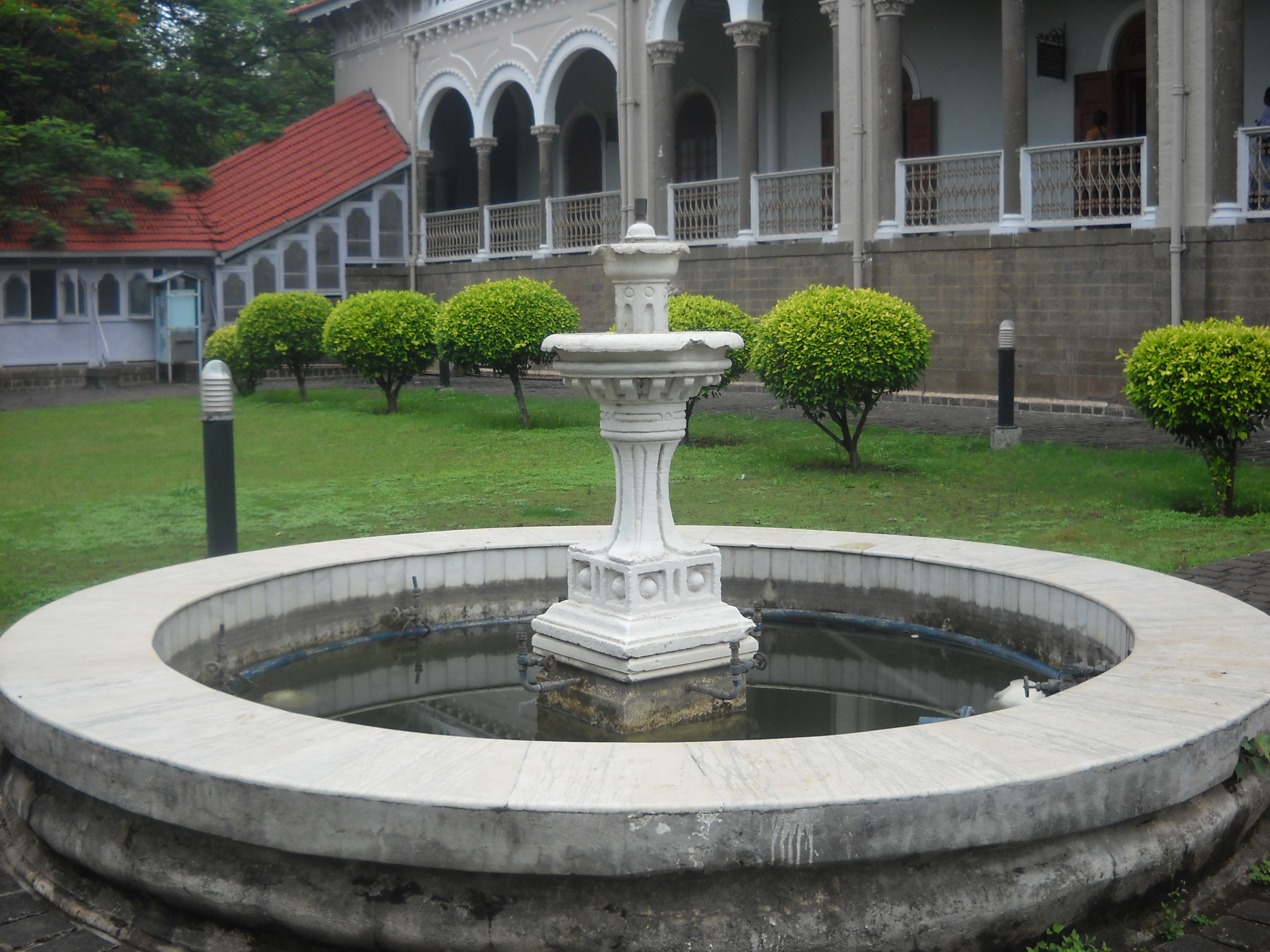 Palace

Berries

Hope you liked these pictures. If you ever visit Pune, I would strongly recommend this place. Although you will need good couple of hours to move around and visit all the attractions inside it. Entry is free and this property is managed by the Government of India