Egg Curry - Indian Cuisine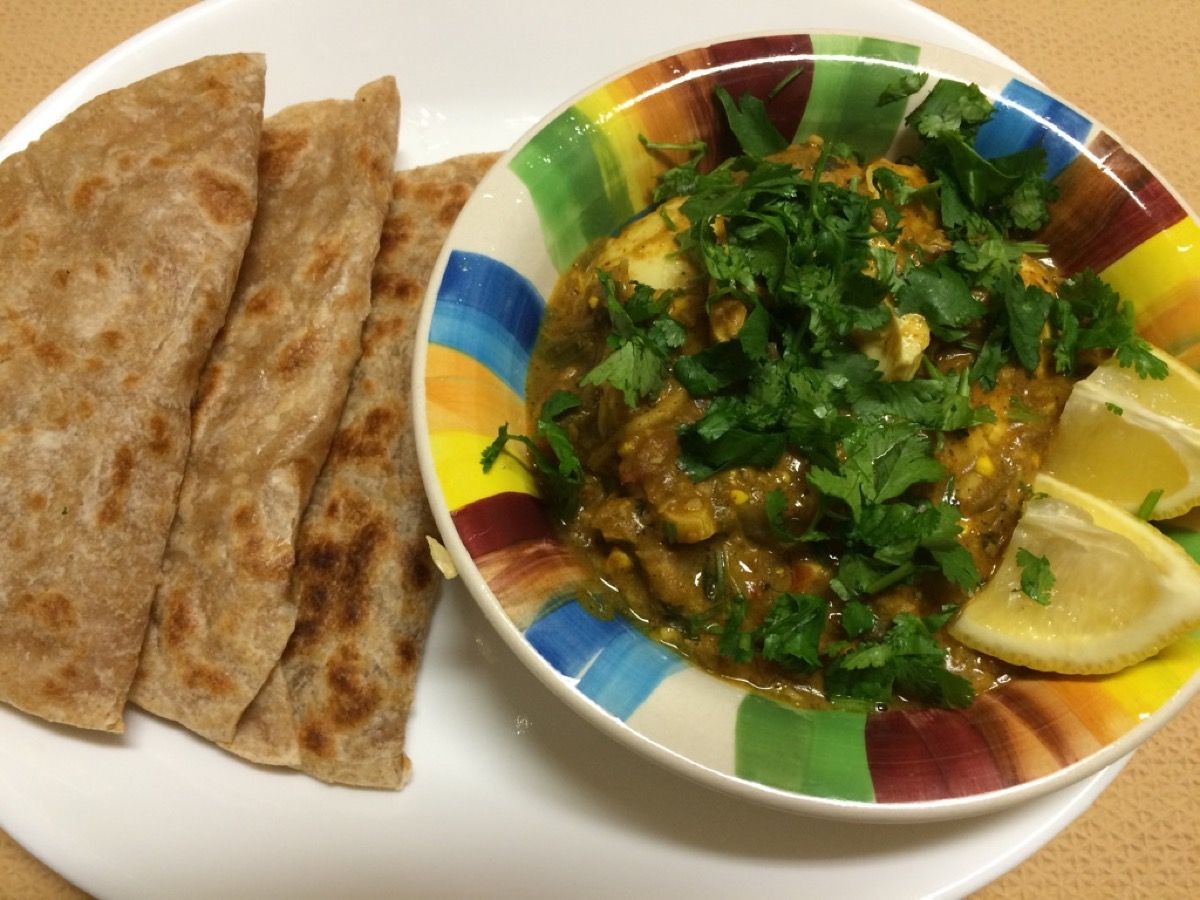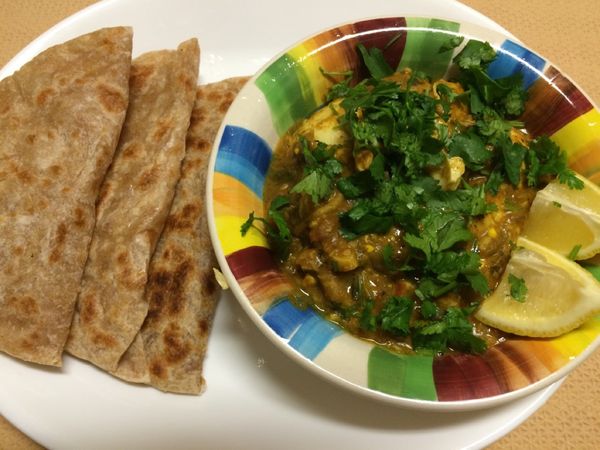 Egg Curry! I know at least one friend of mine who likes this recipe prepared by me. The history of me making Egg curry goes long back in January - 2012 when we as roommates made a pact of shared cooking where every person has two turns in week to cook a food. Obviously my first choice was to make something of fish or chicken. But given that I sucked real big in cooking that time which held me from giving try to some challenging food items.
Back to Egg curry. I had almost dozen of eggs at home which were going to expire in next 3 days. Of course I cannot eat a dozen eggs in 3 days. So making egg curry is an easy solution in any case.
Recipe is simple. You will need diced tomatoes, ginger-garlic paste, diced onions, few Indian spices and Special Egg curry spice which you can get from any local Indian or International store. I learn to cook it by myself. No special recipe followed. It's certainly a good idea to mash tomato and onion gravy together. You will also find it useful to have mint leaves, coriander powder and Kasuri methi to spread over curry.
Recipe is quite simple. You can follow any typical recipe for an Indian curry. Be it chicken, fish or paneer curry. You can control the spiceness level by gauging amount of spice and curry masala you want to add to mixture. Once everything is ready, simmer curry with Cilantro and lemon juice from the top and server hot with tortillas, parathas or rice.
It tastes certainly delicious. If you feel like you added too much of water in a gravy, add reasonable amount of corn starch to mixture to thicken it. That should be about it. An egg curry with 6 eggs in it could serve 3 people at a time. Enjoy and Happy Cooking!
Egg Curry Angle One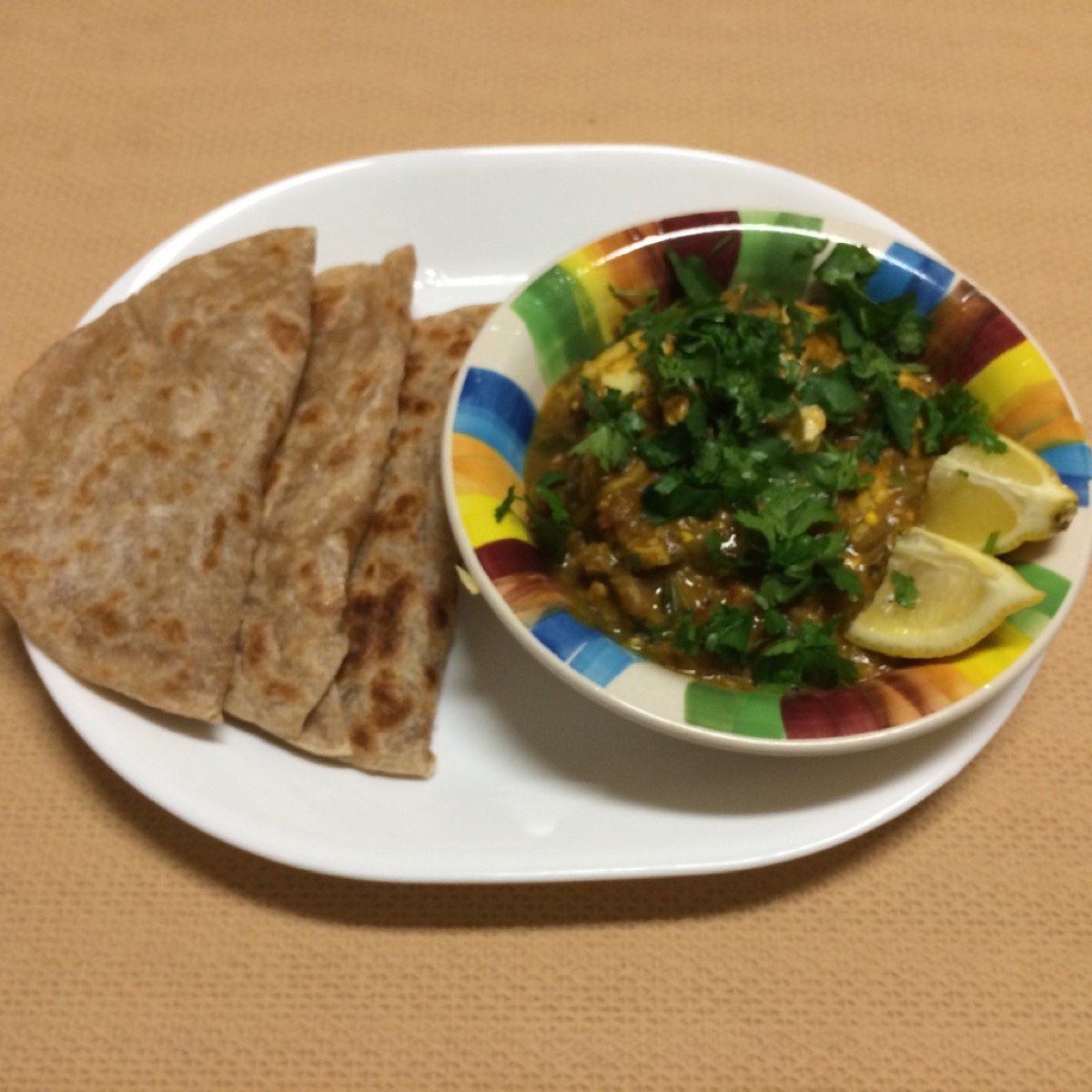 Egg Curry Angle Two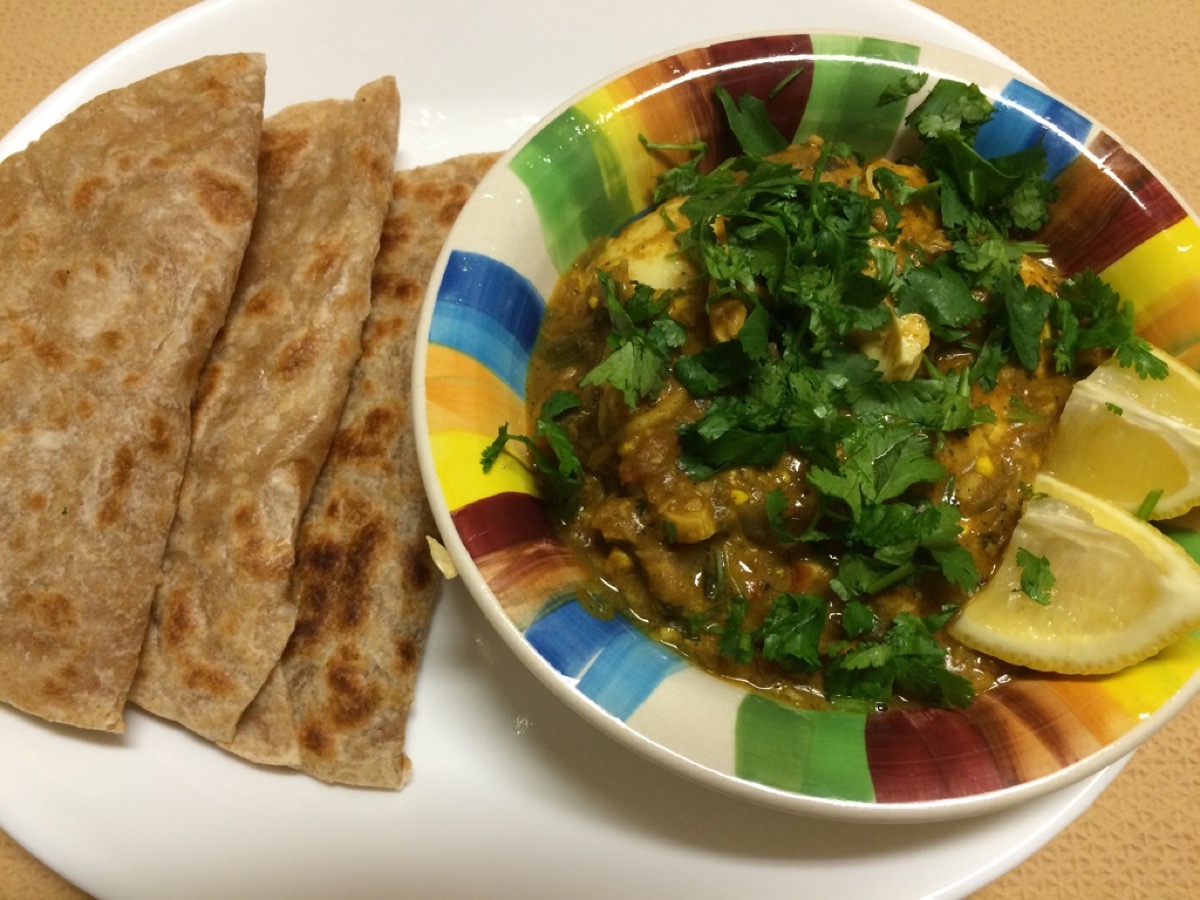 Egg Curry Angle Three