Georgia and Smokies Thanksgiving - 2015

My college friends usually plan a trip for every thanksgiving. This year too we decided to go out somewhere. Our first priority was to go to Florida. But given the thanksgiving time, it was next to impossible to get reasonable air tickets. Unfortunately, we had to divert our plan to go to Georgia instead. Luckily, it was not as bad as I thought it would be. We all had great time in there.
Timeline of Trip
Day 0 - Nov 25, 2015

Leave respective cities and arrive at Atlanta Hartsfield-Jackson Atlanta International Airport

Visit the Kroger to buy grocery required for the house

Purchase a dinner from Wendy's. Few burger and fries

Visit our cabin in Blairsville. Around 2 hours from center of Atlanta.

Make plan for the schedule of next 4 days
Frankly speaking I didn't like this wooden cabin. It was nowhere close to the one we had in Utah last year. It was pretty cold given the fact that bathroom window was broken. Heater and AC was broken. Plus it was pretty small and not comfortable at all. Fairly expensive for a price tag of $700 for 4 days. That being said, it was far better than some of the suggestions we got earlier while we were looking for house in the wood.
Day 1 - Nov 26, 2015 (Thanksgiving Day)

I always hate to go out on Thanksgiving day as this is an officially rest day for most people and restaurants. We had our breakfast in Huddle House. It looked like a classic southern setting and food. It was awesome and waitresses were curt and polite

After this we went to visit Tallulah Falls. The ride was around 1 hour. This is such a ginormous place. We got fair glimpse of waterfall from the top. However, in order to see it more clearly we had to climb down 600 something metal stairs to the foothill of fall.

There was a small animal museum in the nearby State parks office where it showed the history of this region with array of stuffed animals found in the nearby region. Here are some of the photos of this site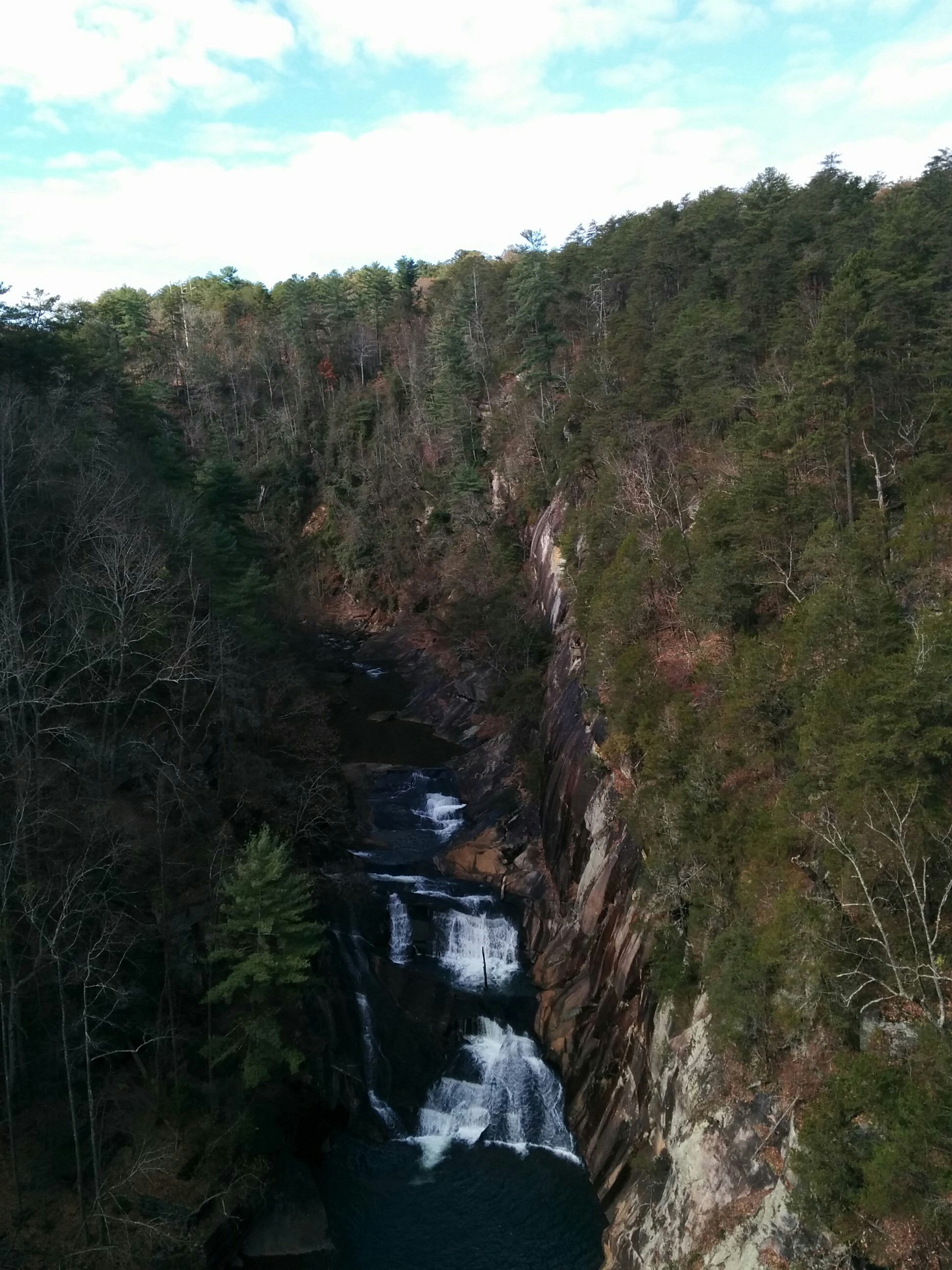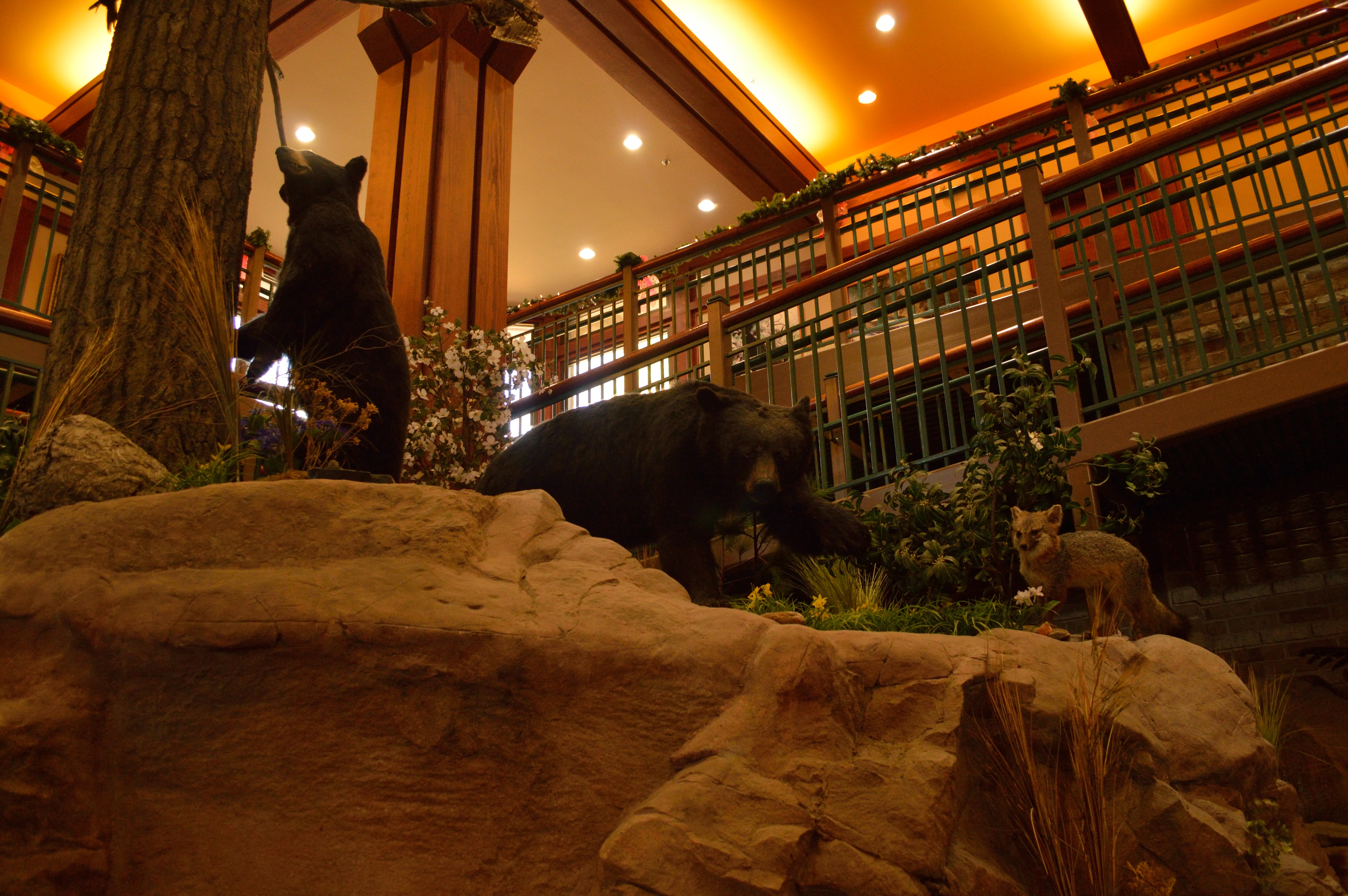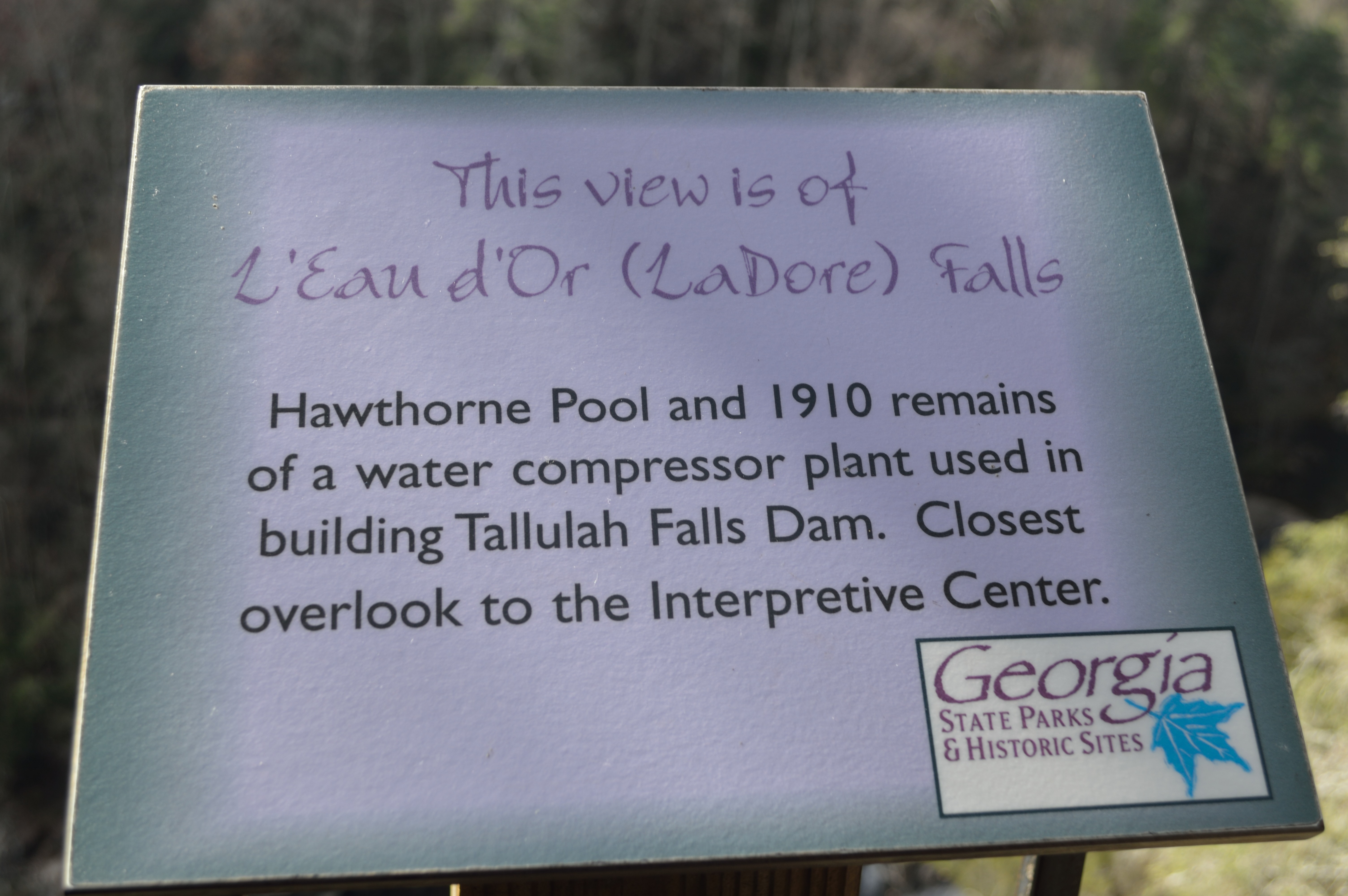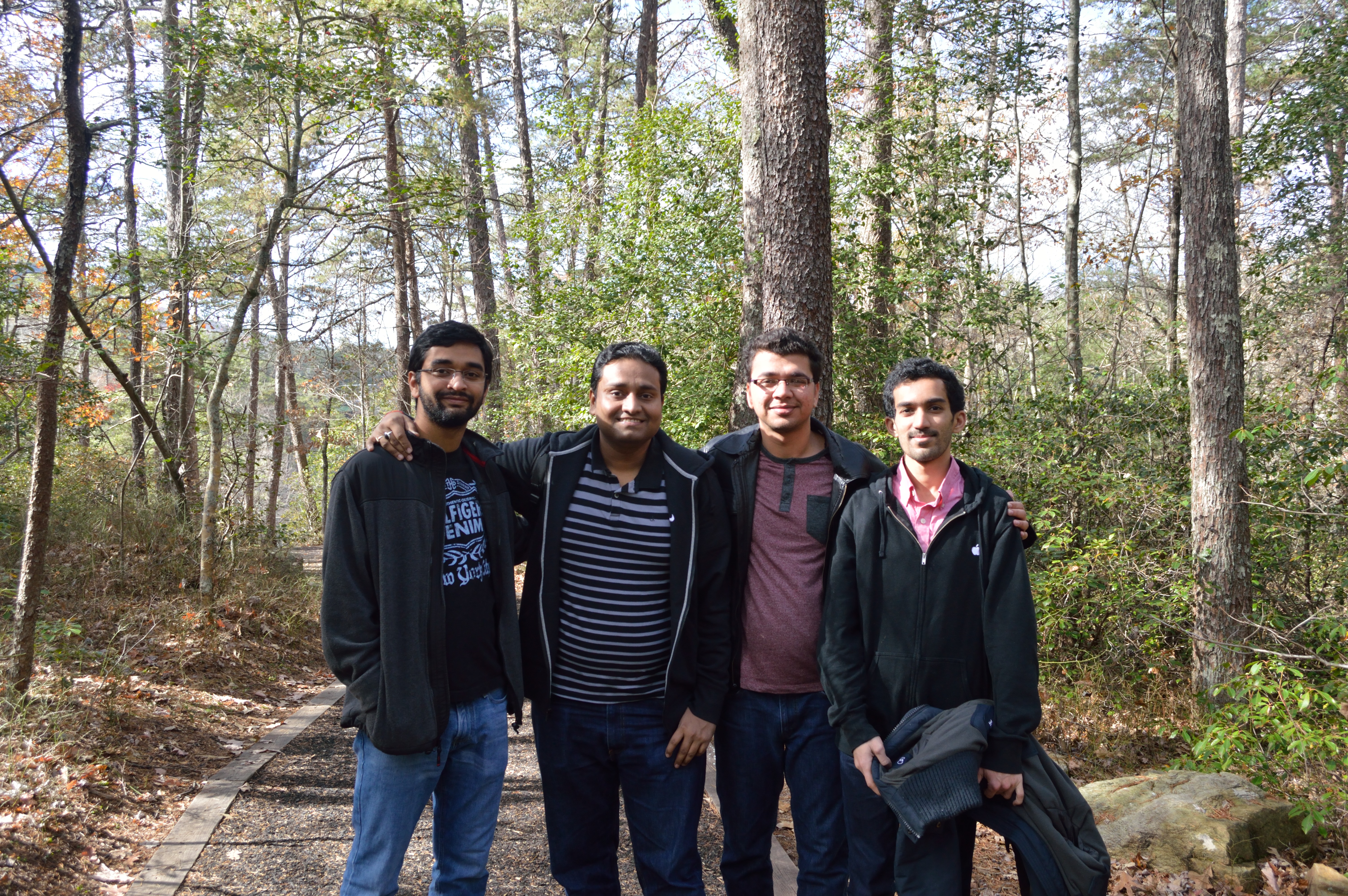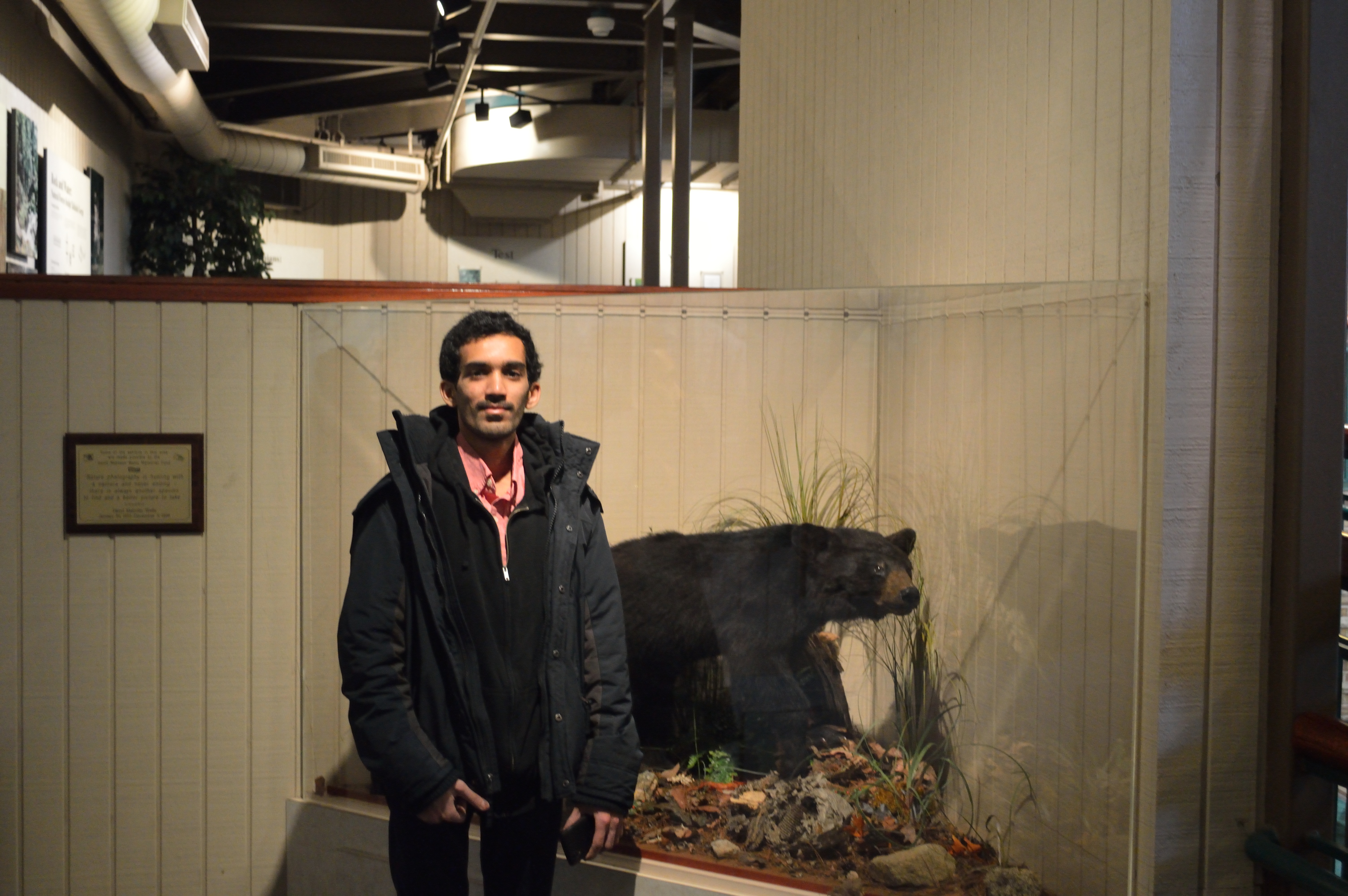 After this we visited the nearby lake and just touched the smokies. Since this was Thanksgiving, we found most of the shops closed. But fortunately, the Subway in one of the Walmart was open. We made some more purchase from Walmart and left for our cabin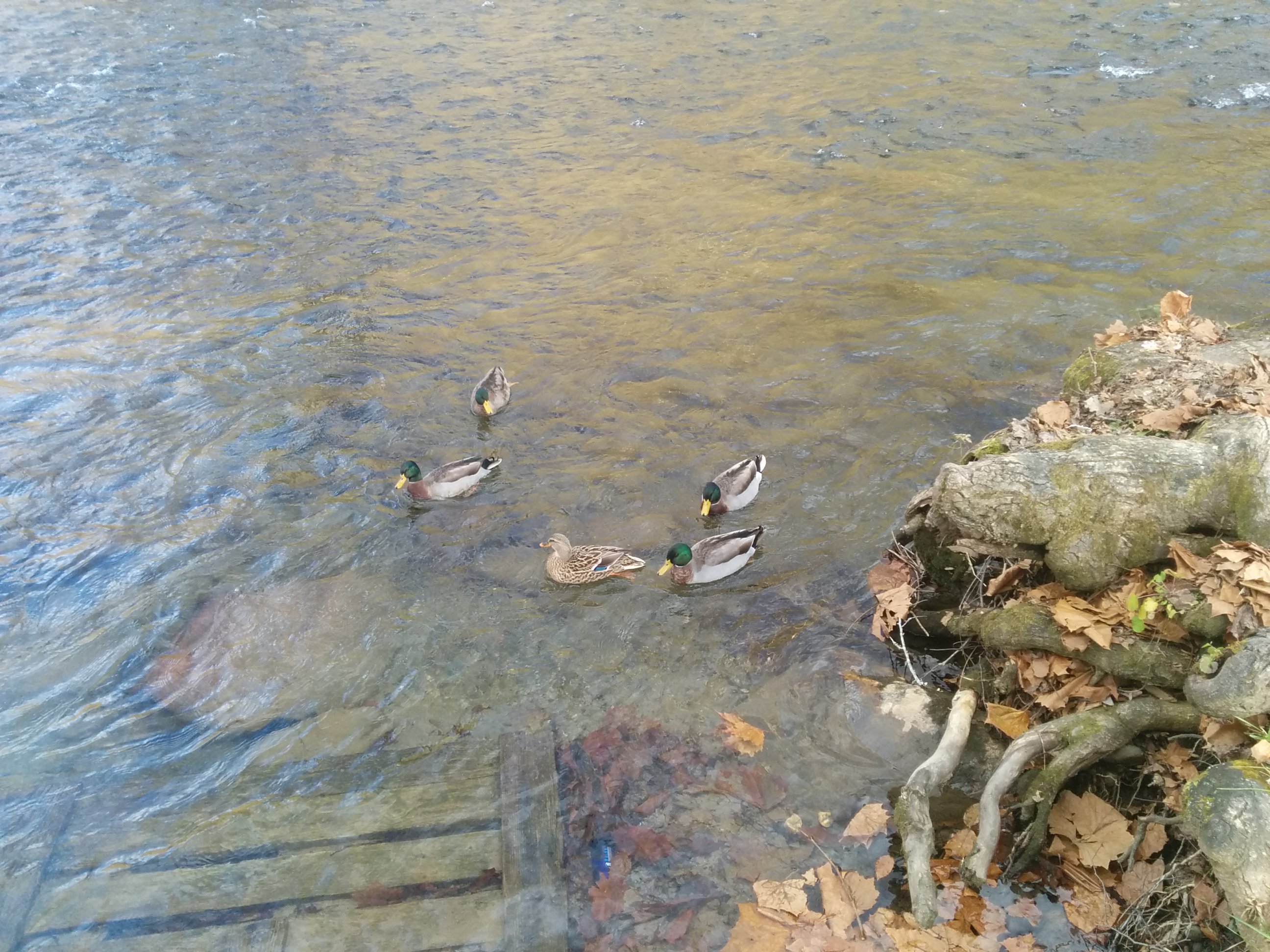 Day 2 - Nov 27, 2015

It was dirt biking day. We went to a place for dirt biking. Reservation was done over the phone 2 months in advance. These guys are really good at what they do. We rented two bikes TTR 110 and TTR 125. You can find them here. We rented 2 bikes for 4 people and switched between them for 3 hours each.

Not a big deal, but we also briefly touched the Smokies. It was nothing too flashy since nobody was near that point and we decided to return back to cabin only to come back and visit it from Tennessee side

Since Atlanta was fairly close from this location, we decided to visit it. We roamed around it for a while and visited iconic CNN headquarter. It was too big to mention or even capture in the camera
Here are some photos of our adventure and visit to Atlanta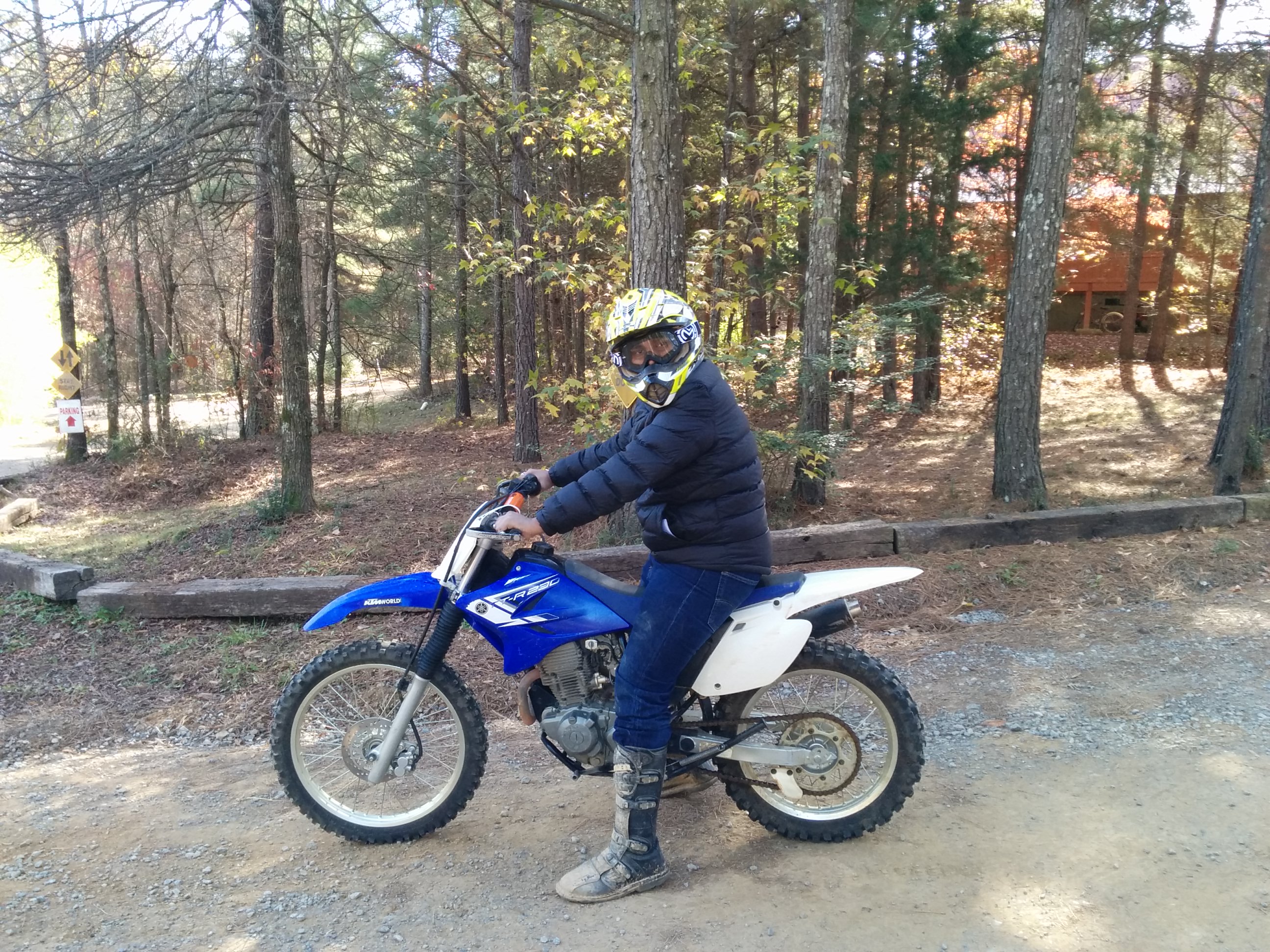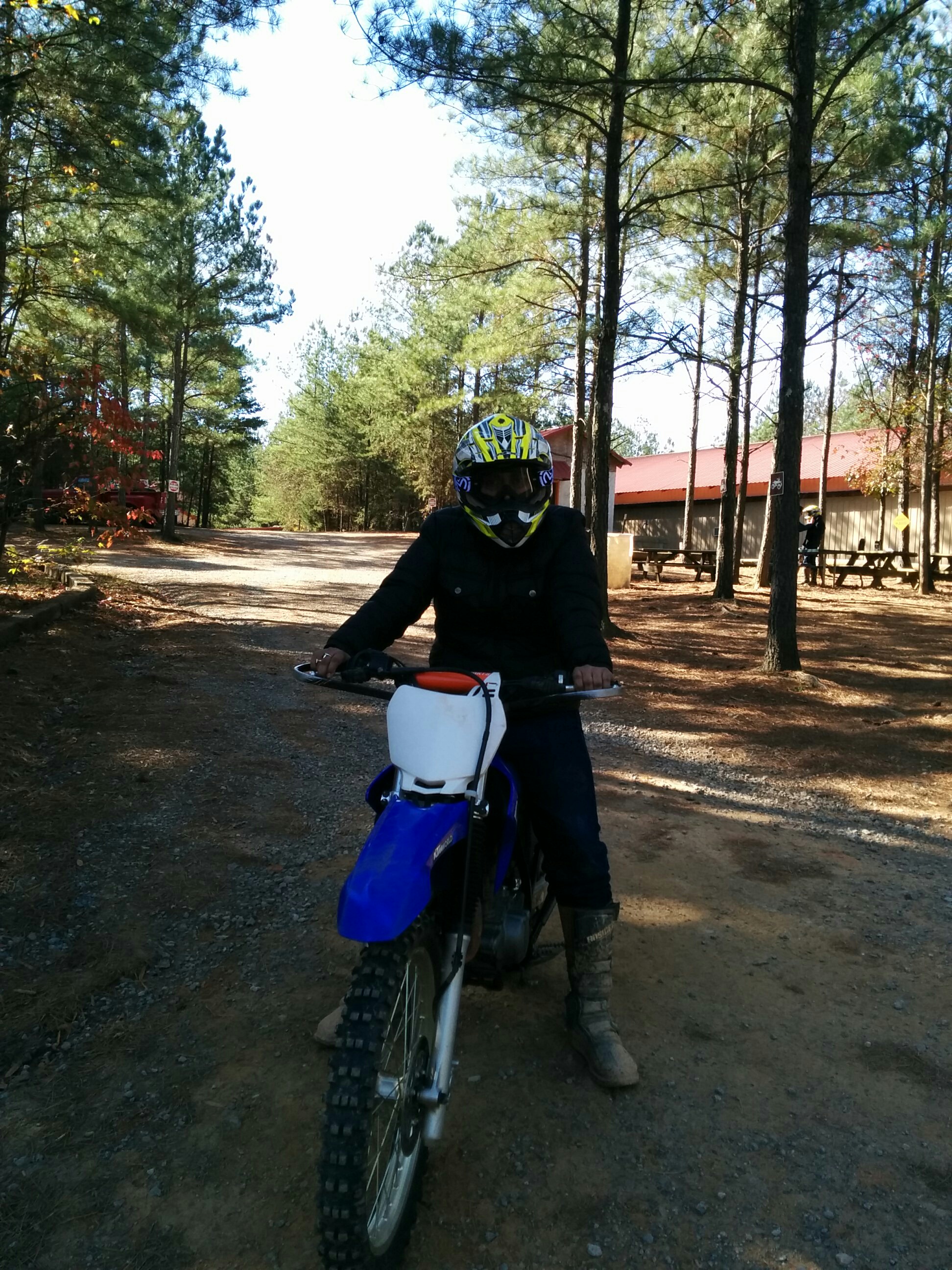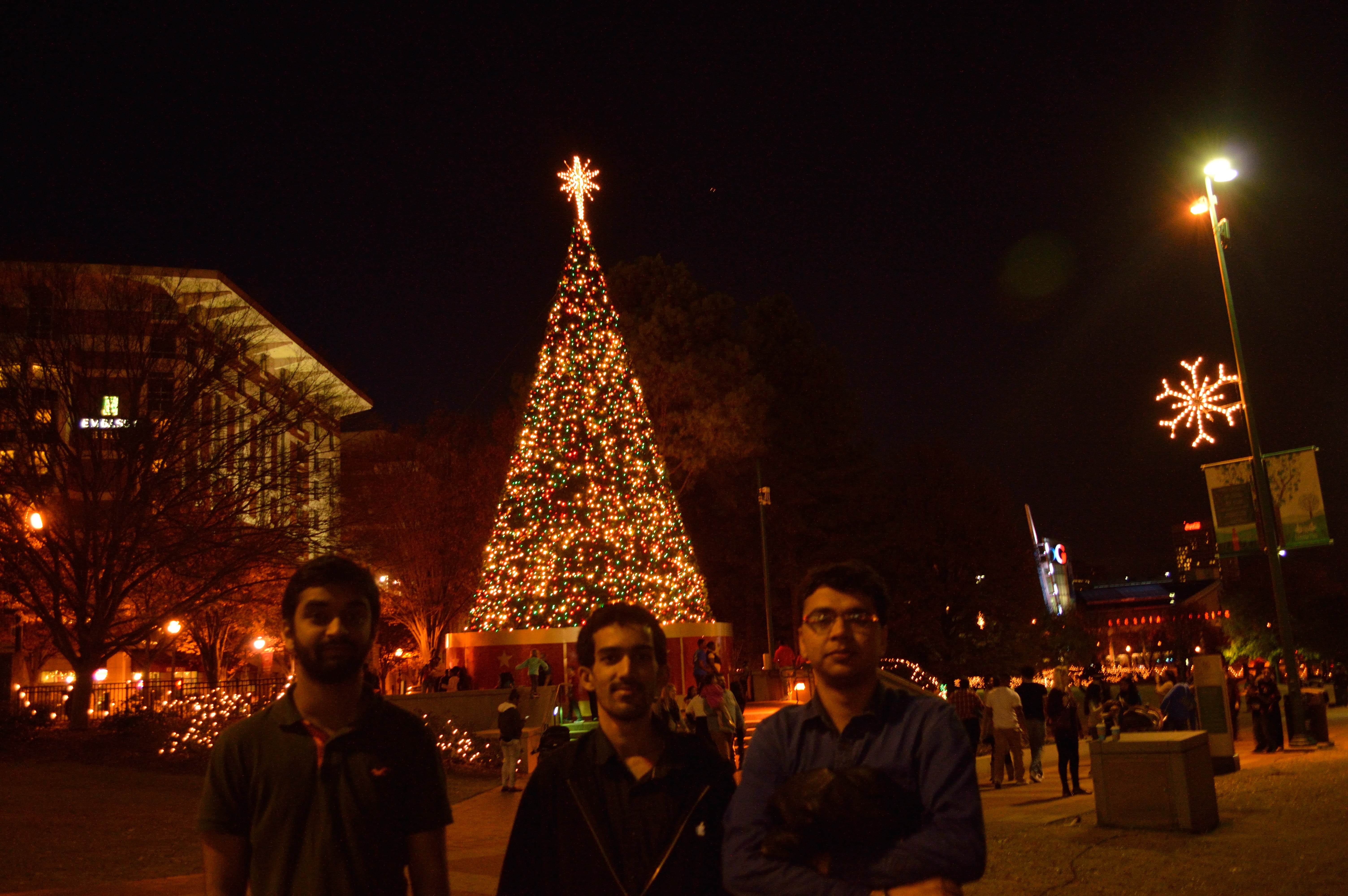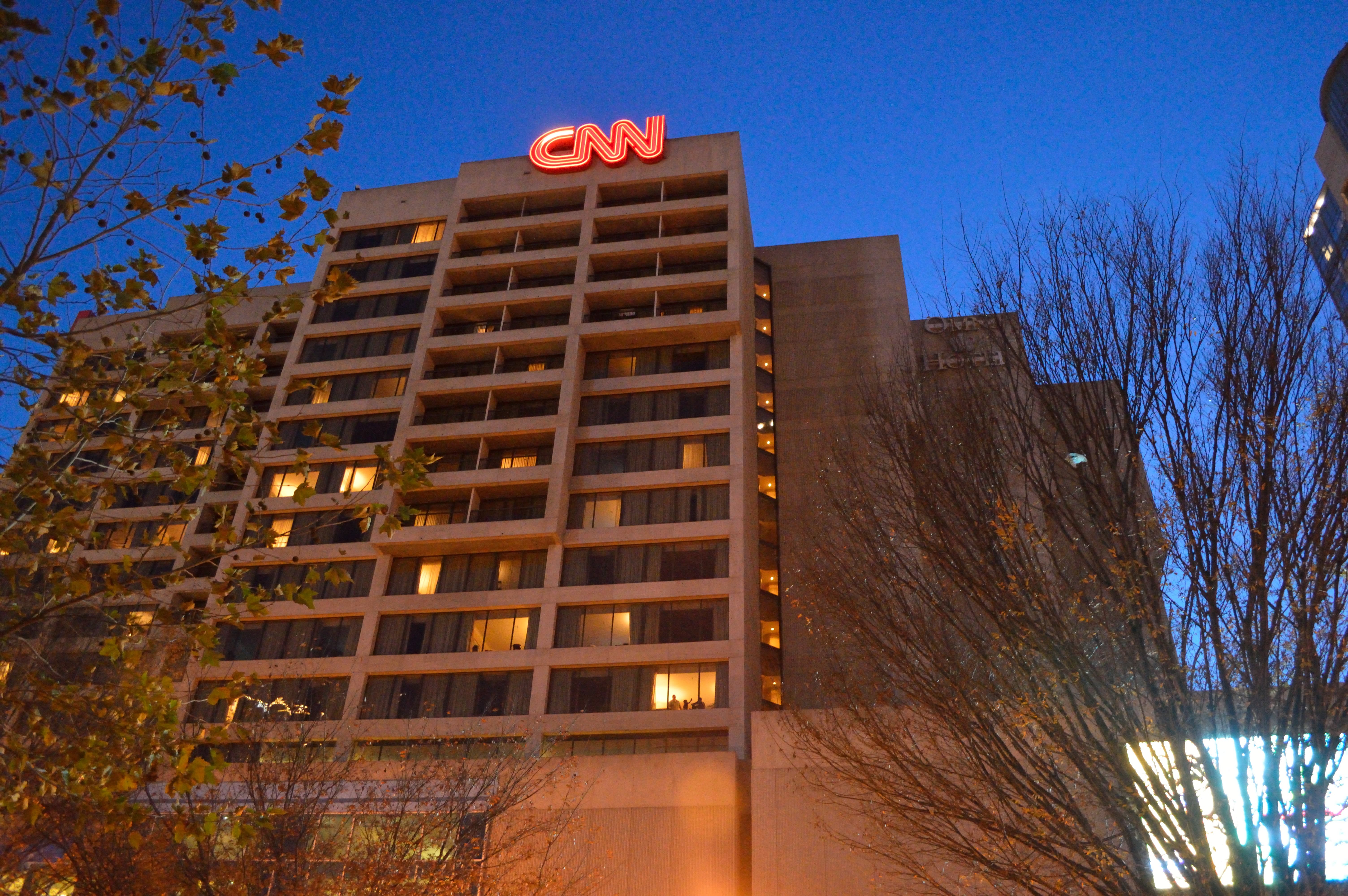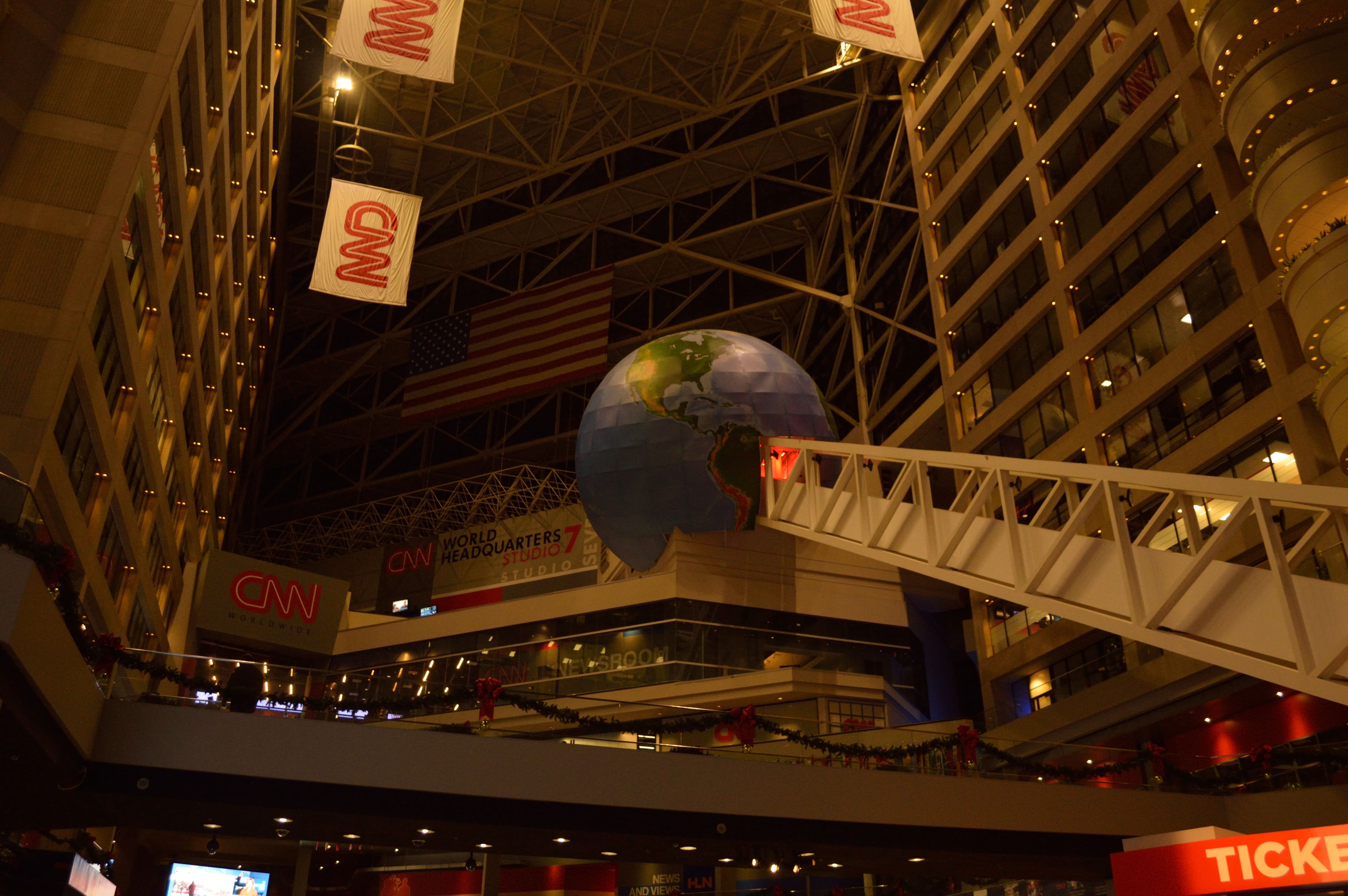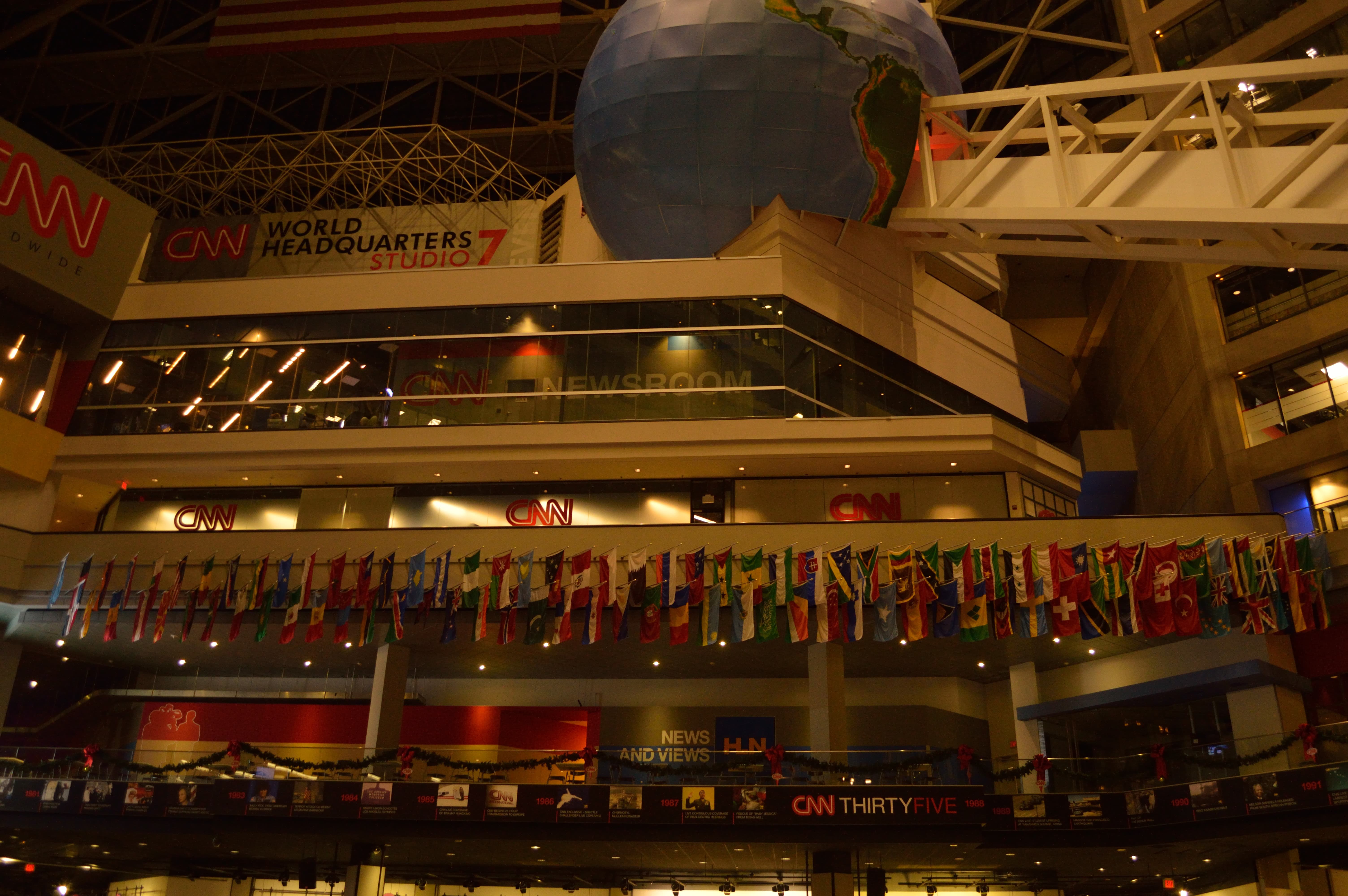 Day 3 - Nov 28, 2015

We left little late in the morning around 10. Our plan was to visit Smokies and take a close look at it. We reached here at around noon. As advised by on one of group members, we decided to visit Clingmans Dome which is also a highest point in smokies.

After leaving our SUV, we walked 0.5 miles towards it. That was steep walk, but not tiring and even refreshing in pleasant weather.

Here are some of the snaps we took from the highest point in smokies.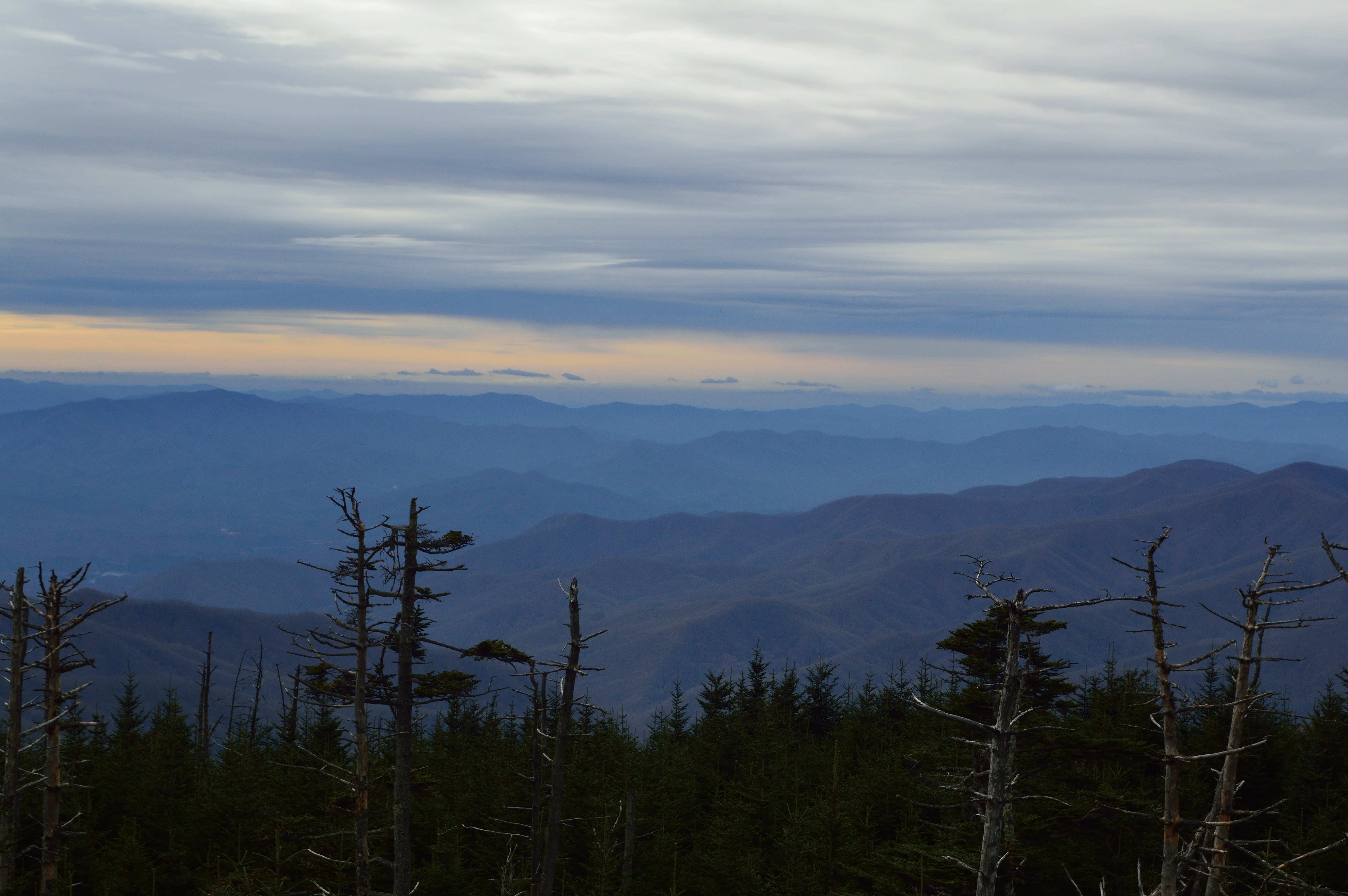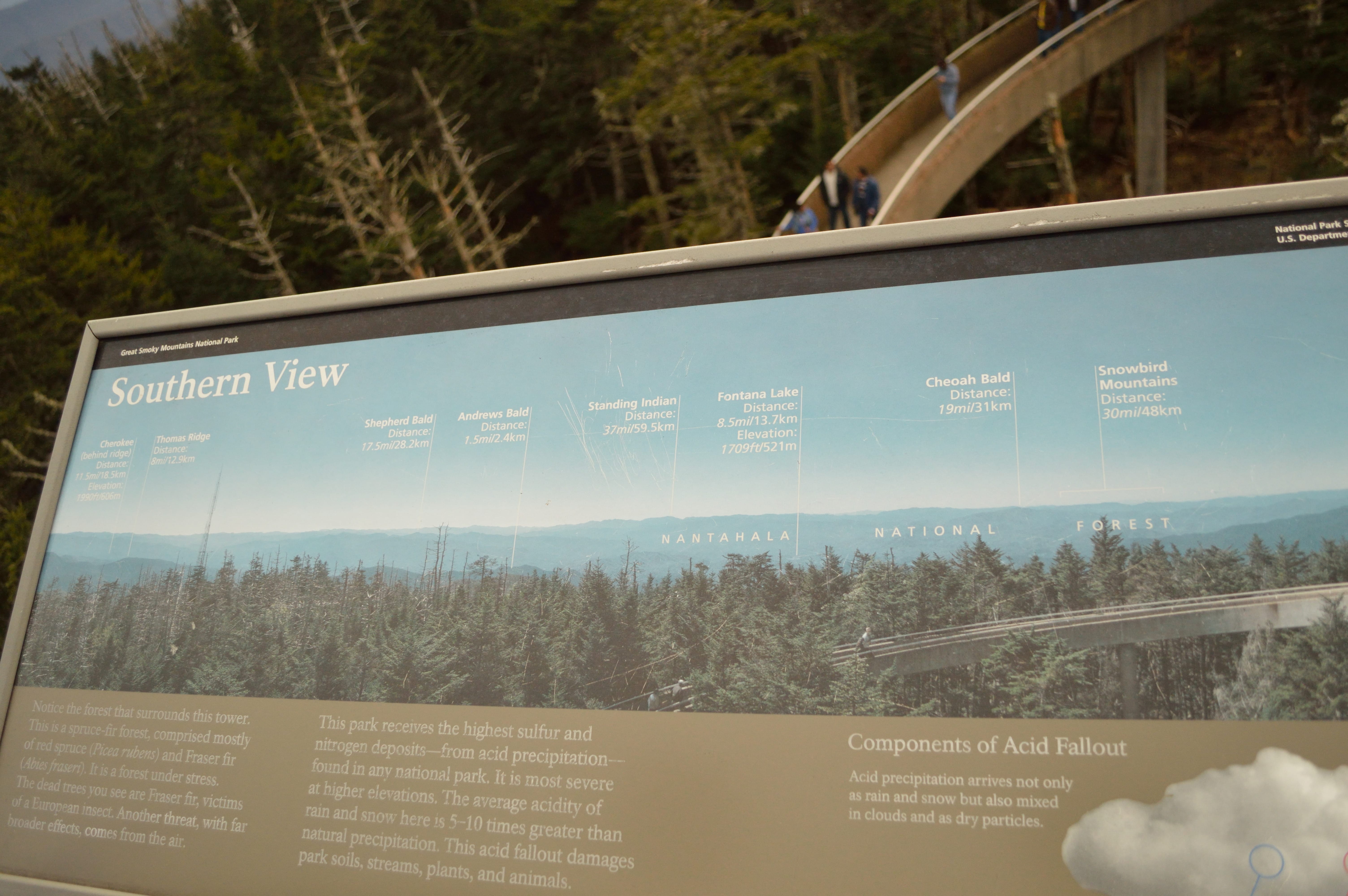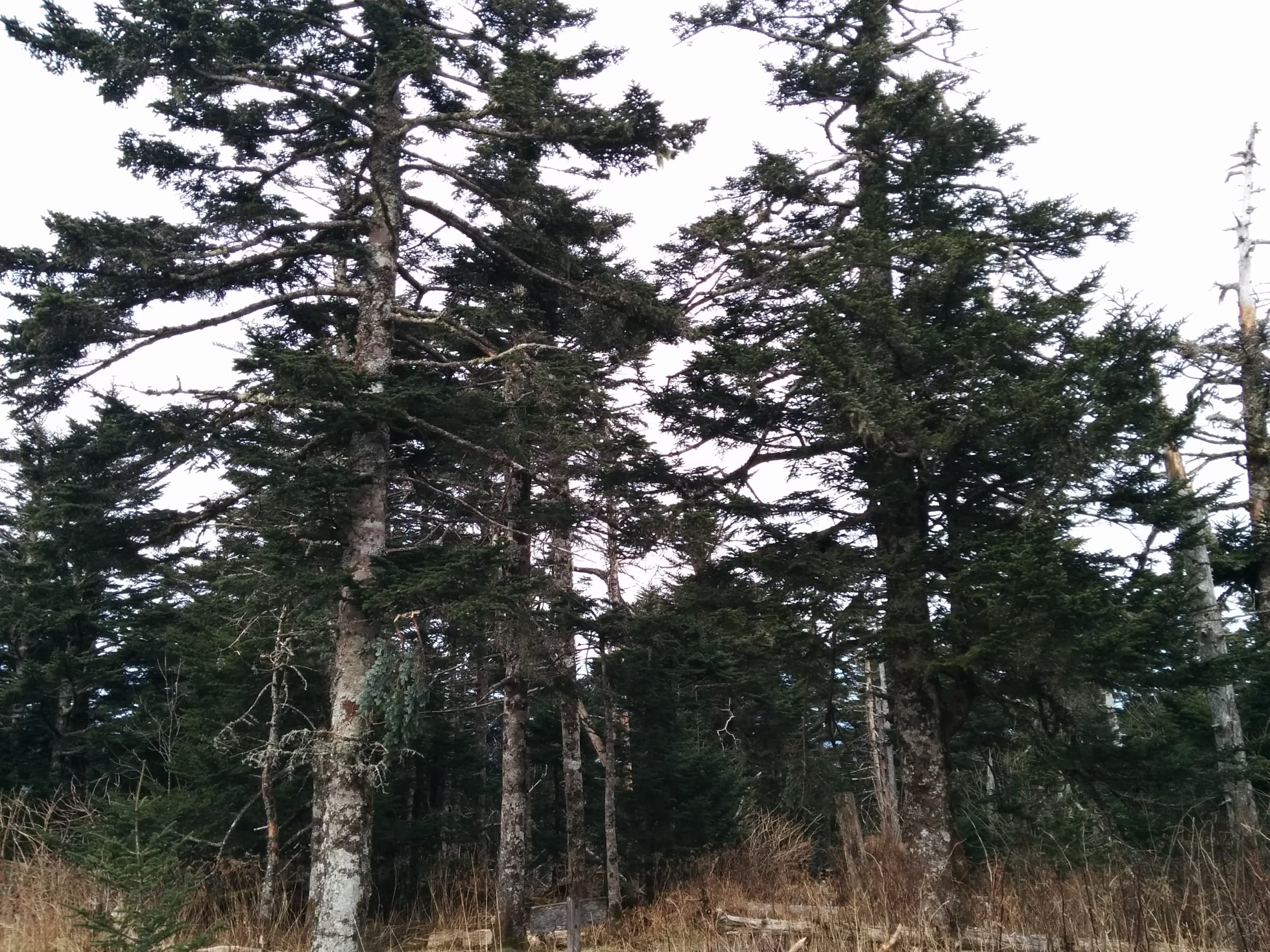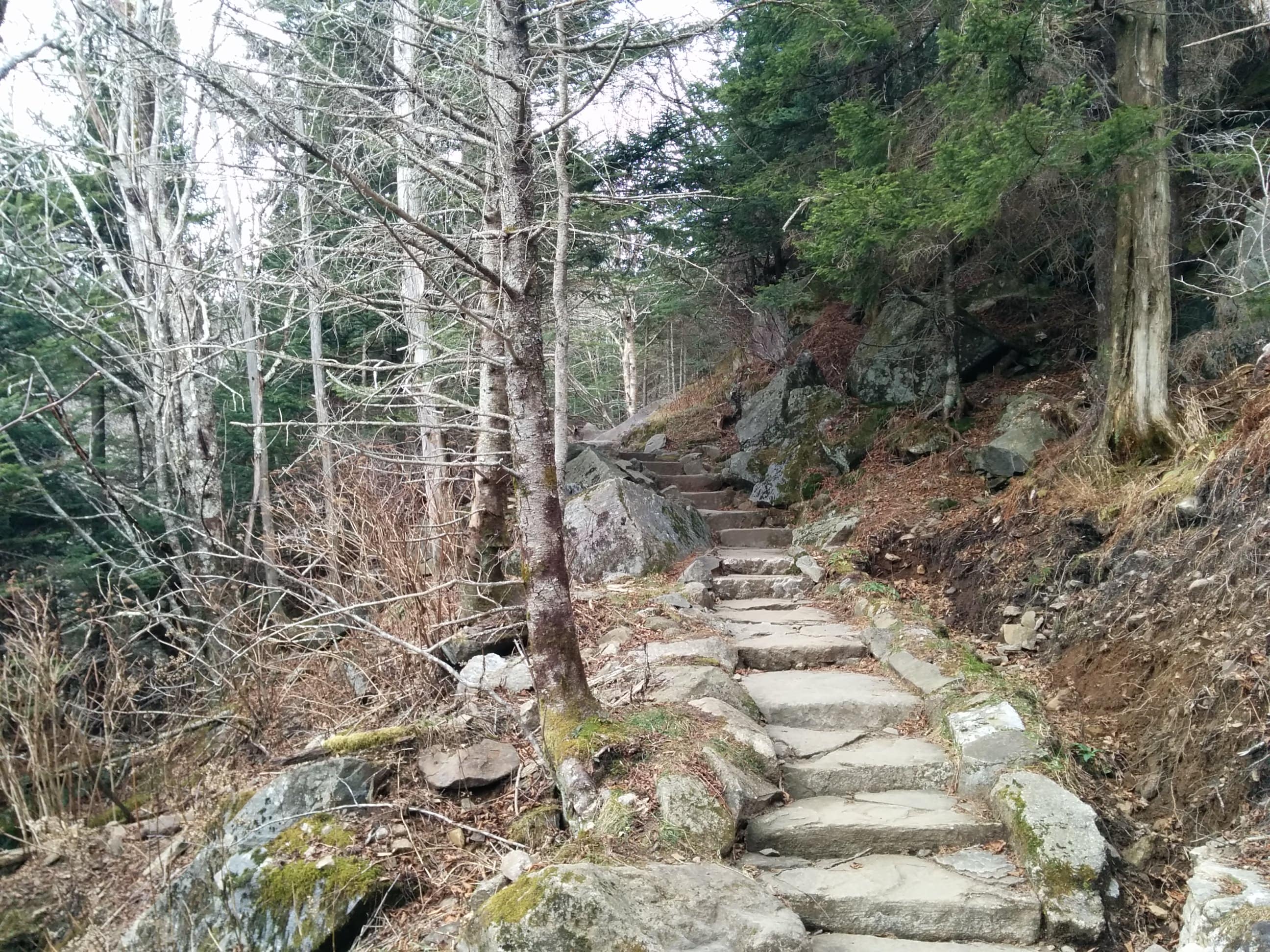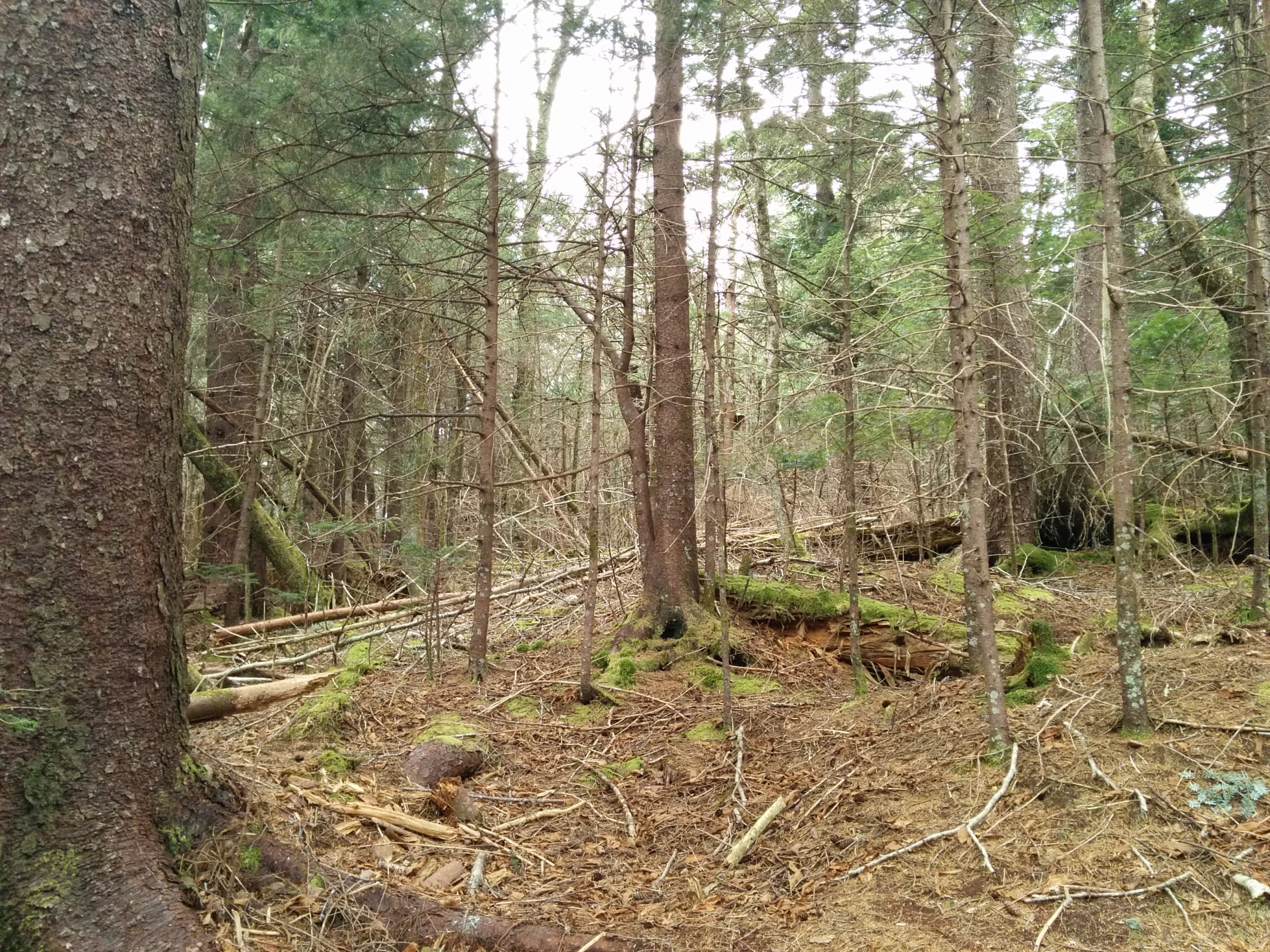 After visiting Clingmans Dome, me and my other colleague took a tiring walk on 1.2 miles trek. Not that it was tiring while going in, but when we were coming back, we had to climb a lot which completely burned us up.
Our next stop was Ripley's Aquarium in Gatlinburg, Tennessee.
Not sure how we planned it, but it was utter disappointment in our trip.
Though aquarium had variety of species in it, it was quite small given the high price of tickets. In my opinion, confusion arose as someone may have mentioned a Georgia Aquarium but other person might have assumed this location to be that iconic aquarium. Nevertheless, we visited Georgia Aquarium next day. That was more than I could ask for!
Here are some of the snaps of Ripley's Aquarium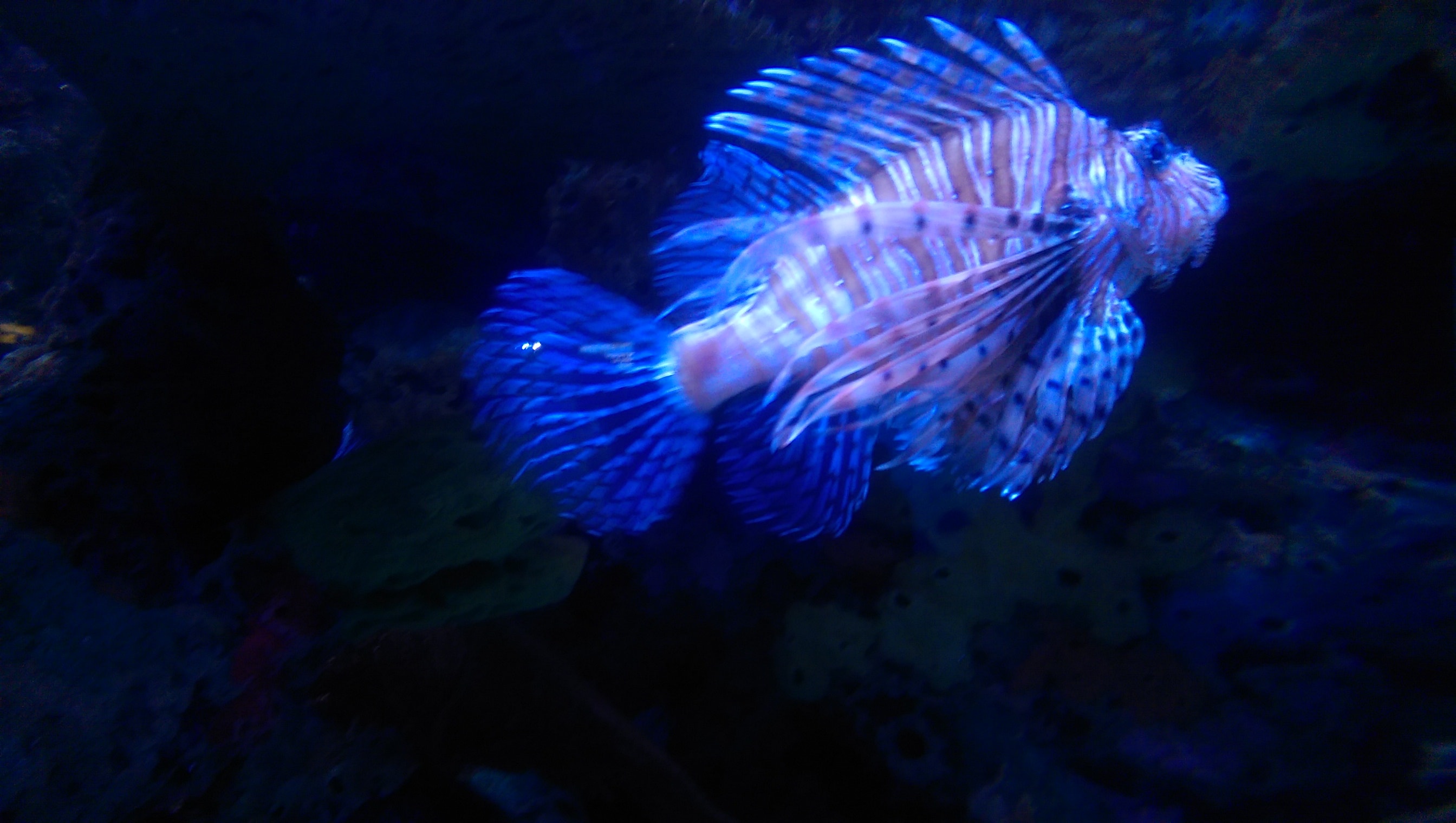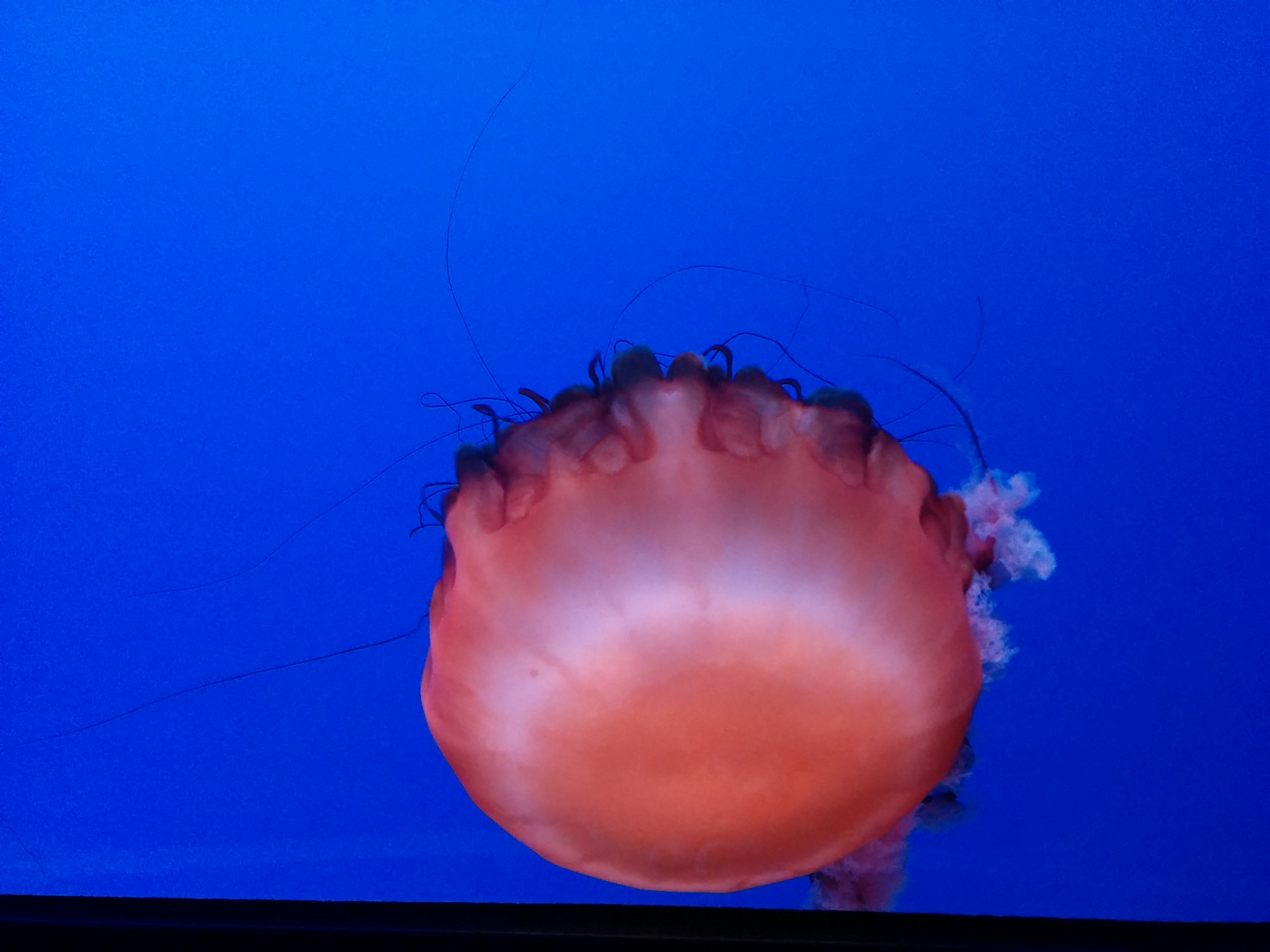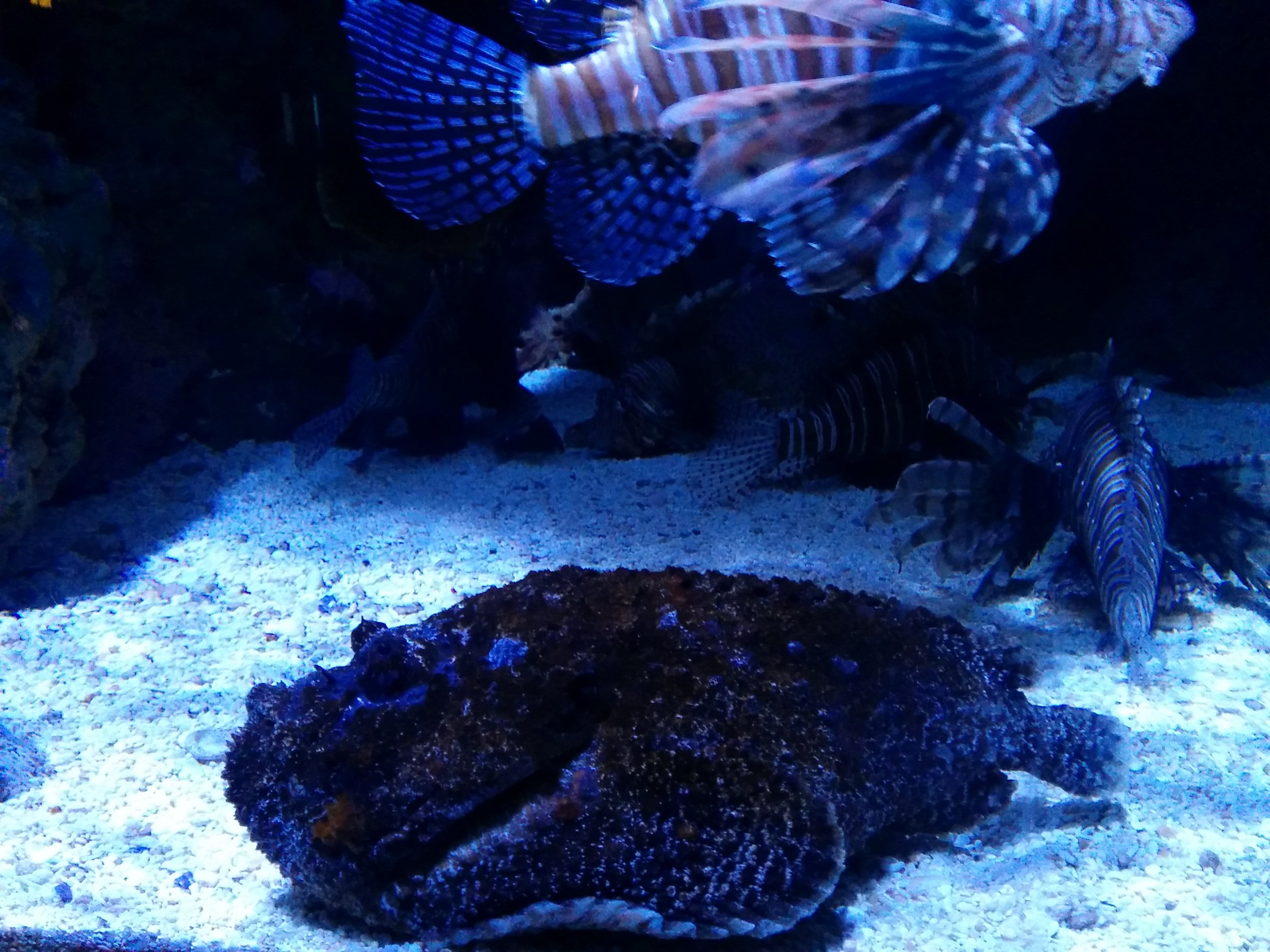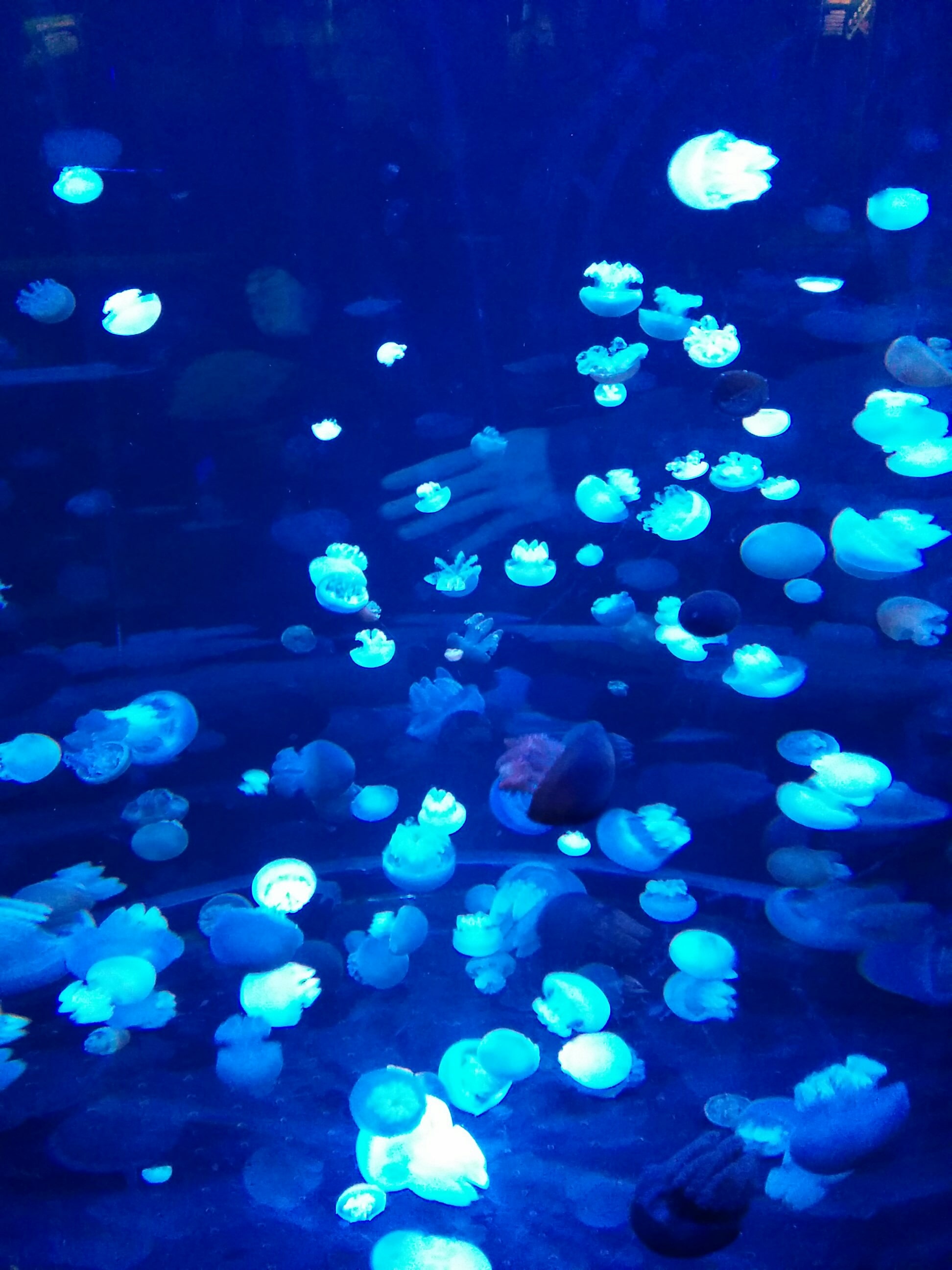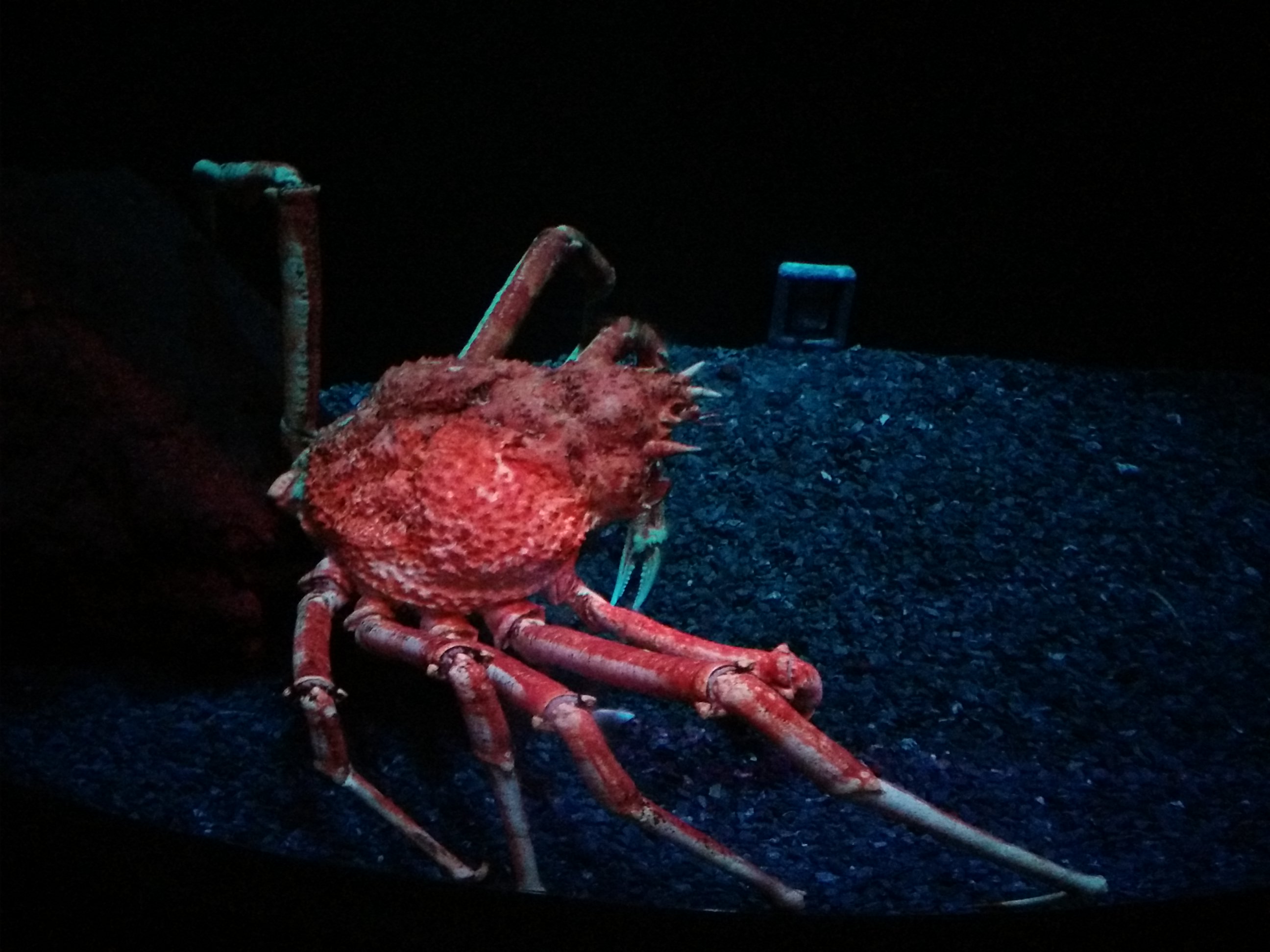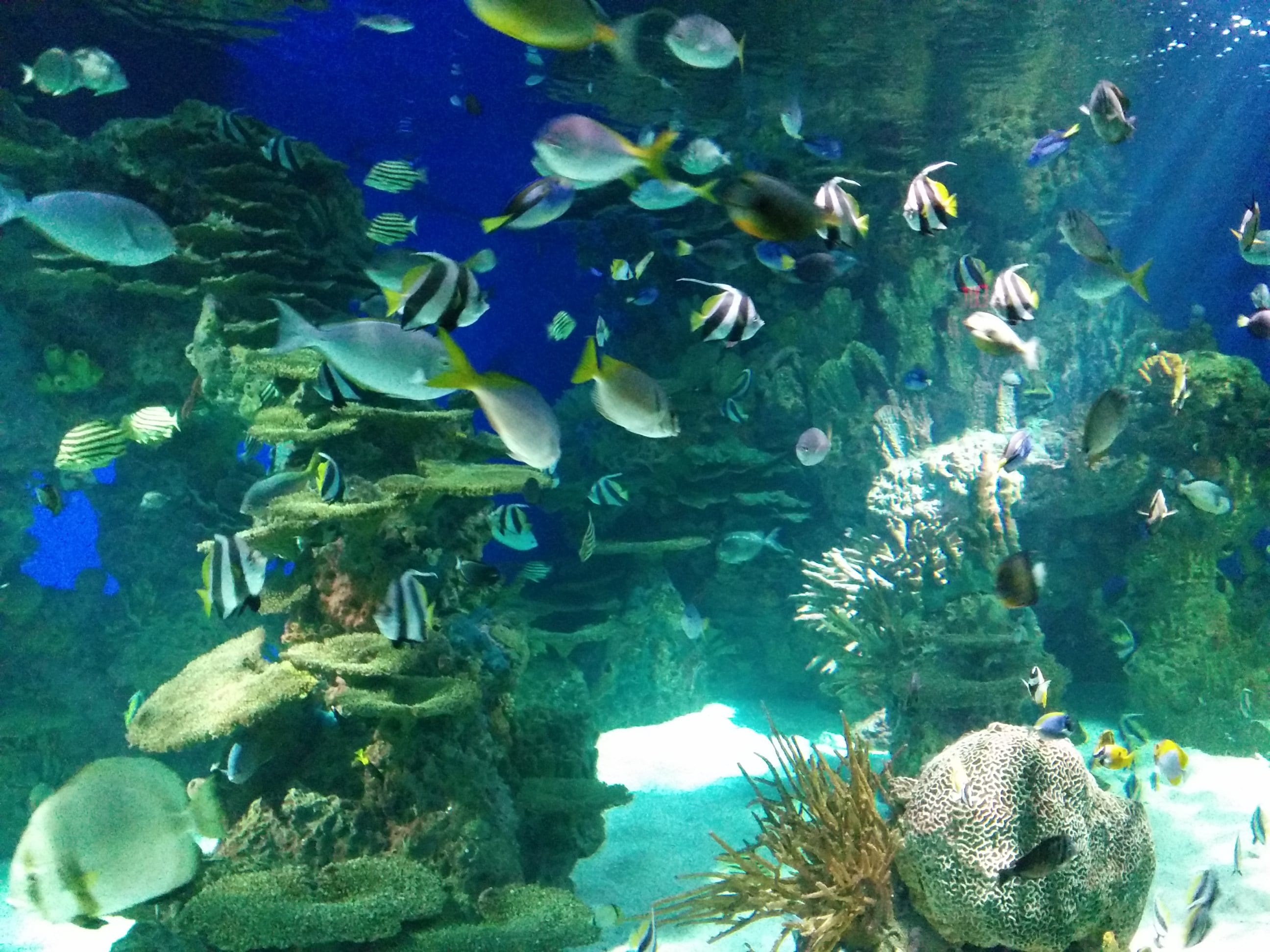 Day 4 - Nov 29, 2015

If was the last day of our trip. Felt really sad to have to see this, but you know, C'est la Vie! We woke up early and cleaned un the house. Made sure everyone had their own stuff and documents. Cleaned the kitchen, we also left unused items in the kitchen to be used by future visitors. Everyone was tired to wake up early, but we still managed to leave before 11 in the morning. We hadn't planned anything other than visiting World of Coca Cola in Atlanta.

We reached in Atlanta at around 12:30. As planned we bought tickets to World of Coca Cola. I would not bore you with the story, but rather post some of the staggering images here. Rather impressive mention would be of 4D Theater inside this museum. Make sure to visit it as well. Cost is included in tickets as well.
My maternal grandfather used to work in Coca Cola few years ago. Every time I would go to my cousin's place they would not stop mentioning their Coca Cola stories. Now is my time to entertain them with my experience with their former employer. A glimpse, but nonetheless, precious one!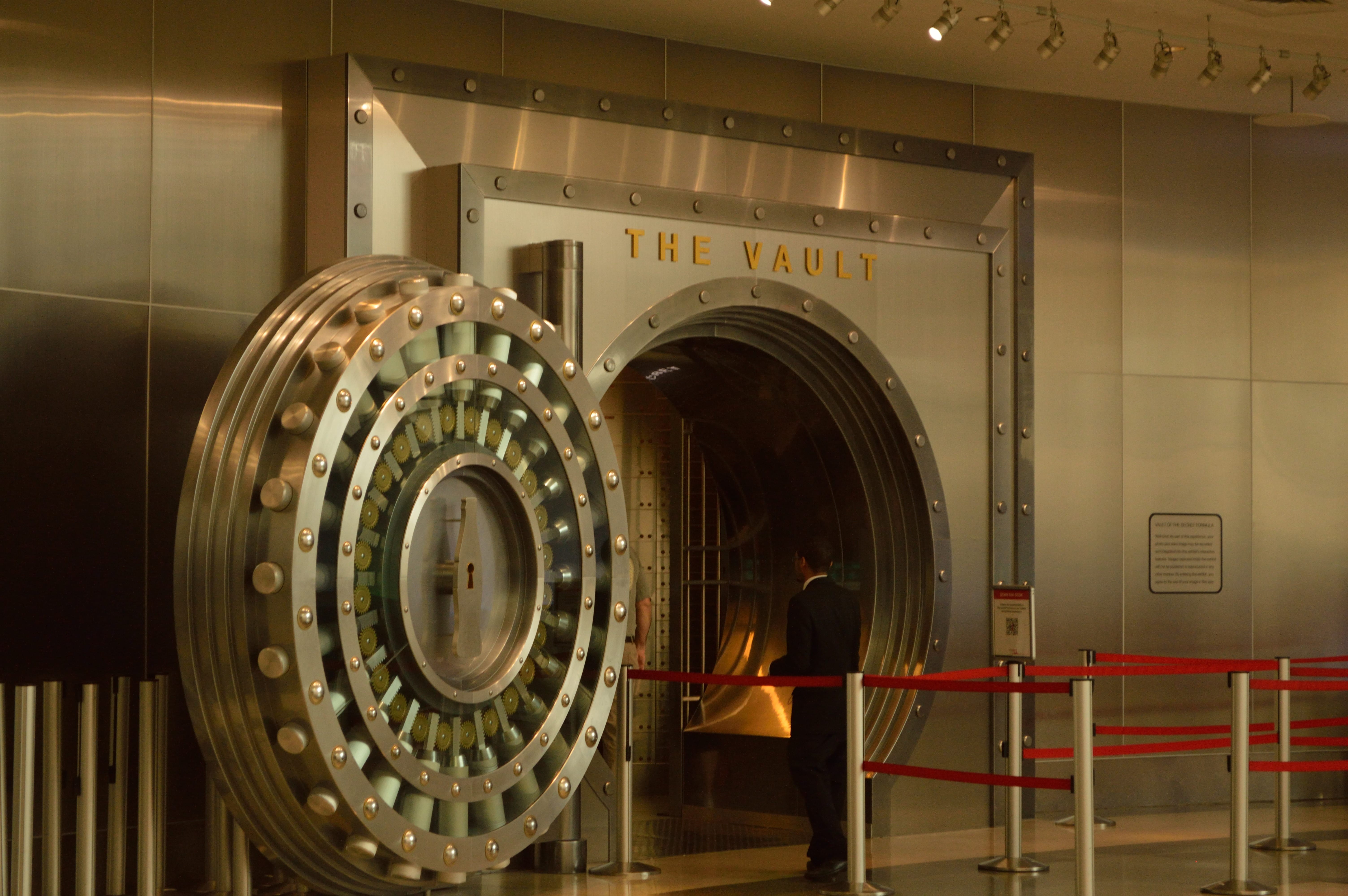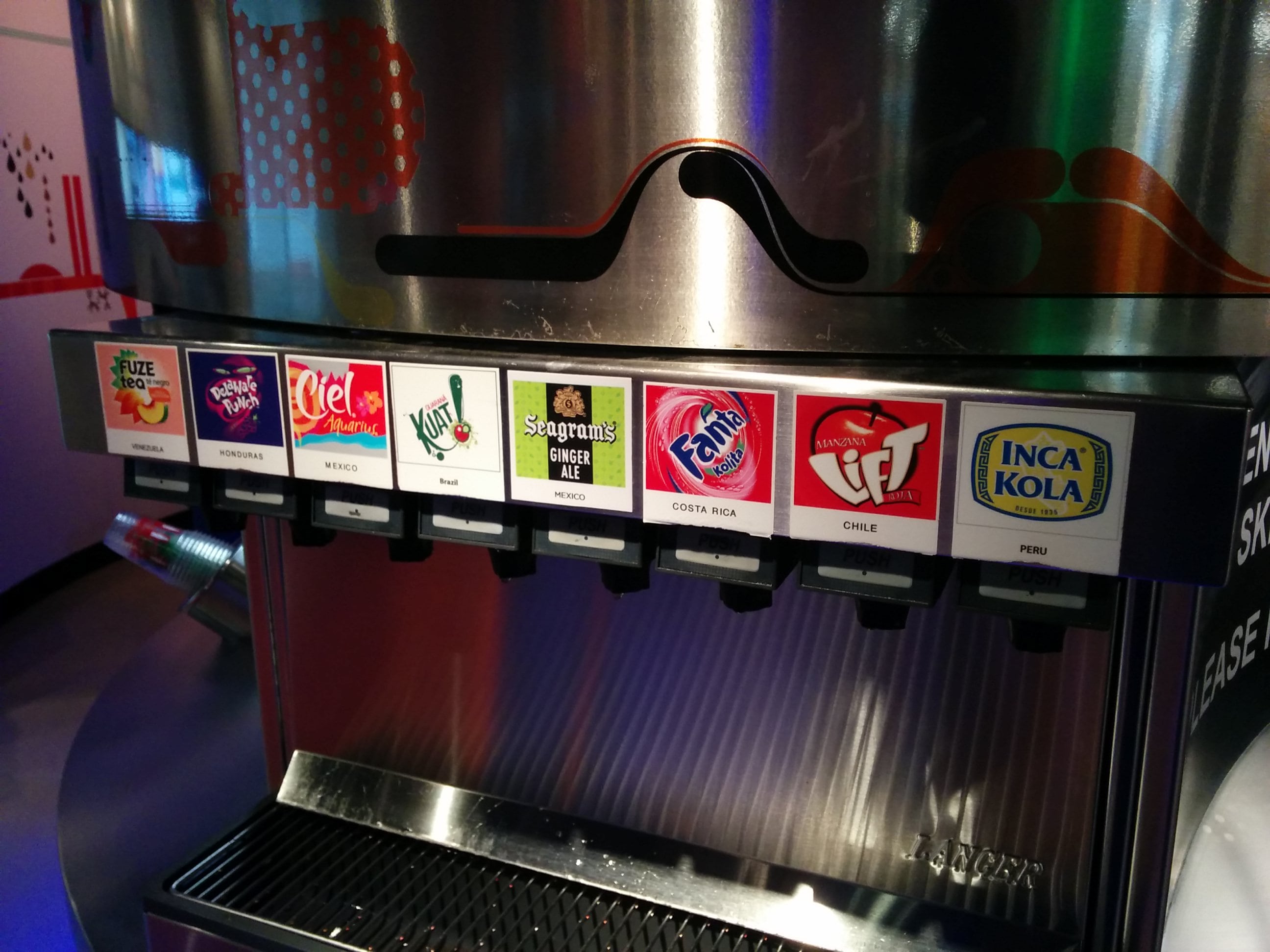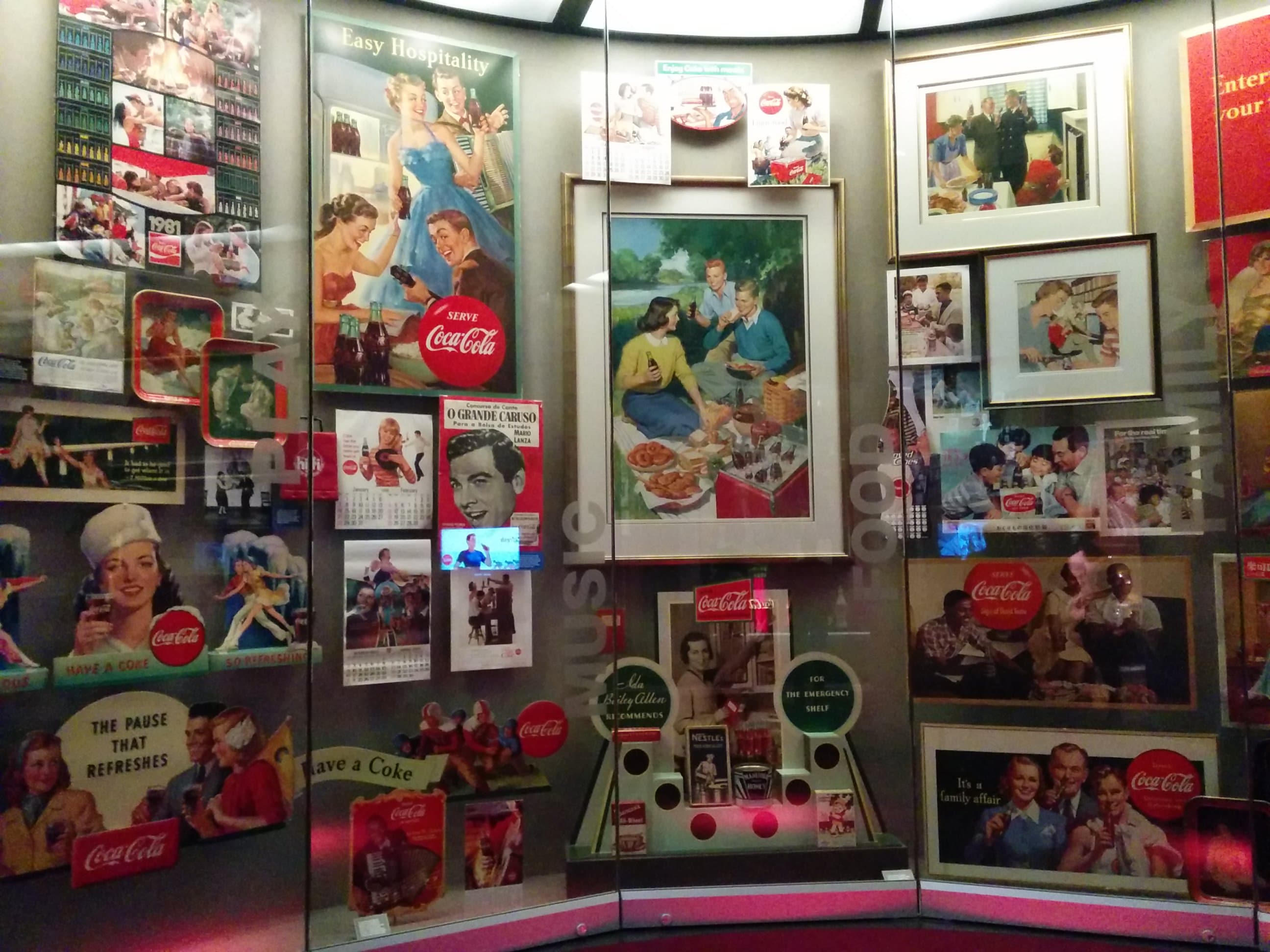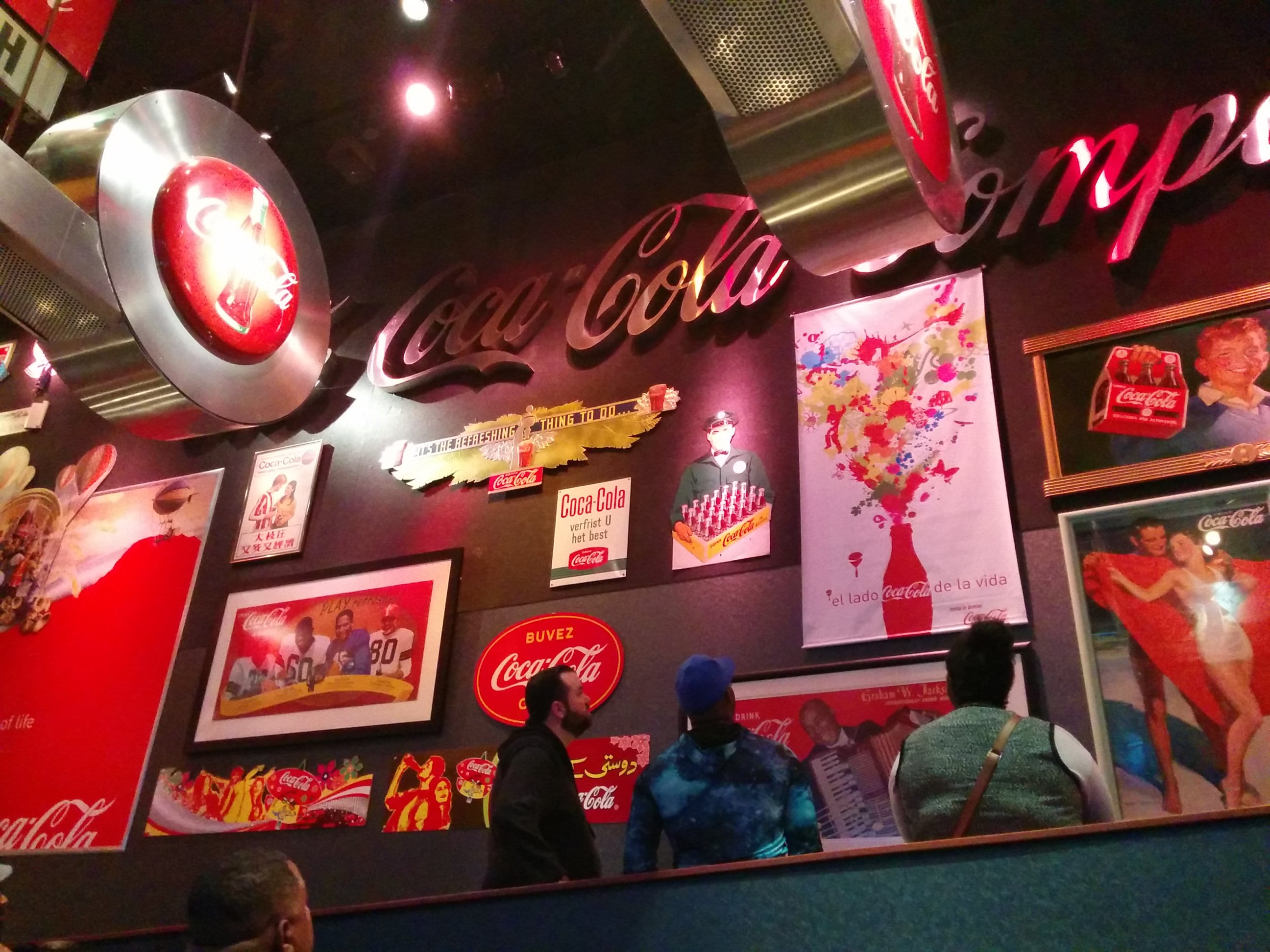 Here comes the part which proves the maxim 'All is well that ends well'. We kept thinking about place to visit after we were done with Coca Cola Museum. After few minutes of arguments, we zeroes in on 'Georgia Aquarium'. According to this post, this is biggest aquarium in the world.
This might be controversial, but according to some of the online posts, China's Hengquin Ocean Kingdom is the world's largest aquarium.
Here are the photos of that Georgia Aquarium. One of the largest aquariums in the world!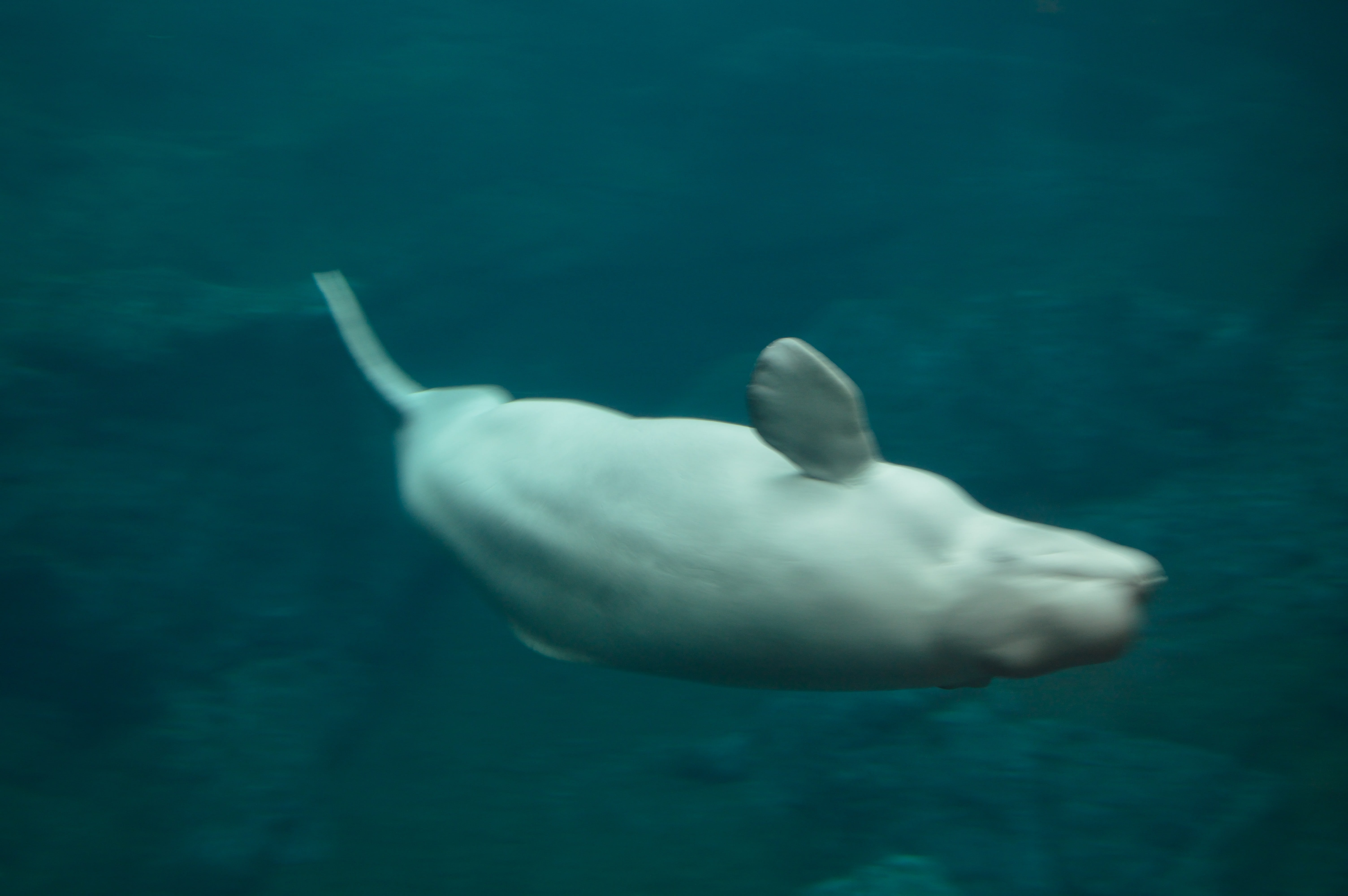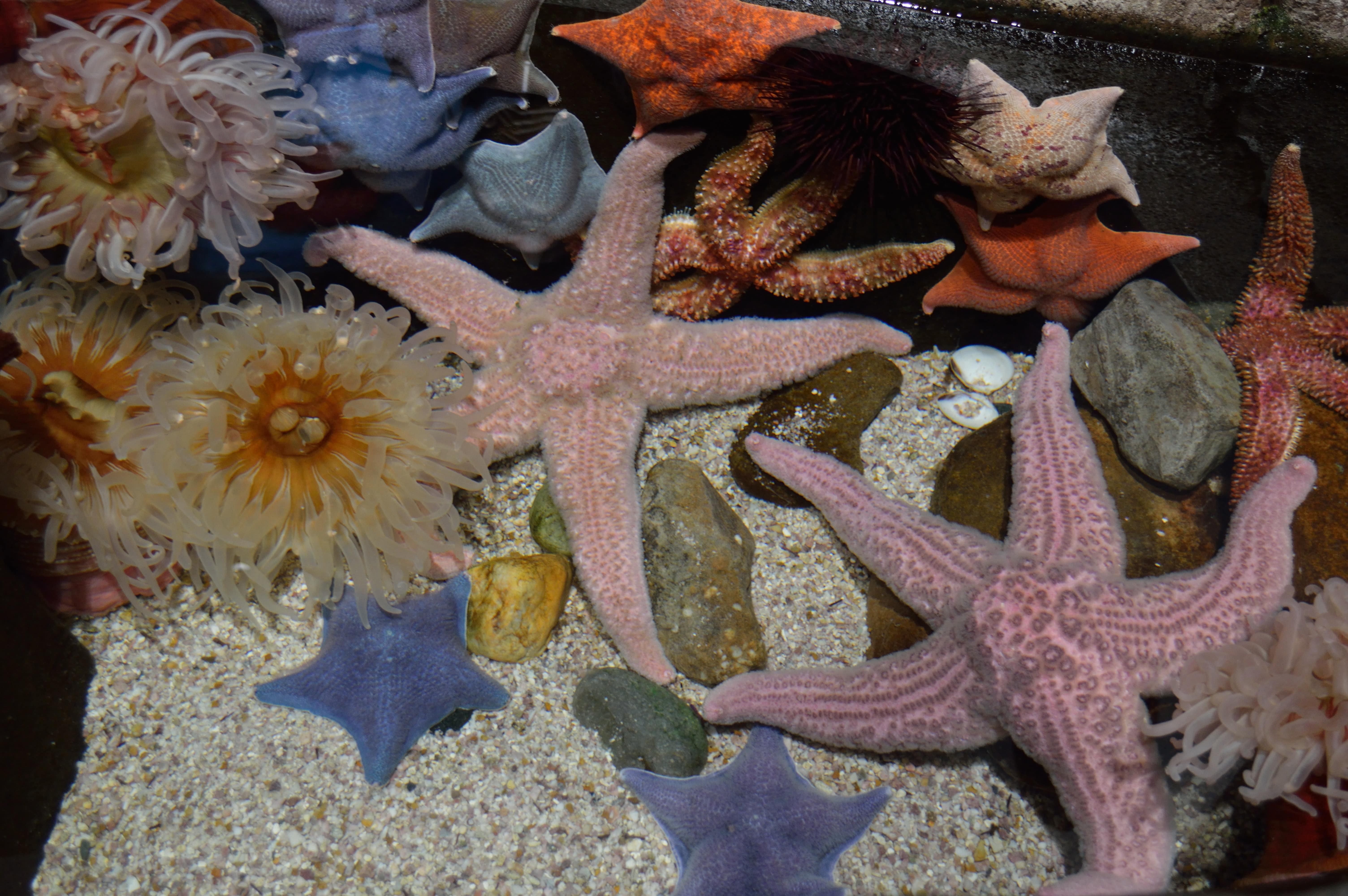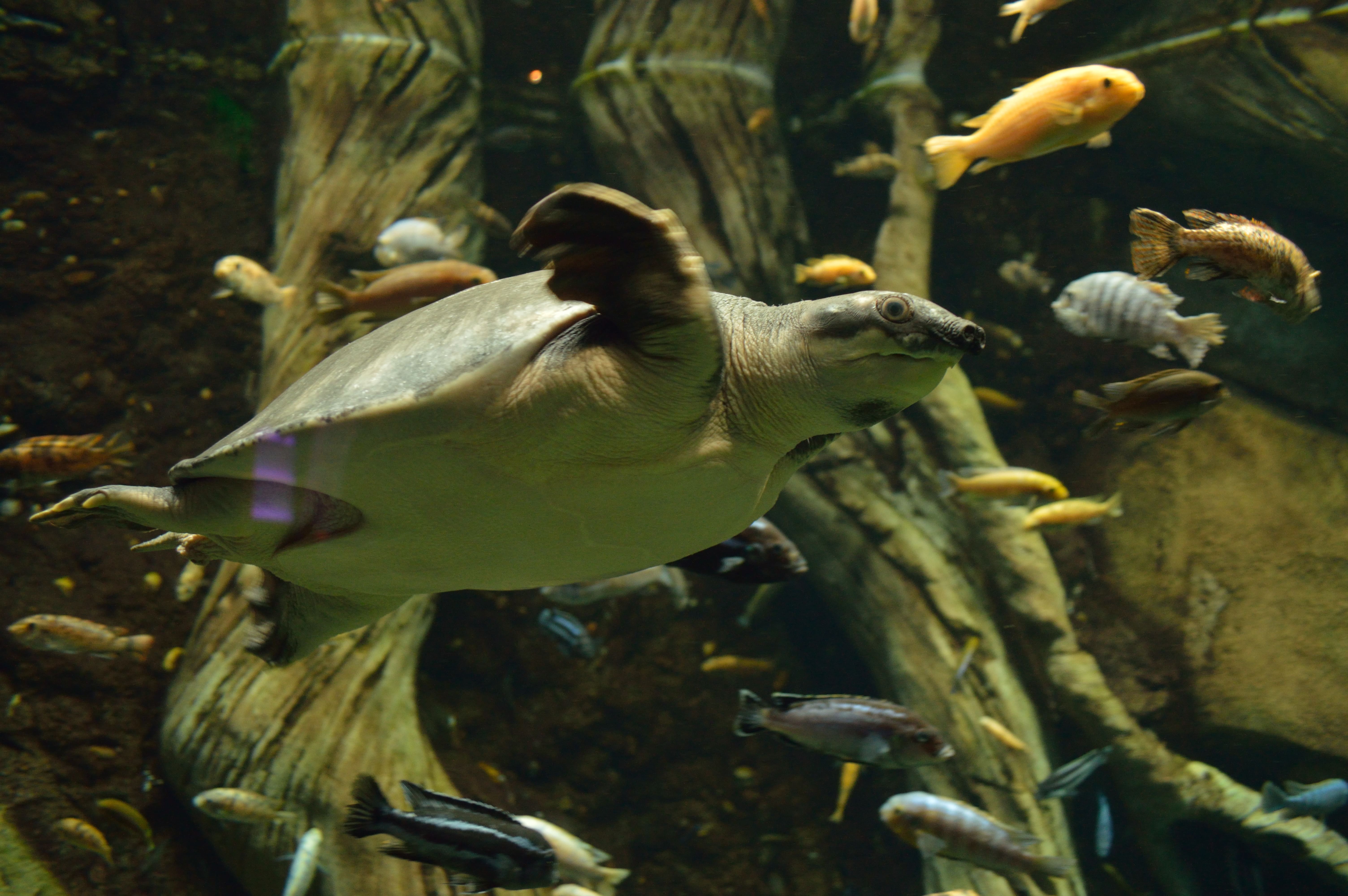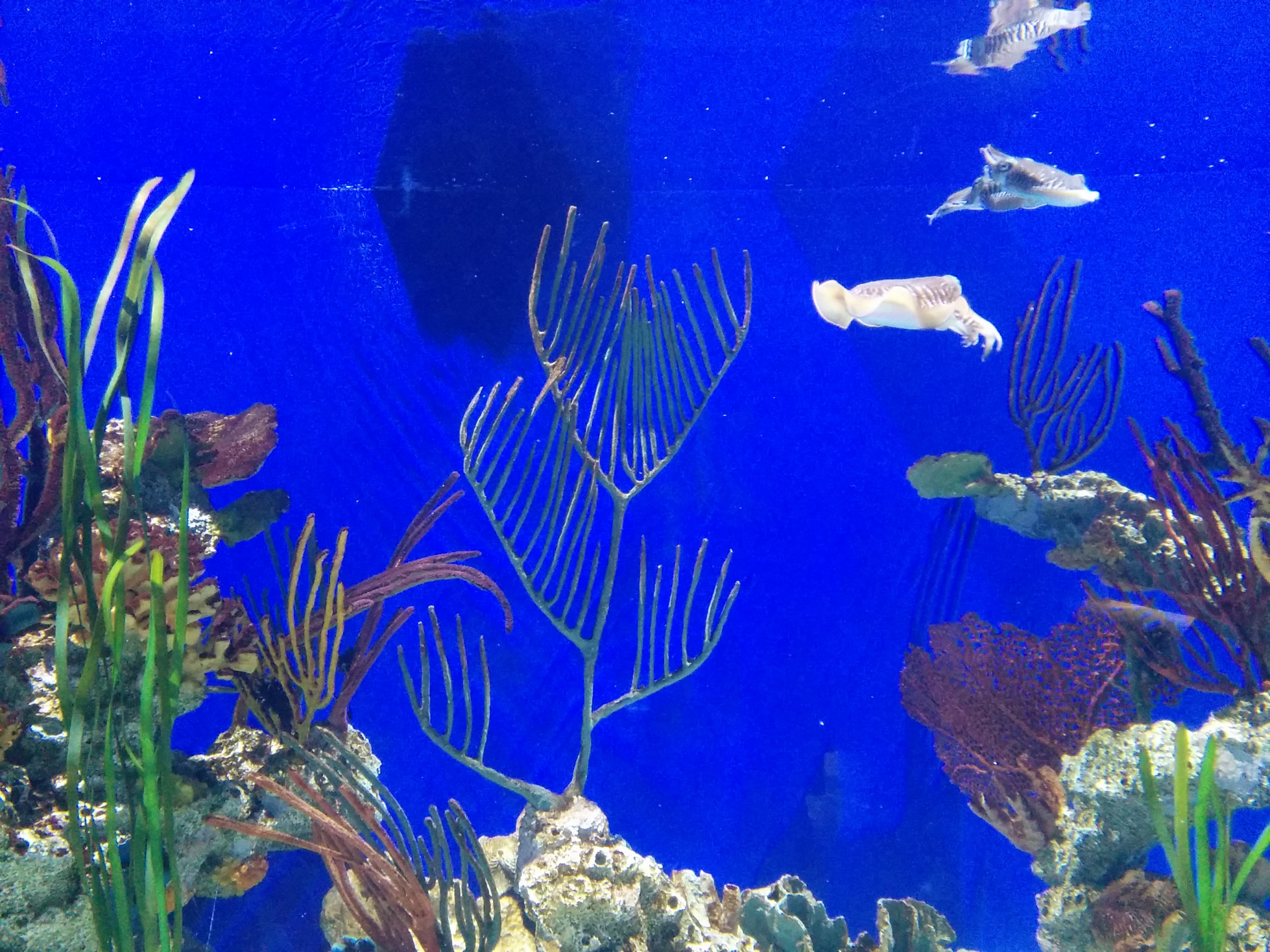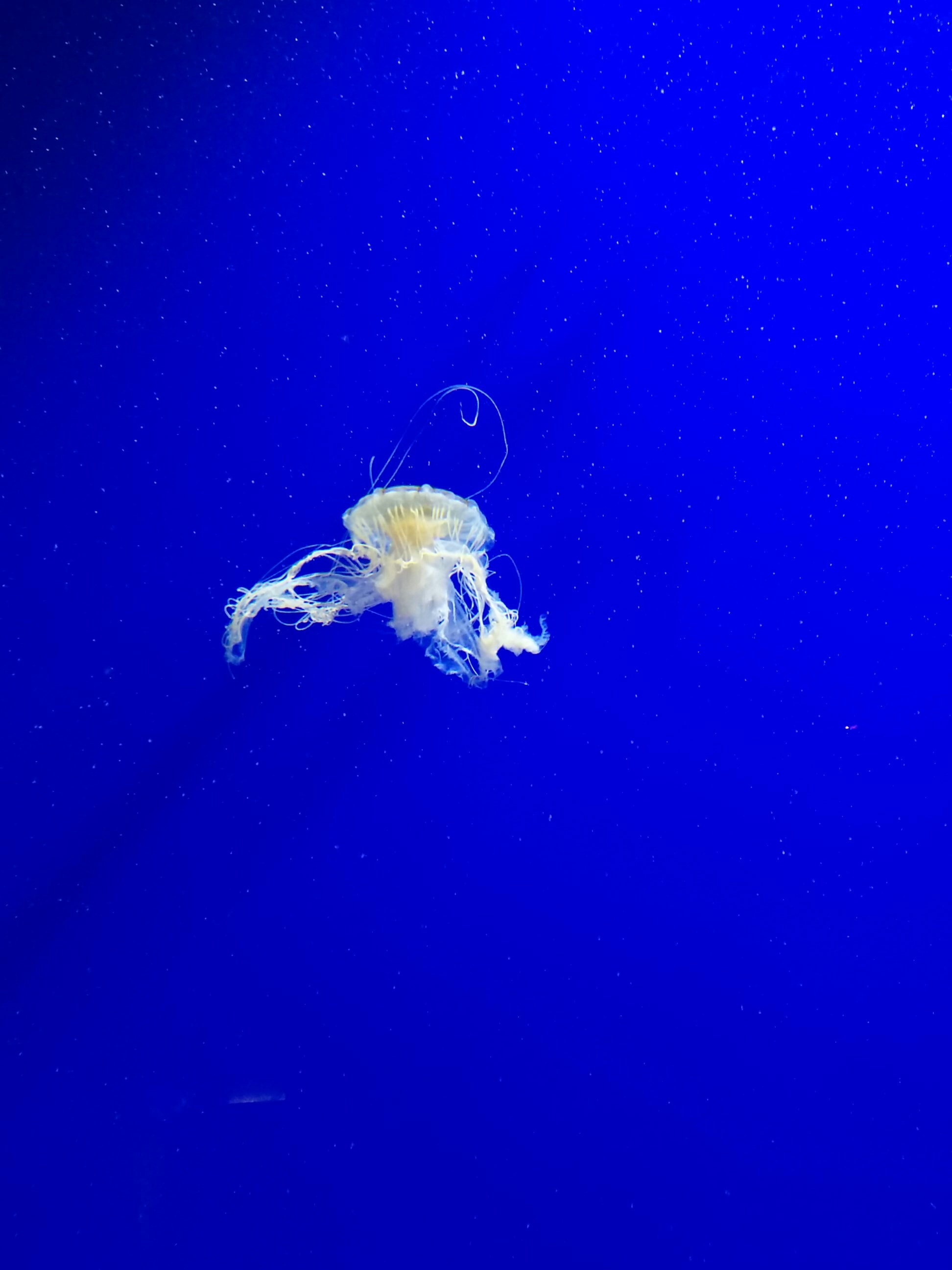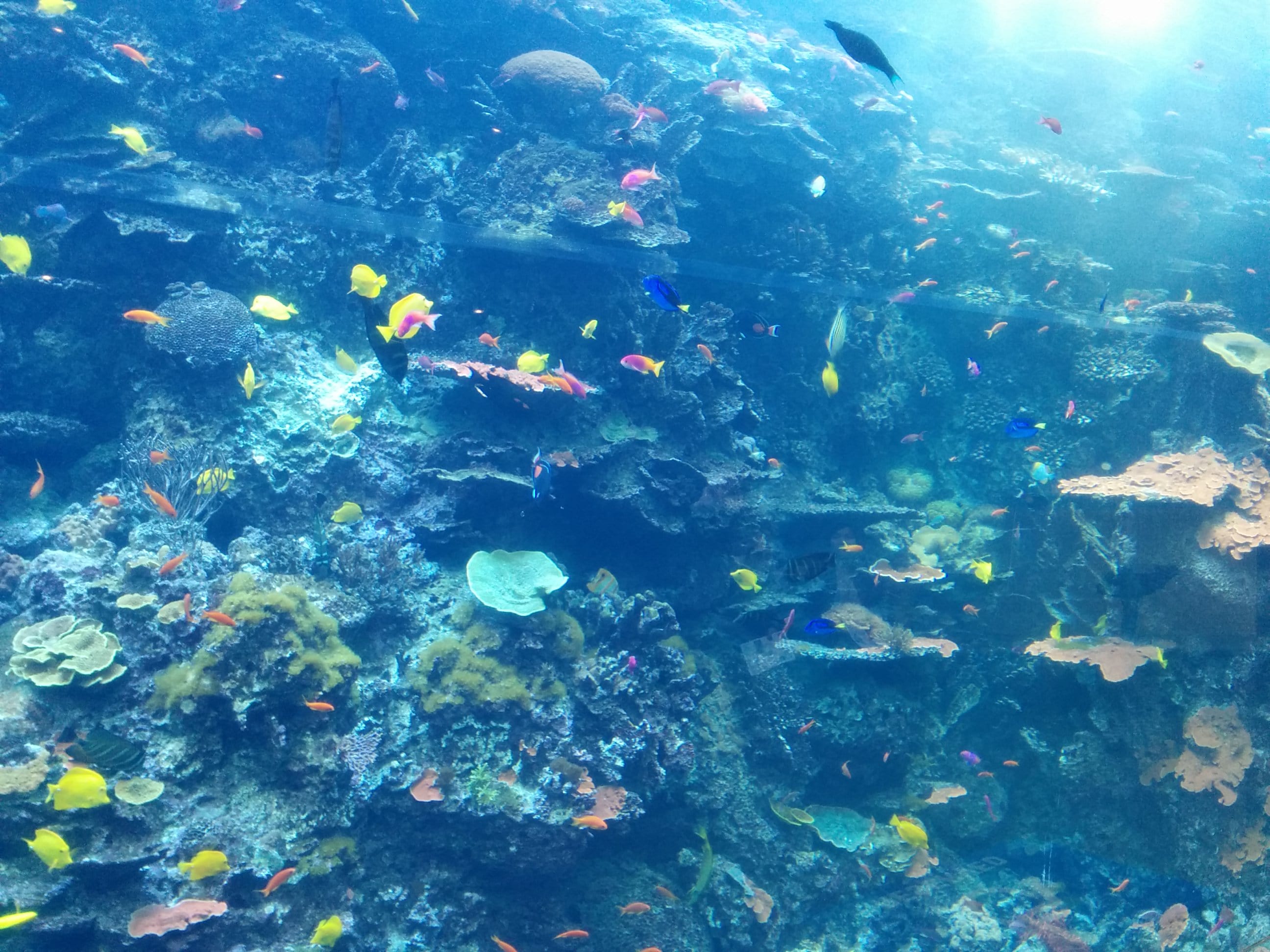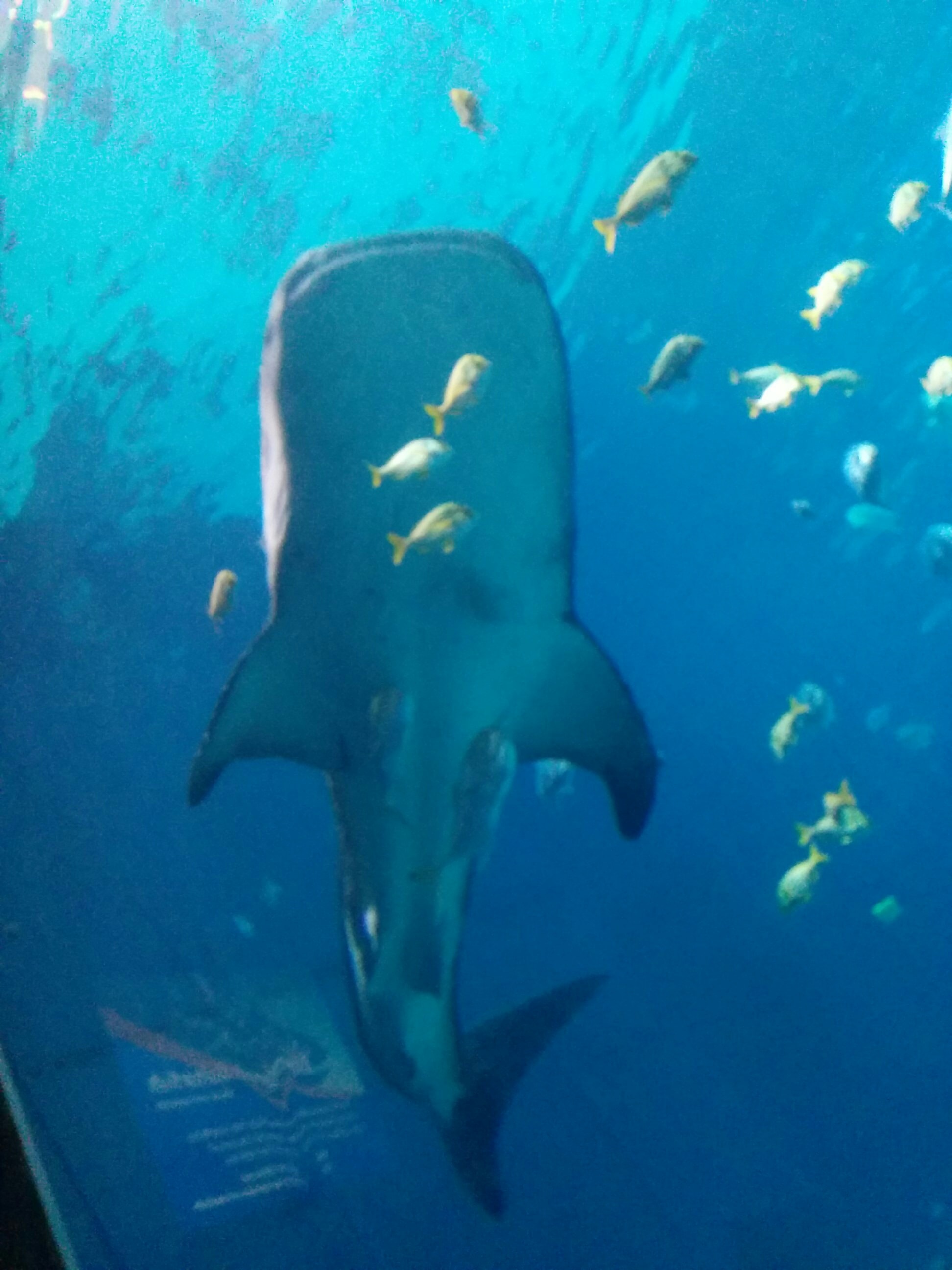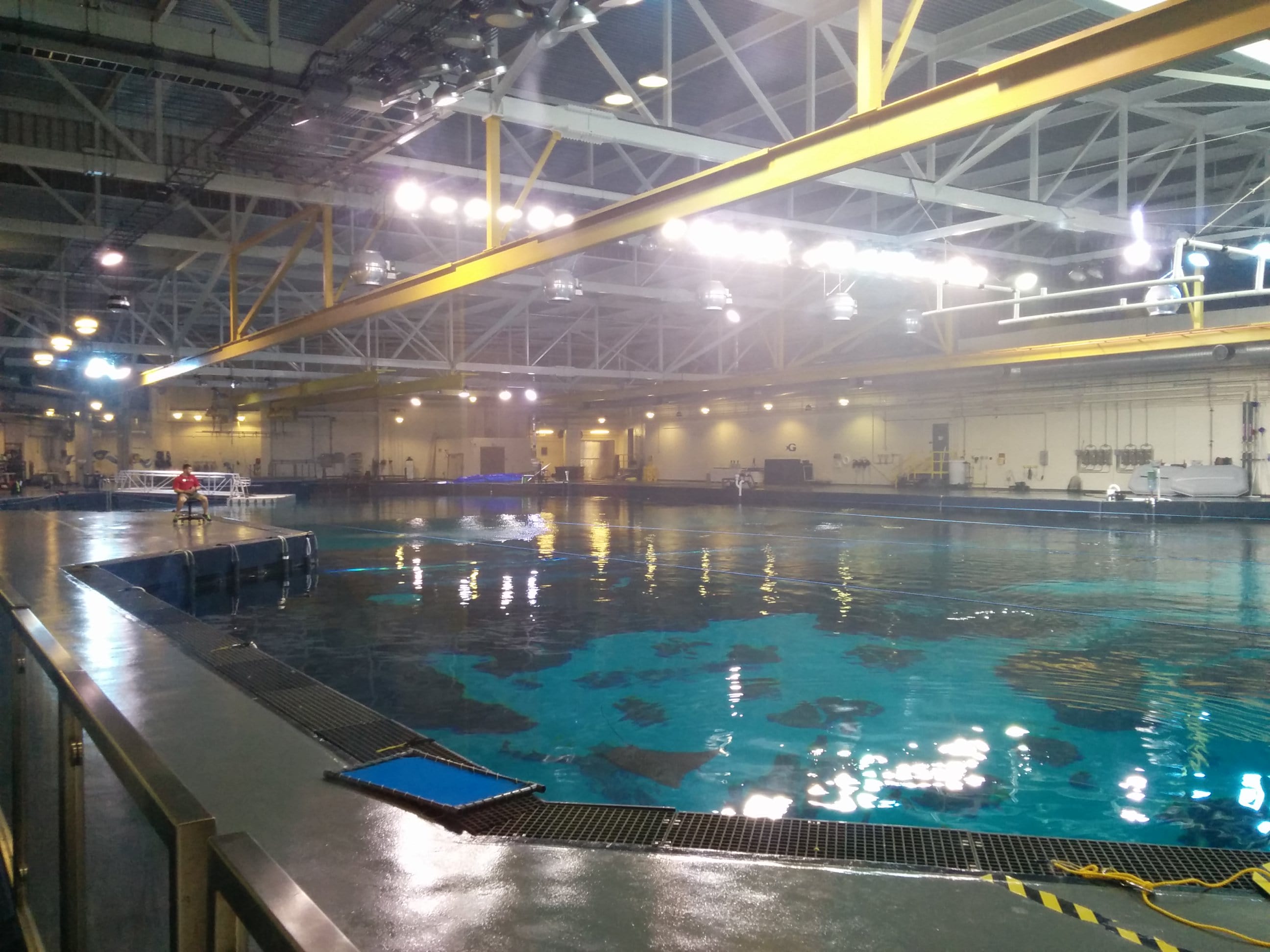 This was the last part of our tour. While we were visiting aquarium, we realized that it was almost time for me to go to Hartsefield-Jackson Atlanta International Airport which was just few minutes away from aquarium. I parted from my friends and got into terminal after visiting nice TSA fellows. Had delicious food from Qdoba Mexican Grill.
My flight was scheduled for 7:24 in the evening which took off according to schedule. Luckily, I got sit in the first row, just few feet from plane door which allowed me to get out of the plane as soon as we landed.
I felt really envy that after I was left for boarding a plane my friends went to have Indian Dinner. When I saw a menu afterwards, I realized how much fun I missed. Menu looked really creative and food was delicious too.
I apologize to put too many pictures in this post. But I cannot really control my Enthusiasm about this thanksgiving. I spent quality time with some of my best friends. Thanks to all members of this trip, Puneet, Nitin and Viplav for making this happen.
Lastly, here's our group photo taken at Tallulah falls
(From left to right - Viplav, Puneet, Nitin and the one that looks completely awful, that's me on the extreme right)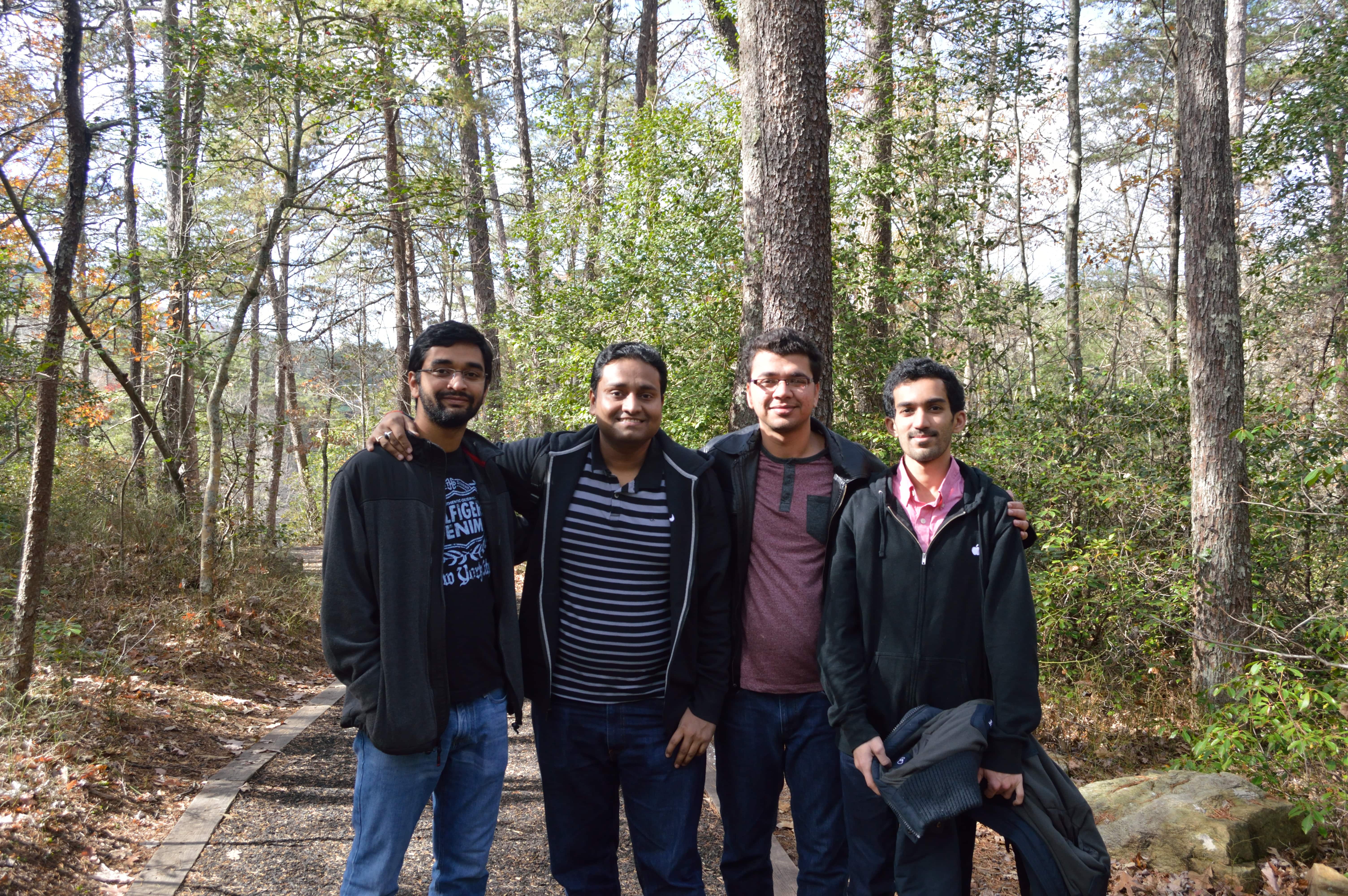 Parting Moment at Hartsfield-Jackson Atlanta International Airport :-(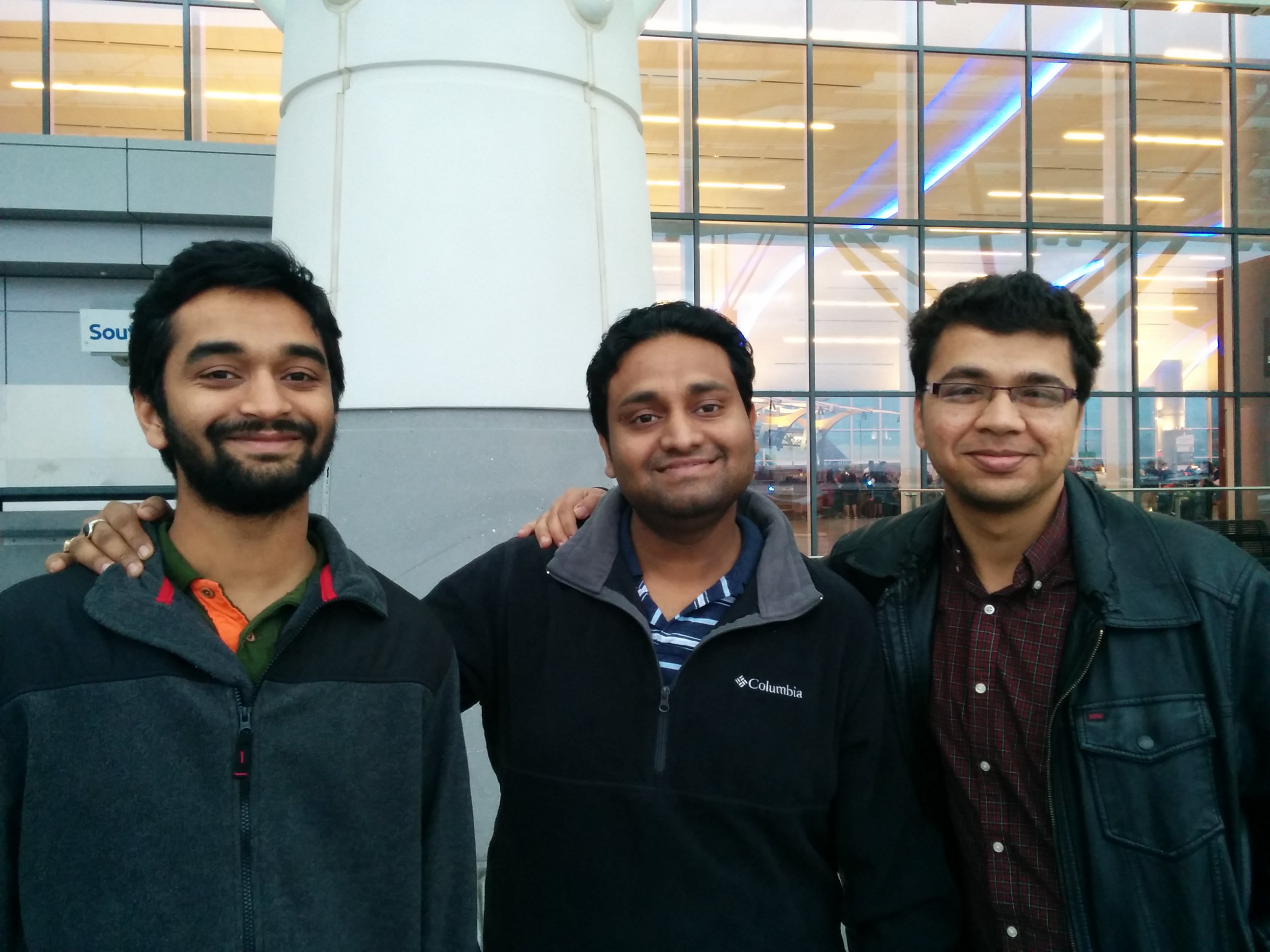 Happy Holidays!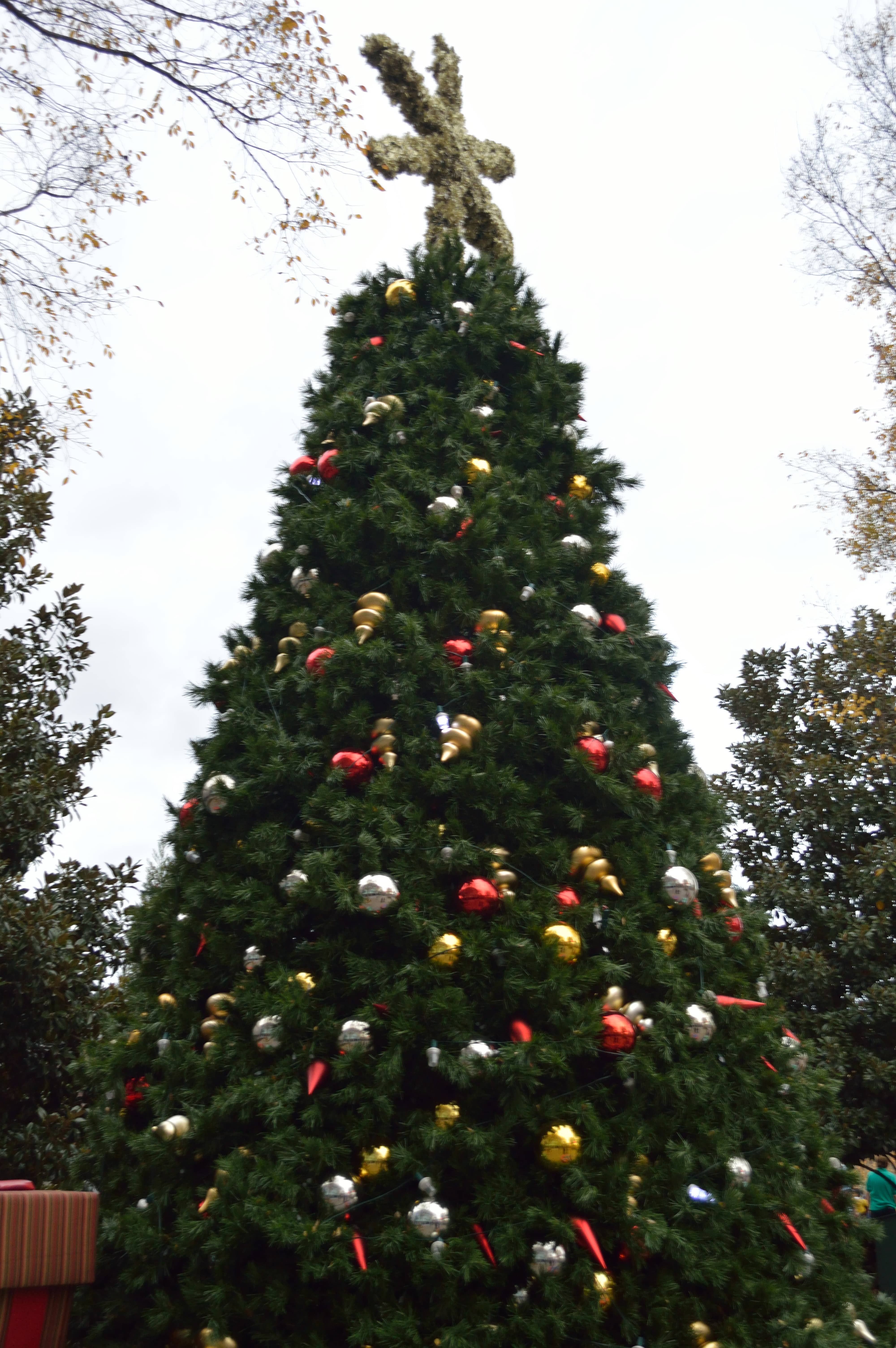 Reference : I also took liberty to steal some of the photographs clicked by Puneet Singh. I hope he is cool with that. I thank him again for allowing me to use the snaps from his SLR and phone camera