Authentic Homemade French Fries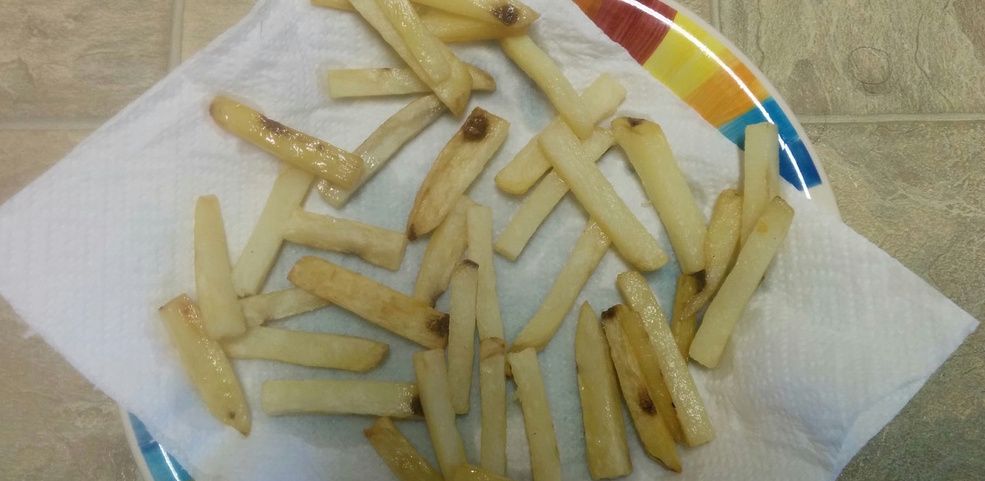 Today I got a vibe to go back to my old self and make something out of the box. I used to do it while in the school, but I long left this habit. However, today was different. While browsing some cute YouTube cat videos, I came across This Link which teaches how to make McDonalds style Fries, it was pretty cool.
My recipe was not different than him, there are some small but significant differences though
I didn't have corn starch/syrup, so final product was not crispy enough
I didn't fry the product well enough in the pan, which made them less browny. (Although they were full cooked to my taste)
Last time I made Fries experiment was well 3 years back in Bloomington. It was good to revisit it again after long hiatus.
Here are some the photos I snapped in different preparation stages.
Washing fries in water to remove excess Starch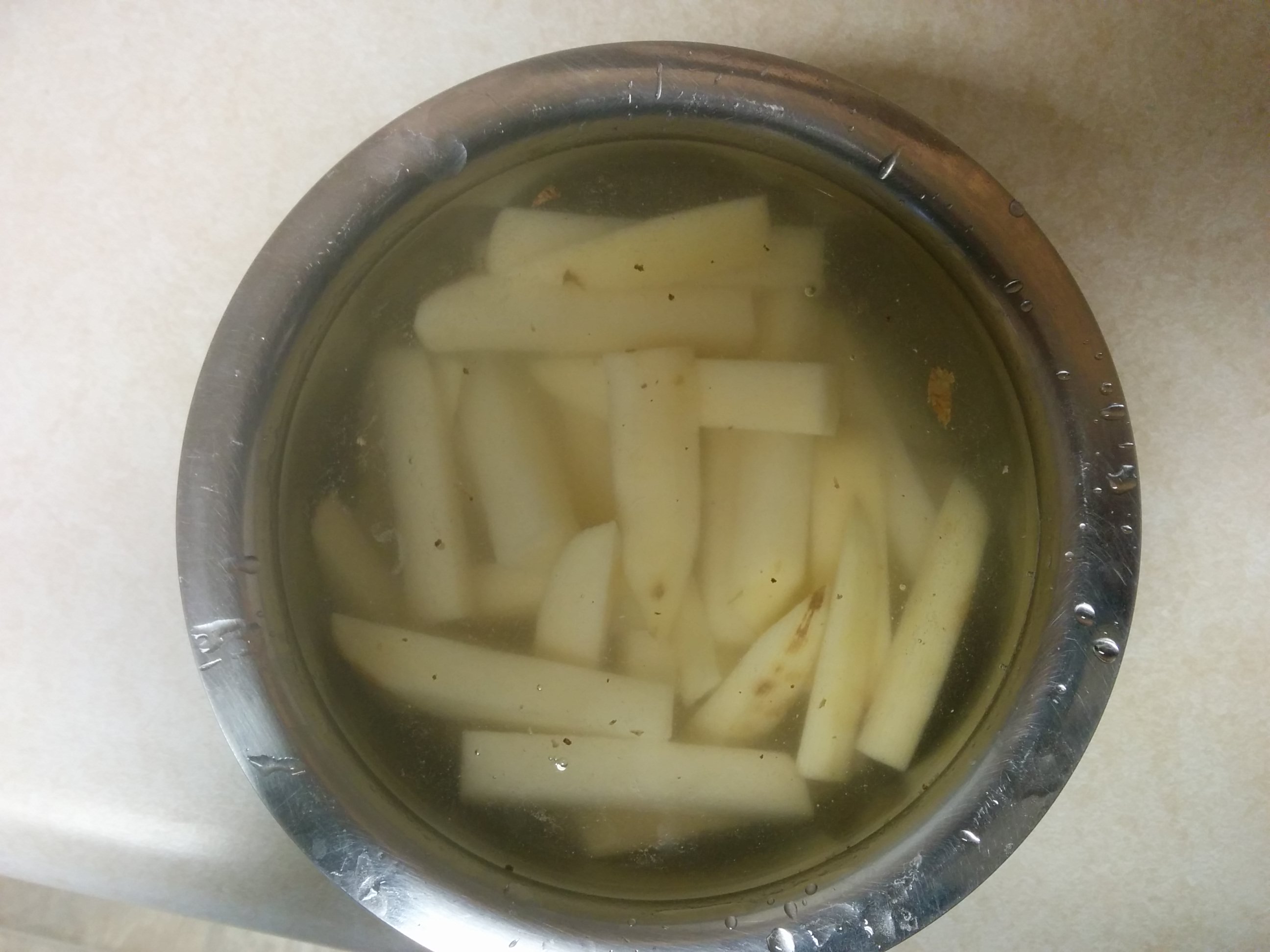 Excess Starch in cut potatoes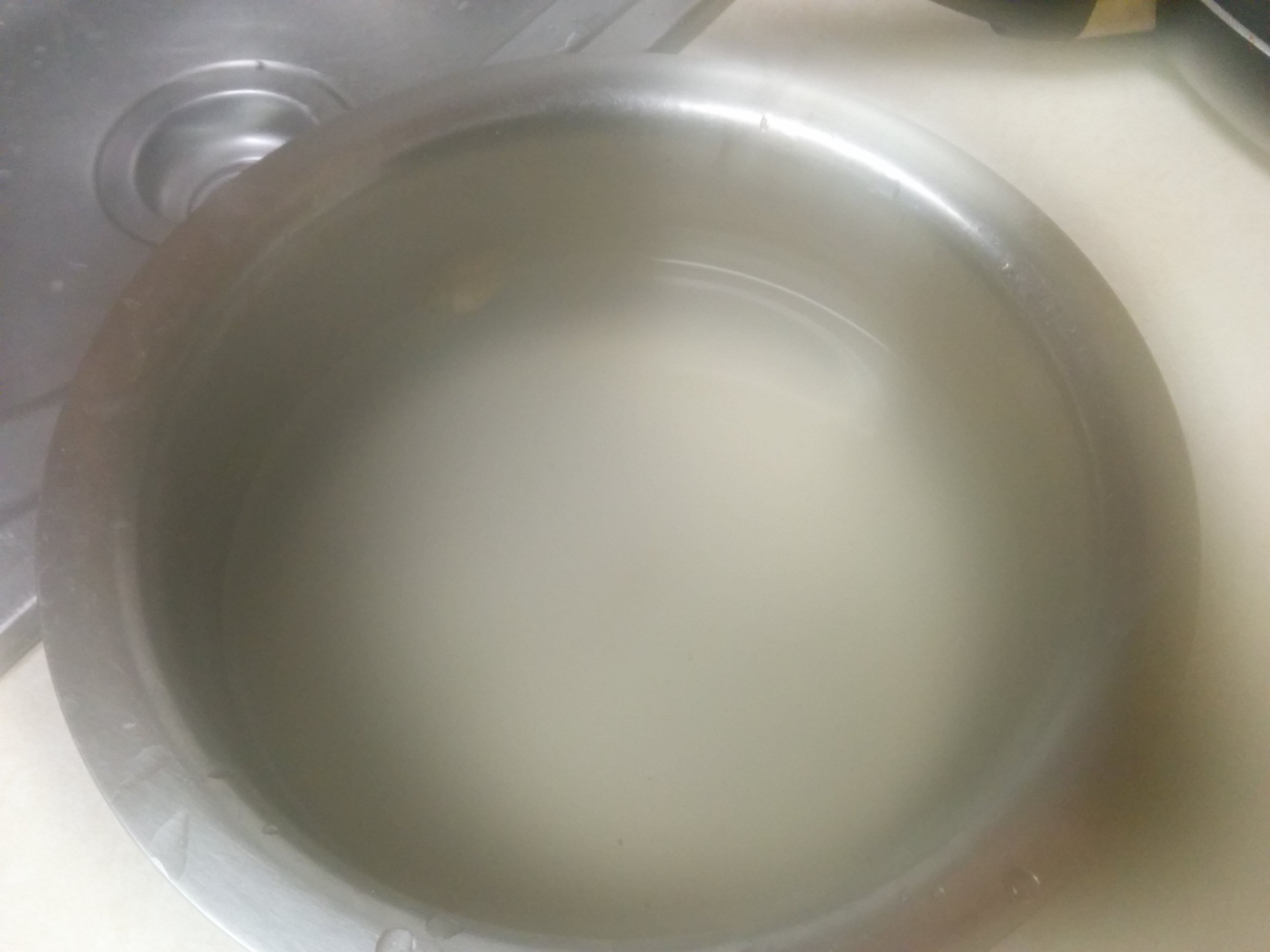 Fries after first frying stage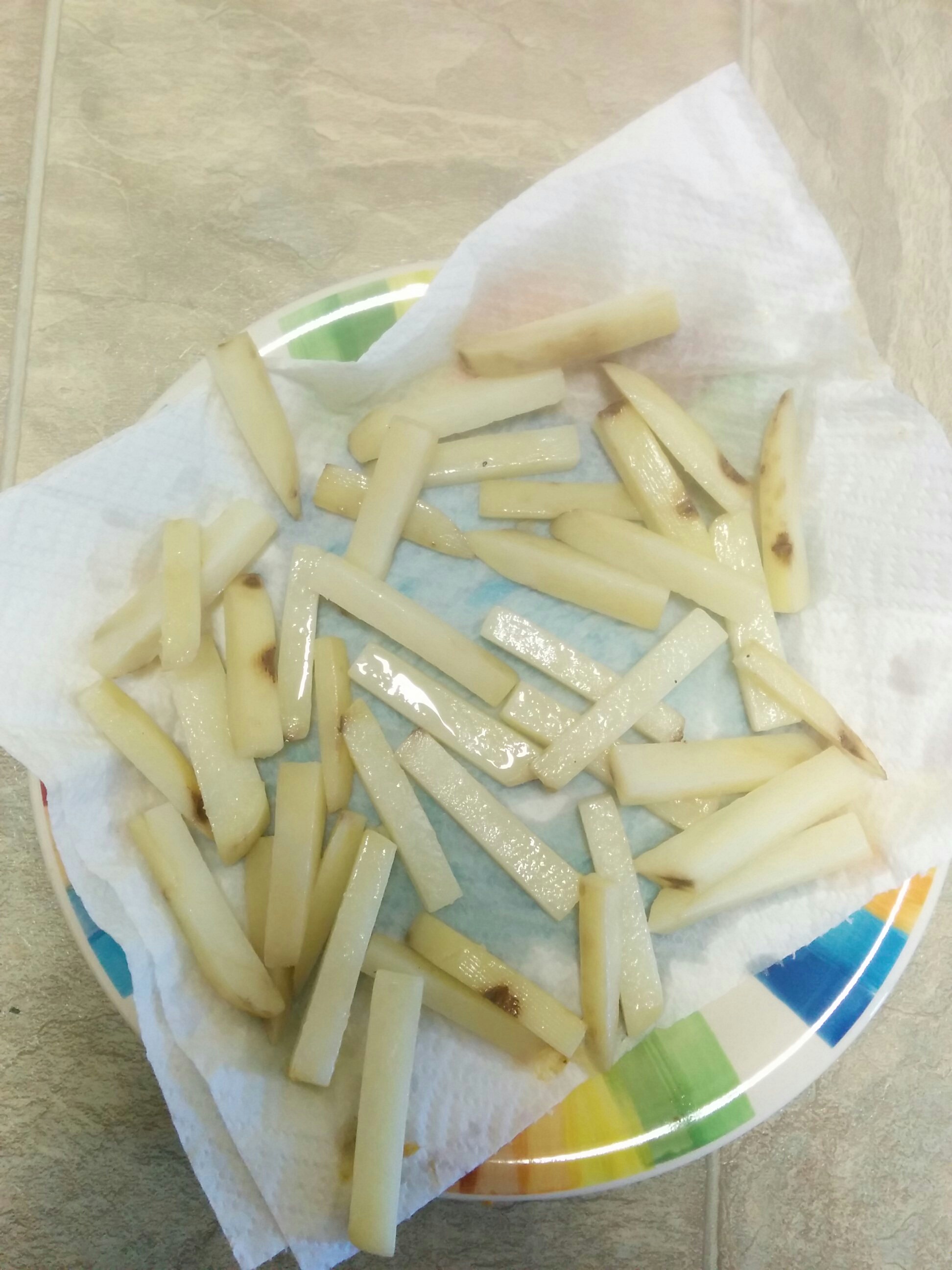 Final fries. (Though they look less browny, but that tasted really well)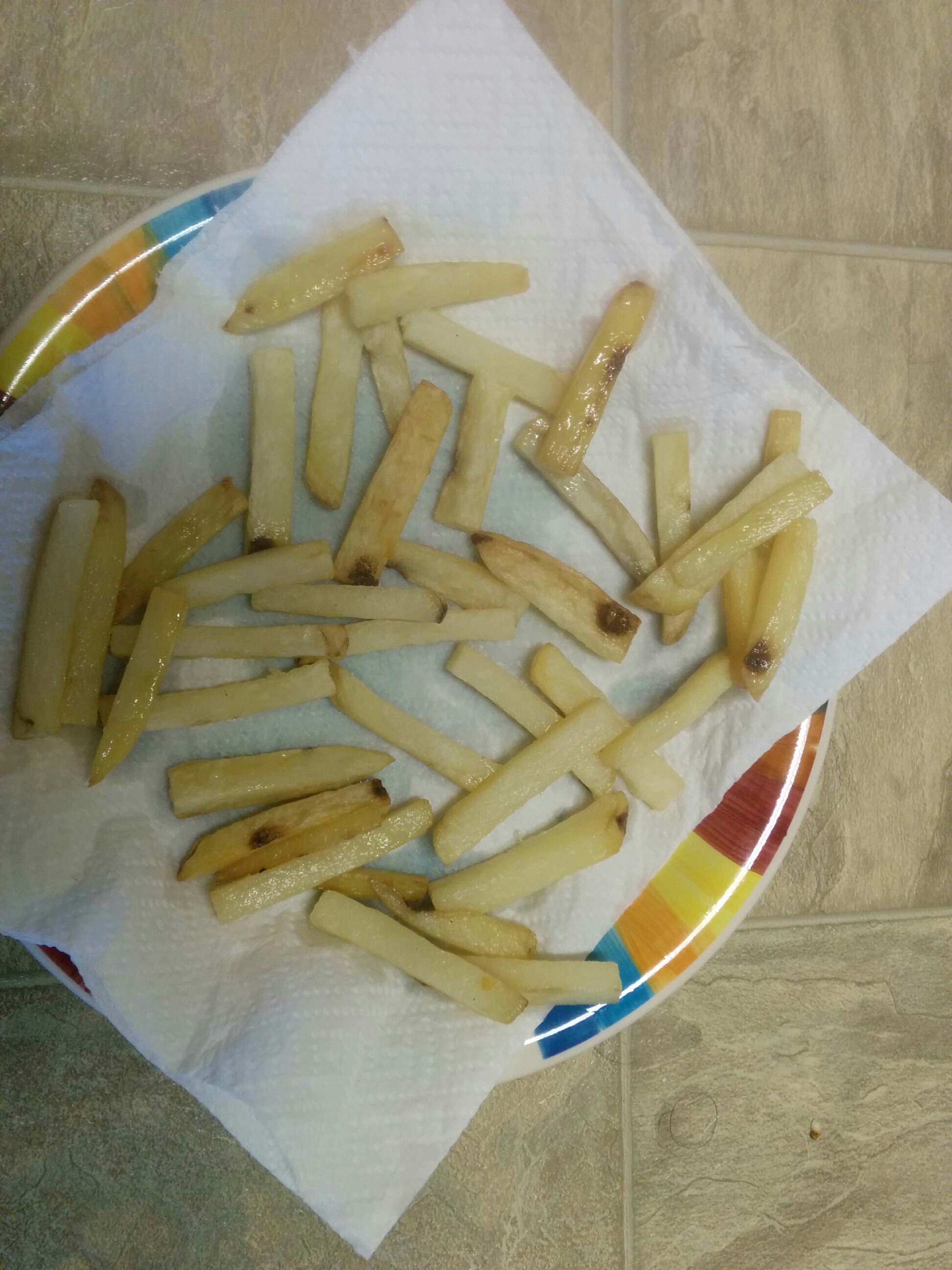 I will be adding more recipes as I experiment with them more. Let me know your thoughts about it!