Banana Pie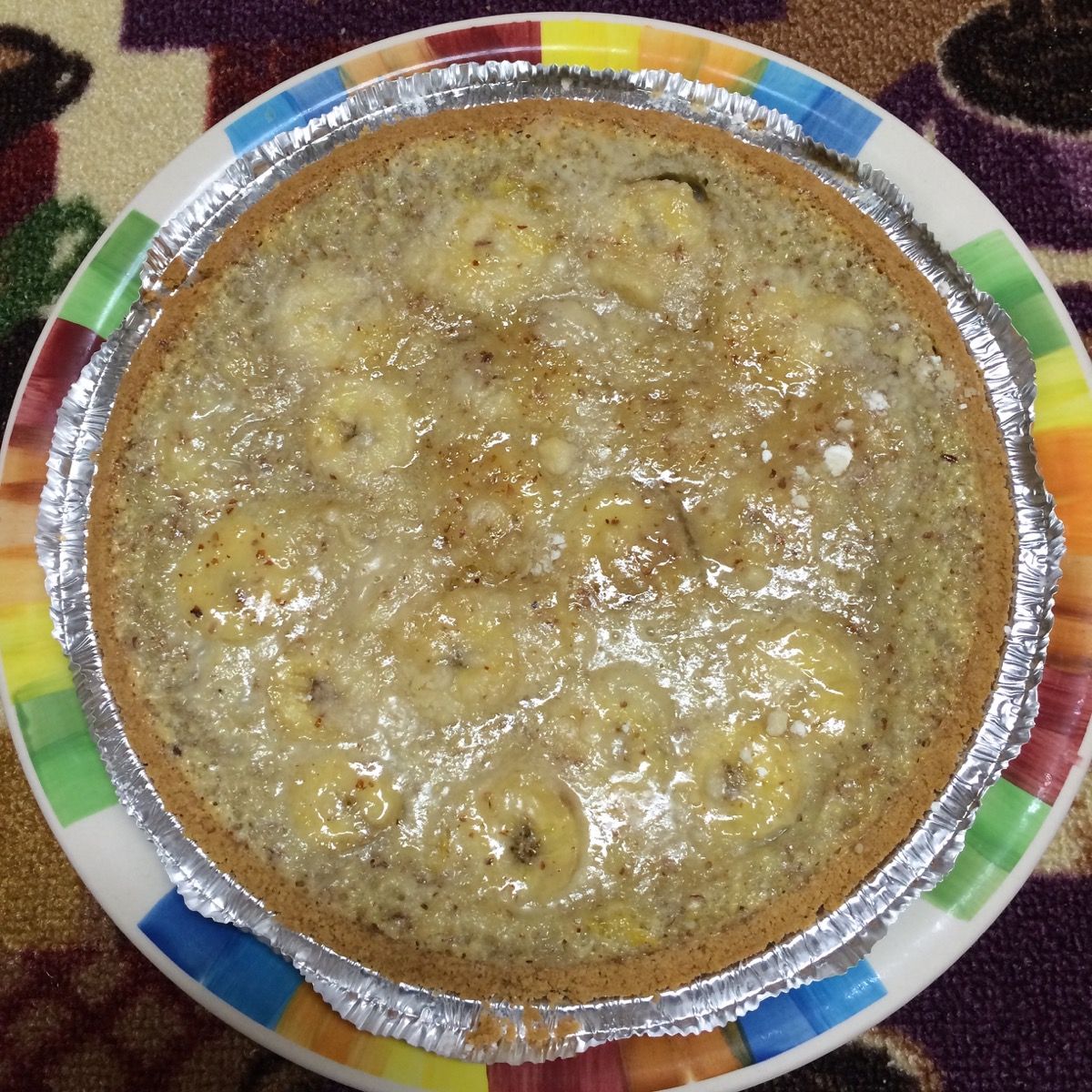 Oh God, what a day! 3 hours and 3 recipes. I certainly has a effect of reading Elon Musk's biography. Make a plan, set unrealistic goals and do everything to achieve them in the set time.
All right, moving to recipe. I made banana pie few weeks back. However, this time something else inspired me to redo this recipe with improved results. Thought I don't see any improvement, I certainly assume the pie will taste delicious.
Not a big deal. As usual I got the recipe video from Allrecipes on YouTube. As planned I had all necessary ingredients. It took about 20 minutes to prepare a batter and 15 minutes to bake. It took another 30 minutes to cool in the fridge.
Here are some of the pictures of it.
No decoration though. I am still in the middle of cooling it since upper layer albeit became thinner than my expectation. Putting it in the fridge will hopefully help it make a crust on the top
Banana Pie batter

Pie Base made of ripe bananas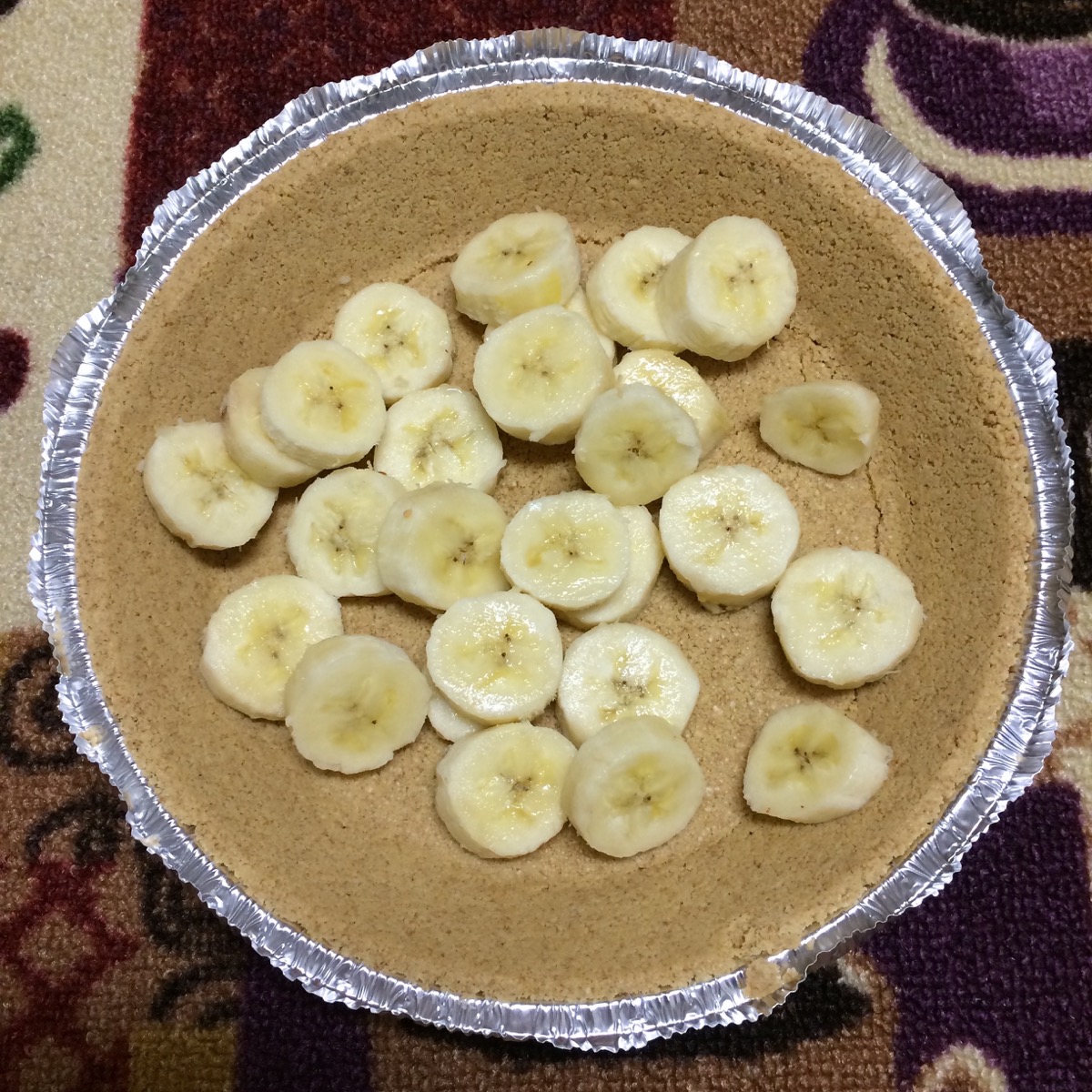 Just baked Banana Pie

I will try to add more snaps as I get done with external coating and frosting design over the top. One idea is to make single slice out of it with sharp knife and decorate individual piece with butter cream