Chocolate Truffles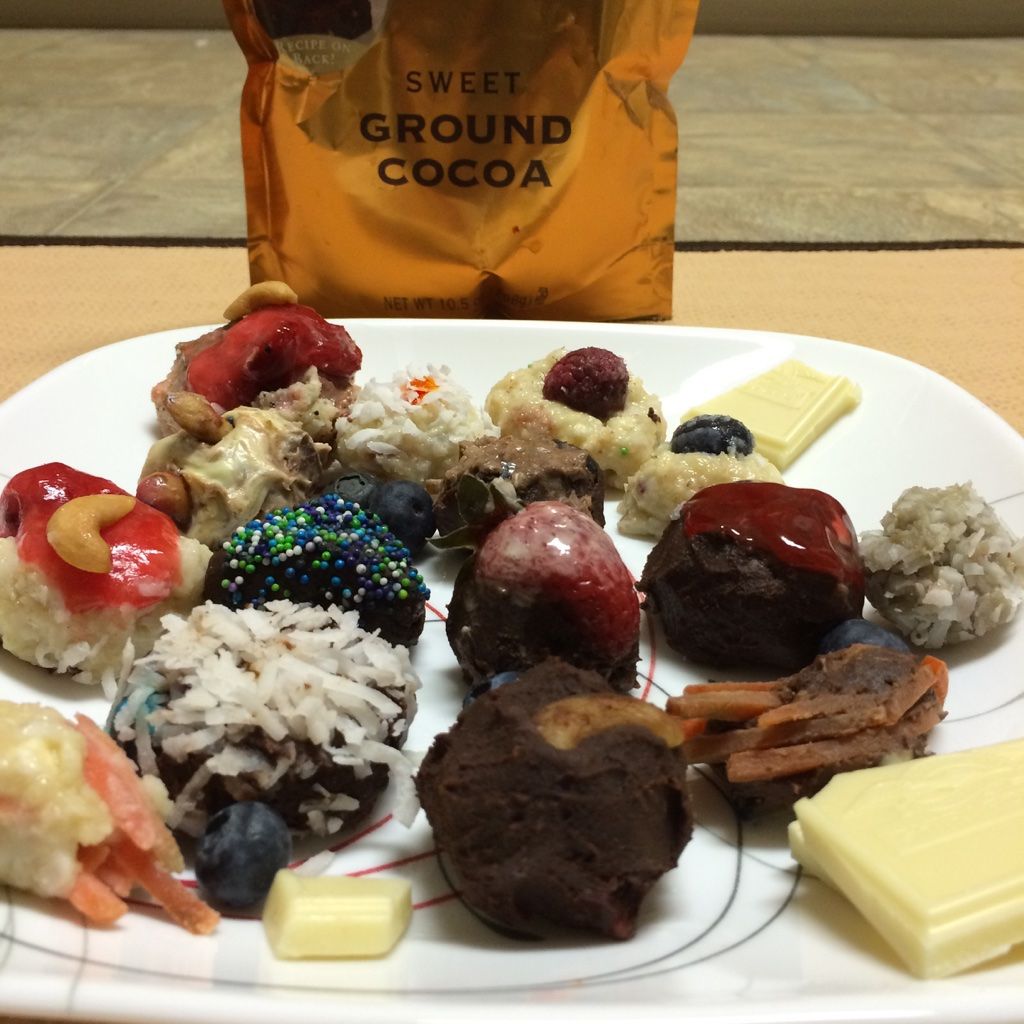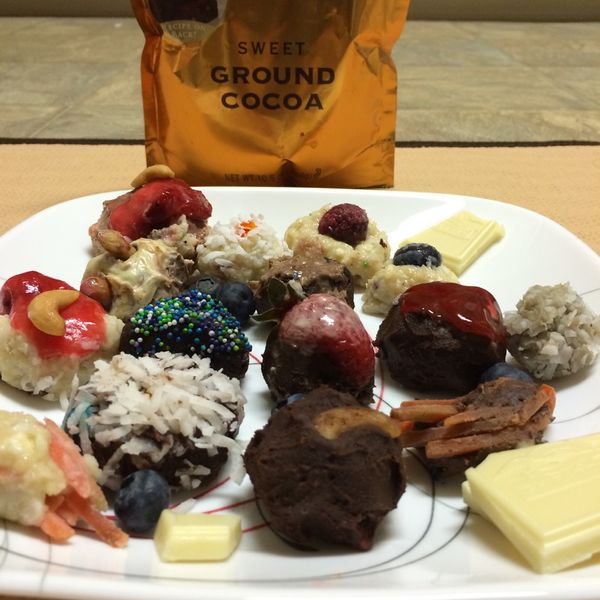 Who doesn't like chocolates? Truffles? Even better. Last week I went to Ghirardelli's online shop to buy some chocolates for friends and families back home. They have this great selection of chocolate truffles. It was priceless and bit expensive too. I thought why not make it at home. Luckily there is no scarcity of websites showing how to make chocolate truffles.
I already had bunch of Ghirardelli Cocoa powder at my home. I brought it to make black forest cake a month back. You also need white chocolate to make variety of truffles. Butter for mixture and bit of nuts, cashews and dry fruits to fill chocolate with.
I would strongly advice to buy M&M and some amazing food colors too. It will make kids happy plus you will have choice to add lot of designs to your truffles
Thanks to YouTube video on how to make Chocolate truffles. Frankly speaking, I liked this video cause guy was really funny. He seemed to be motivating others into this fine tuned recipe. I enjoyed his presentation more than my truffles. First off, you have to take 2-3 cups of cocoa, few pieces of cocoa chocolate, mix them up. For variation you can also use white milk chocolate. Mix it with milk, butter and pinch of salt. Refrigerate it for 2-3 hours and then take out.
When you take this mixture out of freezer, you can see that mixture is easier to mould into shaped. If you have nice mould shapes, kids will simply love it. Mix it with nuts and dry fruits and give nice chocolate coating from the outside. Again put it in the fridge for and get ready to serve when they are firm and solid.
*Here are some of the snaps from my collection : *
Chocolate Truffles Snap 1 :

Chocolate Truffles Snap 2 :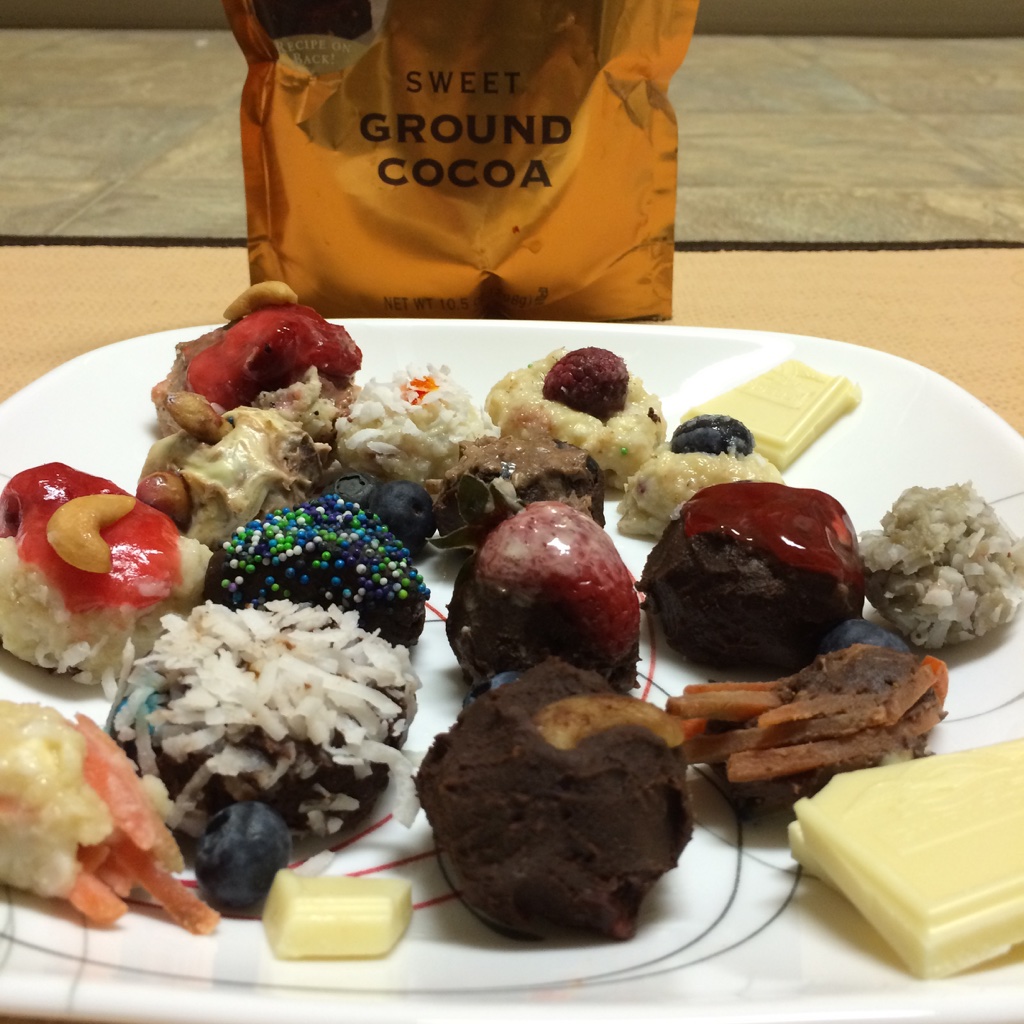 Chocolate Truffles Snap 3 :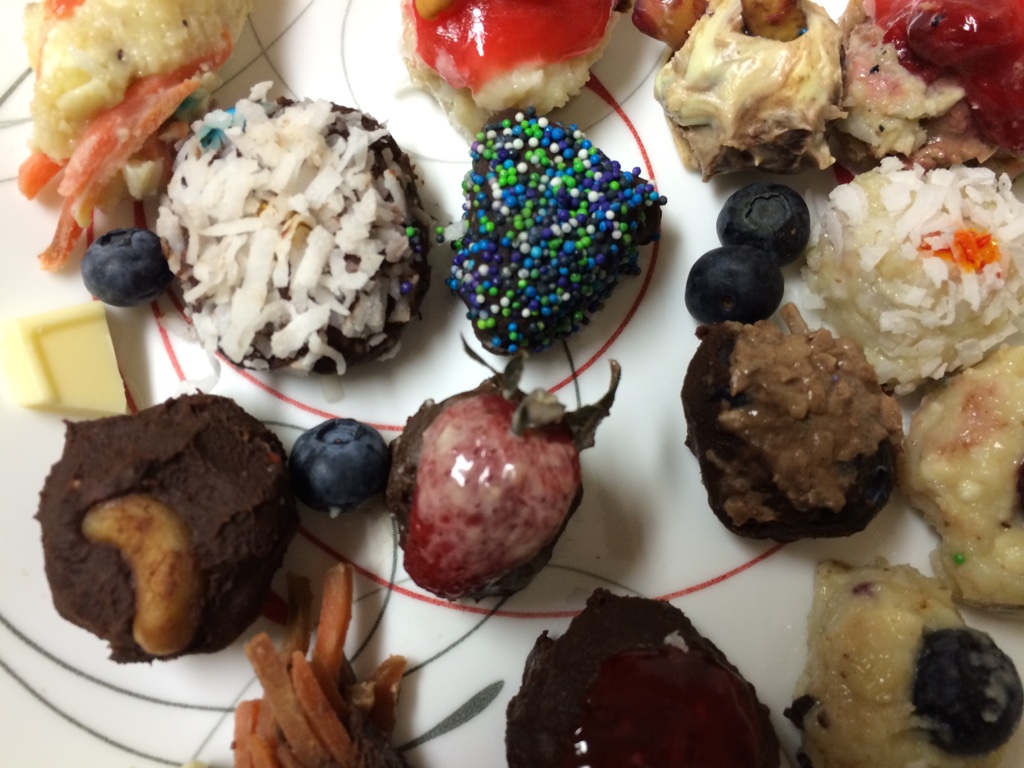 Chocolate Truffles Snap 4 :

Chocolate Truffles Snap 5 :