Dal Tadka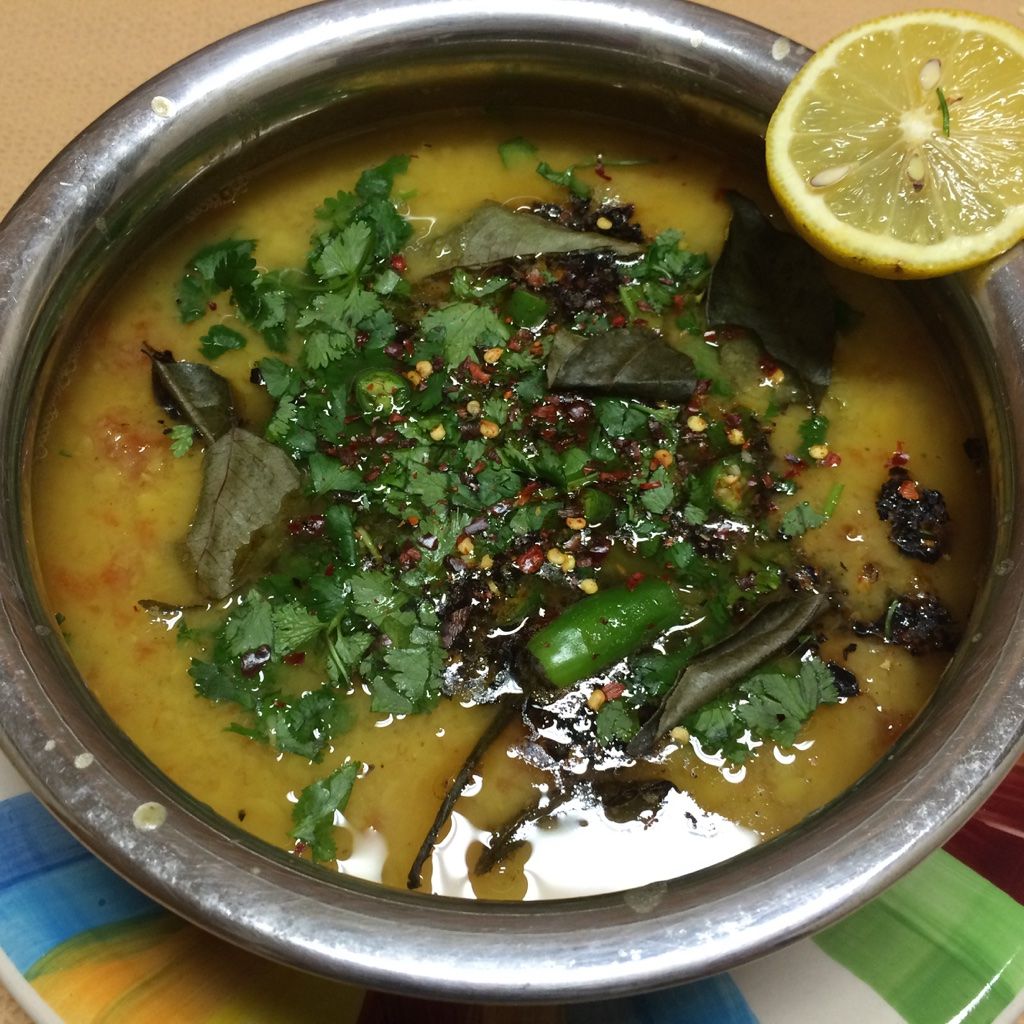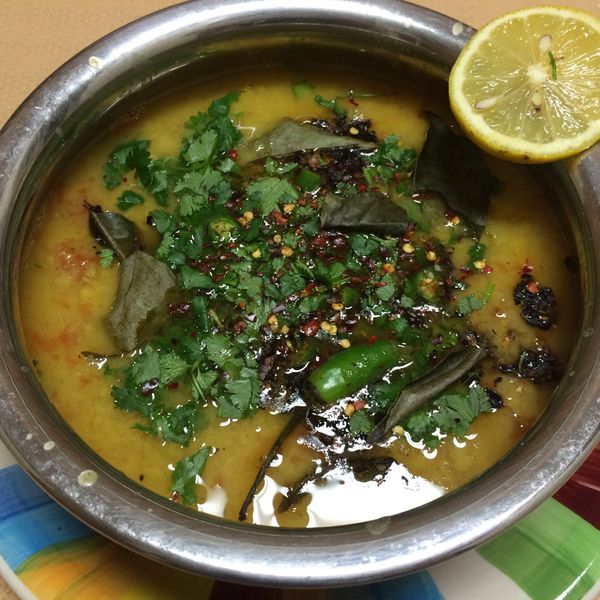 Dal is most common food in indian households. Maybe it's easily available and easy to make. But it's not that straightforward anyways. I had quite hard time making it when I prepared it for the first time. Dal was undercooked and I cooked it for very little time. After few attempts I was still unsuccessful making it work.
This was during my college days. But long gone are those days now.
I decided to give it a try one more time now since I am feeling fairly comfortable with my level of cooking. I brought Chana dal from Saraga International Grocery market. I would usually buy readymade dal, but that had not been my good experience so far. Well, and it gives you immense satisfaction when building product from scratch.
Thankful to Sanjeev Kapoor's video on YouTube on how to make a Dal Tadka, it was matter of few minutes to make this amazing dish. In the following lines, I will try to summarize my experience and tips if applicable if you want to try this dish out.
Make sure you mix the water and turdal at least in the ratio of 3:1 respectively. If this ration gets deviated, dal can become too dry or with too much of water floating on the top.

Cook dal for at least 30-35 minutes. I assume you will be doing it in the pressure cooker. This is even better. You can cook dal at least until 5-6 full whistles. This will make sure dal is thoroughly cooked and will get rid of any extra water.

Add asafetida to the dal mixture. It will give it a good smell and taste. Plus asafetida helps in digestion so that will be another plus point.
For tadka, you can use cumin seeds, butter, oil, onions, tomato and garam masala. Add this mixture on the pan and fry it on the medium heat for 10-15 minutes until all spices are deeply cooked.
Please make sure not to fry tadka on high heat since it can burn them up and bring bitter taste to the mixture.
Once you dal is ready, you can add the hot tadka on the top of it. Quantity of tadka depends on how much dal you're making. For me it works with 4-5 teaspoons quantity for 3 cups of dal.
If you want to add some more fancy to dal, you can make an addition of turmeric powder to give yellowish glow. However, adding too much of turmeric will destroy authentic dal taste. I usually like to use organic yellow color in addition to regular dal ingredients.
*Here are some of the photographs of dal tadka I clicked recently : *
Dal Tadka Snap 1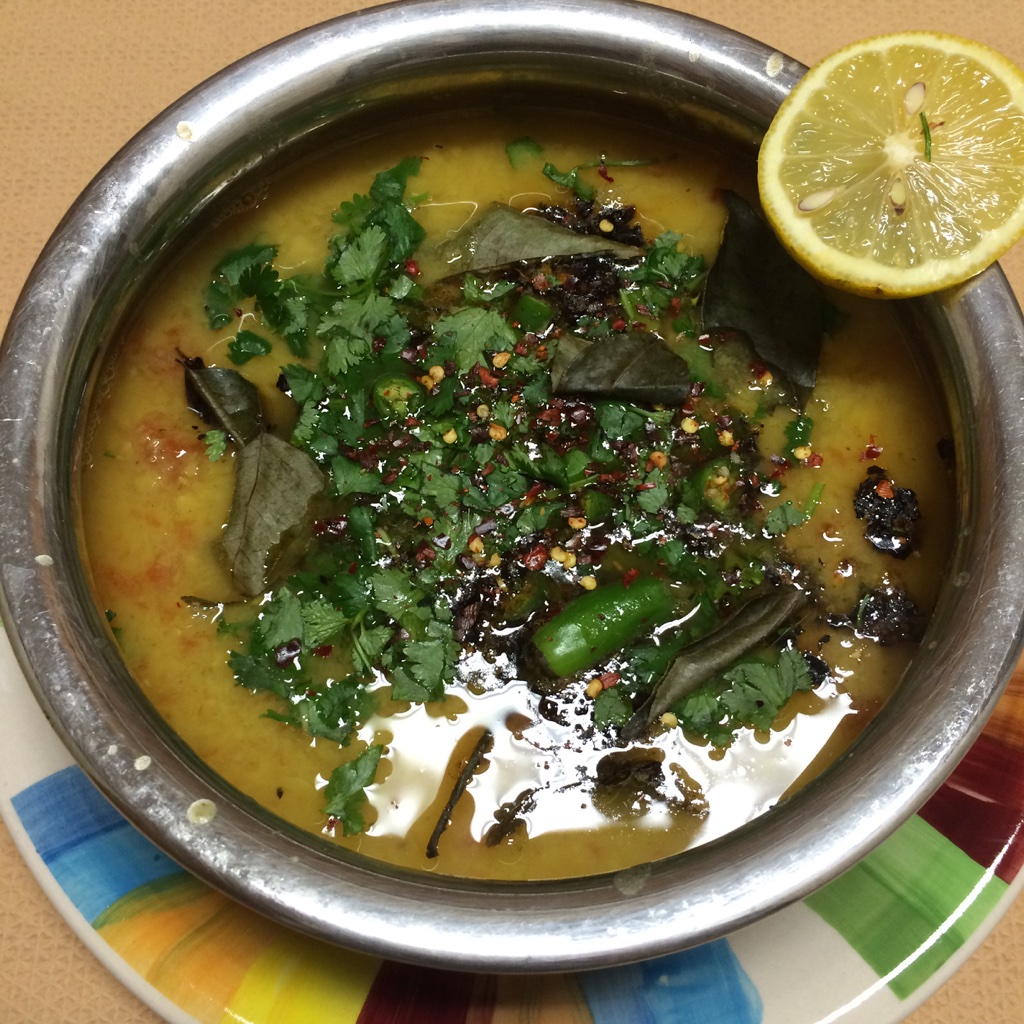 Dal Tadka Snap 2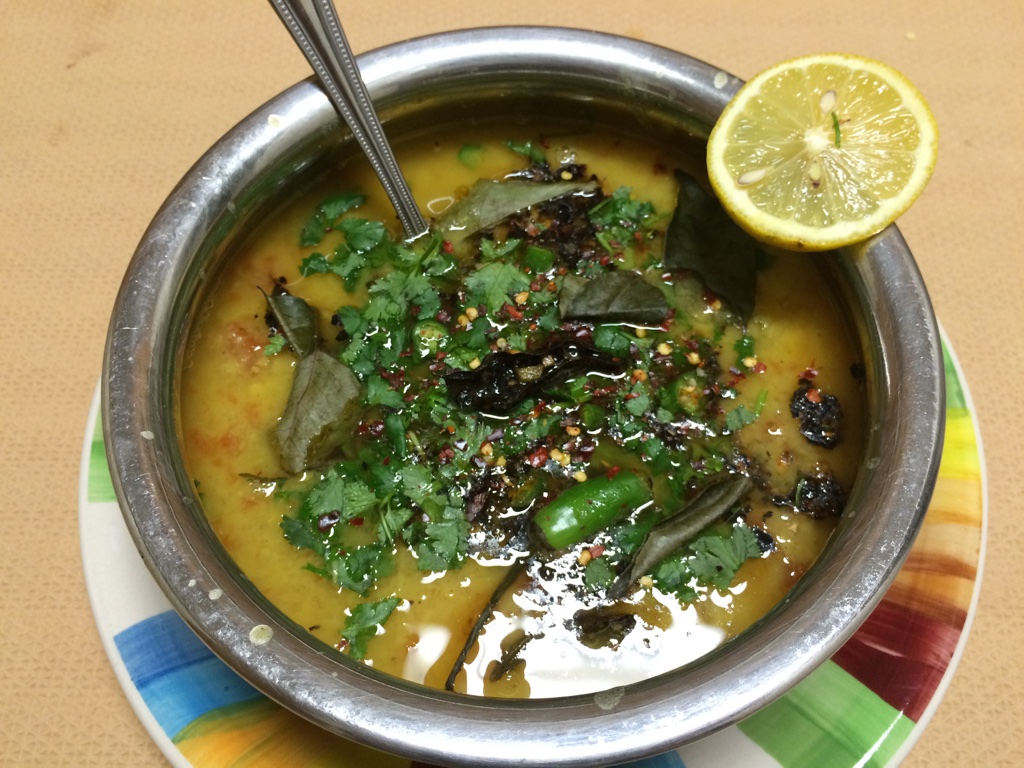 Hope you enjoyed this post. Let me know how you liked it. :-)