Image Effects app release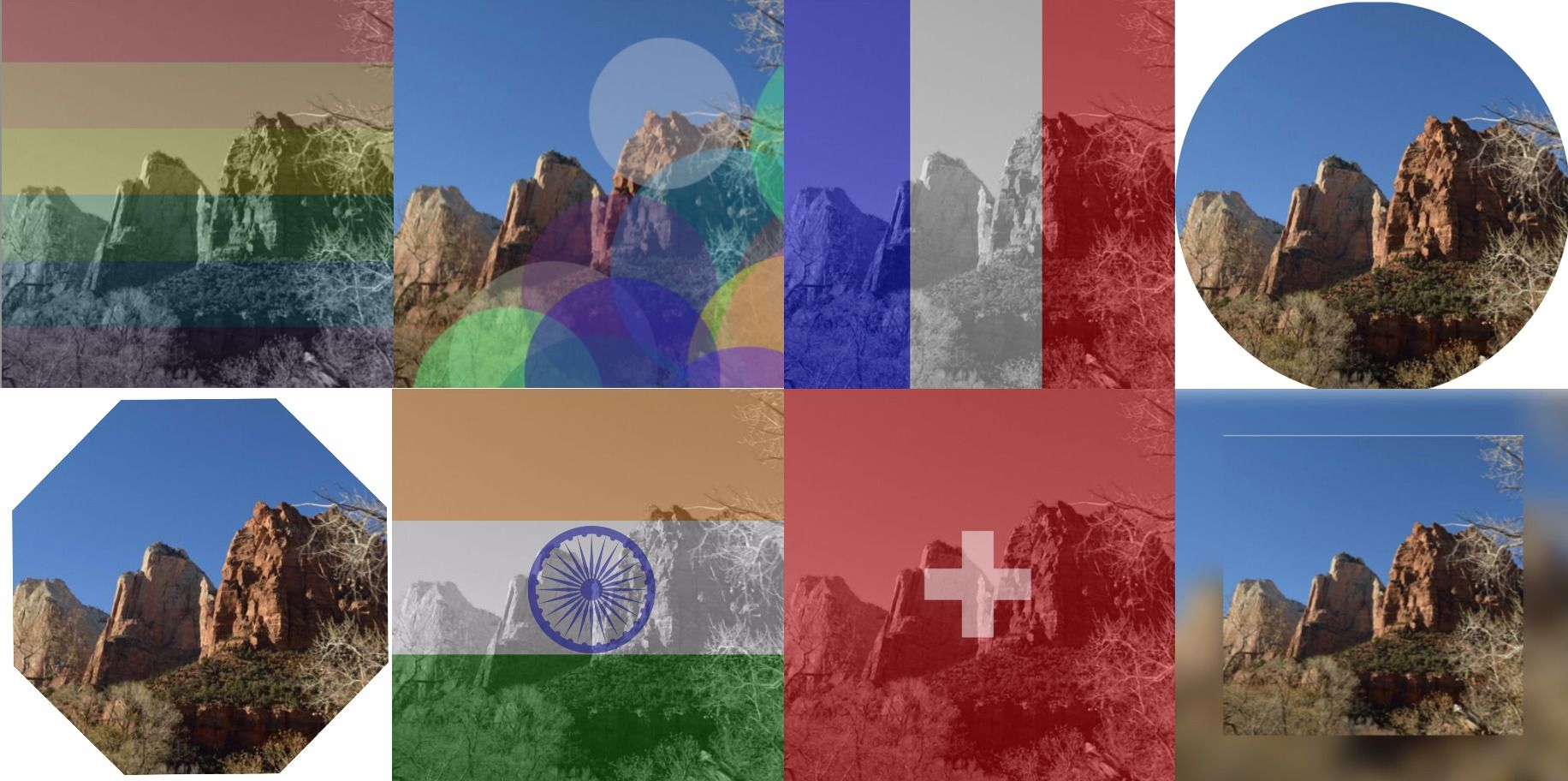 I have thinking about it for almost 2 months. I made an app to apply various effects on the input image. This also includes your much familiar effects such as background blur, pride effect and France flag overlay as you might have seen on the Facebook.
It all started from a small project when I got curious about Facebook's Pride Effect. I wrote a small library which can apply simplistic pride effect to any photo. This app eventually evolved from it over the course of time.
However, as contradictory to my expectation, I am not really lagging behind the deadline. This weekend is going to be an awesome. I am trying to concentrate more on this app release. If everything works out well, I will be able to submit it for Apple review. (Since there are no more interviews in the line). I will keep you updated and post a nice and clean screenshots of effects.
I am open for any suggestion or improvement feedback. Let me know and I can try to add it to the final release.
Edit: So I released an app to store yesterday. It's still in review. I post the link once it's officially on the store.
If you want to try it out before actual release, do let me know. I will send the personal invitation to you :-)
It took me a while to figure out app icon. Hope this looks good. Indeed icon design is subject to future iterations
App Icon
Launch Screen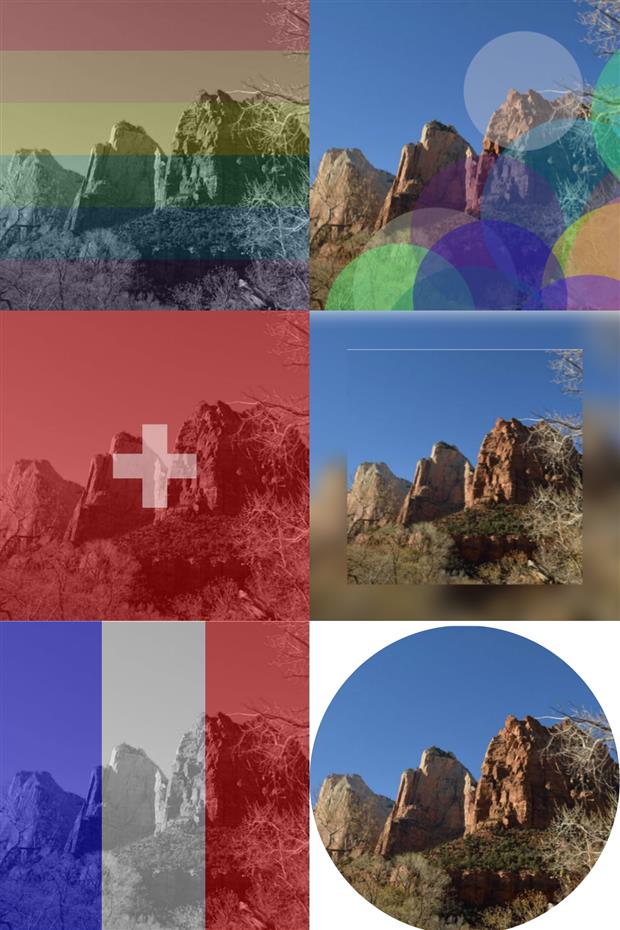 Here are examples of effects this app offers
Flags
India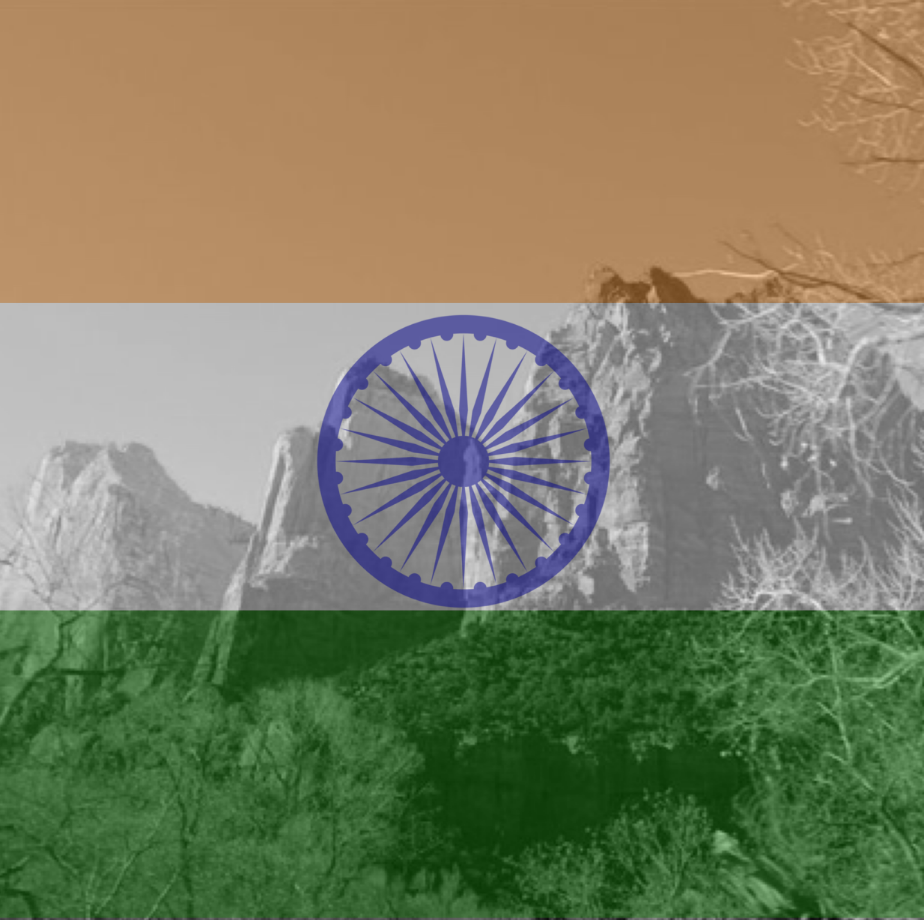 Canada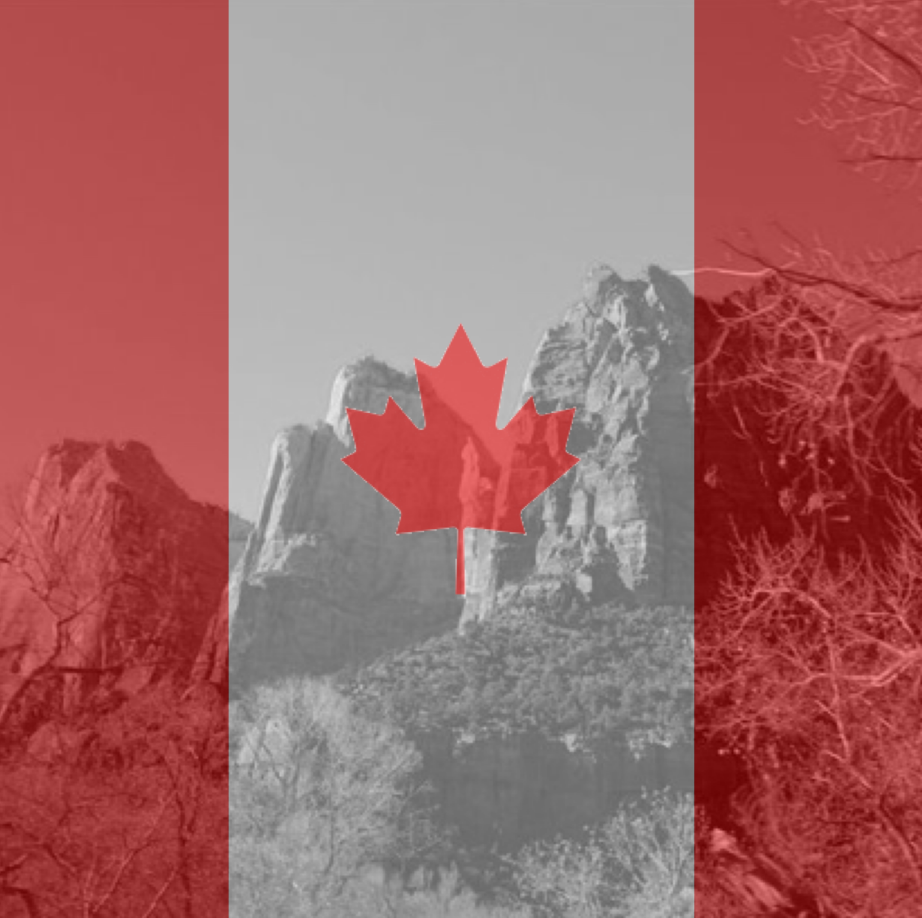 France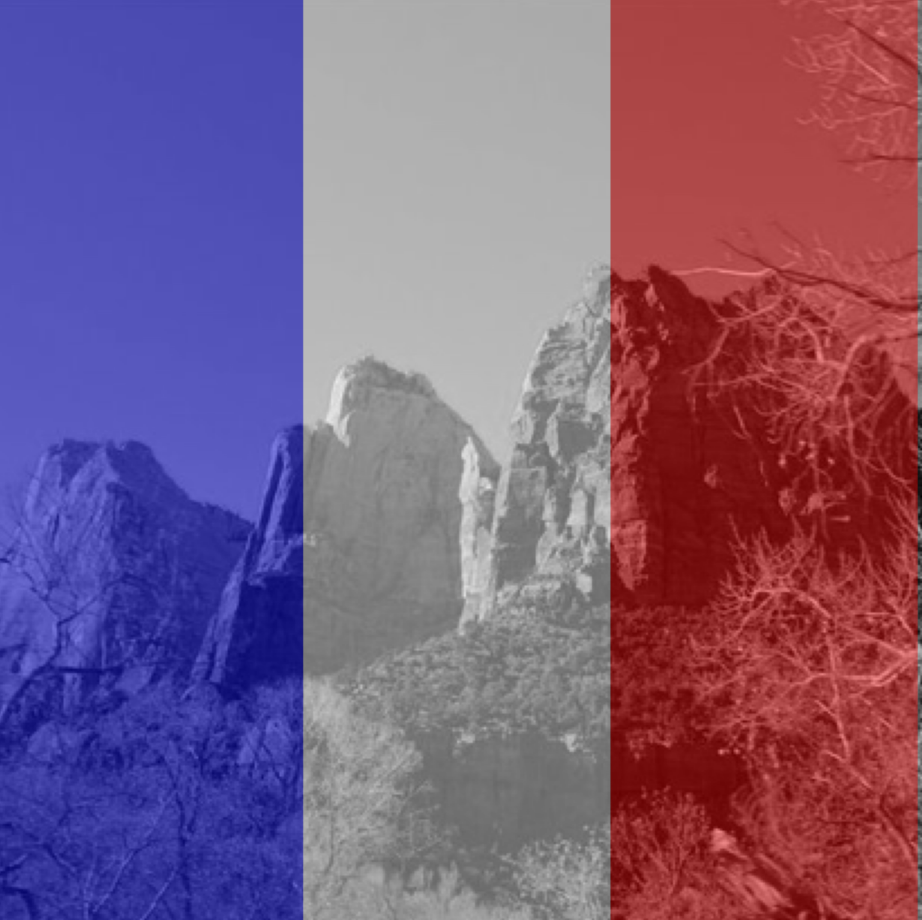 Germany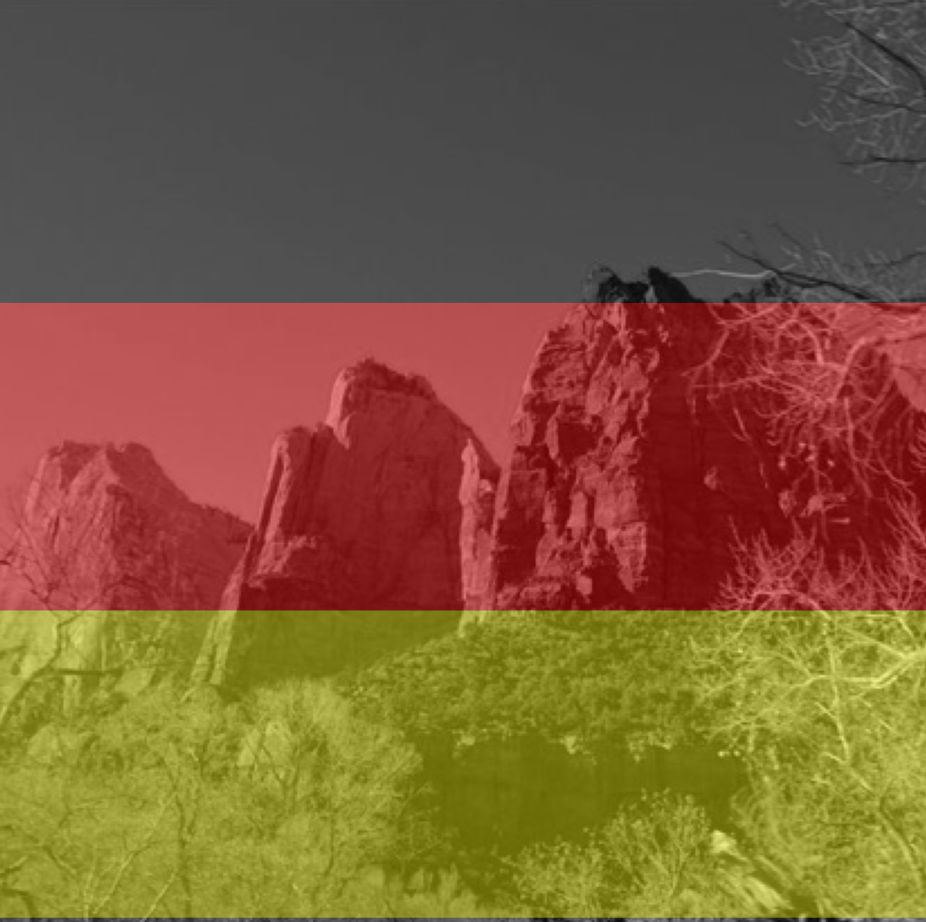 Israel

Italy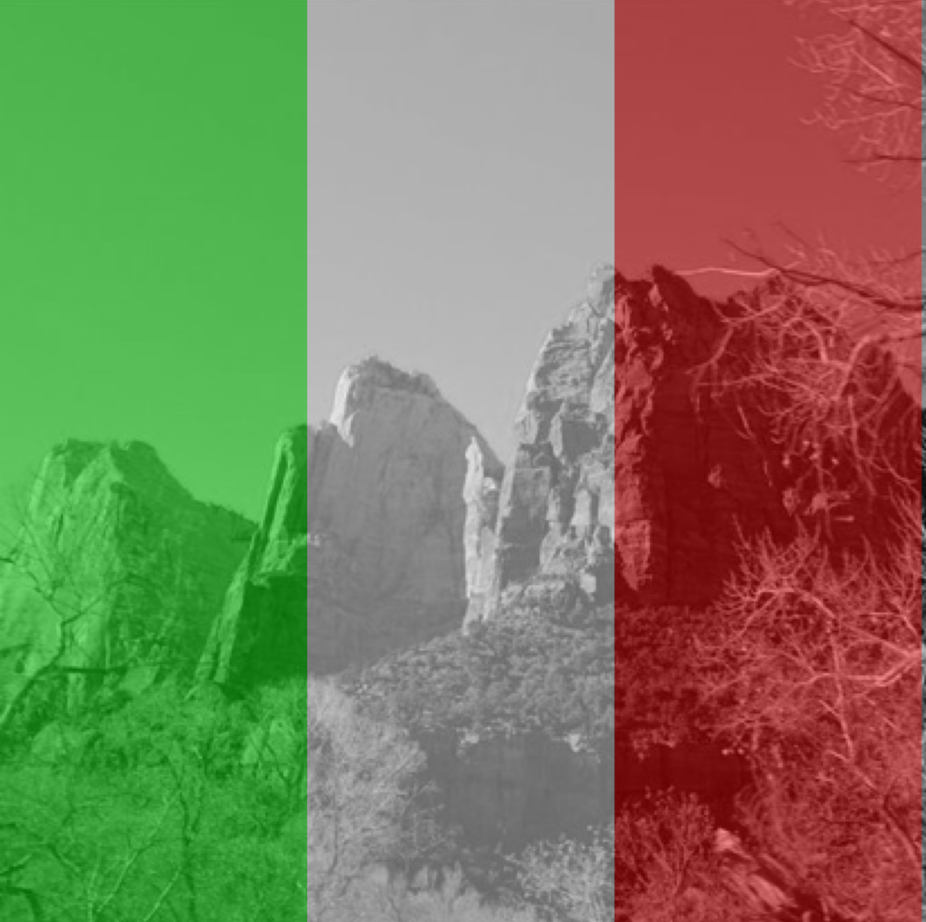 Senegal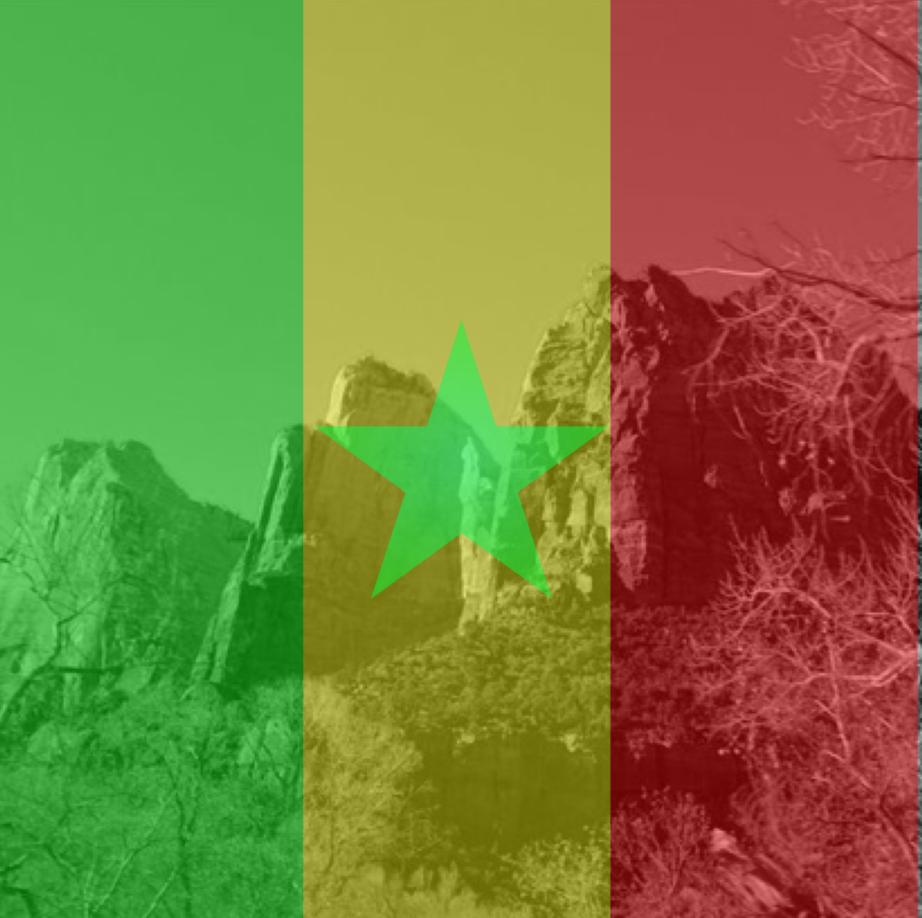 Switzerland

Vietnam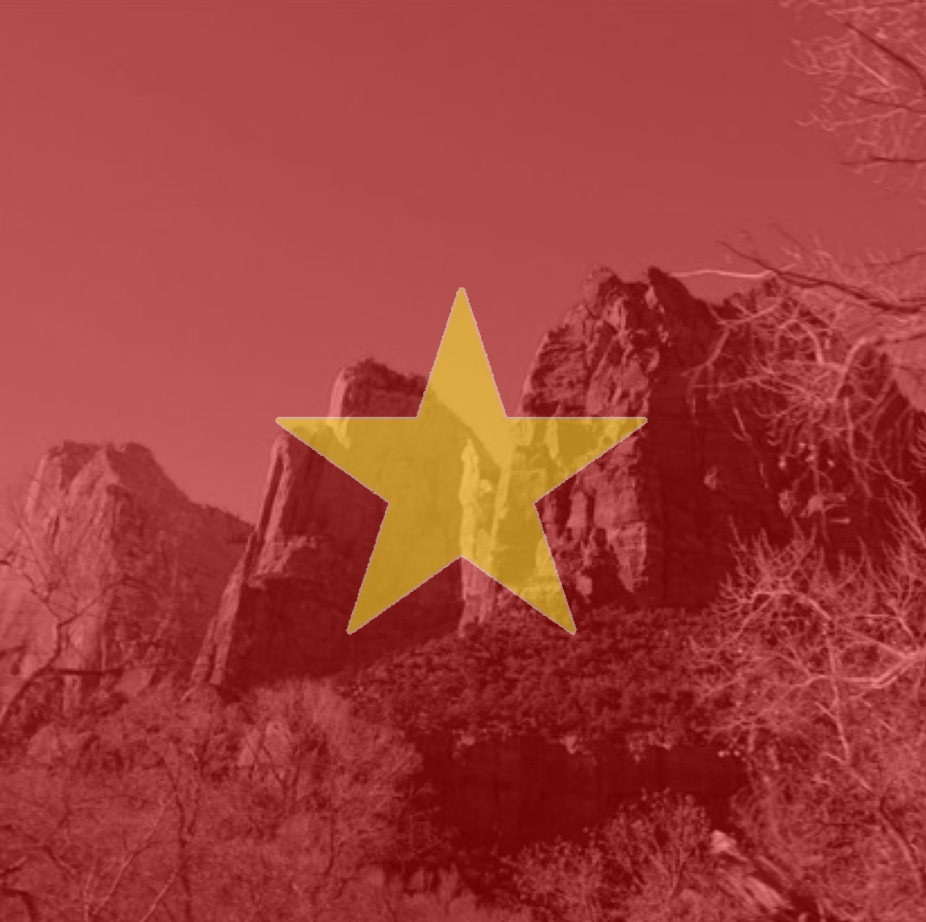 Circle Mask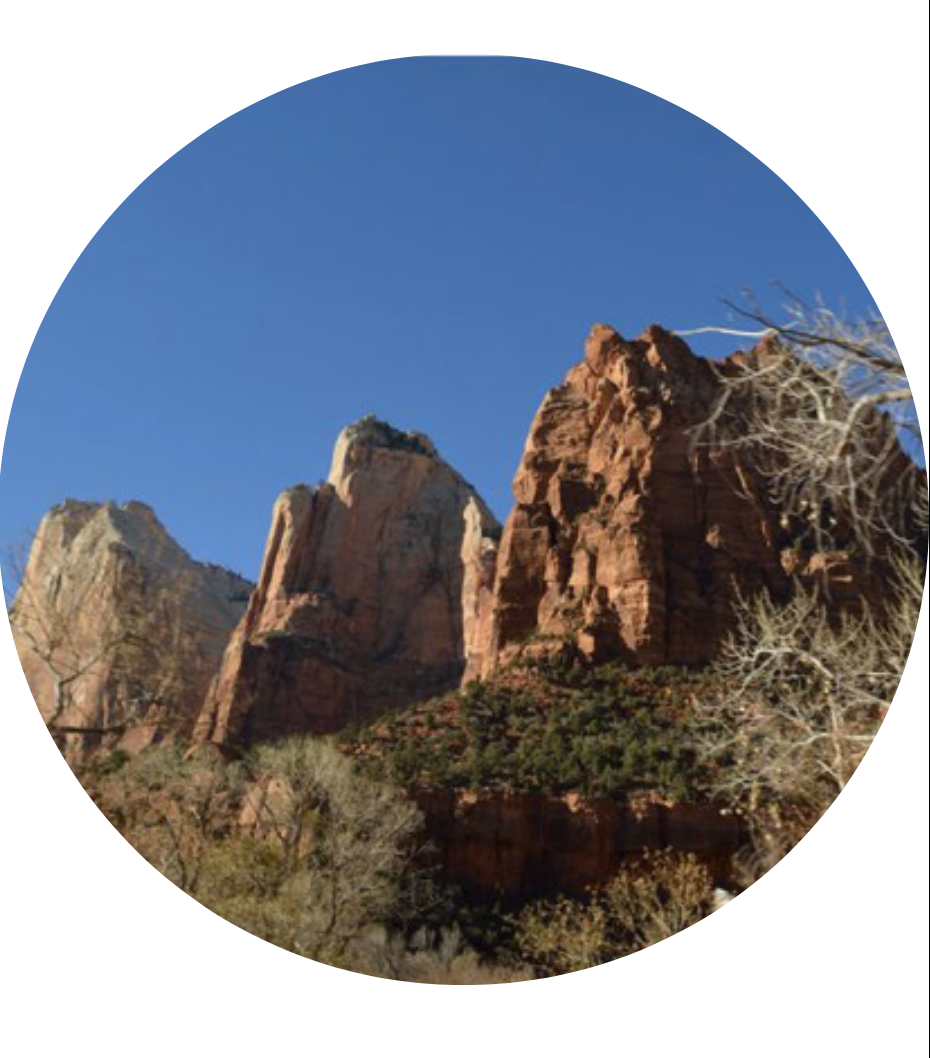 Dominant Colors (Courtesy of open source ColorCube library)

Circle Fills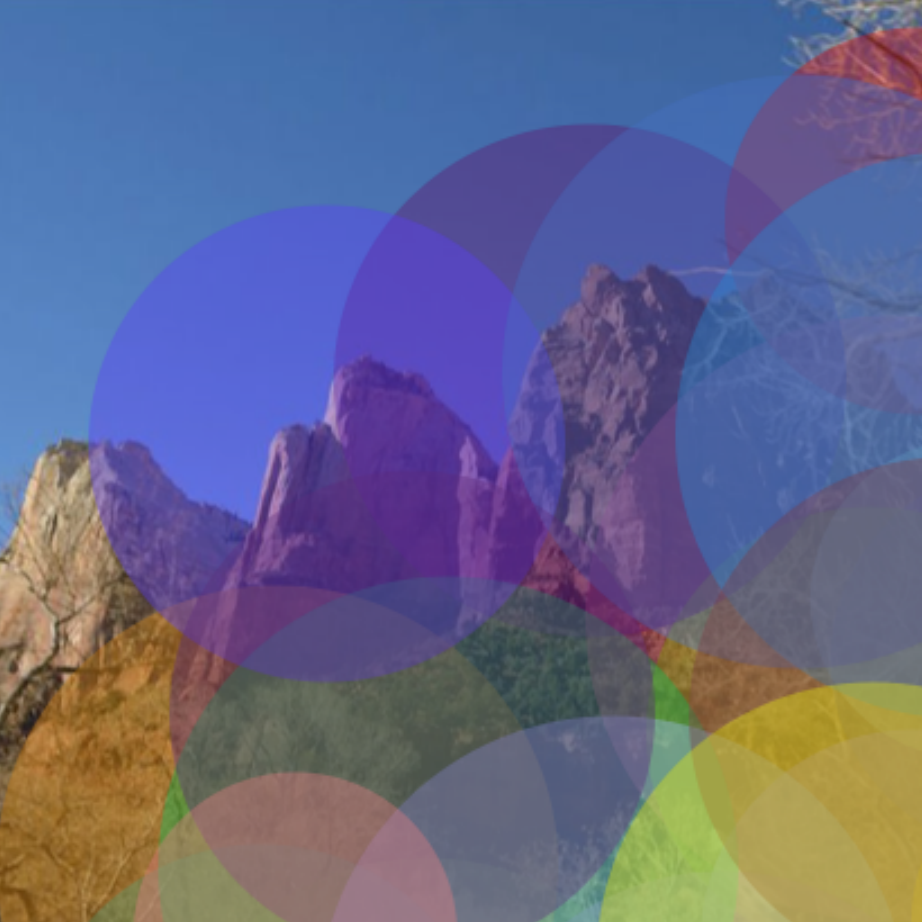 Square Fills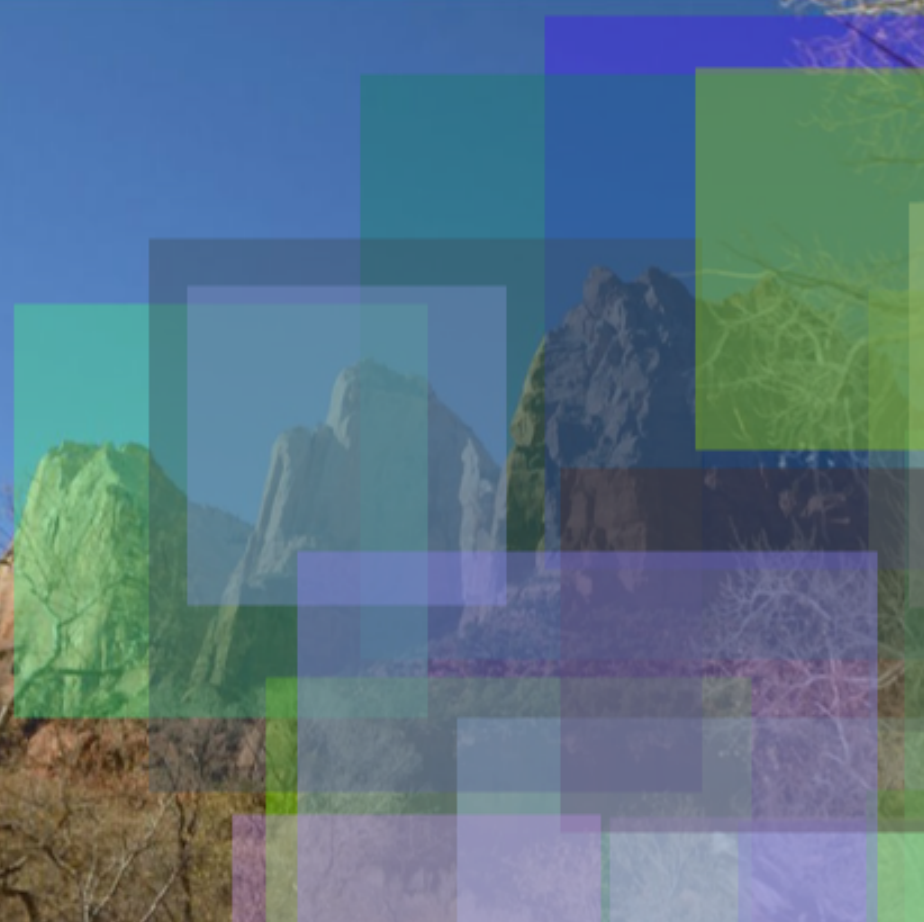 Image Mask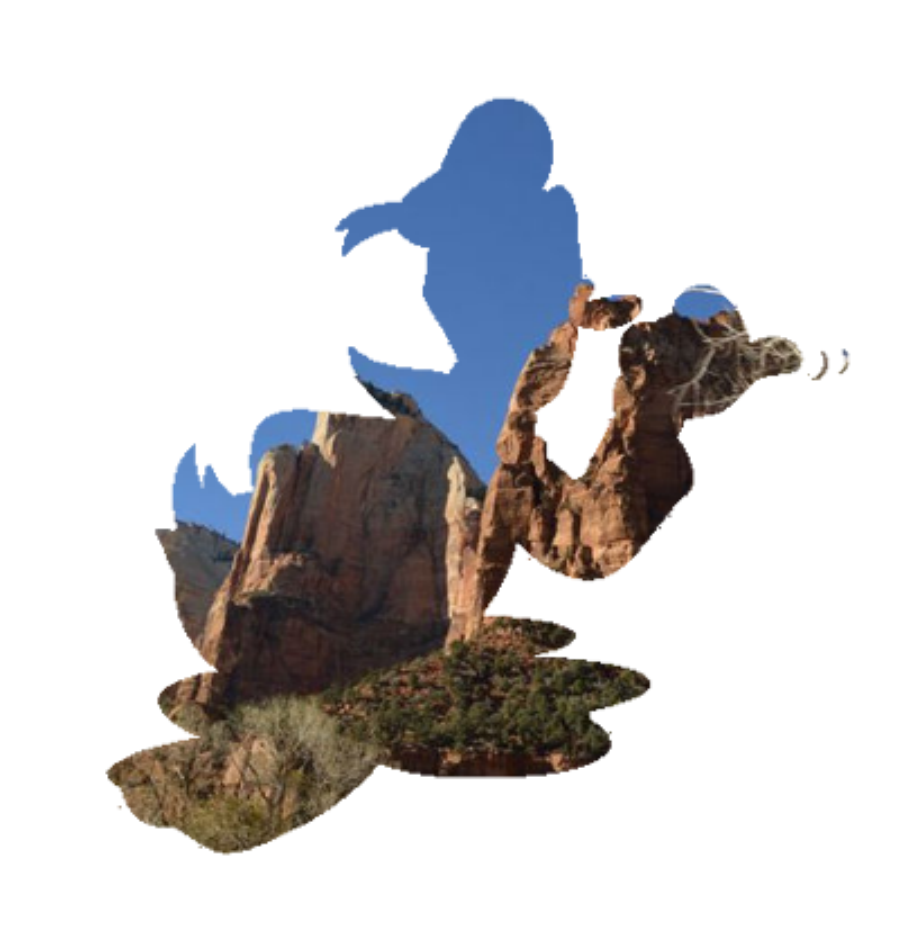 Signature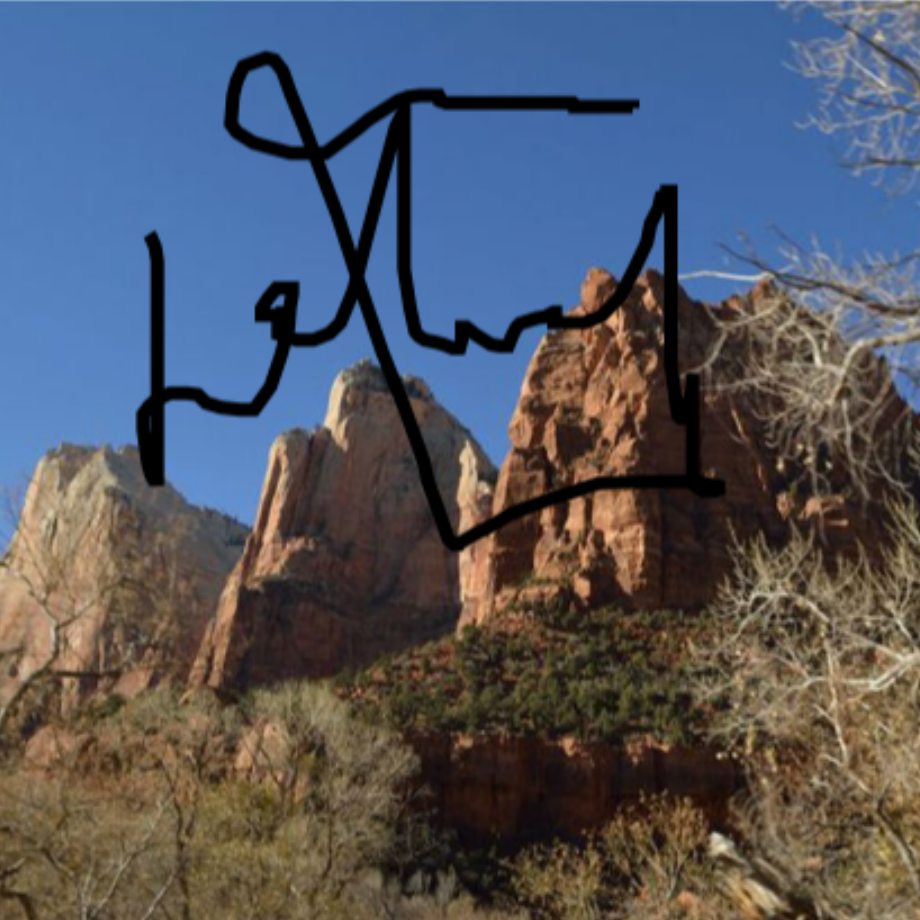 Sepia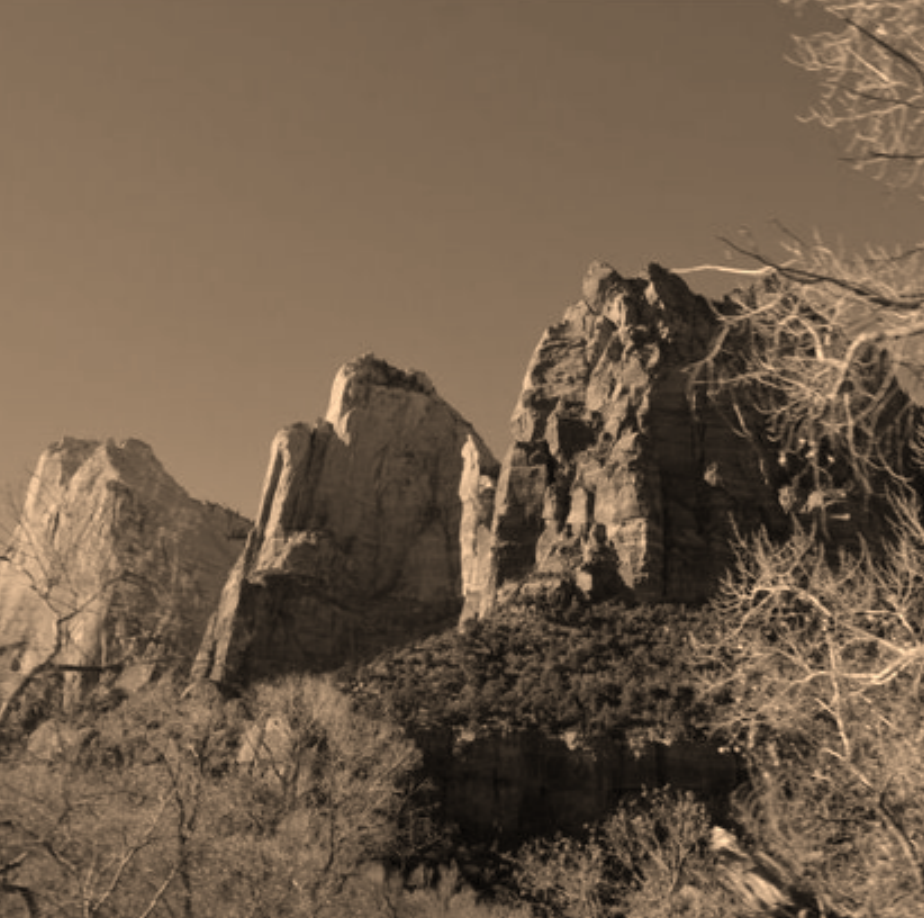 Gray

Star Mask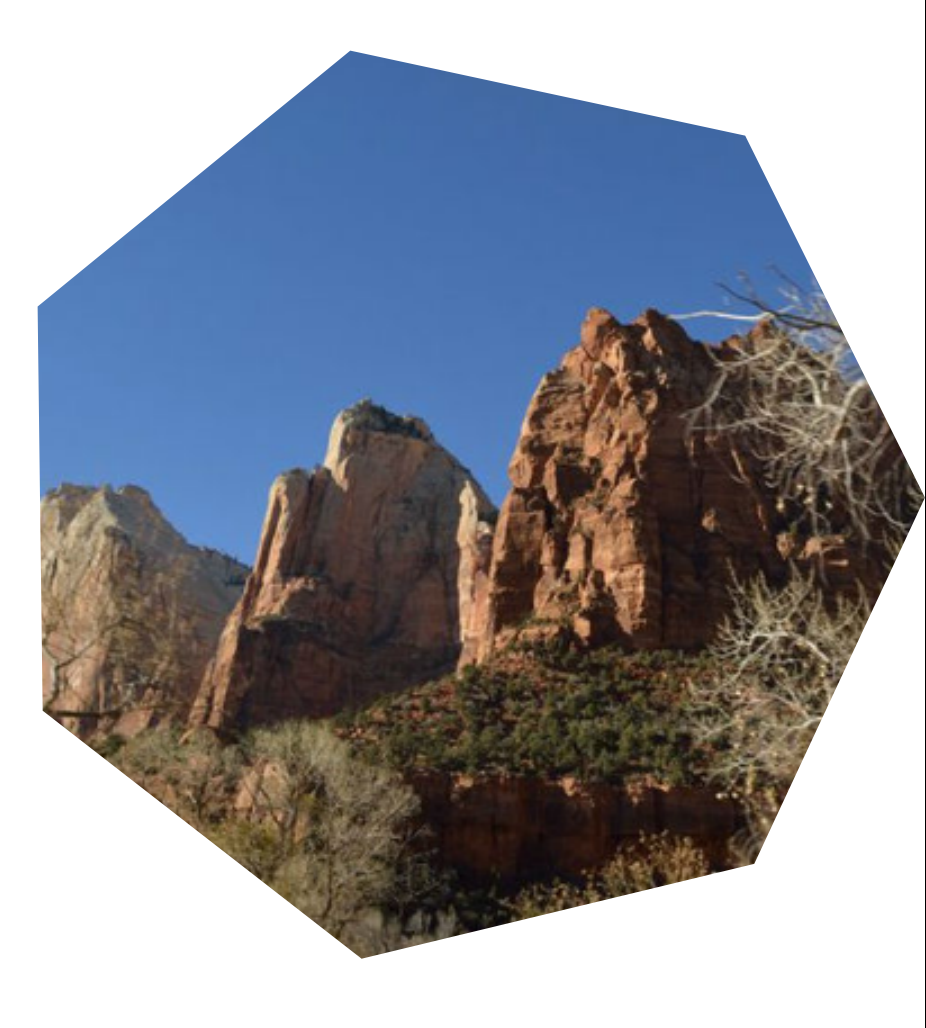 Subsample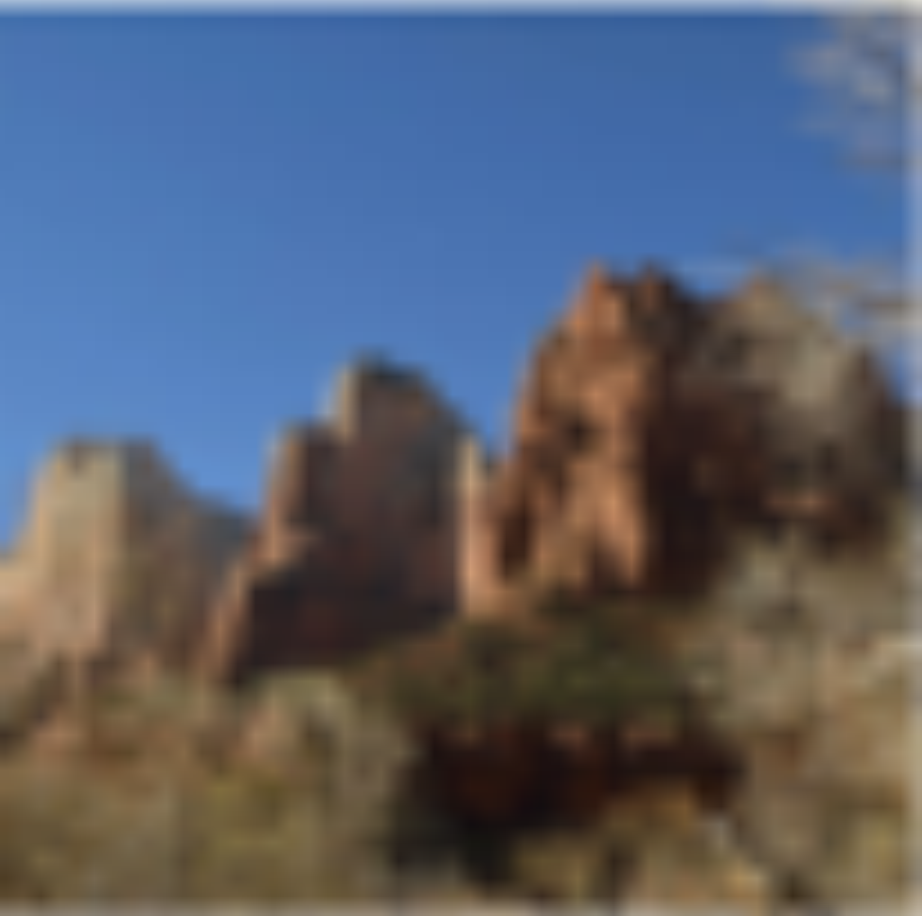 Triangle Mask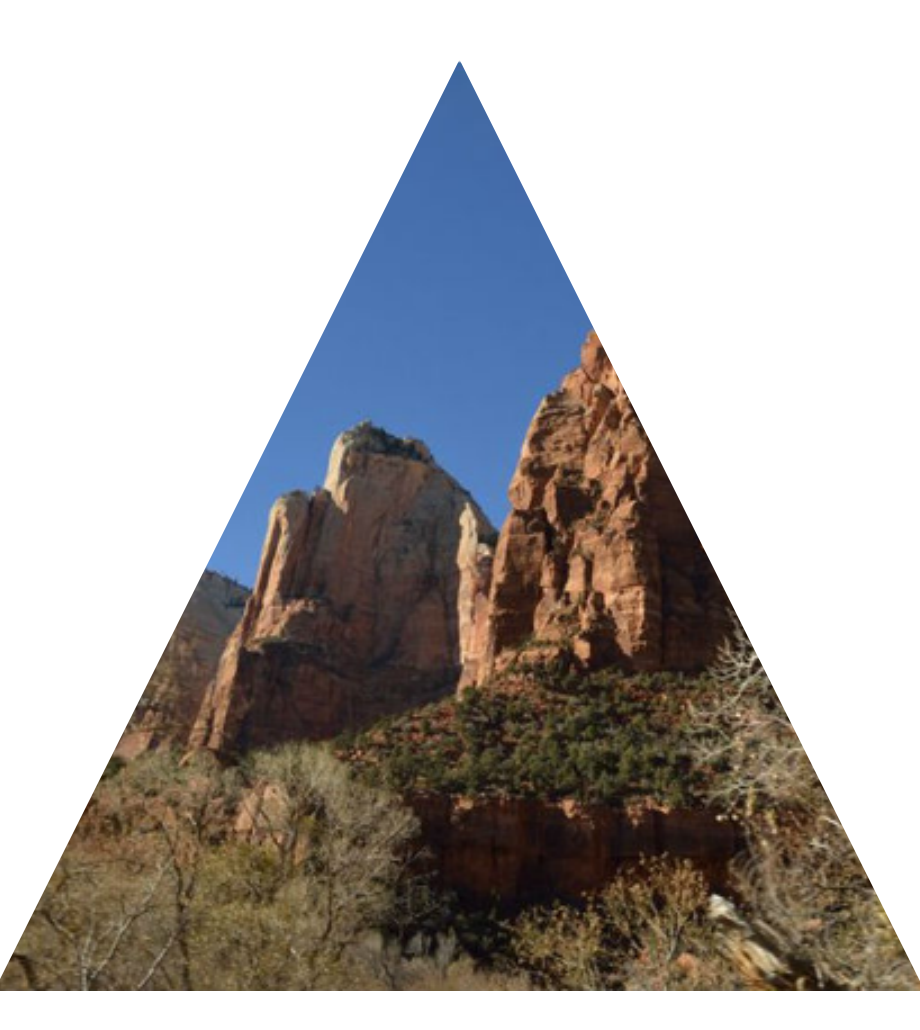 Pride Classical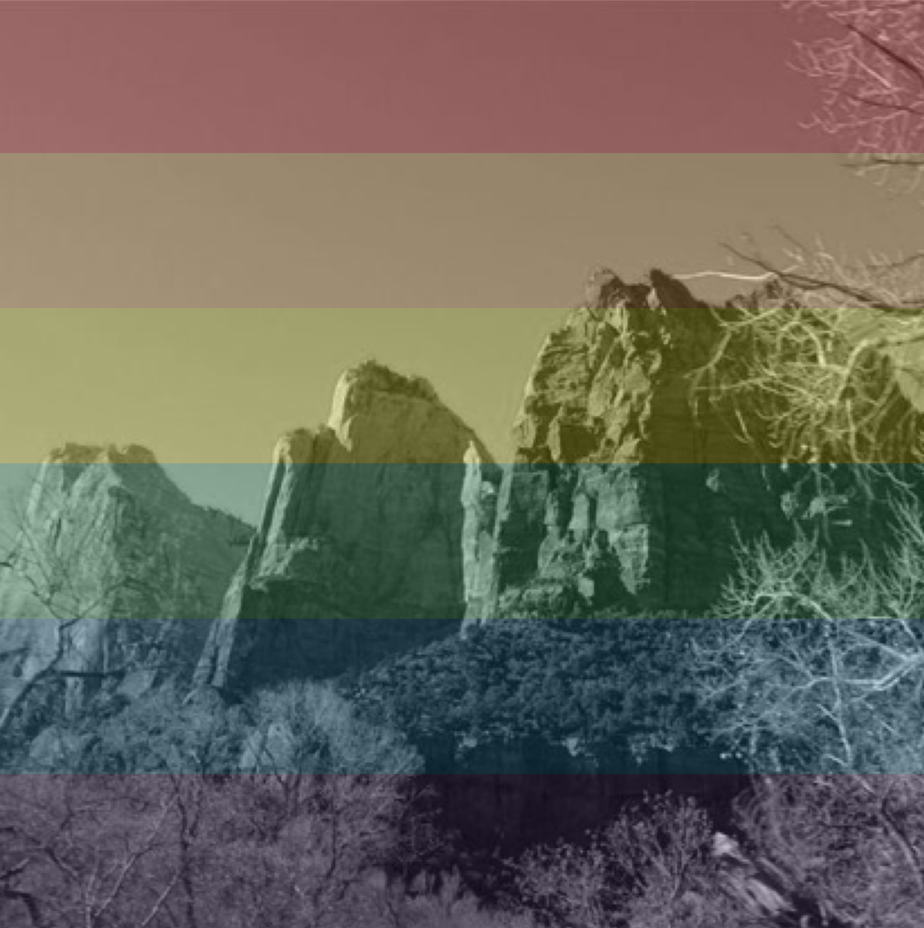 Pride with Title

I am pretty sure everyone will like to share photo effects through their favorite social media. Here are some of the ways you can share them
Facebook timeline
Twitter news stream
Through Email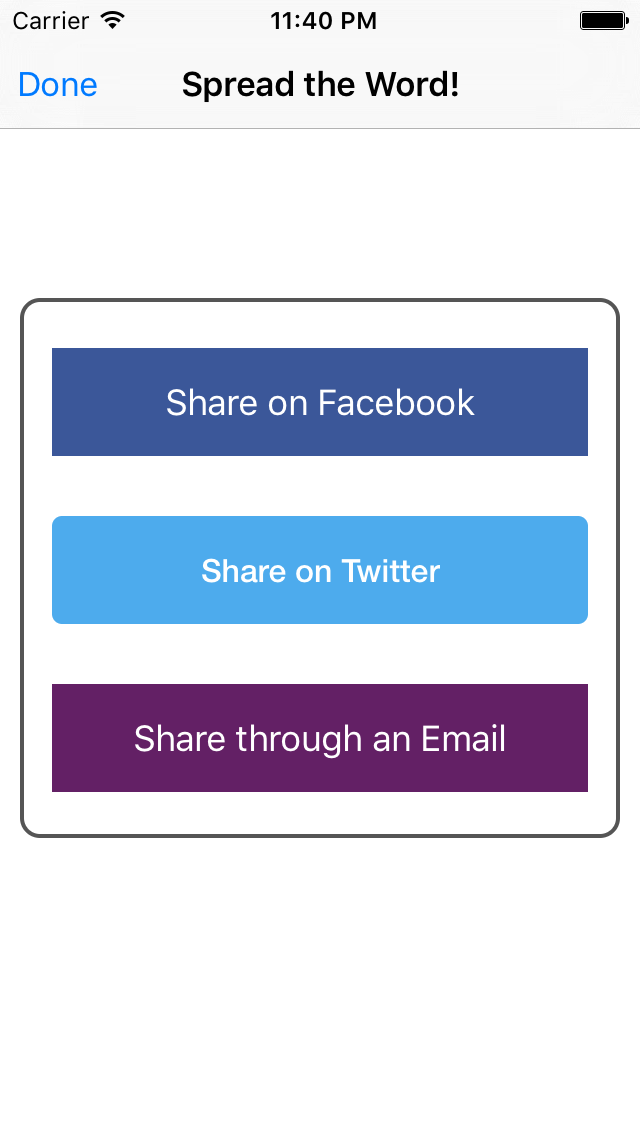 To be frank, being an avid Google fan I also had an intention to make sharing work across Google+ platform. However, due to some technical glitches that was not achieved. Rest assured making this addition will be one of my top priorities for next release
I will keep updating this post and let you know once Apple reviews and officially releases this app to the store
I have added cover picture as an overview about types of effects I am trying to add. Do let me know if you like/dislike them. I am more than happy to hear your suggestion or comments