Moved into a new apartment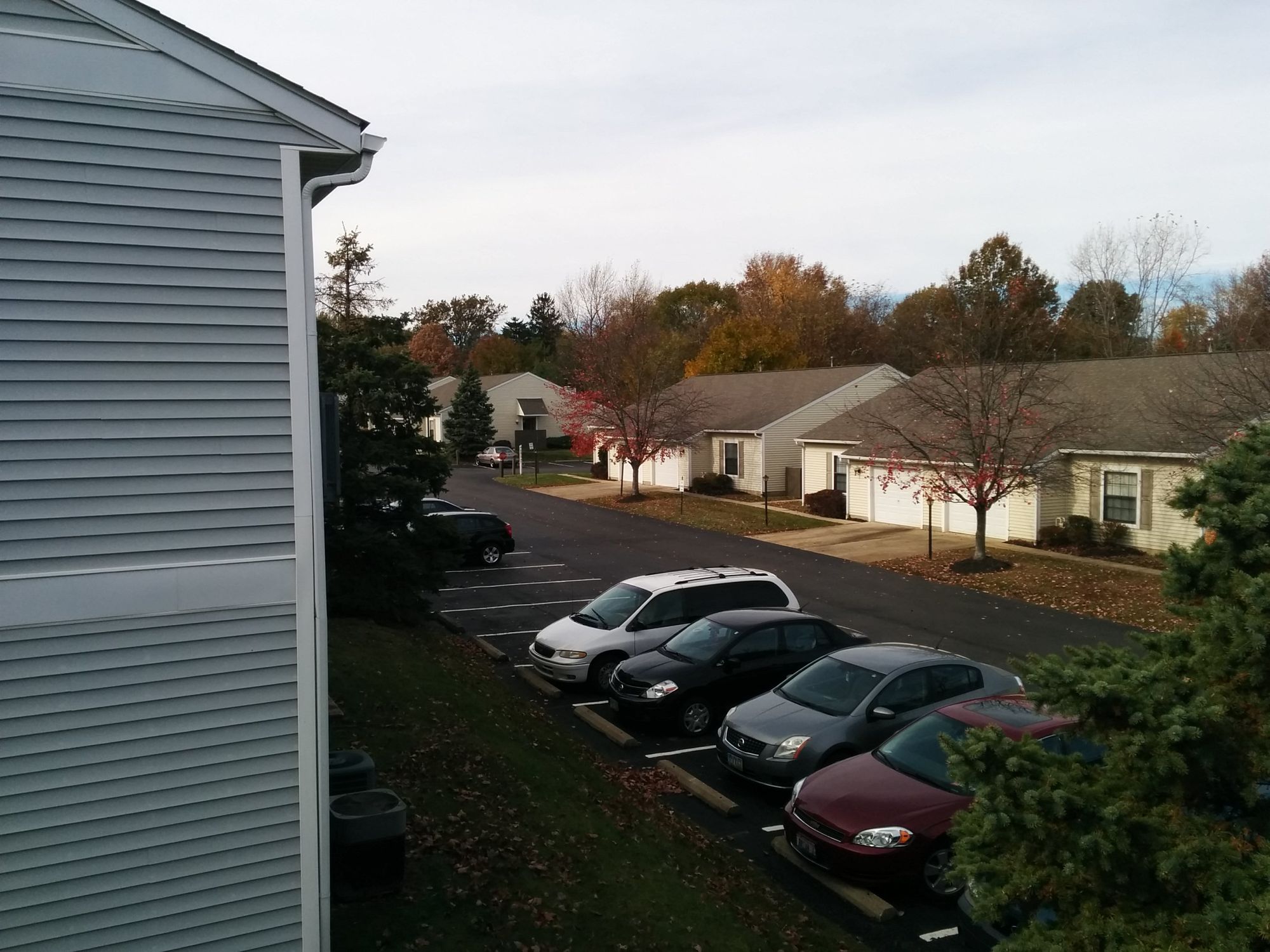 As I was talking about my move into new place, I finally did it. After staying in my previous apartment for almost 26 months (Which is the highest for any place I lived outside my home), I finally moved to a new place just a mile from previous one.
The thing I like about my new place is that there are no cons of new place. (Or I would call it a Palace) Many times, when I make any decision, I try to rue over few downsides even if advantages trump over those. But, this new place is free from any negatives or the things which might sound displeasing to me.
If I were to rank places I ever inhabited (Except for my home of course), I would rank this new place in top 3. No previous place even comes close to this one.
Here are some of the things which I find pretty cool about it.
Spacious
Extremely nice neighborhood and neighbors (Which is essential given my experience with previous apartment!)
Nice and well maintained apartments and amenities
Security system
Nice view from my balcony
Balcony - Of course
Quiet and serene surrounding
Close to bus stop (Yes, I still travel by bus, it's awesome and by walk, new place is just 3 minutes from my bus stop)
Amazingly supportive and caring property manager
Monthly potluck events
My downstair neighbors love Indian food, so more opportunity for me to prepare cuisine from my homeland
Two full baths for an unbelievable low cost
Quite flexible hear/air conditioning system
Hotel like environ and experience
Big garden outside
Close to CVS, Kroger and United dairy farmers
15 Minutes from Walmart by bus
Access to alternative bus line to my office (By walk just 10 minutes away)
I am yet to find many more of them. But these are some of coolest features I discovered so far.
In fact I am thinking of purchasing an apartment here when I have enough money along with better and high paying job. I in fact wouldn't mind staying here for a while
I signed a lease for 1 year, so there is no question of me voluntarily leaving this place any soon. (Unless I get really good job offer)
I was also lucky to run into nice guy who helped me with transportation and move in stuff. He charged only $40 for 2 hours work. (Outside of that, I think they charge around $100-$200 even if you ask help just for few hours)
I have already sent the pictures to my family and close friends. They loved it. I am putting some of them here. Hope you like them too.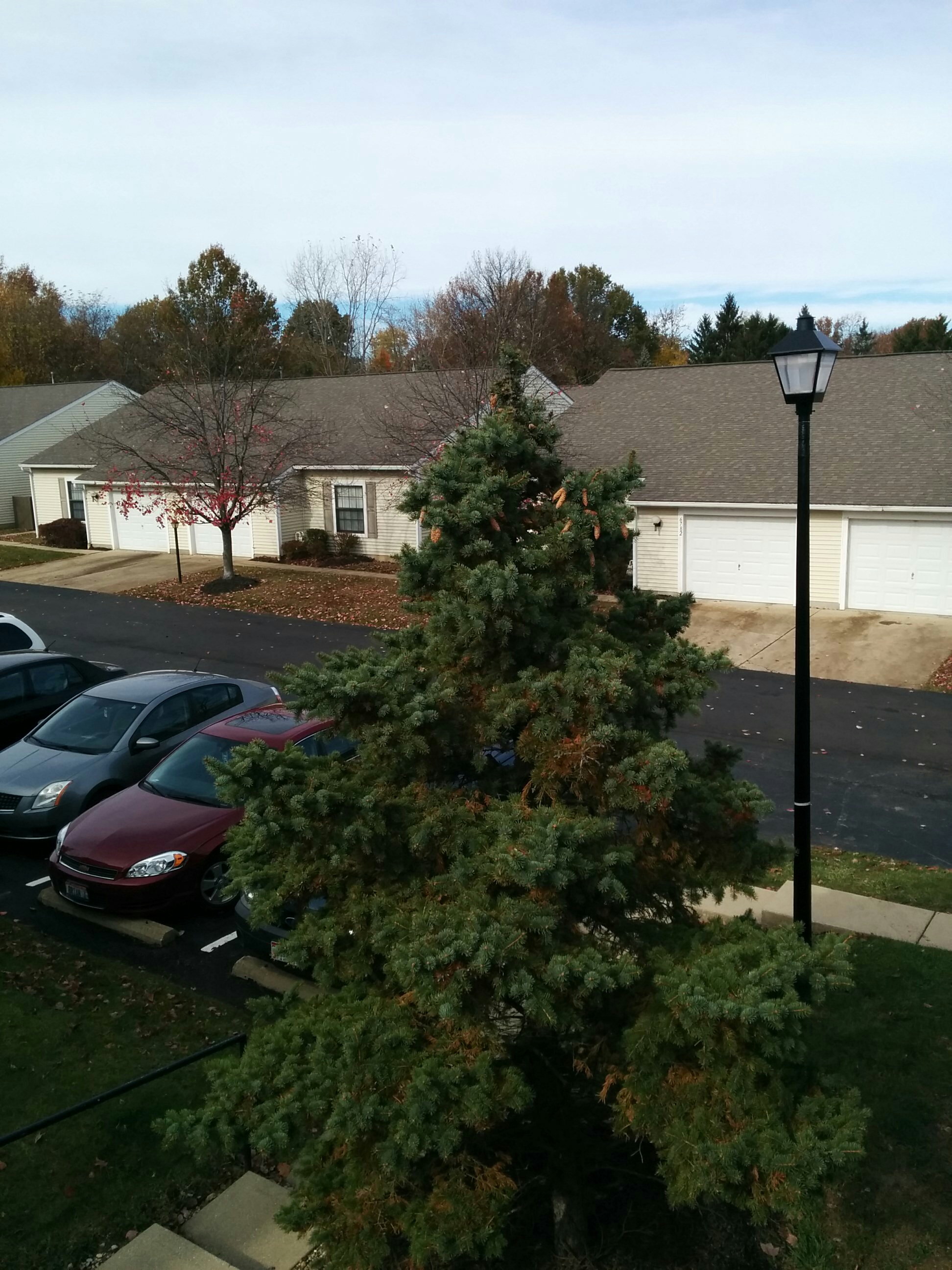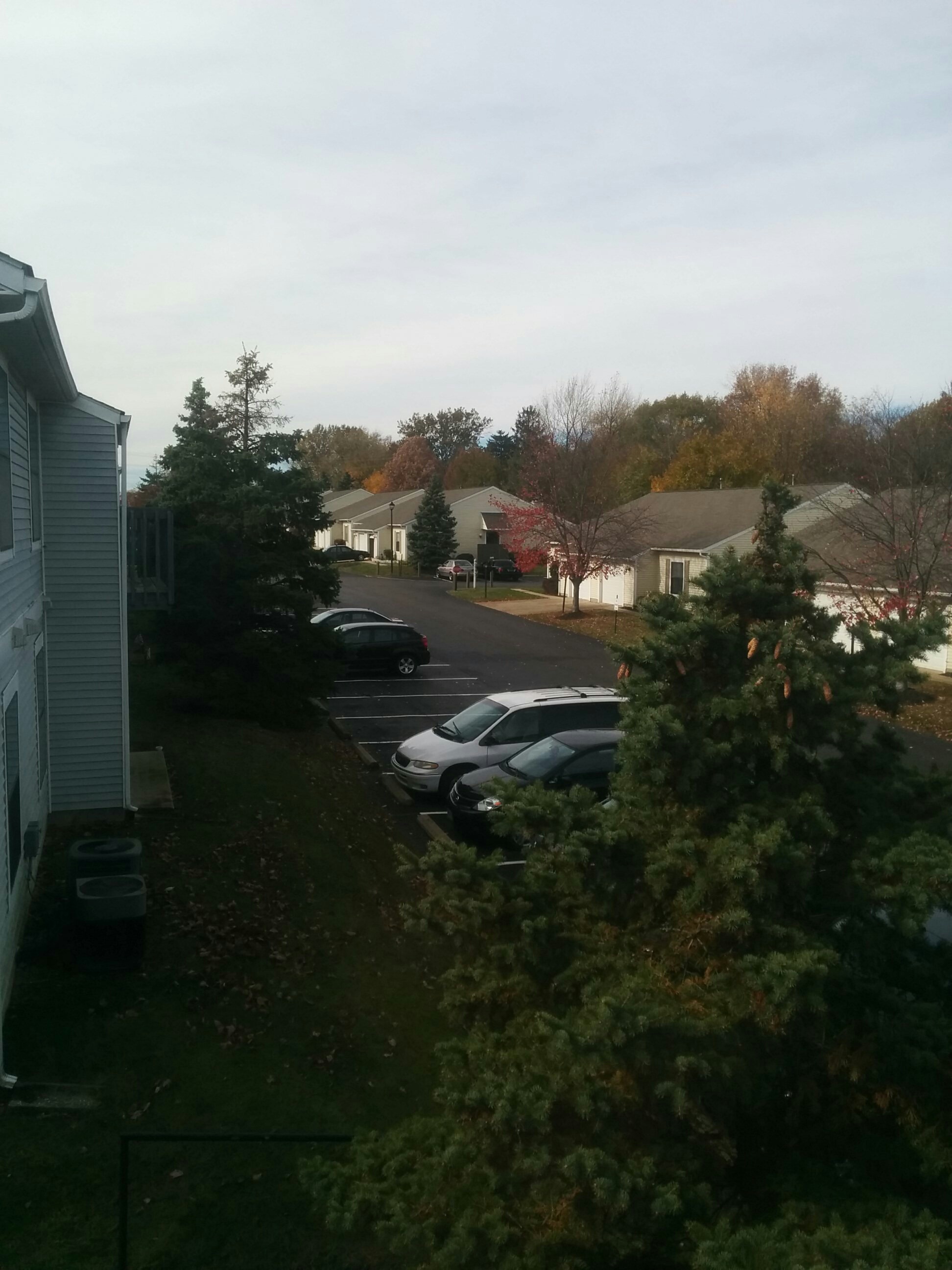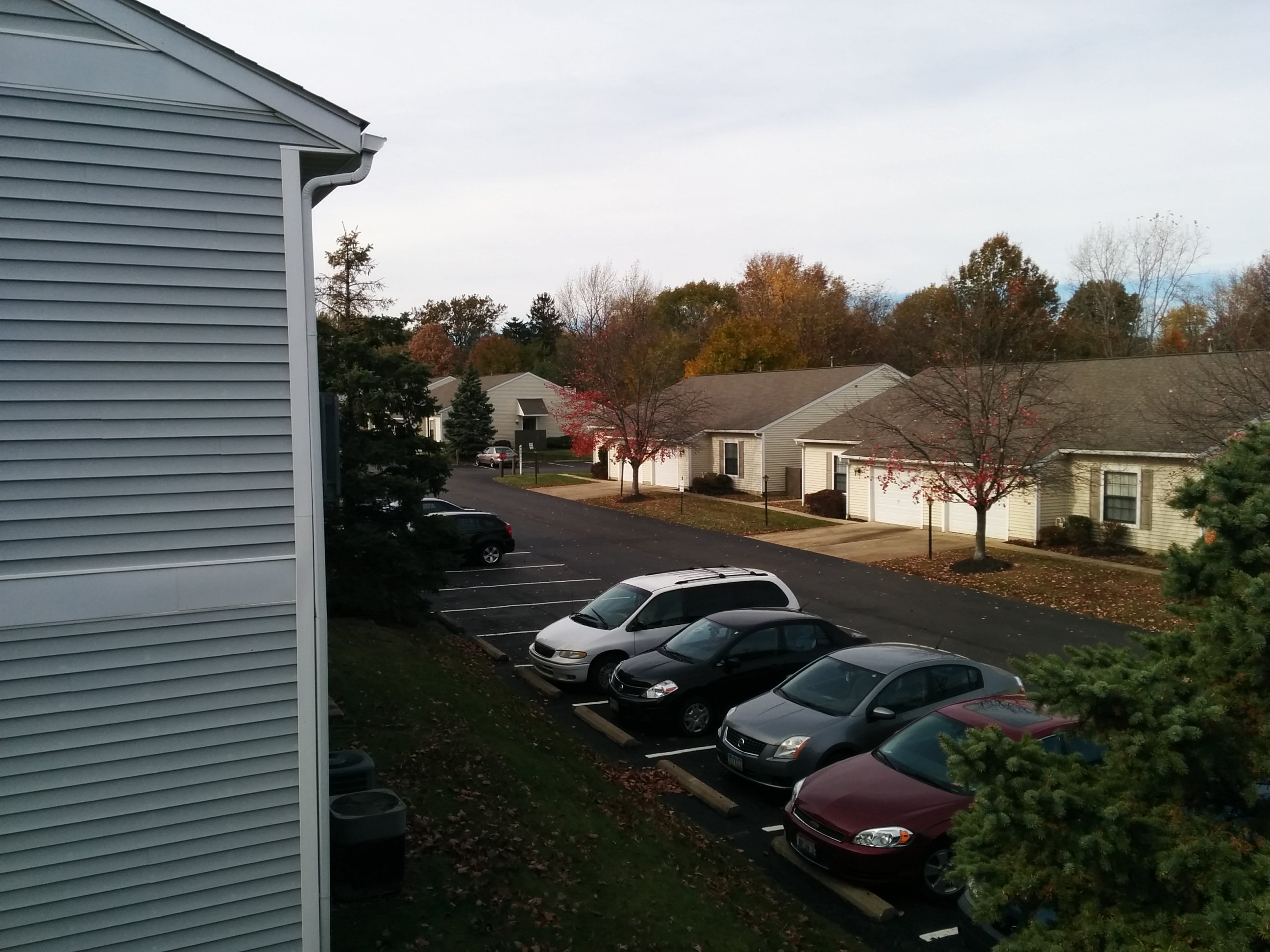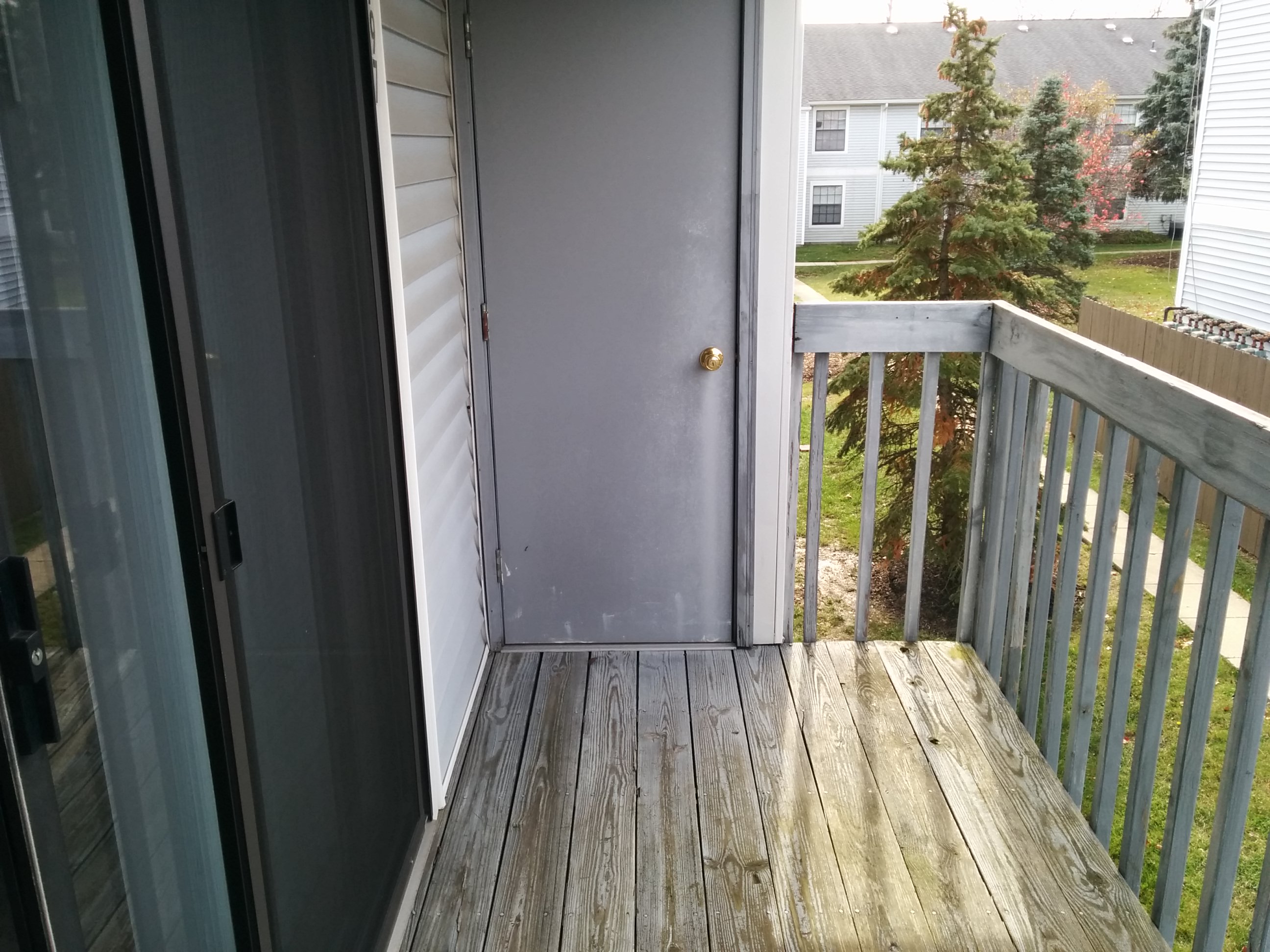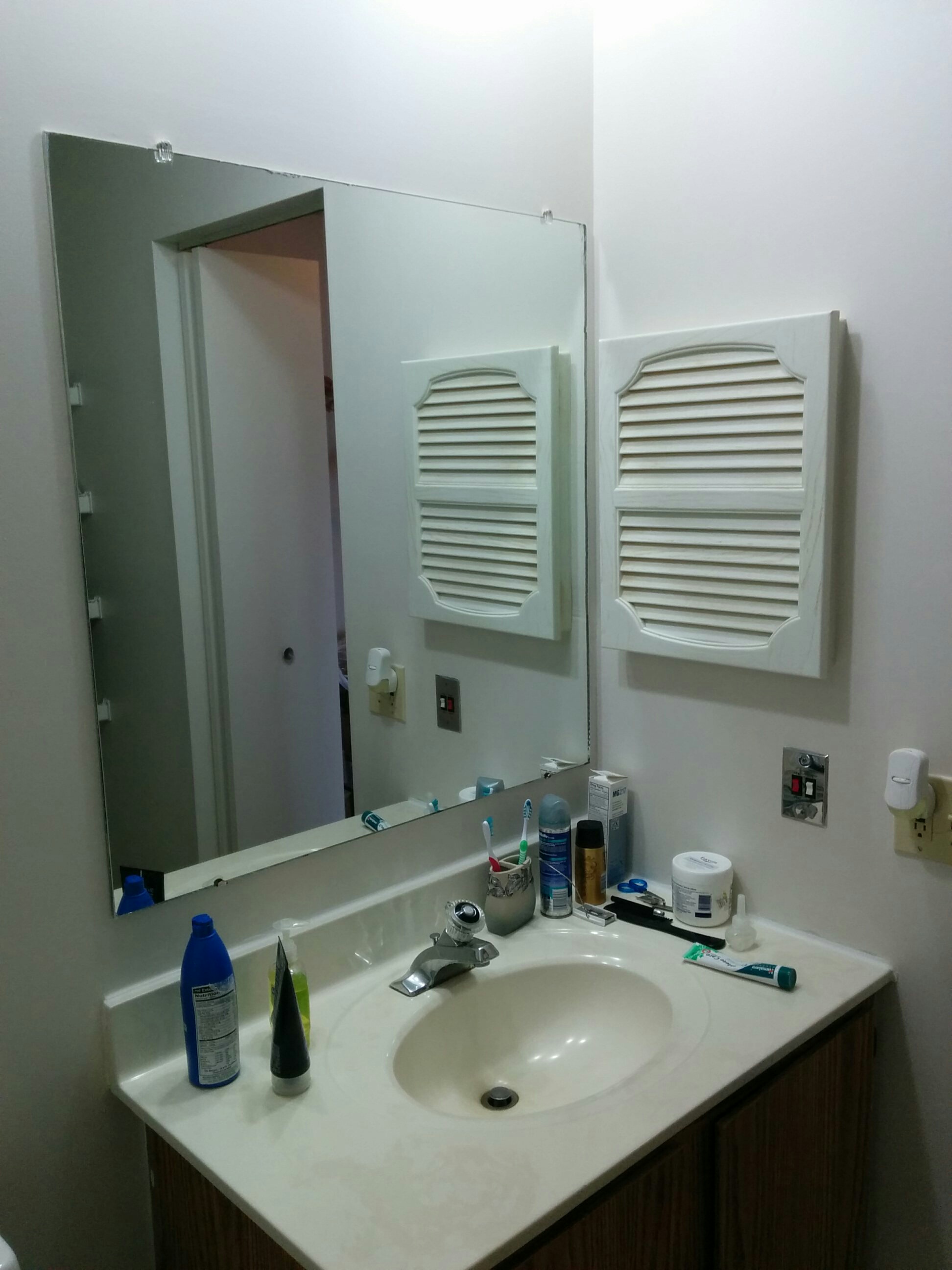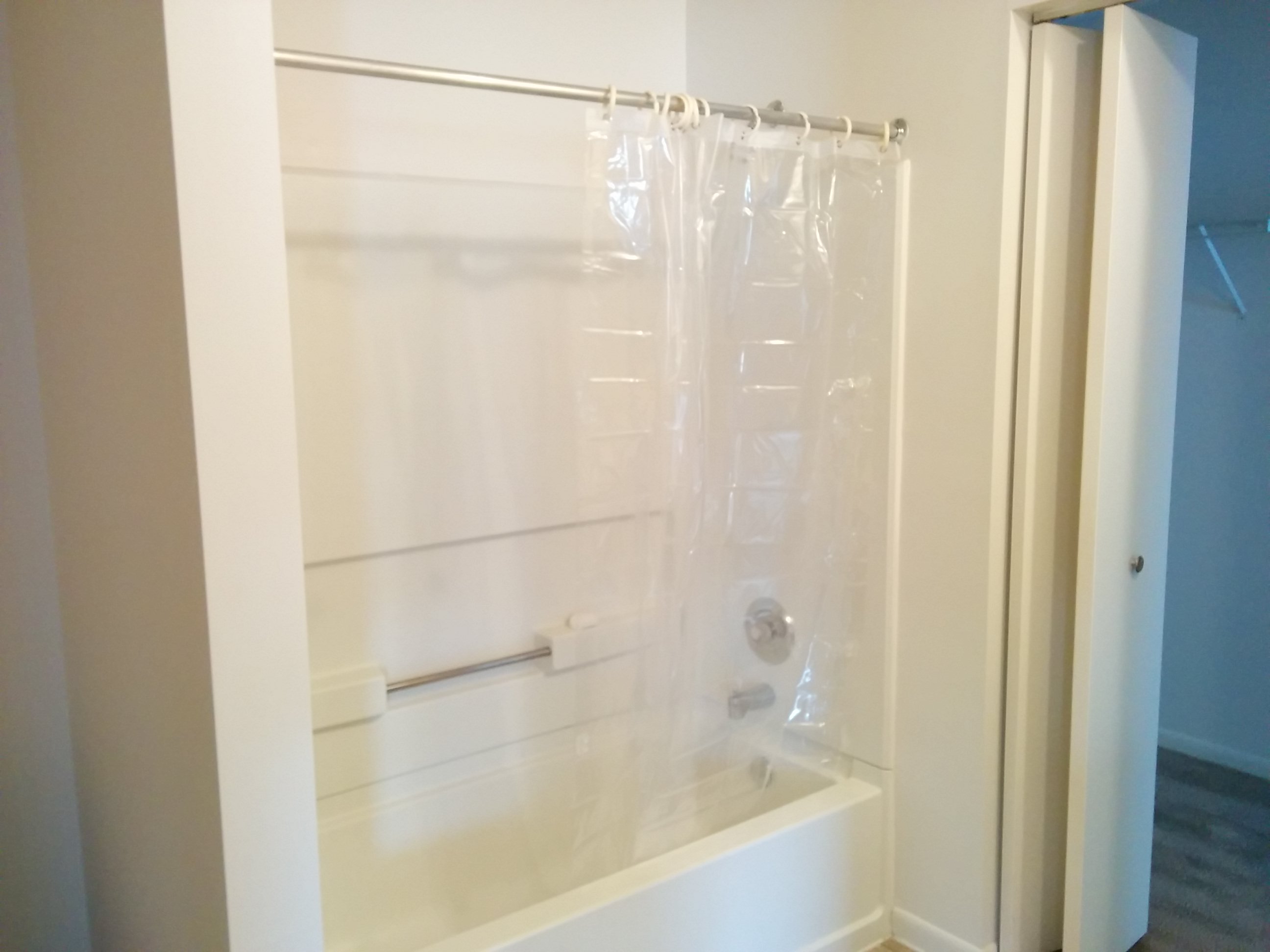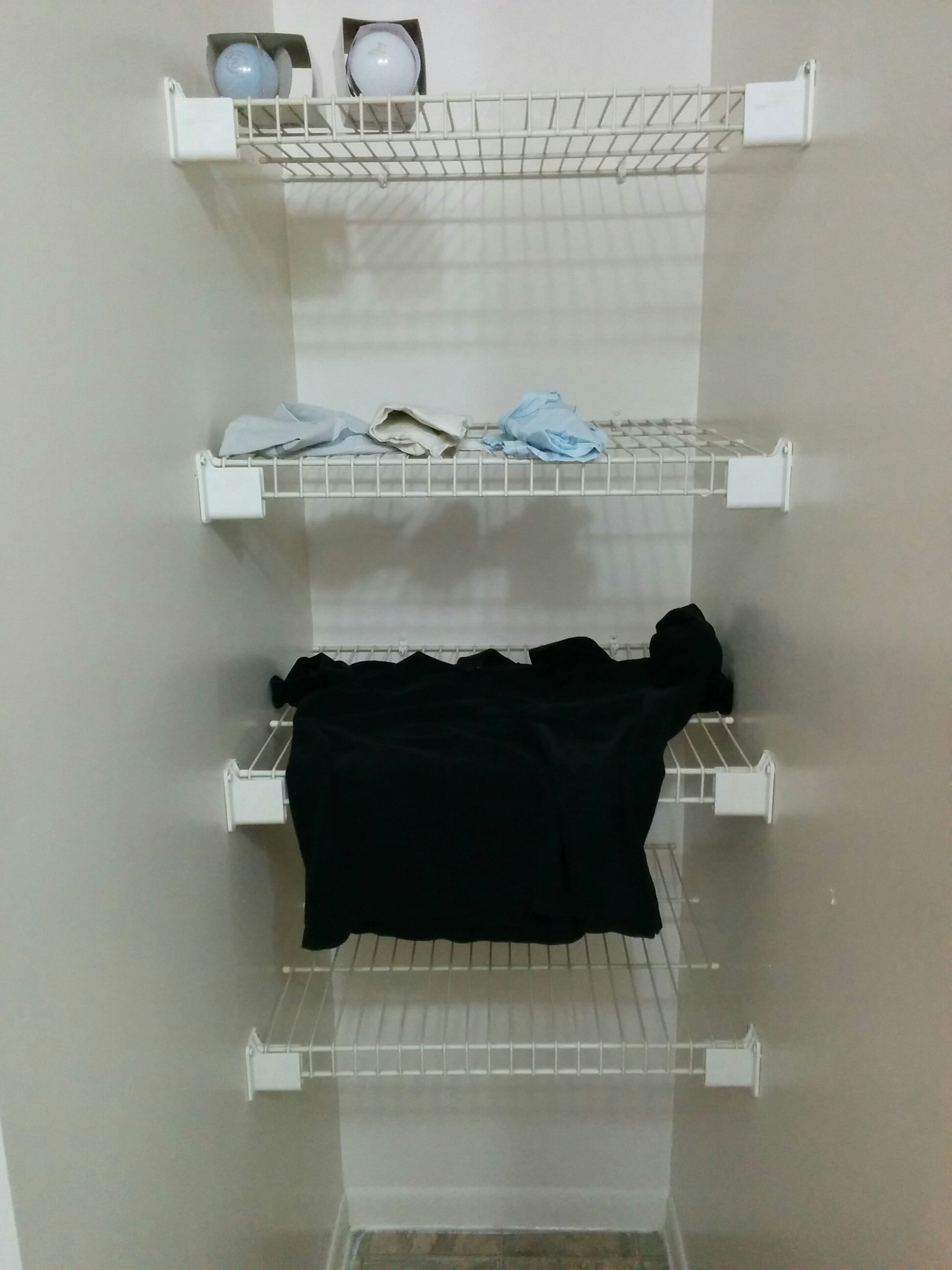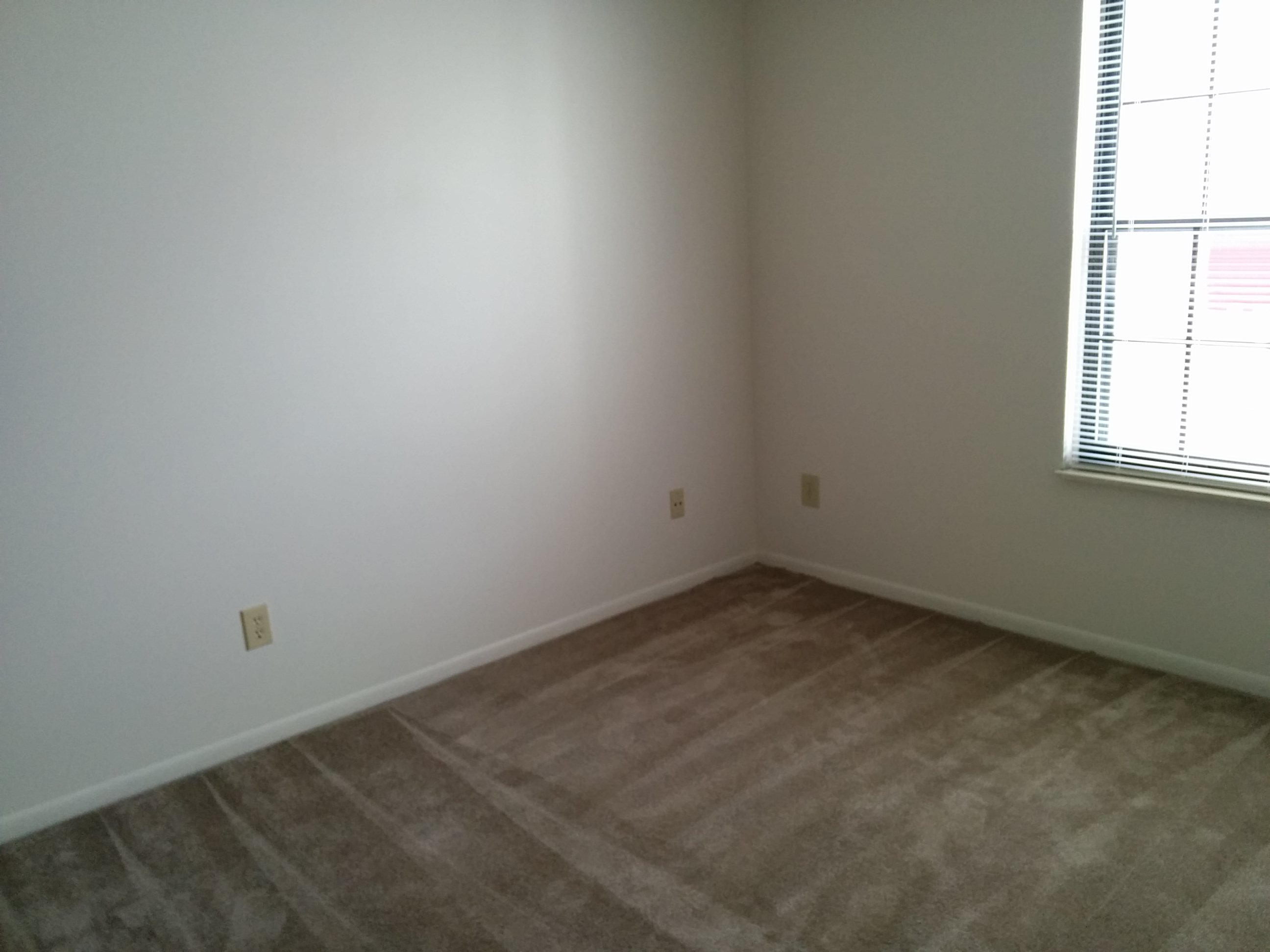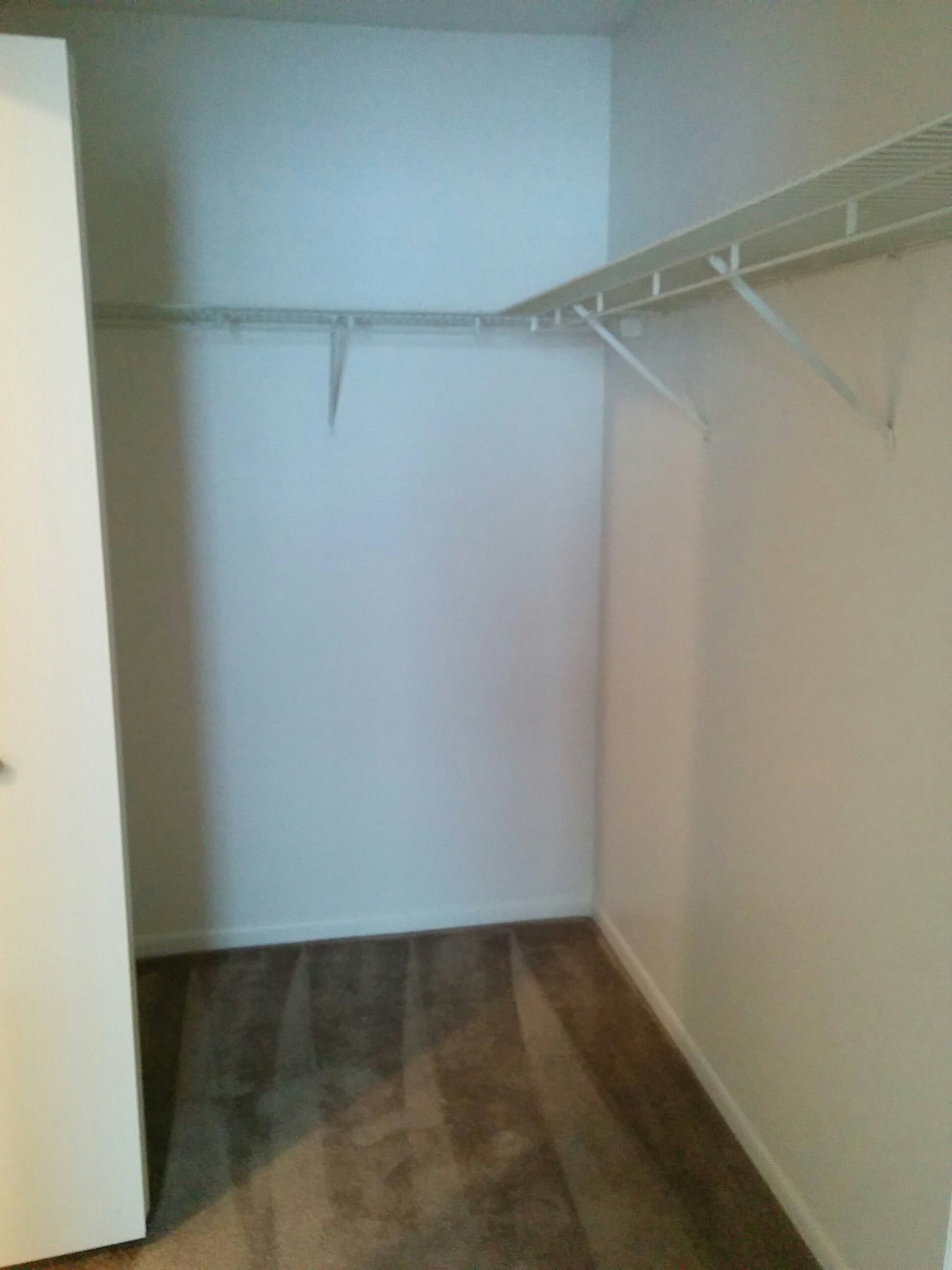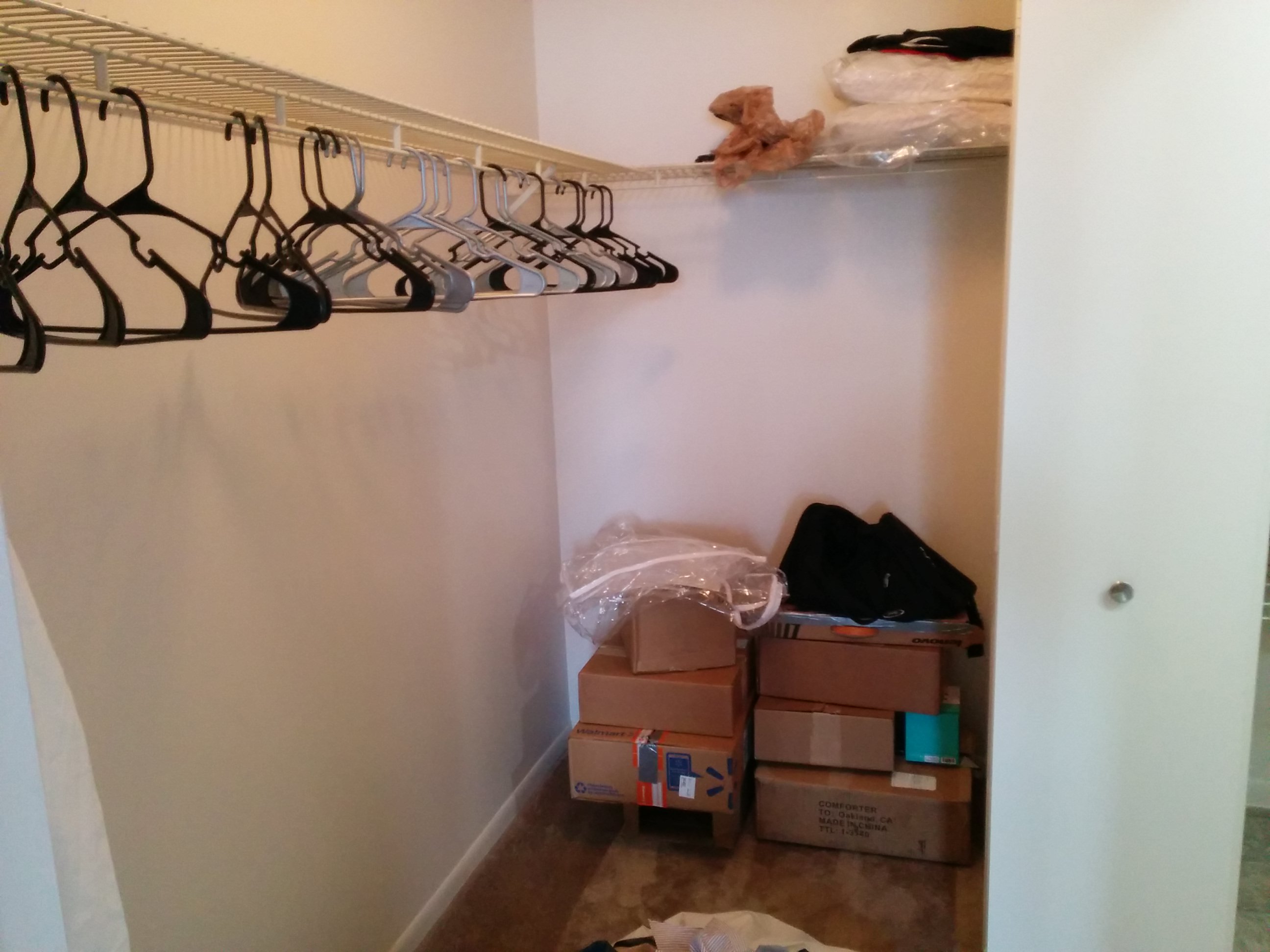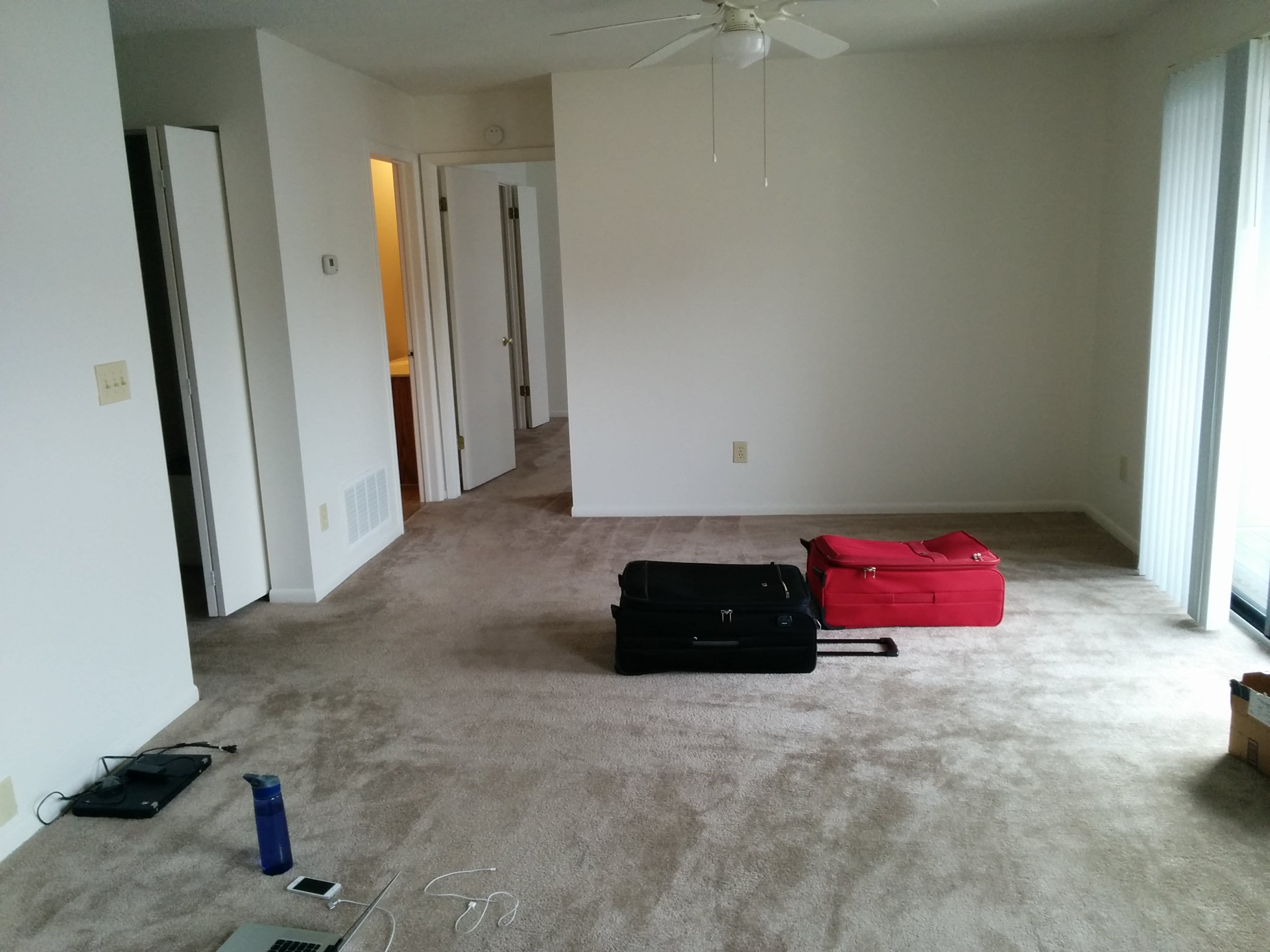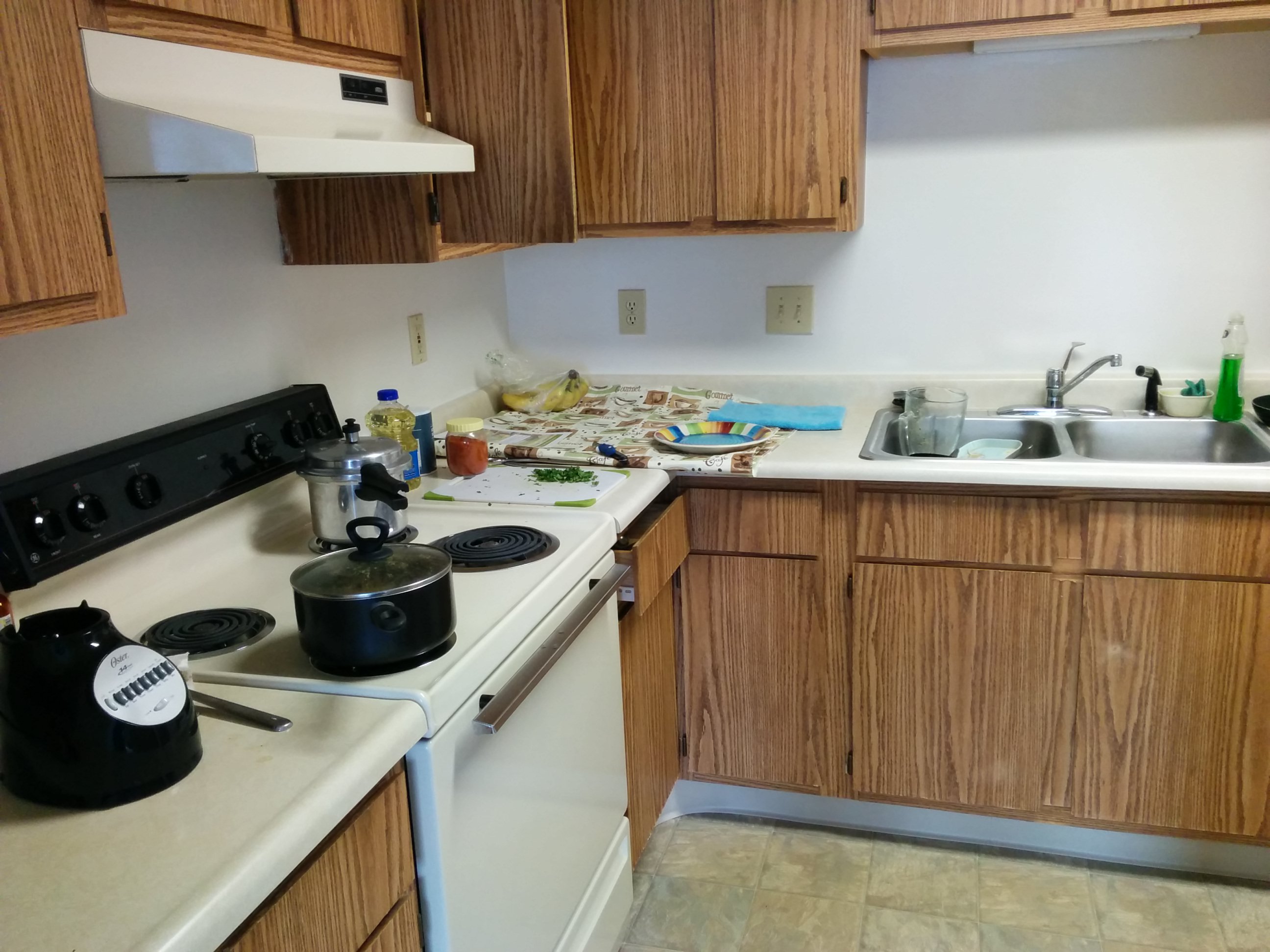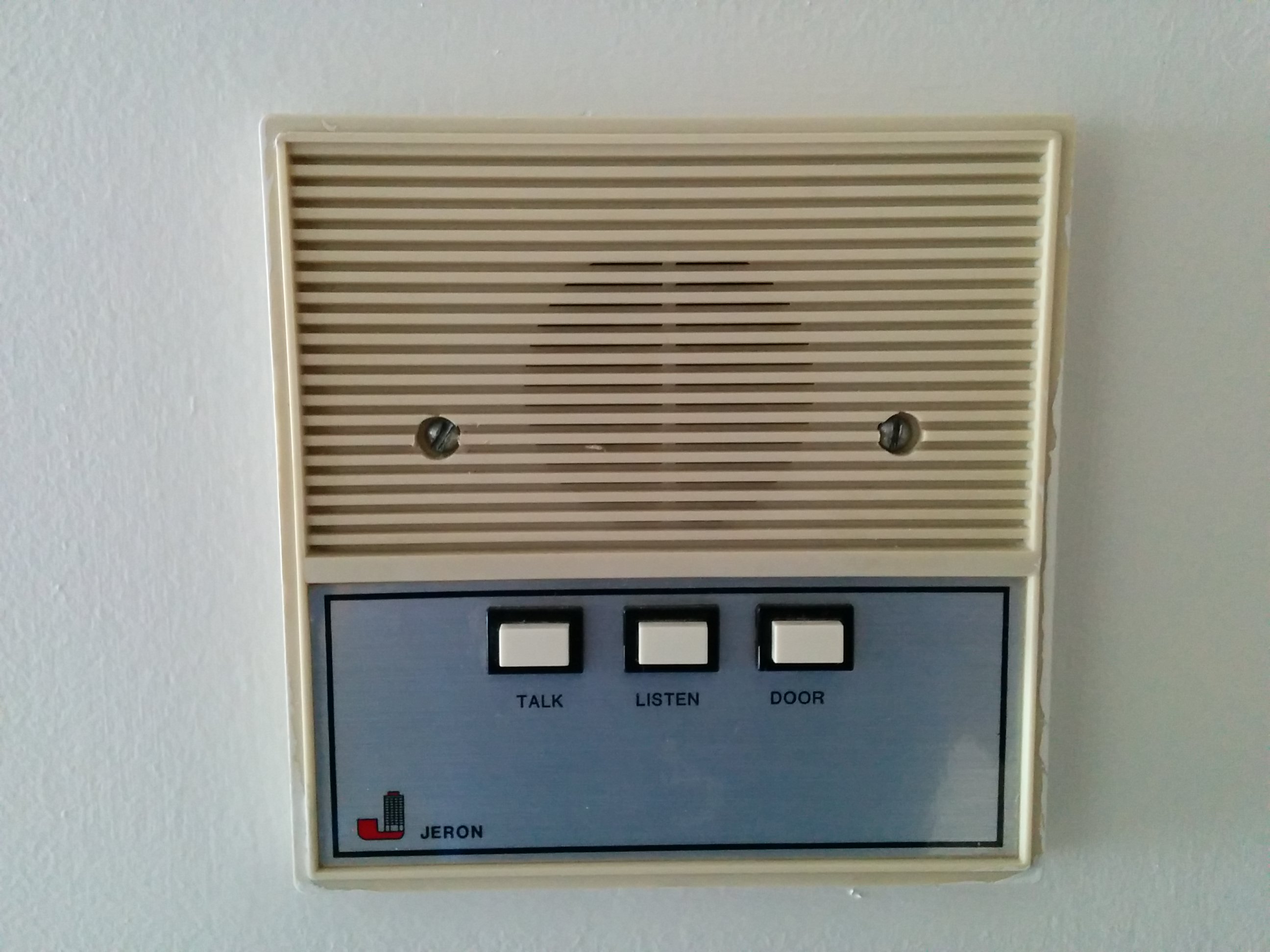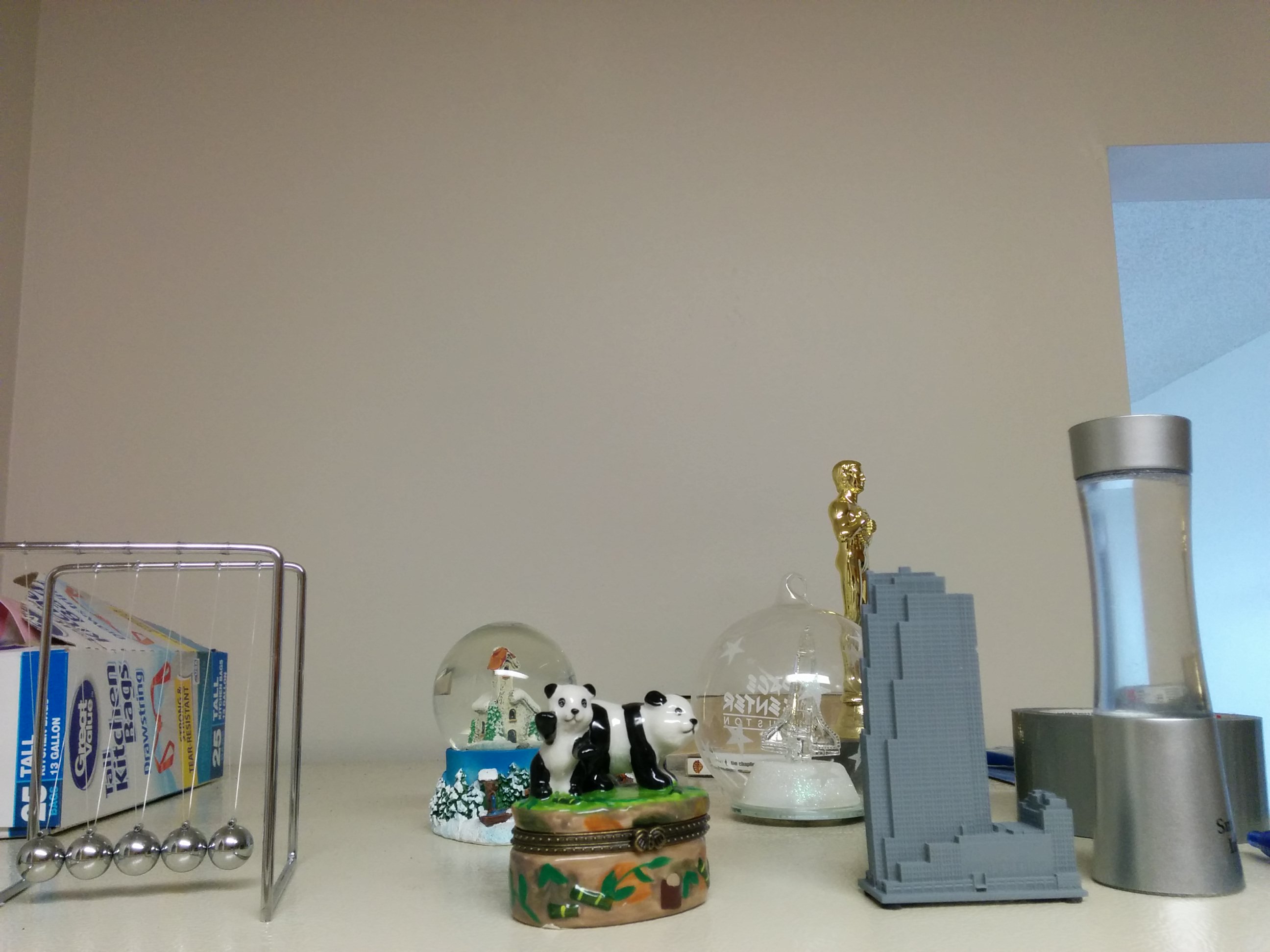 P.S. Only bad things if I were to be too nit picky would be, this place is too big so I have to walk a lot and plus given its size, my electric and gas bills are going to hit the peak during winter time.