Mumbai Style Batata Vada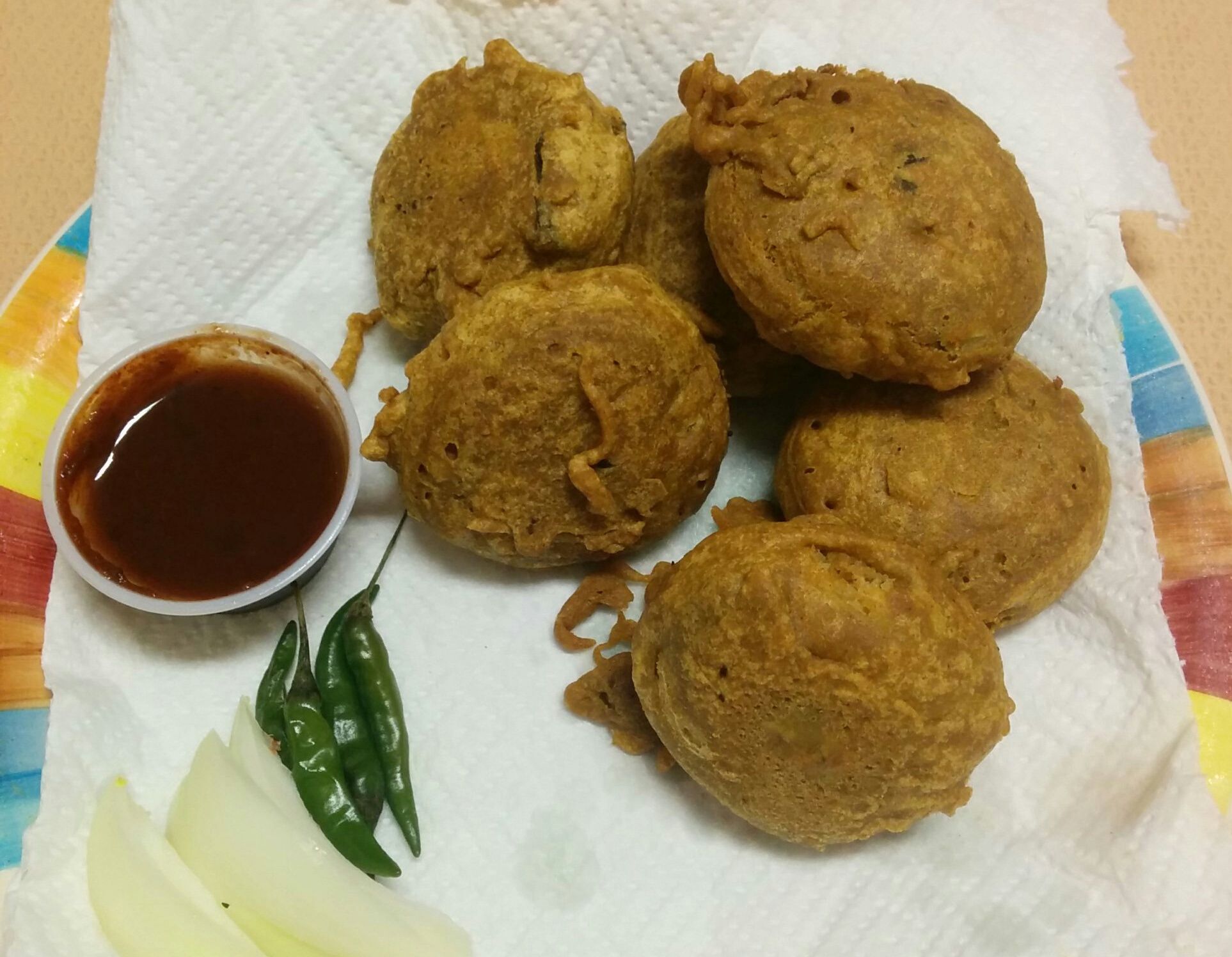 It's been a while since I had authentic Mumbai style Vada paav. Too bad that I do not have indian bread which is used to eat batata vada with.
If I have missed, in Marathi language Batata mean Potato. In short, this would also mean Potato Patty in English
Thanks again to VahChef channel for making this recipe available to other foodies. Since I had 4 days to kill plus I am neither committed nor had I any plans for long weekend trip I decided to give this a try.
I have eaten Vada paav too many times on Mumbai streets, but this is first second time I was giving it a try. First time I tried it was 3 years ago when I was still a student in Bloomington, Indiana.
So here we go with ingredient and recipe. I tried to make it more spicy by adding extra chili and garam masala for extra taste. You can very their content as per your preference.
Vada Batter
You will need to take besan along with pinch of salt, baking soda, cut green chilis and make the mixture with water so that it was medium consistency. Do not make it too thick or thin otherwise that would make coating your wadas difficult. Gauge the batter consistency as per your judgement. But make sure when you dip wadas, it should be coated with batter from all sides.
Wadas
Ingredients :
2 boiled potatoes
Pinch of baking soda
Salt
Curry leaves
Garam Masala
Cut green chilies
Basil
Oil
Turmeric
Coriander
Ginger-garlic paste
Procedure :
Take a teaspoonful of oil in the pan. Heat it for few minutes and add a ginger-garlic paste, pinch of salt, curry leaves and 4-5 pieces of green chili
Now simmer this mixture with cut coriander pieces and garam masala and thoroughly mix it on medium flame
Add basil and cumin seeds to this mixture
Now take boiled potatoes in separate plate, cut them into smaller pieces
Simmer these cut potato pieces with garam masala, salt, green chili pieces and curry leaves and mix it thoroughly
Wait until previous mixture from step 3 is fully cooked and add potato mixture from step 5 to it
Maintain the gas on medium flame and let this mixture cook throughly for 10-15 minutes
Make sure to stir this mixture occasionally to prevent forming lumps and burning up the specific part
Once mixture is throughly cooked, let it cool down for few minutes and then start molding them into oval pieces (As shown below)
Dip these pieces into Wada batter as mentioned above. Make sure that wada is properly coated with batter from all sides.
Take 2 inches of oil in the cooking pan and heat it for 10 minutes on high flame.
Add the besan coated wadas into boiling oil. Make sure to switch gas to medium flame while wadas are cooking or else it might burn them up from a side.
Thoroughly fry wadas from both sides for at least 5 minutes. (It actually depends on the thickness of wadas. More the thickness, longer is the time you will need to fry them). See an image of wadas below for reference.
Your wadas will turn golden brown in color once finally cooked. Take them out and serve them in a dish along with tomato ketchup, green chilis, typical Mumbai red spice chutney and chopped onion for authentic taste.
Here are some of images of recipe for reference :
Vada filling along with boiled potatoes and spices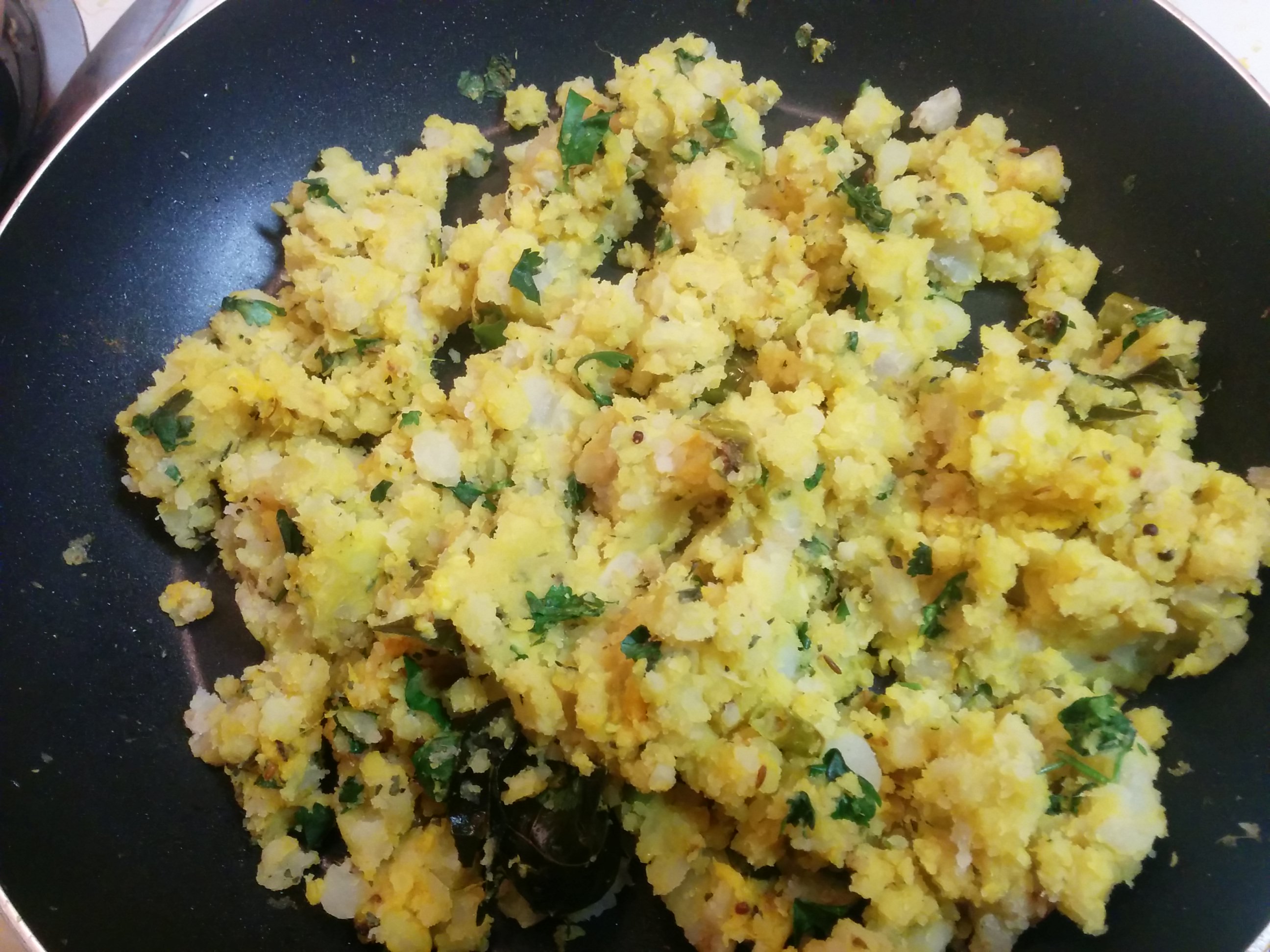 Batter for coating Vada filling (Made of besan with added spices and ingredients such as baking soda, garam masala and salt)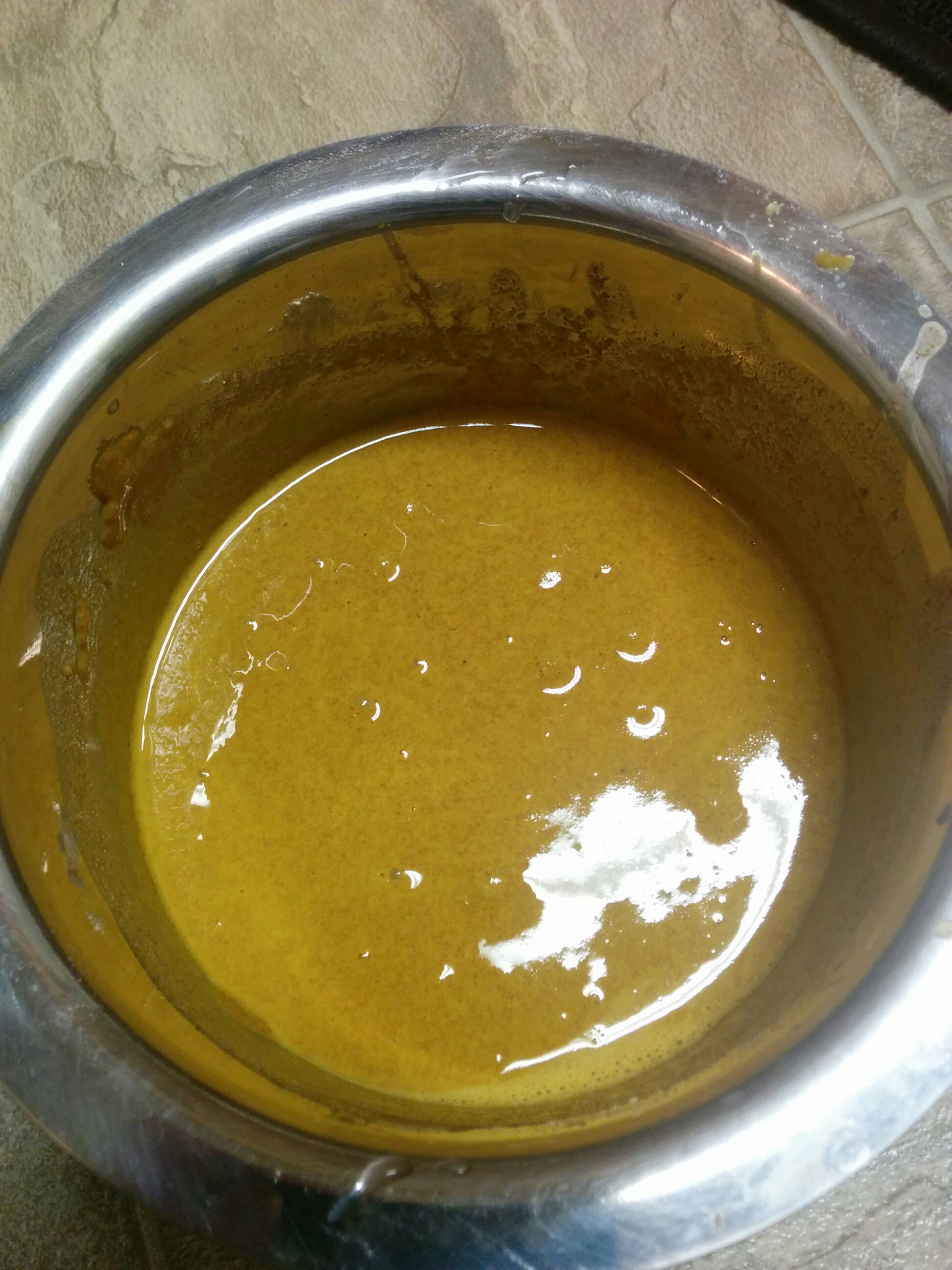 Wadas molded into oval shape.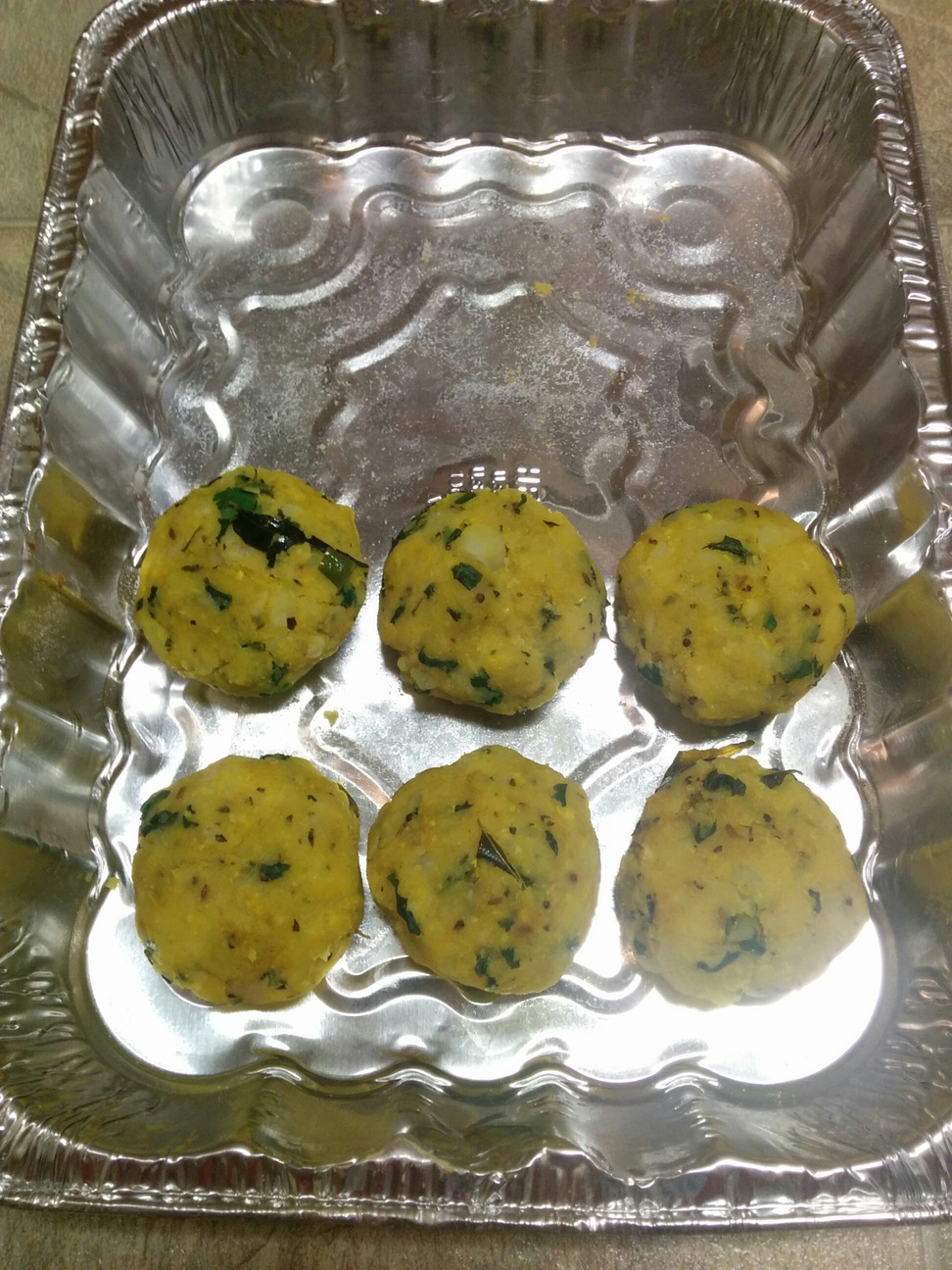 I used this shape for convenience, but you can make them into any shape. However, in typical case cooks usually use the following shape
Vadas ready for an evening party
Vadas with chutney, onion and green chili for authentic taste