New House Photos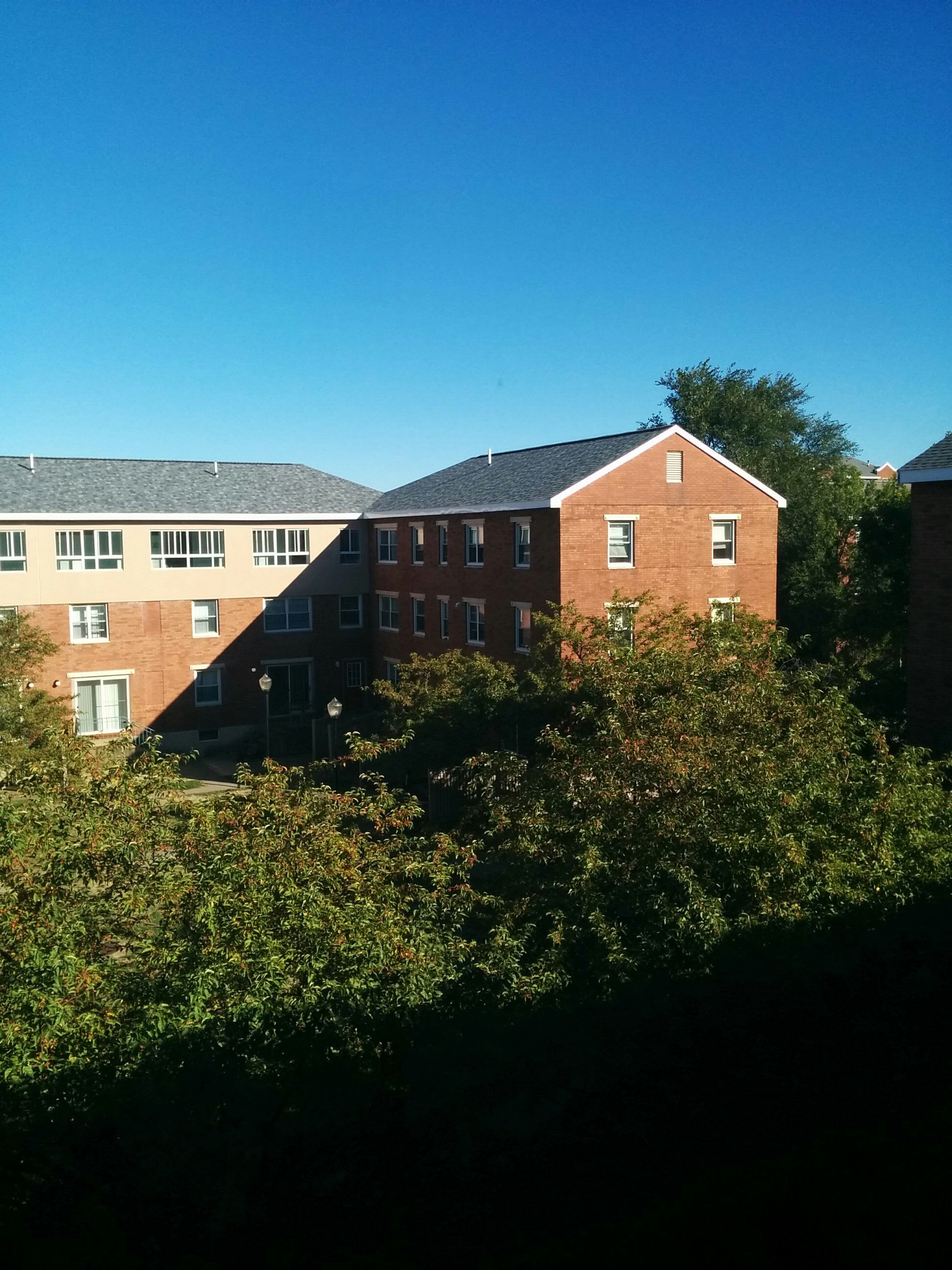 So I finally moved into a new house last week. It's been only a little while since I have been here. But this city seems to be too big to digest. Lot many places to visit and so many things to do.
Luckily I was wise enough to book my apartments before I moved here. Talked to leasing manager, submitted all required documents through email, confirmed apartment and completed everything that was needed to book a house.
Albeit a late, I finally took some time to do a photo session in my apartment. It looks empty, but I don't really have too much stuff with me right now, neither do I intend to buy more. (It's just too much for while moving out.). So without further ado, here is the list of pictures I would like to present.
Spare Room for putting unwanted material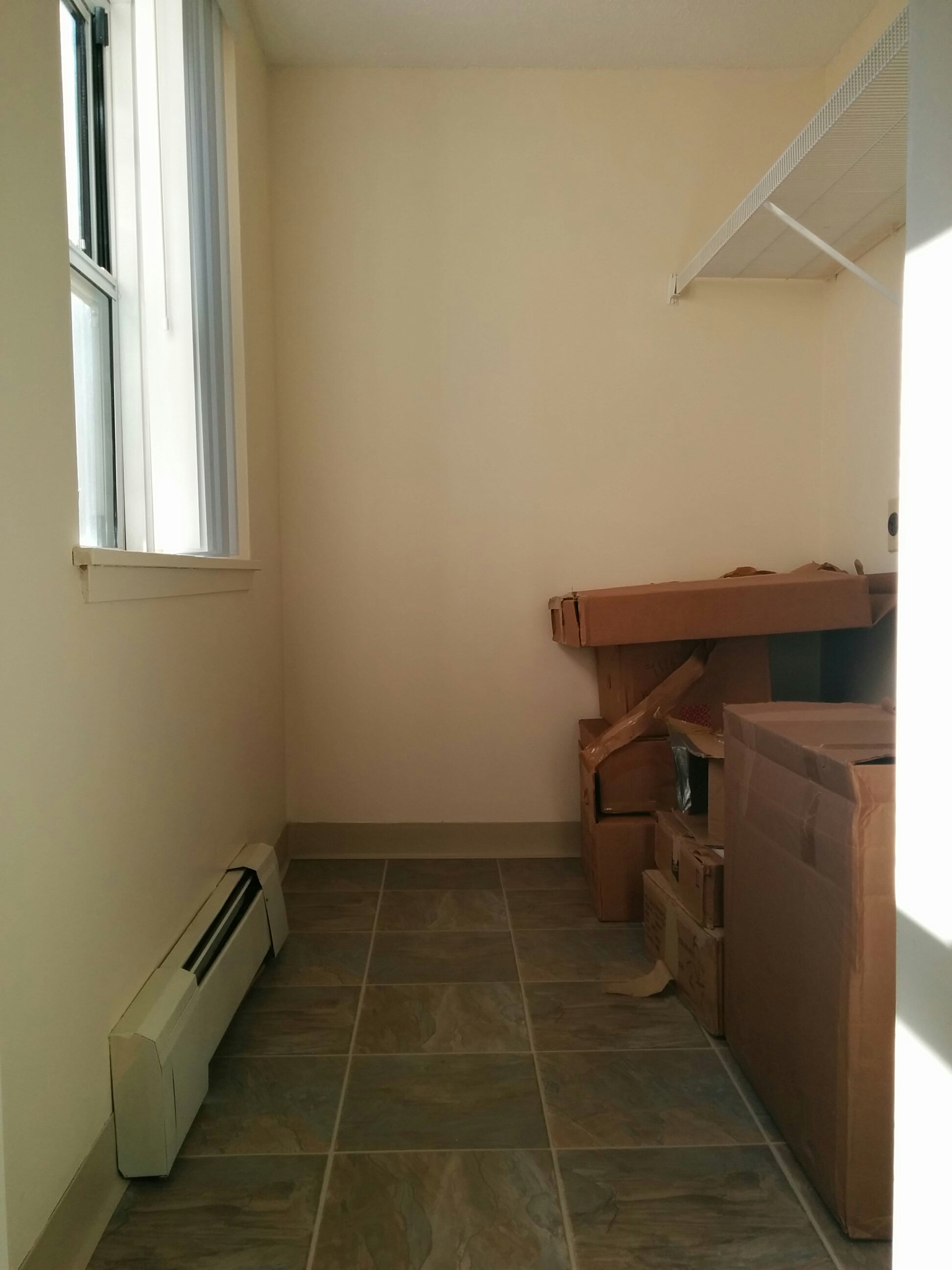 Living Room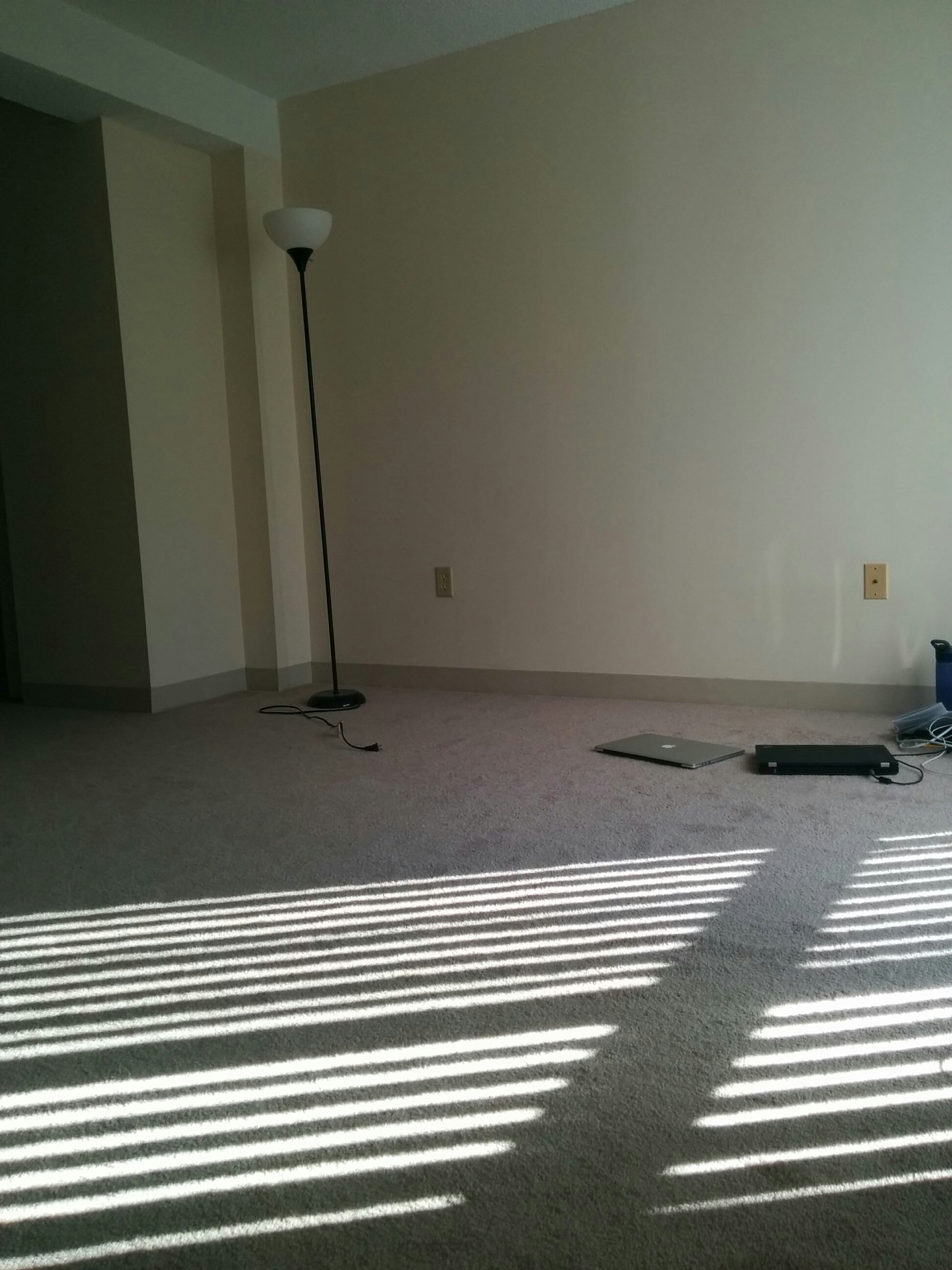 Kitchen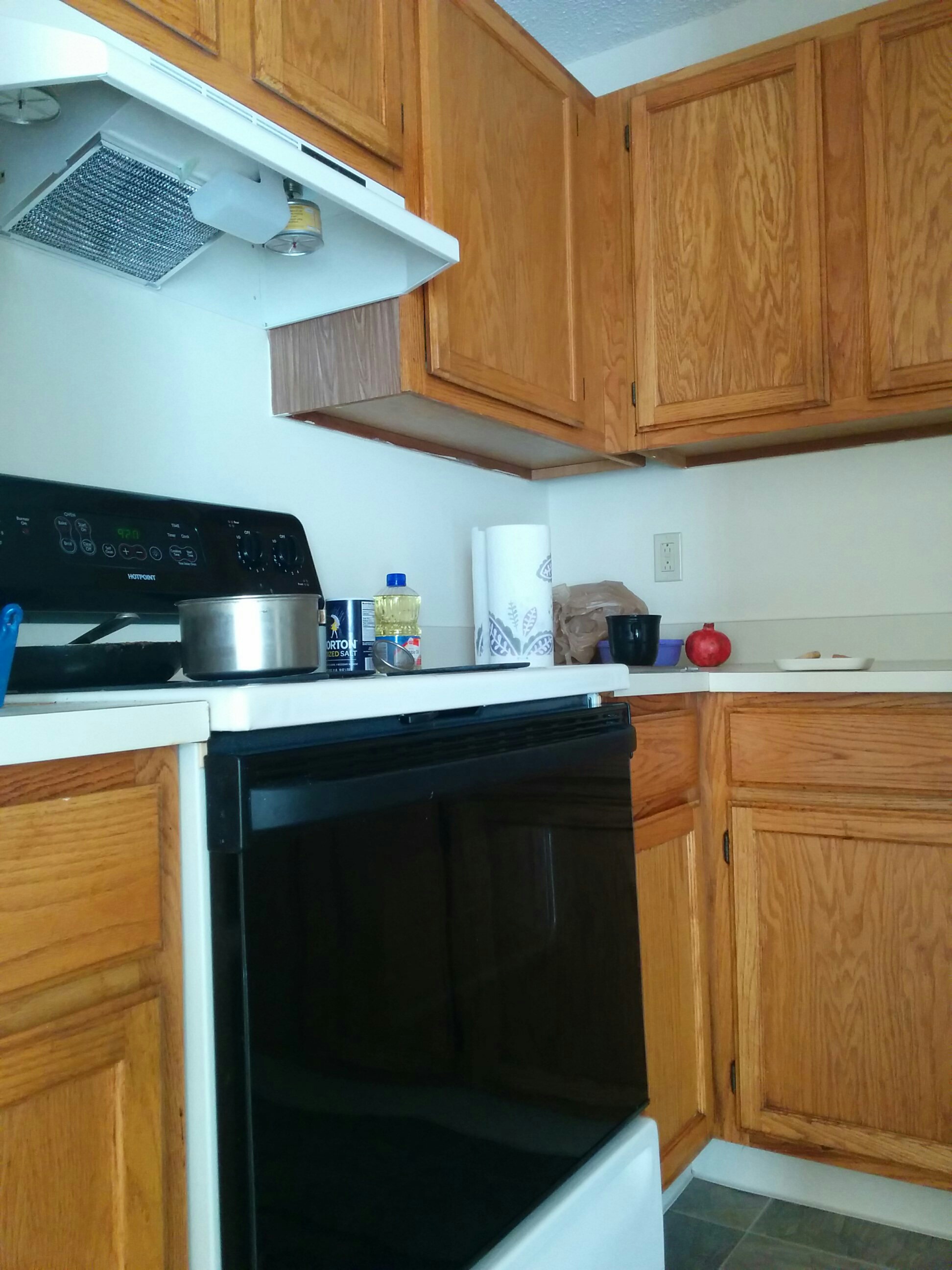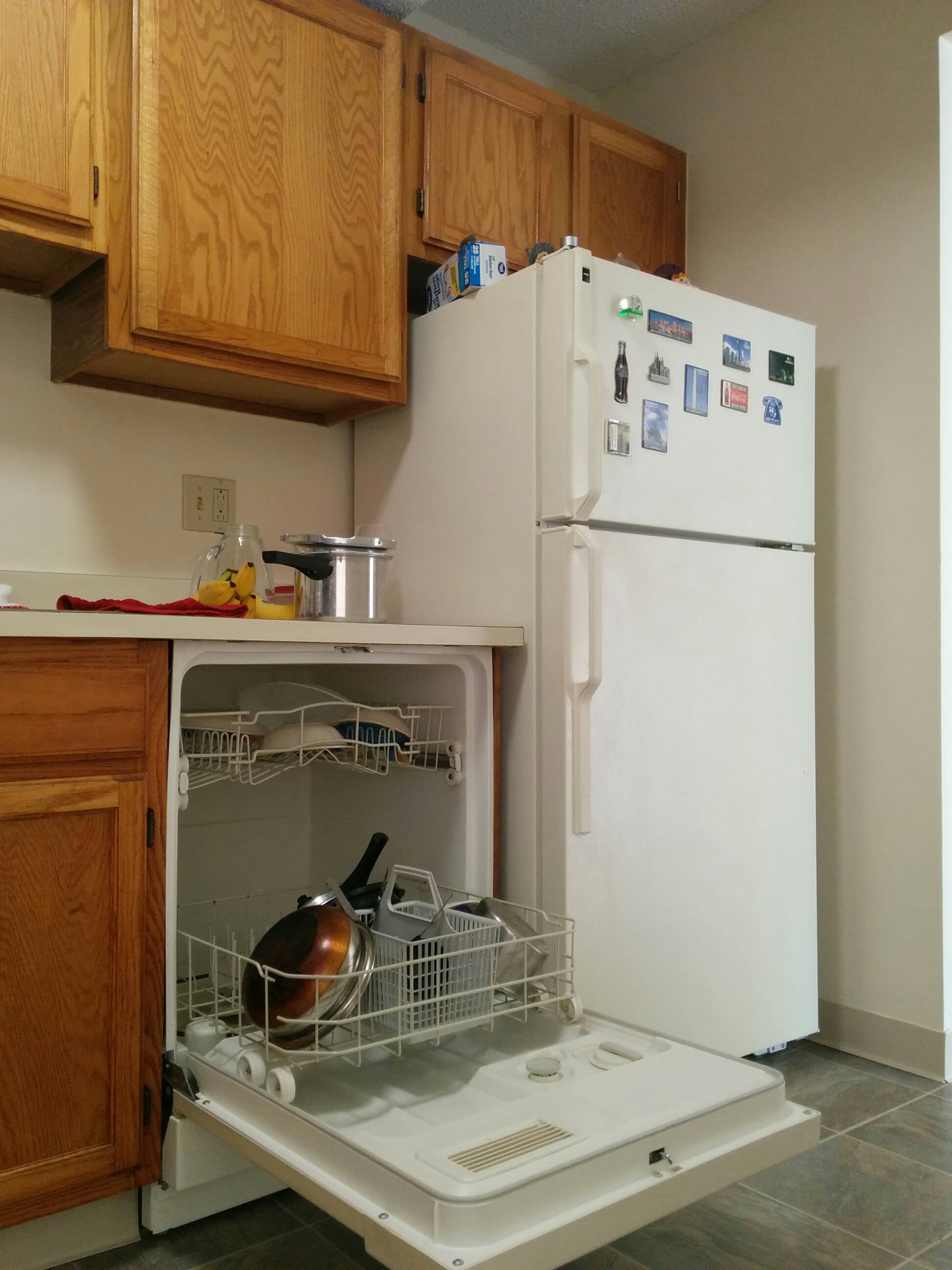 Master bedroom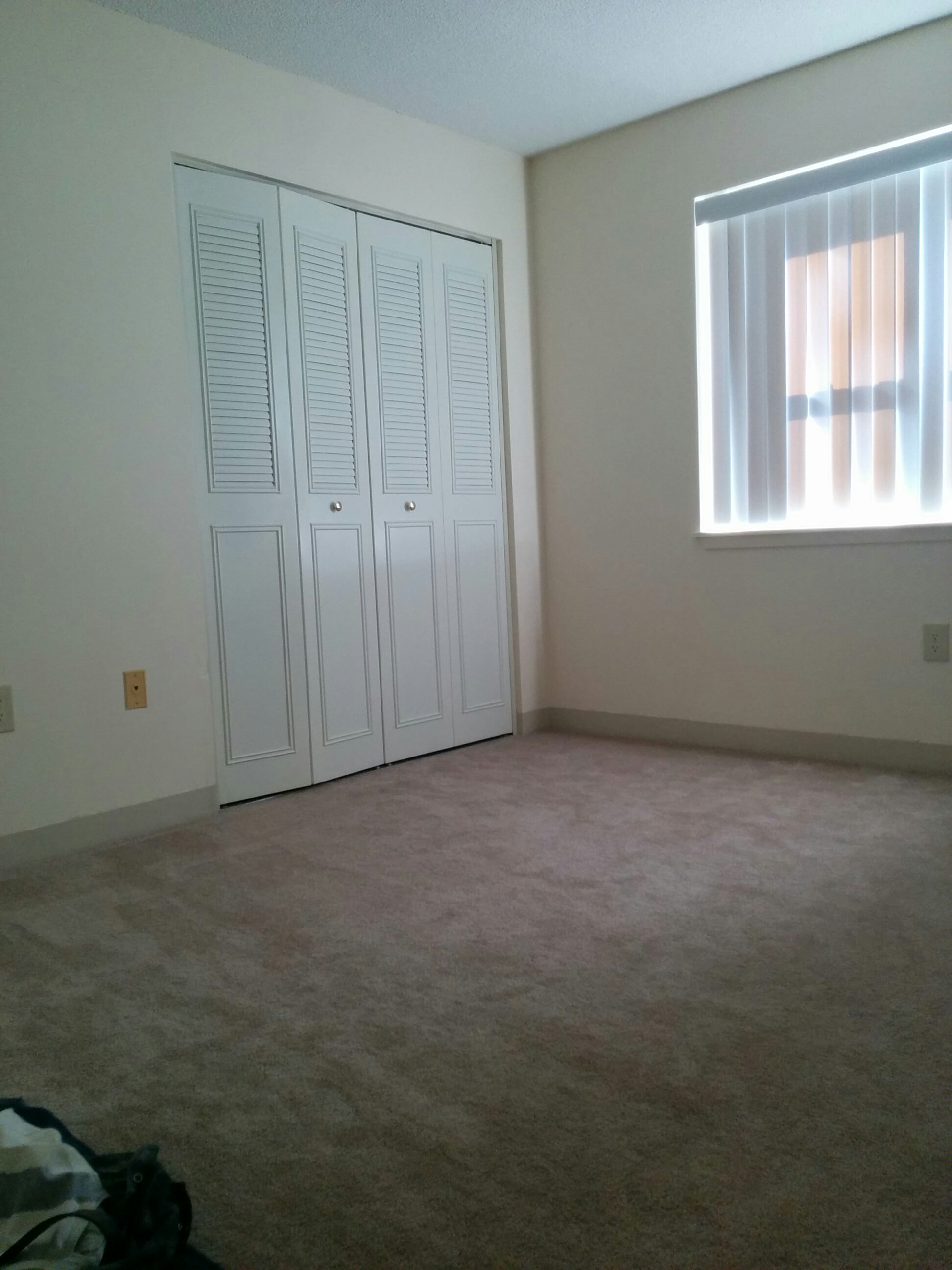 Smaller closet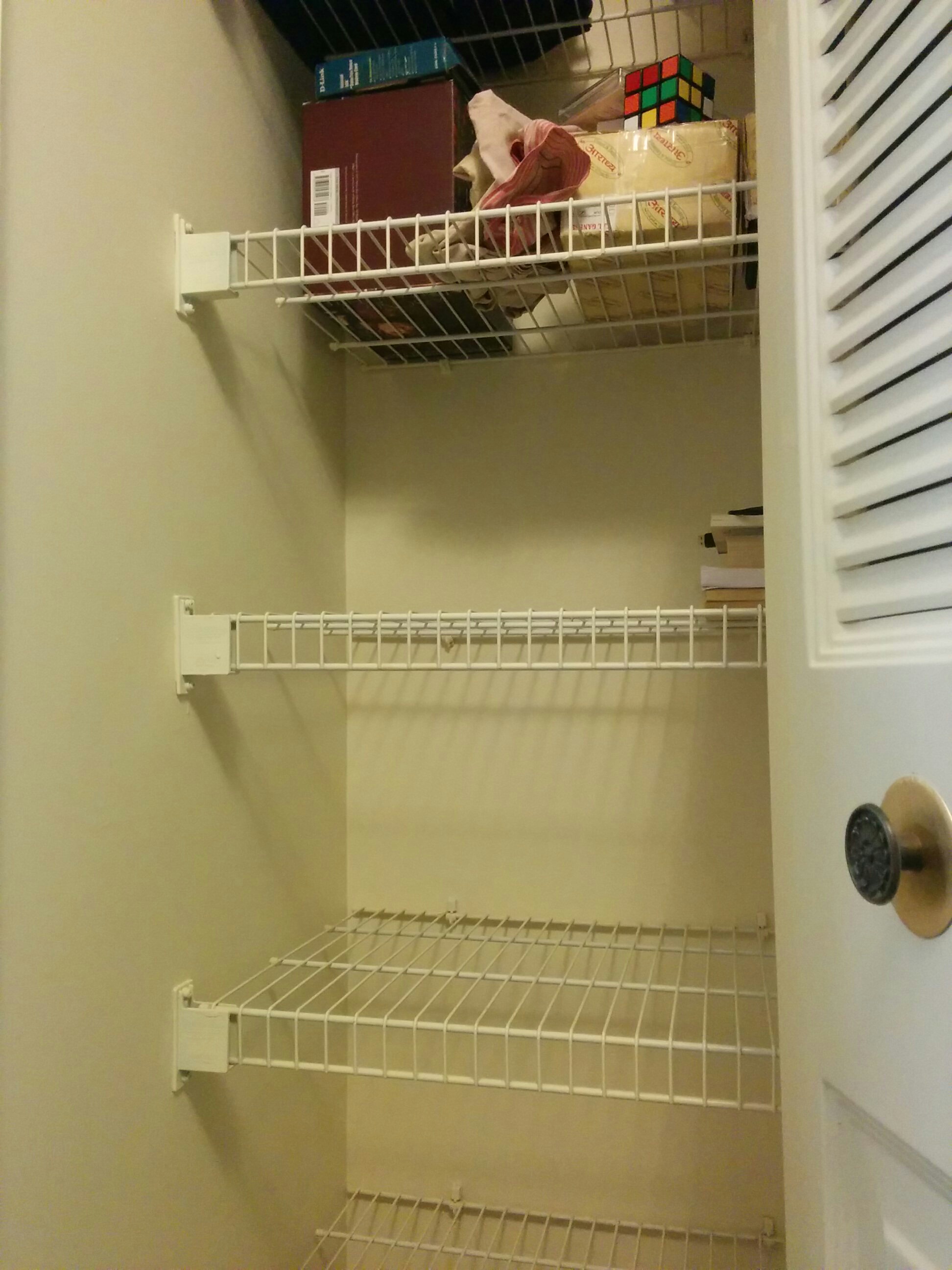 Bathroom and Toilet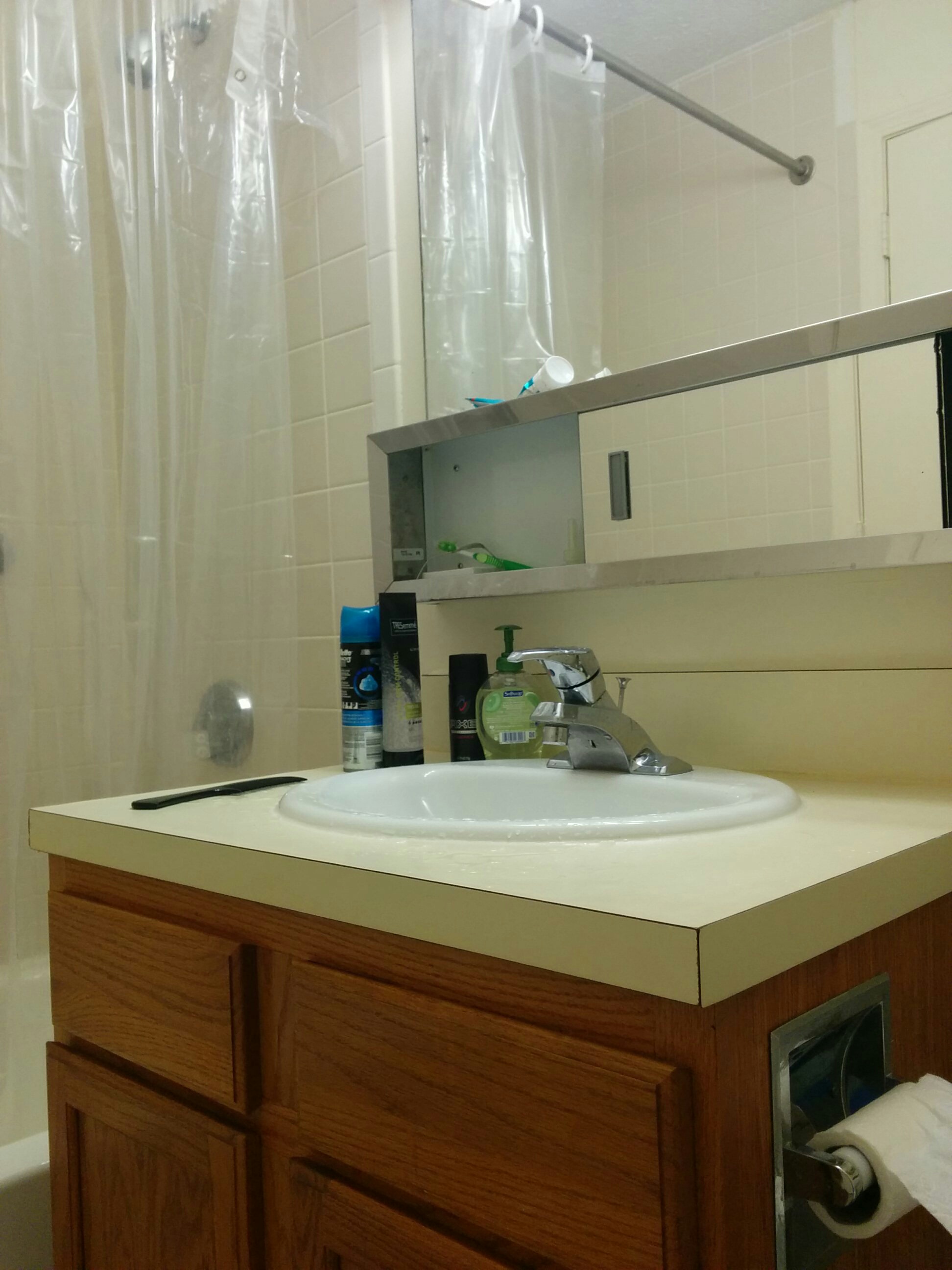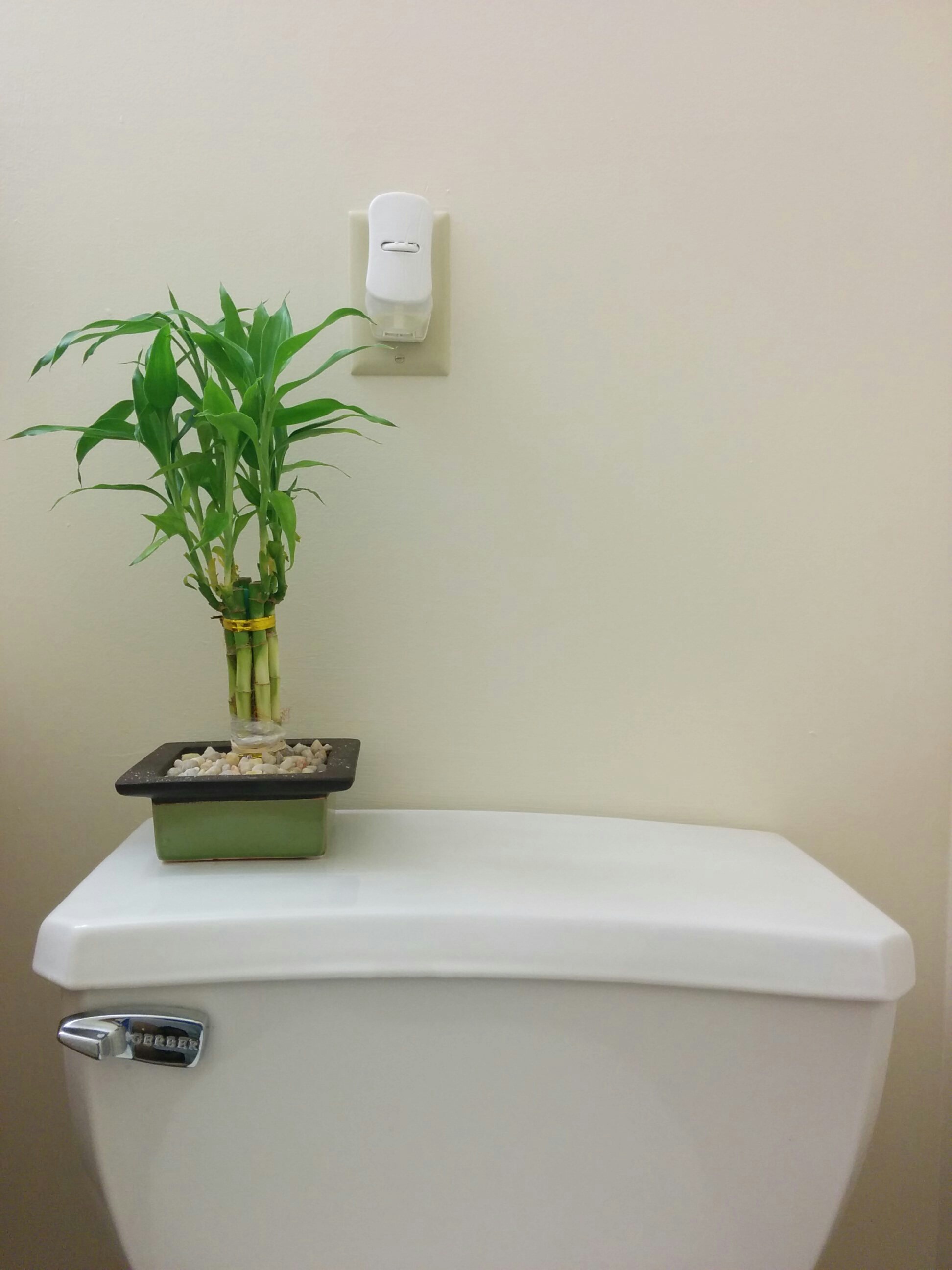 Outside of apartment