Origamis - Part 1

This is going to be one of those posts which do not have much text content. This is going to be a 3 part blog post since I think it will be too much to post all the Origamis in single one.
Yes, I have been fiddling with paper art since last few months. For some of my products I won't call them origamis since scissor and glue have been used in their making. However, for the sake of this series I will still call them origamis. Please don't blame me for that.
So, here it goes. Here are links to other two posts
Origamis Part 1
I understand that as a beginner my creation won't exactly be matching real life objects. With this in mind, I am also providing titles with pictures. Hopefully, someday in the future those creations will be perfect enough so that titles will no longer be needed
Football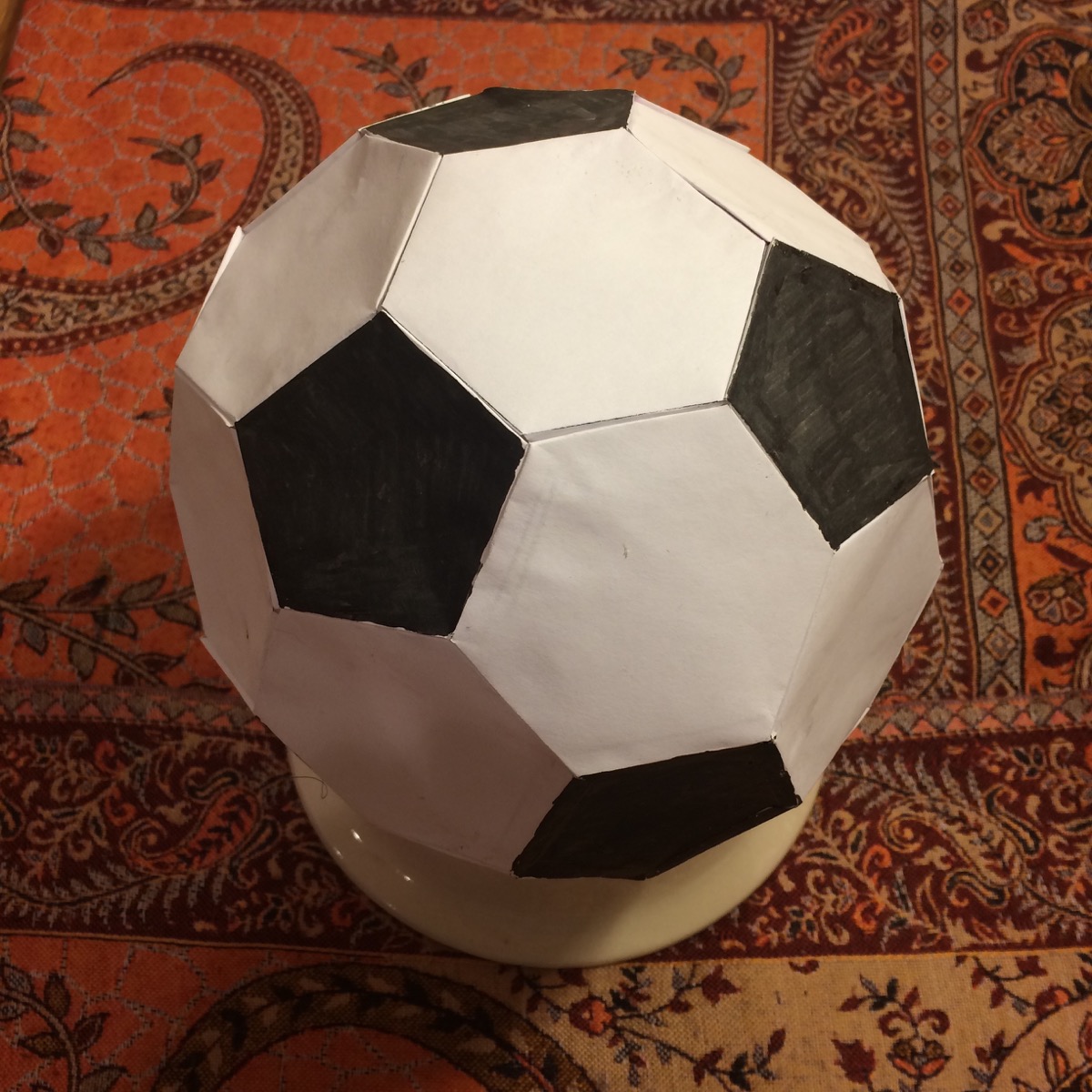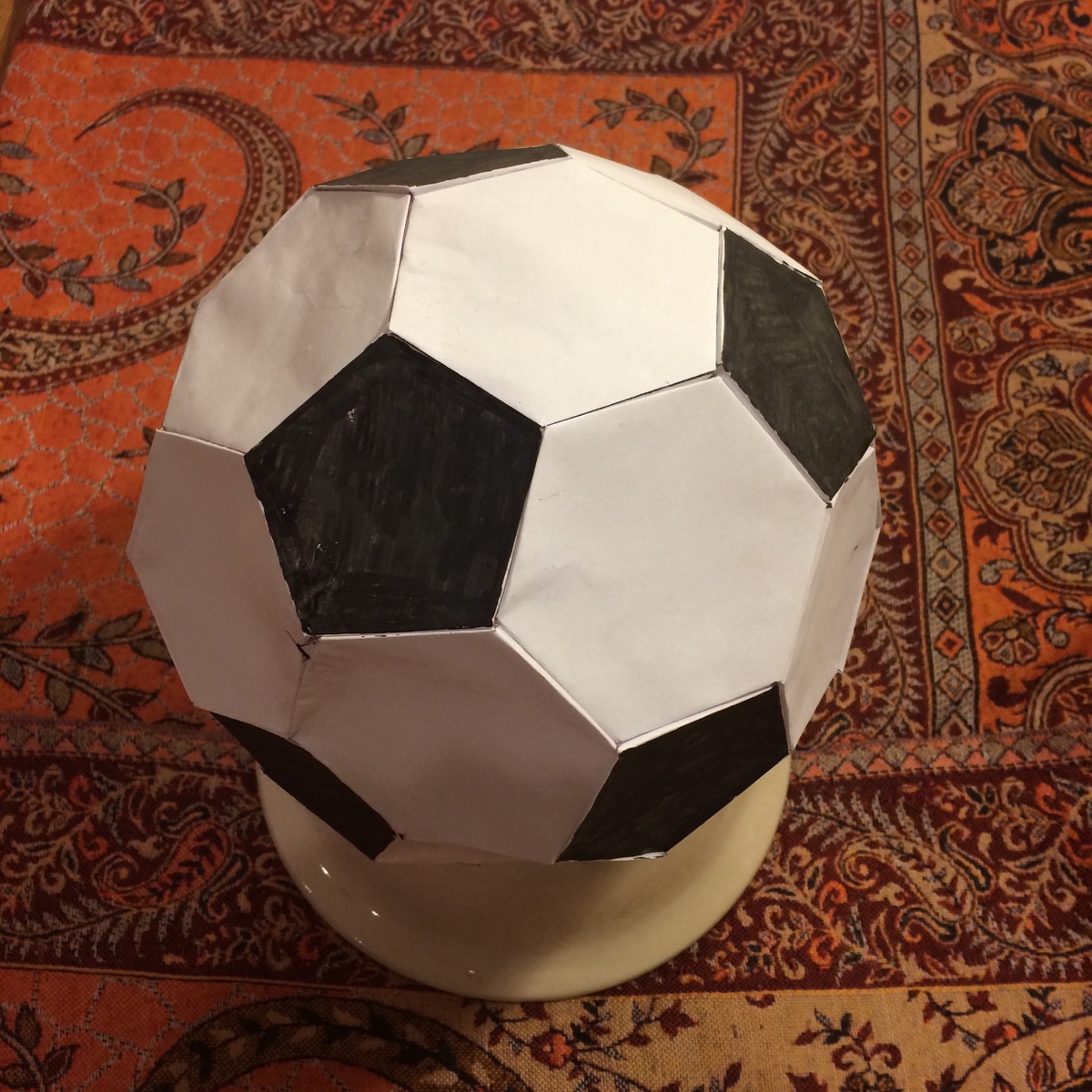 Hand Skeleton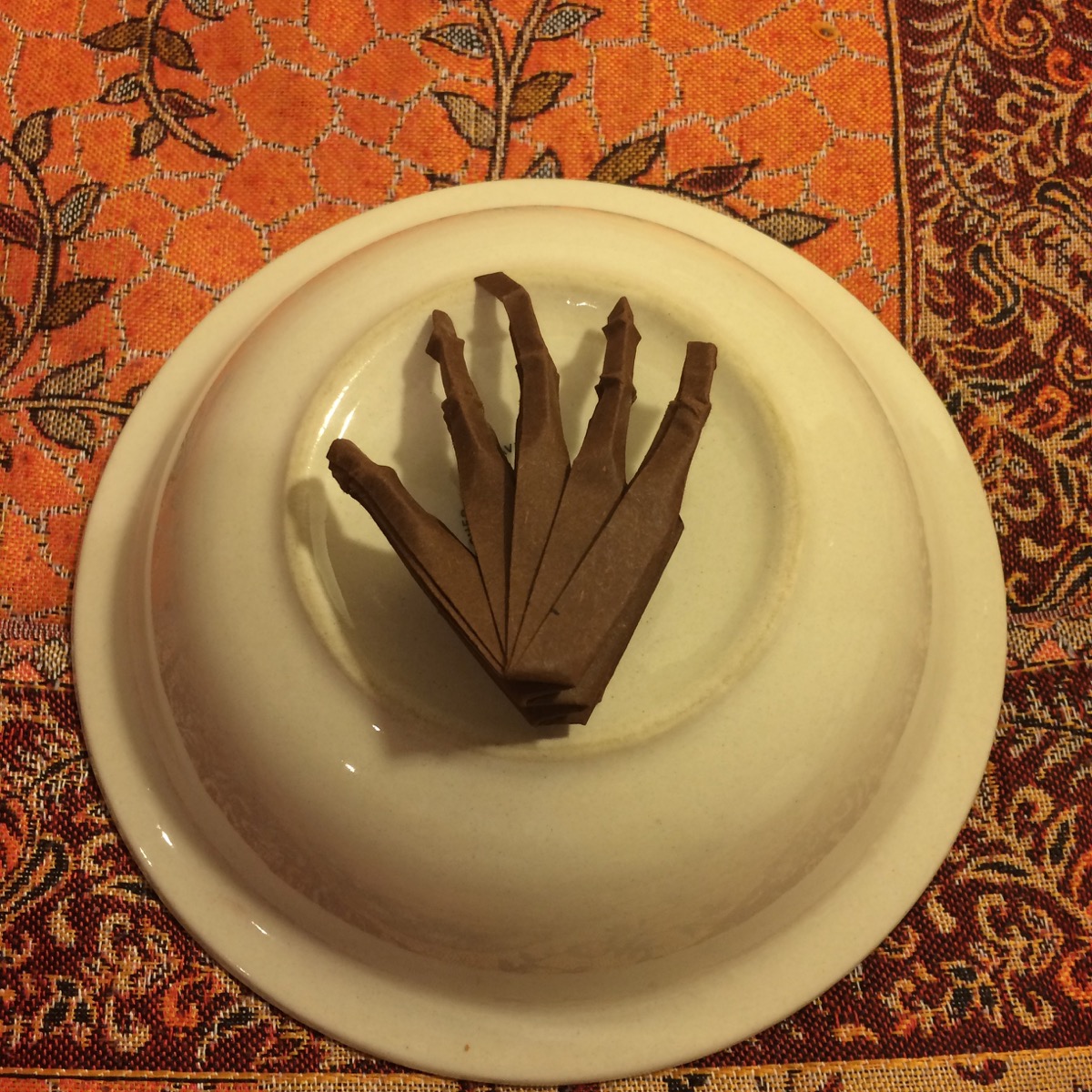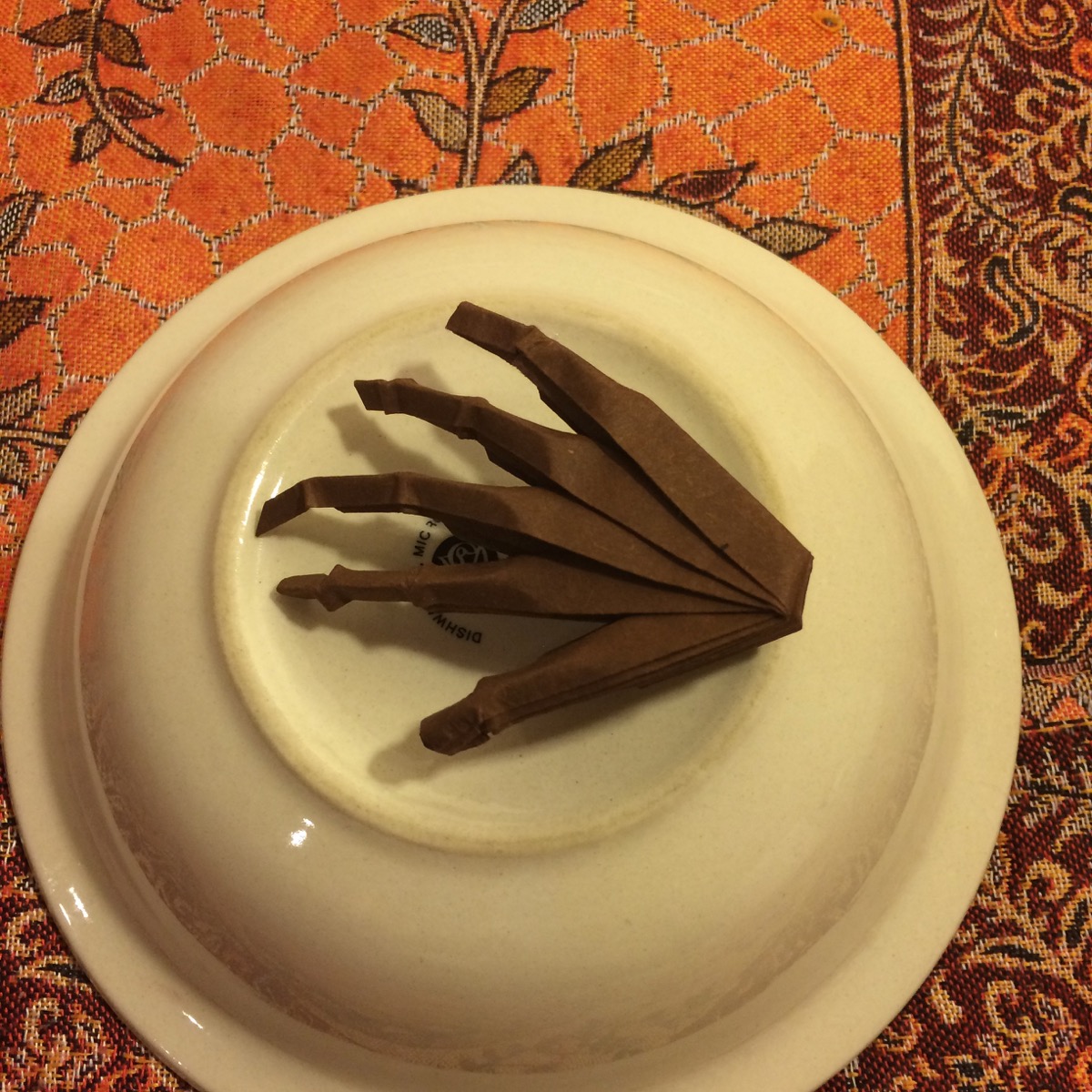 Star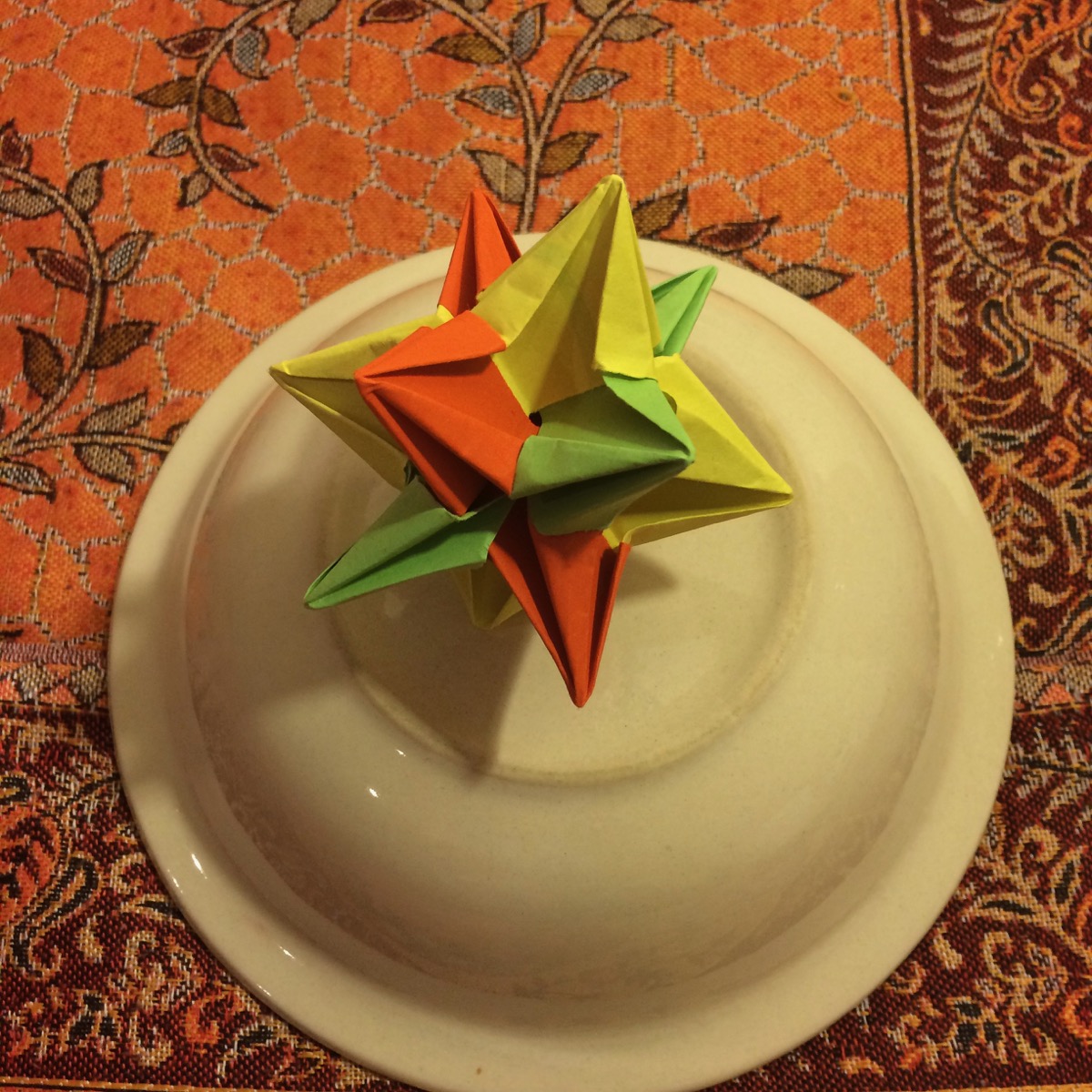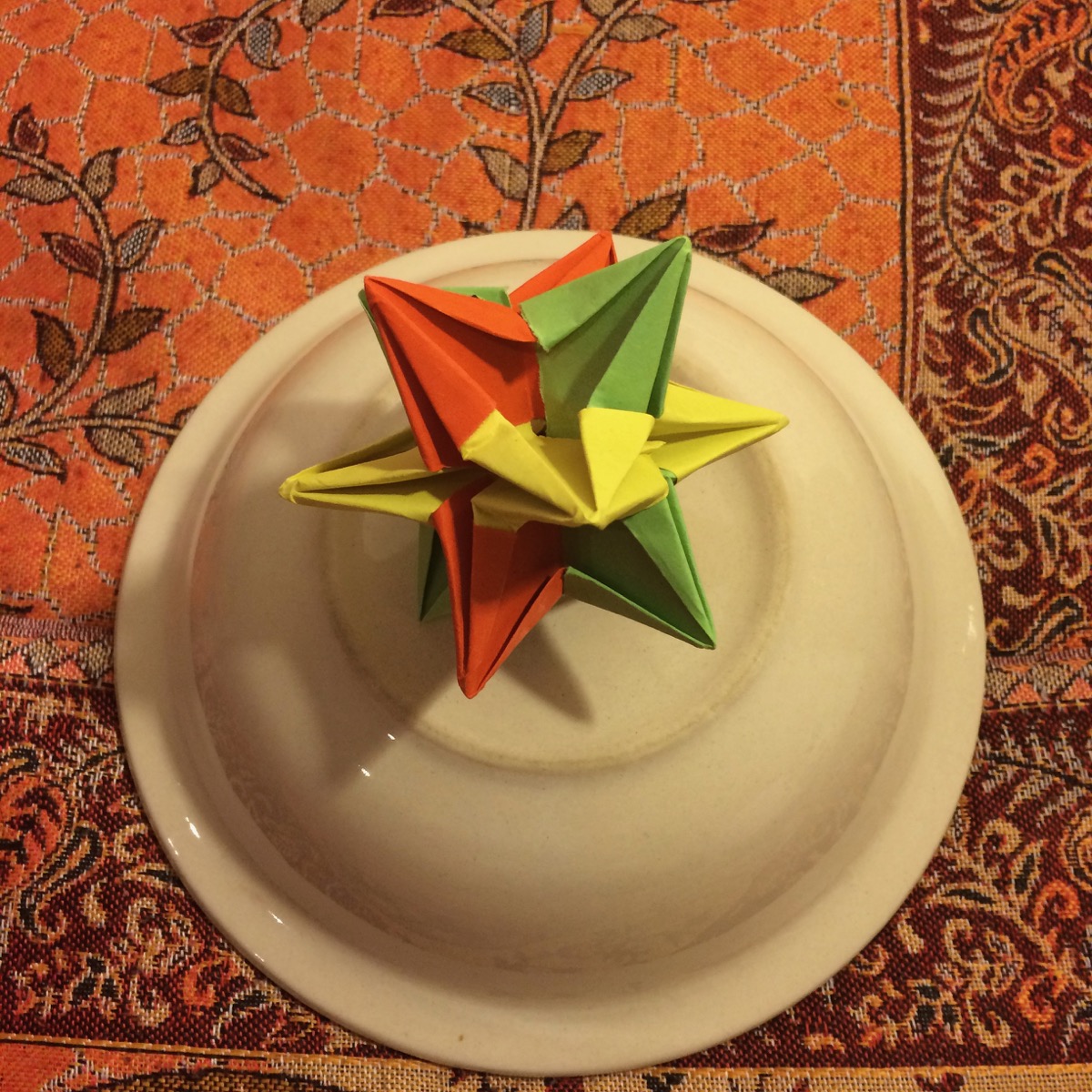 Spider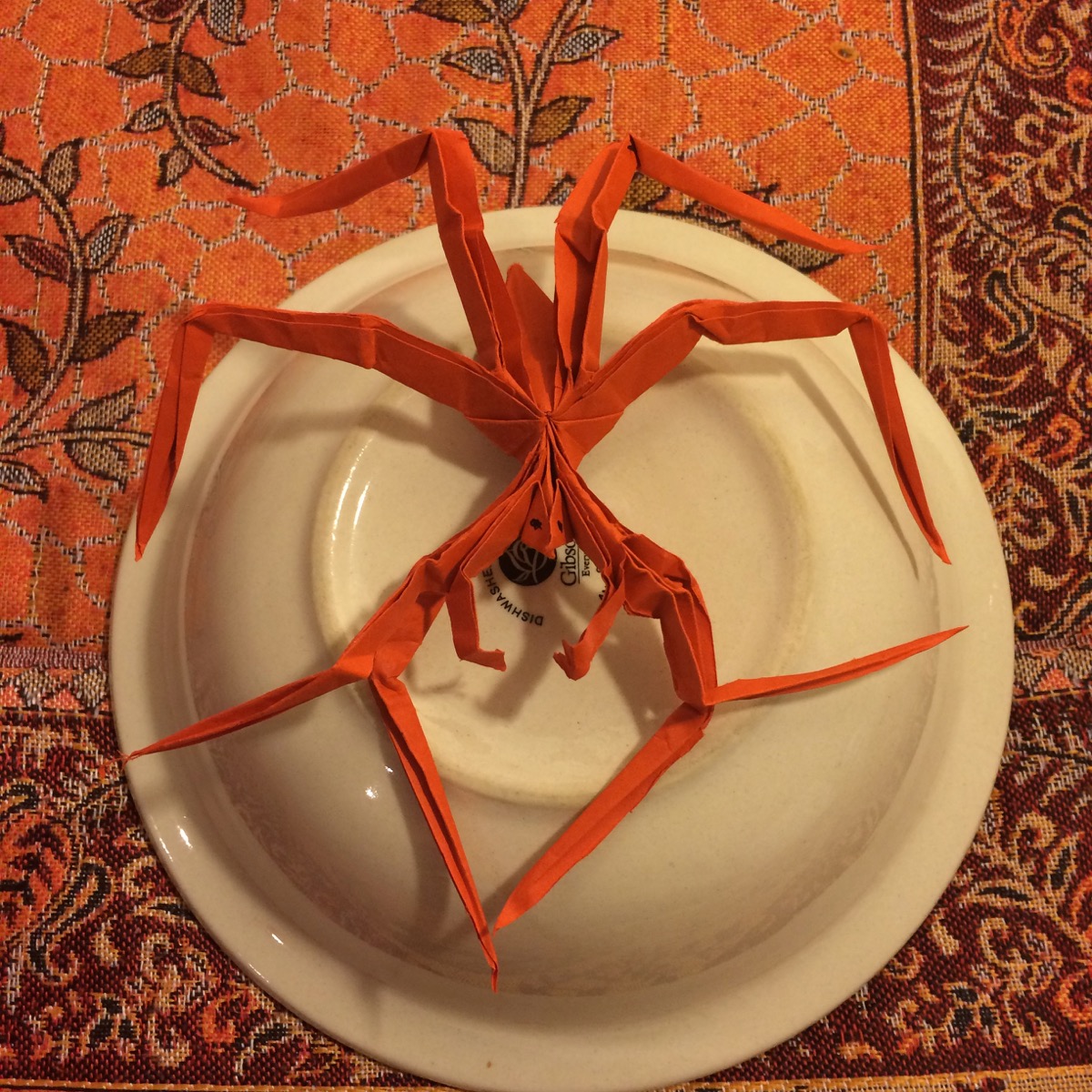 Rose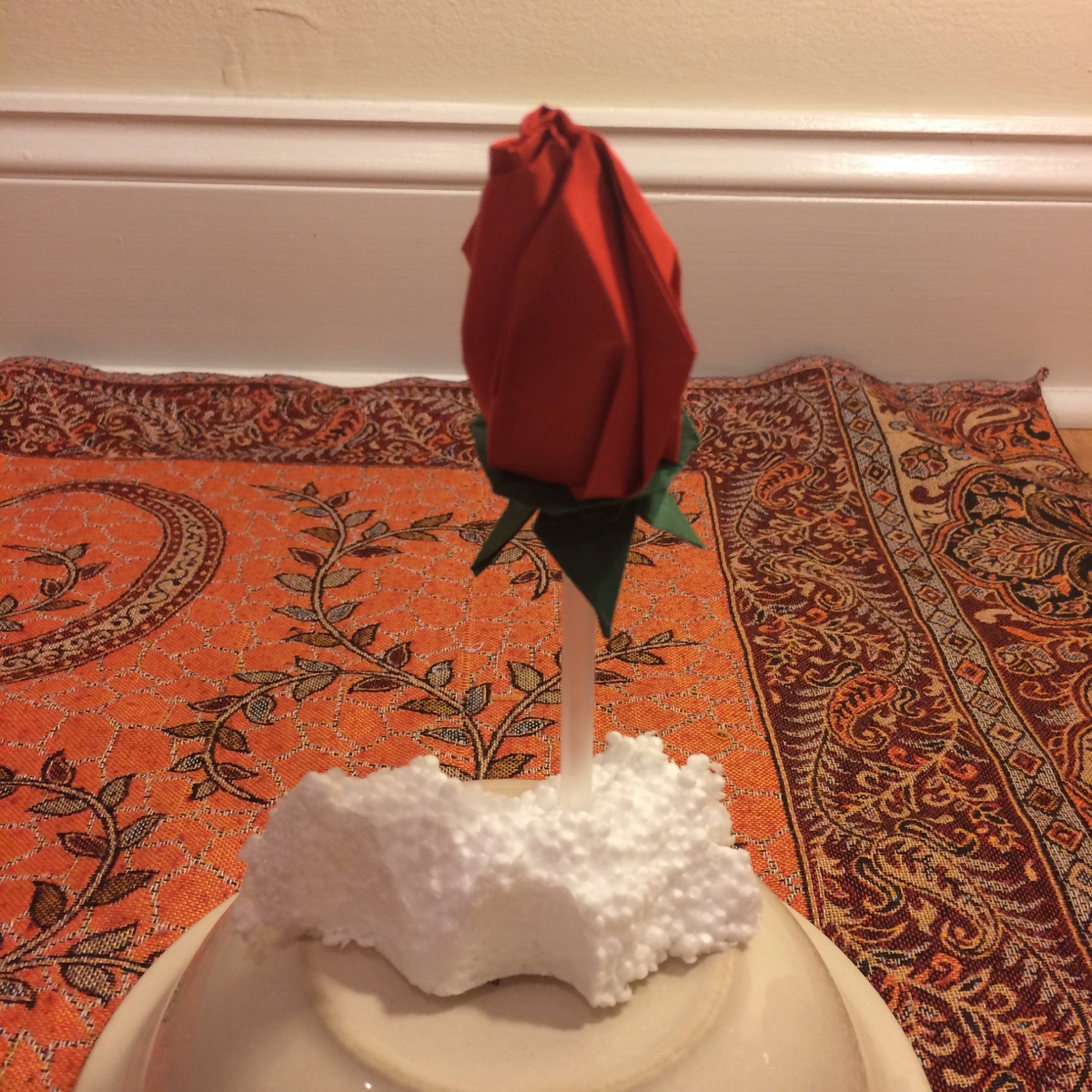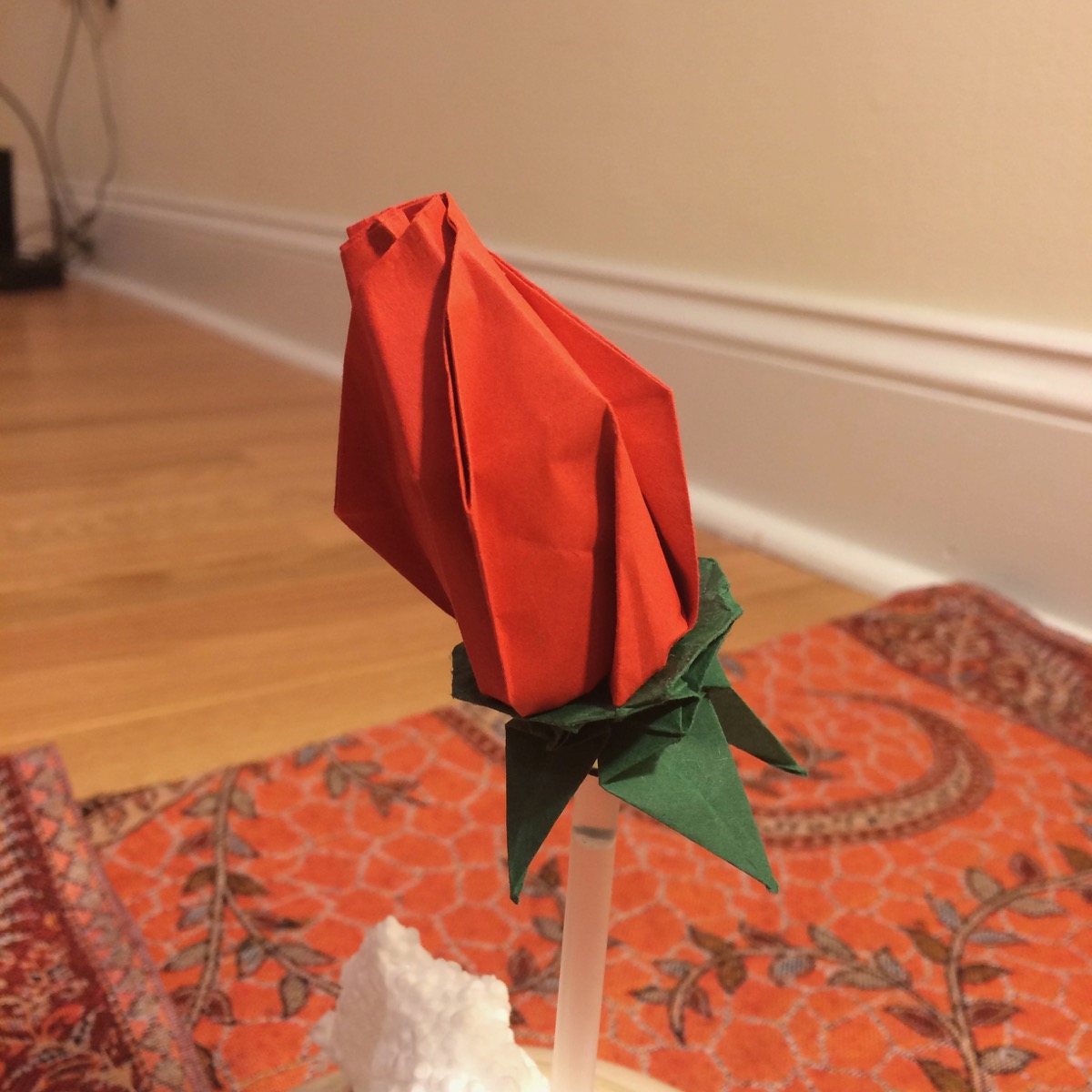 Butterfly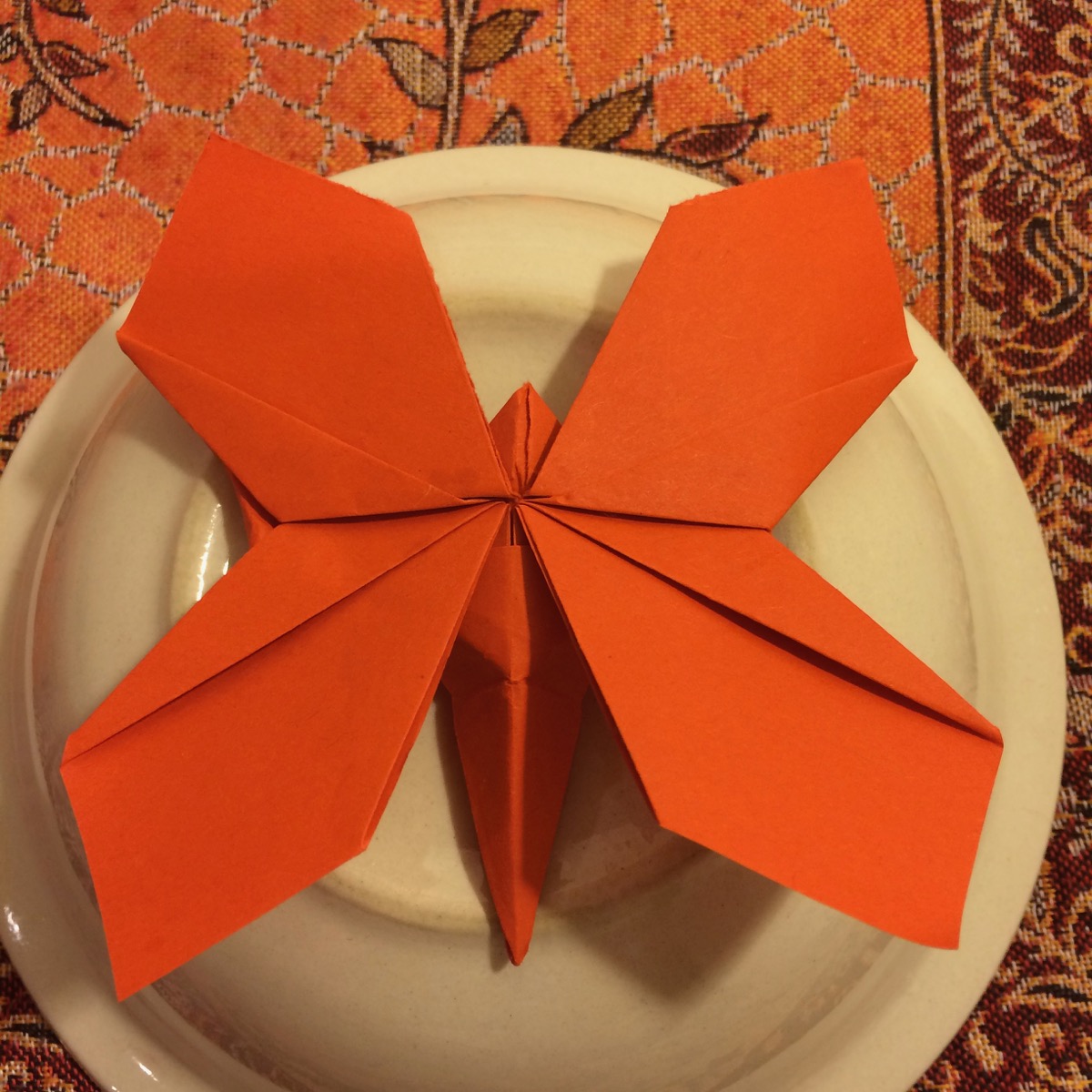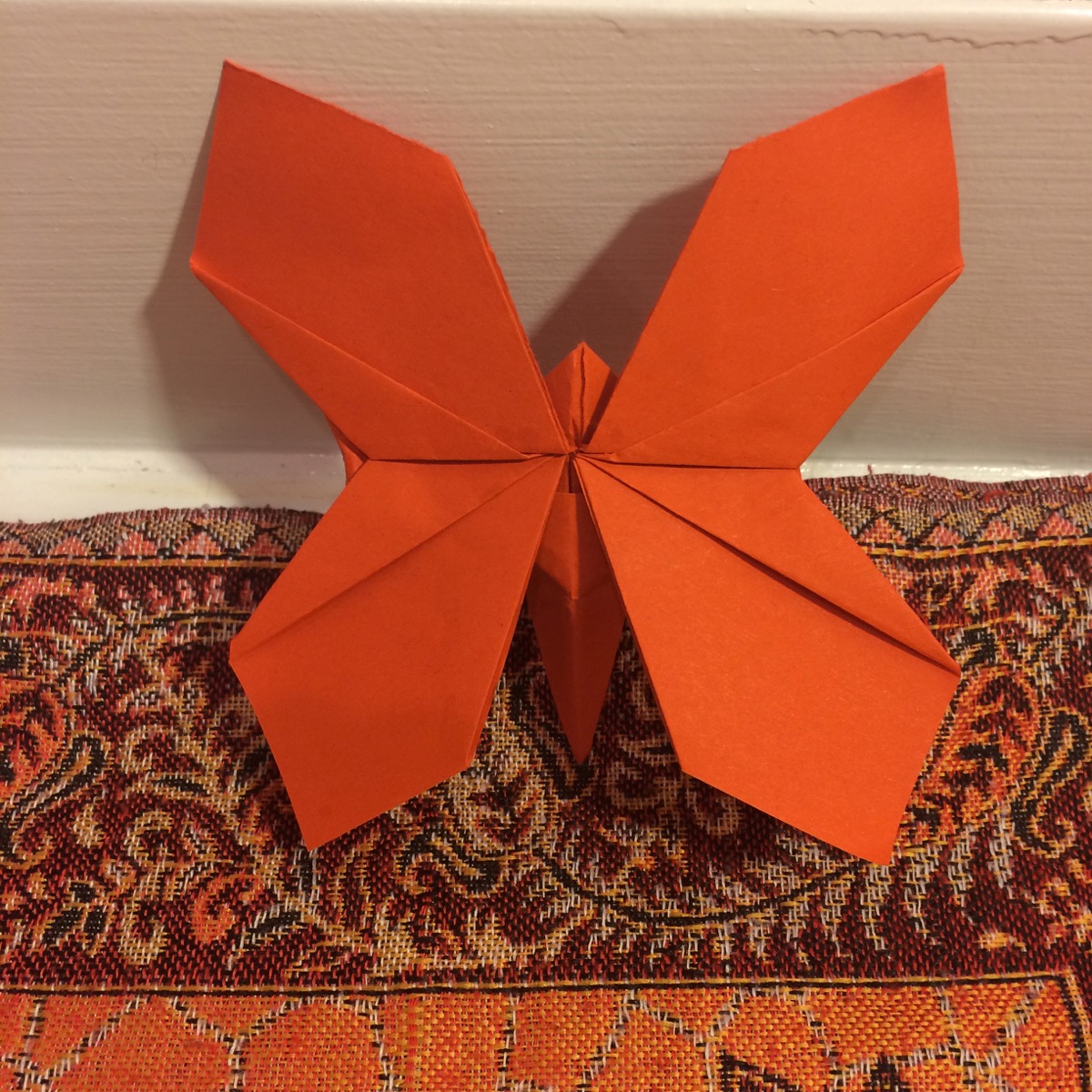 Cone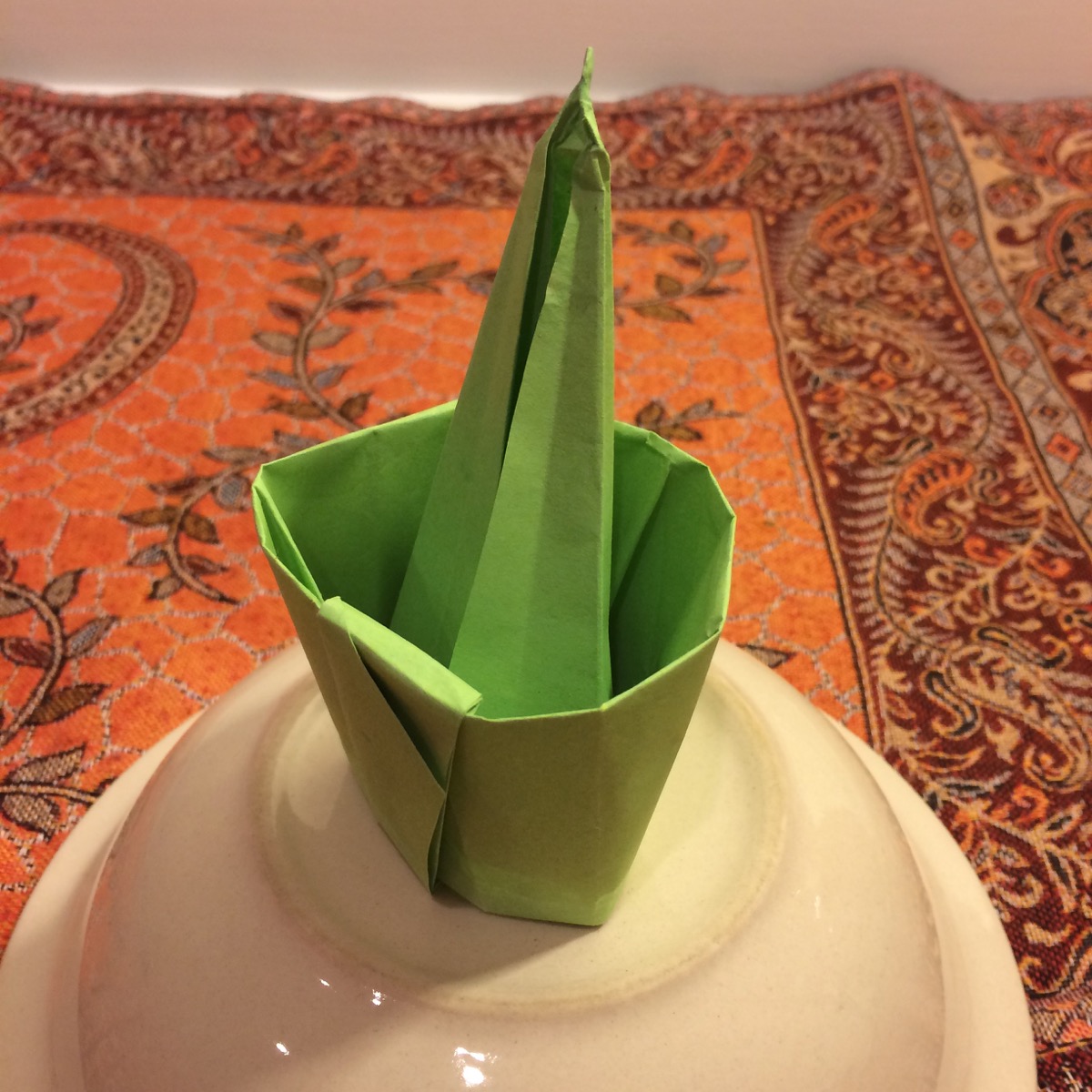 Squirrel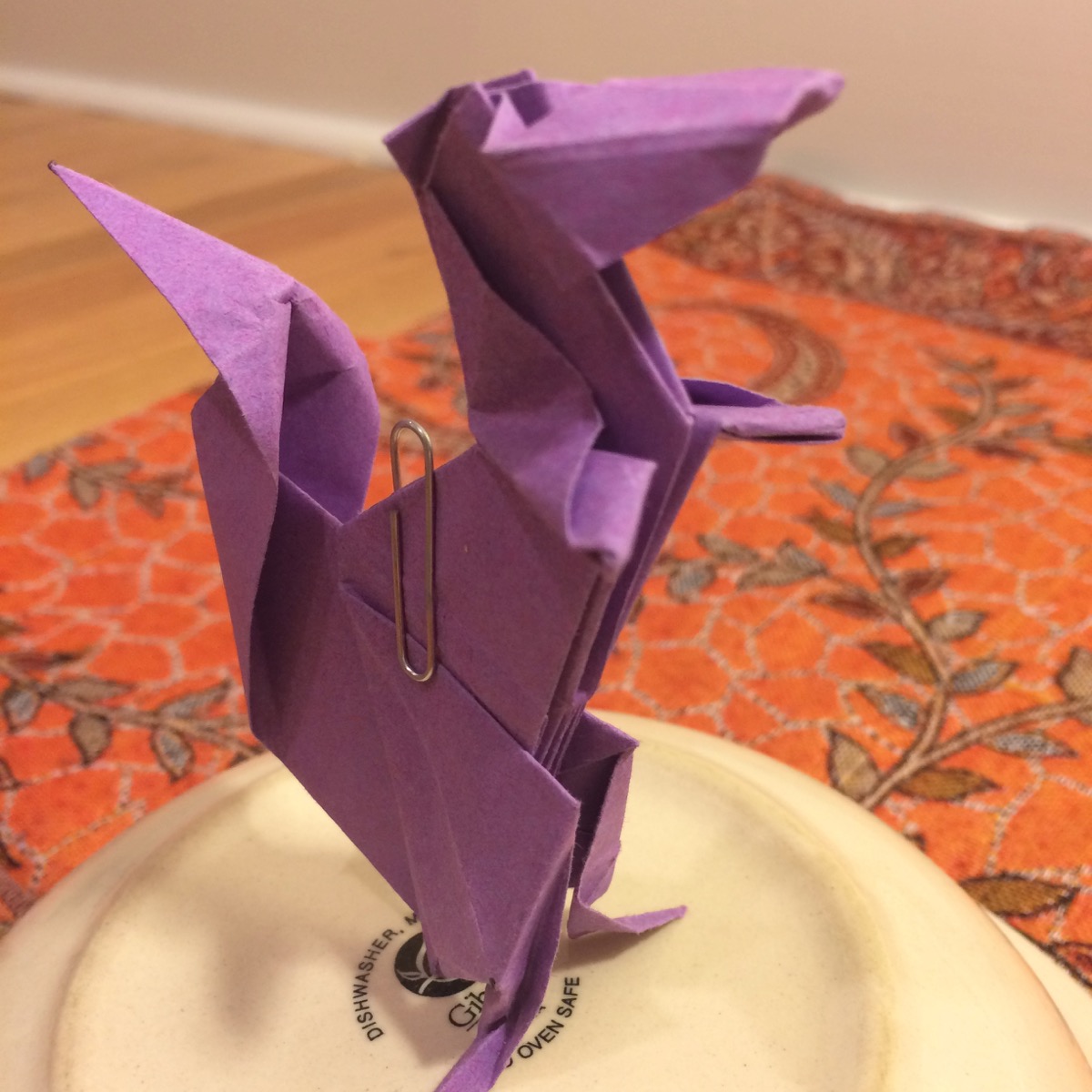 Dinosaur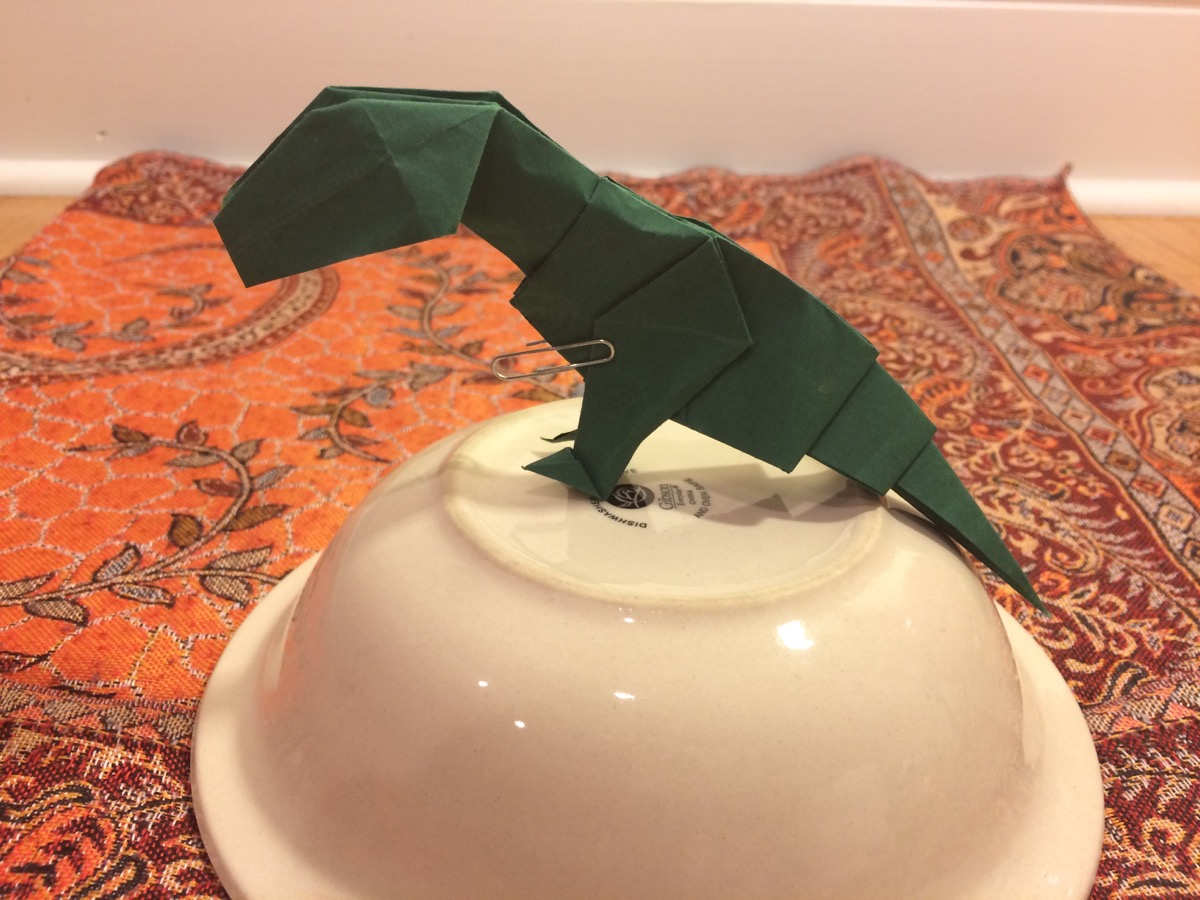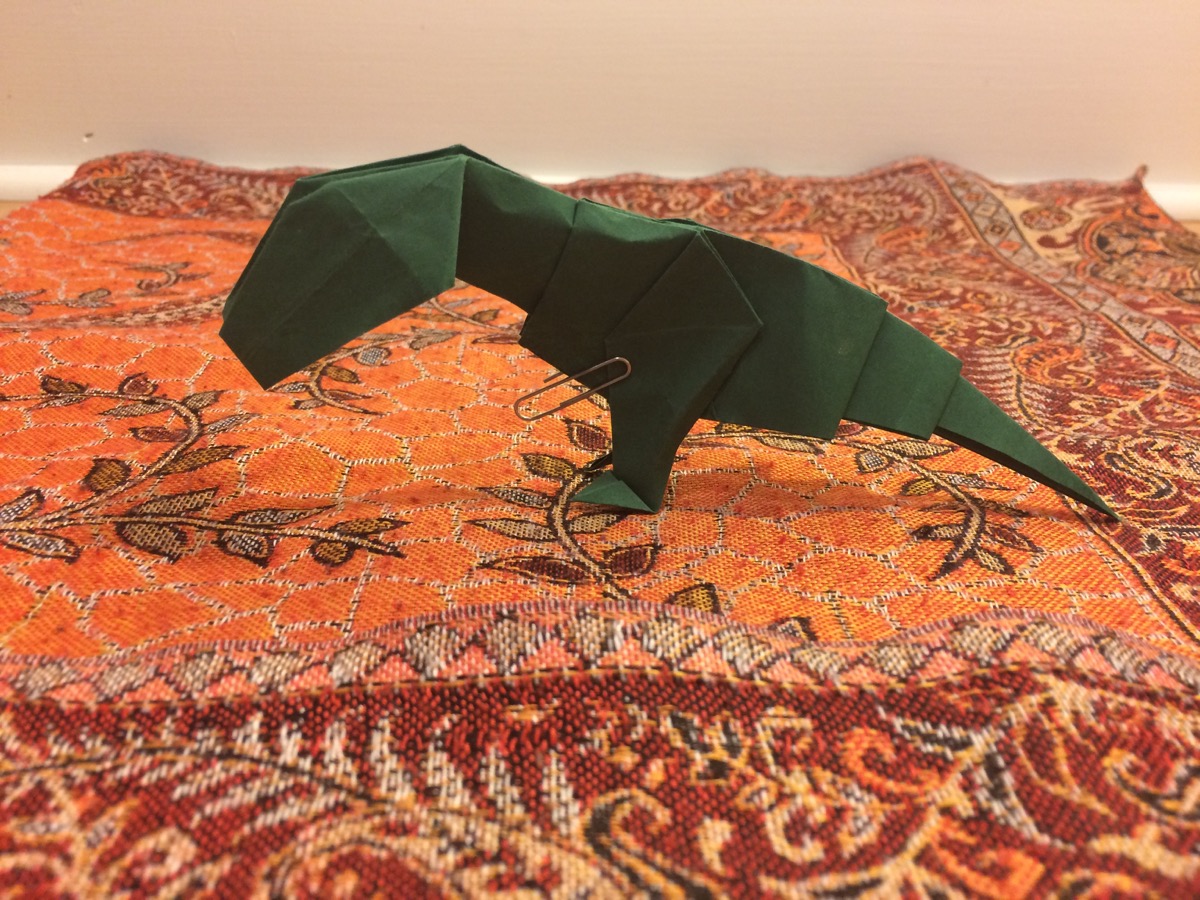 Pyramid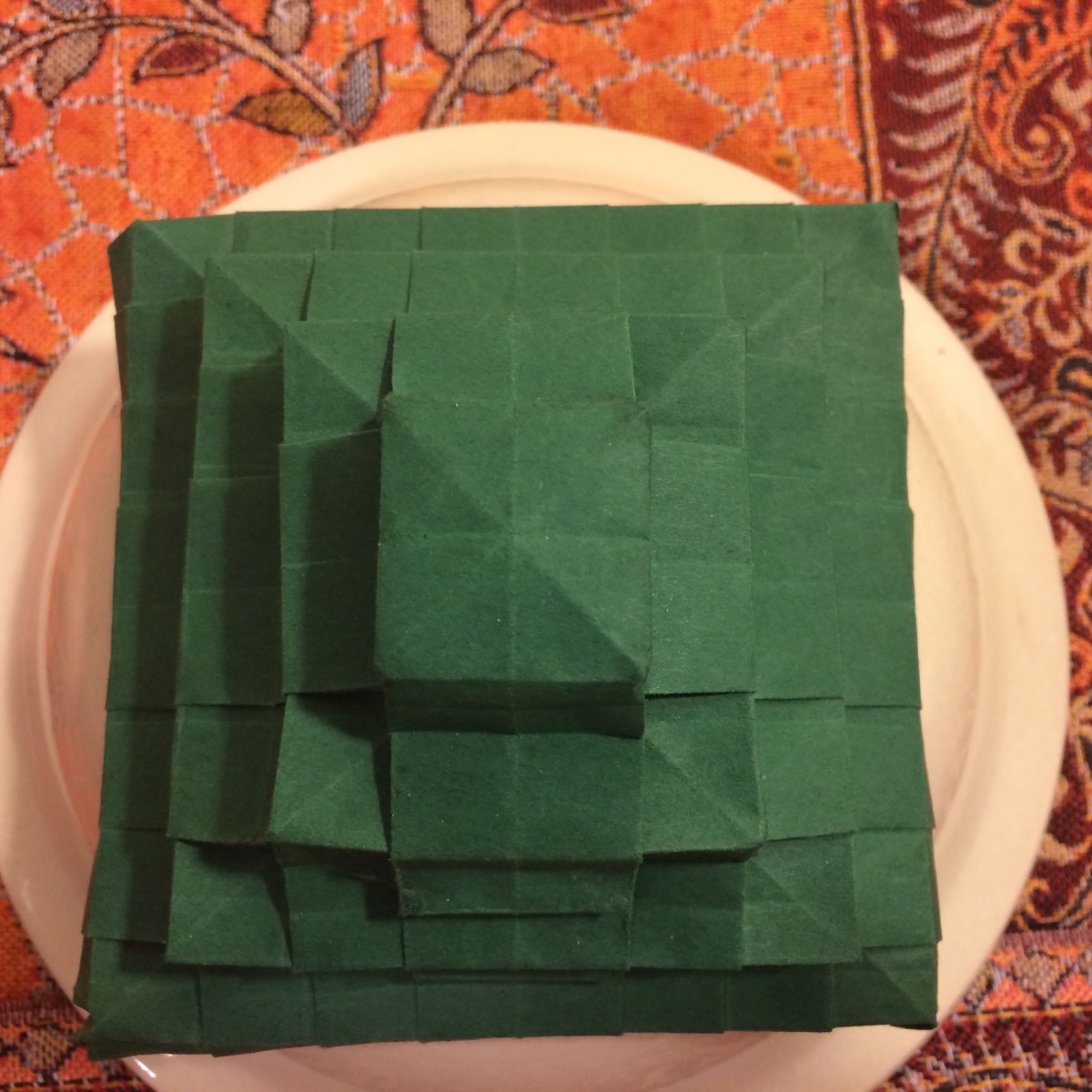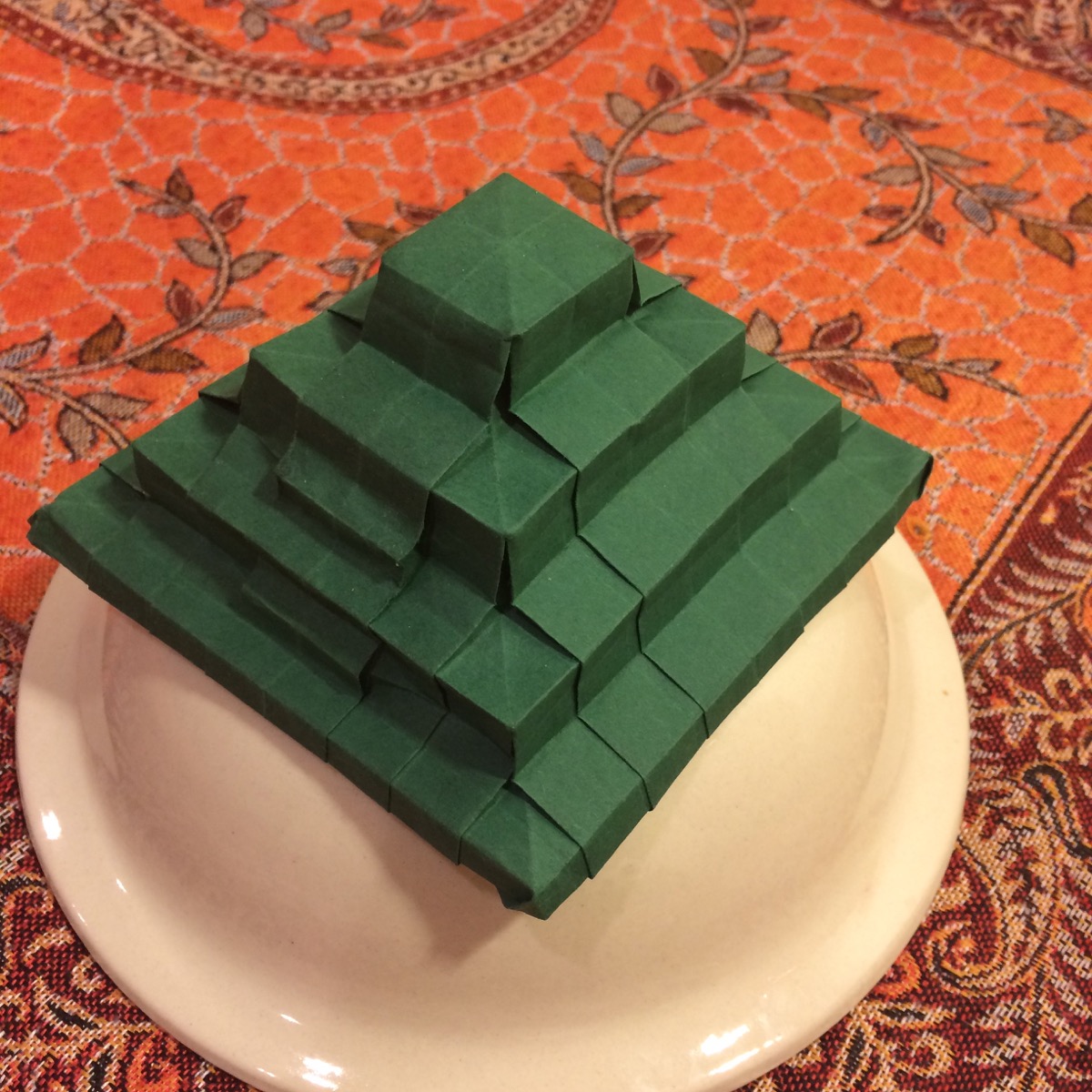 Love Symbols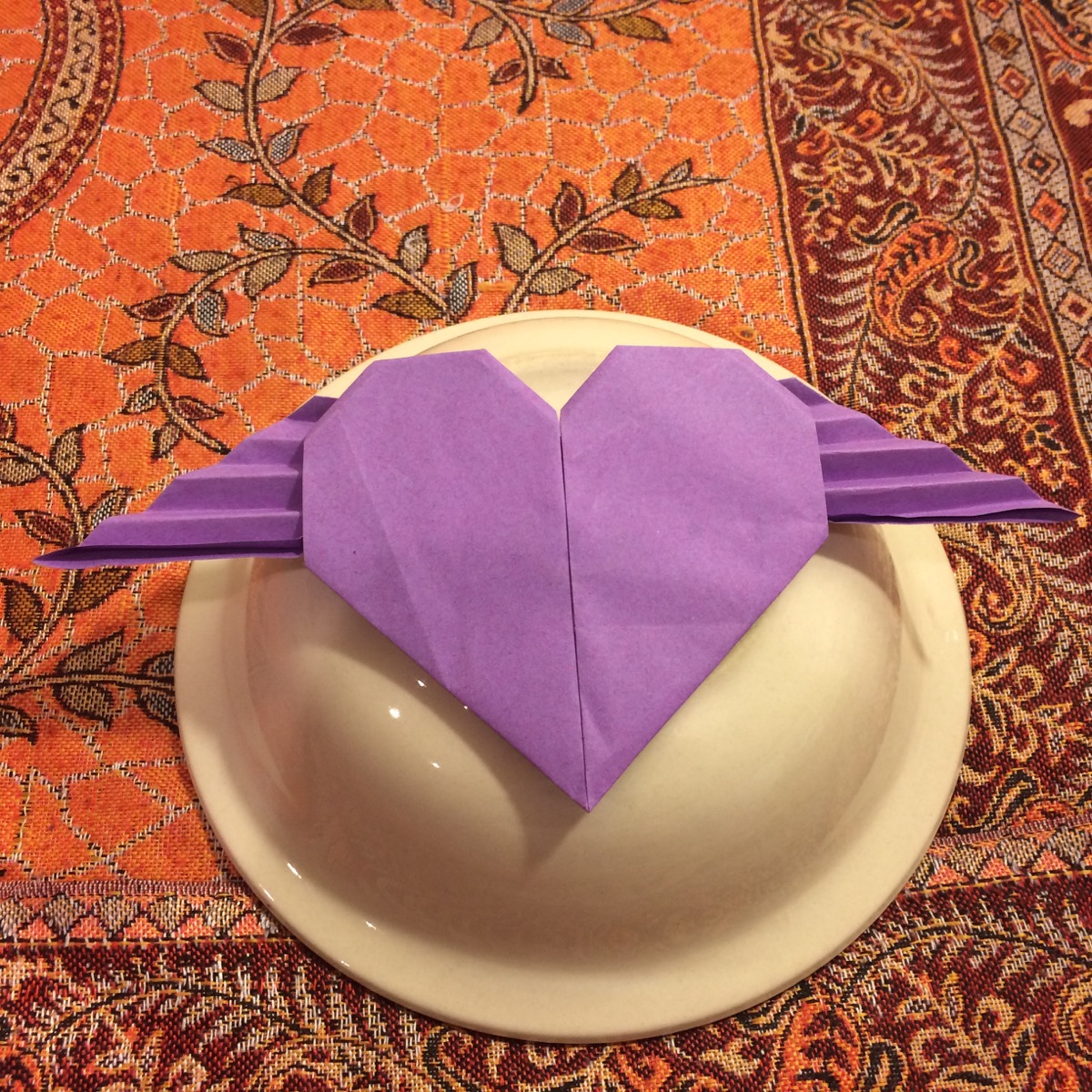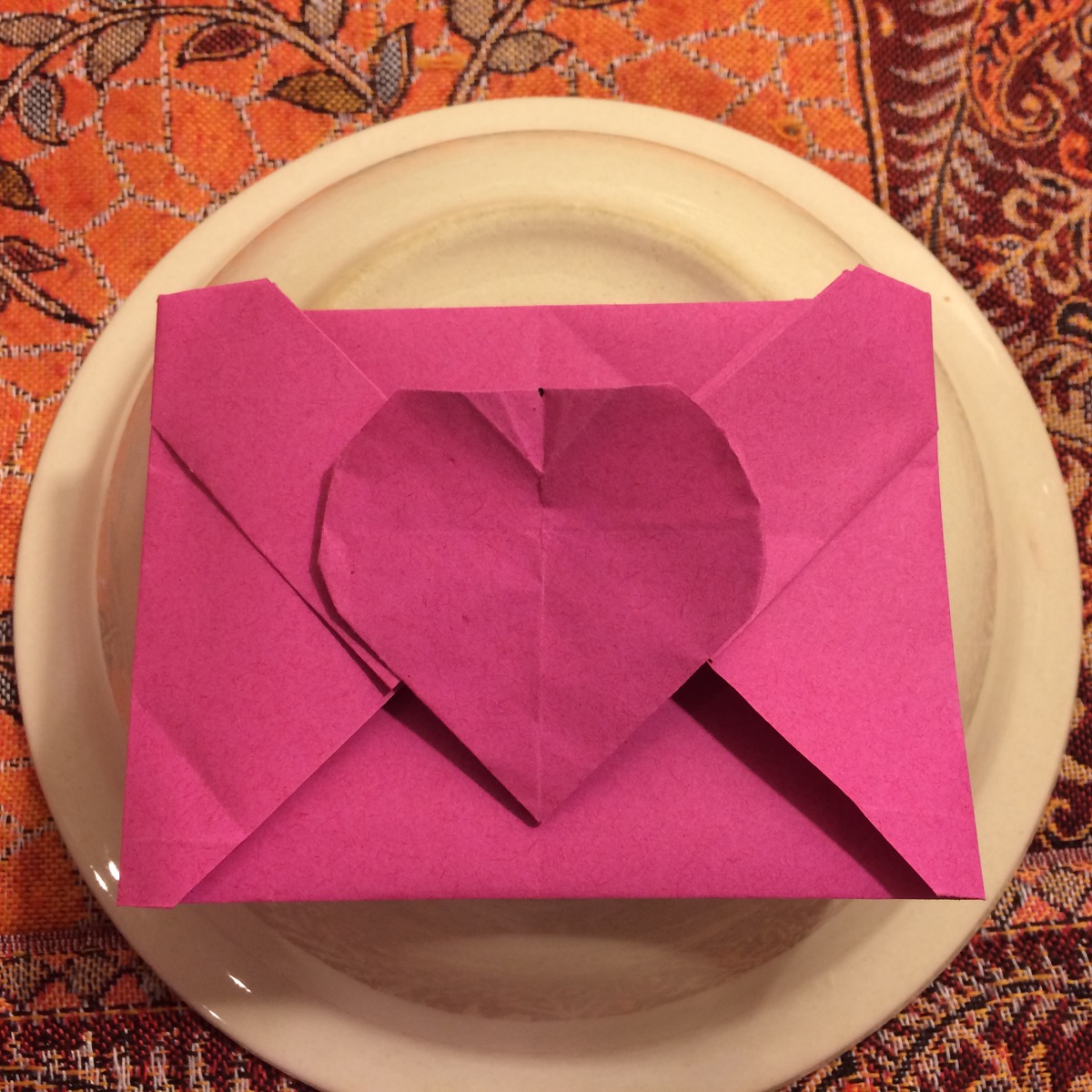 Dinosaur v2
Strawberries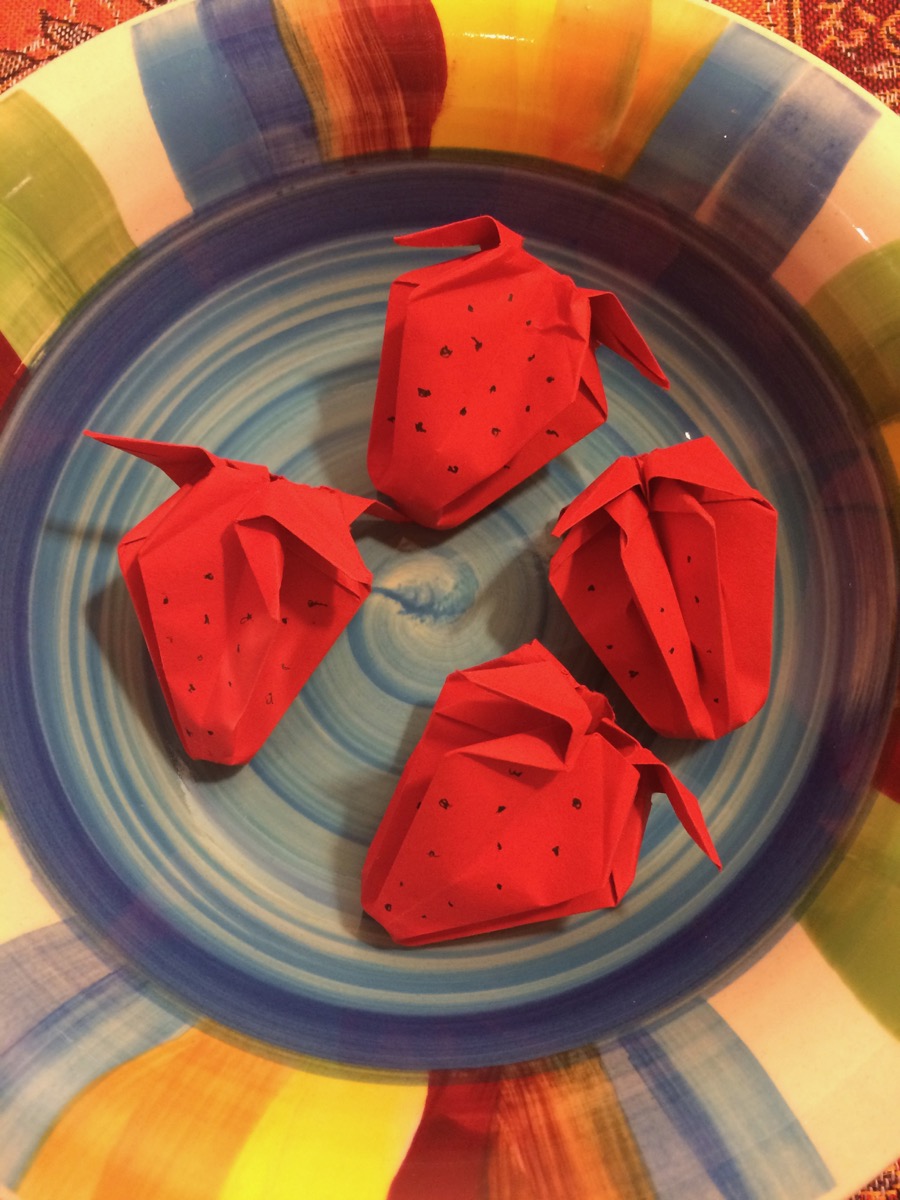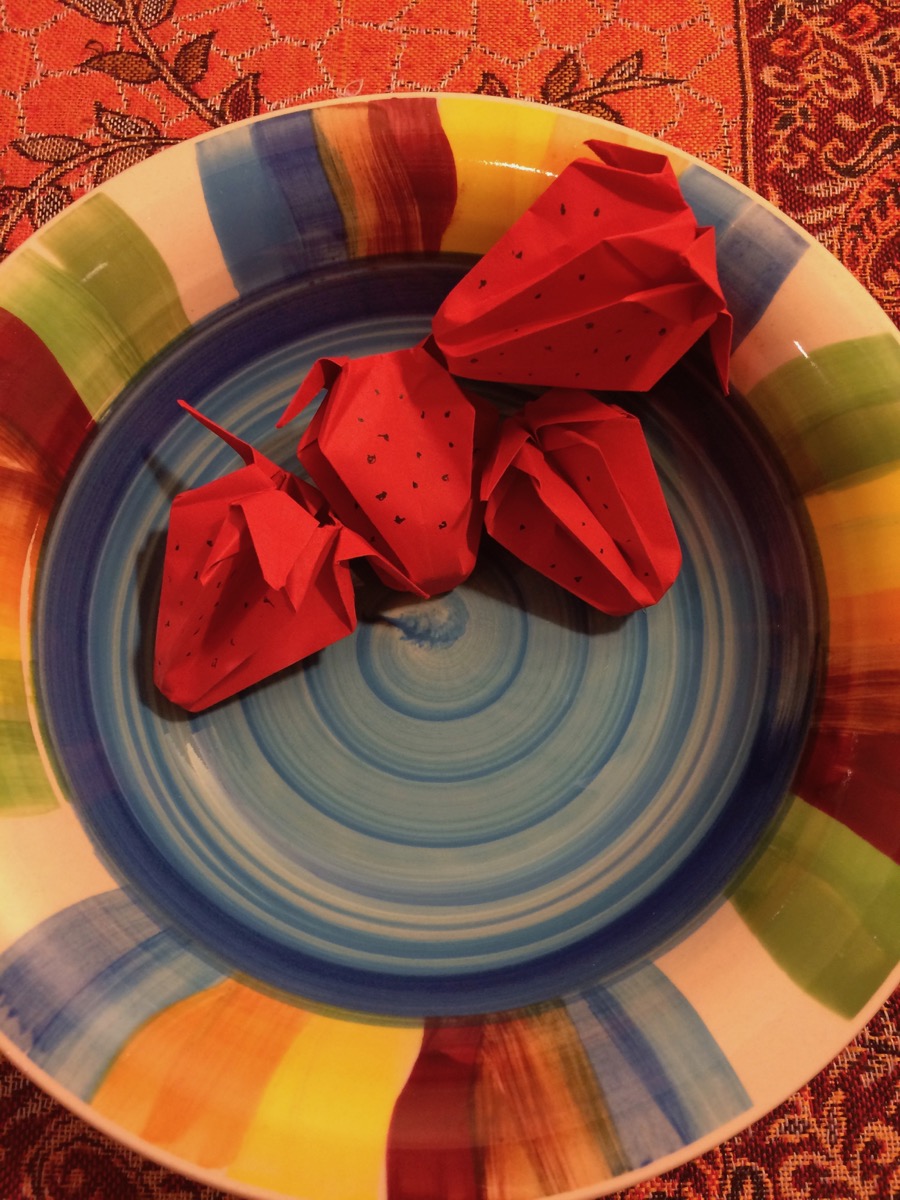 Flamingo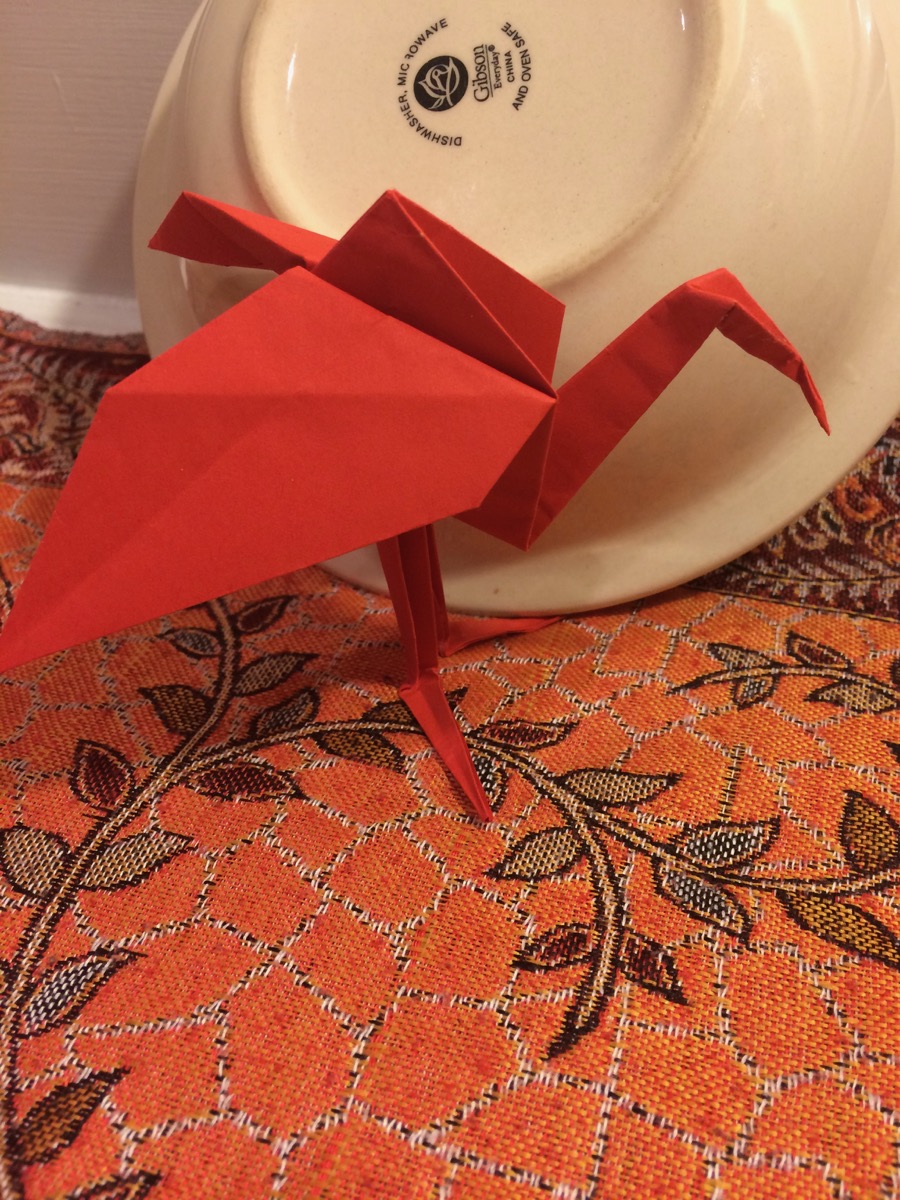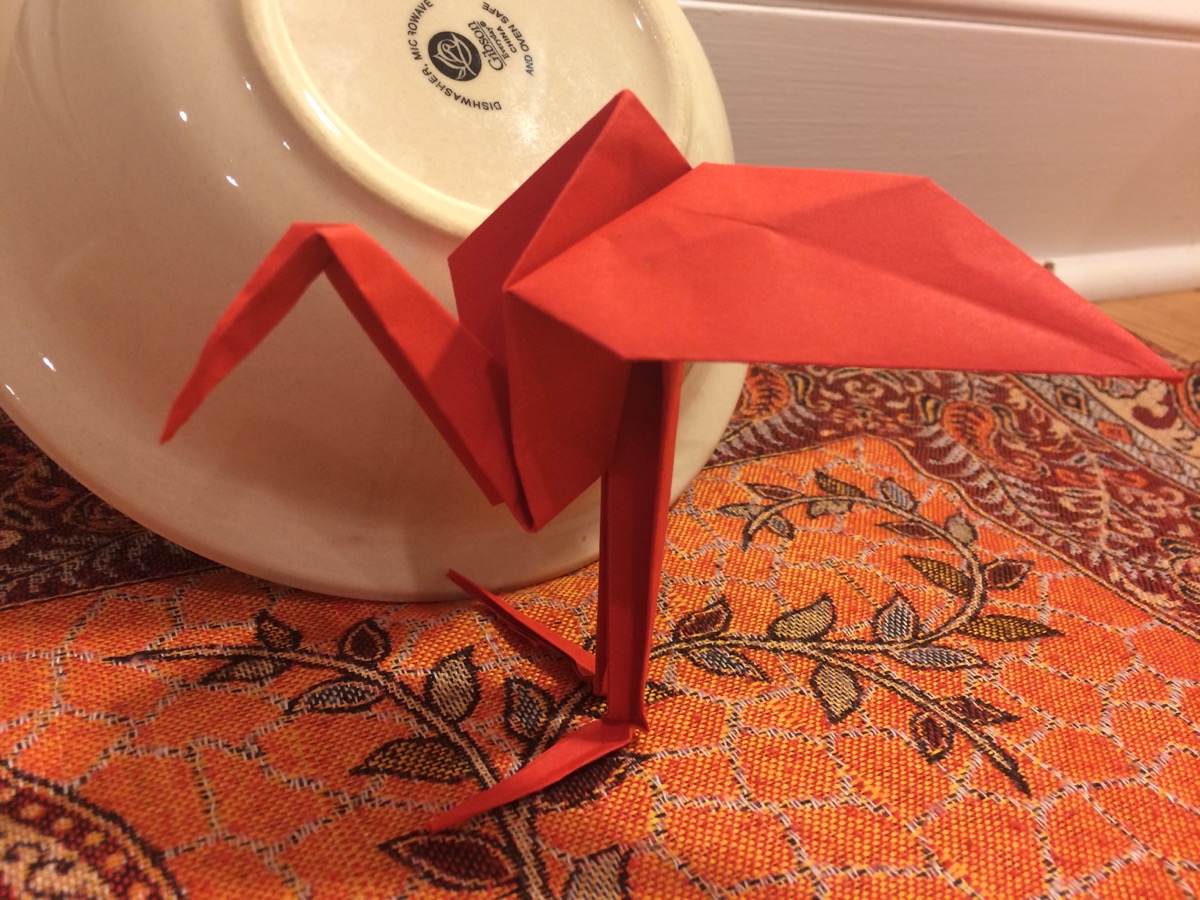 Base for statue and/or origamis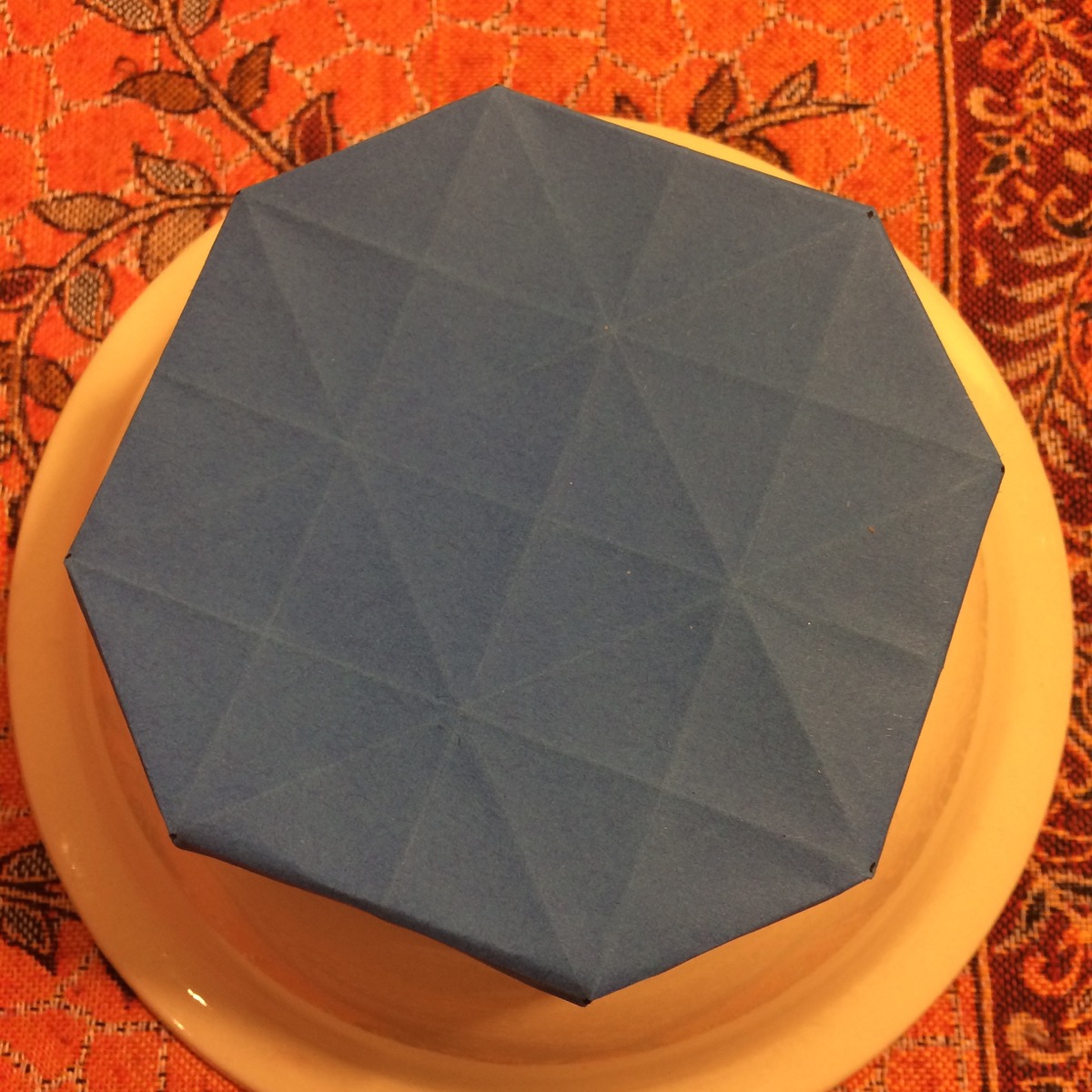 Leaf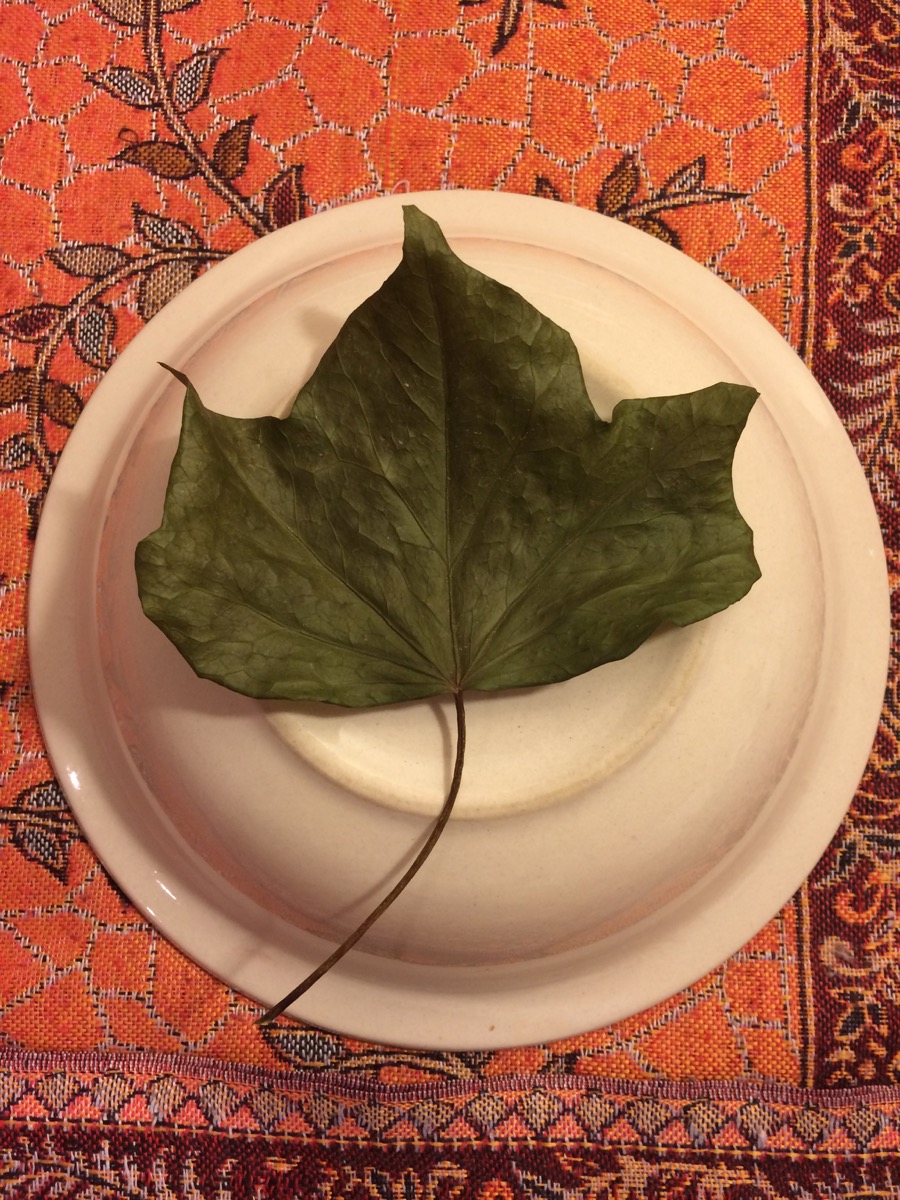 A ladies dress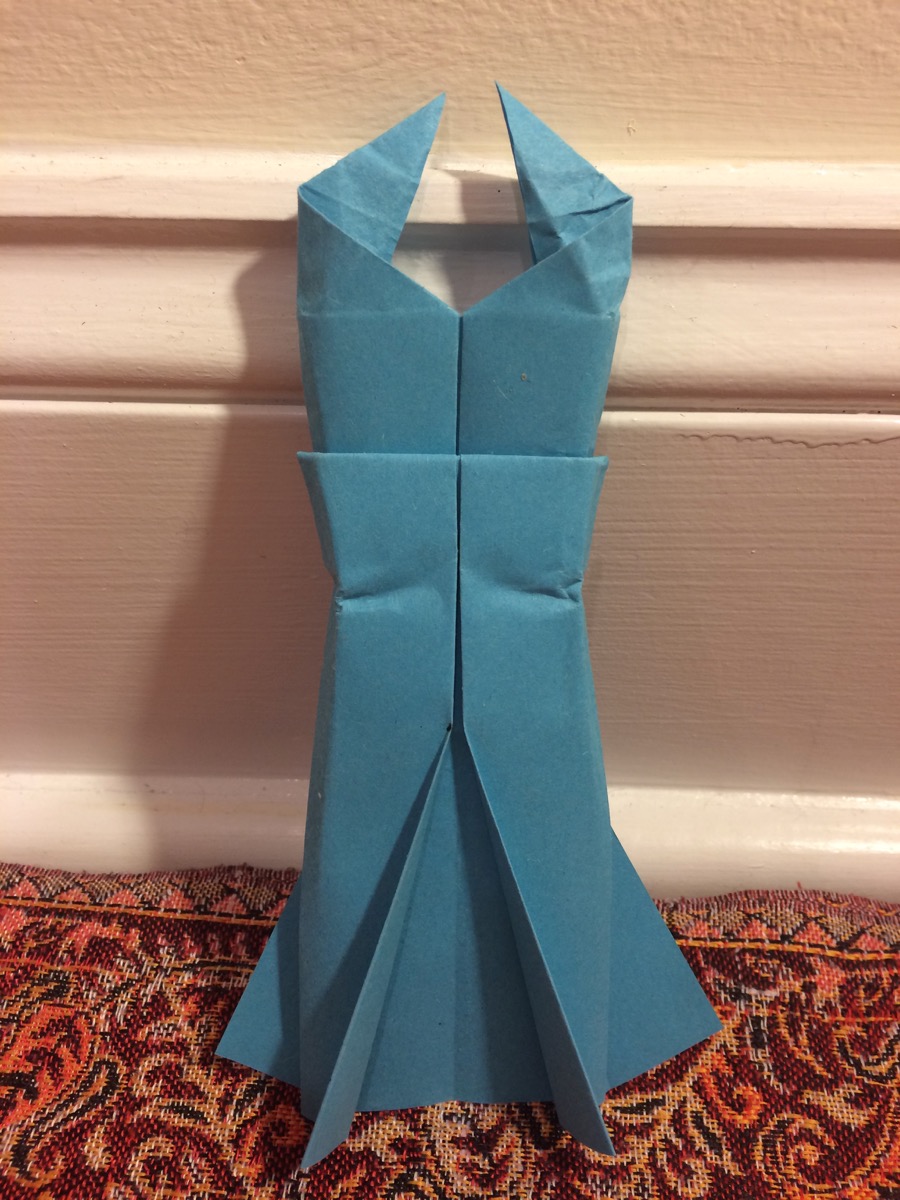 This should be it for now. You can see other designs as well by following links mentioned in the beginning of this post
.
References:
I am deeply thankful to all wonderful online resources provided by amazingly creative people across the world.
Countless other YouTube origami creators who helped me in these creations