Spicy Garlic Salmon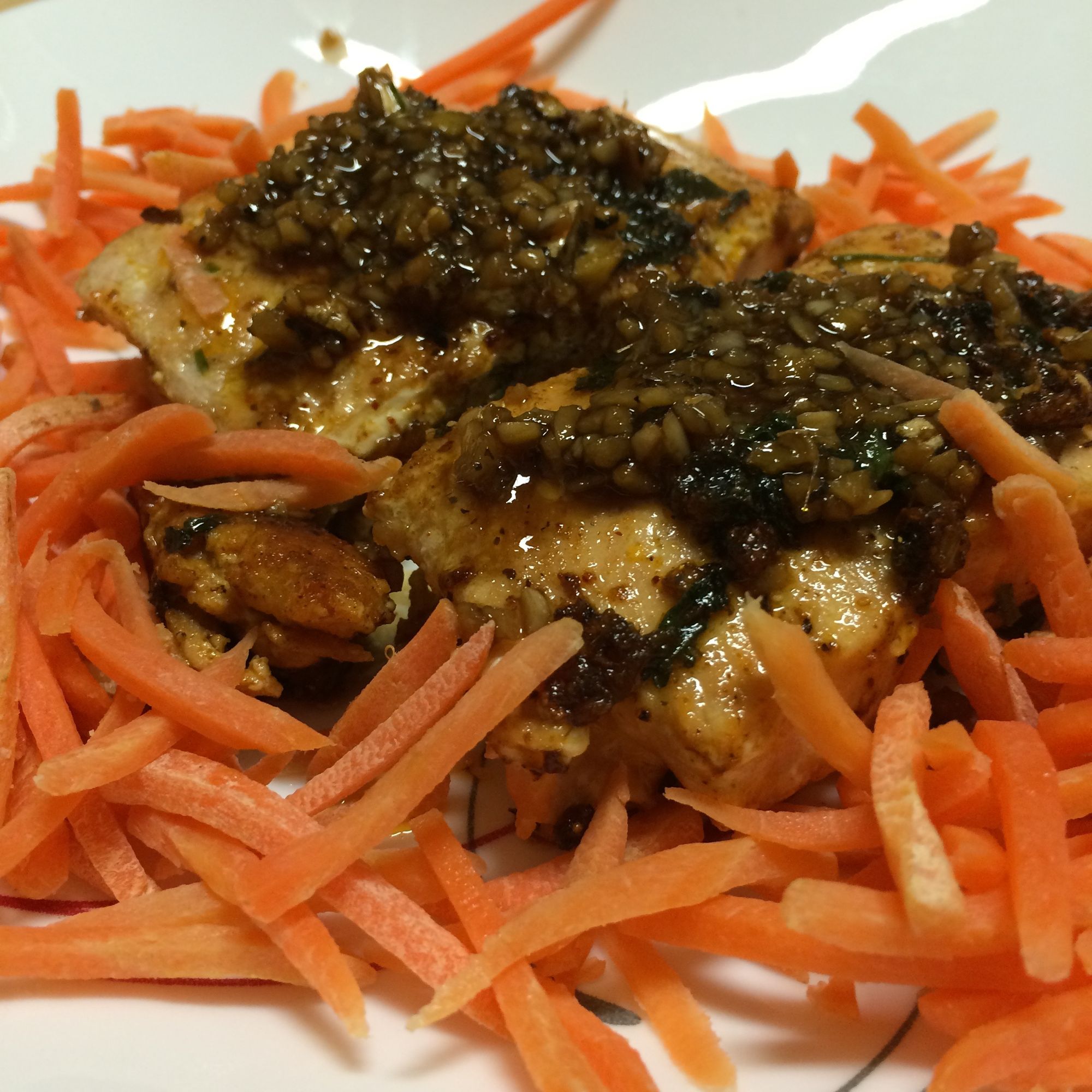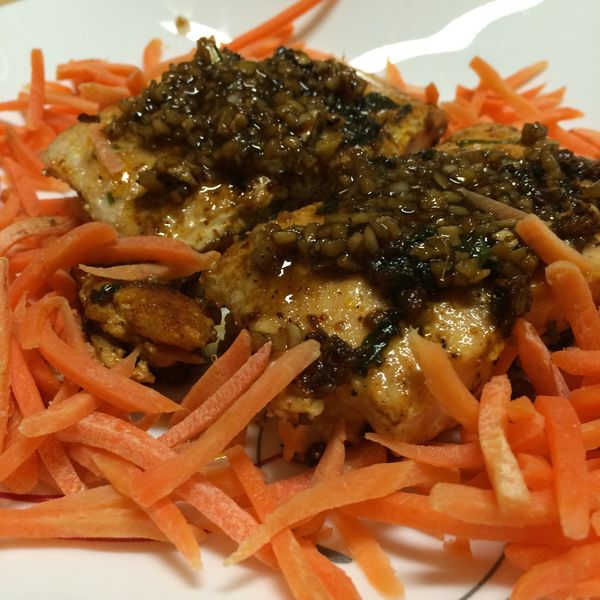 I cannot thank Tatyana's everyday food blog enough since I have been stealing lot of recipes from them recently. I love them for the reason food is delicious and easy to make. I am quite surprised how she makes everything look so simple and professional.
So back to our spicy garlic salmon recipe. This is my first fish recipe. Yes, I think I am very bad with fishes. Not that I hate them, but I am not really that cool with cooking fishes. Plus they are expensive. This recipe looked quite promising and doable. First you have to defrost the fish for at least couple hours. Now make salmon pieces each of 4-5 inch. To make sure marination reaches deep part of fish, you can also make cut into it.
Now once salmon is coated with marination, you can bake in 325F oven for about 5-10 minutes. To add topping, you will have to separately cook garlic, ginger, spices along with vinegar, salt and oil. Now add this topping on the top of baked salmon. Make sure you add reasonable amount of salt to recipe. Sometimes salt included in the salmon gets added with the salt added to topping. So make sure you sparingly use it. You can always add salt later on if you feel that mixture is too bland for taste.
Here are some snaps of the final product :
Spicy Garlic Salmon Snap 1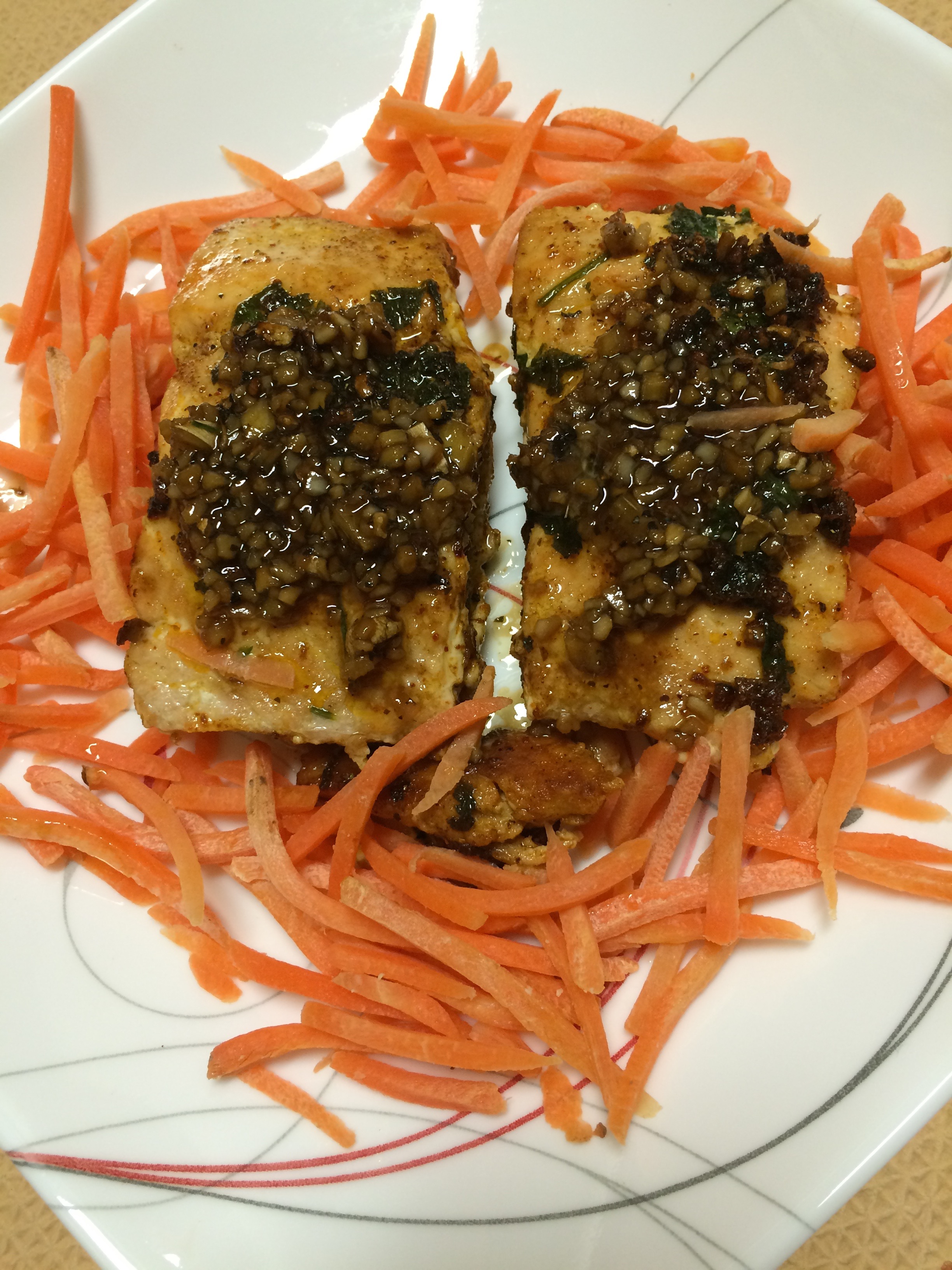 Spicy Garlic Salmon Snap 2