Visit to Columbus Zoo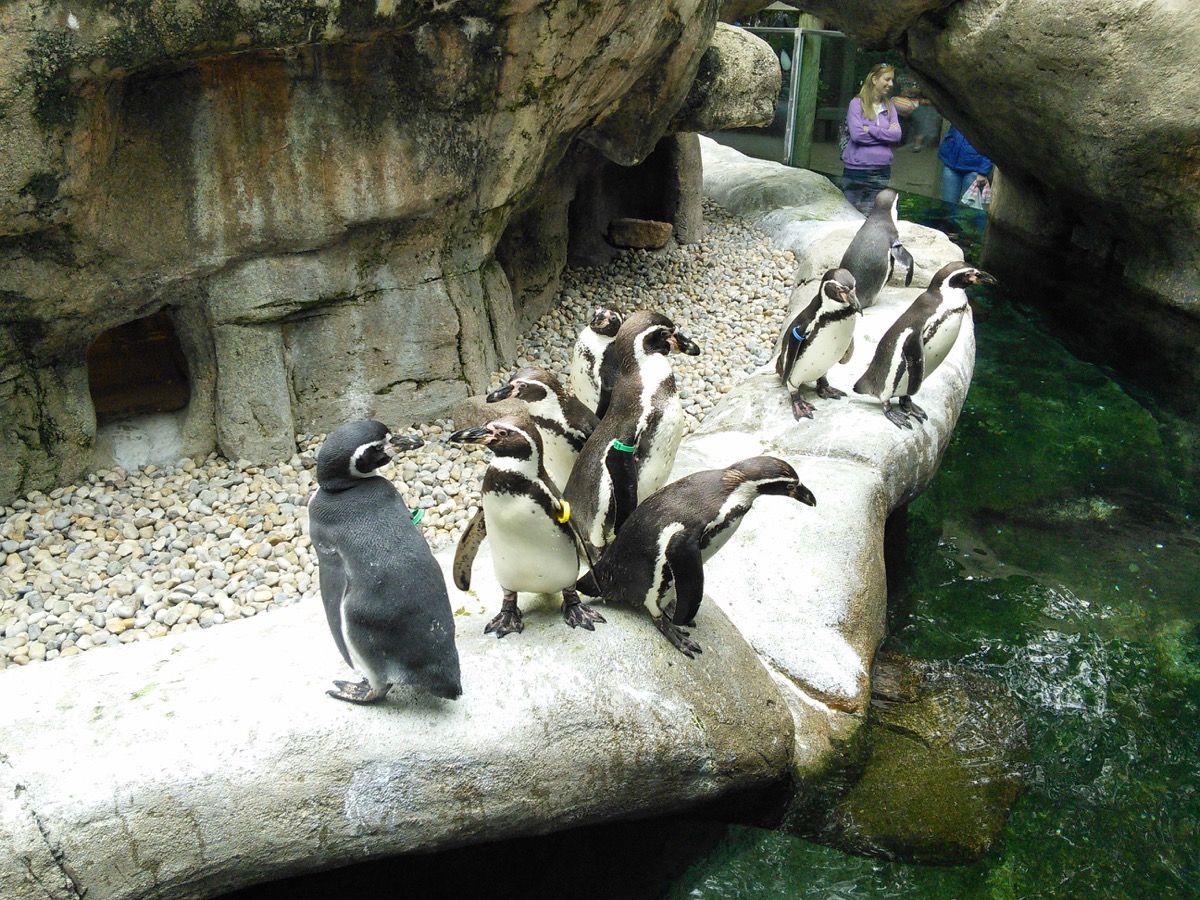 Last year I has a chance to visit Columbus Zoo and Aquarium. Thanks to Jack Hanna for popularizing this zoo. According to 10best, this zoo stands on number 5 in the list of top 10 zoos in the United States. Not sure the legitimacy of this result, but I am still proud of this achievement.
I went there with my mom and dad. In spite of living in Columbus for 2 years, this was my first visit to this zoo. Reason being, I get bored to visit it alone plus the zoo is too far away from my place. Around 40-50 minutes by drive. Since I don't have a car, I am unwilling to shell out $100 for to and fro journey.
But anyways, it was my honor to visit this place. I am glad to share some of the photos of visit. I hope you will enjoy them.
A Komodo Dragon lurking in the vicinity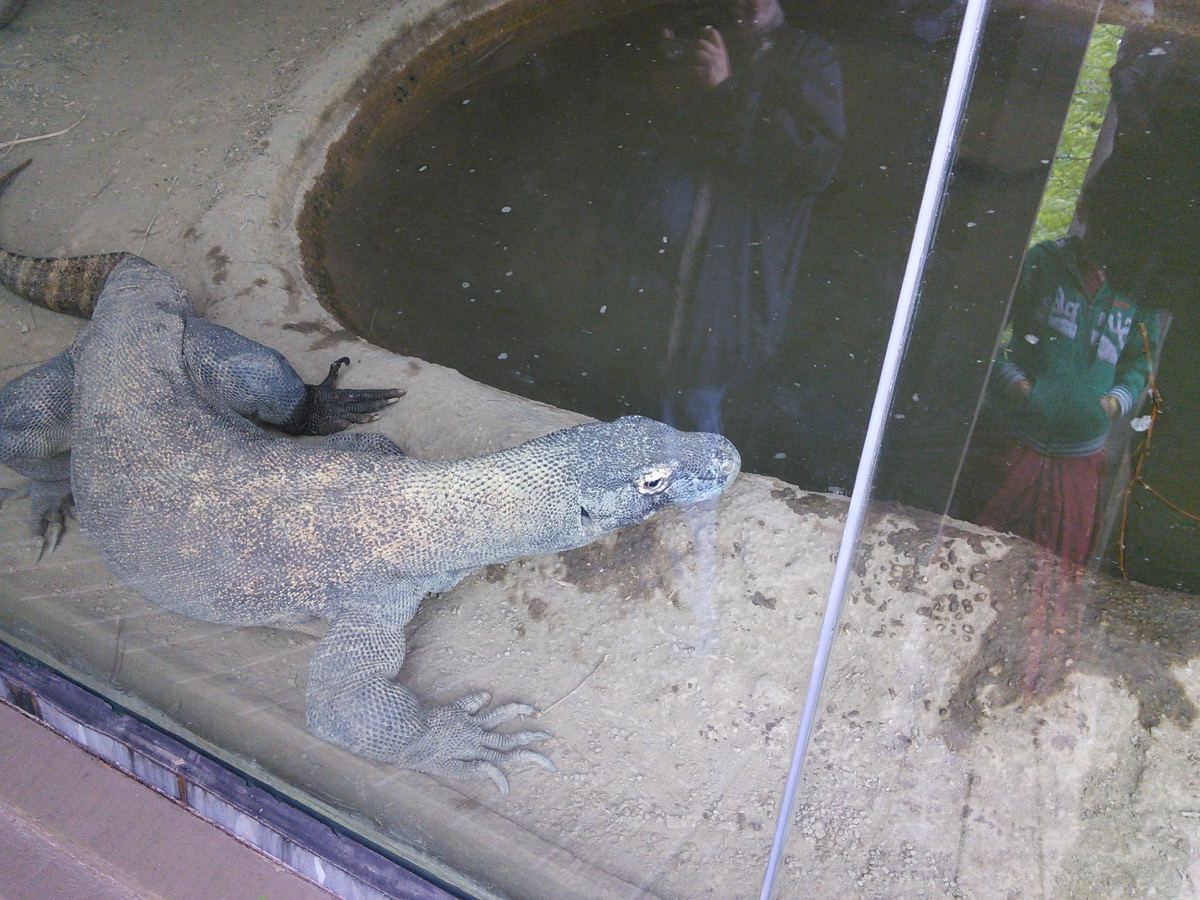 A Gorilla having lunch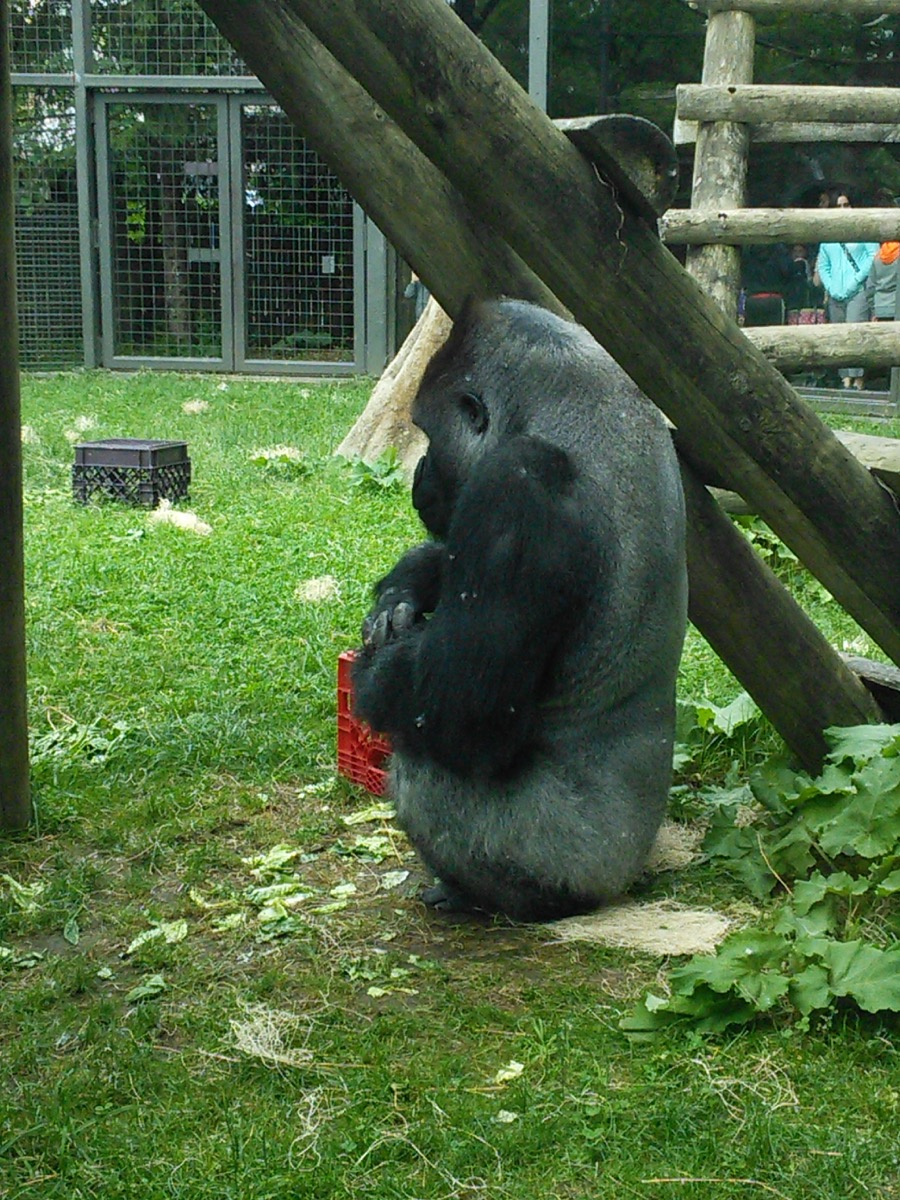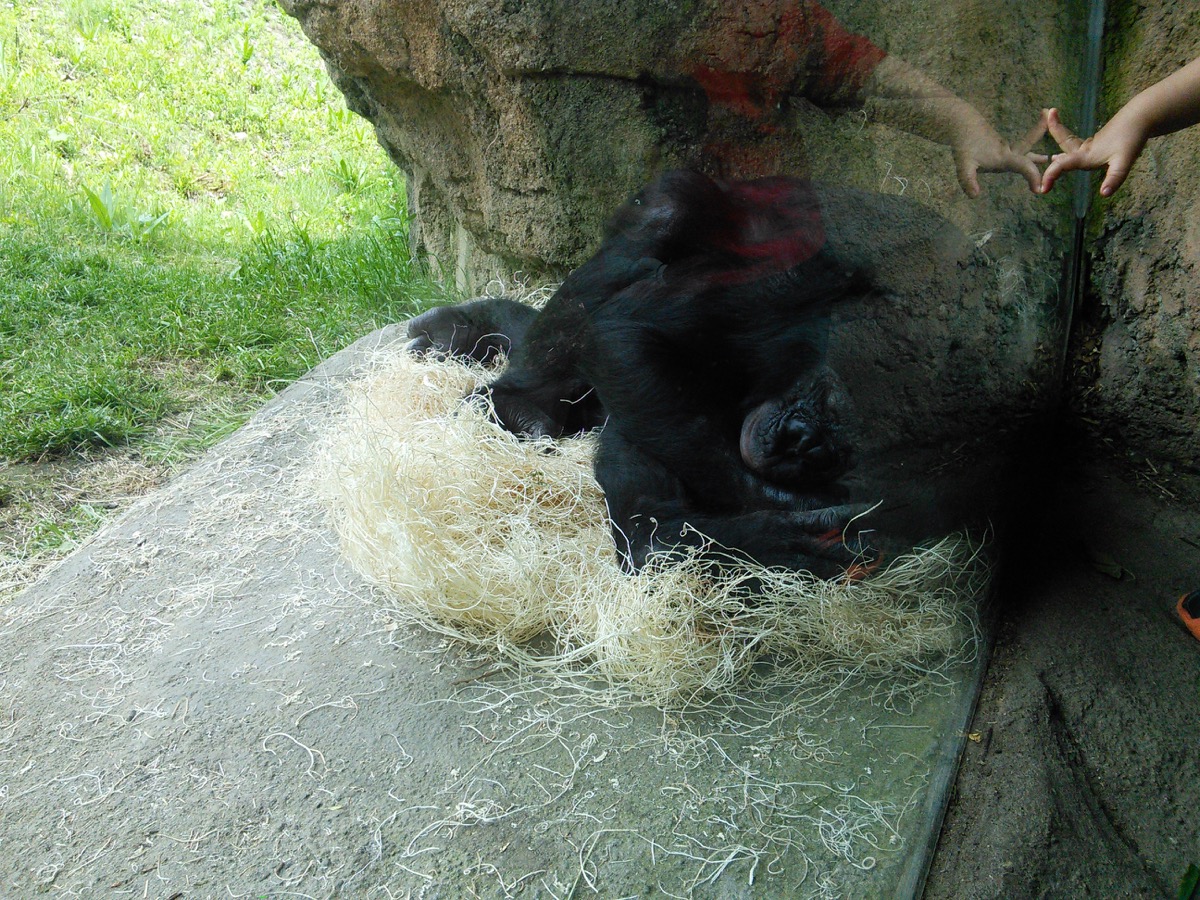 A Turtle looking for his companion

An Aviary, everything looks so empty and no signs of birds - Believe me, there were birds and I could here them singing and chirping.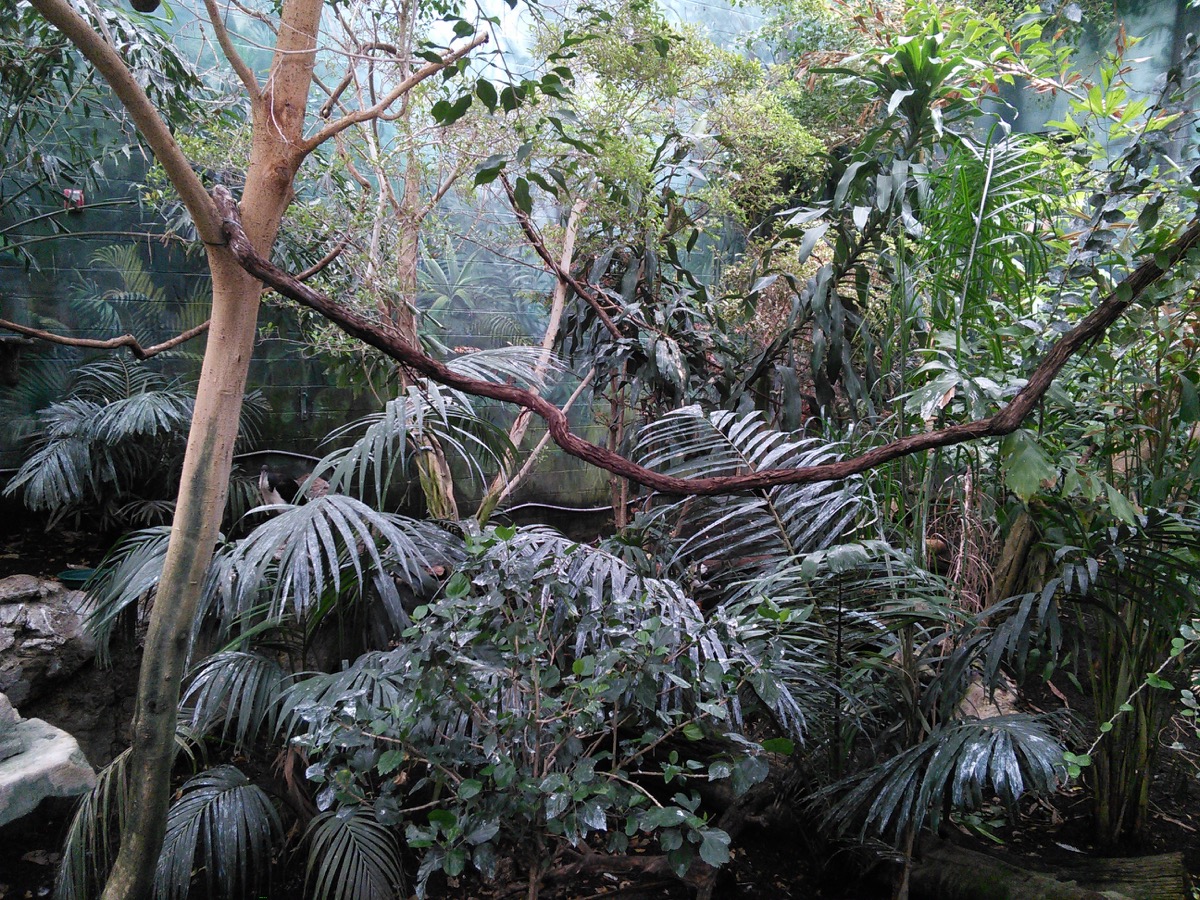 A Black Rat Snake - Looking for today's lunch menu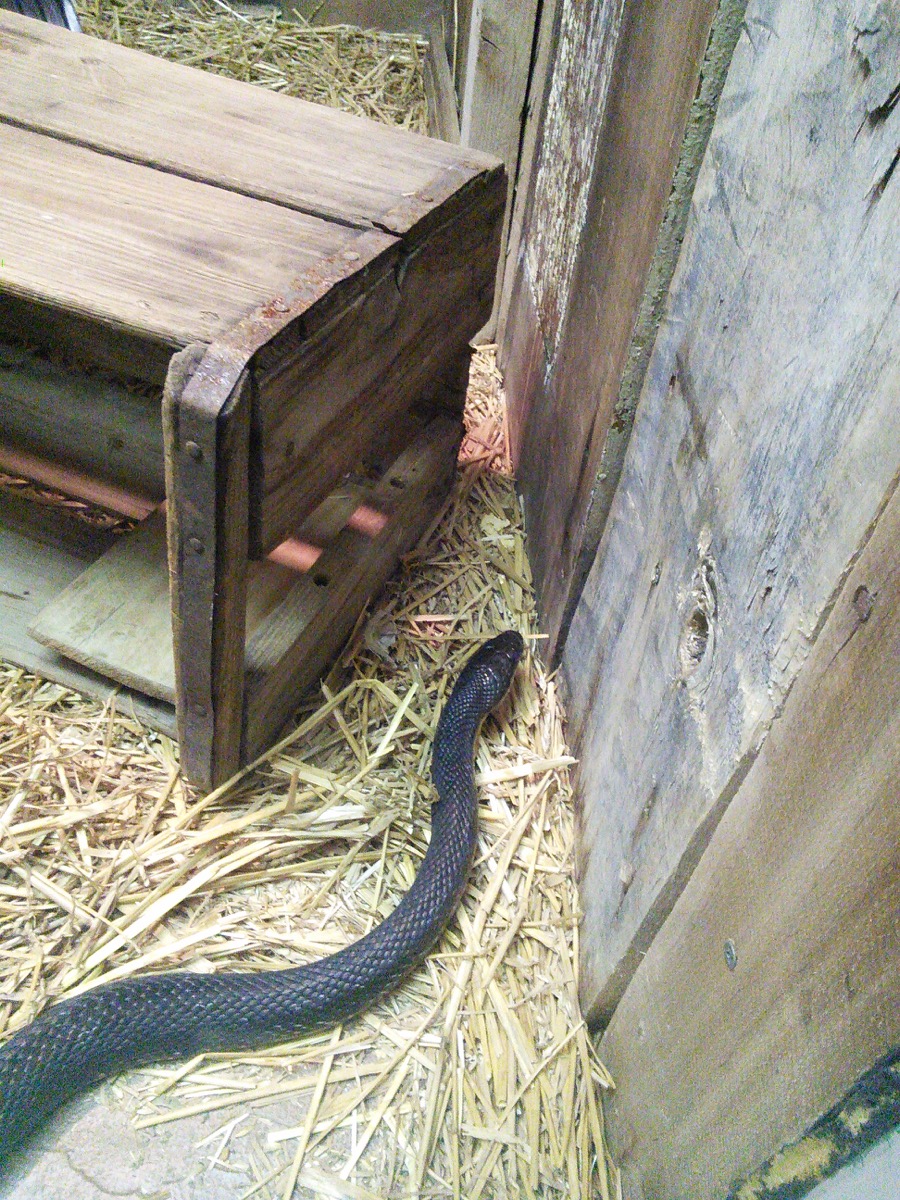 A Canebreak Rattlesnake - This one looked kind of pissed off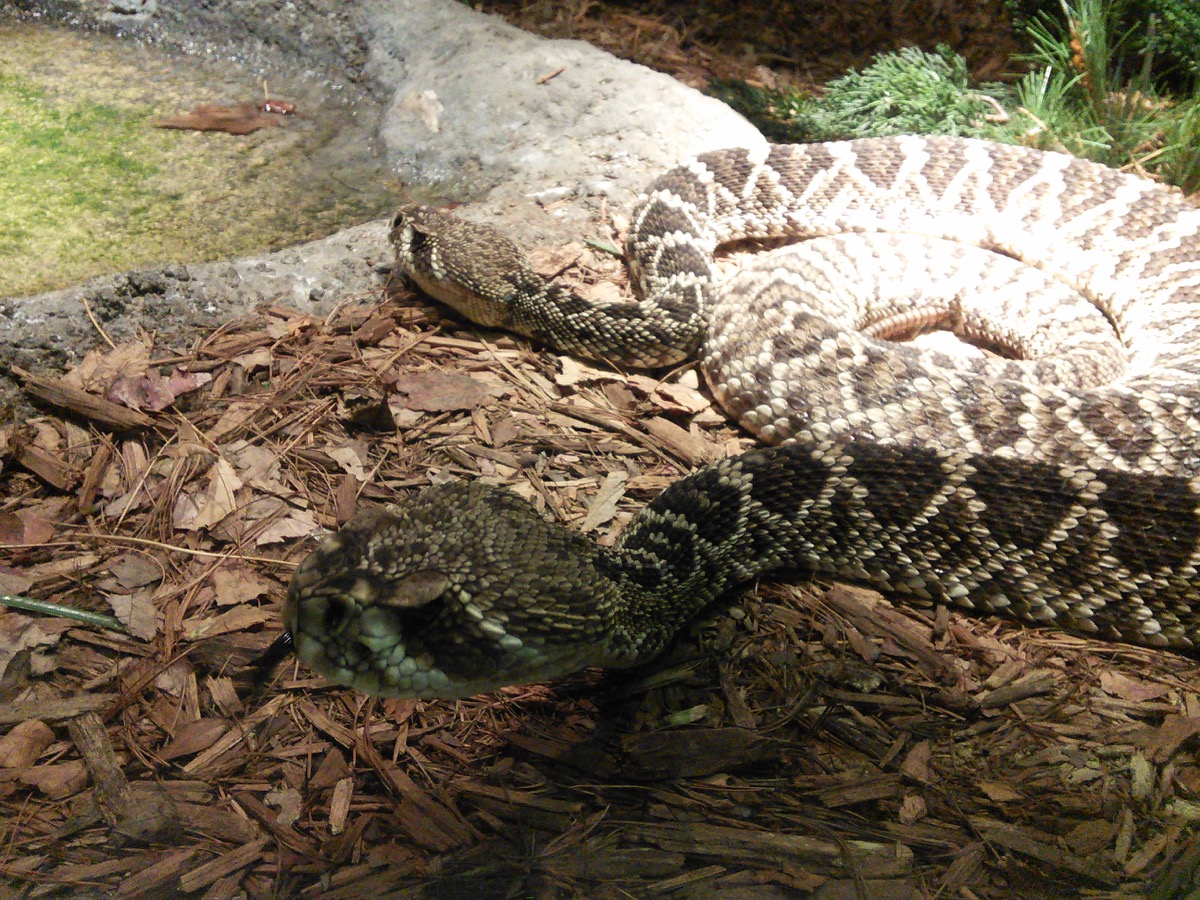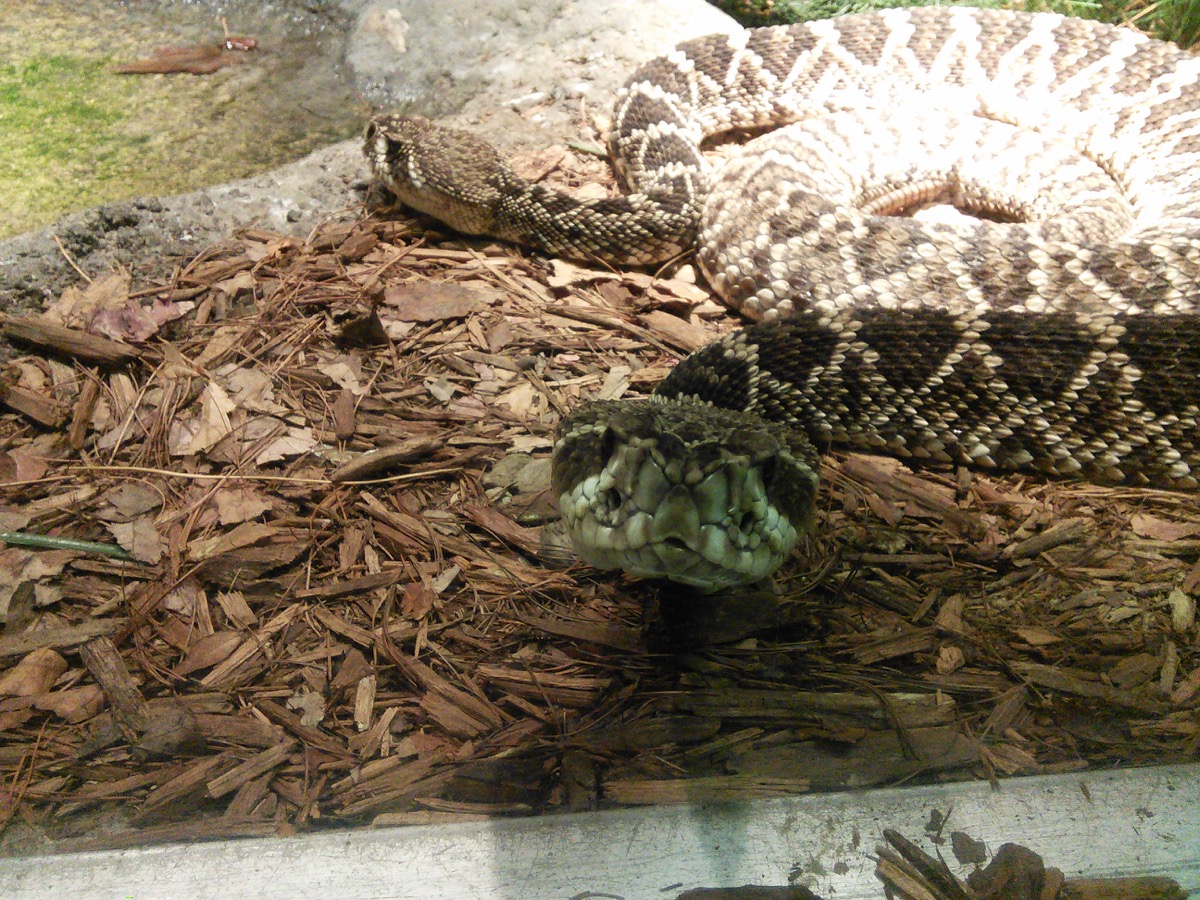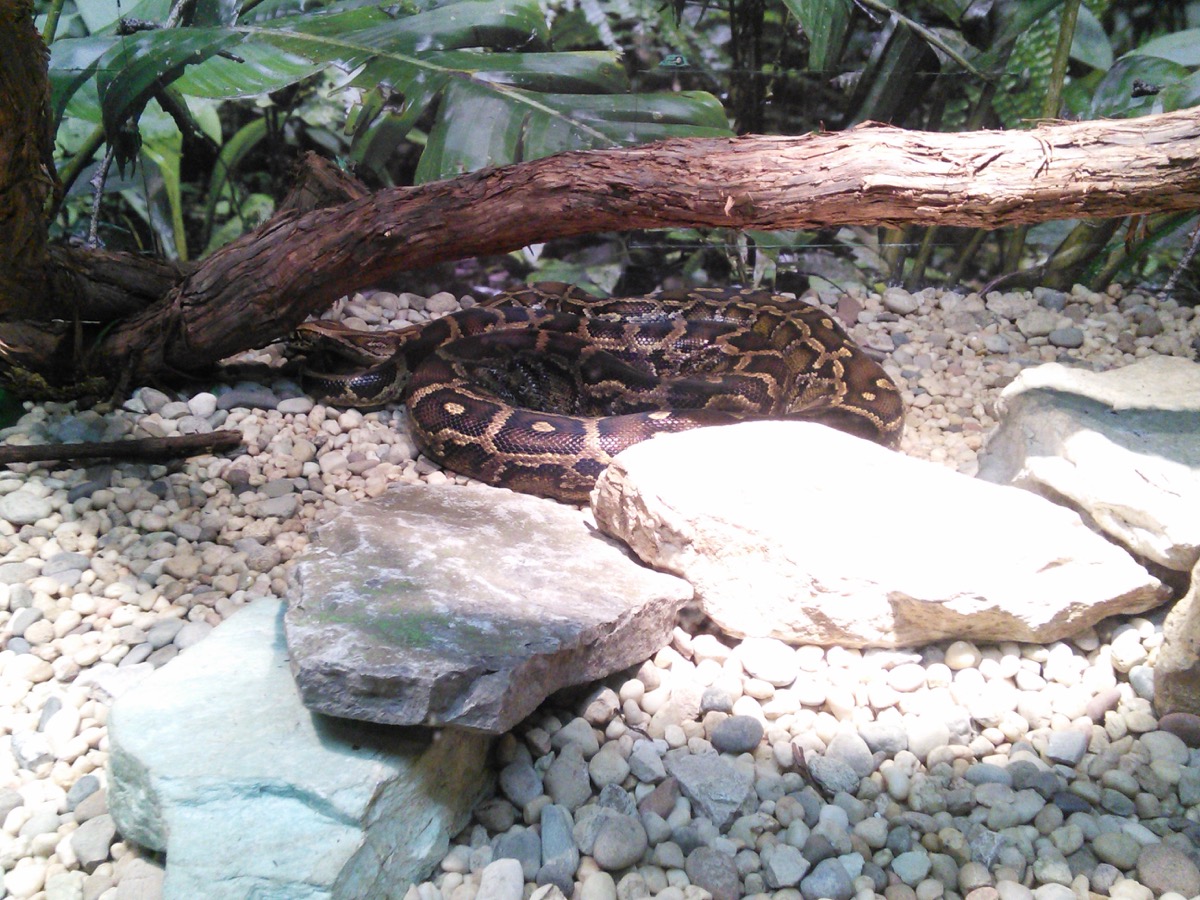 A Polar bear family in sculpture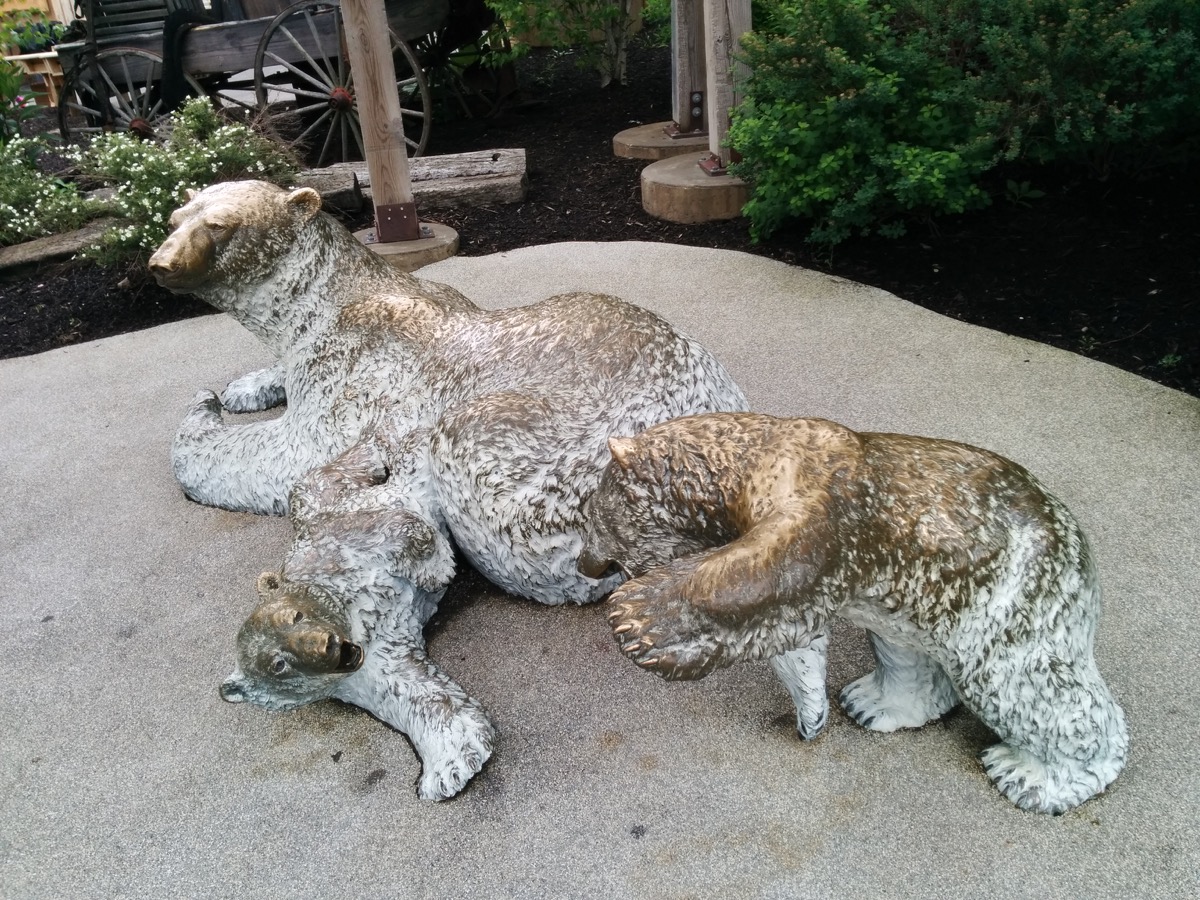 A polar bear taking a sunbath in the chilly spring of Columbus
An underwater scene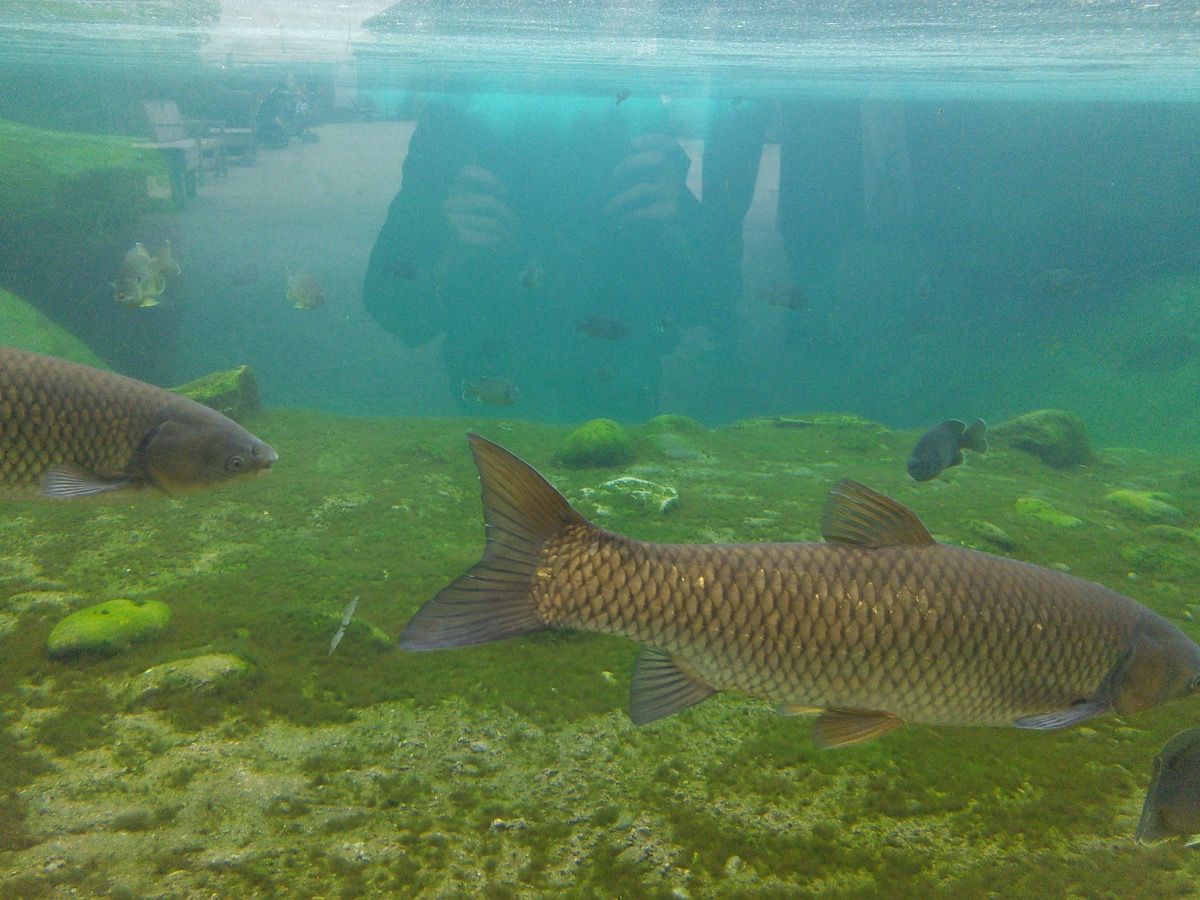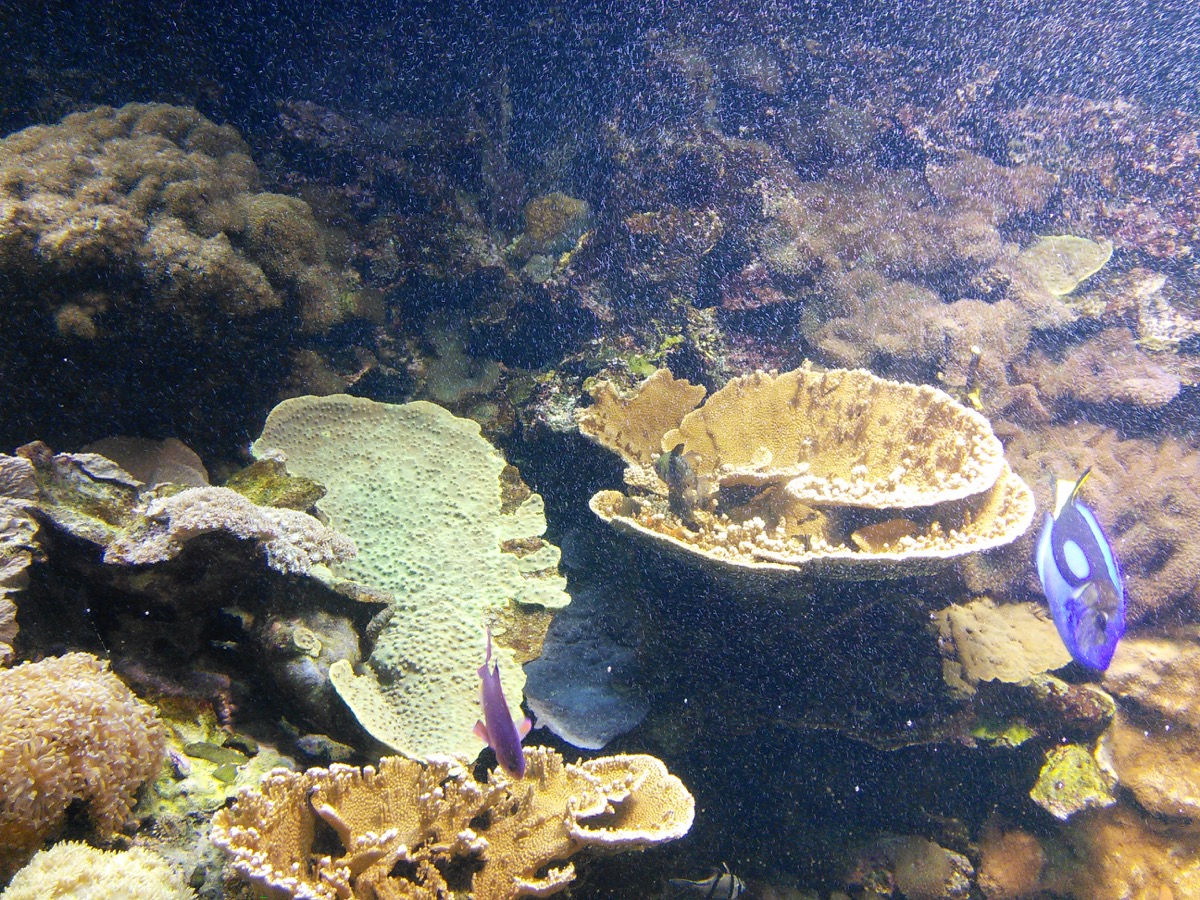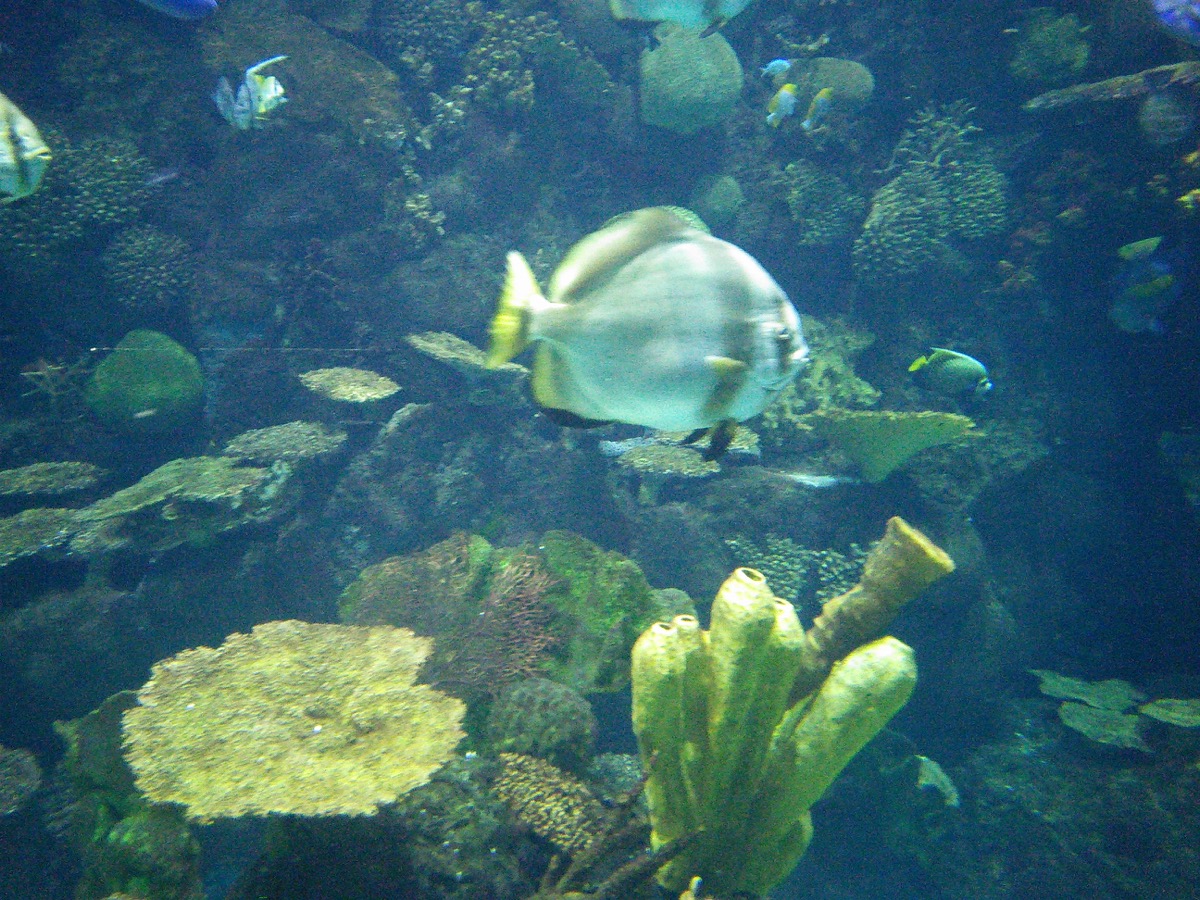 Have I come in the middle of the desert?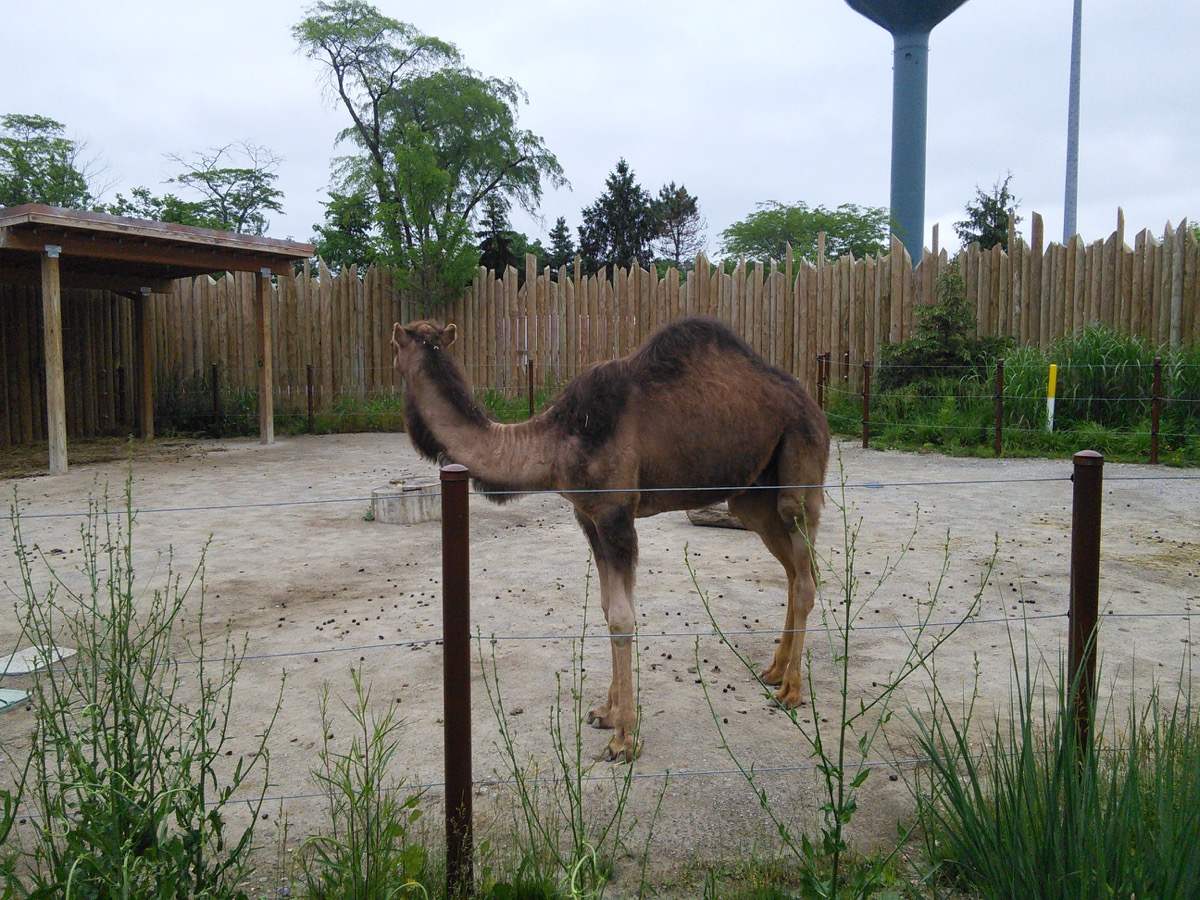 Wait, no. I am in the African Safari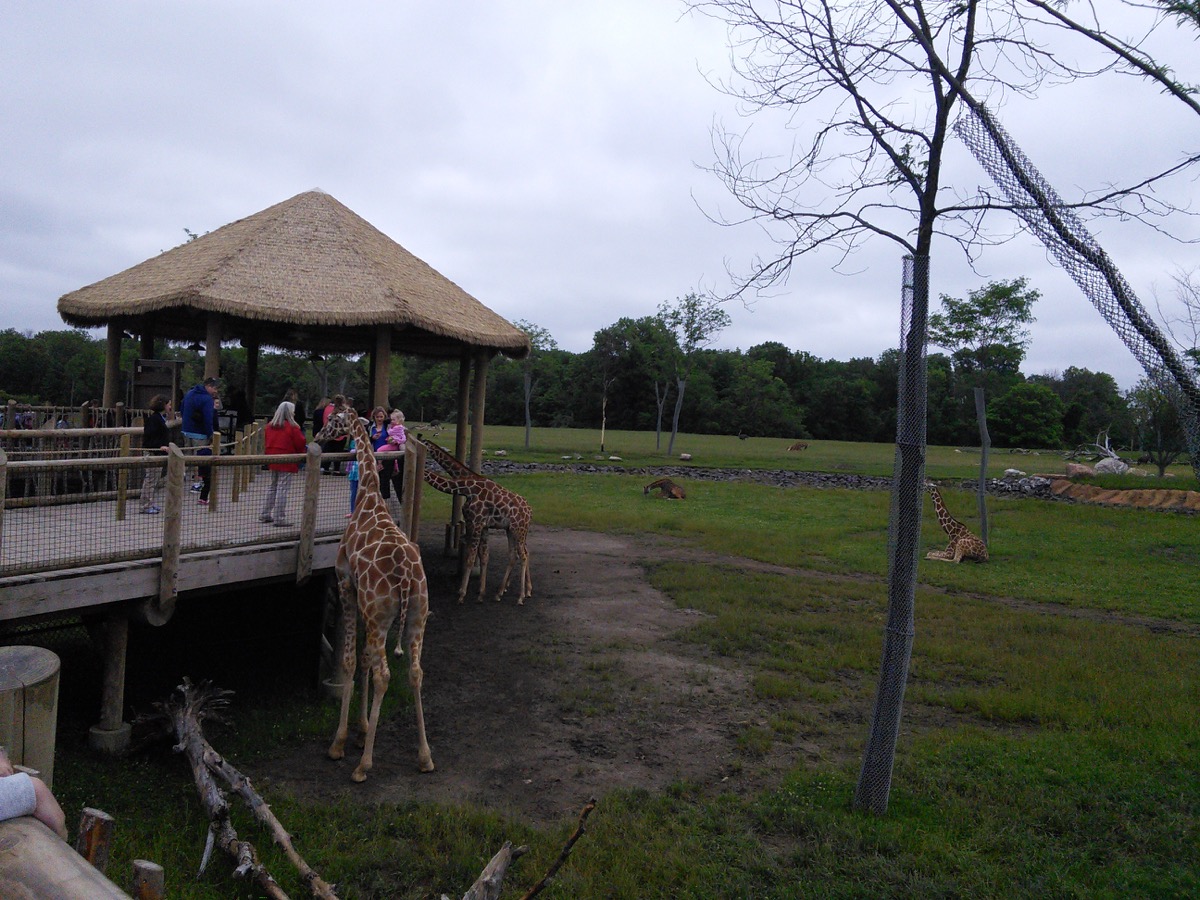 A pack of smart, prune and handsome Flamingos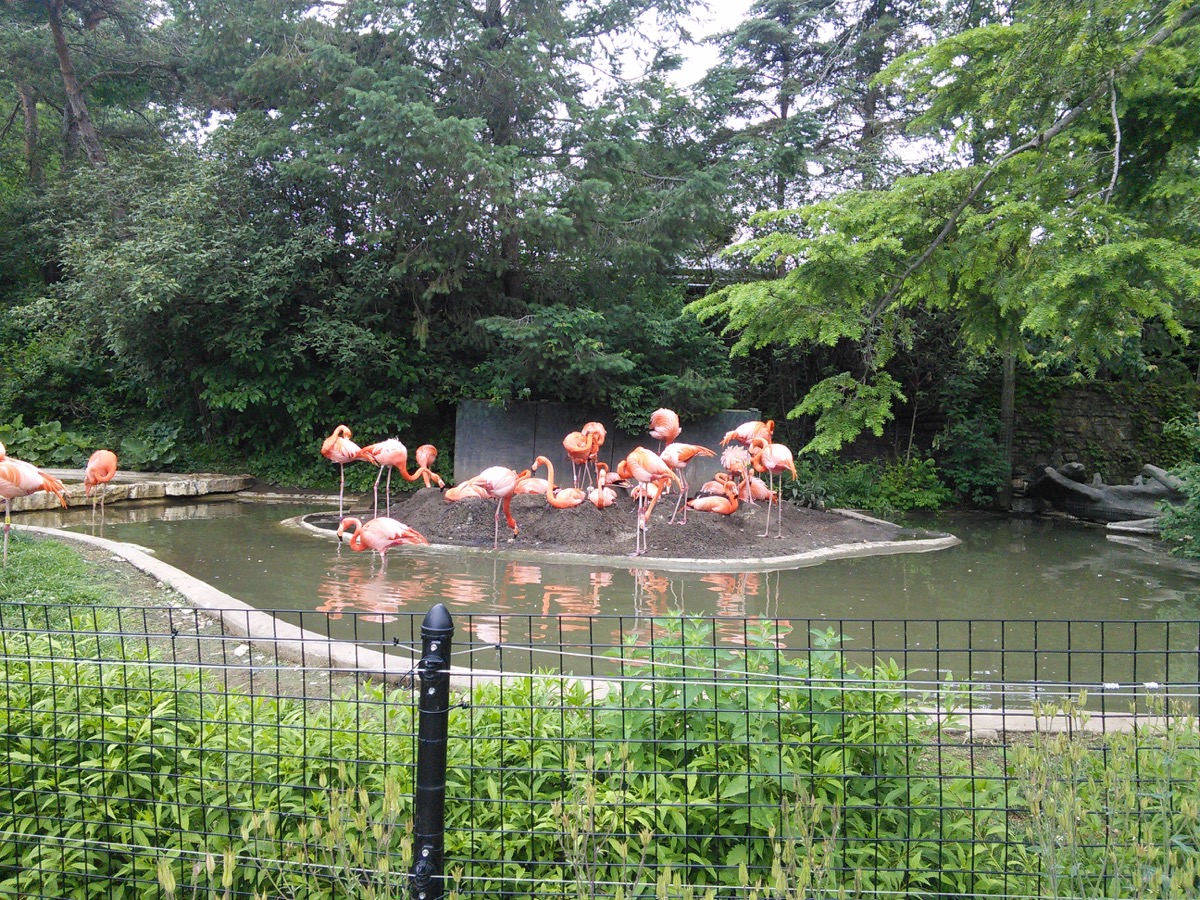 Not sure the name of a snake, but this was the longest I had seen in this zoo. Any hint, anyone?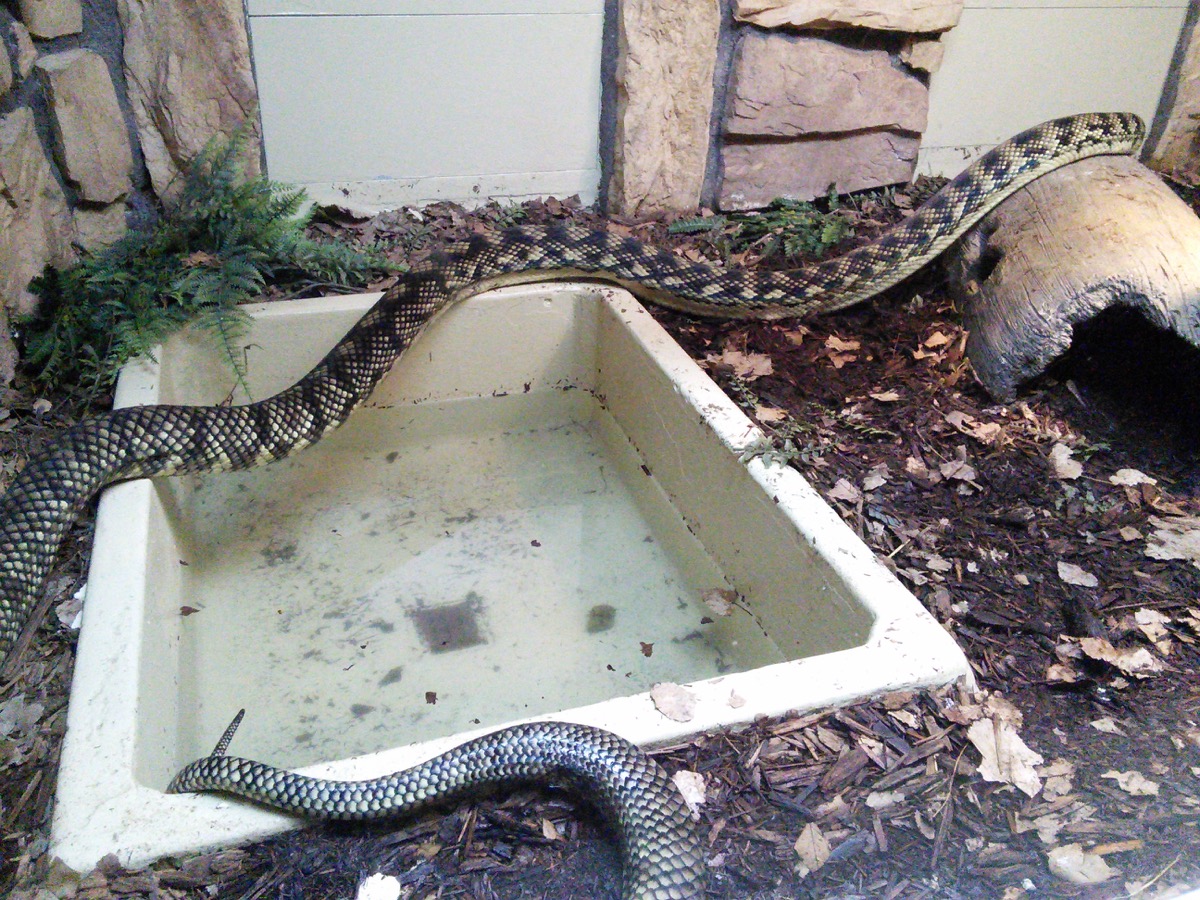 A Tortoise - Trying to take gaze at outside world and making sure its minions are all following his orders
Did not know Columbus zoo gate keepers could fly us all the way to Antarctica
Kangaroos - Didn't know they had this much sense of humor. This one looked like chilling. This is so me over the weekend
Well, this was the surprise. A Ganesh Idol in Columbus zoo. I would love to know the history behind it.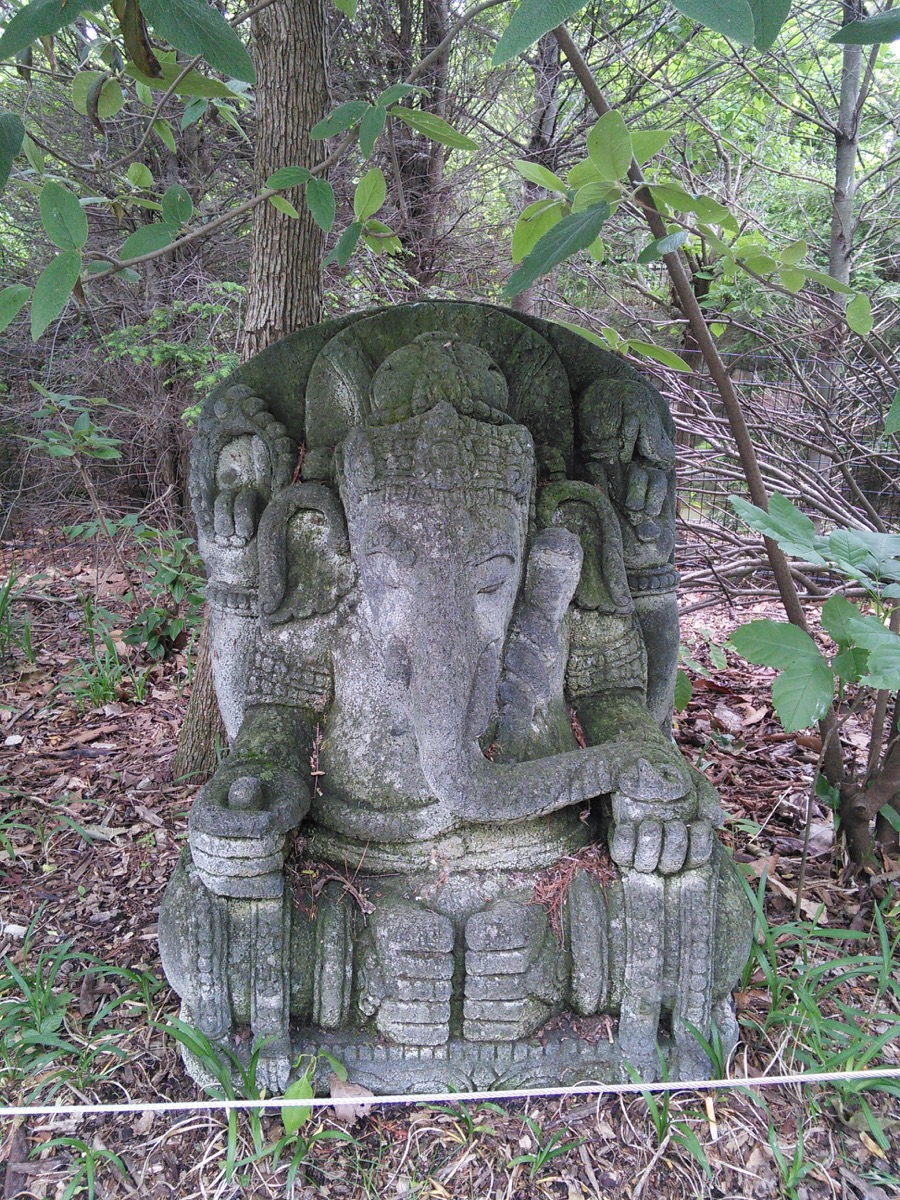 A theme park based on the Pirates of the Caribbean movie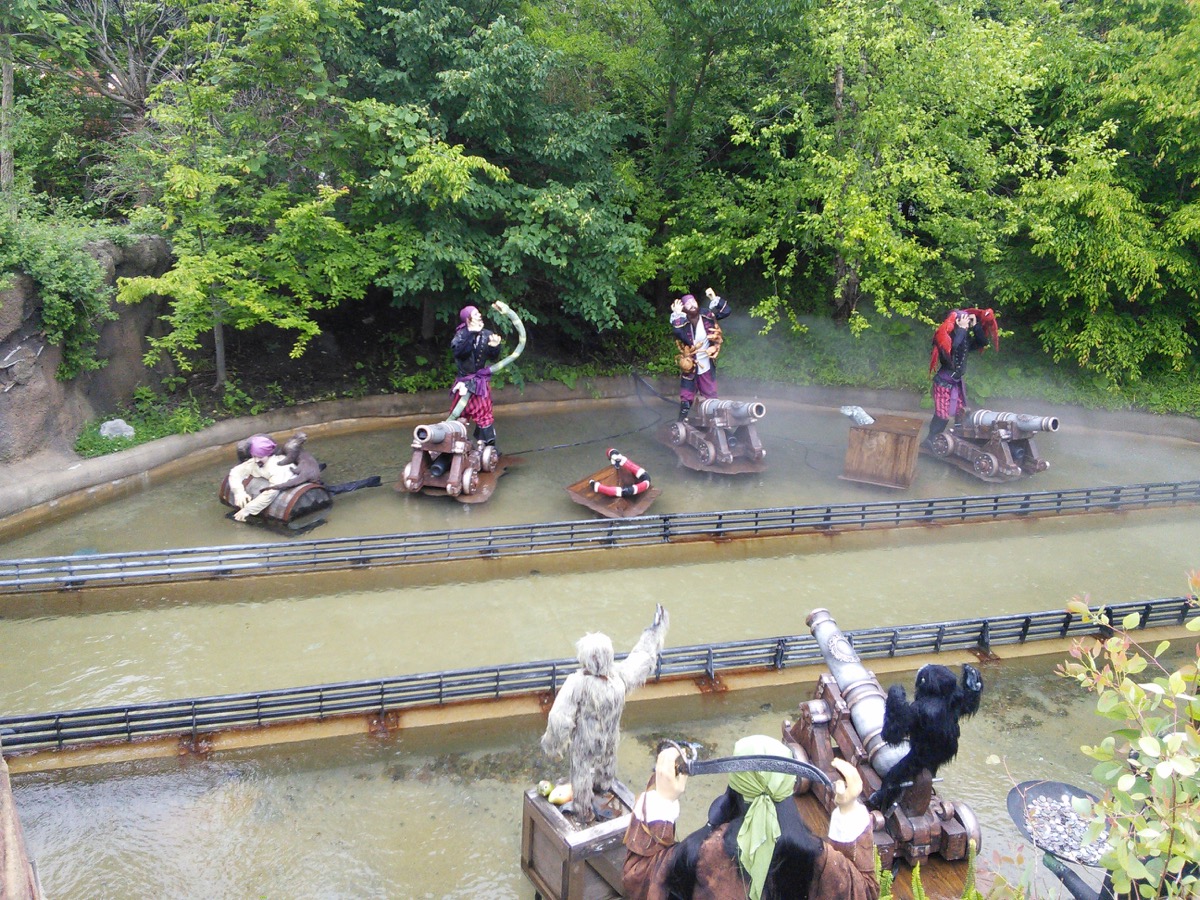 A Colobus Monkey. This one looked cute. Wish I could bring him over to my place as a pet animal.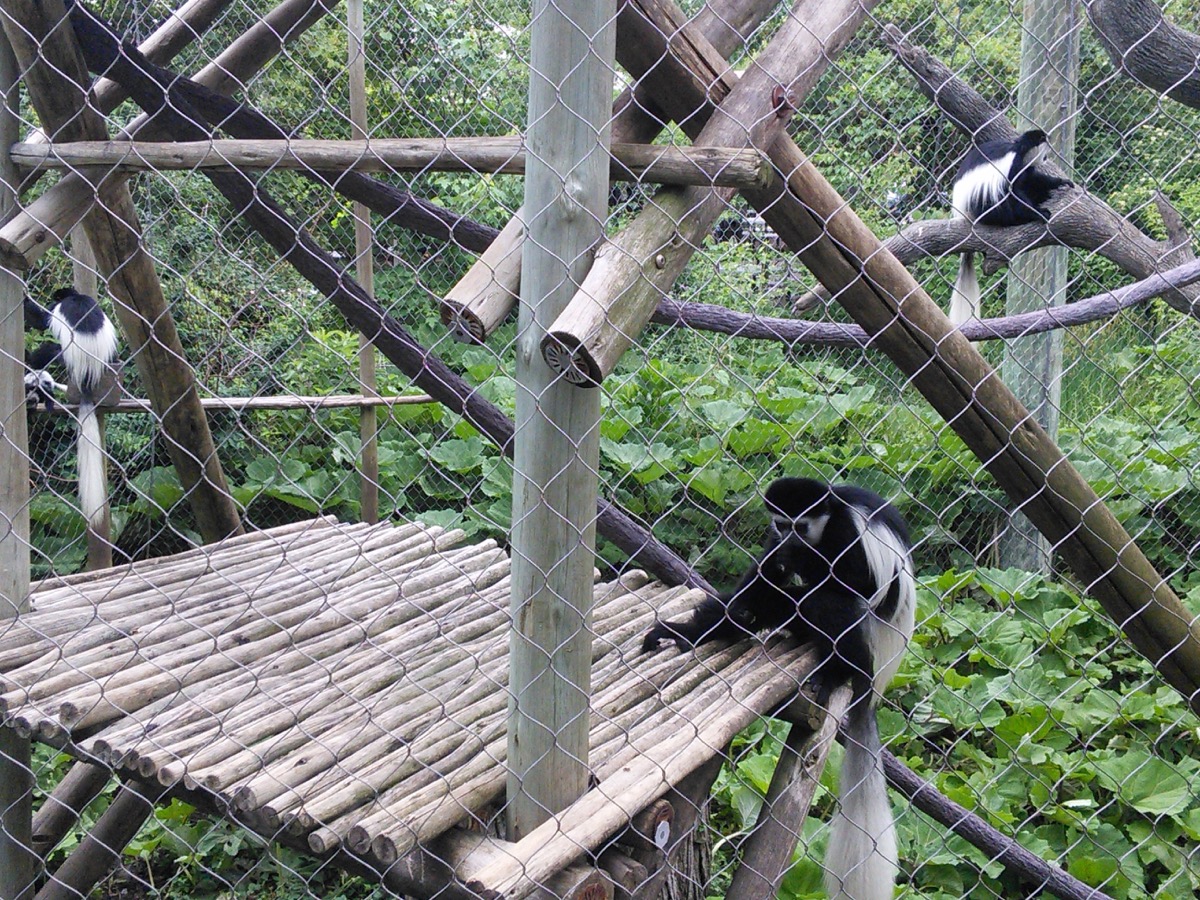 A Gorilla ancestor, now living in the form of a sculpture just as a memory. May he Rest in Peace forever.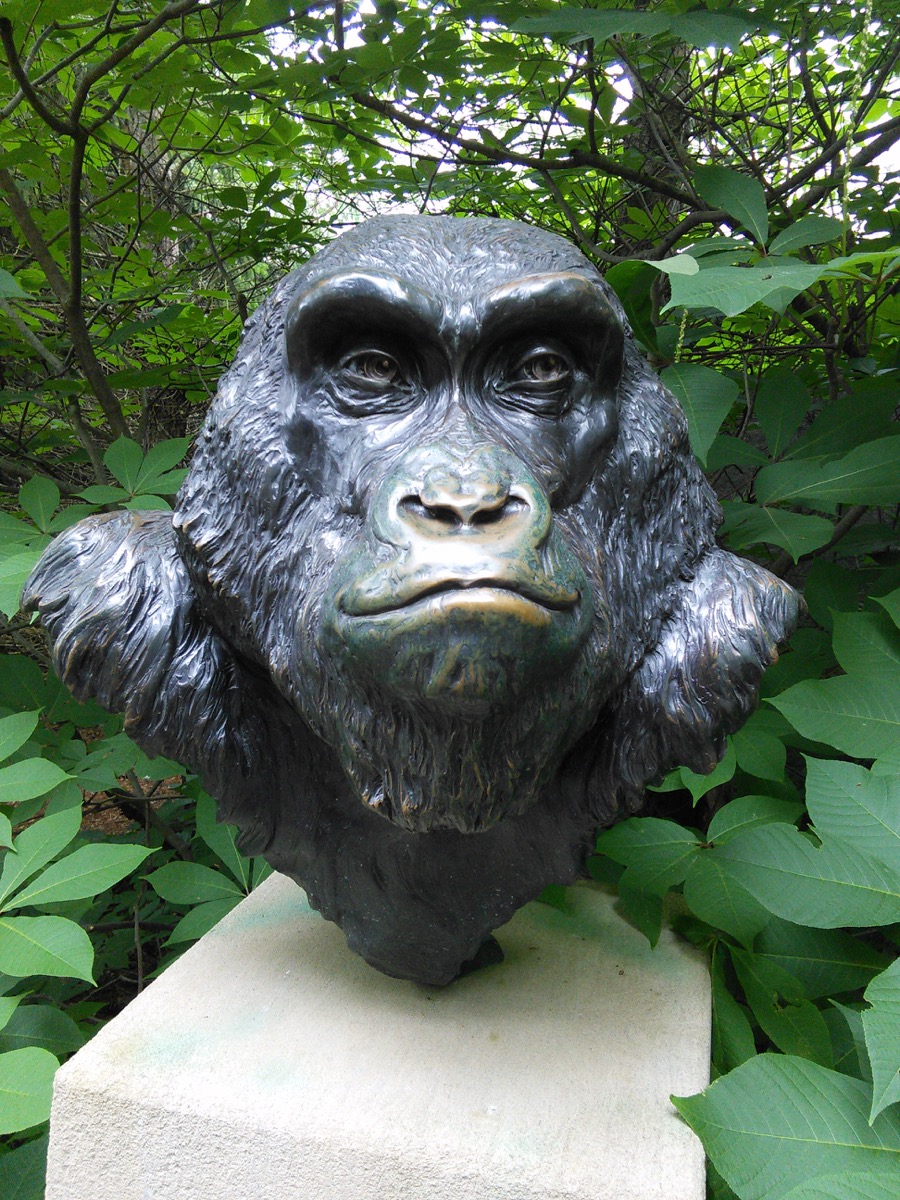 A Stingray - Yes, the one that killed Steve Irwin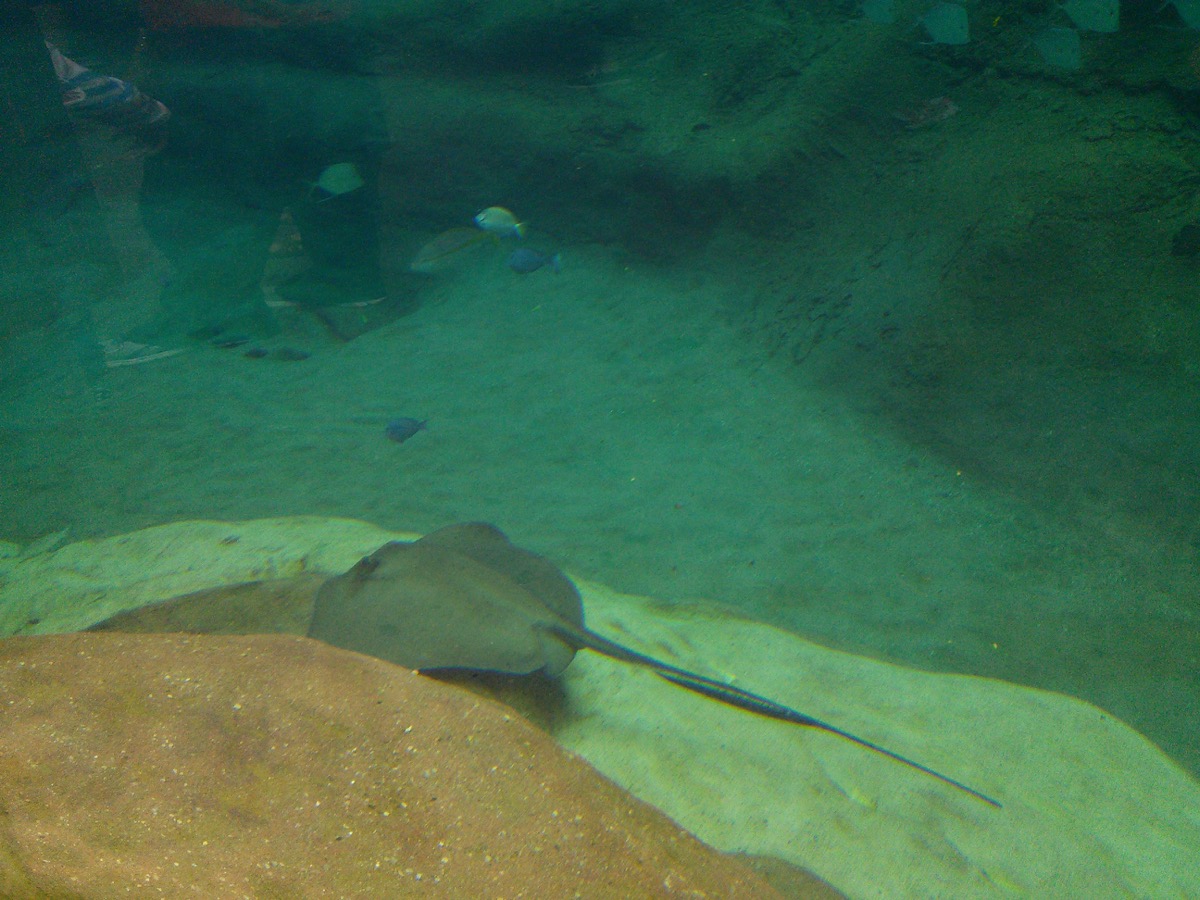 A wild boar - This one was so wary of people I had to take a snap from long distance. RIP image quality and details.
Yellow Rat snake - Looks like sleeping, but appearances can be deceiving. This one can kill you within few minutes. Just saying!