Egg Rolls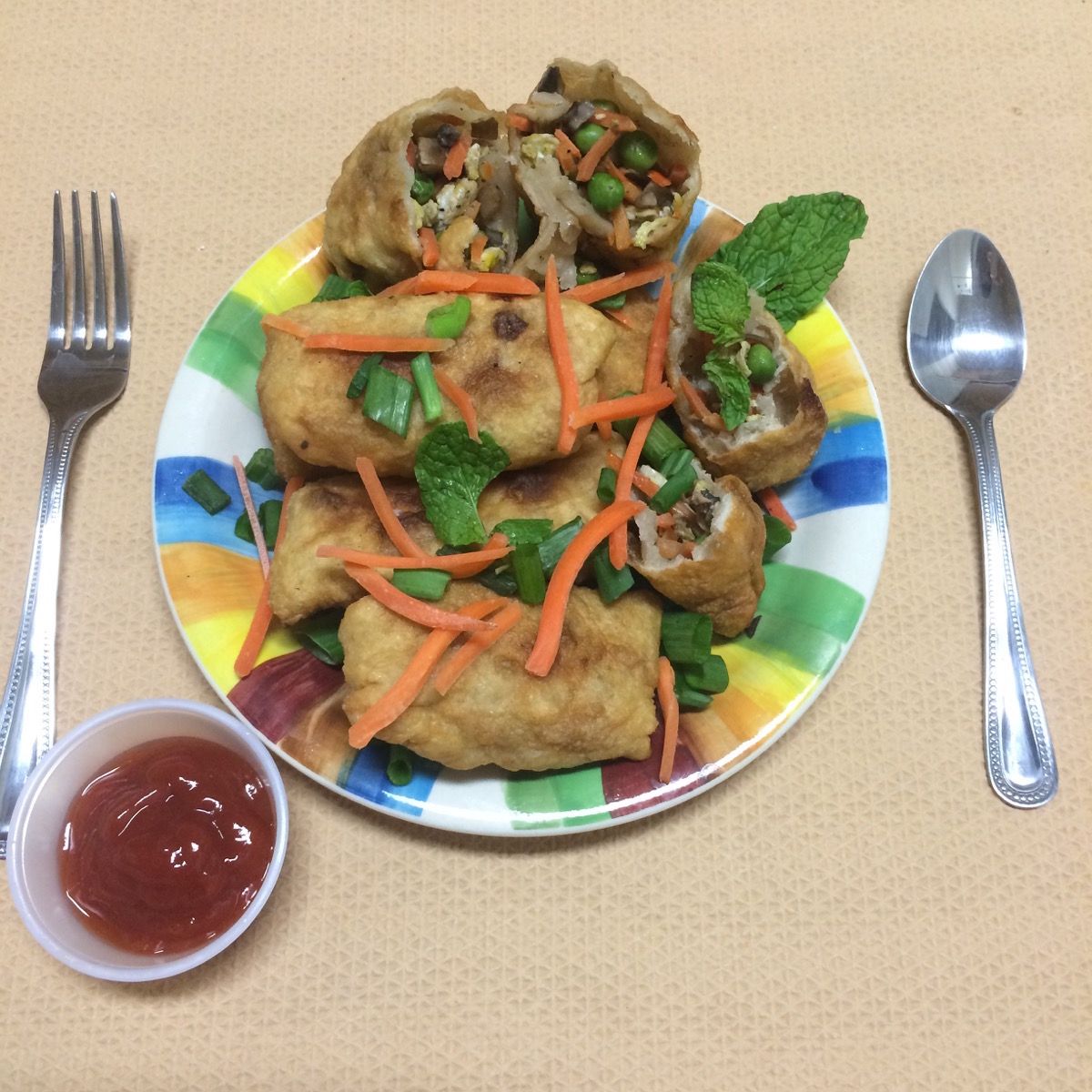 Saturday was Egg Rolls day. I have had egg rolls multiple times in a restaurant. But this was the first time I was preparing them at home.
The recipe is simple. You will need scrambled eggs, carrot, salt, mushroom for stuffing and whole wheat flour for outer coating.
Preparing stuffing is quite simple. However, I struggled to make the outer coating. The video I watched on YouTube mentioned something about getting outer coatings from frozen food section of Walmart/Kroger. However, I didn't have enough time to go buy it and anyways it was quite cold and chilly outside.
The real fun was I made outer coating at home and deep fried the egg rolls at home. Everything worked from scratch. No ready made items. Took couple of hours from start to finish. No big deal. That's what weekends are for me. To learn something and bring it to life. Whether it's food or programming!
Here are some of the snaps!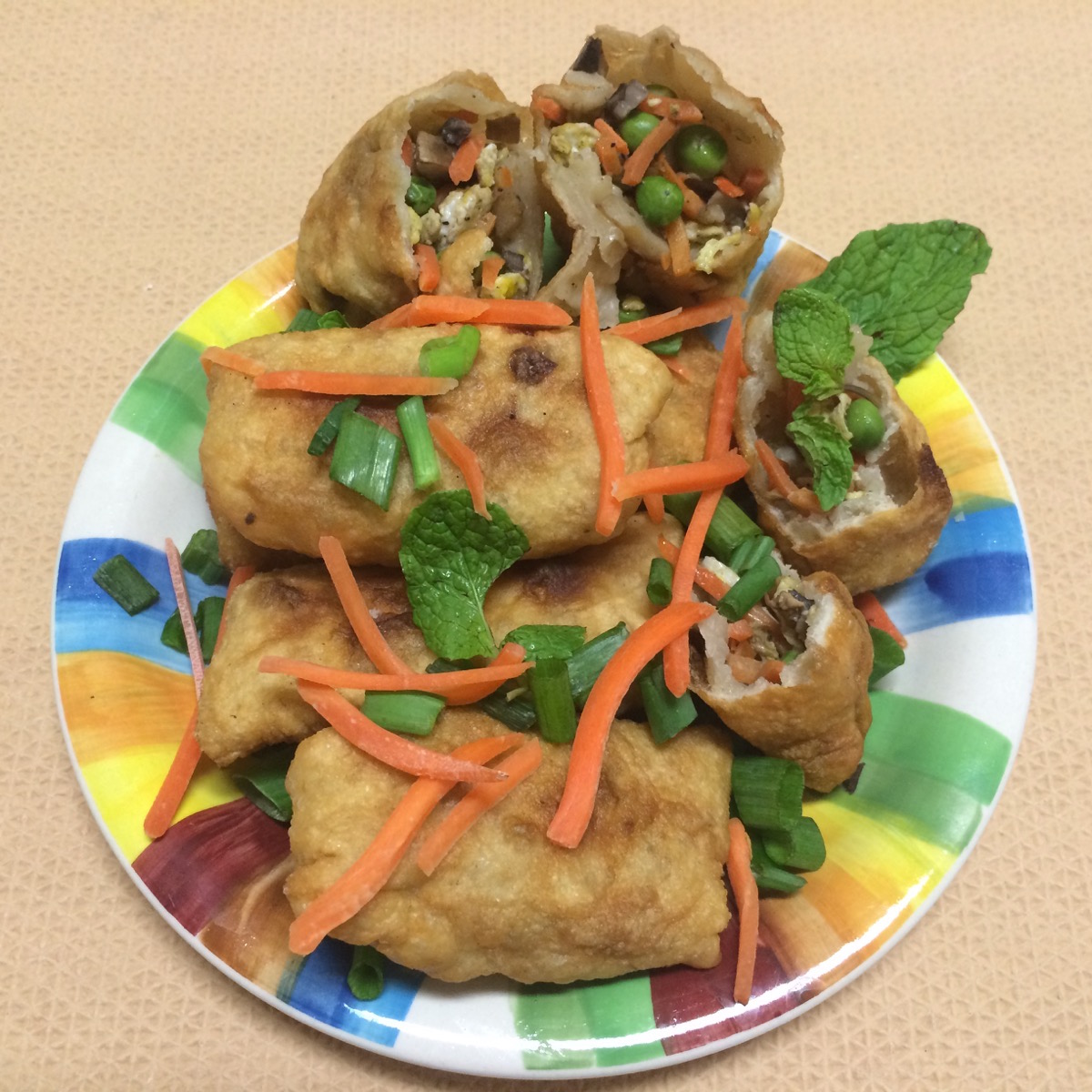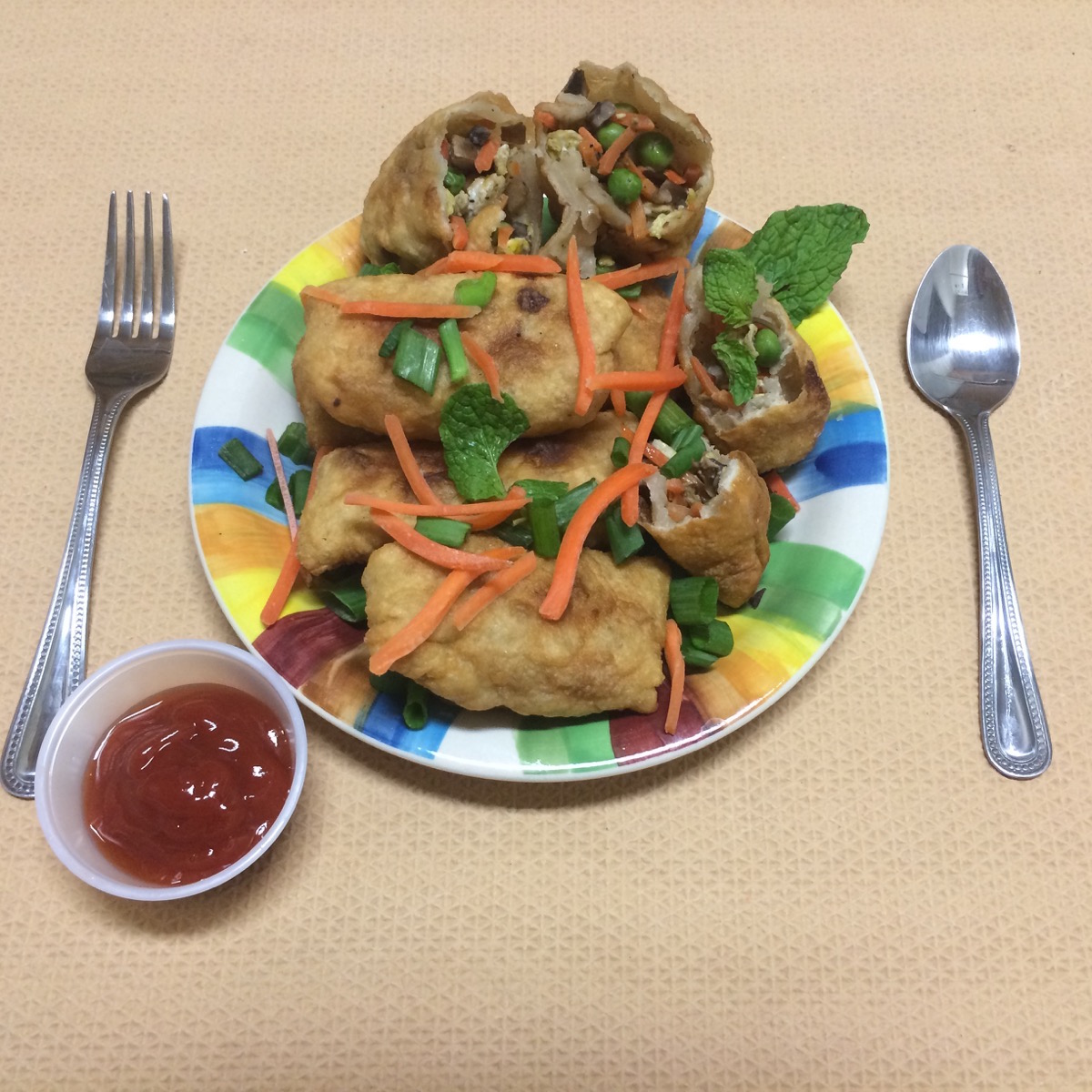 Hope you enjoyed this post. In next one, I will write about my experience making Chicken Jalfrezi at home.