Planning US trip - Part 2 Washington DC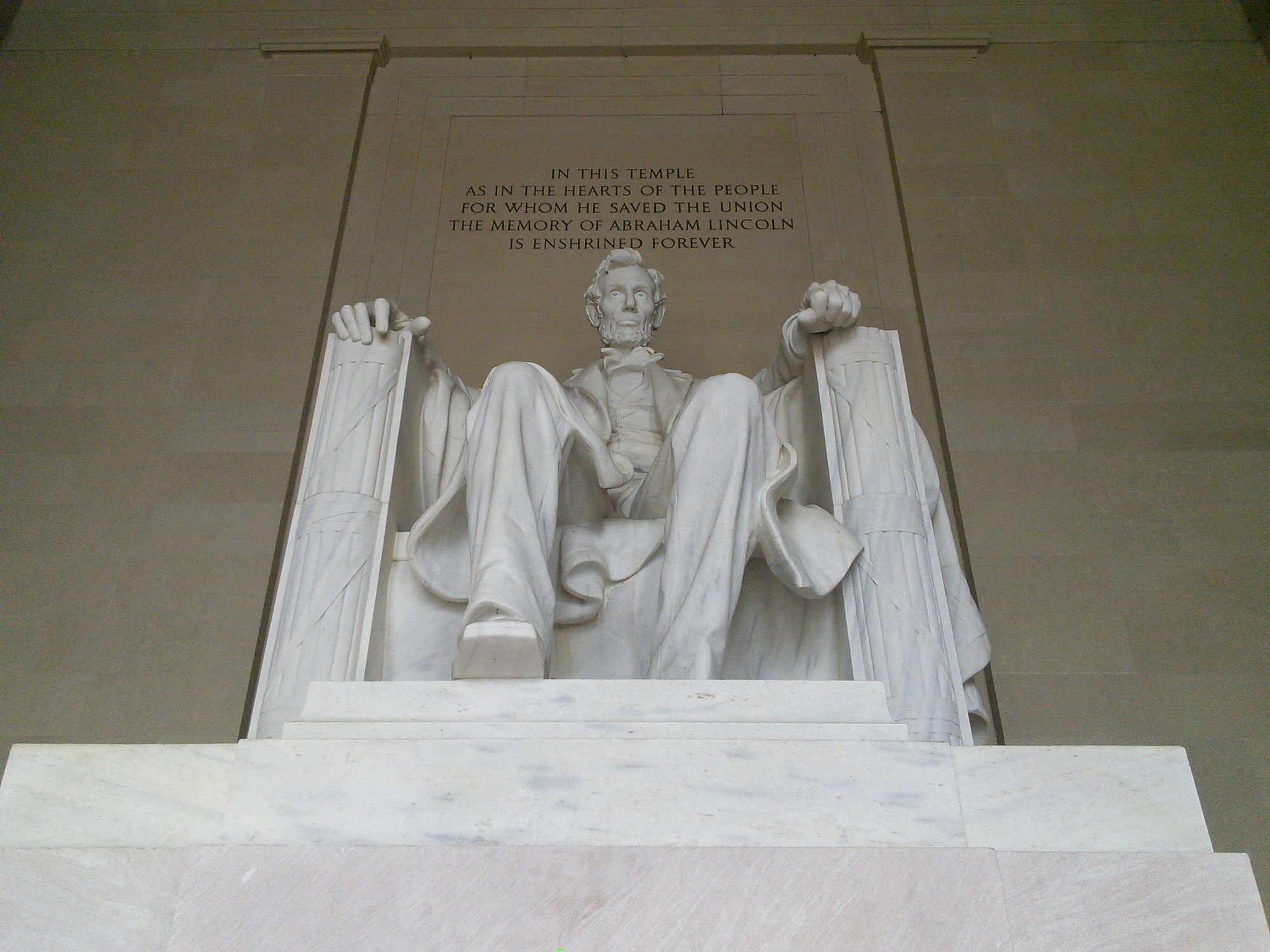 This is the second post in the series of Planning US trip articles.
Planning US trip - Part 2
Washington DC :
As mentioned in the previous post, we arrived in DC from New York aboard Amtrak train. In this post I will mention the places we visited in our 3 day stay in the Nation's Capital
Day 1:
Check in into Capital Hilton
It was quite a good hotel with close location to Washington downtown, White House and other featured attractions. Staff and service was excellent, although bit pricy. (Which I am ok with as long as you maintain professionalism while serving to family)
It was the best hotel in our stay so far. Such a professional and courteous staff. So sad that breakfast wasn't complementary.
An Entrance
Source

Our Room
Source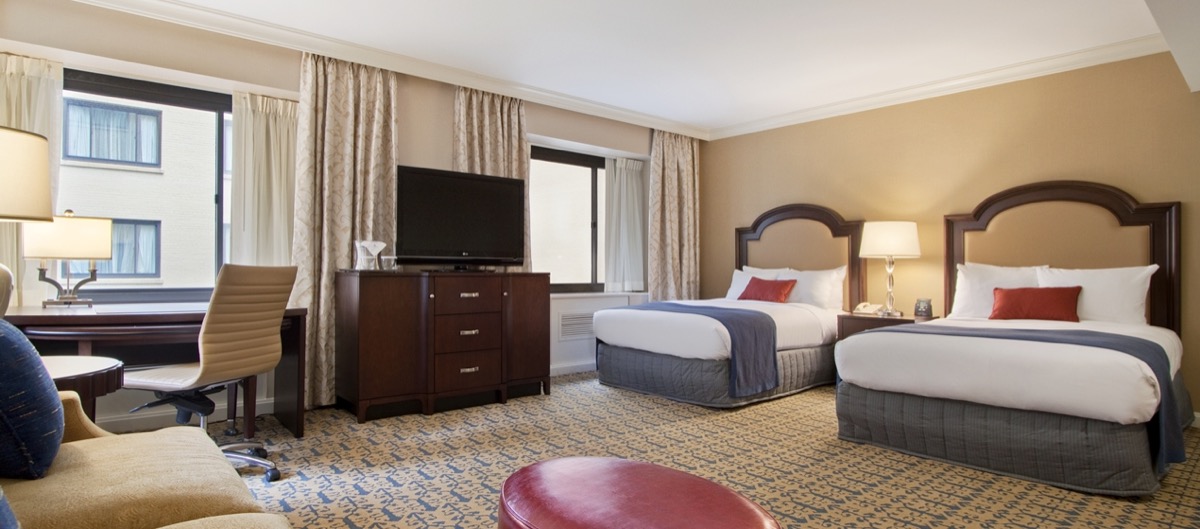 Union station (Where we got off aboard Amtrak)
A beautiful lobby of Union Station
Source

A palatial entrance to station
Source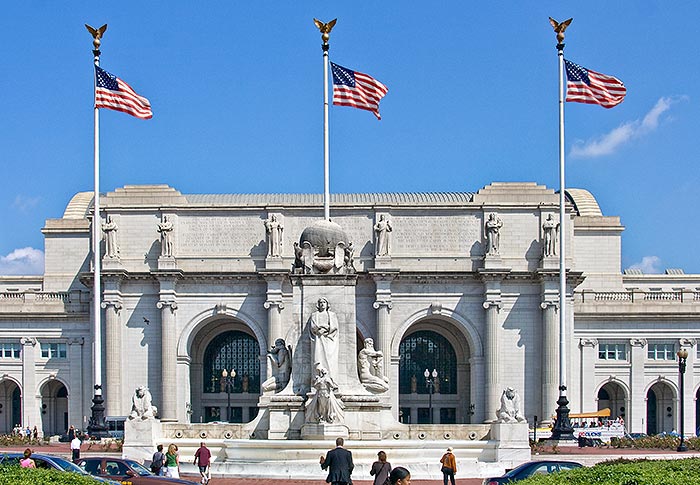 I clicked some snaps by myself too.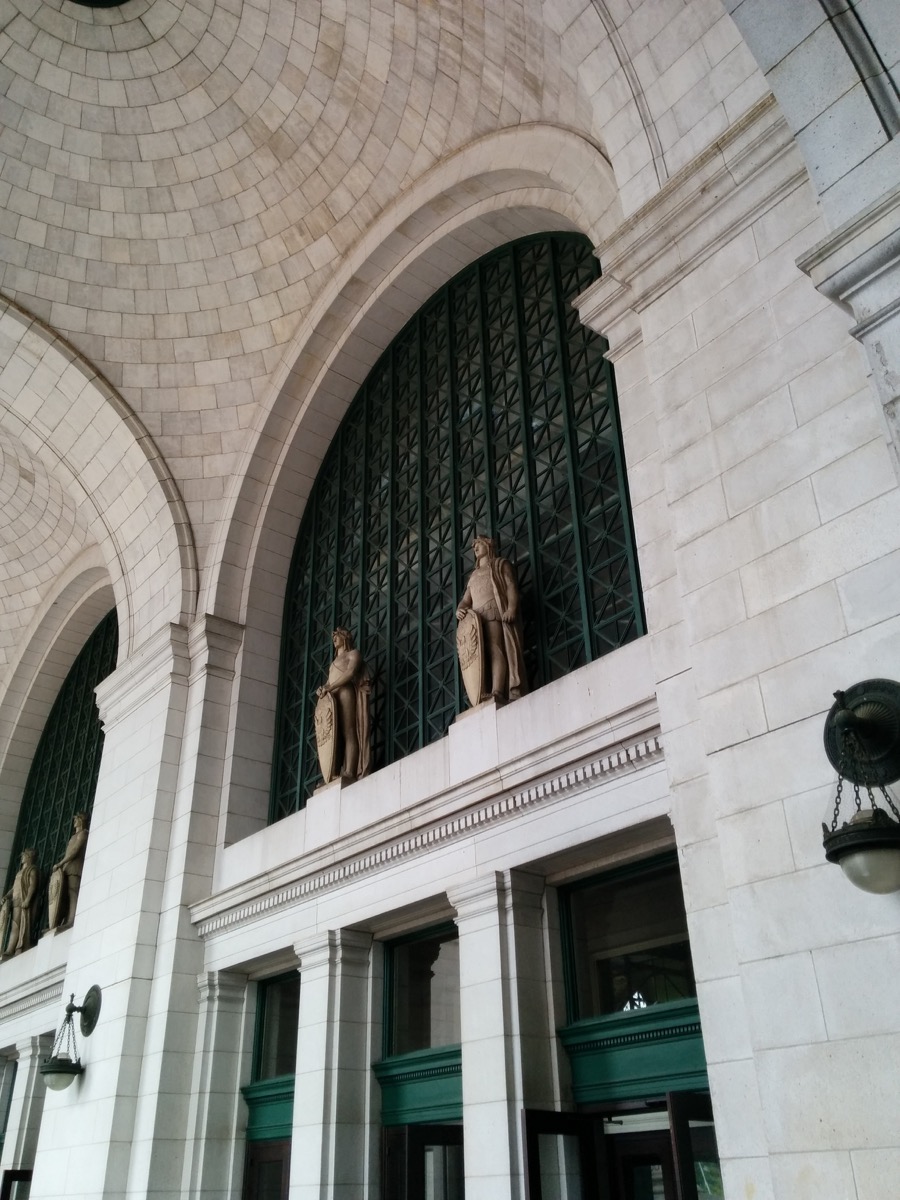 Source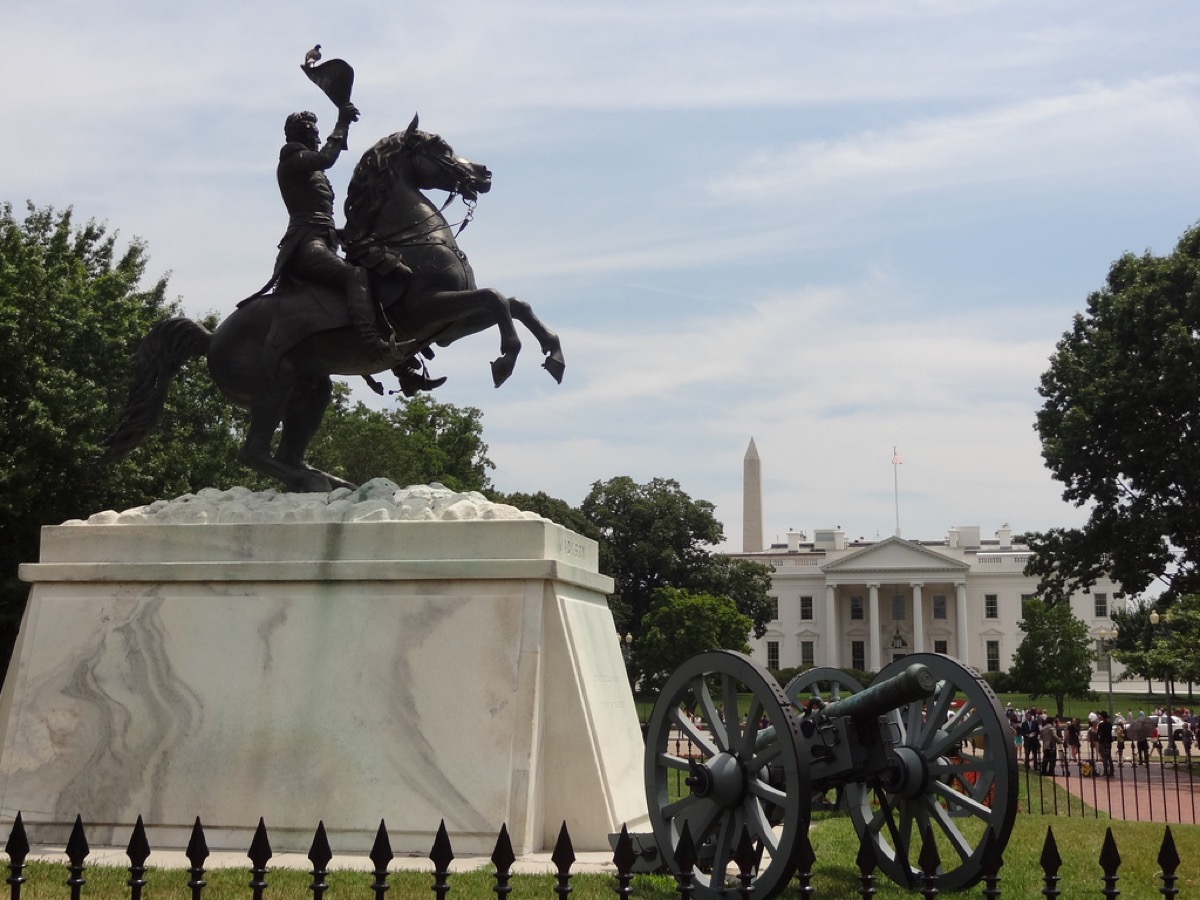 Roses around white house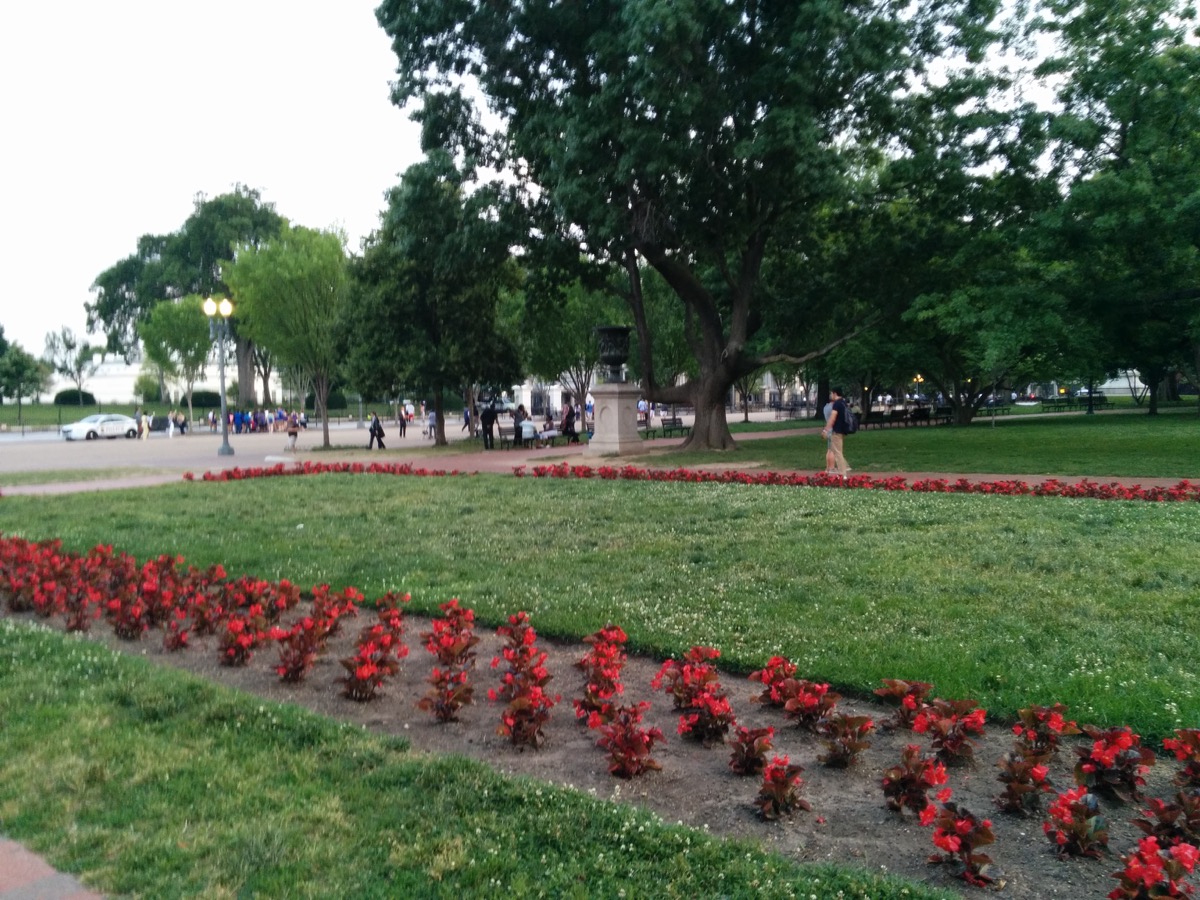 That's me trying to see if Obama recognizes me

This was as close as we could get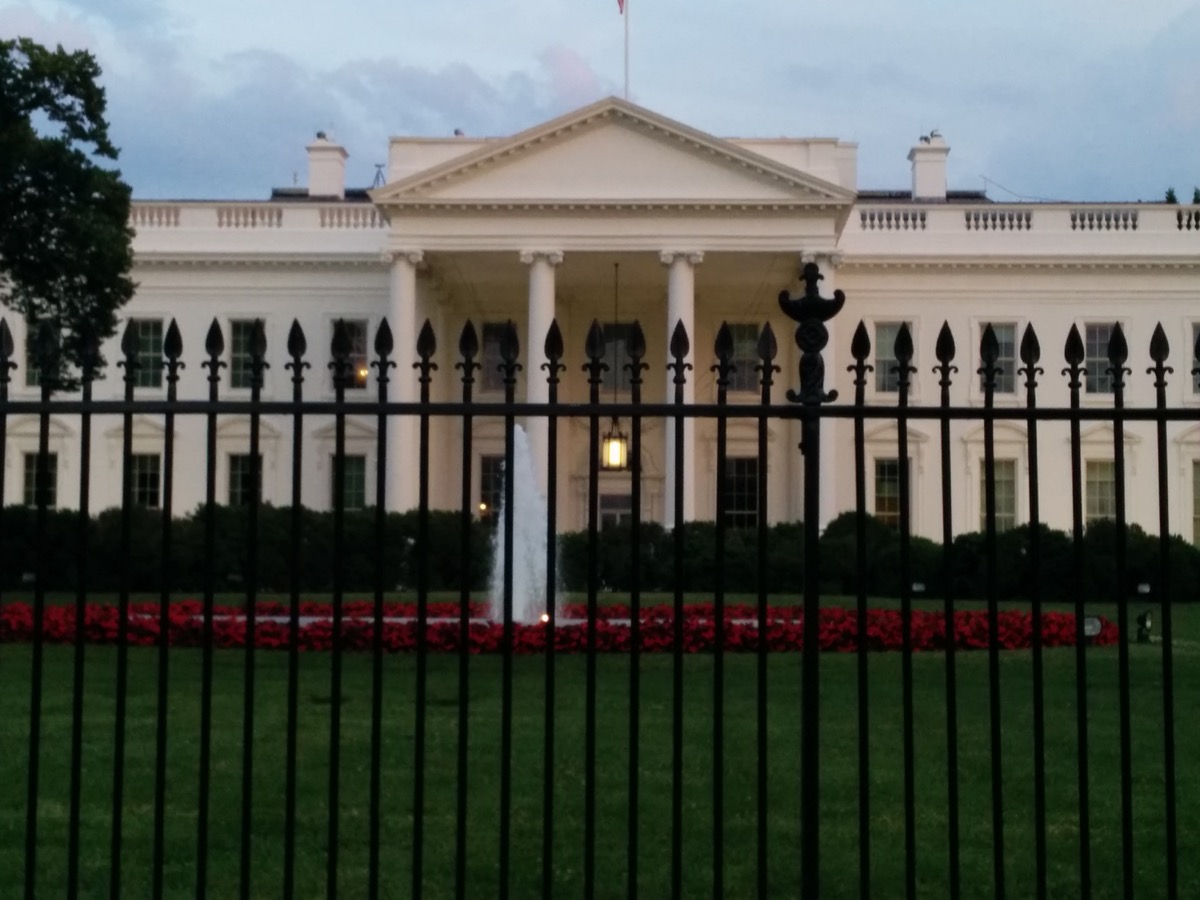 The magical address, 1600 Pennsylvania Avenue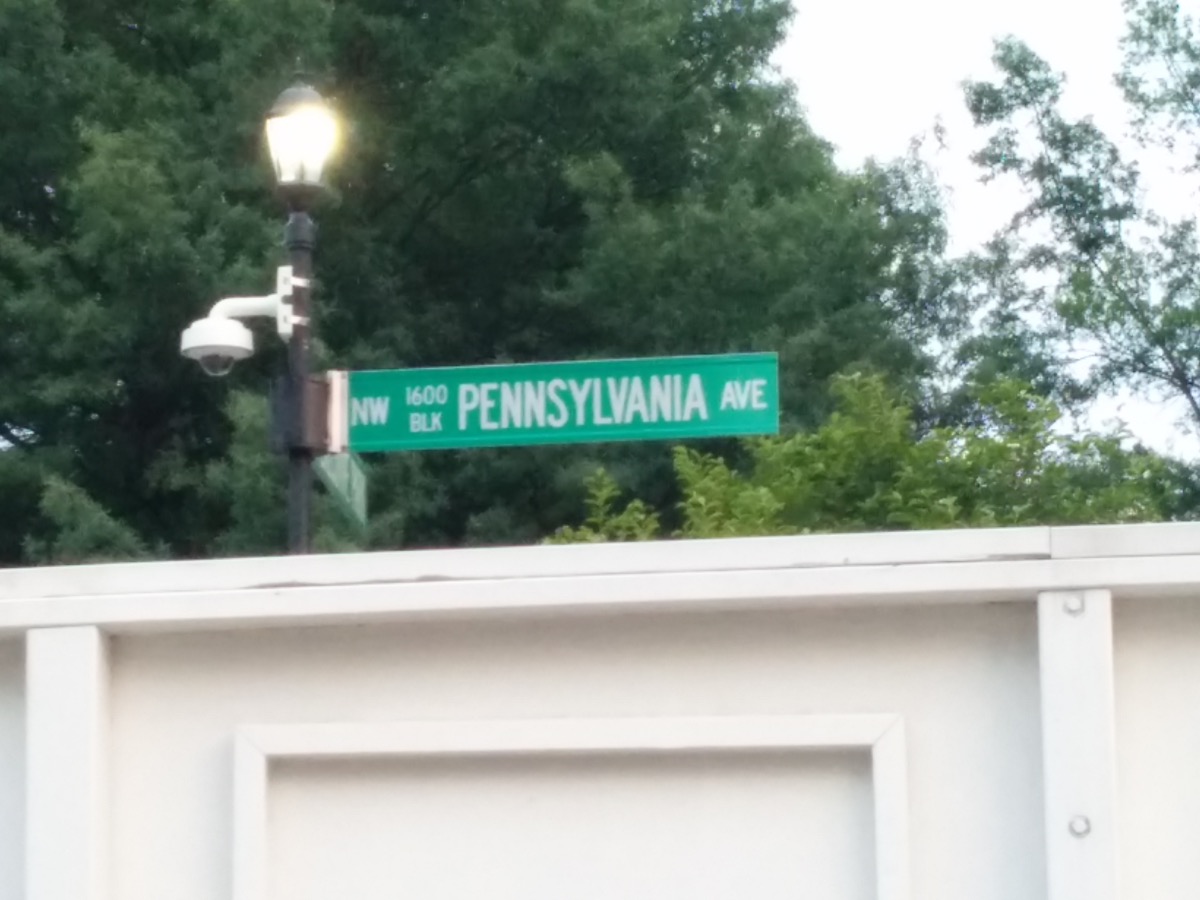 Panoramic View of White House Surrounding


Day 2:
Source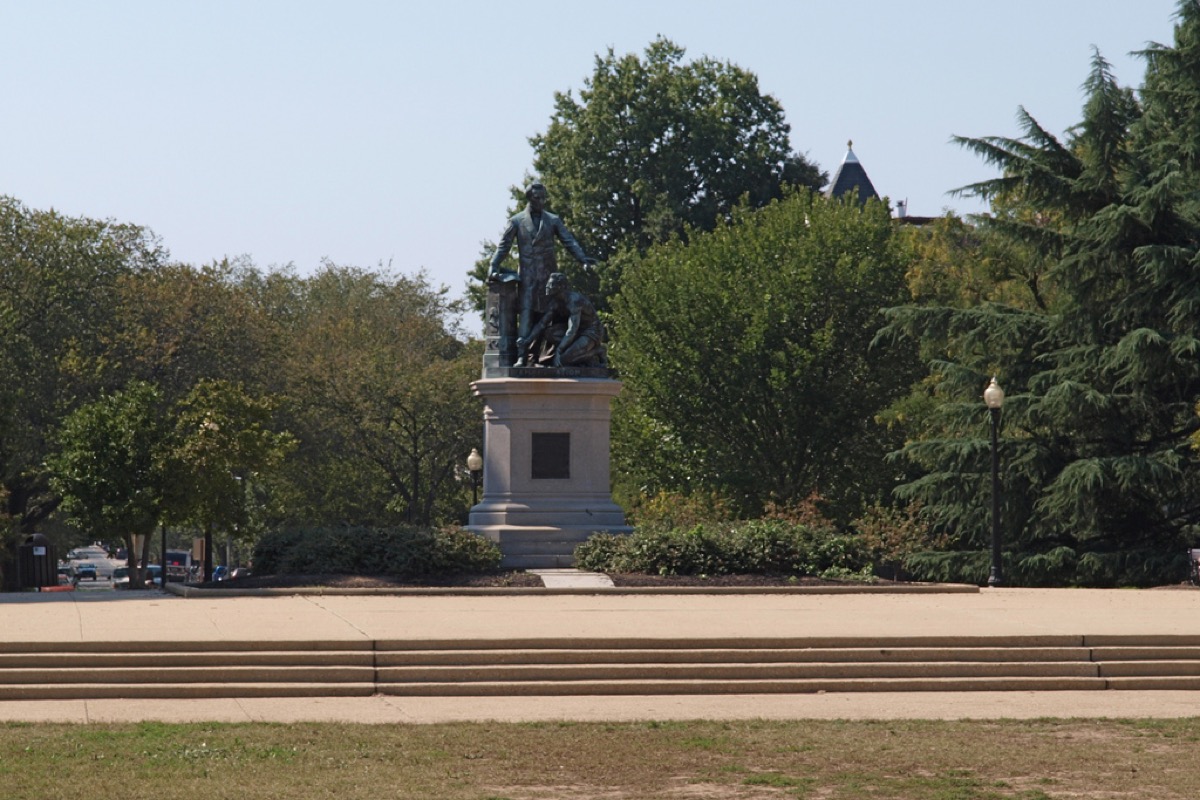 Source

United States Supreme court
The most Powerful judicial branch of justice loving USA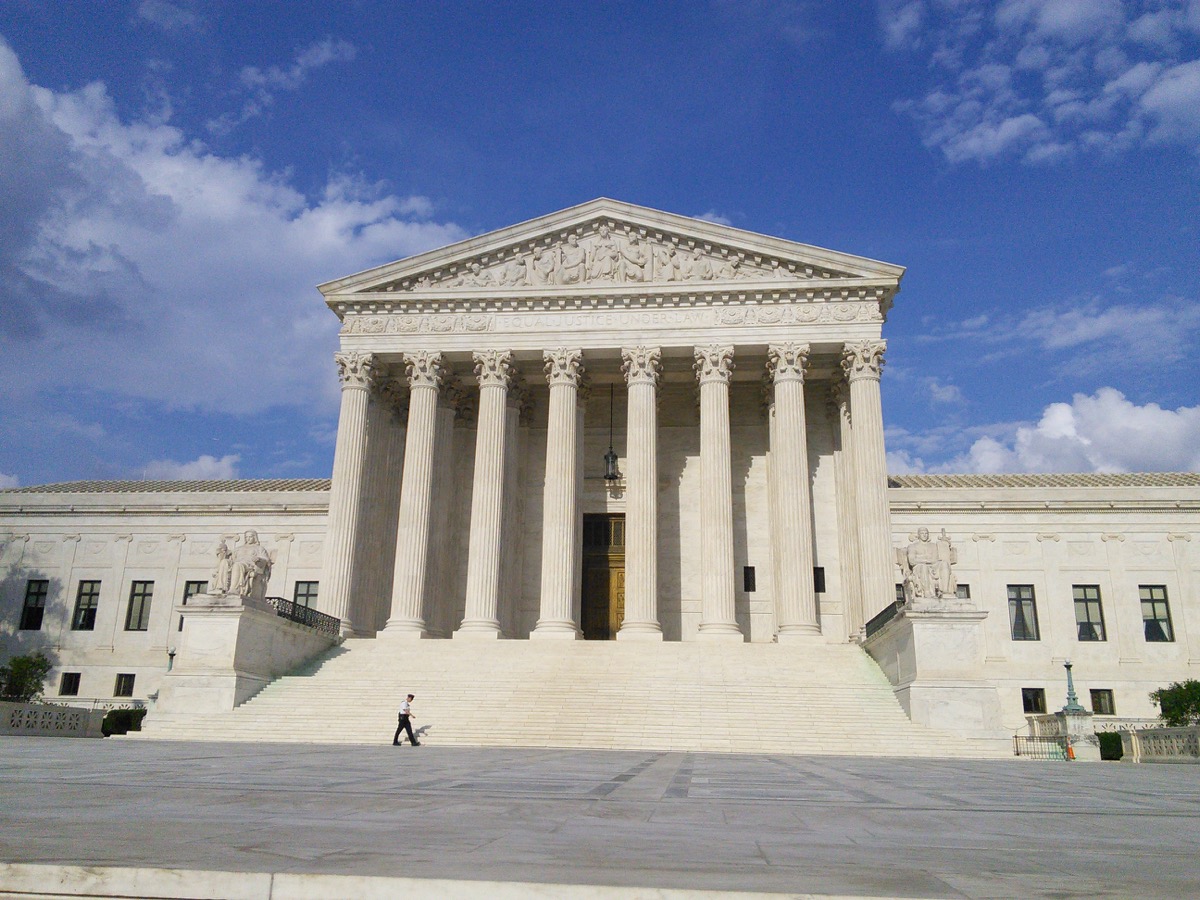 The meticulous pieces of artwork

A different angle. The guy in white standing far away in this picture had powerful gun with him. Not something to make fun of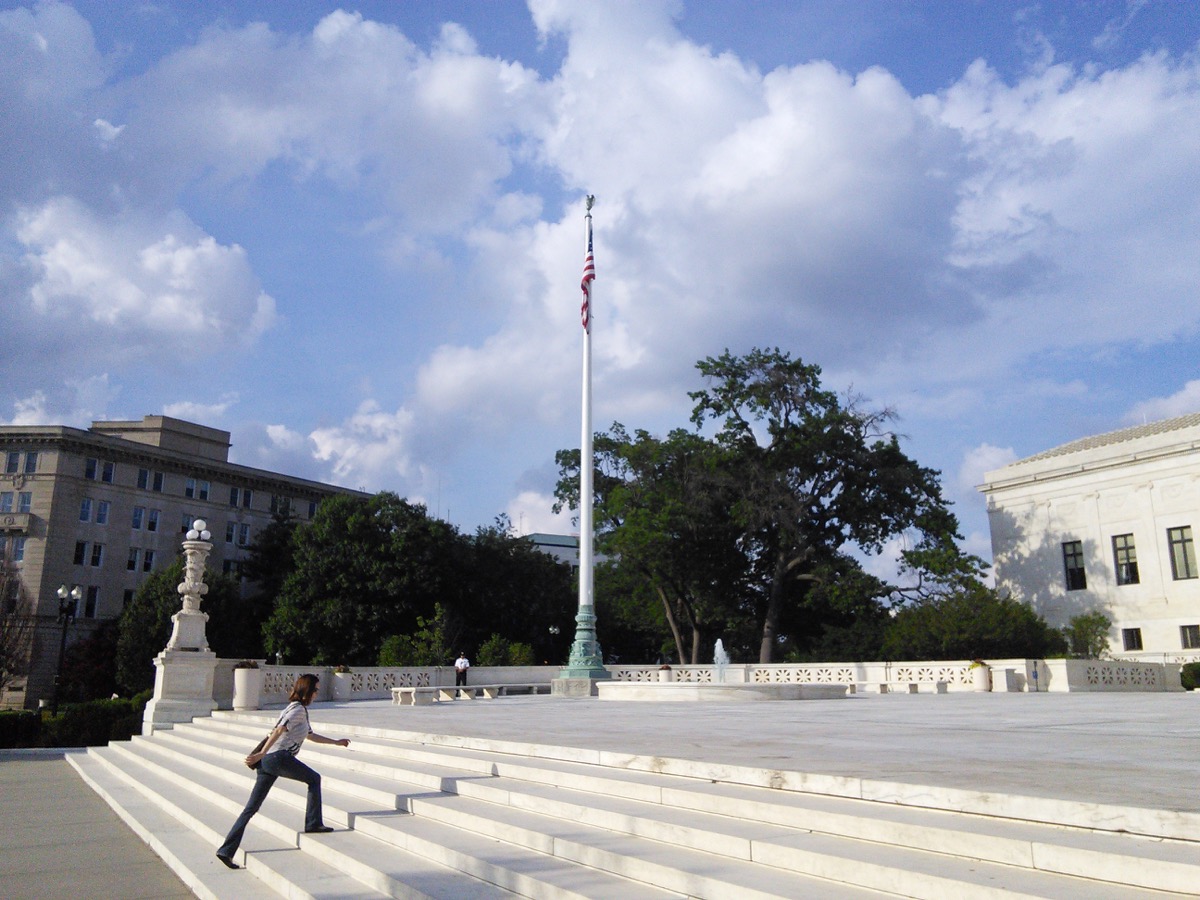 That's me. What an odd combination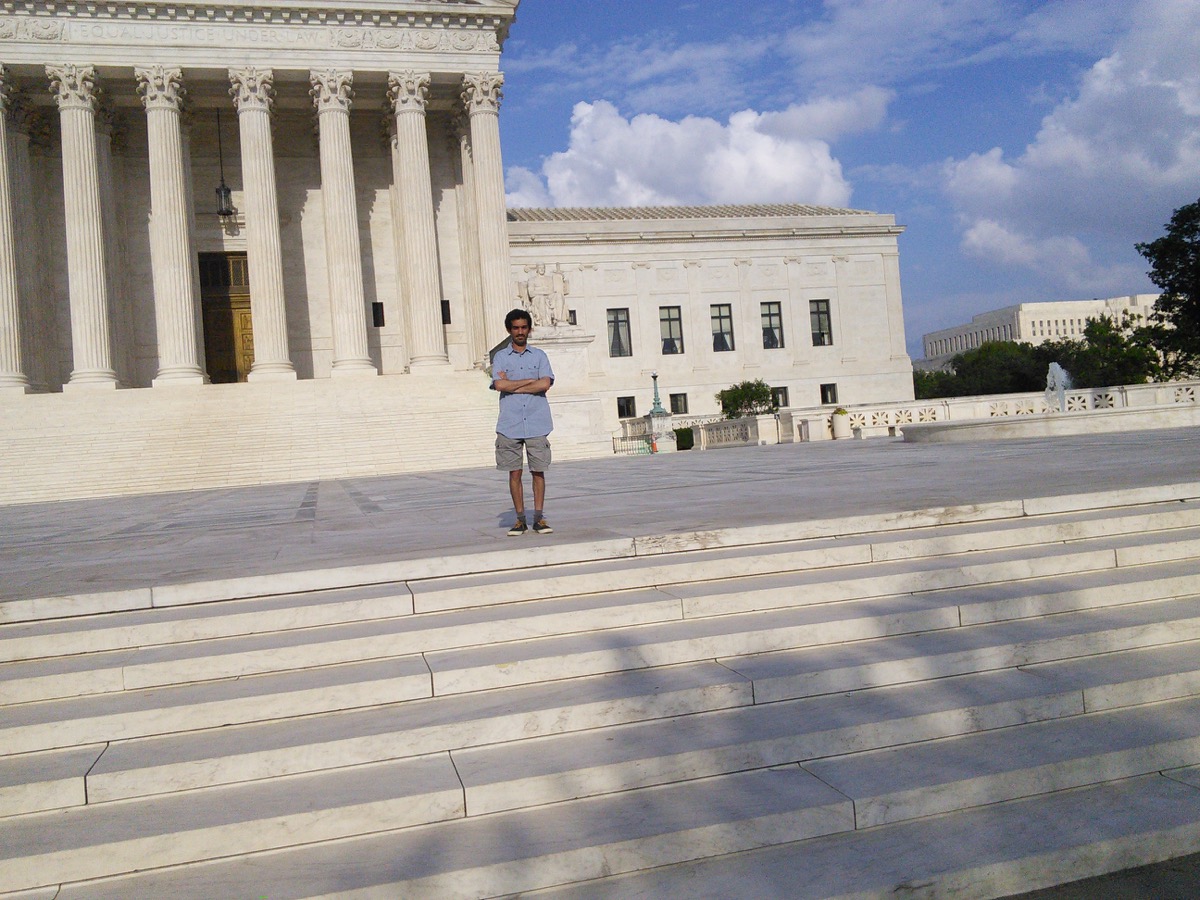 (It was undergoing major renovations when we visited it. So it didn't look exactly like we saw in the picture. I had hard time convincing people we actually visited this building)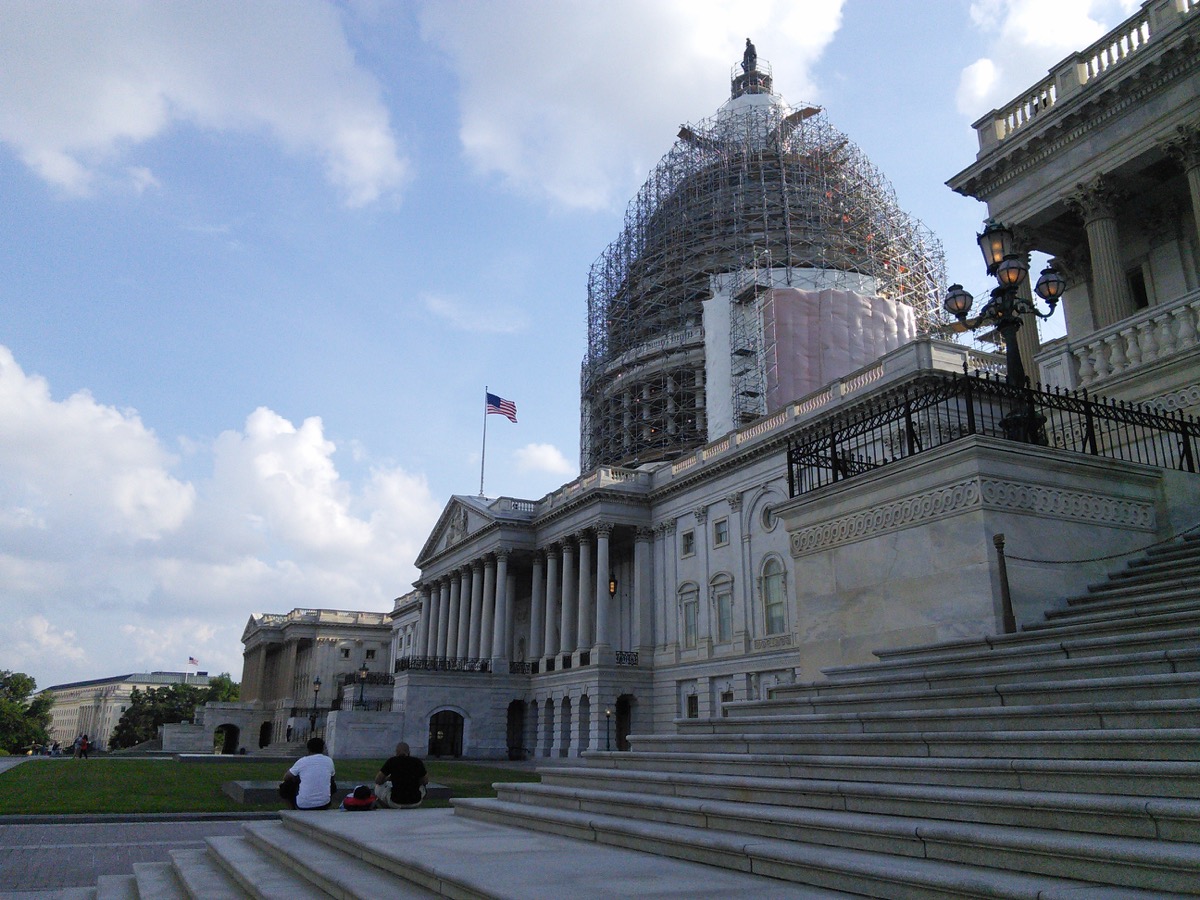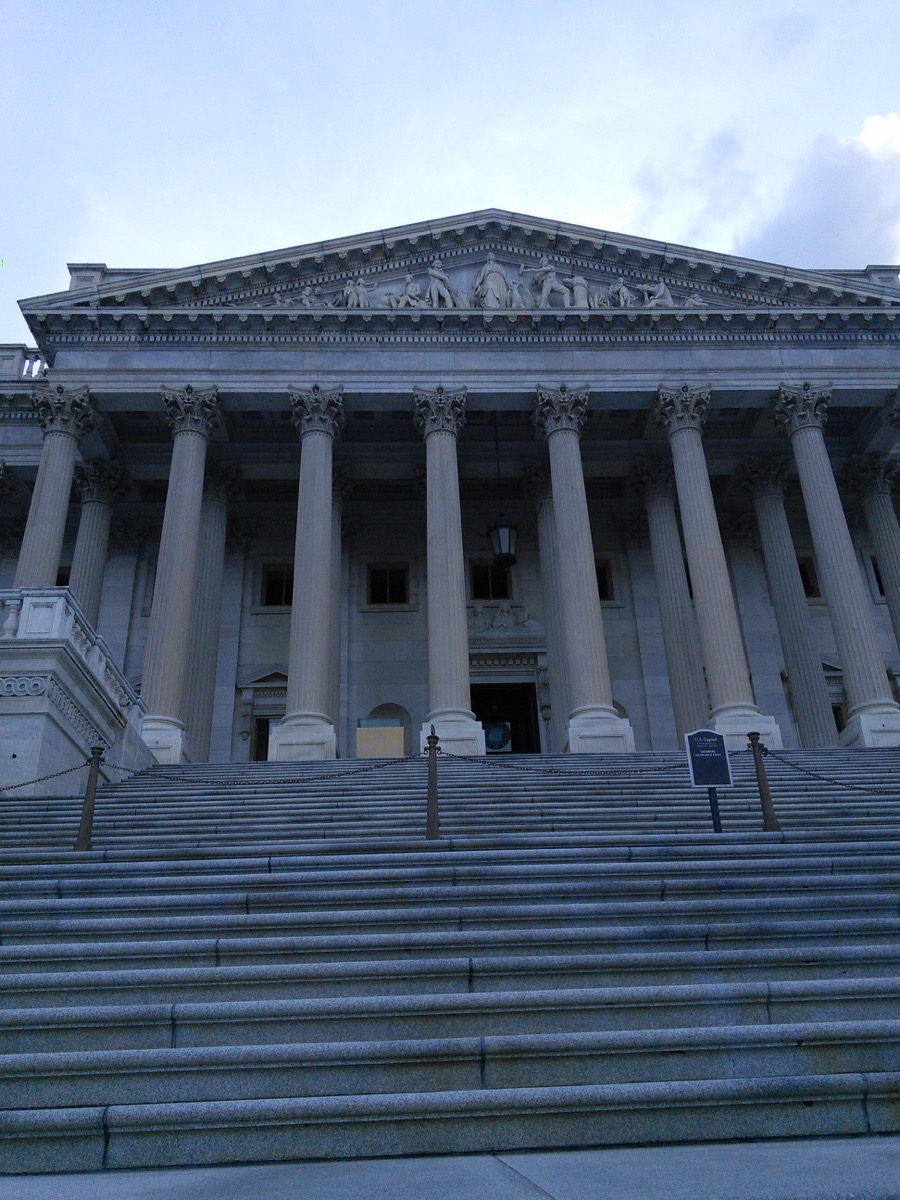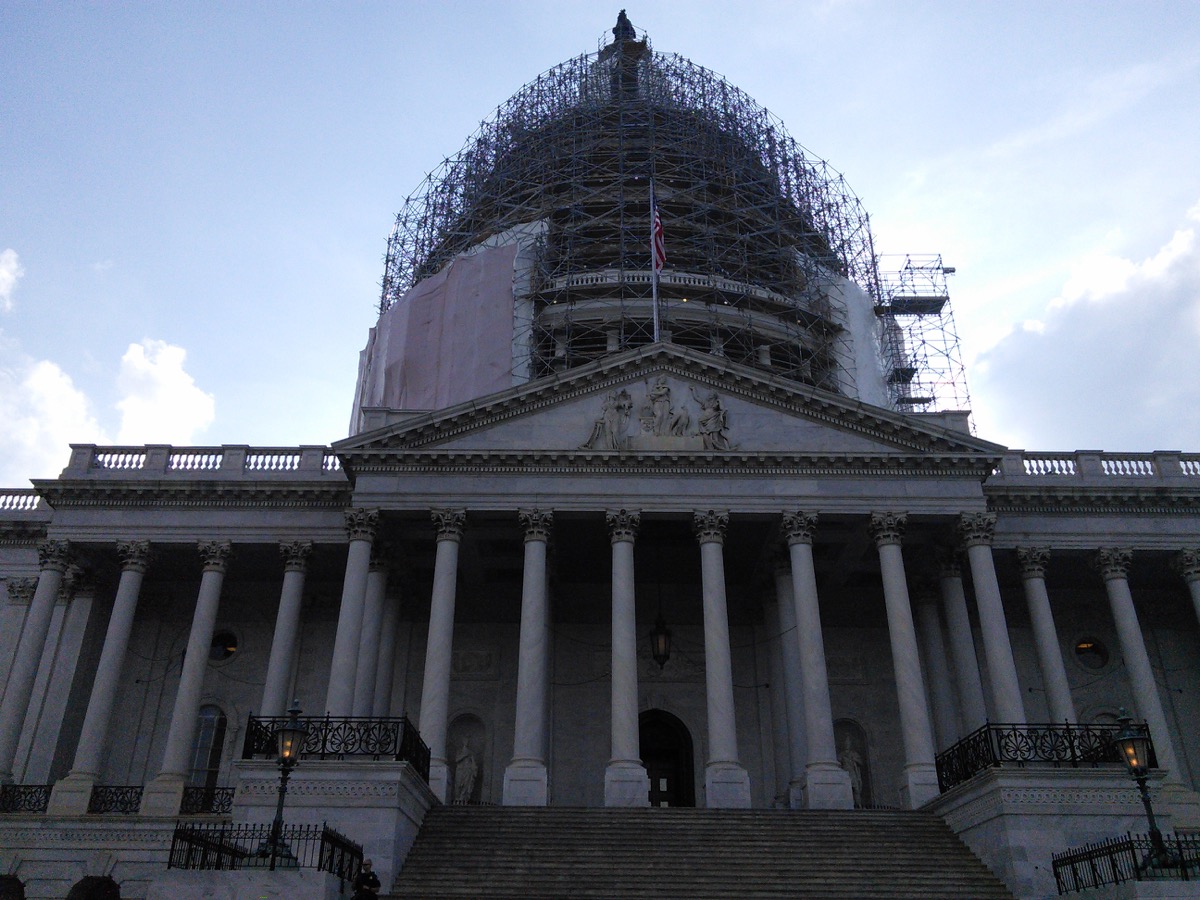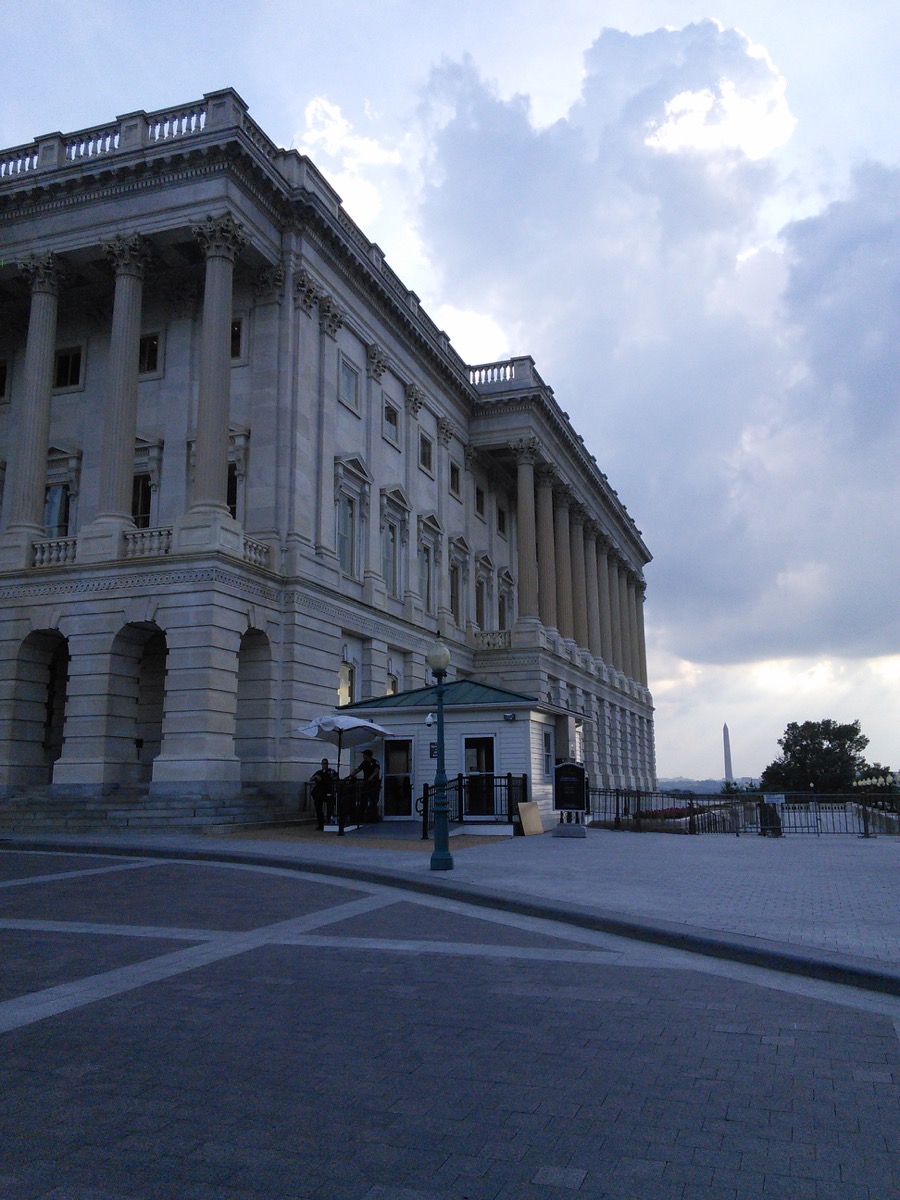 National Air and Space museum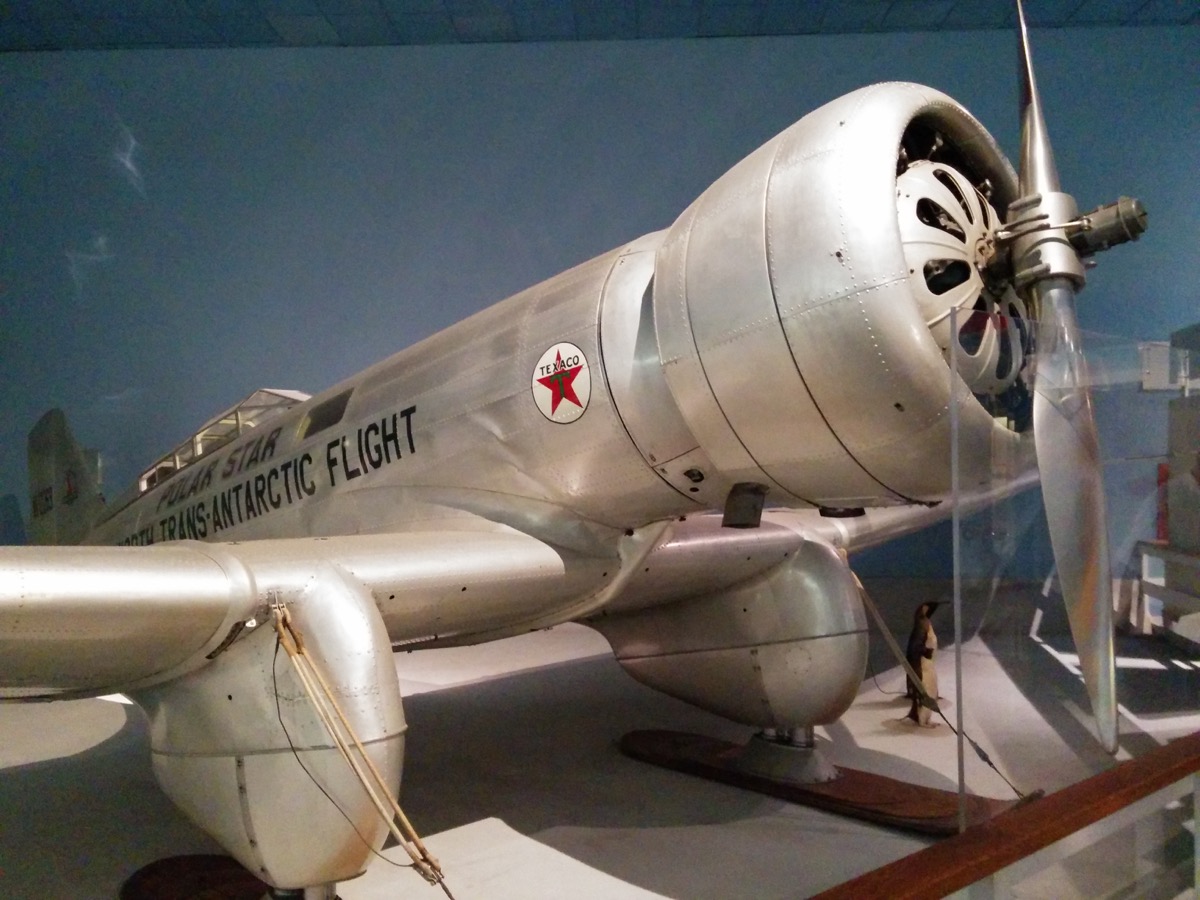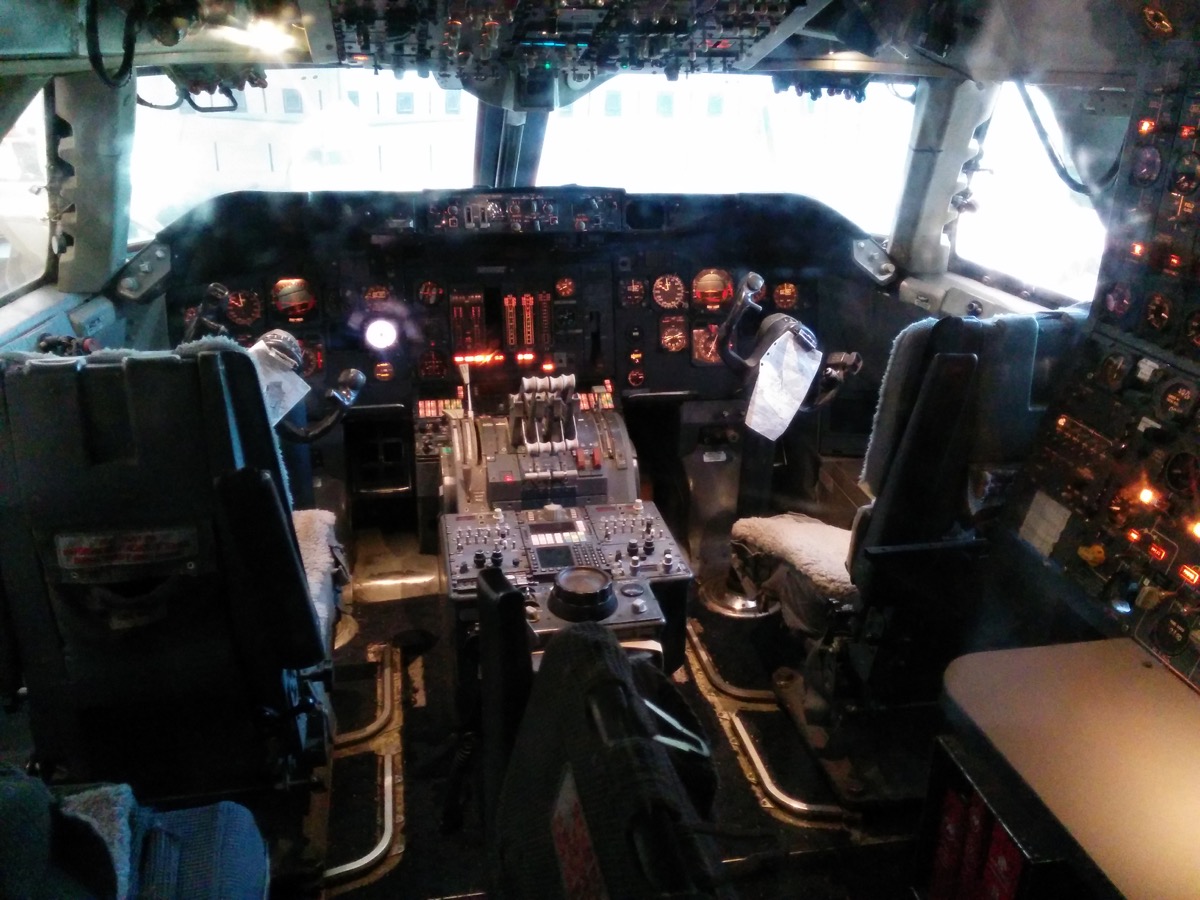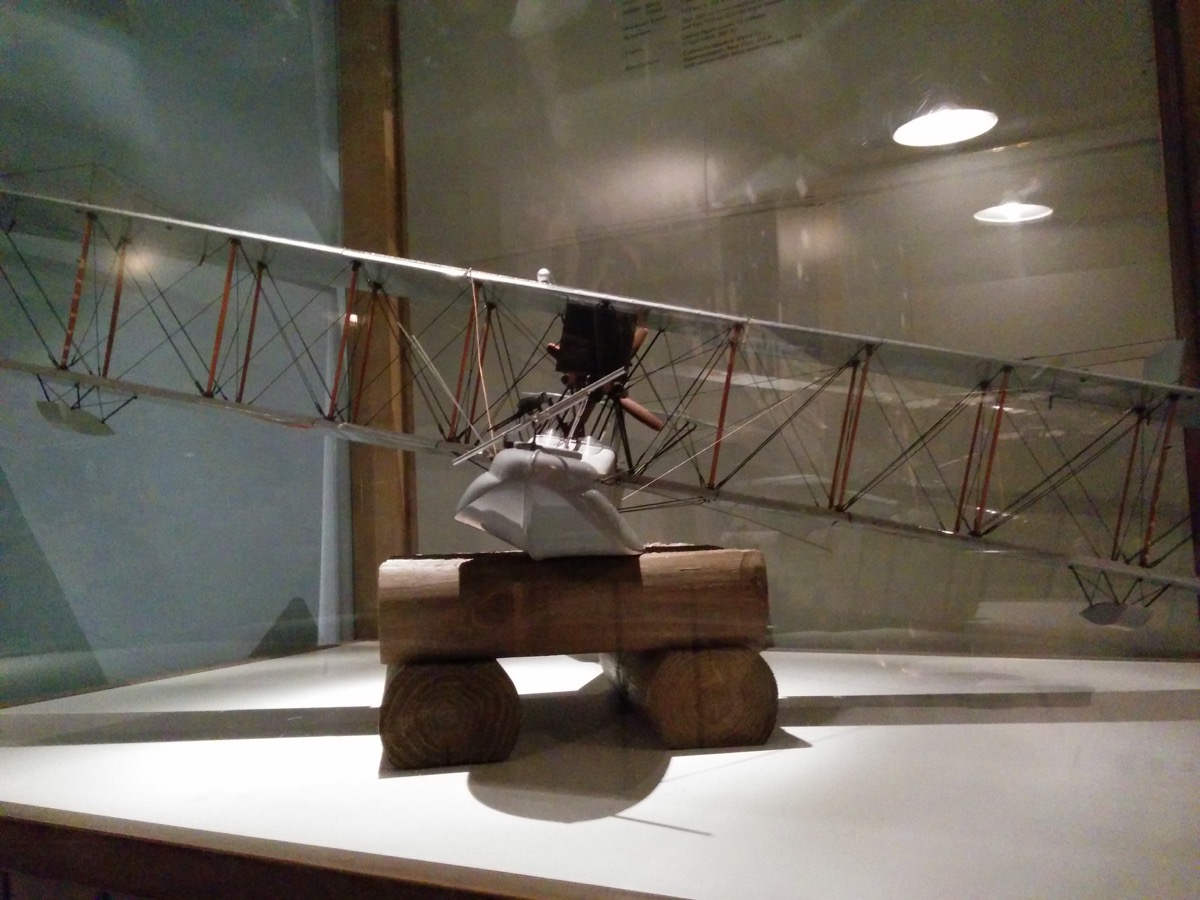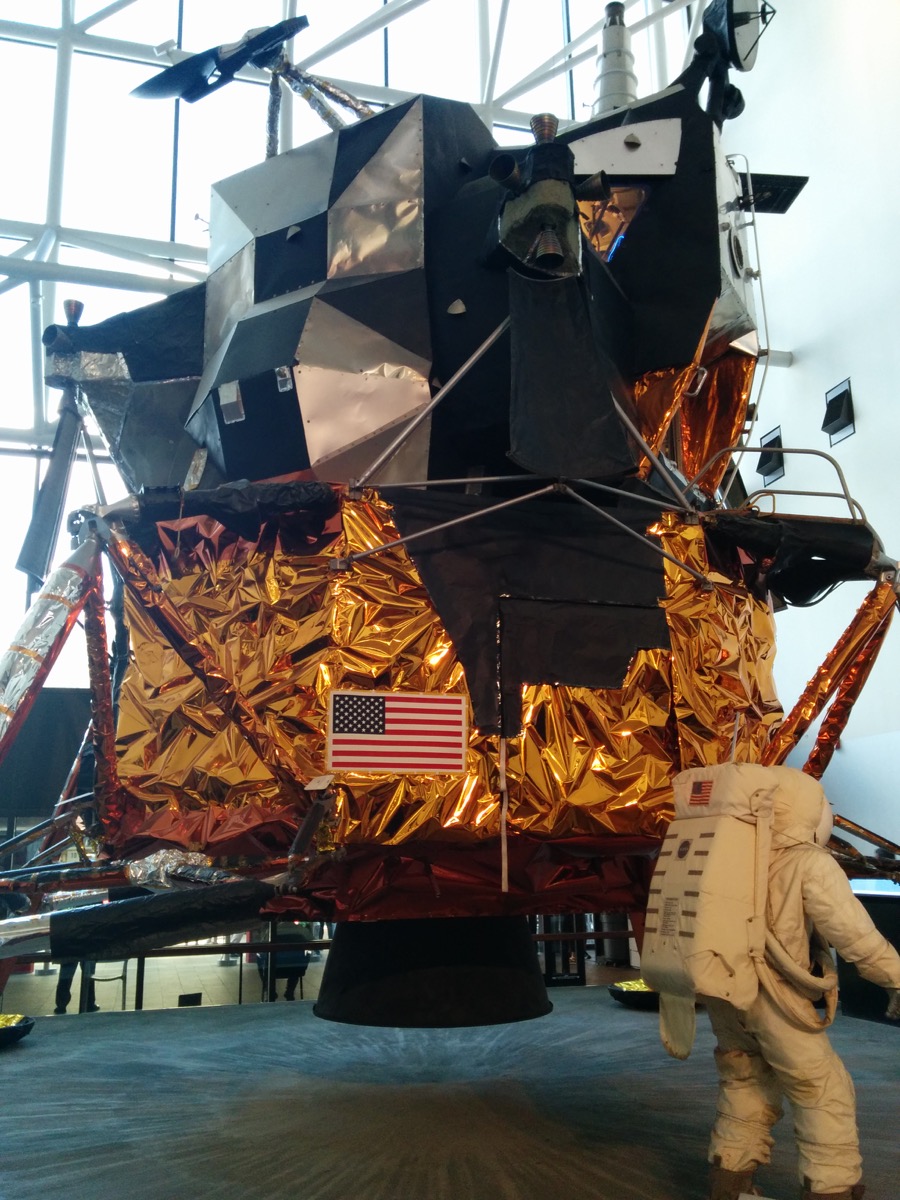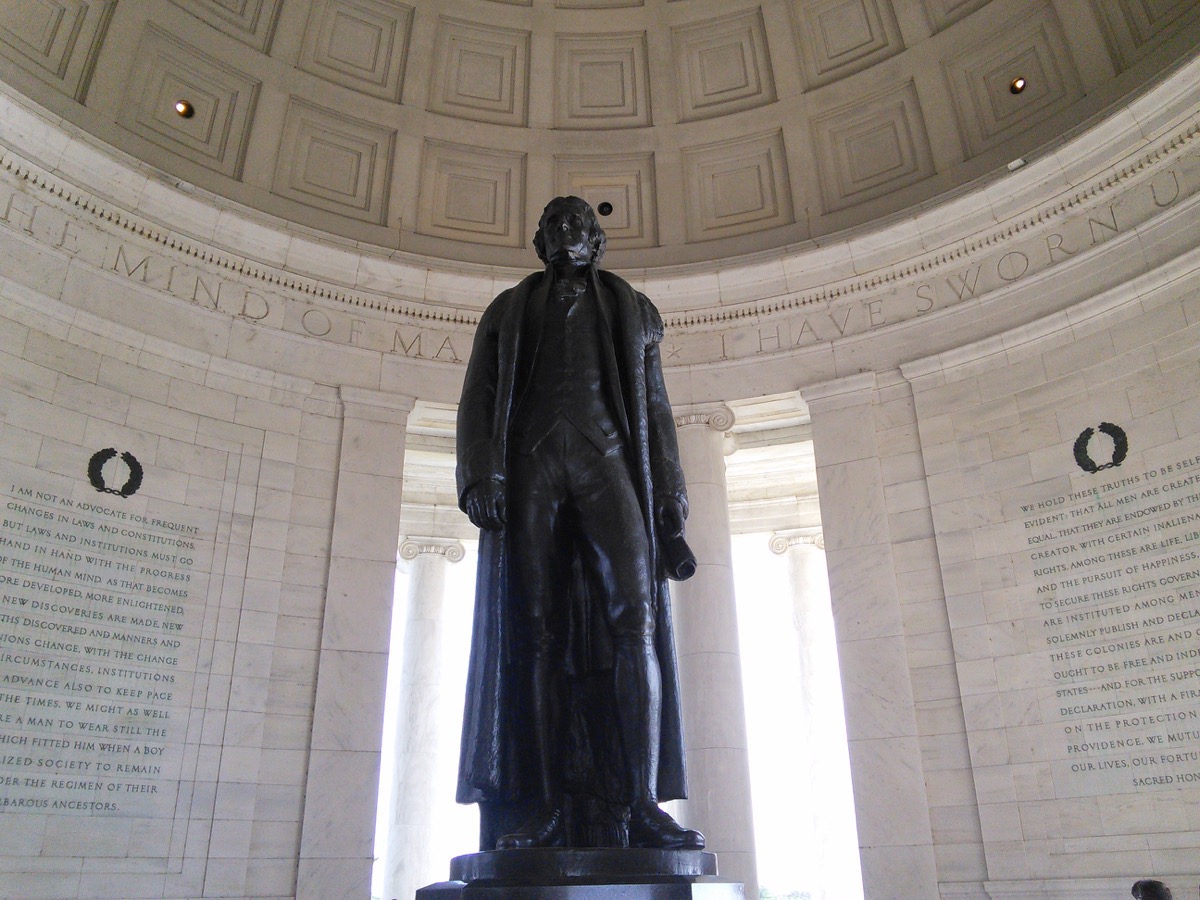 A Washington Monument - Taken directly from Jefferson Memorial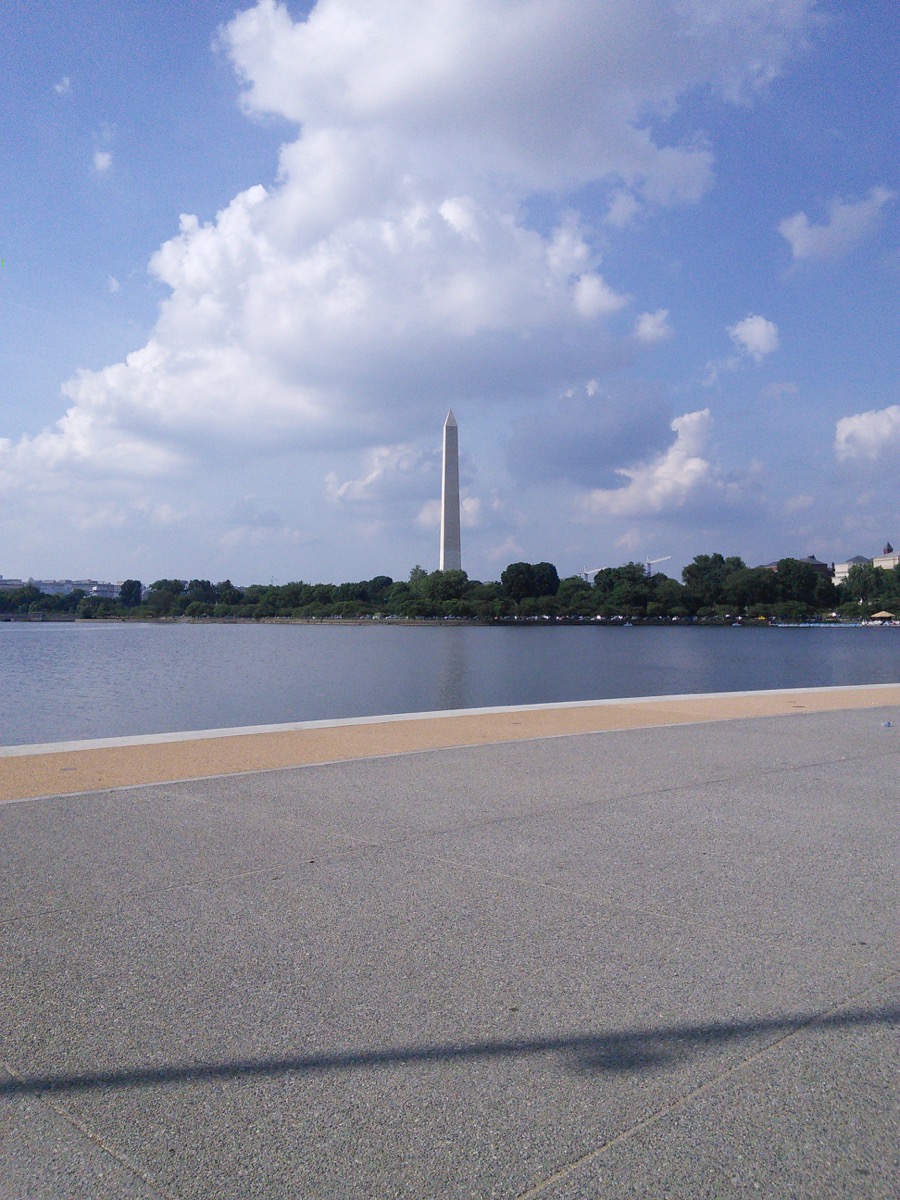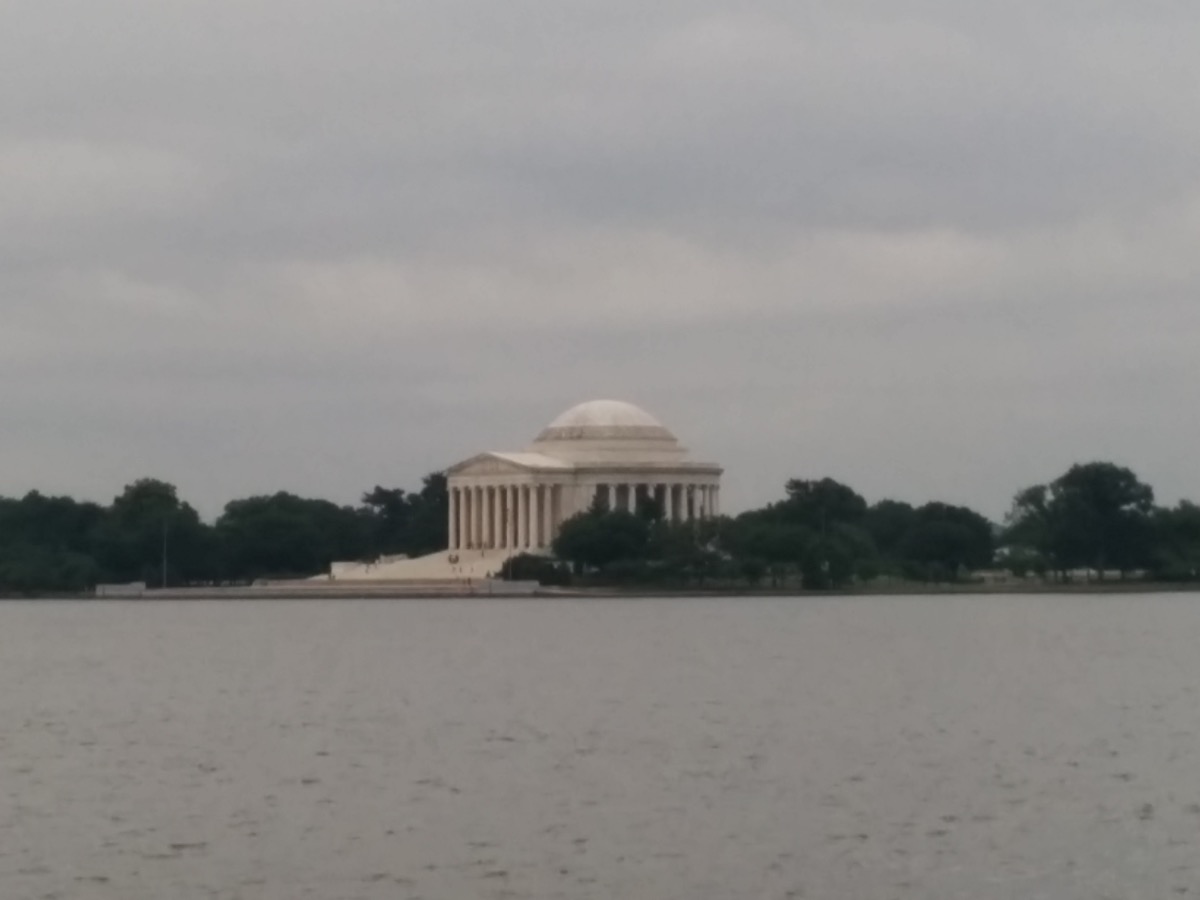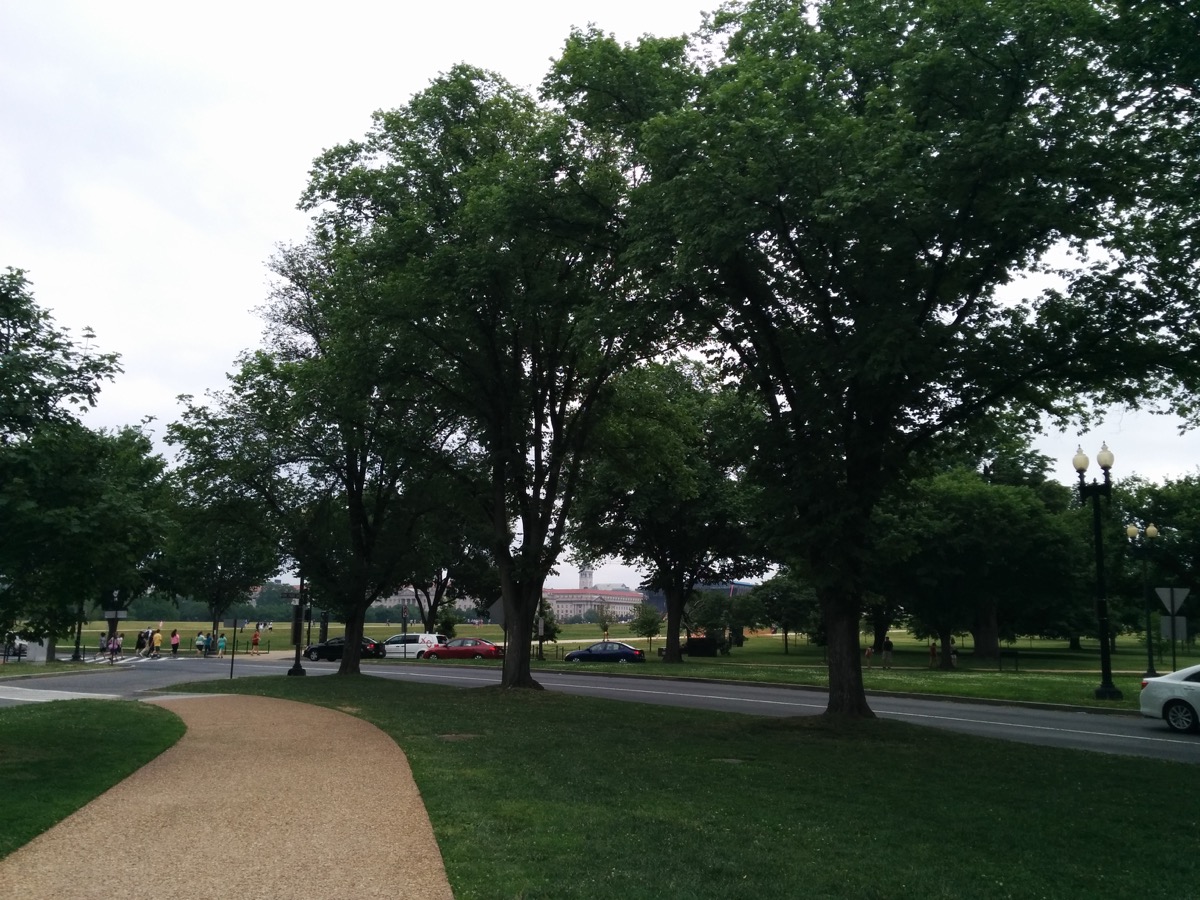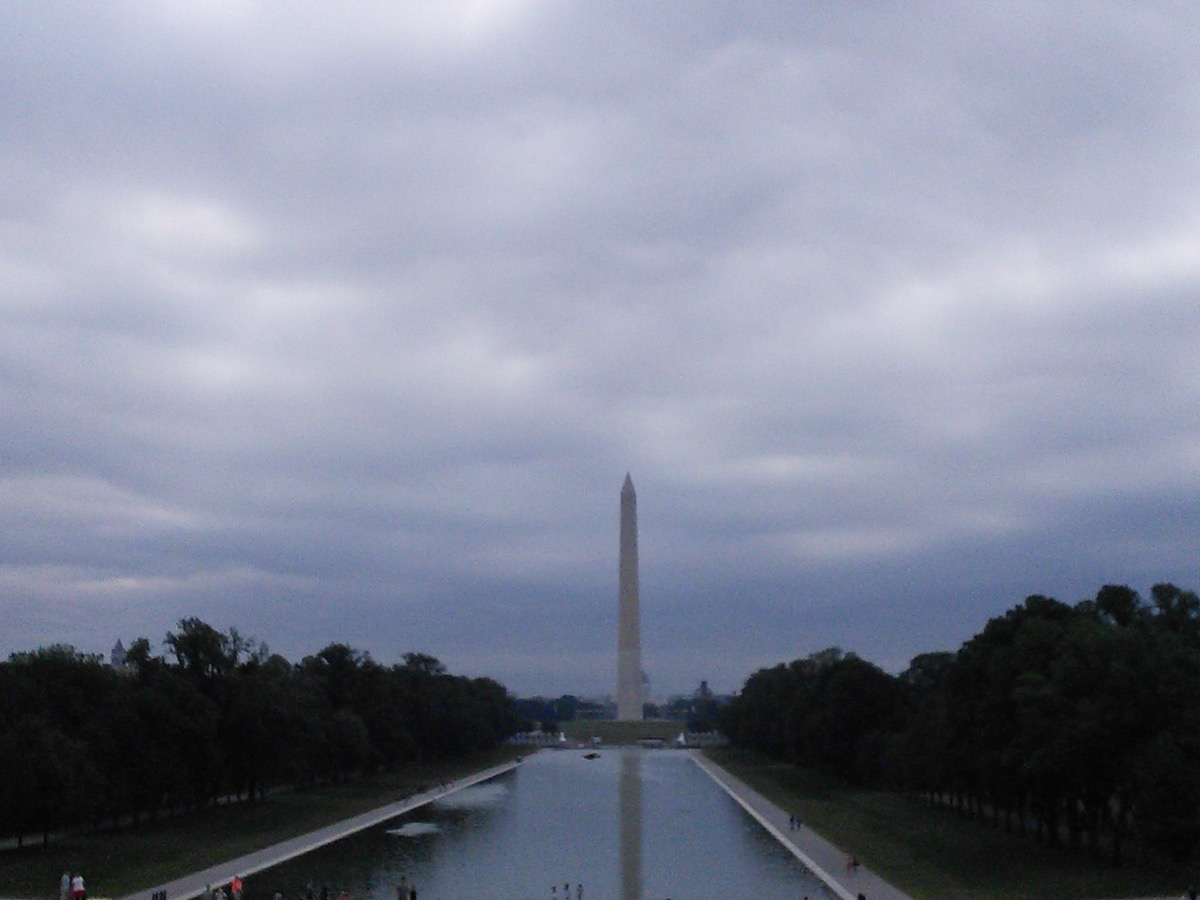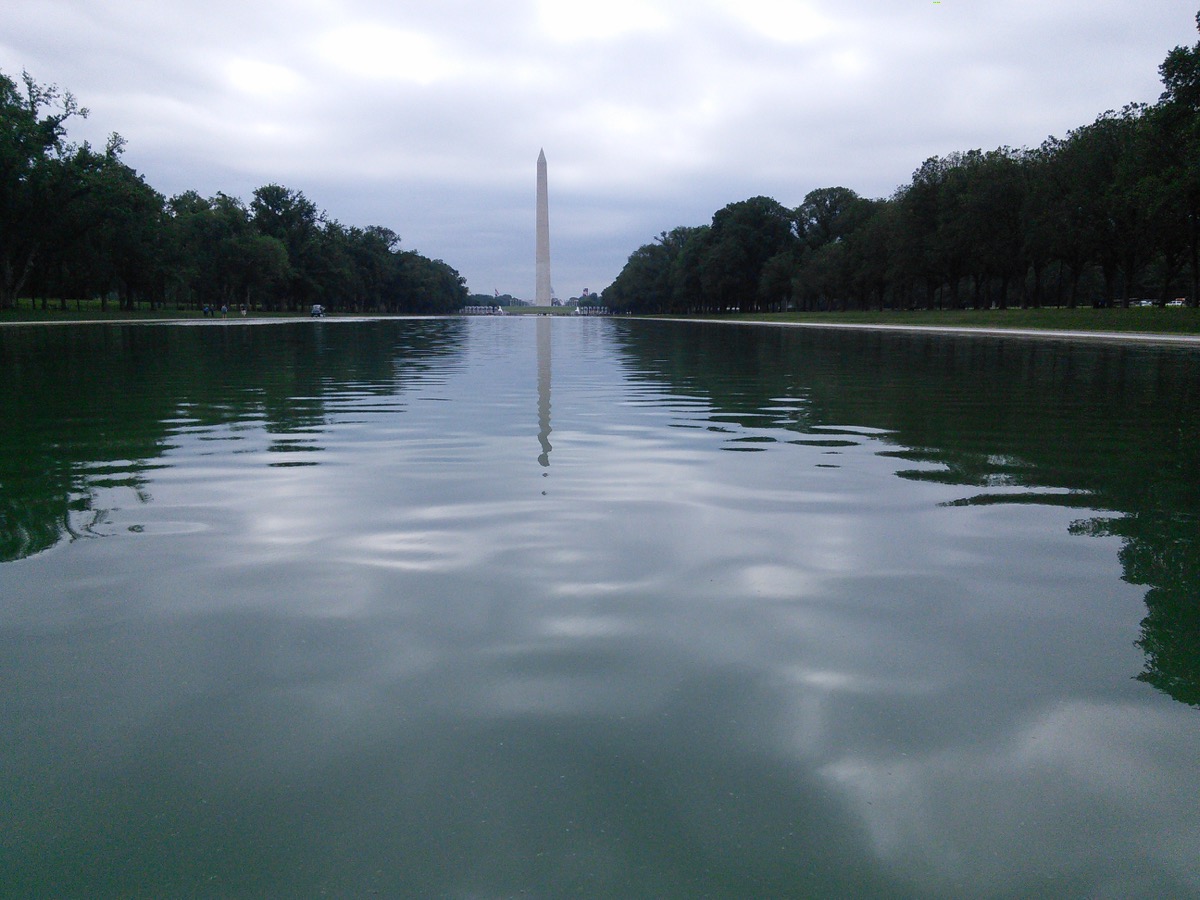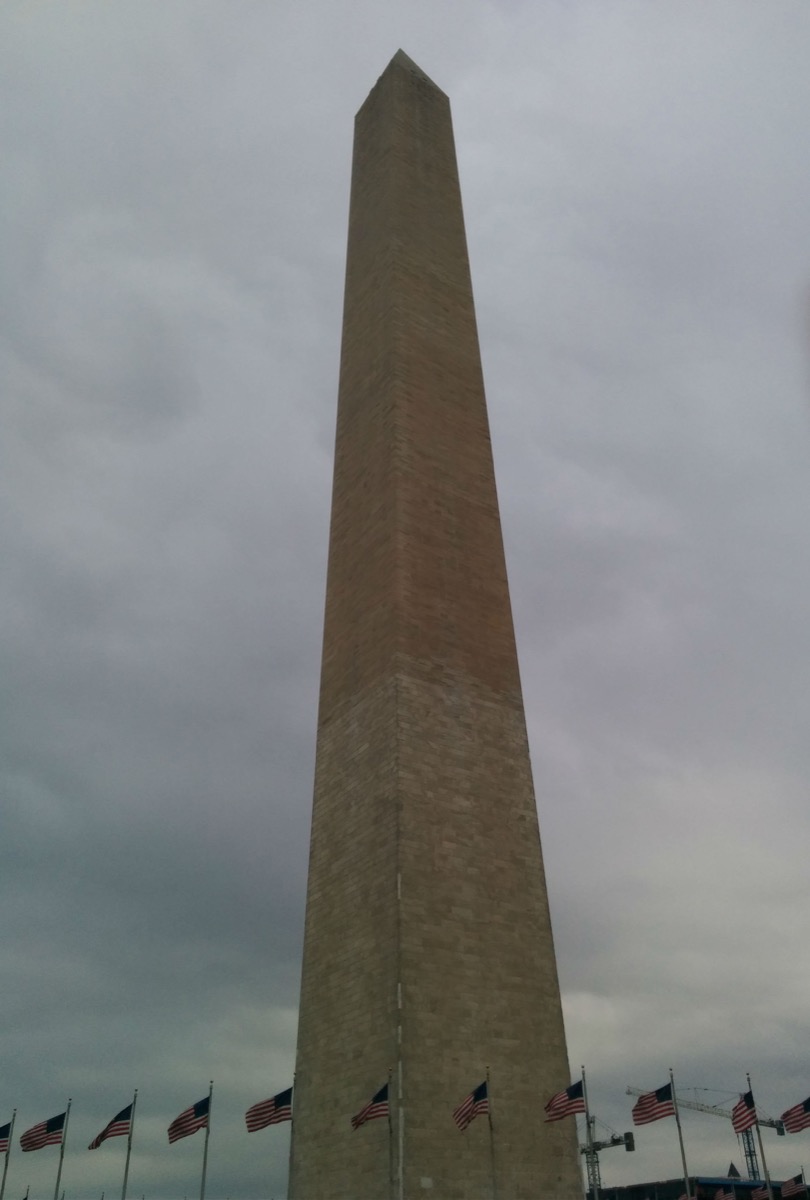 National World War 2 Memorial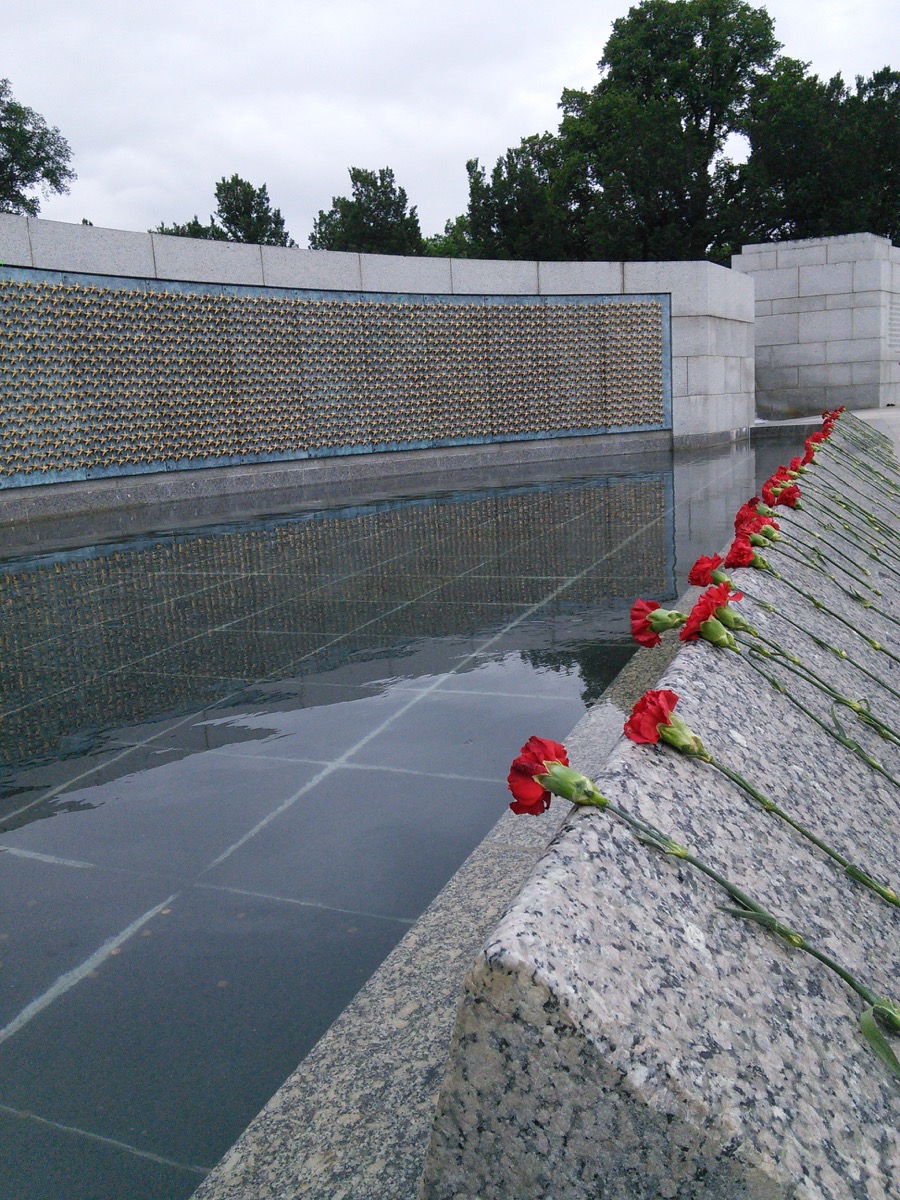 Dr. Martin Luther King, Jr. Memorial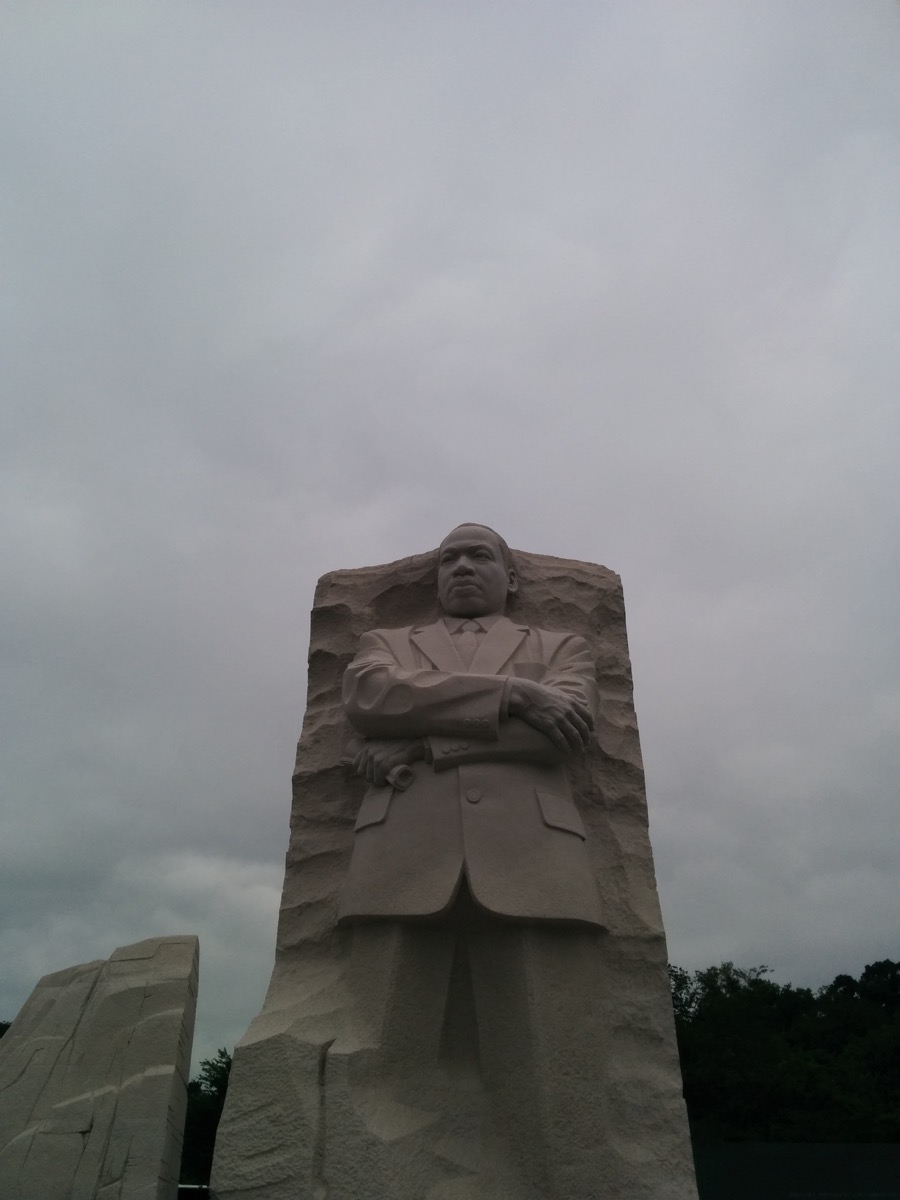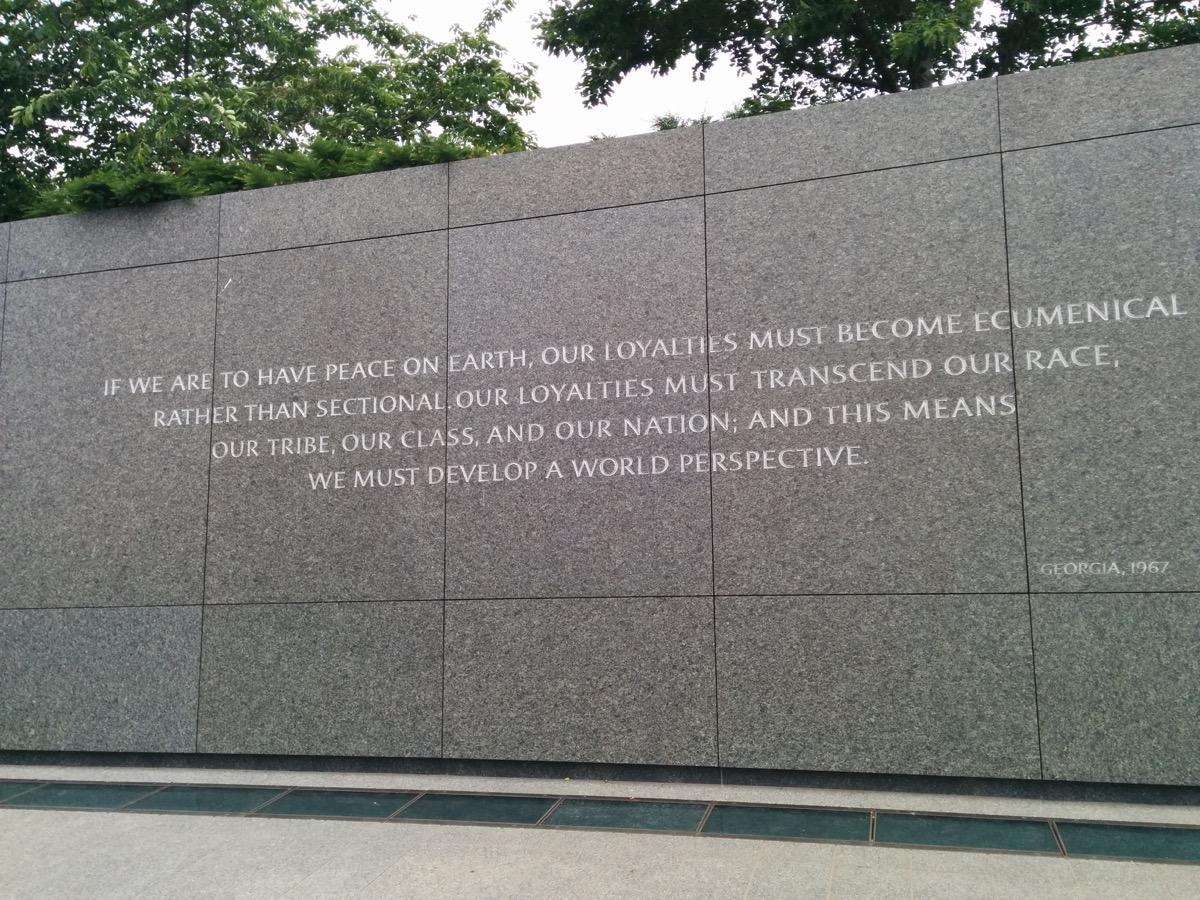 1900 Independence Avenue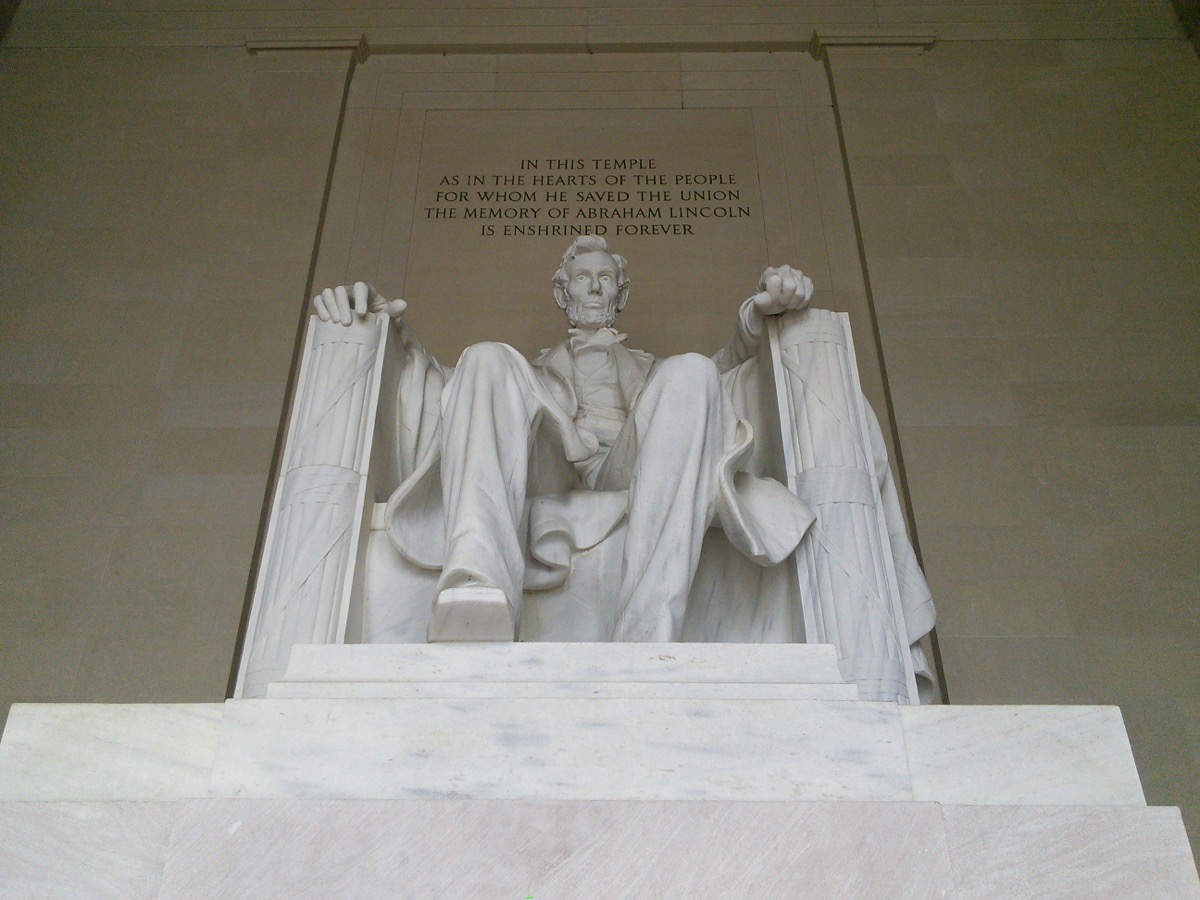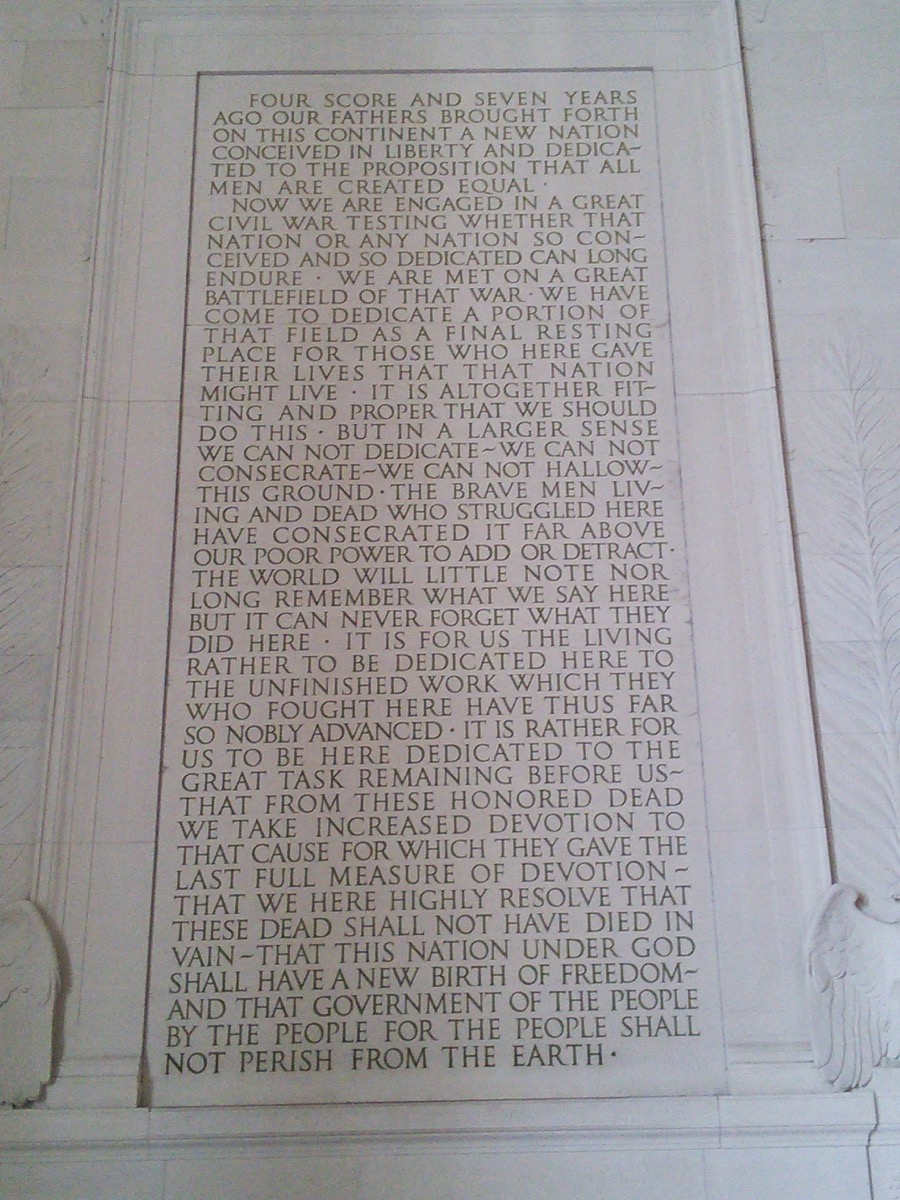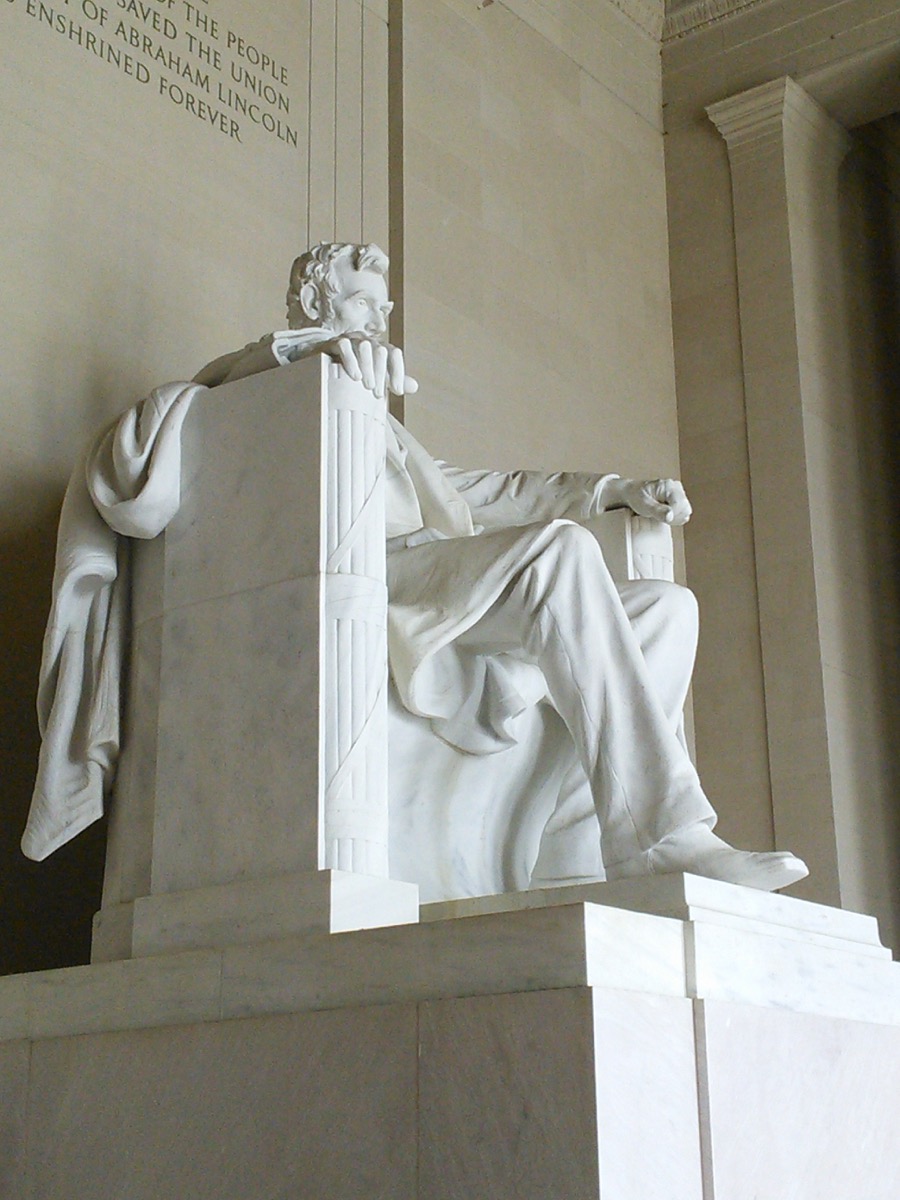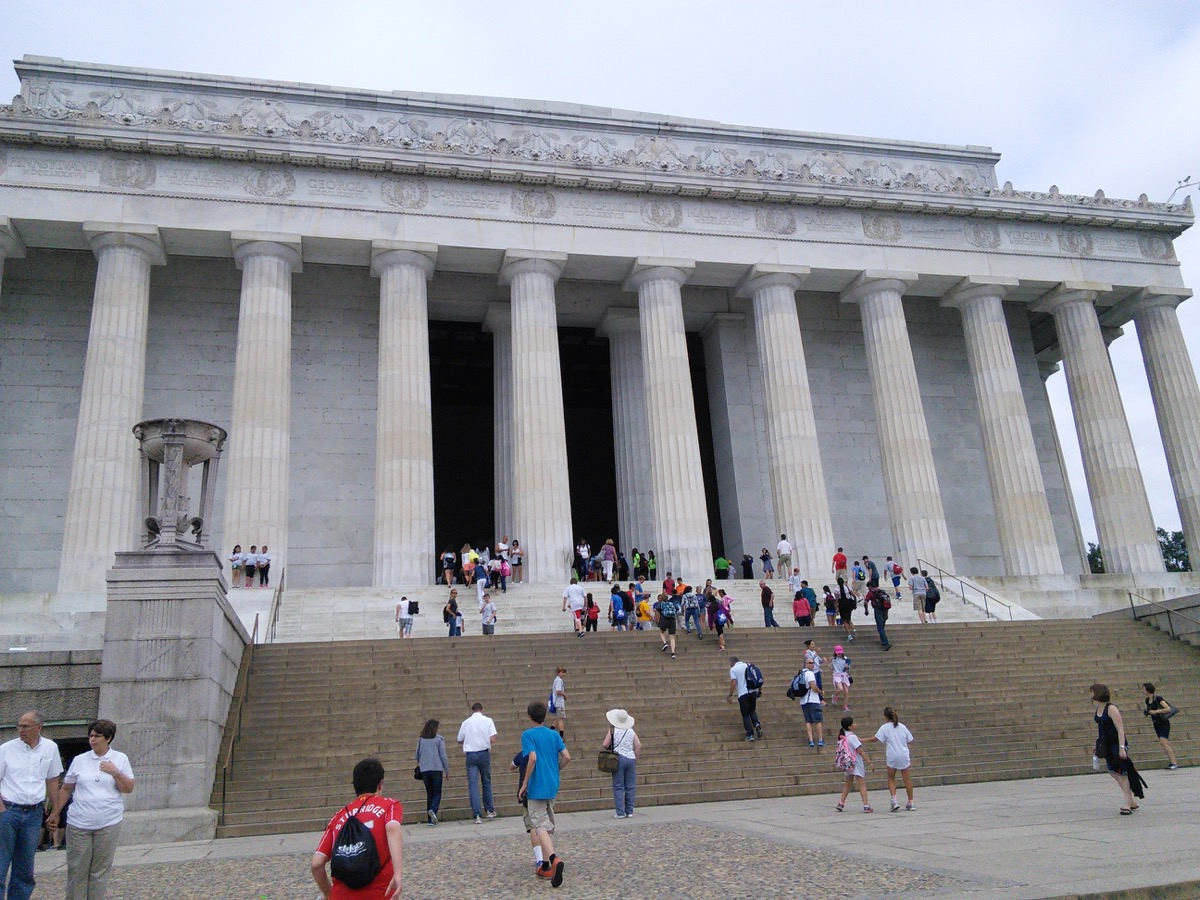 National Geographic Museum
People would like, but I was not particularly amused by the museum. First, it had very limited artifact, any artifact it had, I had least interest, too much crowded, congested and it had an entry fee. The combination of all these things made me not to like this museum. But anyways, here are some of the photos to share.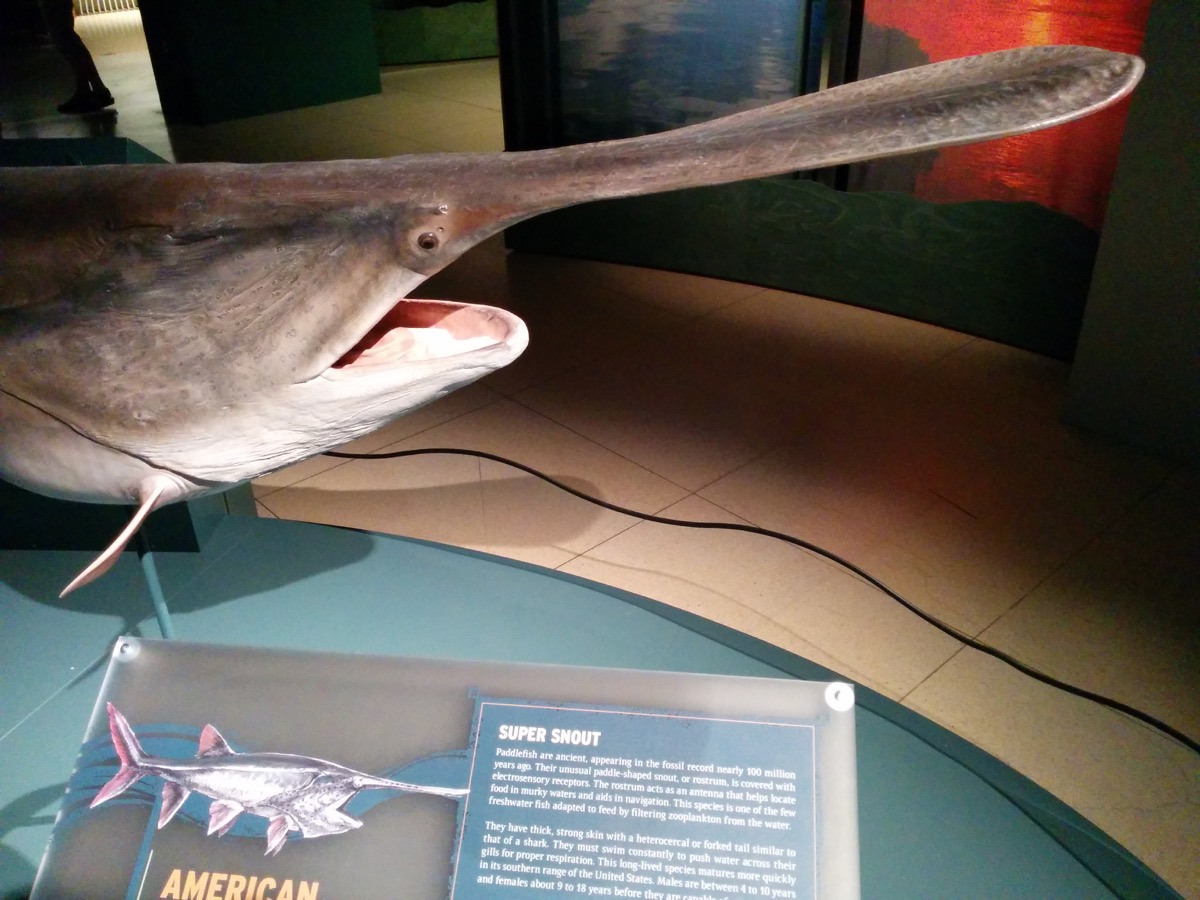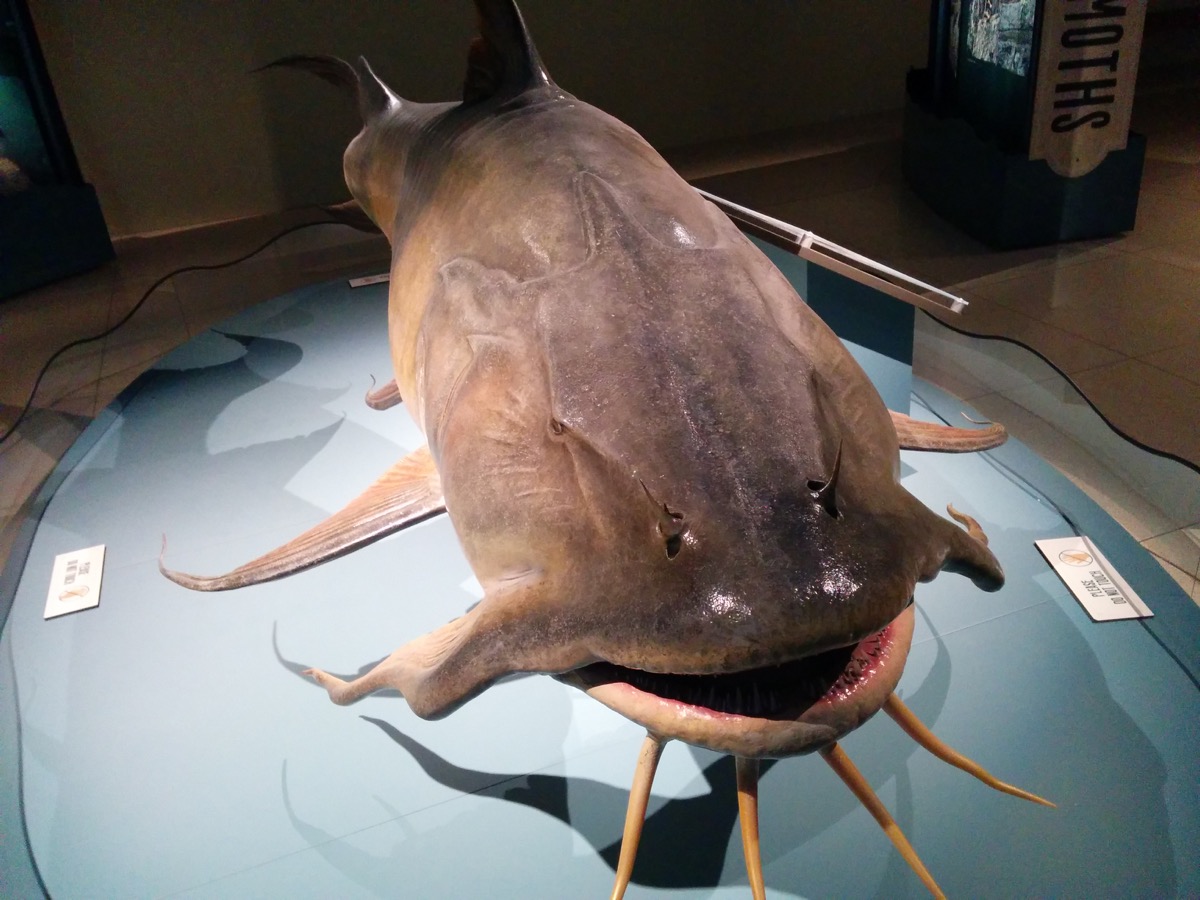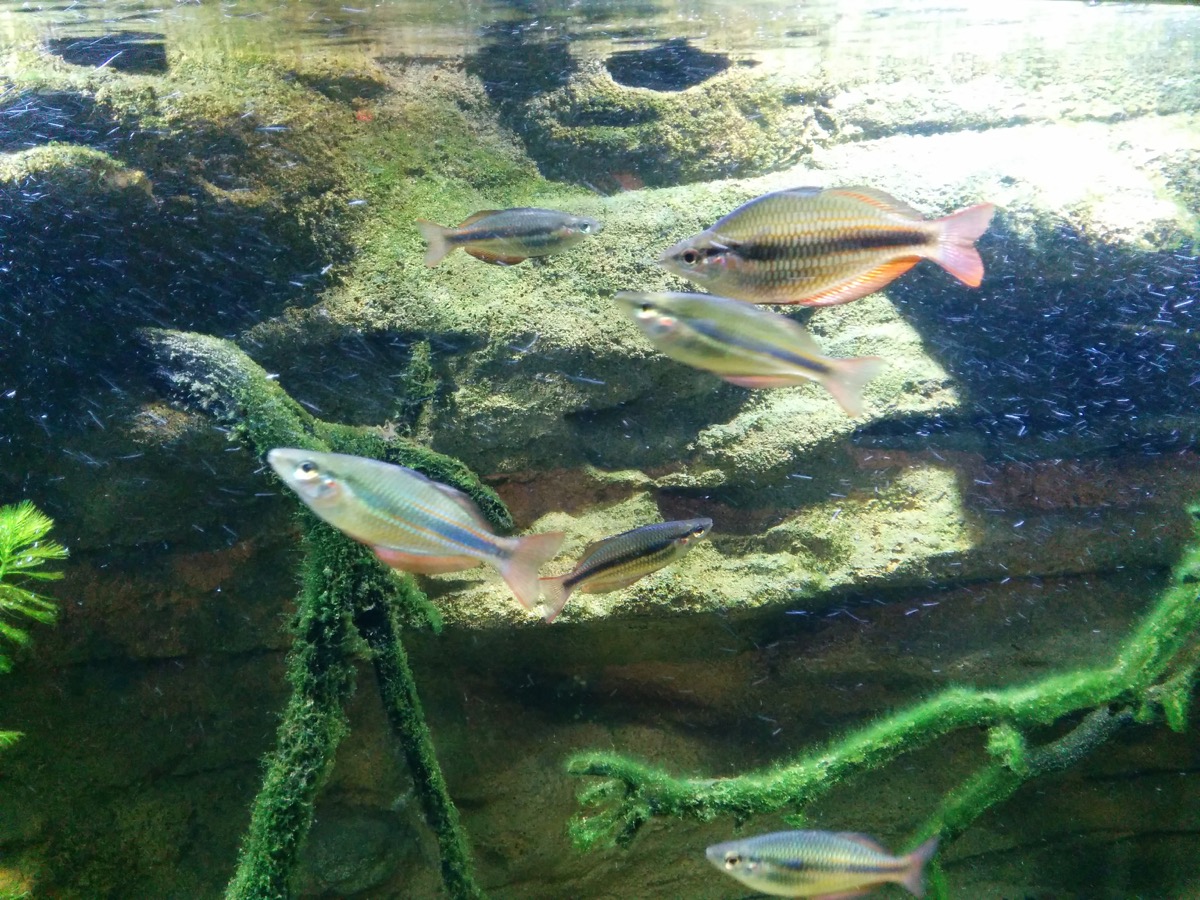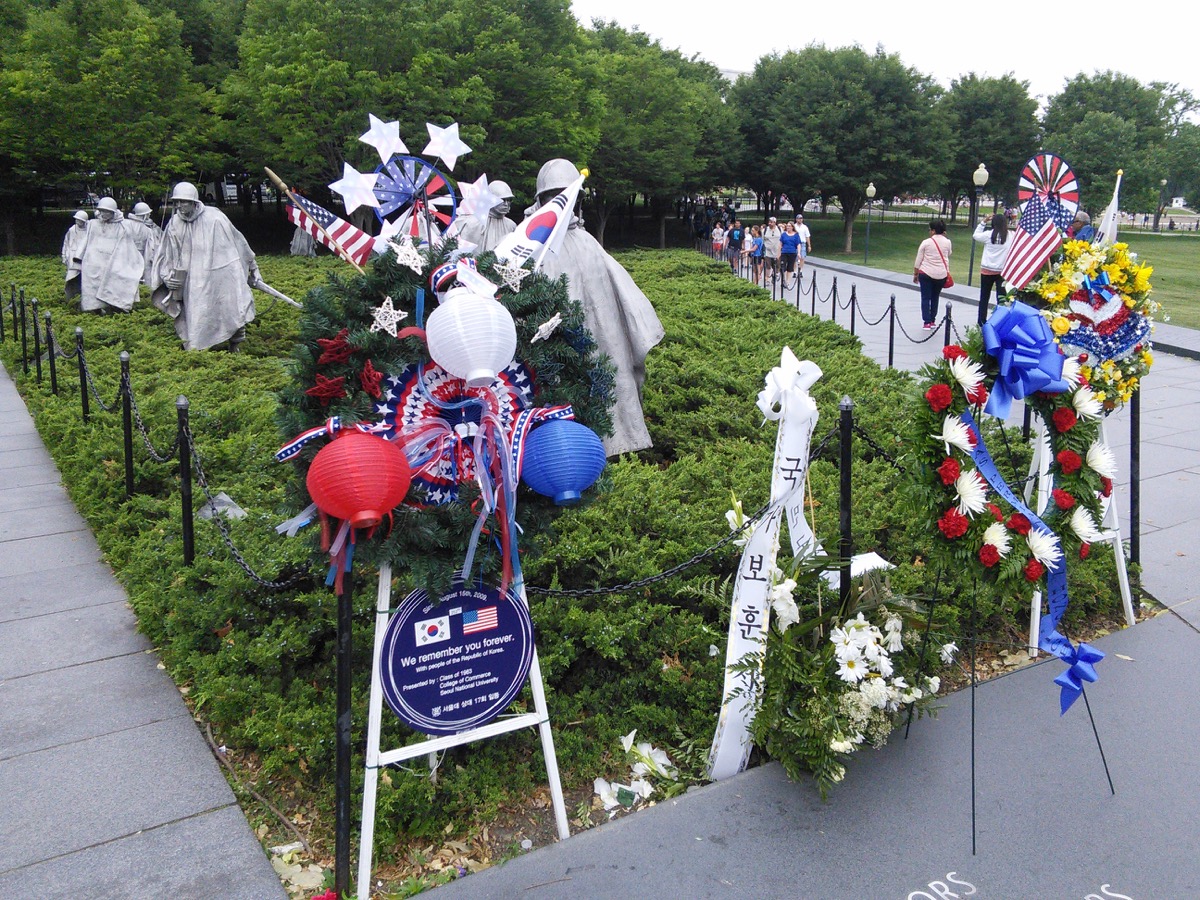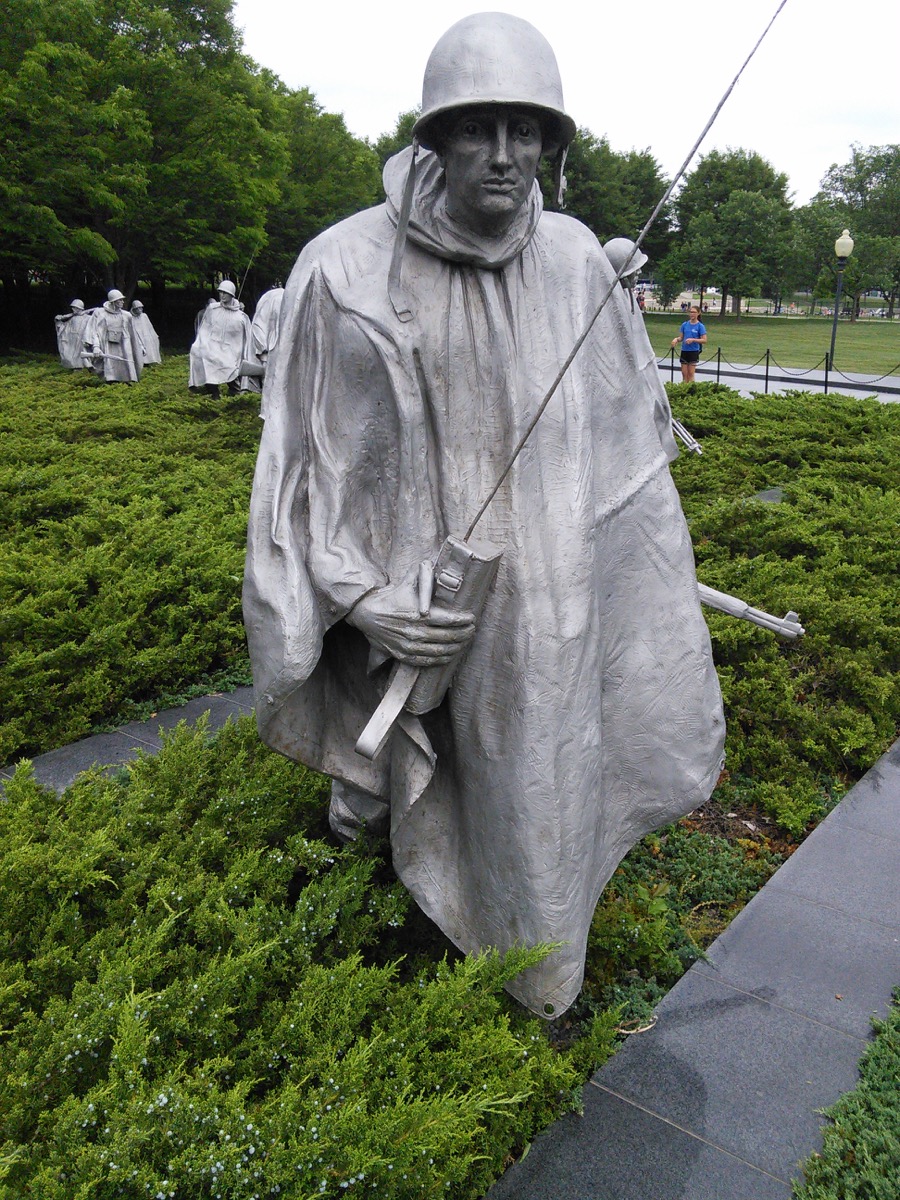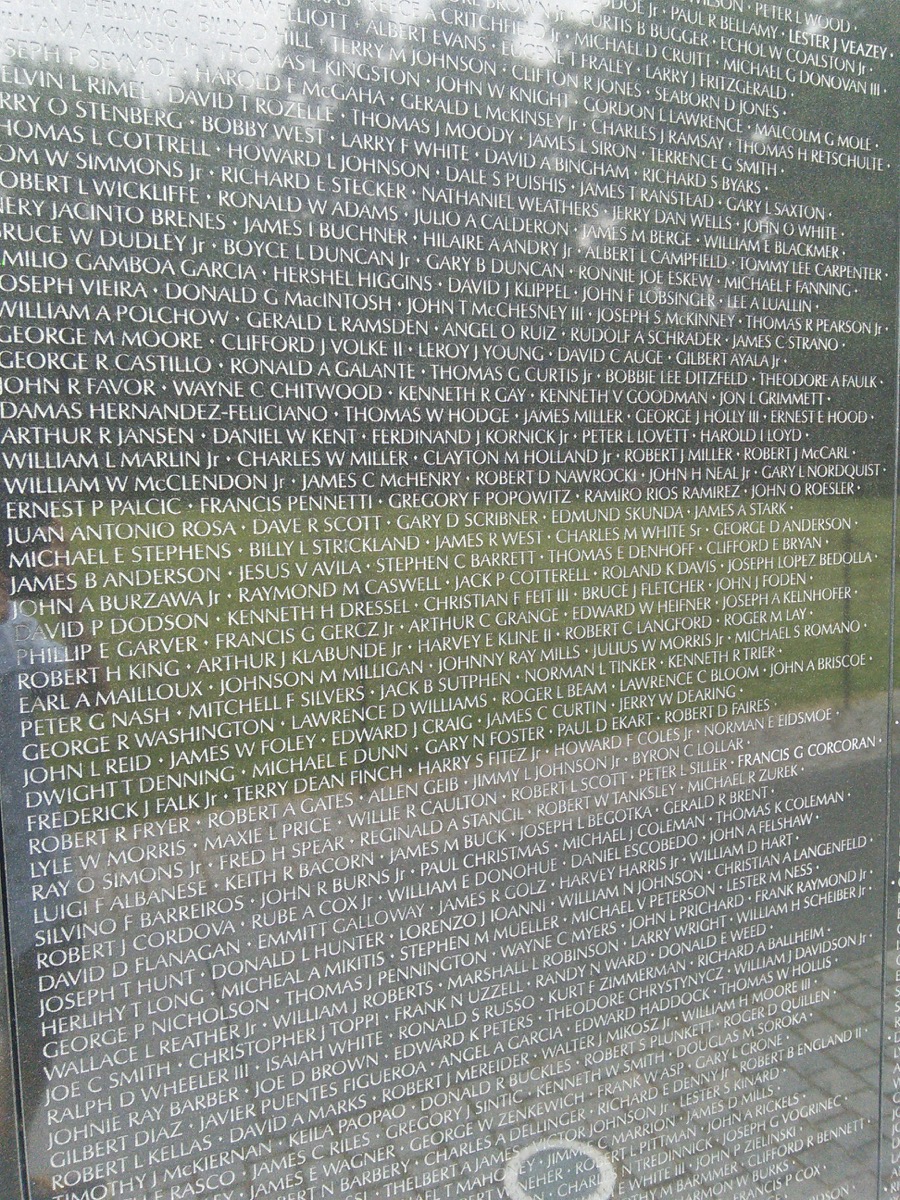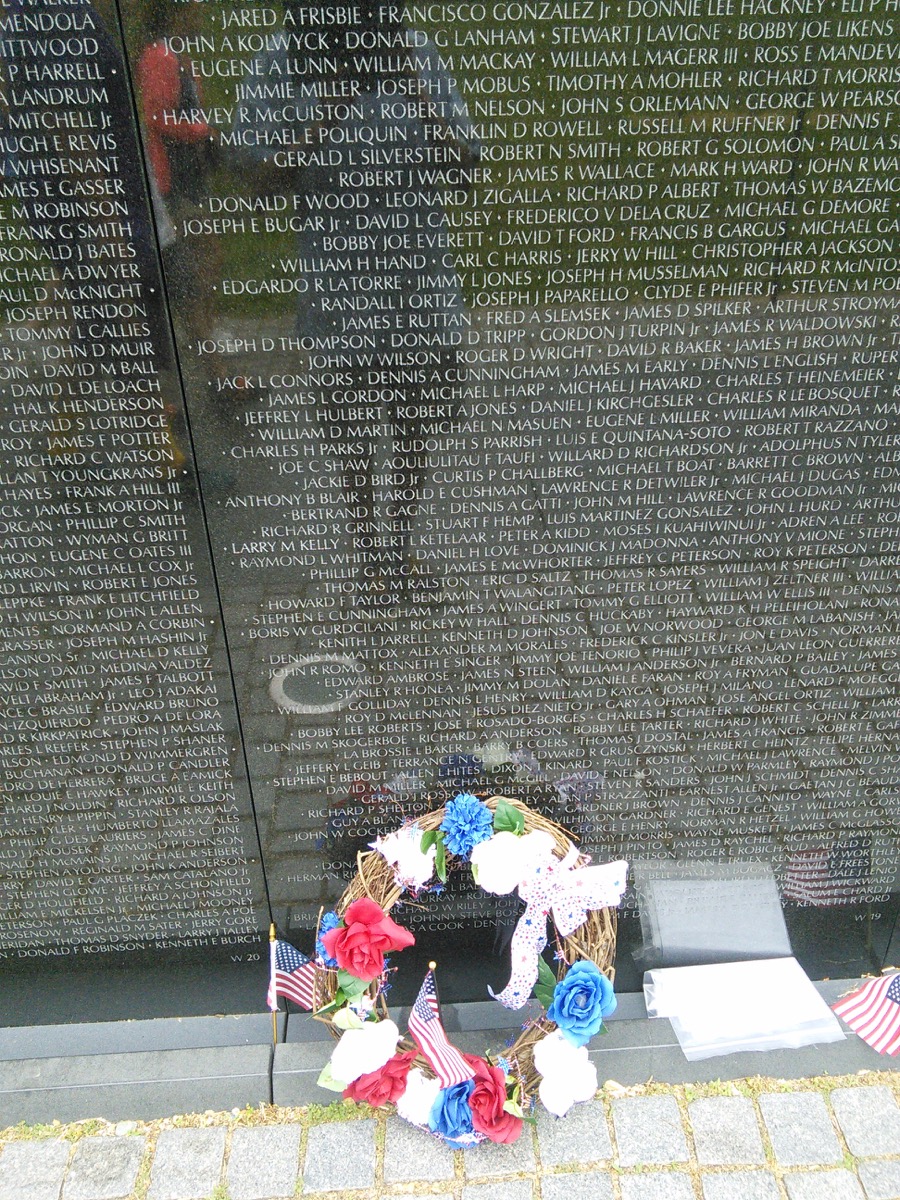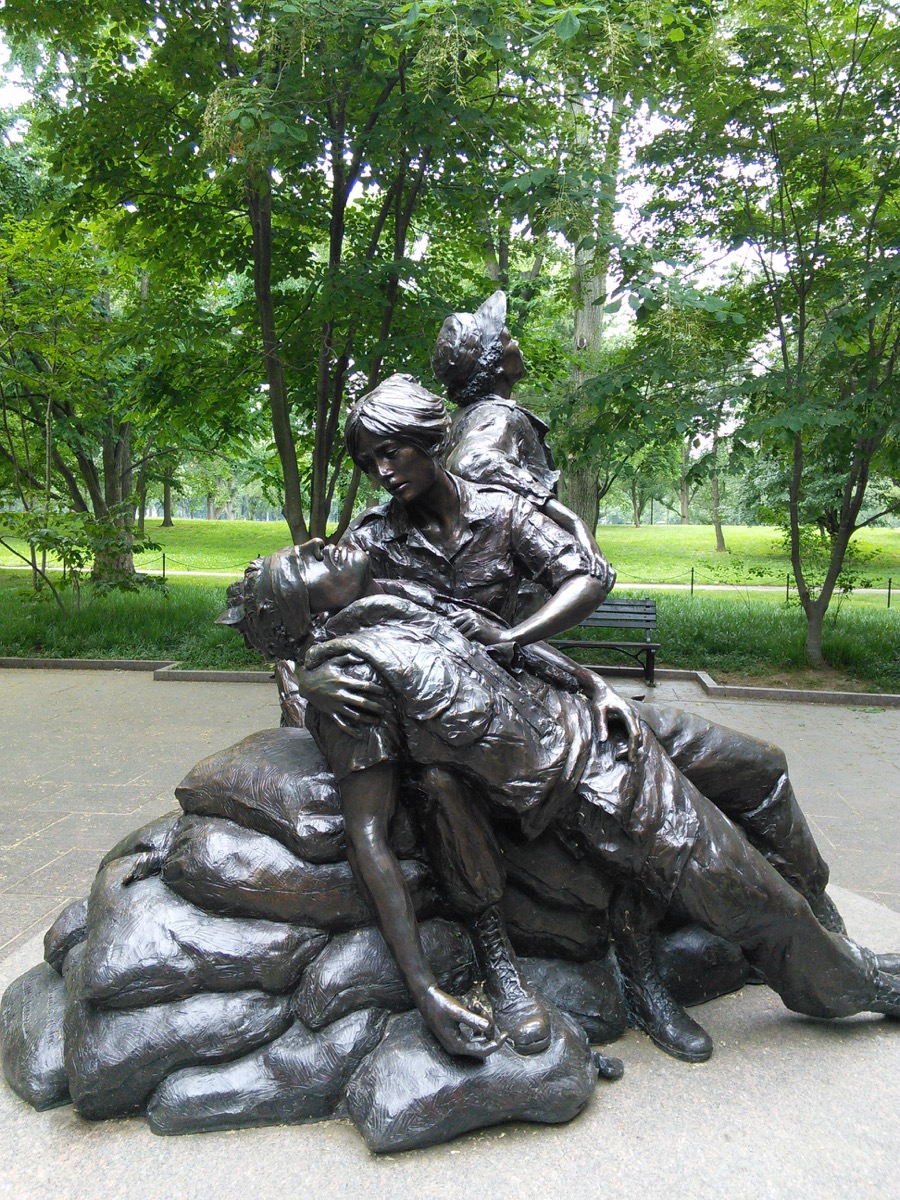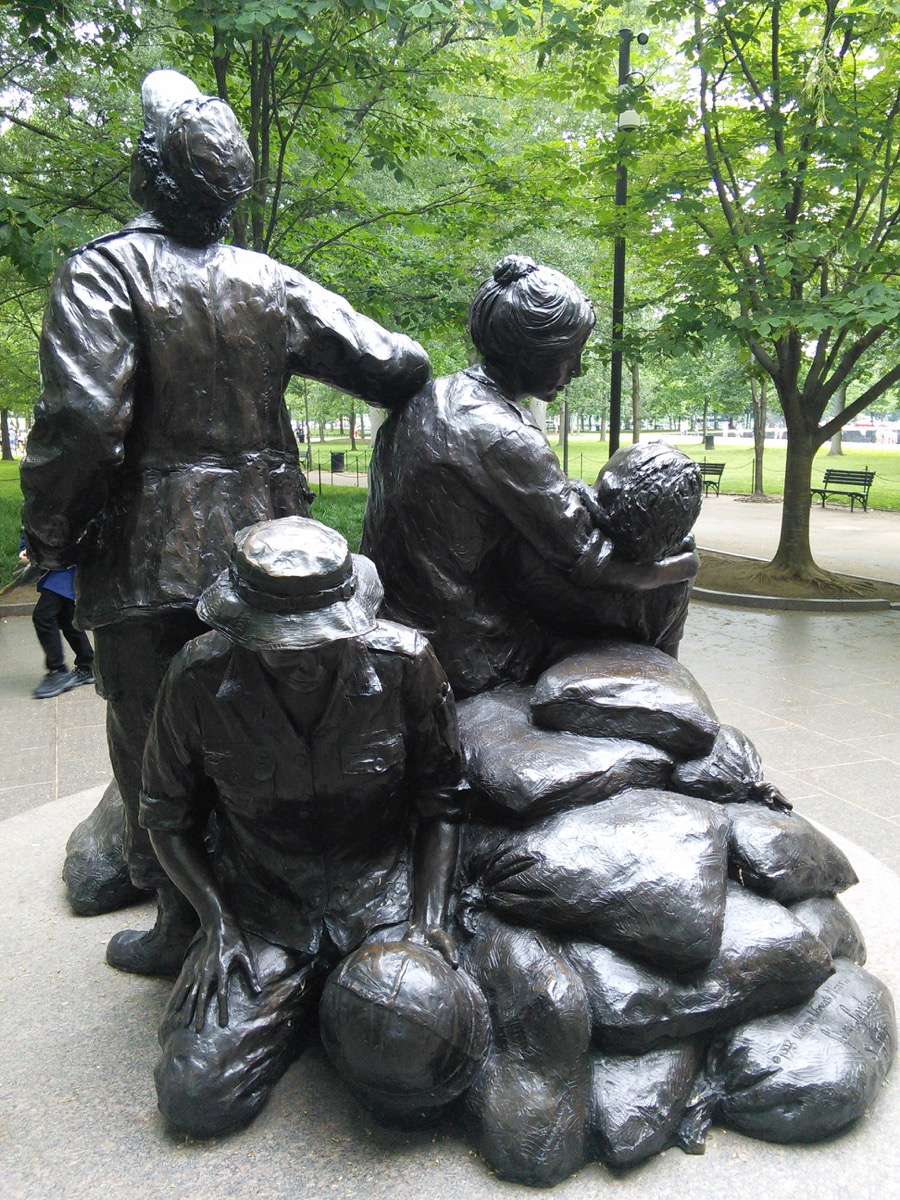 Treasury Department Building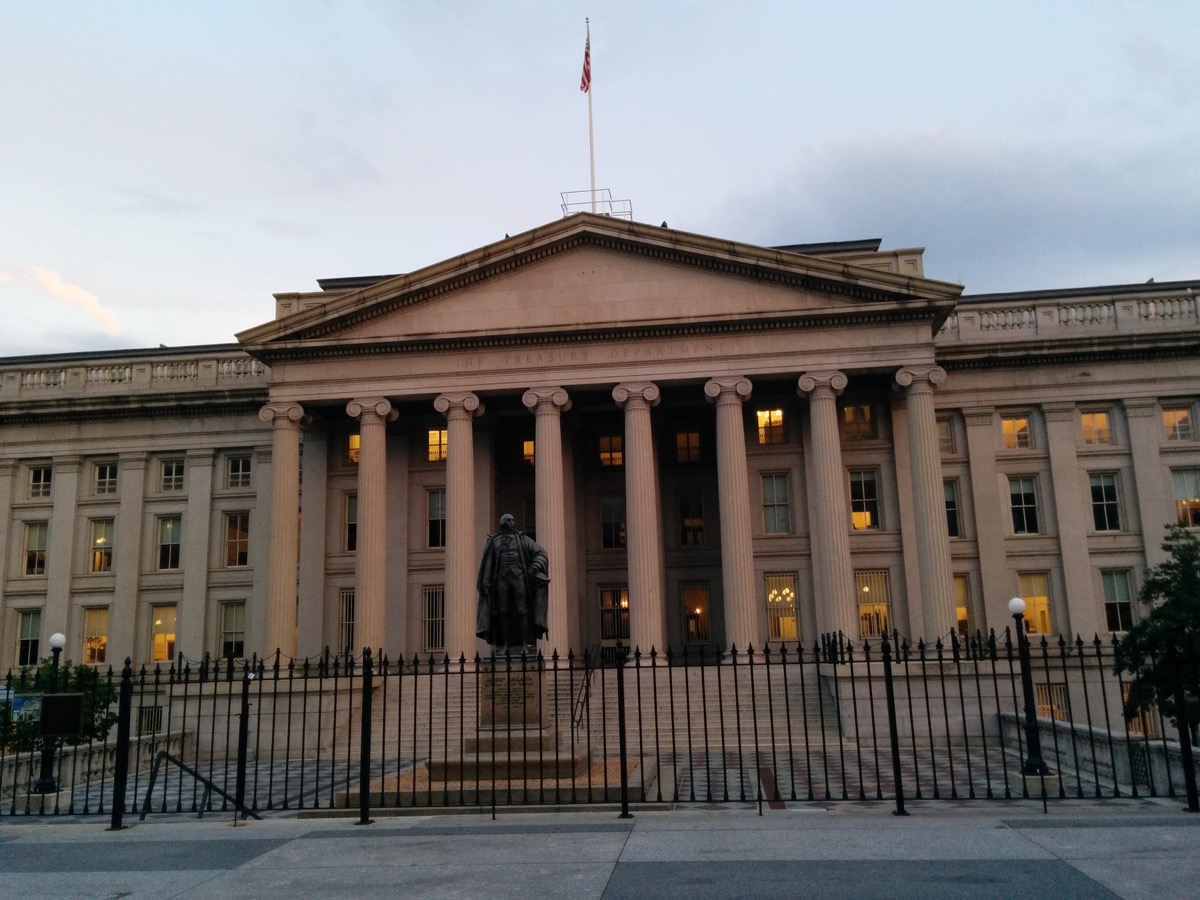 Day 3: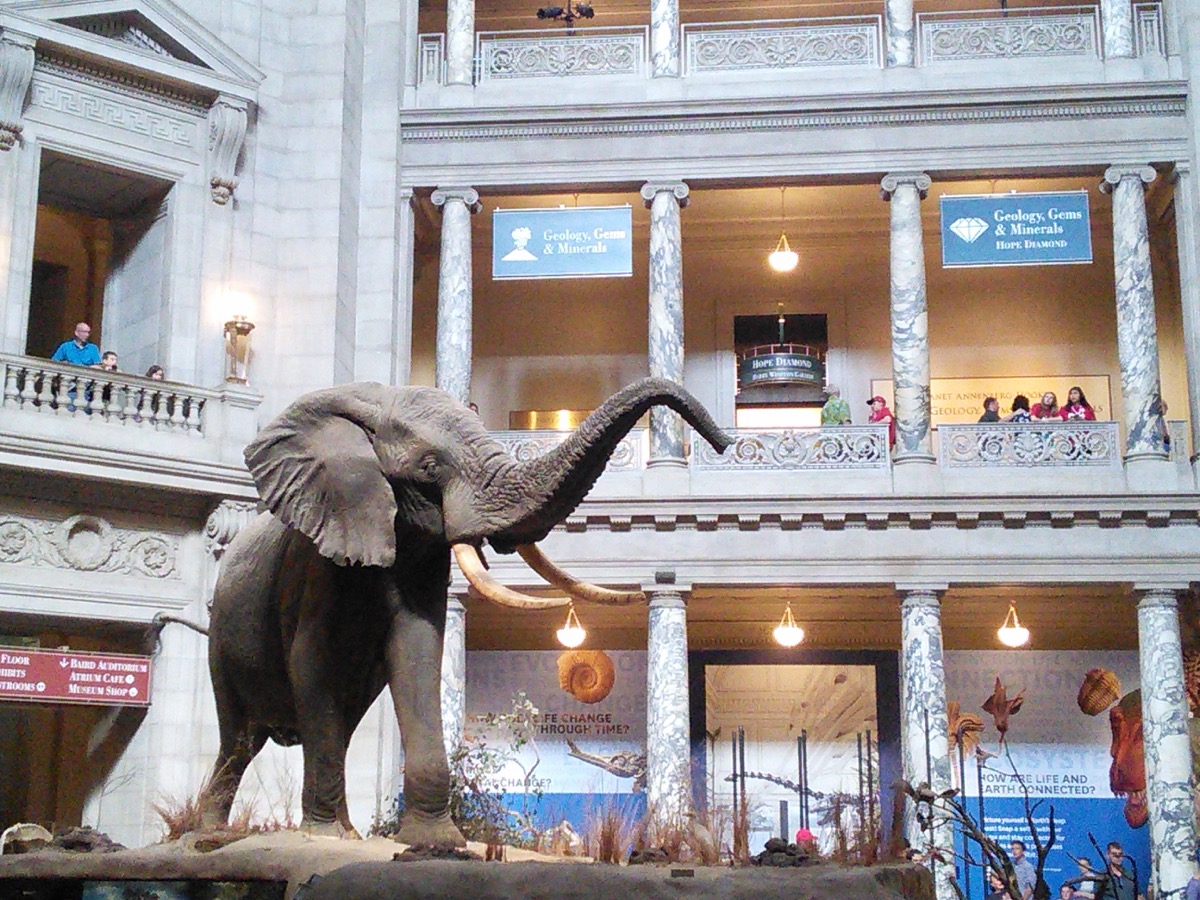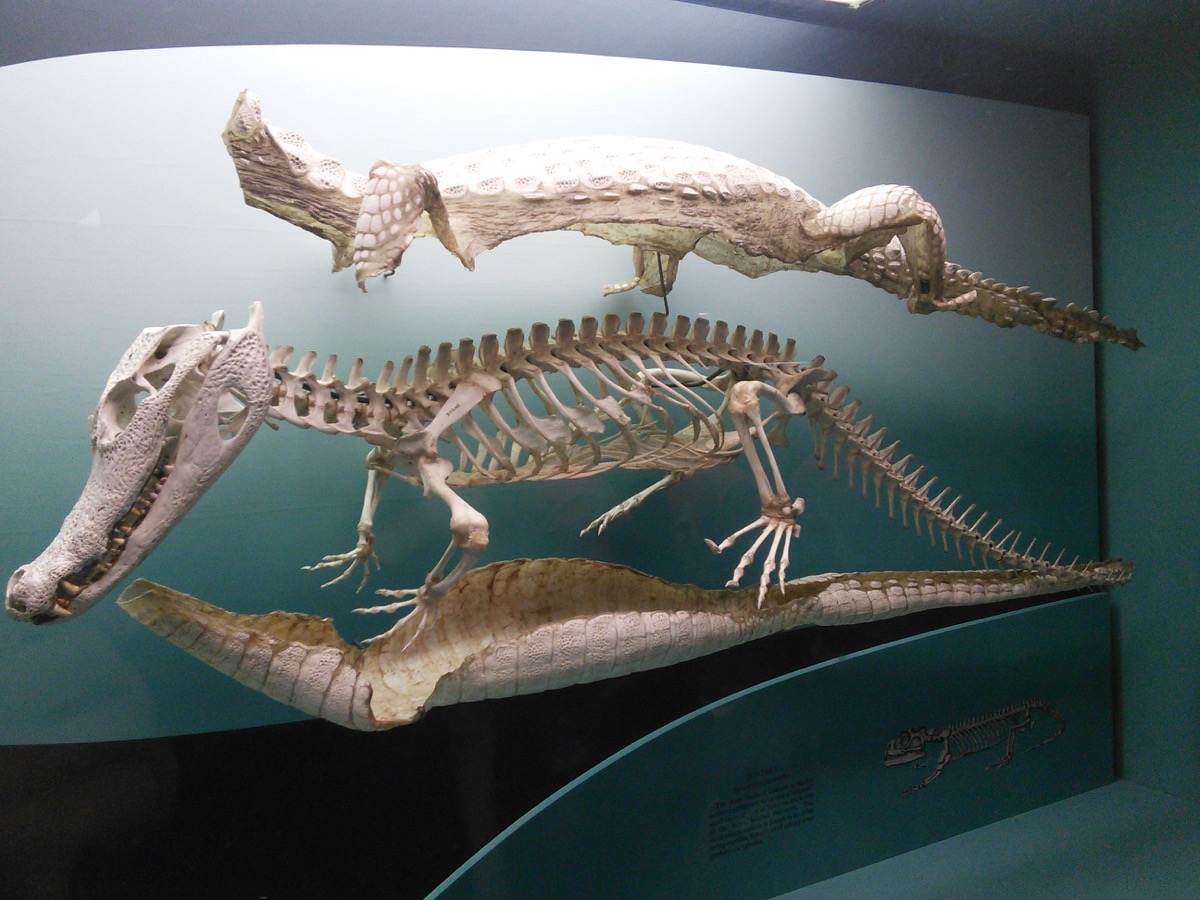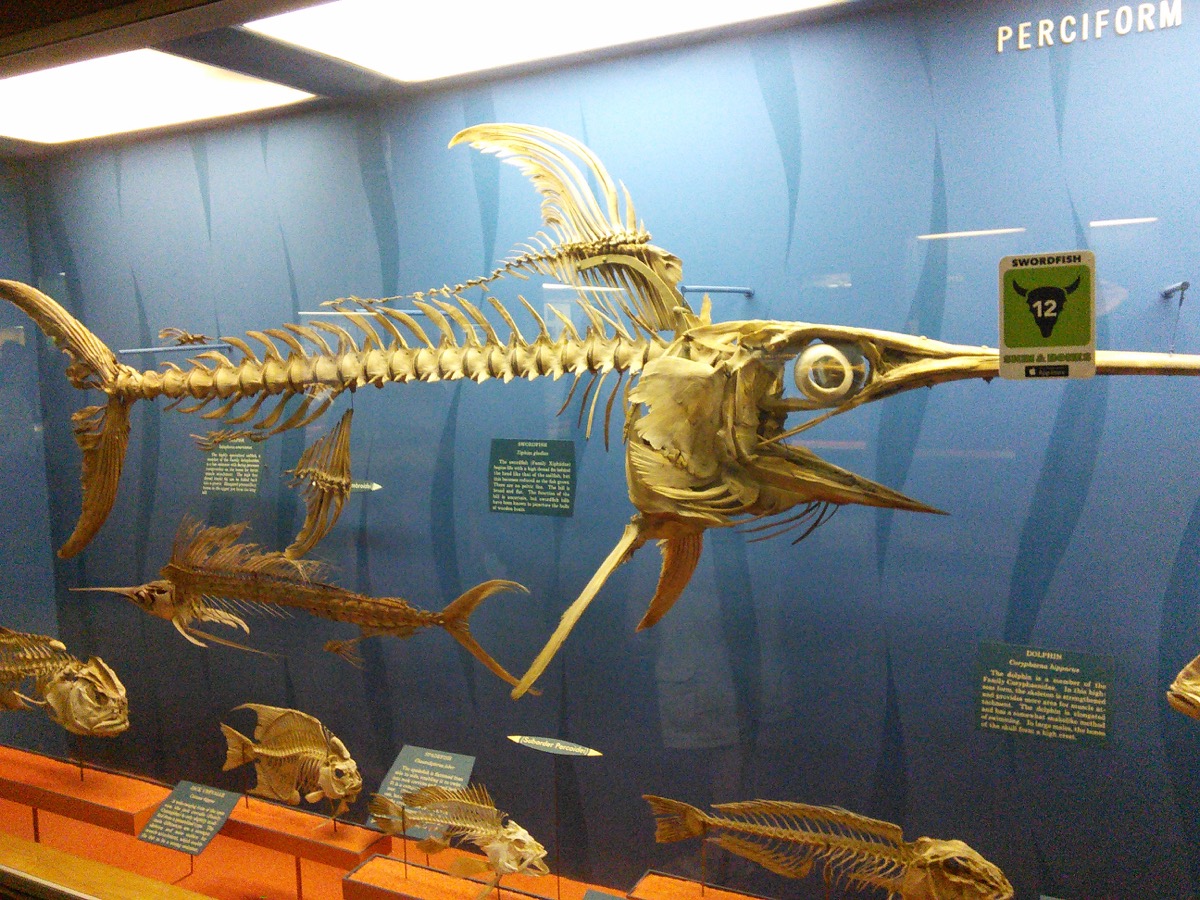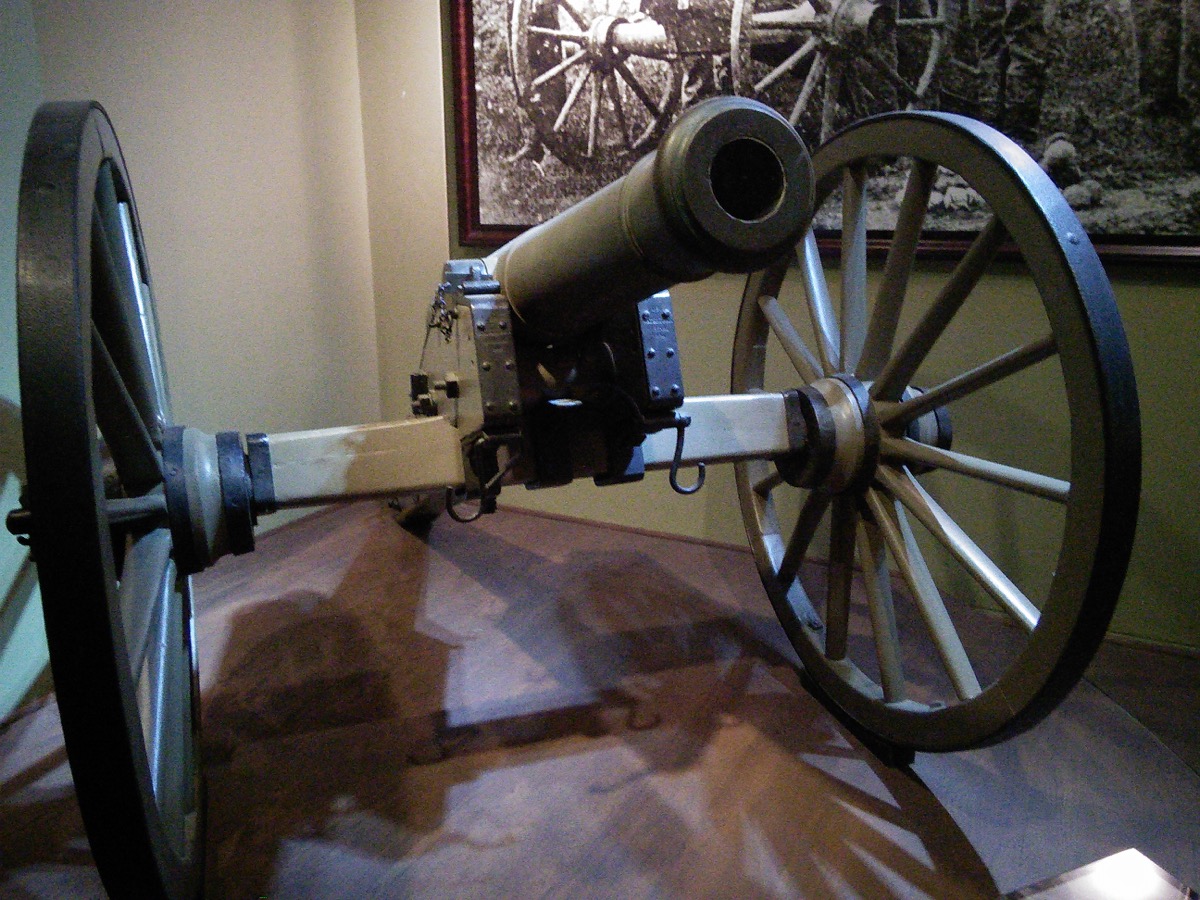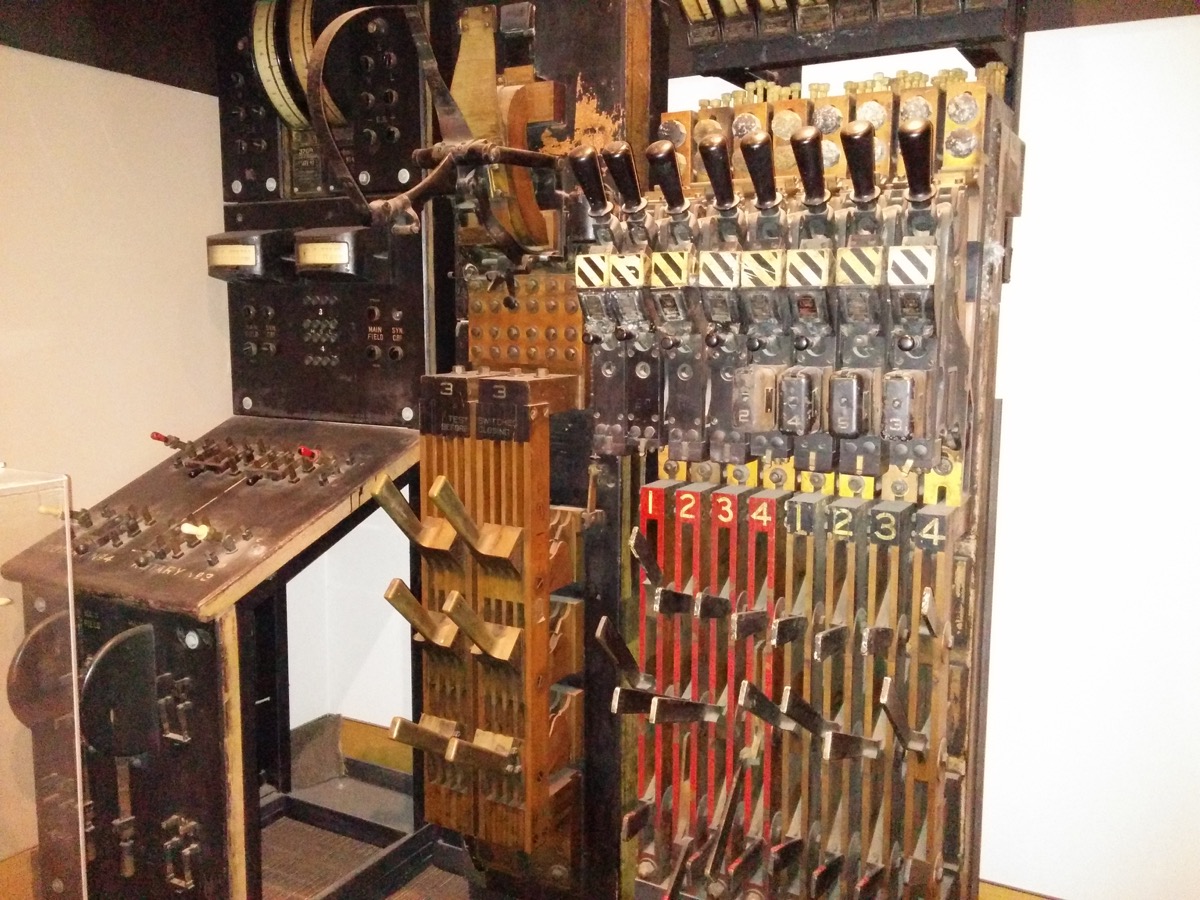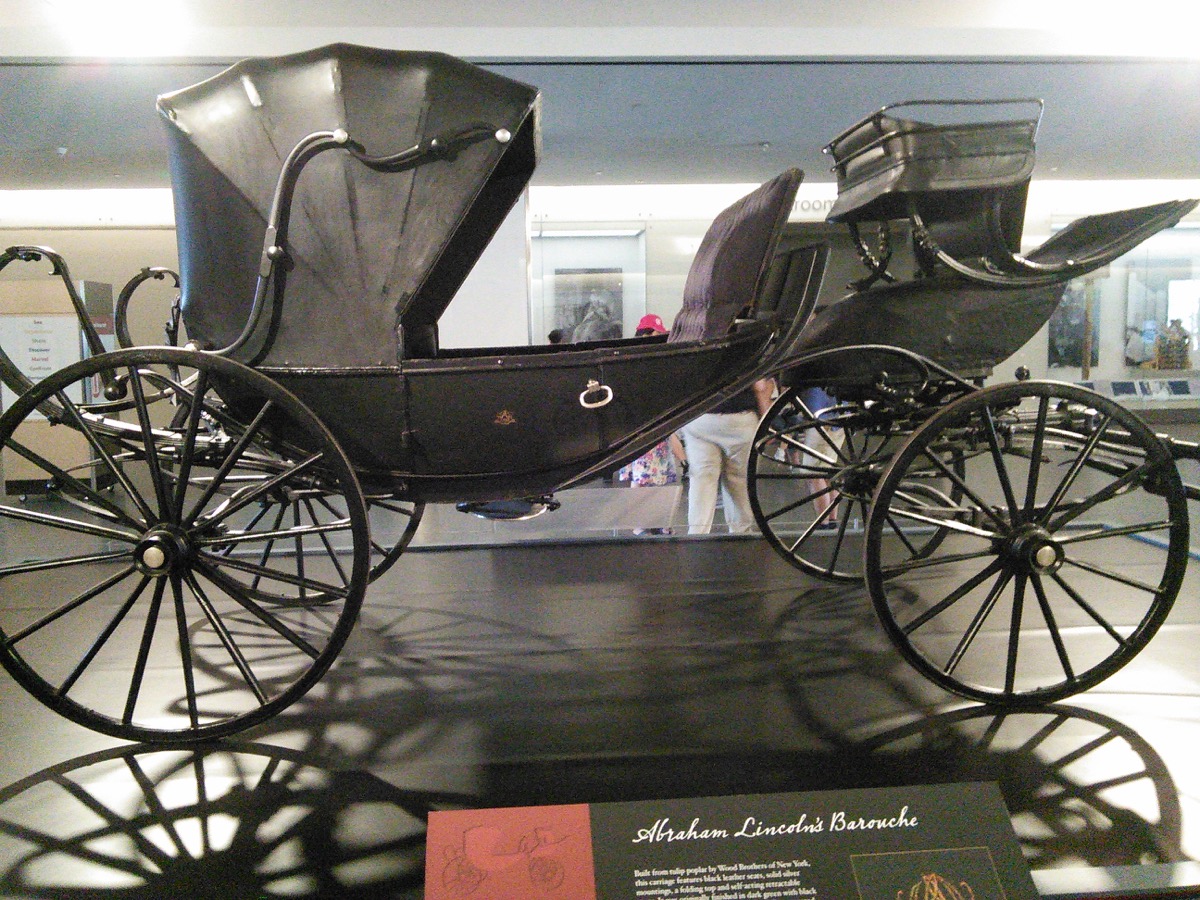 Departing from Reagan International Airport, Washington DC.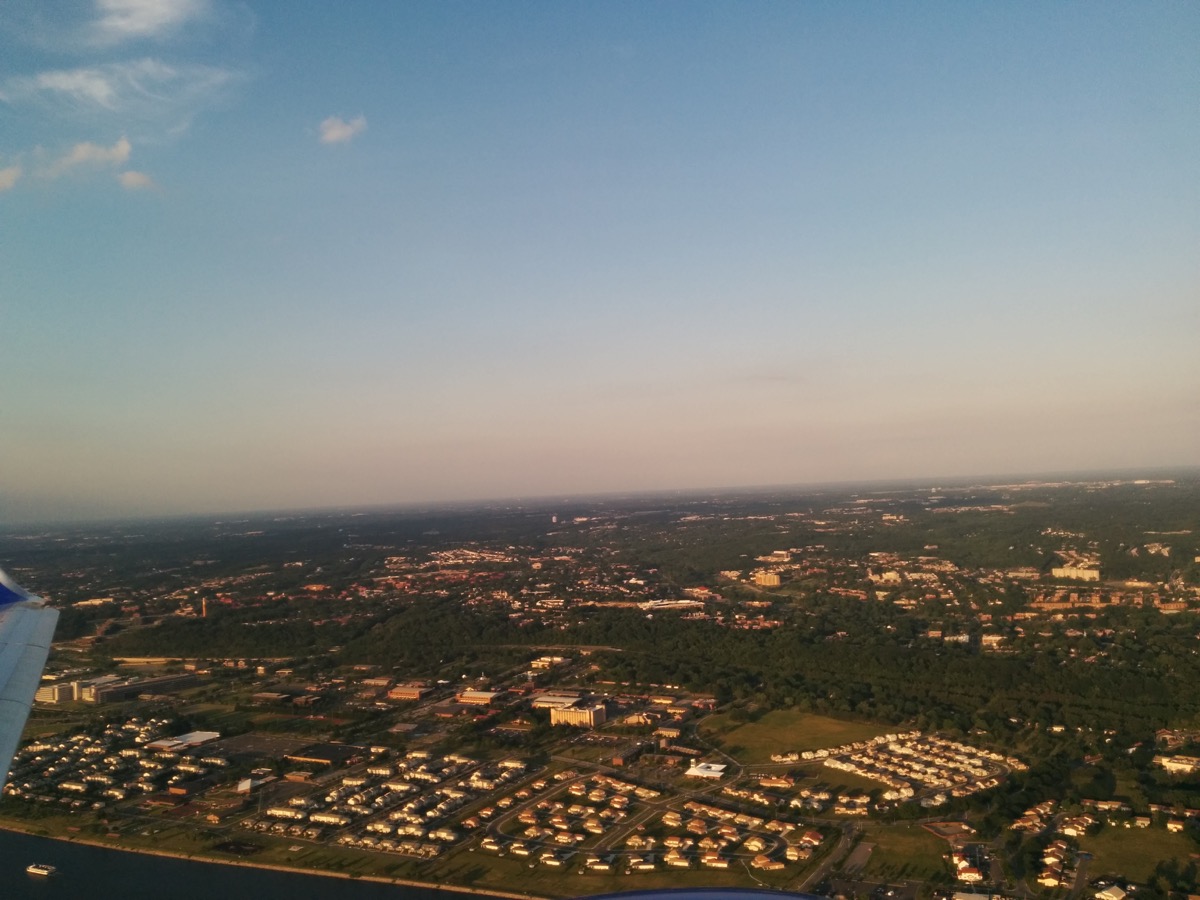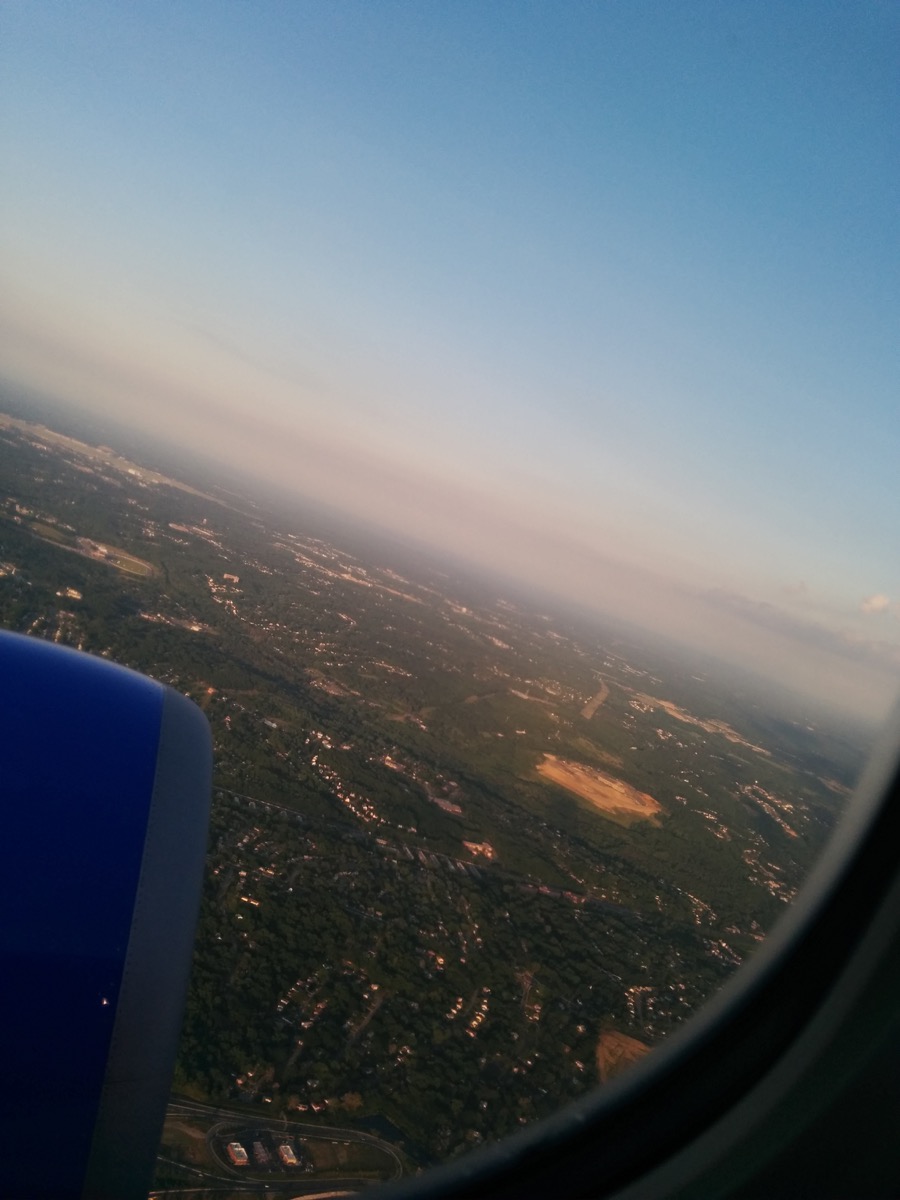 Disclaimer: All photos in this post are mine, unless otherwise appropriate source mentioned.