Planning US trip - Part 3
This is the third and final part in the series Planning US trip articles.
Planning US trip - Part 3
We arrived in Bloomington as a final part of our trip planning. This is the place to Indiana University from where I graduated in May - 2013 with Master of Science degree in Computer Science.
We stayed in SpringHill suites by Marriott which was one of the best hotels I have ever stayed in. Even better it had complementary breakfast which had countless choices. Rooms were spacious and full of amenities. Location is convenient to visit most famous University building and restaurants around. Anyways, it doesn't hurt to walk in summer time in Bloomington.
Staff was so much friendly and professional. It was one hotel where I had so much hard time to get out of. I missed it and it's my best recommendation if you are visiting Bloomington for any business. (Being quite expensive, it's not really ideal for budget people. But it's worth the price tag it carries)
Day 1:
Check in to the SpringHill suites by Marriott
Visit Sample Gates - An iconic structure on the campus. Newly weds and recent graduates arrive on this spot to capture sweet eternal memories of their achievements.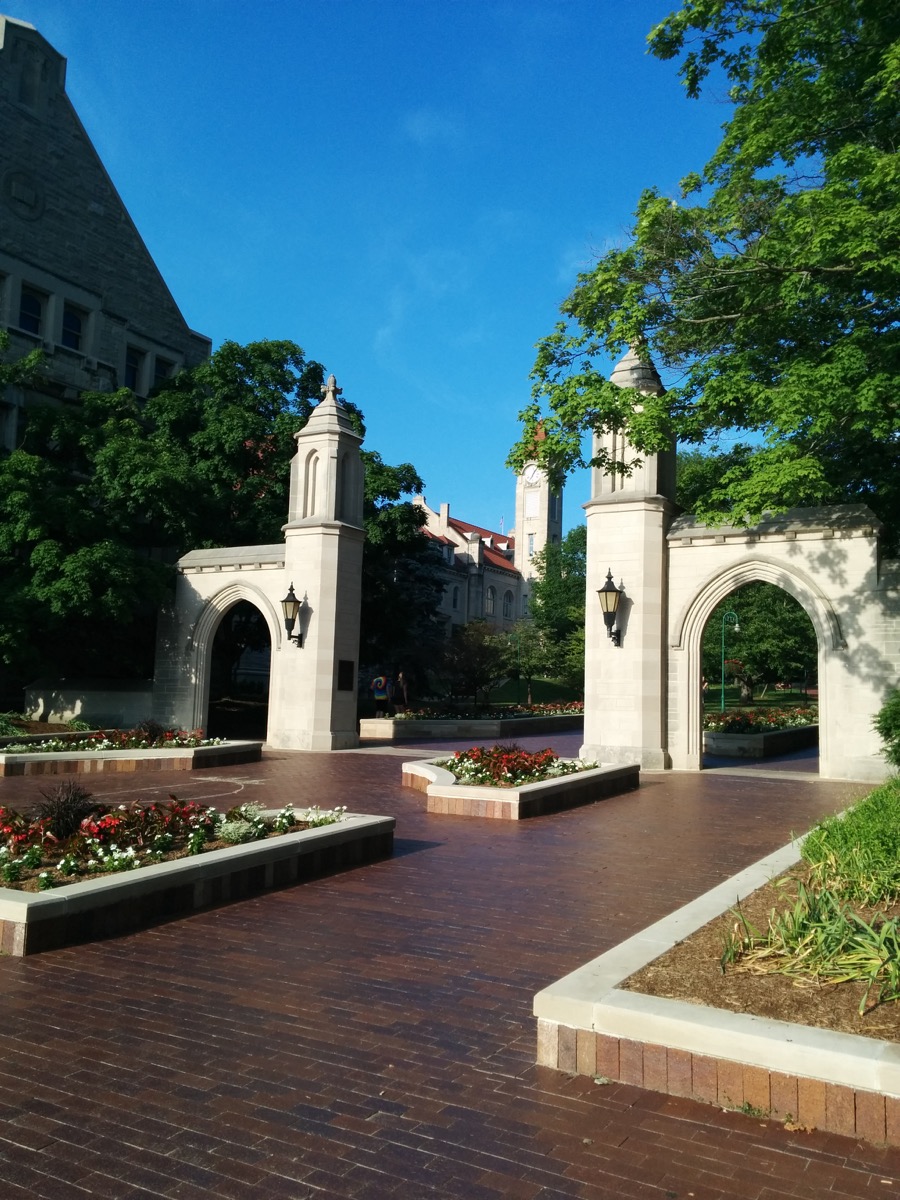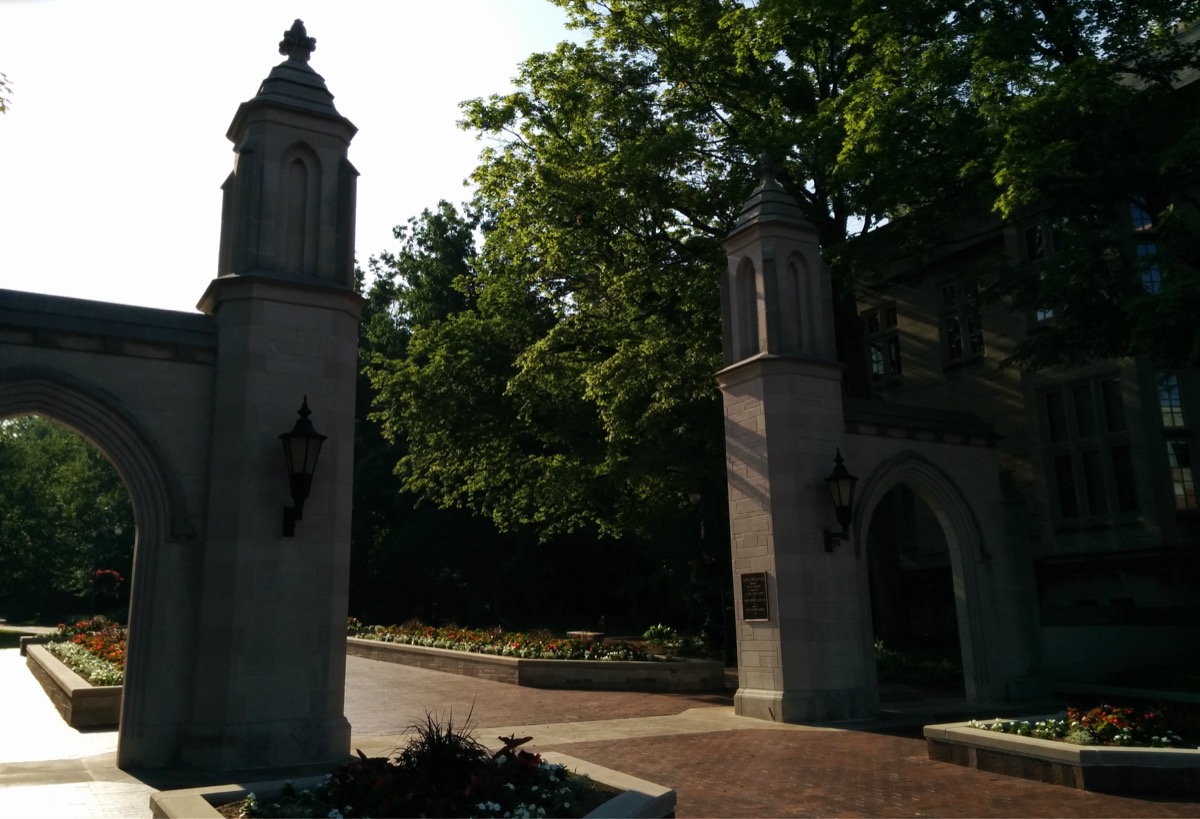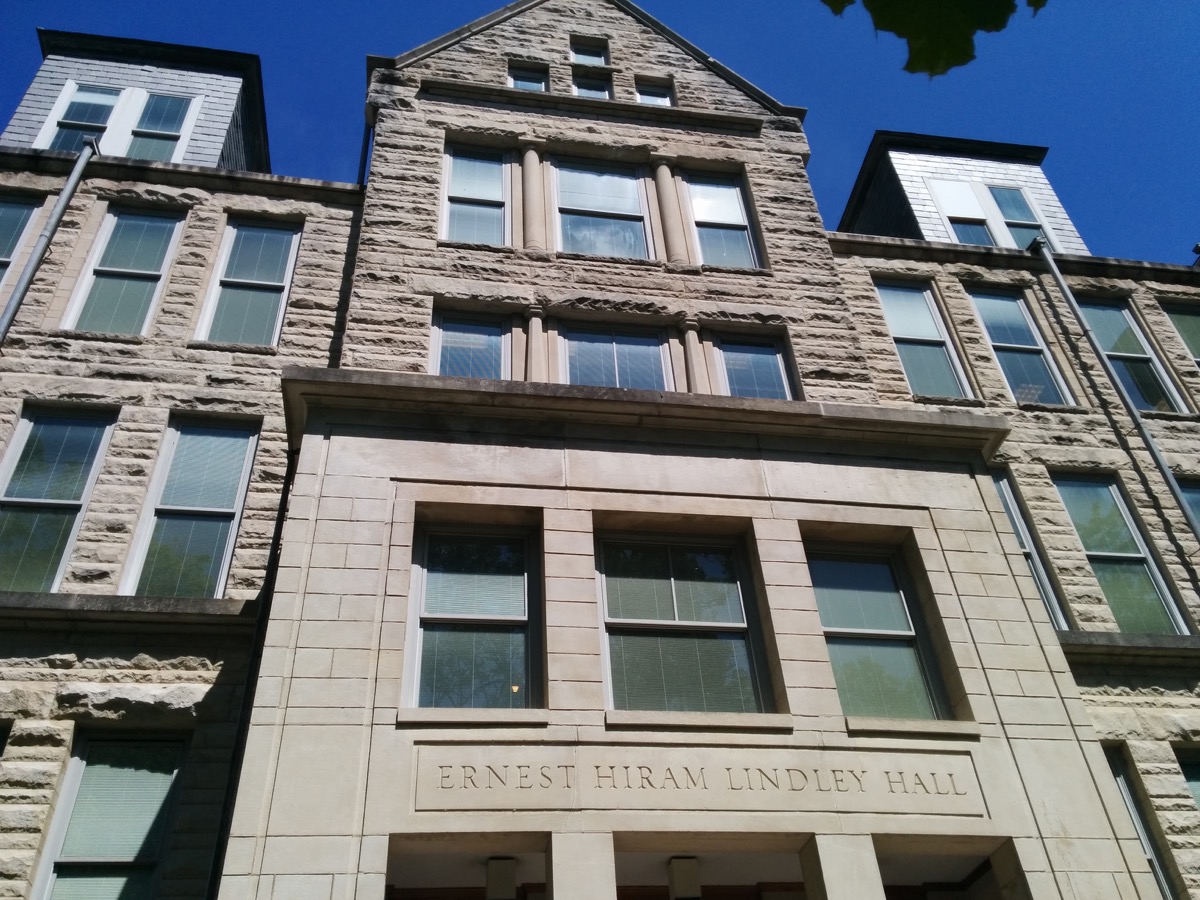 Meet department staff and professors
Show an area around Informatics Building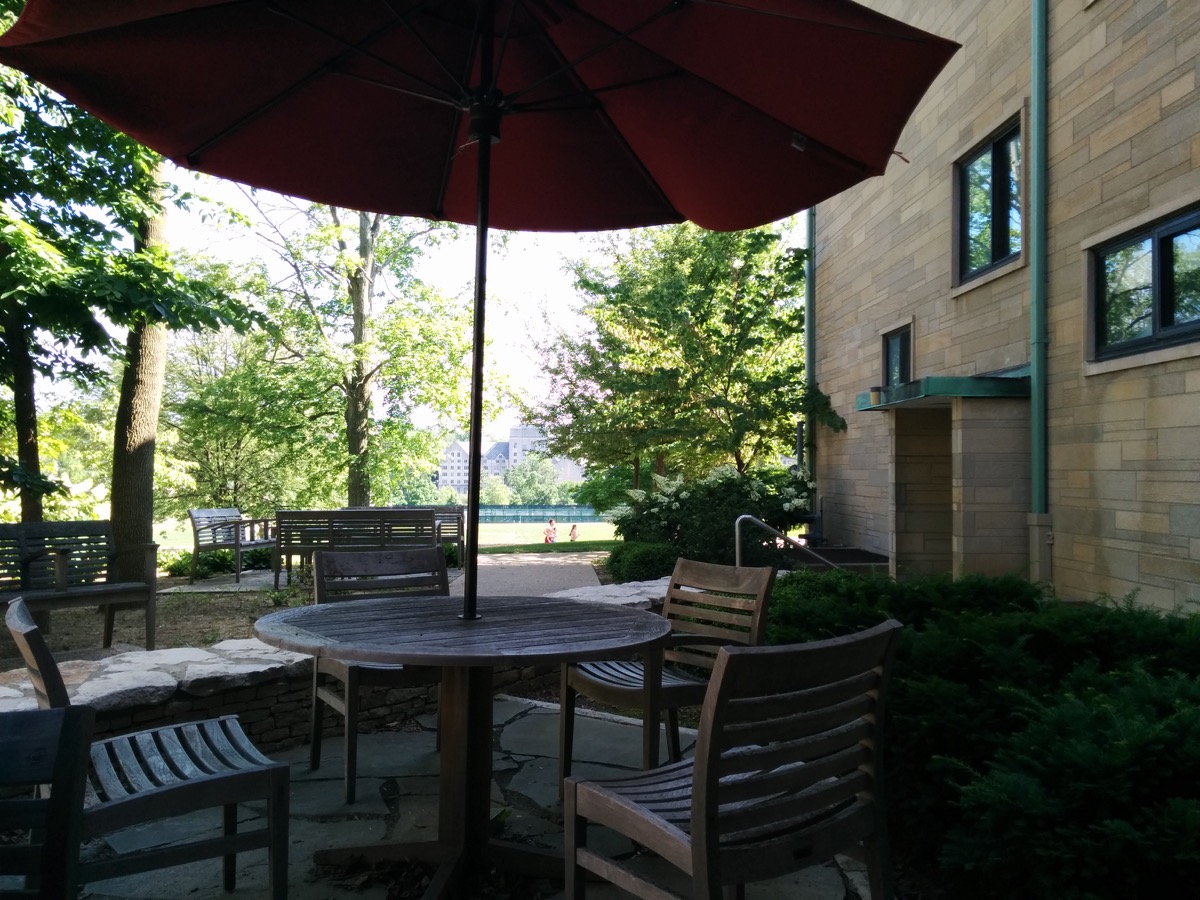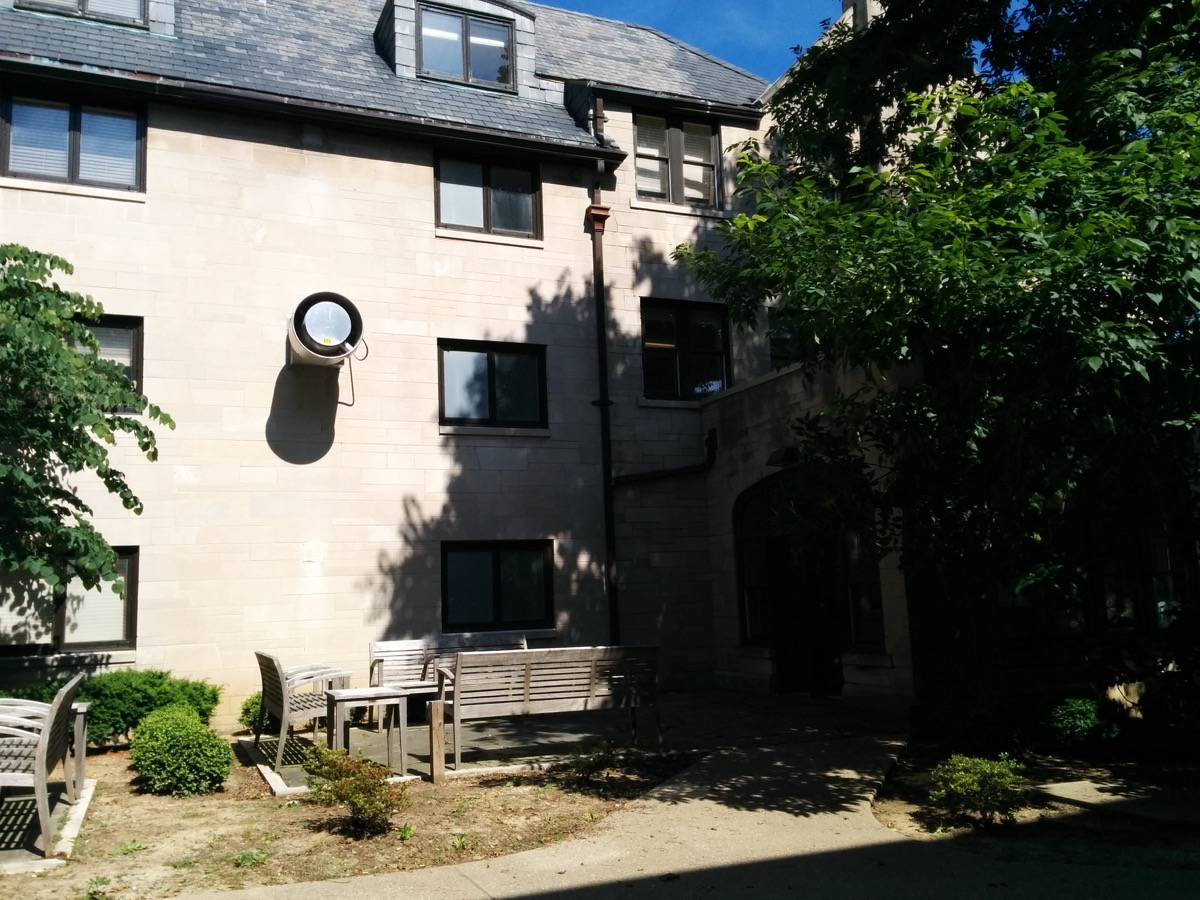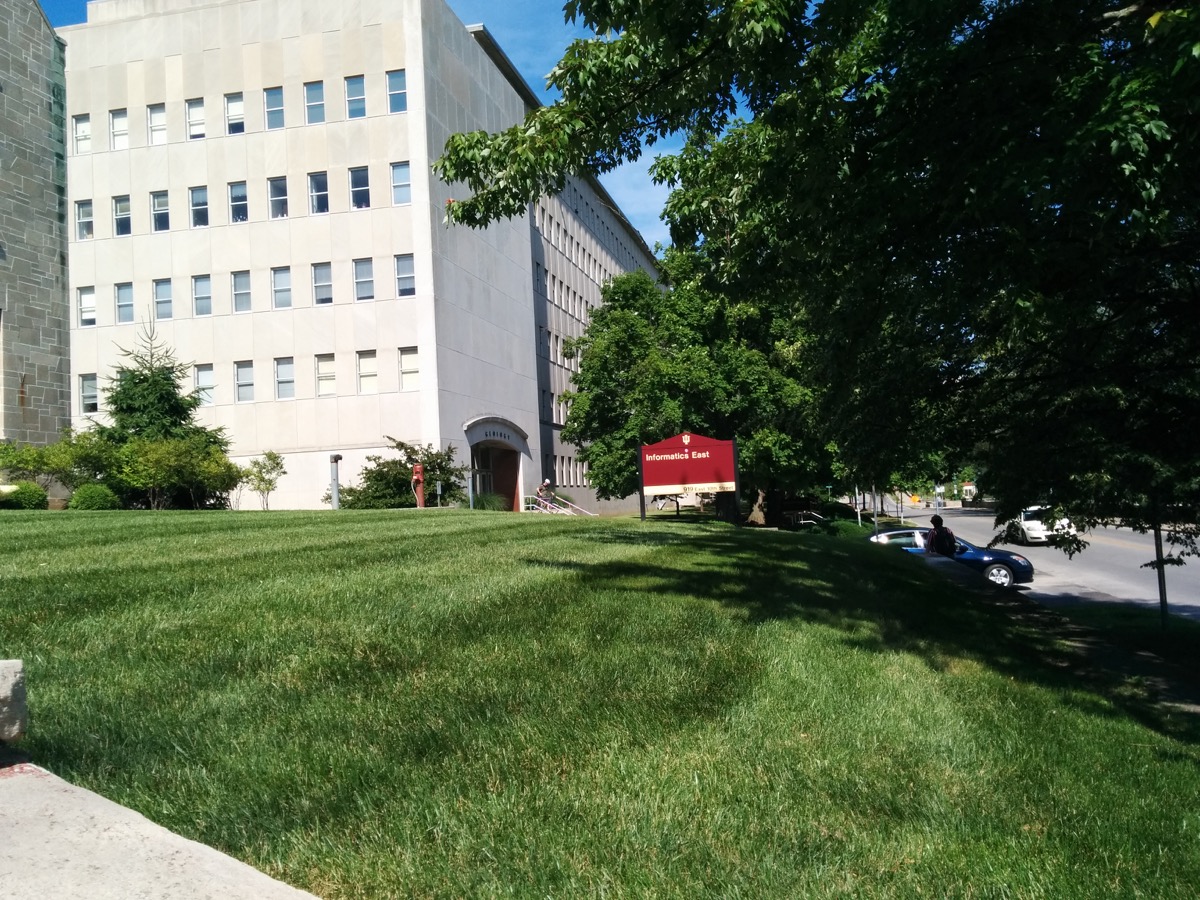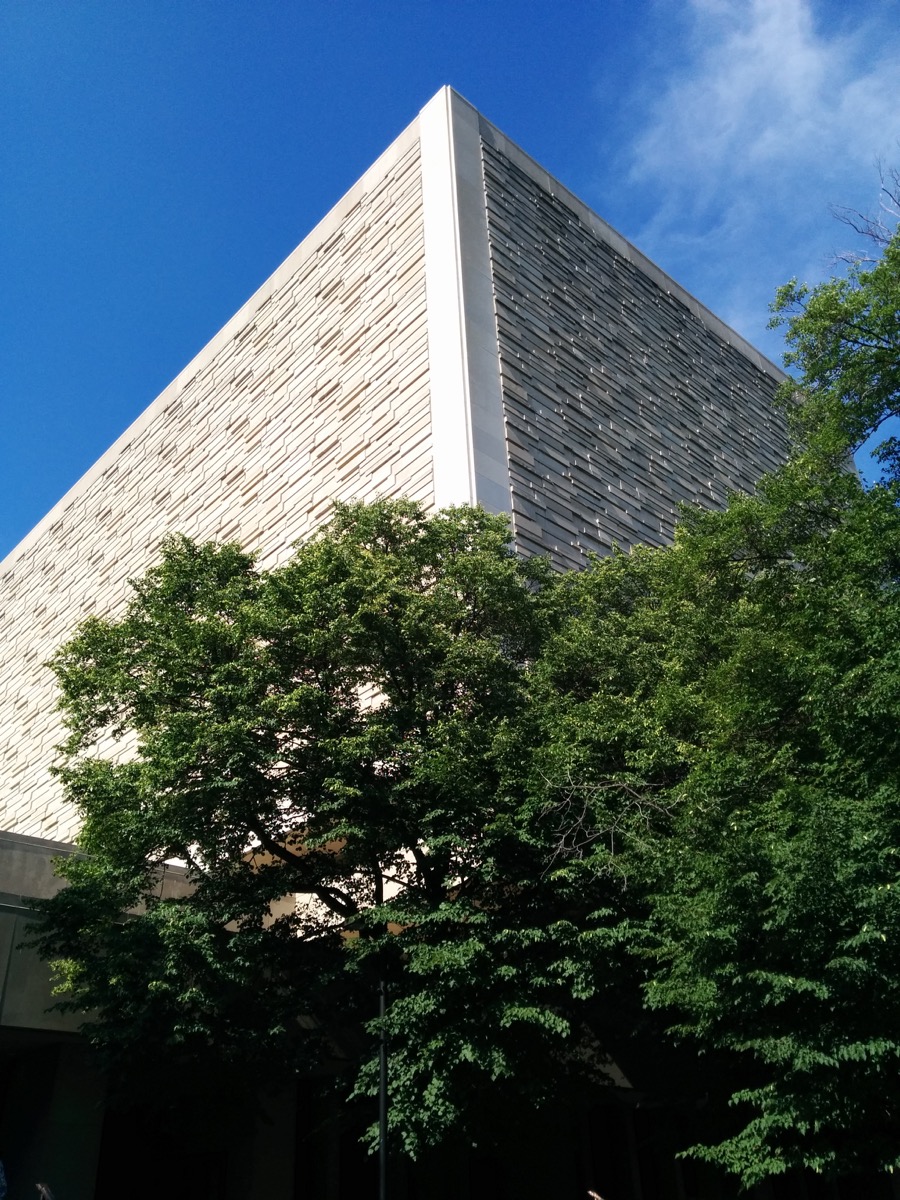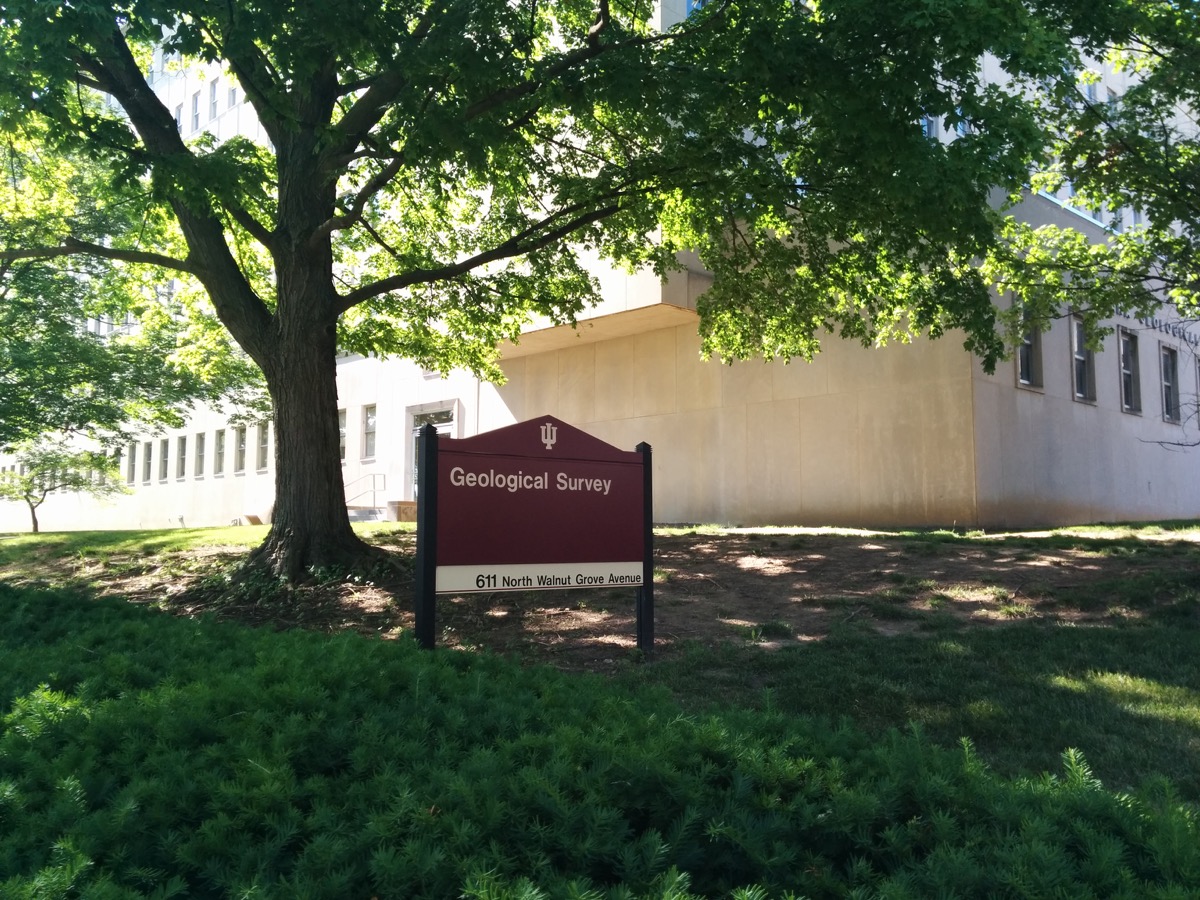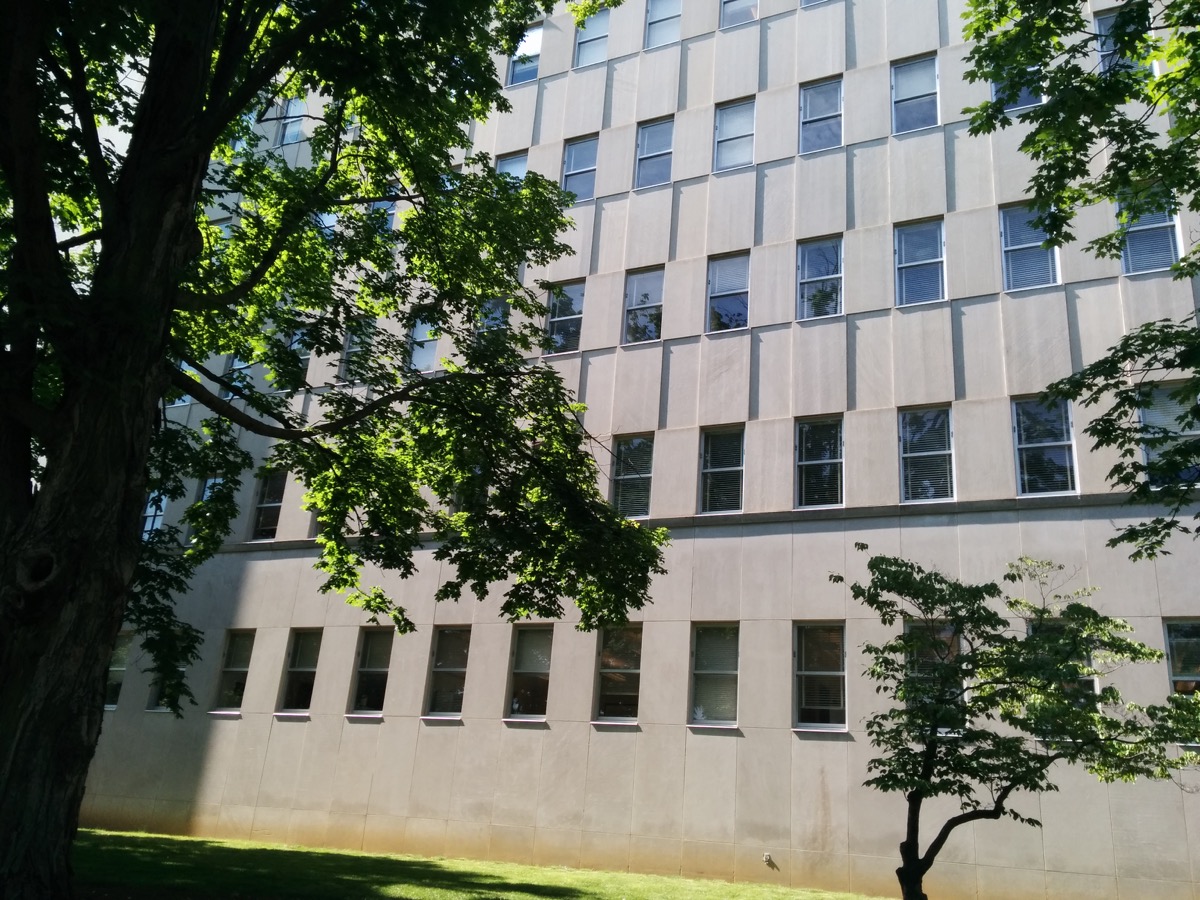 Day 2: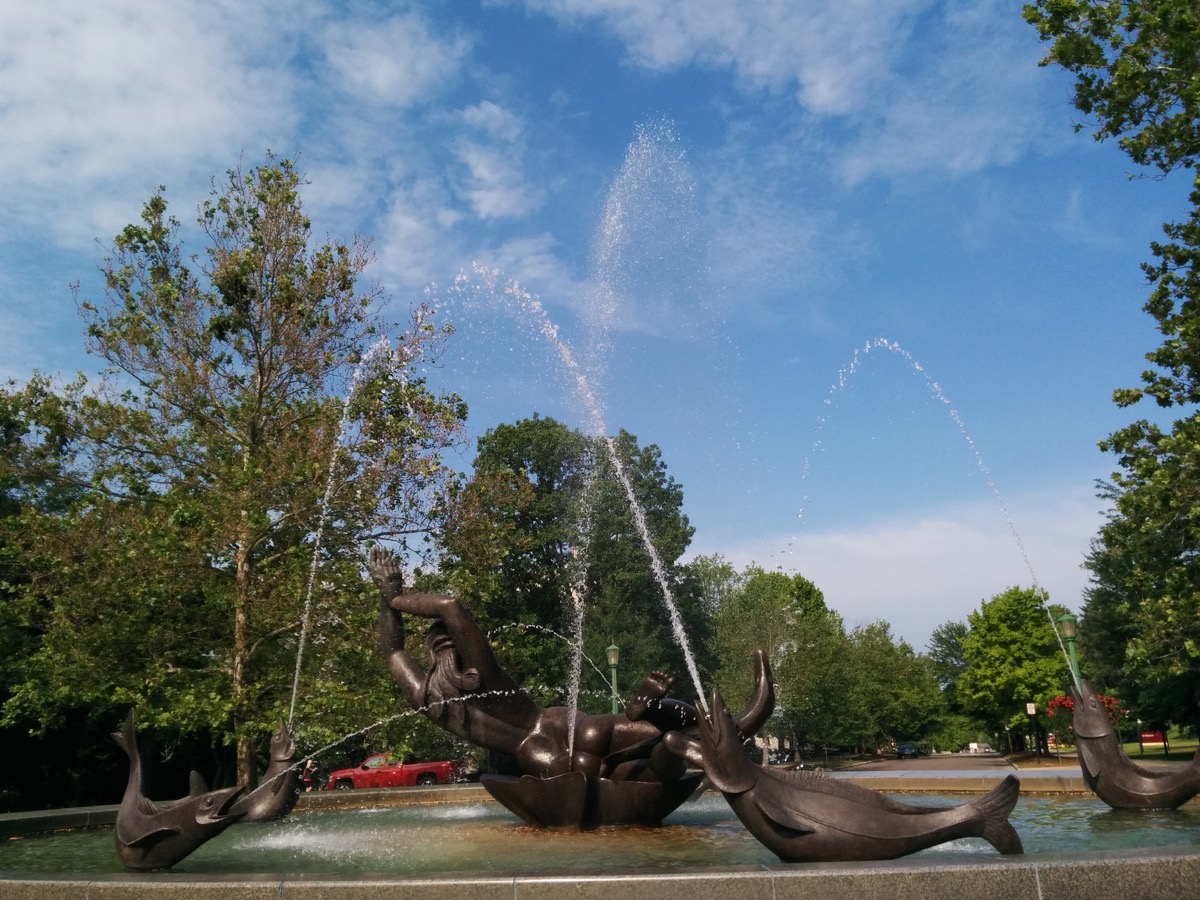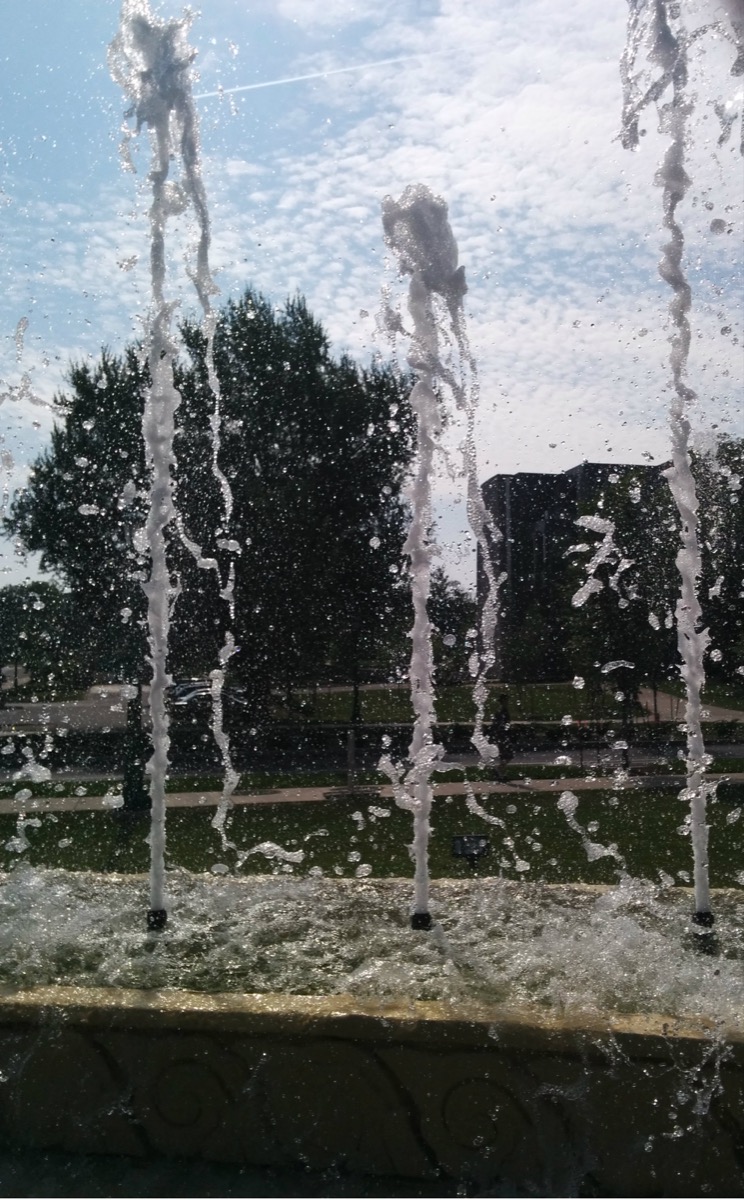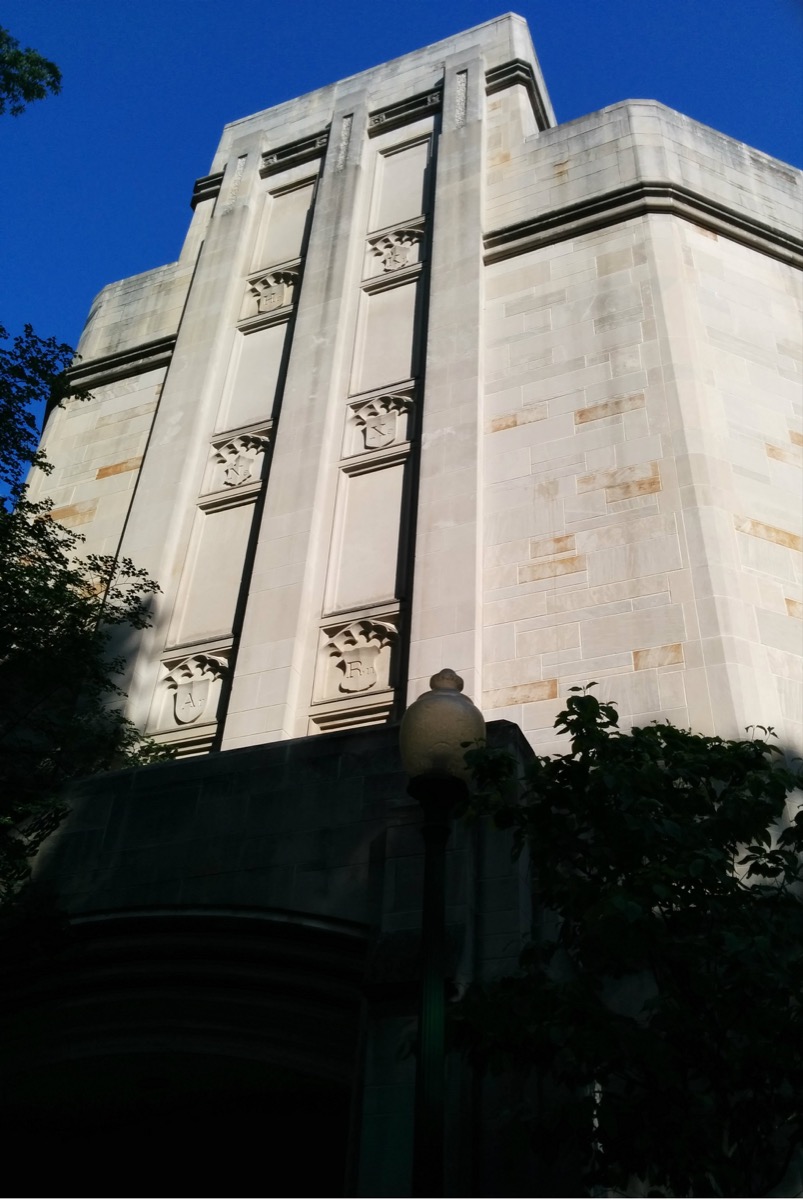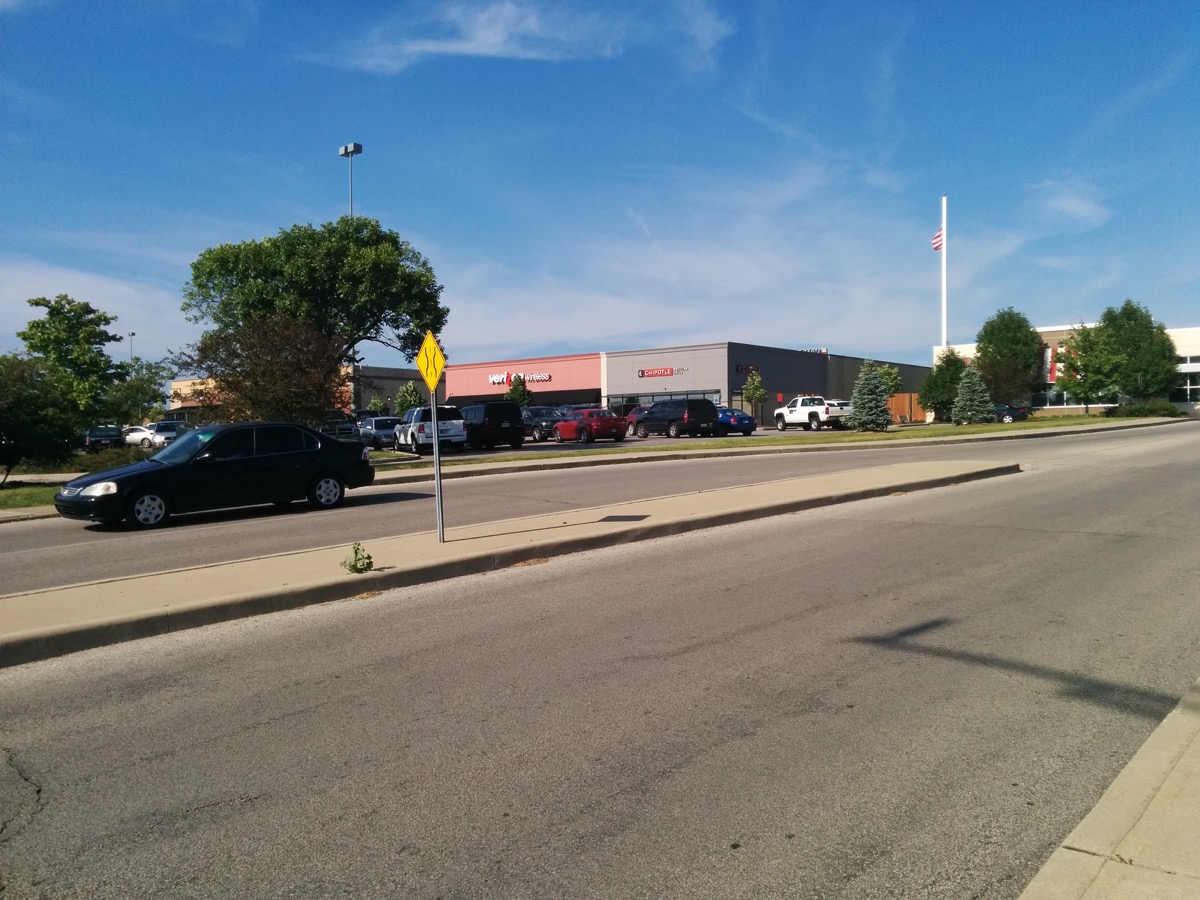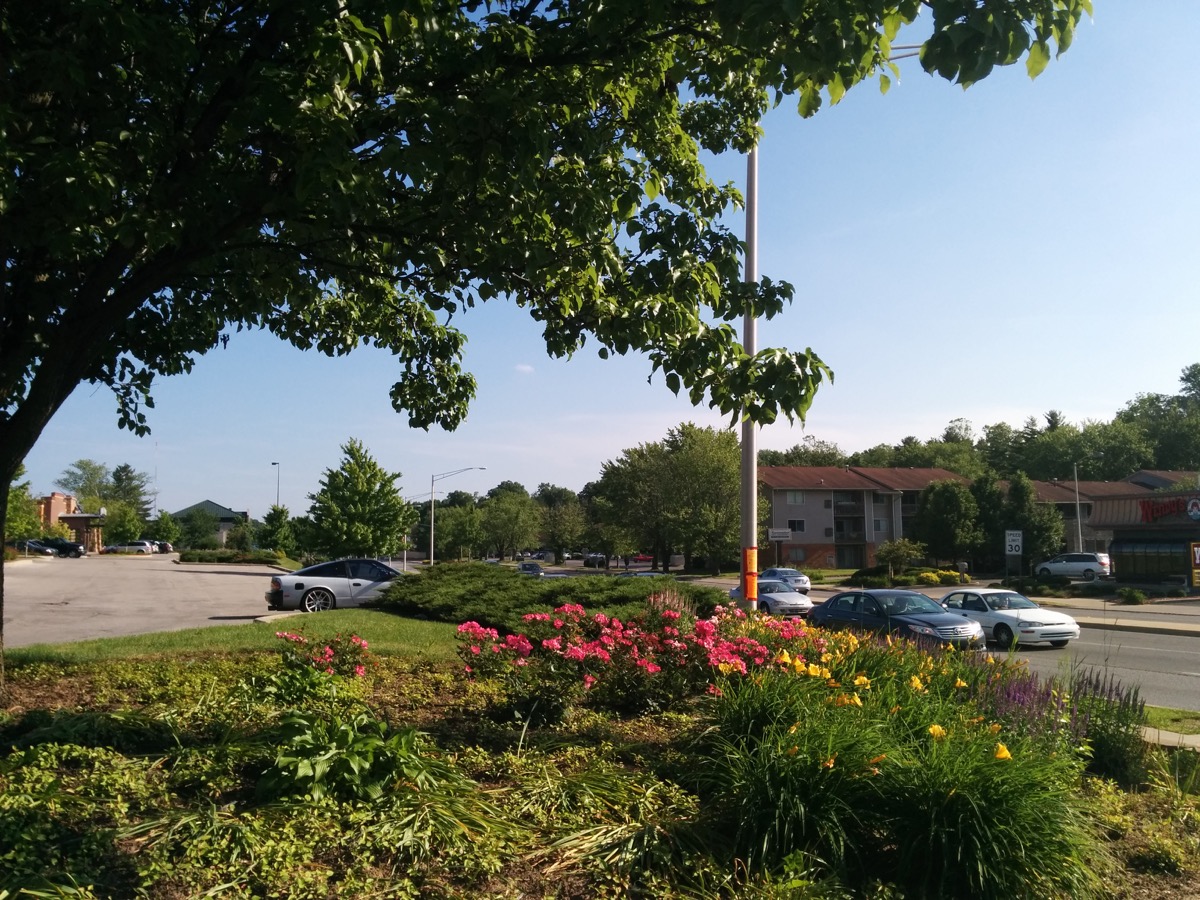 Visit to my old apartment in Hunter Ridge where I stayed for 2 years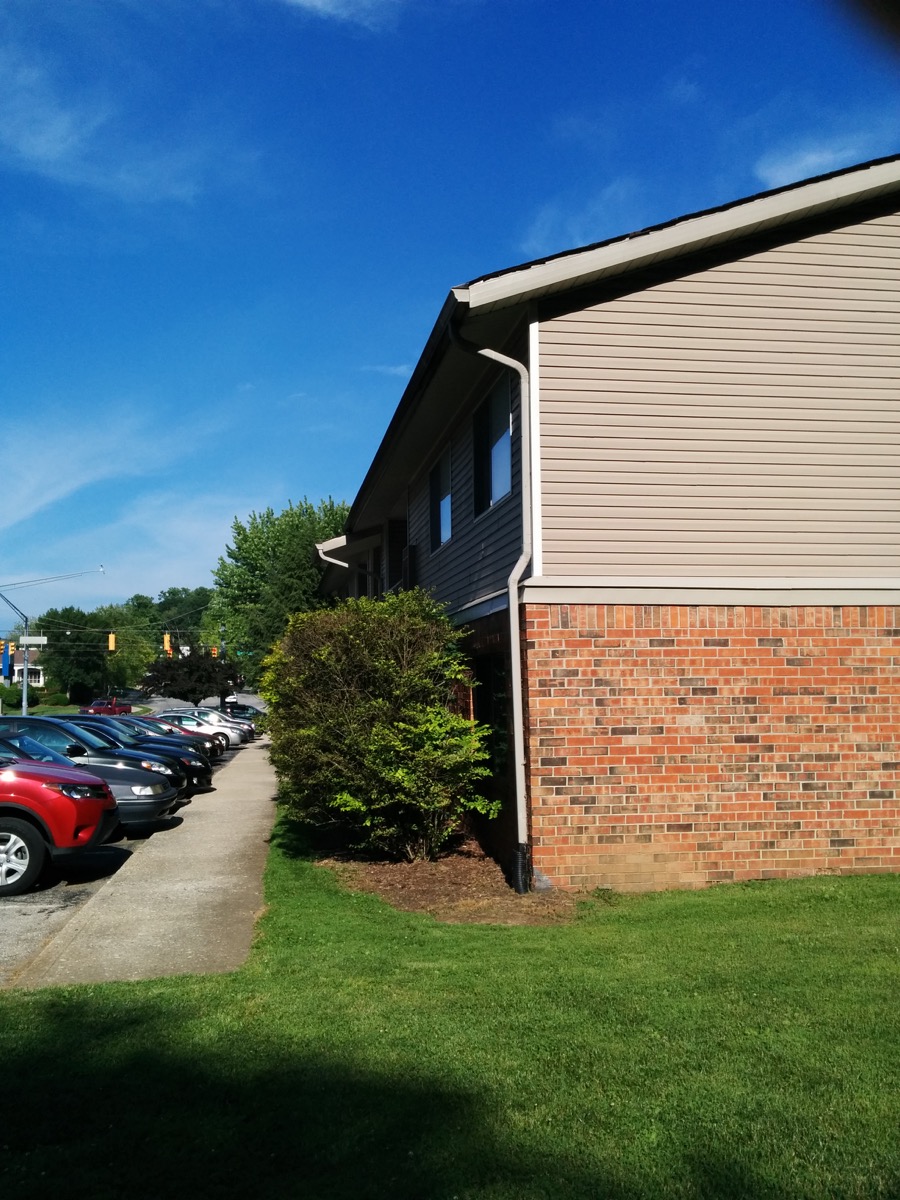 Source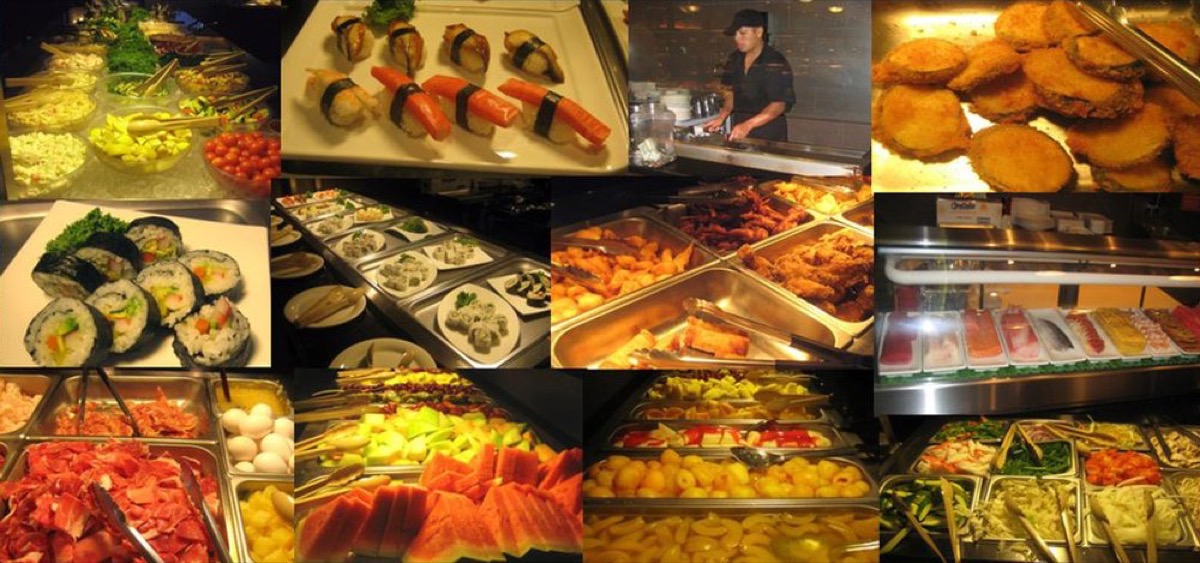 Day 3:
A Greyhound Bus back to Columbus early morning
Day 3 was also my last day when I travelled with local cabs. It was not-so-nice experience riding in cabs so far. Driver lacked credit card reader, GPS, failed to communicate properly and fare was surprisingly high. Which is odd given I frequently travel on that route and am aware of average fare even in case of heavy traffic.
I have always been using Uber since then and never been disappointed so far. Even if disappointed, I would never go back to traditional cabs. Ever!