Planning US trip - Part 1, New York
A while ago in May - 2015 my parents visited United States. Trip lasted from May to June. It was my first time arranging such a long trip. But I am glad everything worked out as planned.
First off they came to United States for the first time, so it was completely new experience. We booked tickets through German airline Lufthansa. Plan has never gone wrong with Lufthansa and I am glad to have made right choice.
Besides visiting various exciting places in the United States, we also arranged a dinner with my colleagues, It was an exciting opportunity for my parents to get them know and have interesting chat.
Planning US trip - Part 1
So in the next few days plan was to visit following cities
New York - A Financial capital and symbol of fashion
Washington - Nation's capital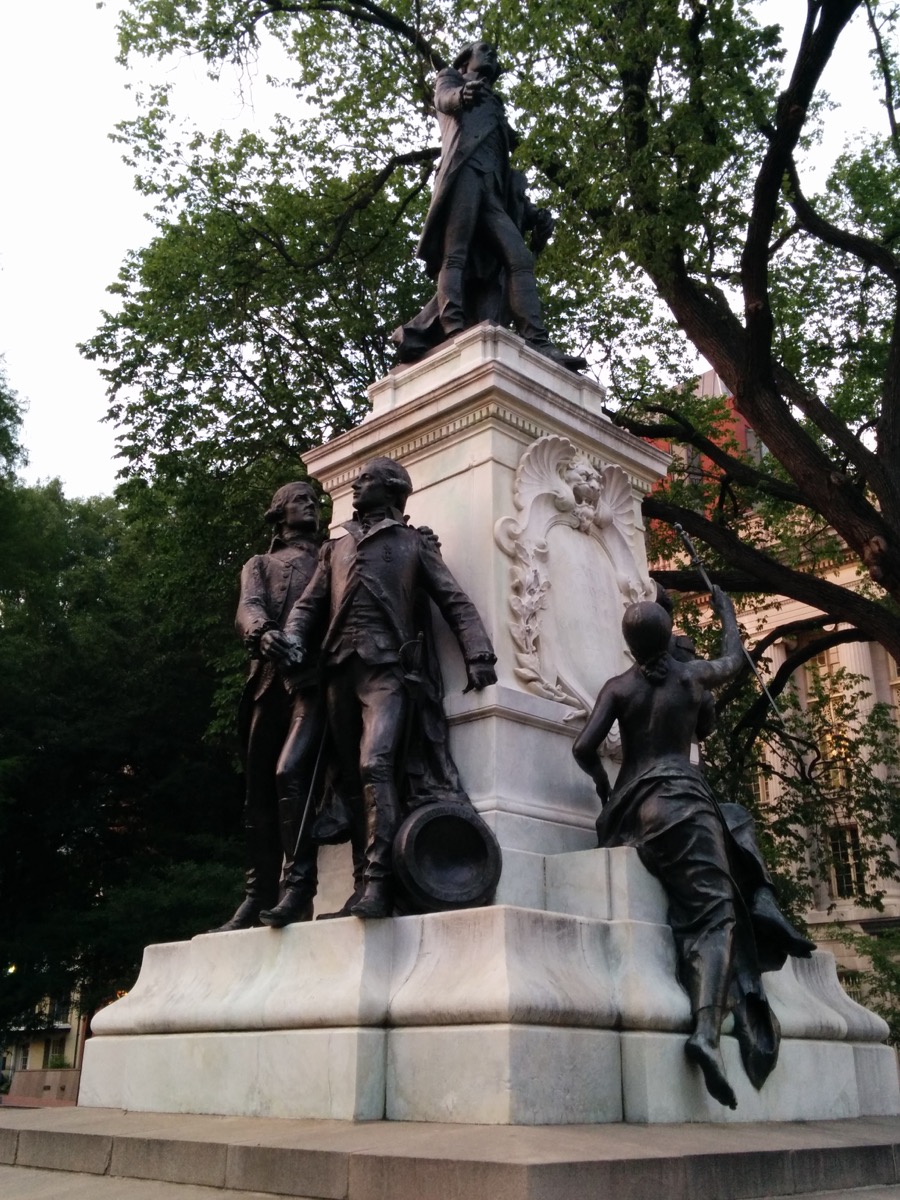 Bloomington, Indiana - A location of my Alma mater
It was quite a complicated trip to plan given that I never planned anything like that. Fortunately I came across Tripomatic(http://www.tripomatic.com/#/) which helps you plan your trips anywhere around the world with excellent planning and local suggestions.
Places we visited in New York
Day 1:
Arrival in New York from Columbus
Layover at Chicago

Manhattan from skies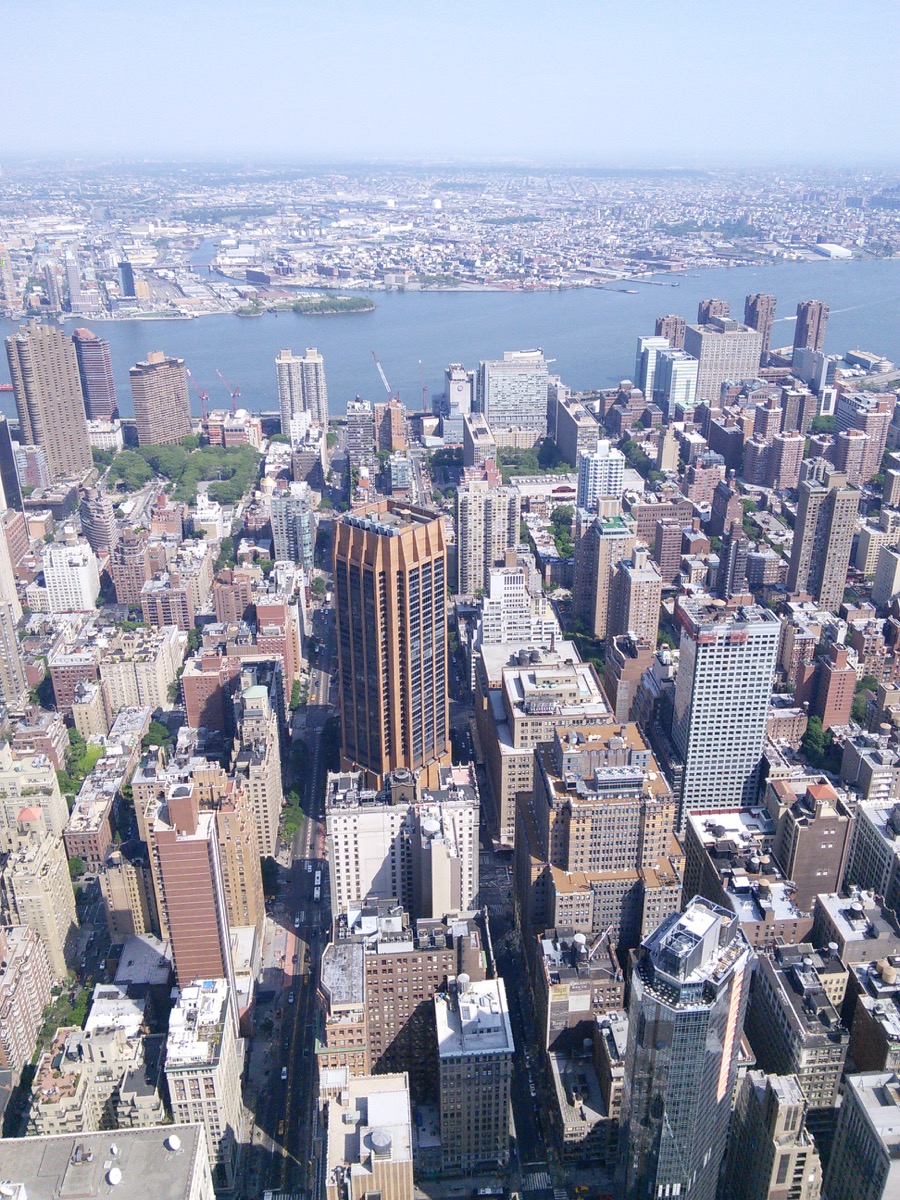 Manhattan from skies

Hotel Wellington
Source: http://d12wnrgaqwr01c.cloudfront.net/_novaimg/1887001-634541_153_41_1275_786_800_493.jpg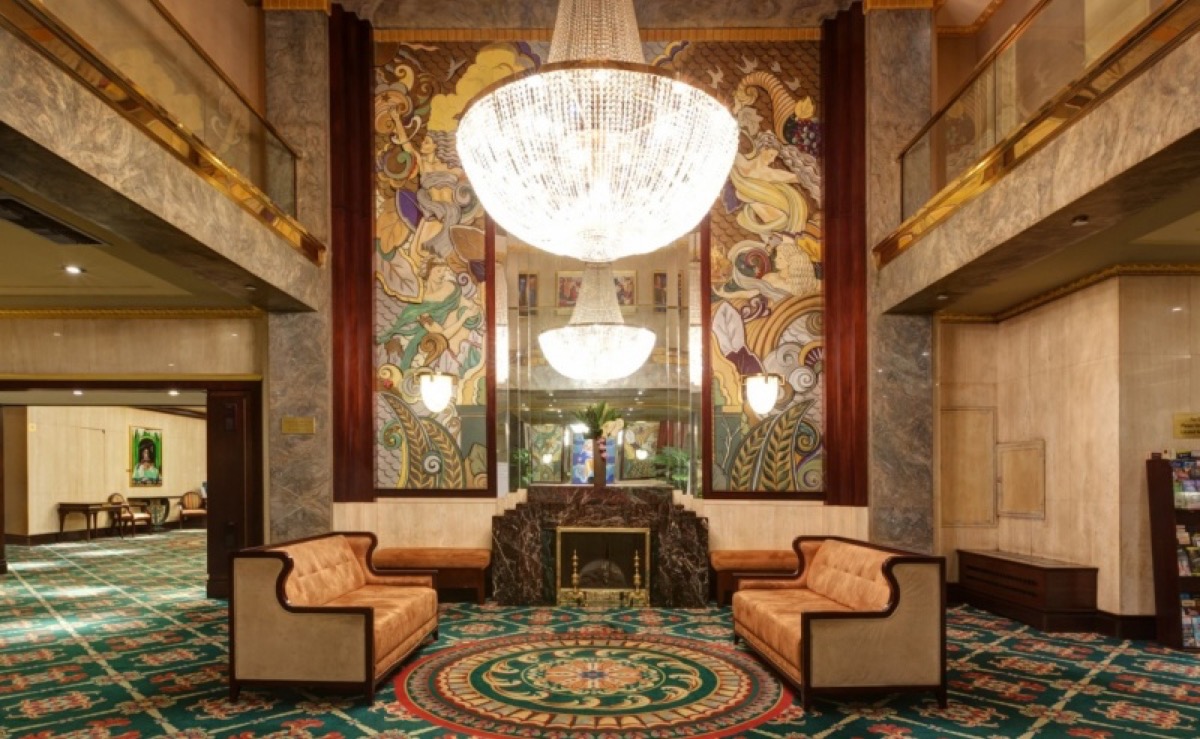 Madame Tussauds Wax Museum
Anna Hathaway

Abraham Lincoln

That's me with Ozzy and Sharon Osbourne.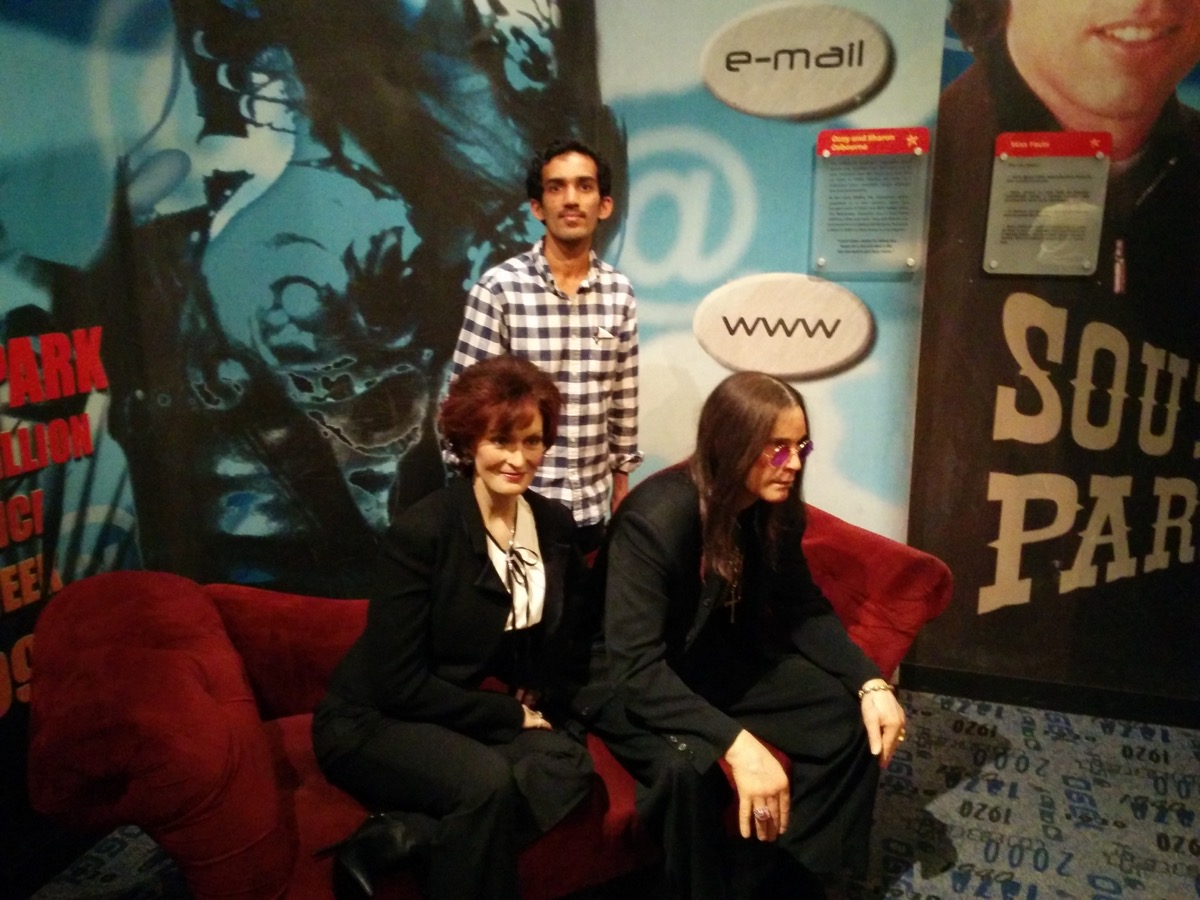 The heroes of 9/11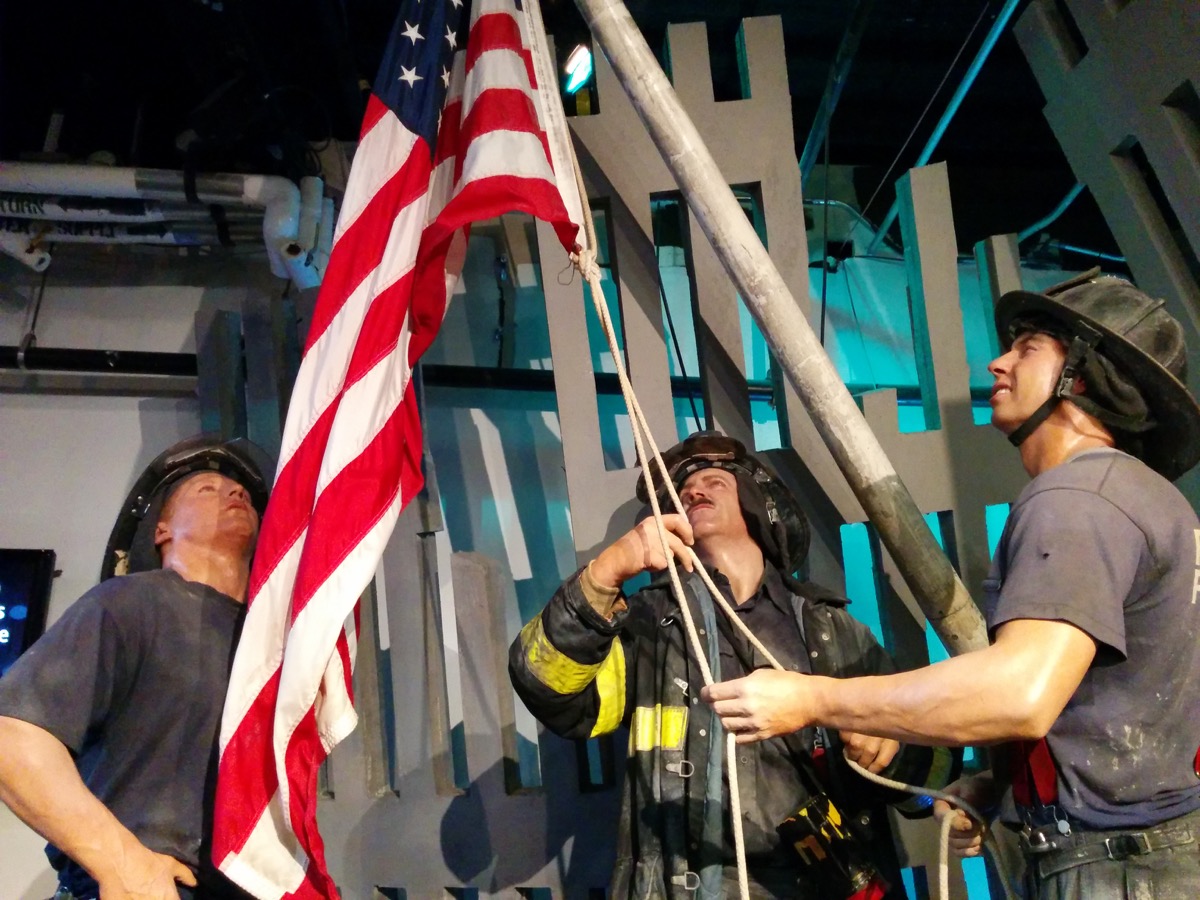 The glaze of Times Square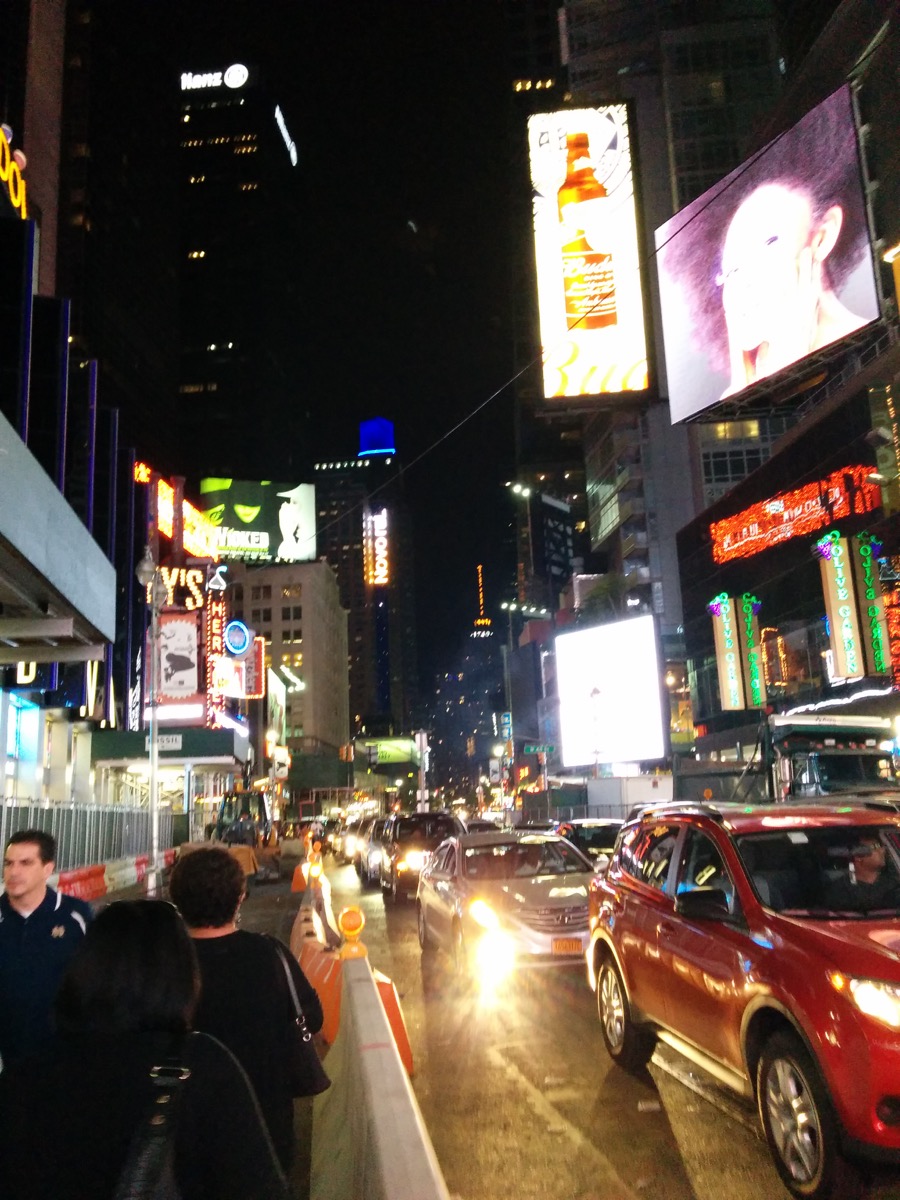 Quite a rush at any time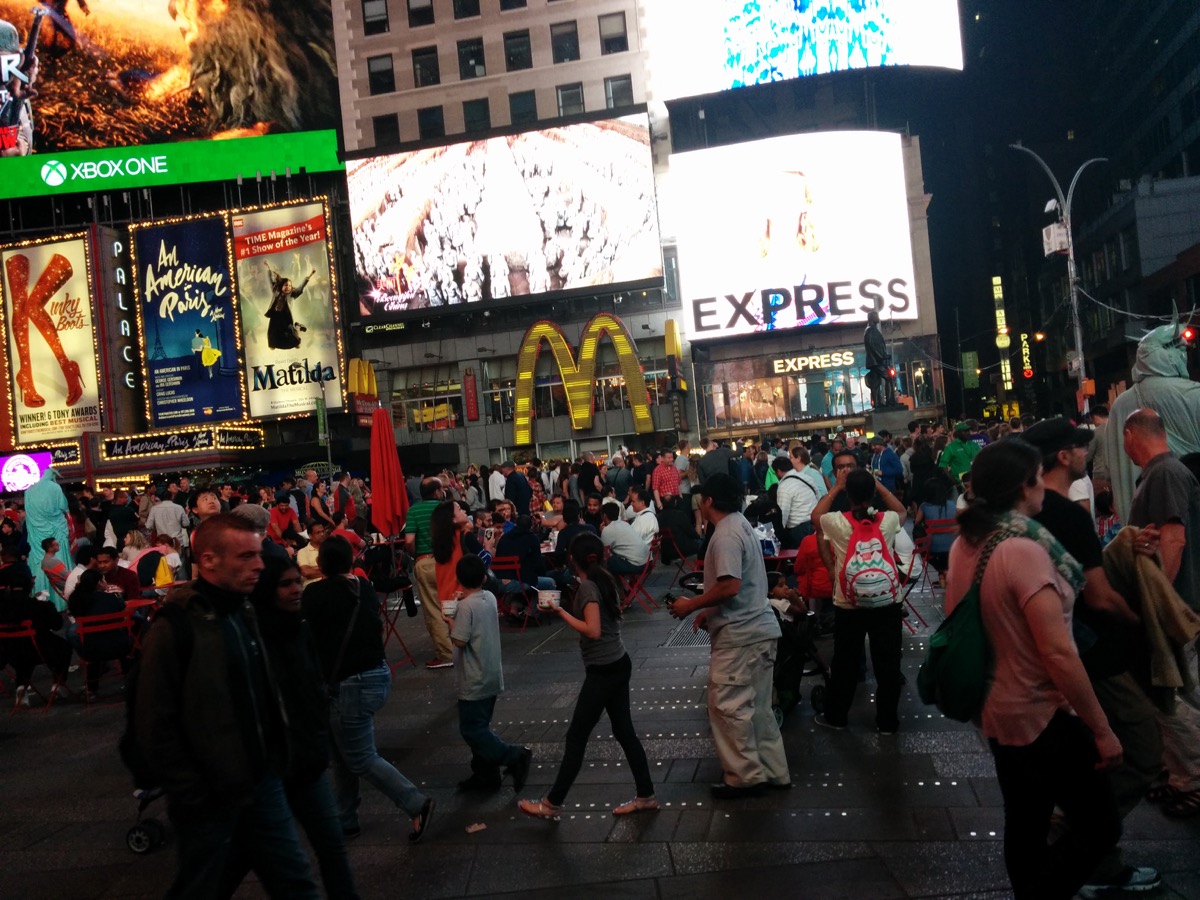 Fortunately our hotel fell right in the heart of Manhattan which allowed us to visit all these places by walk. Quite cool, huh?
Day 2:
Tip : If you are visiting New York for the first time, be advised to take advantage of New York City Pass. It's quite efficient and allows you to visit many places by paying only once and having VIP entry to most of these places on the list
A piece of World Trade Center fallen in the Terrorist attack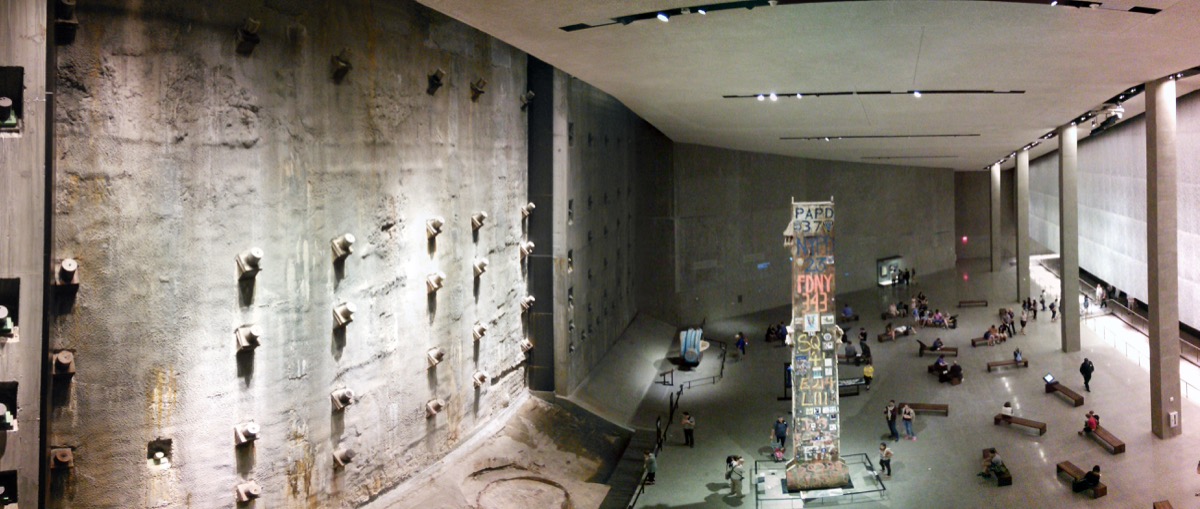 A Memorial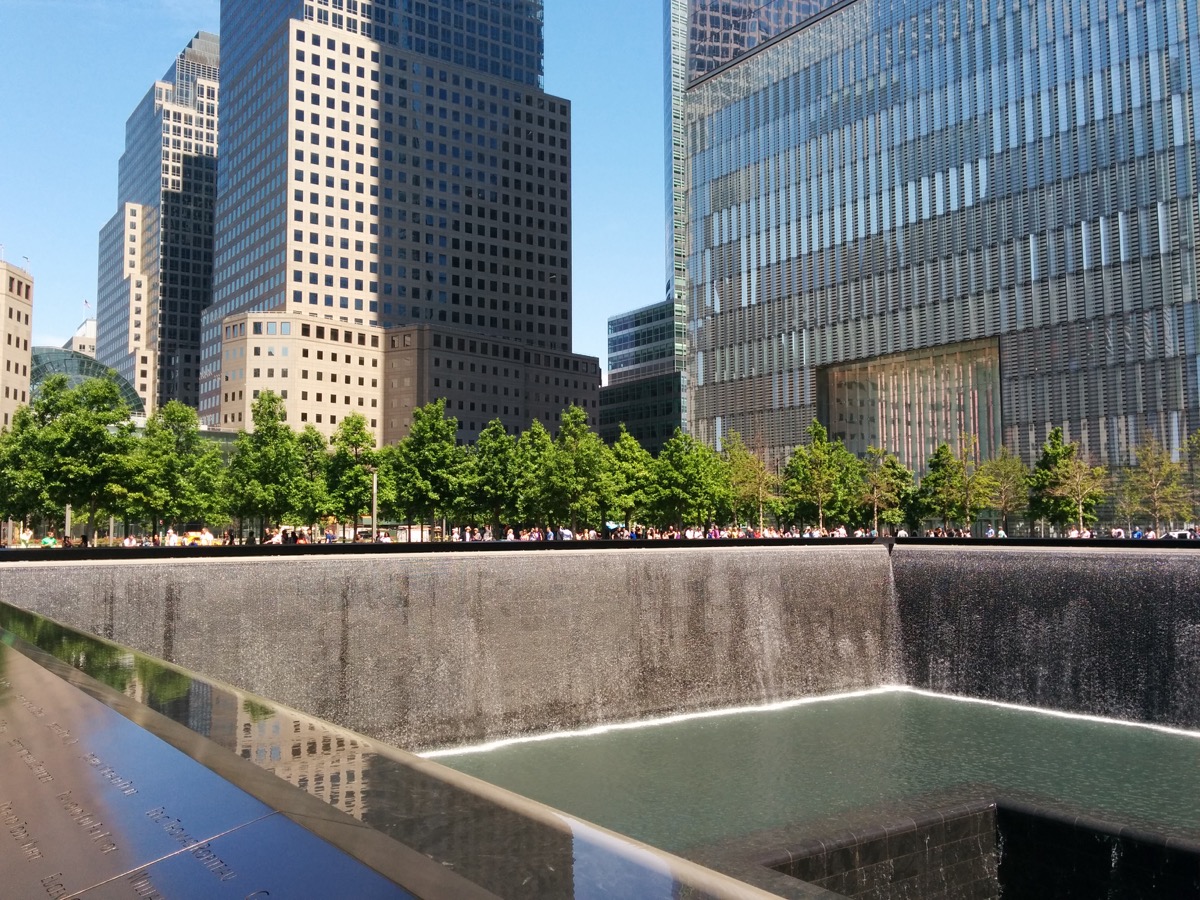 Remembering victims and heroes of 9/11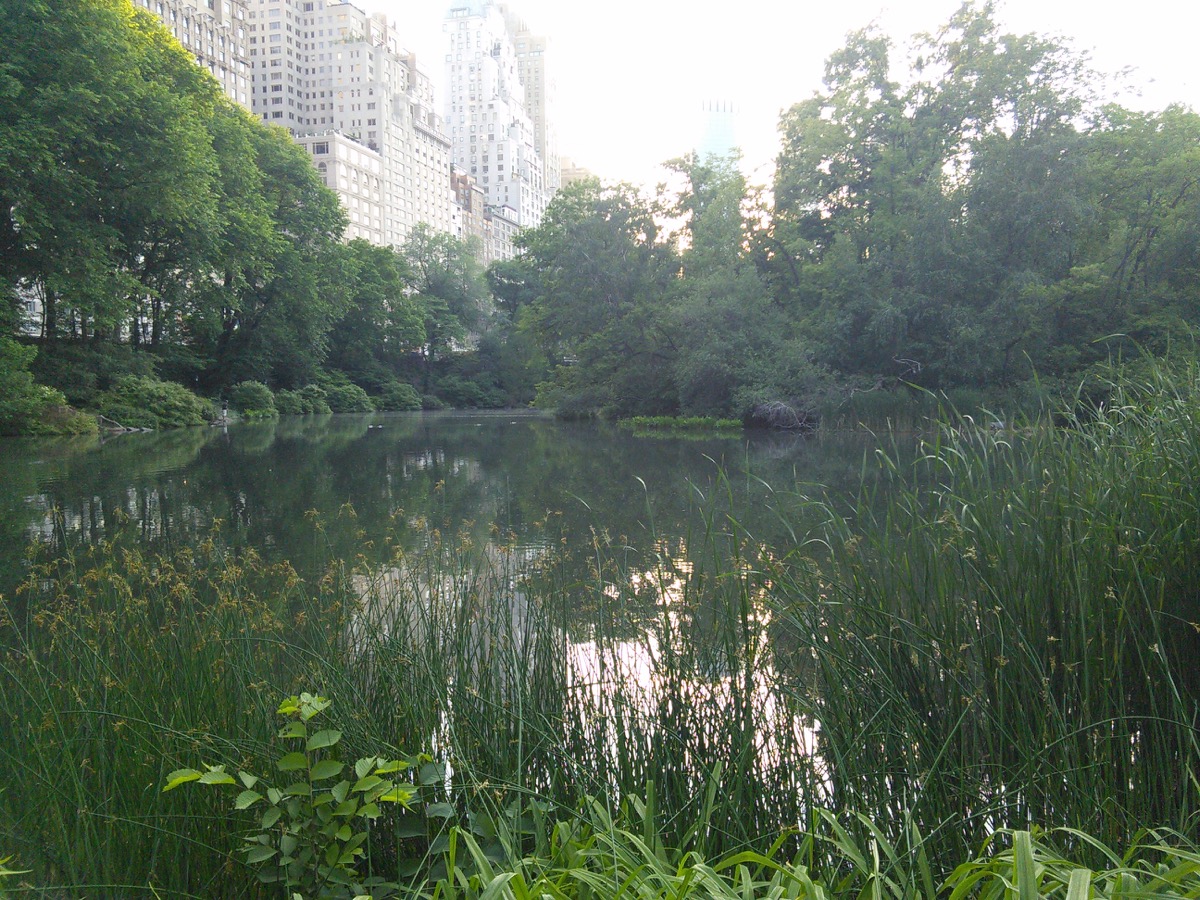 Apple Store in the heart of Manhattan. Anyways, I am too poor to visit one.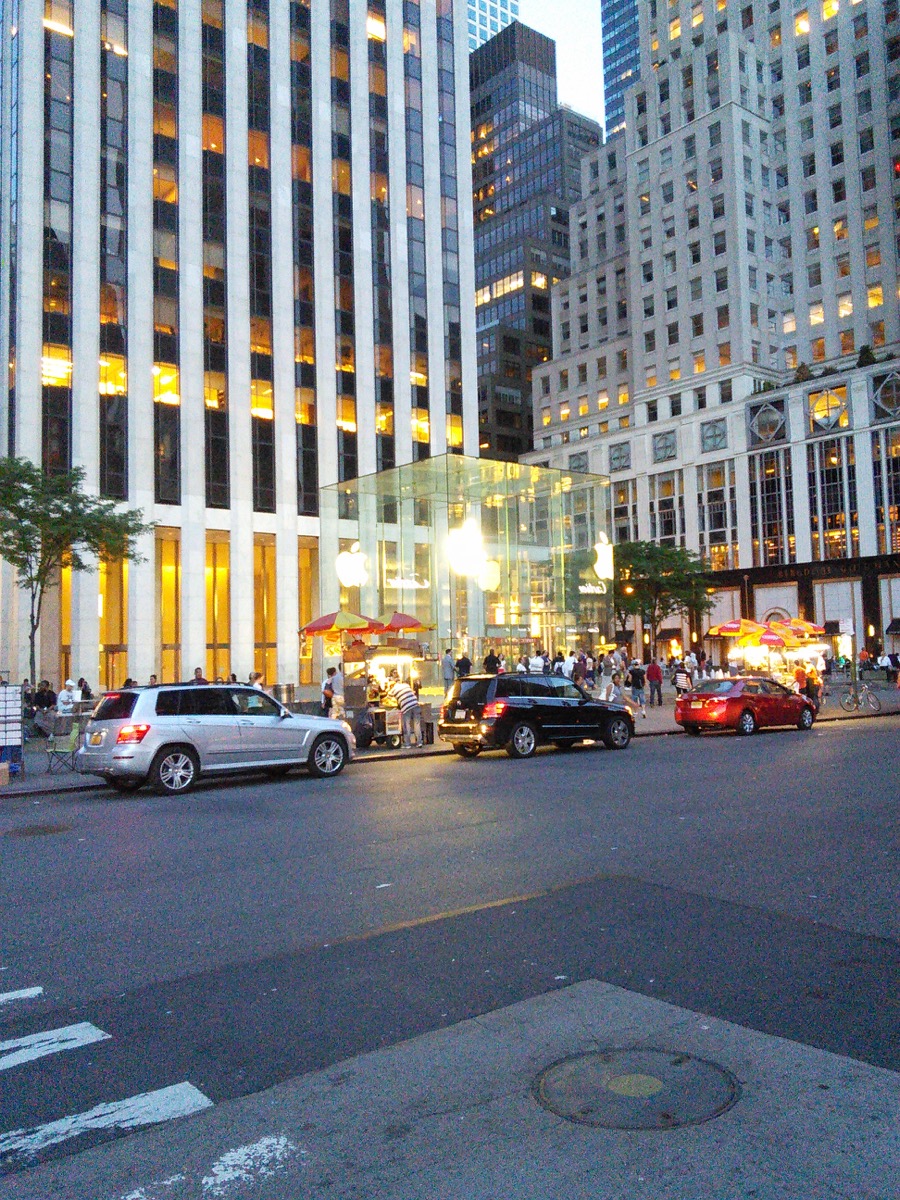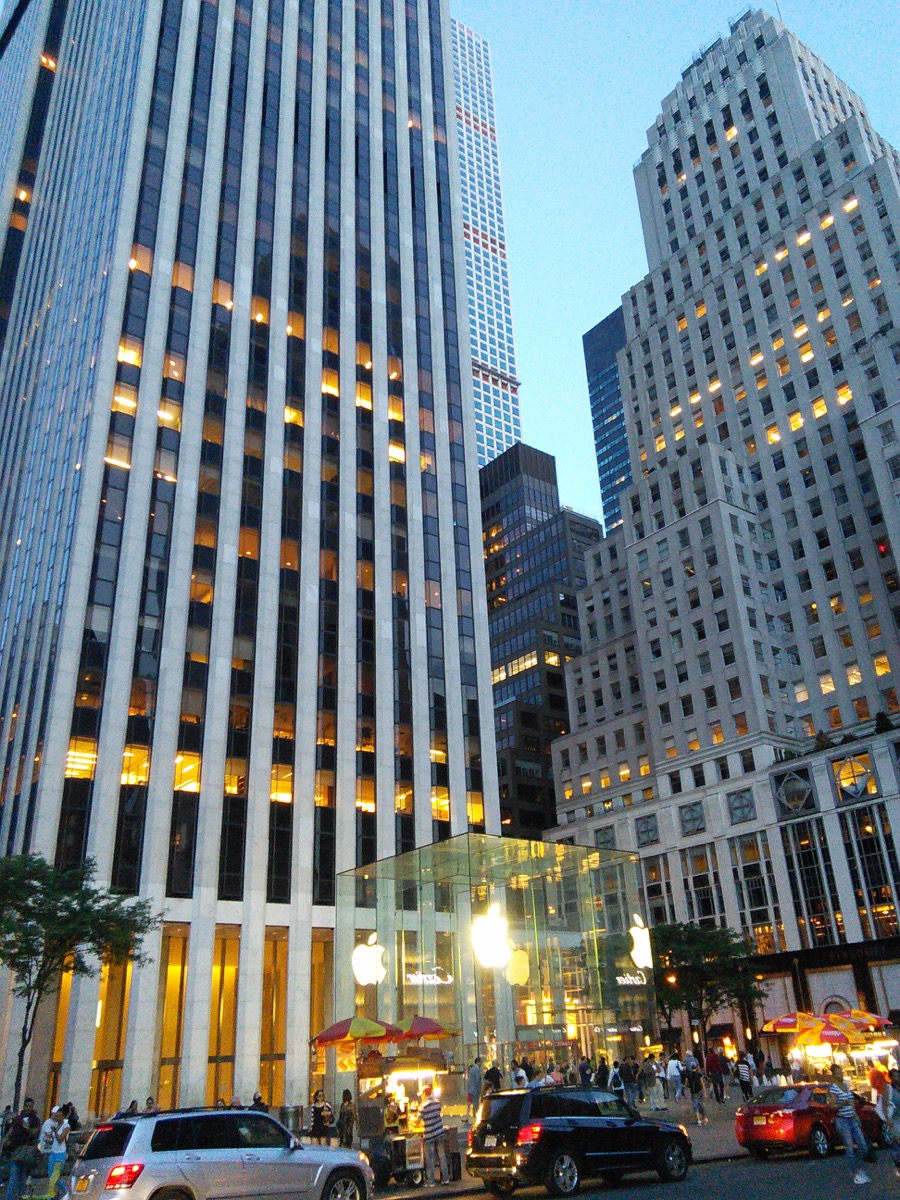 Day 3:
Take a ferry to Ellis island
Ellie Island Ferry time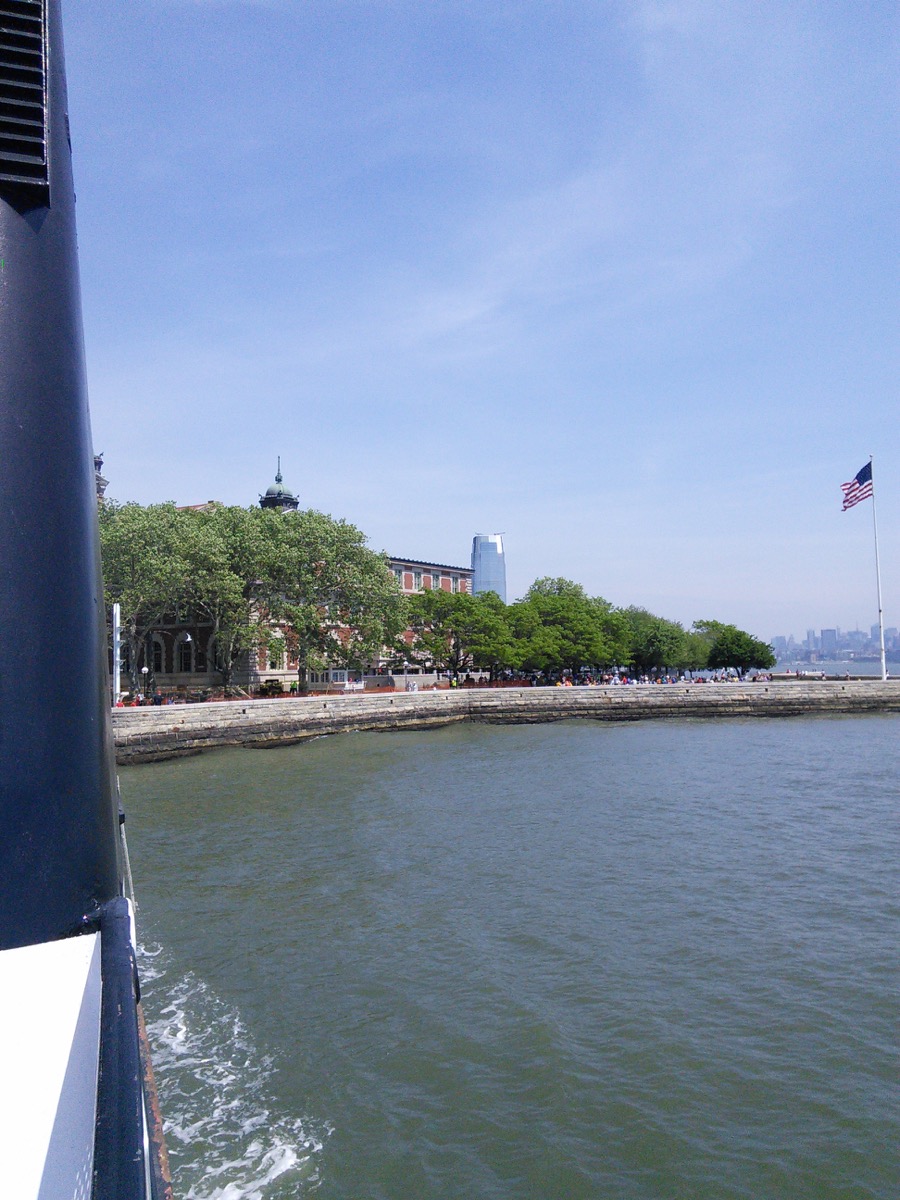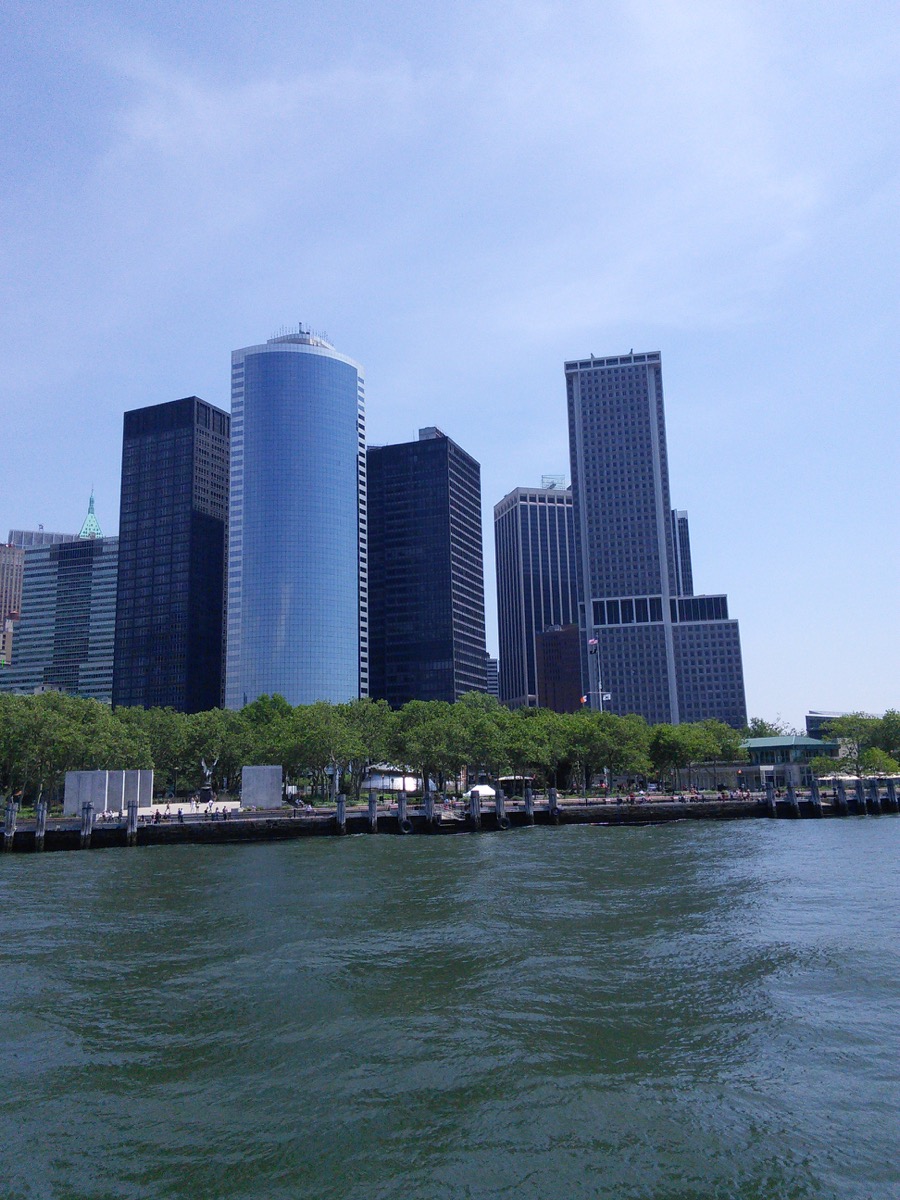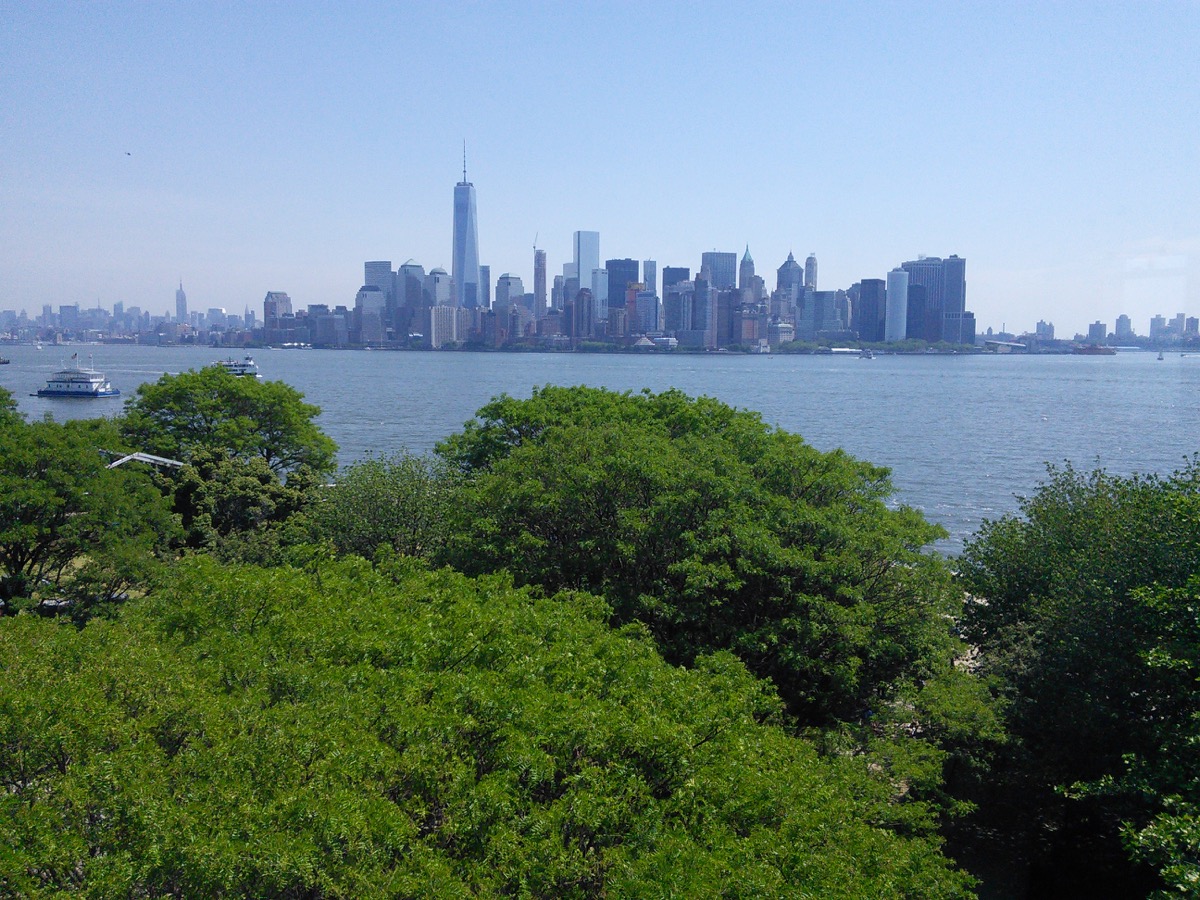 Visit immigration museum on Ellis island
Immigrant Museum


Visit Statue of Liberty (Pedestal access. Could not get to crown level due to late booking)
Statue of Liberty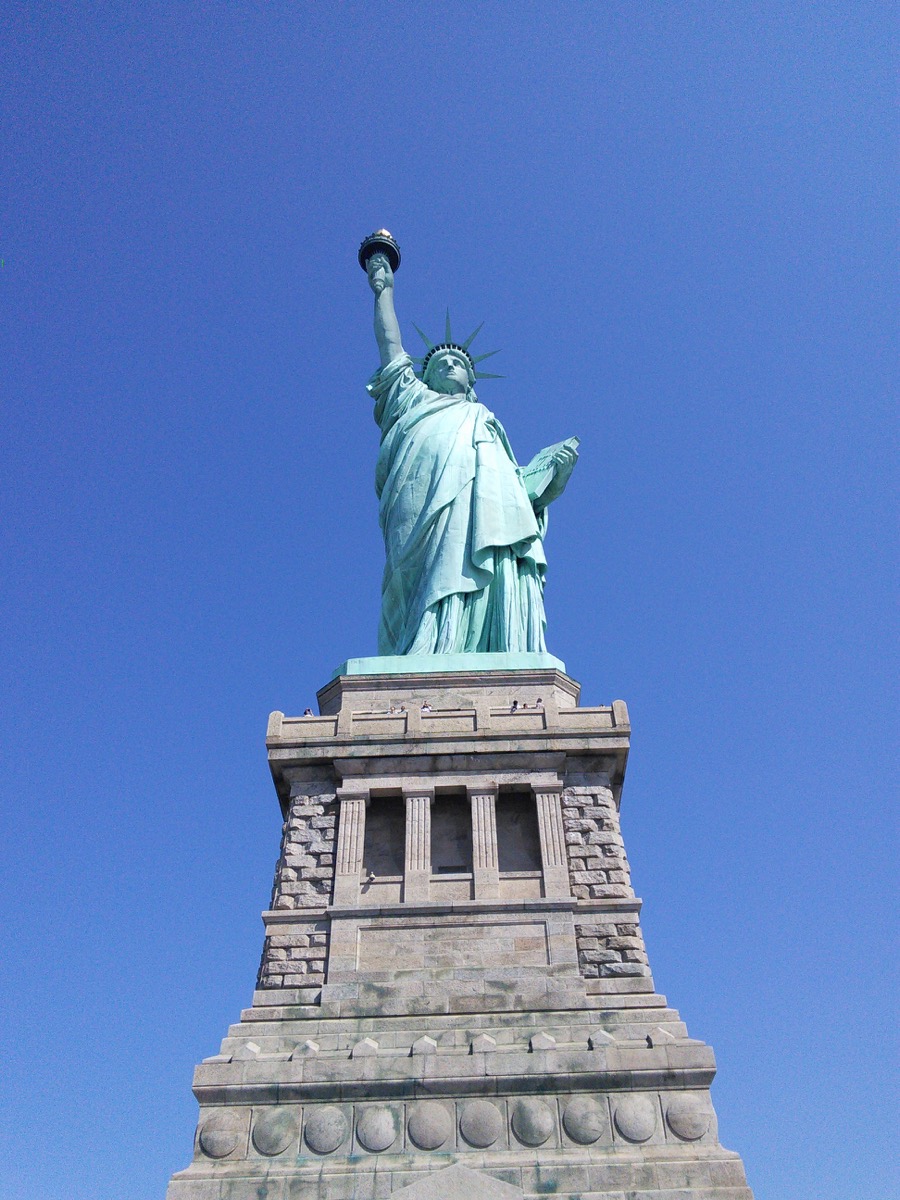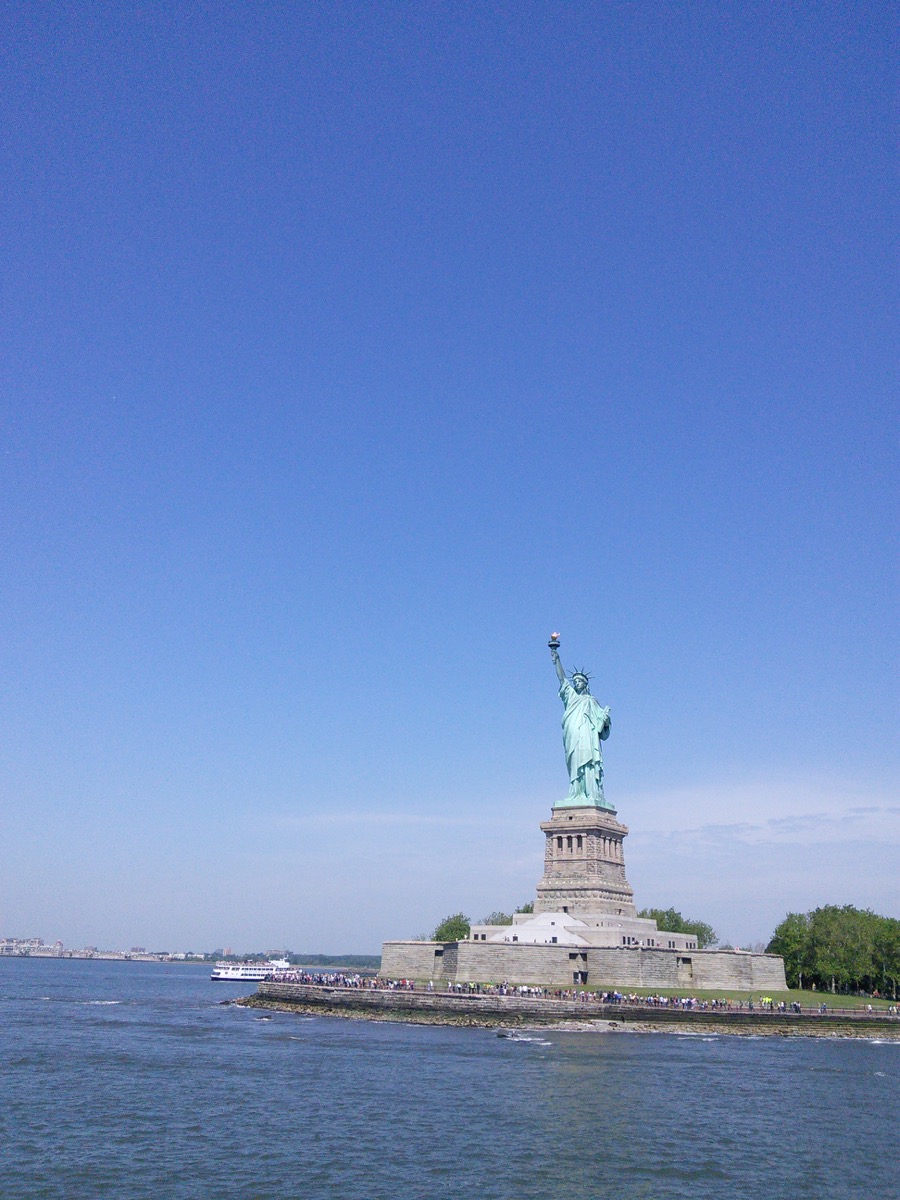 View from top of the Statue of Liberty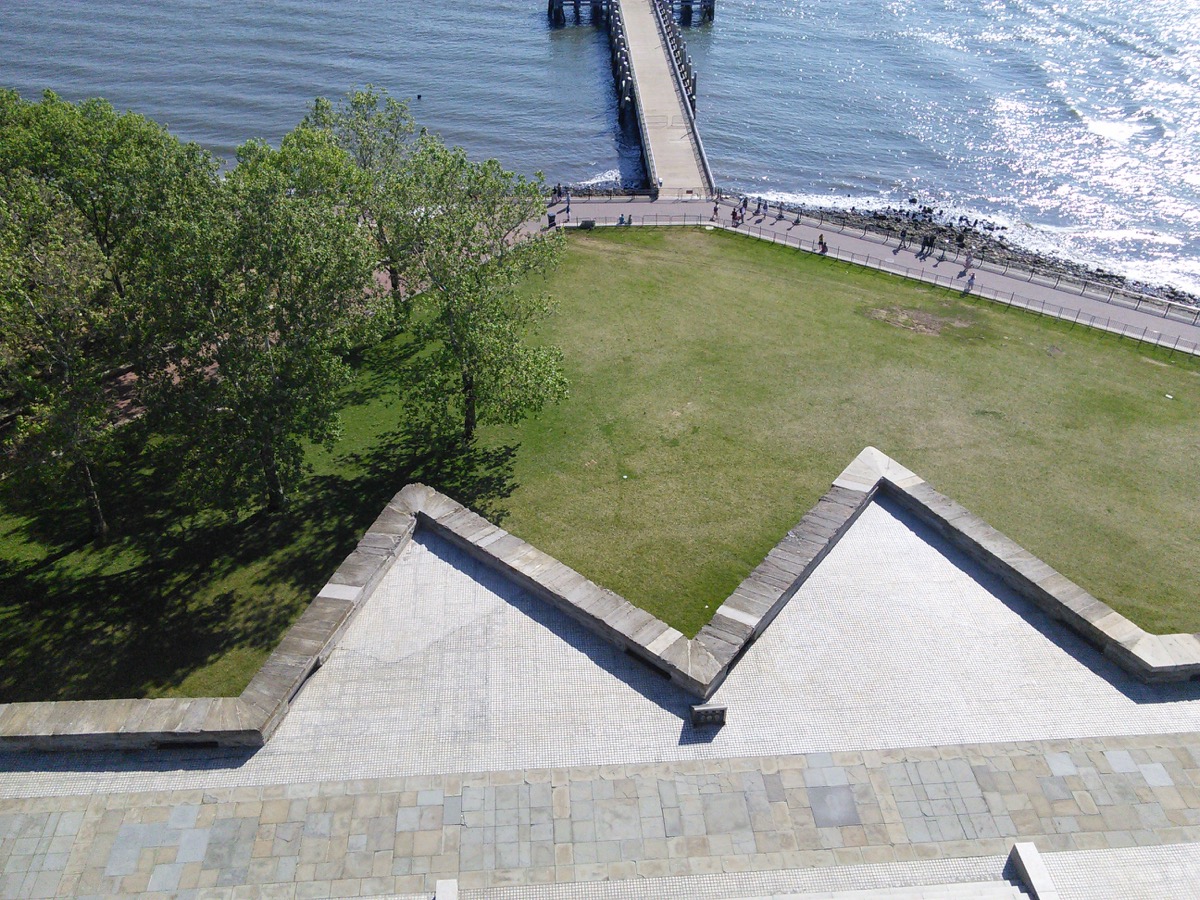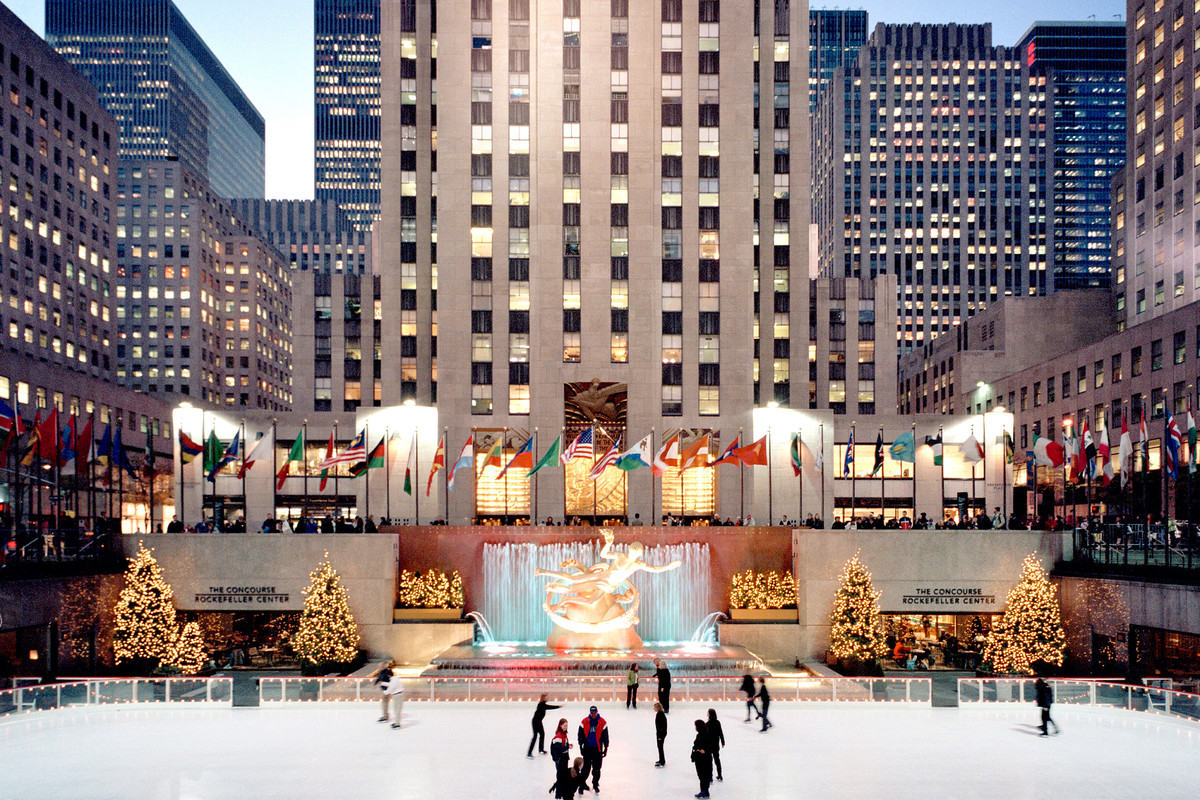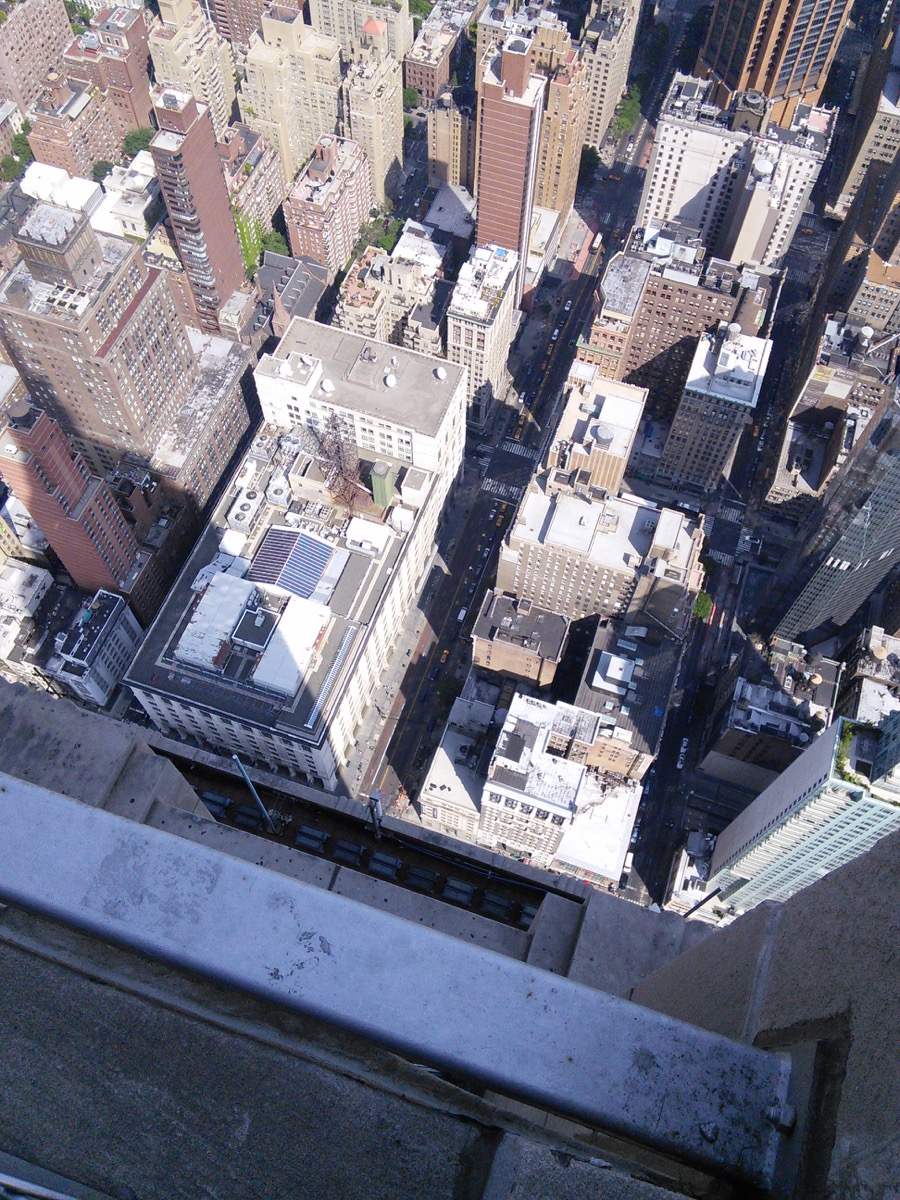 We had great time in Indian Restaurant in downtown on day 3. Yuva. Be sure to check it out if you are a fan of Indian food. My guarantee, it won't disappoint you. They even gave us couple of complementary entrees as it was our very first visit. Unfortunately, since our hotel was way out of their location we could visit this wonderful place only once. :-(
Day 4:
A quick visit to Grand central terminal
There's not a time when Grand Central Terminal is not full of rush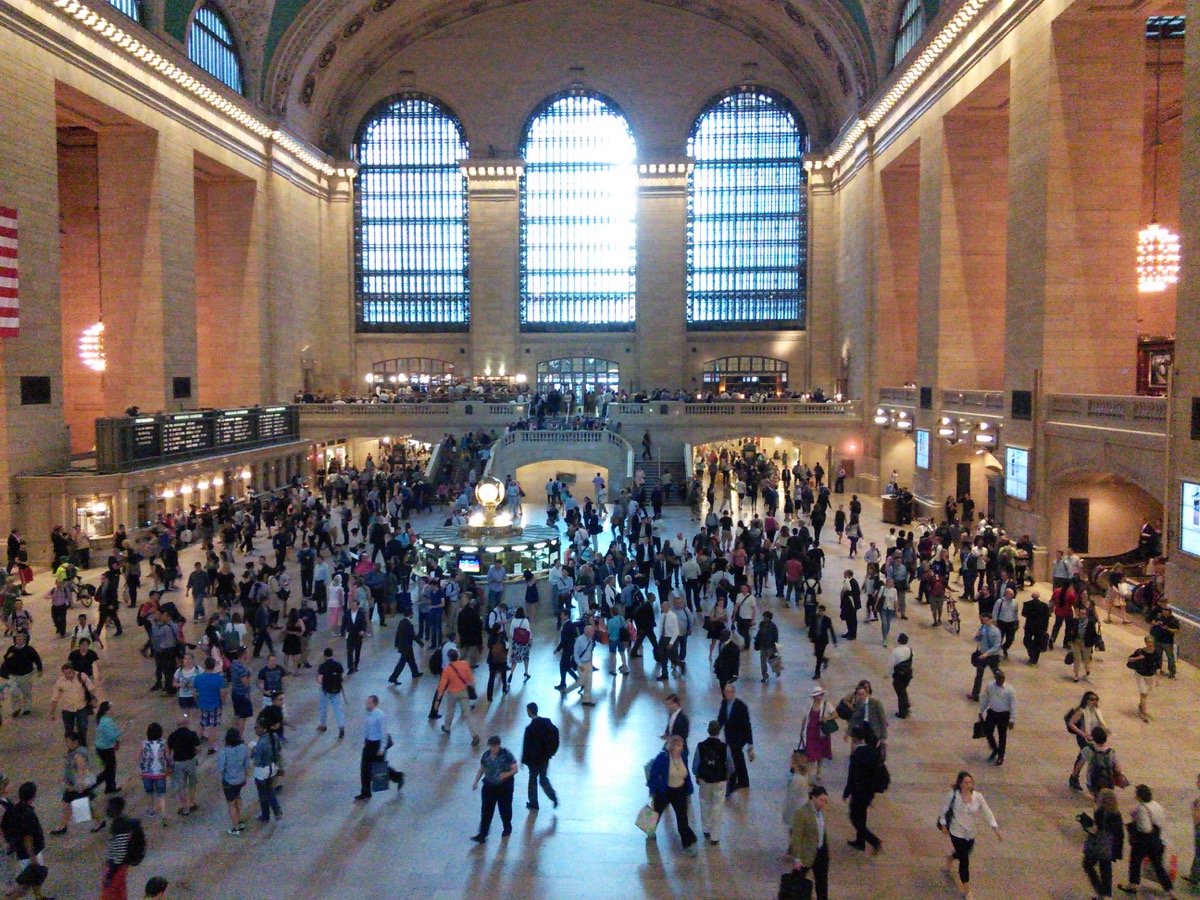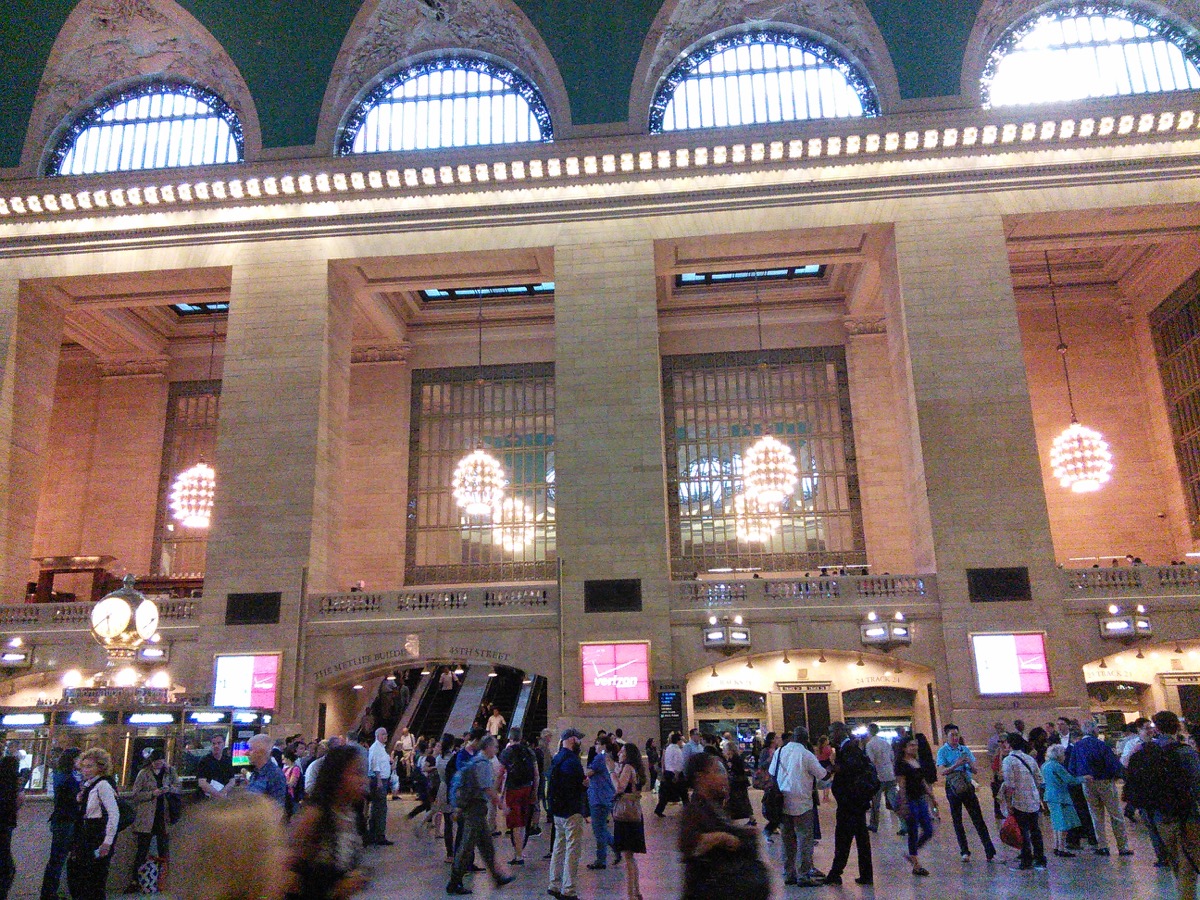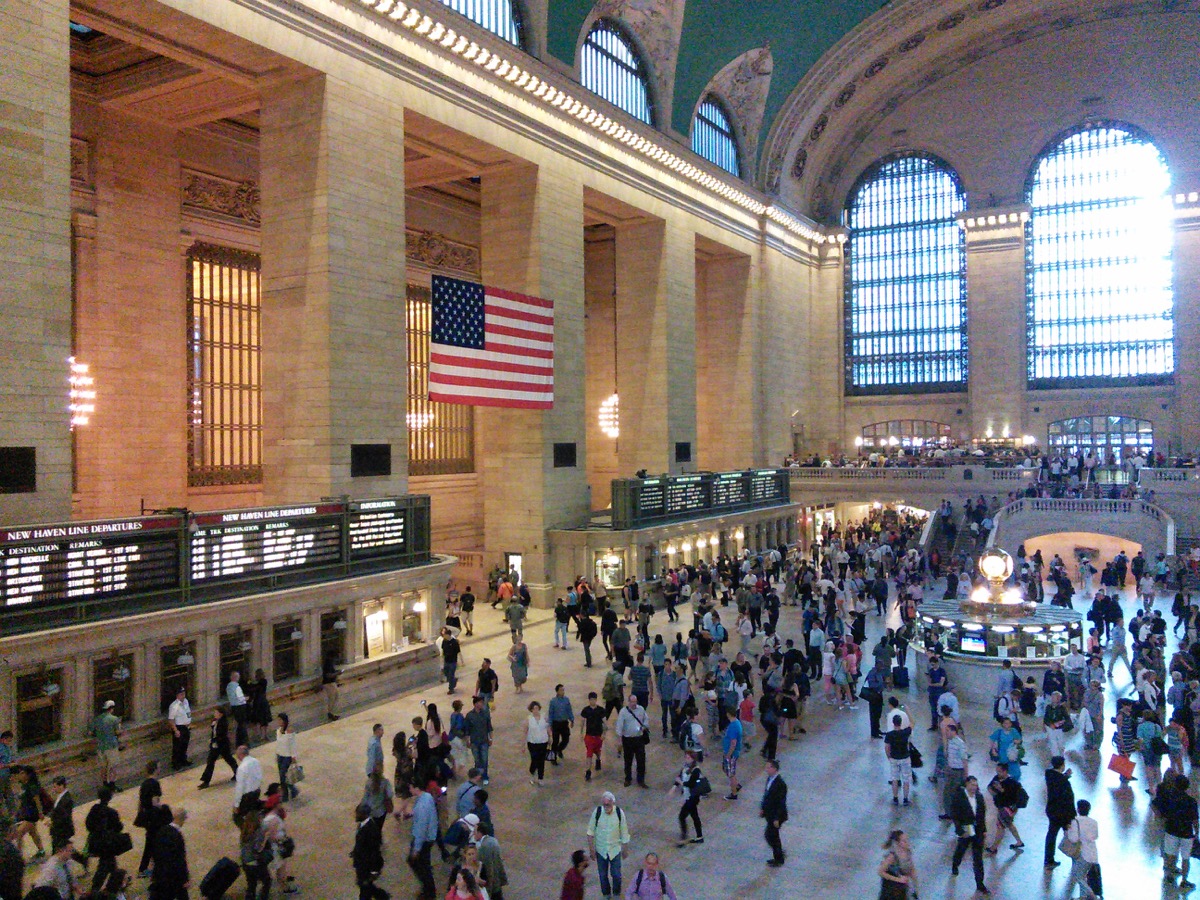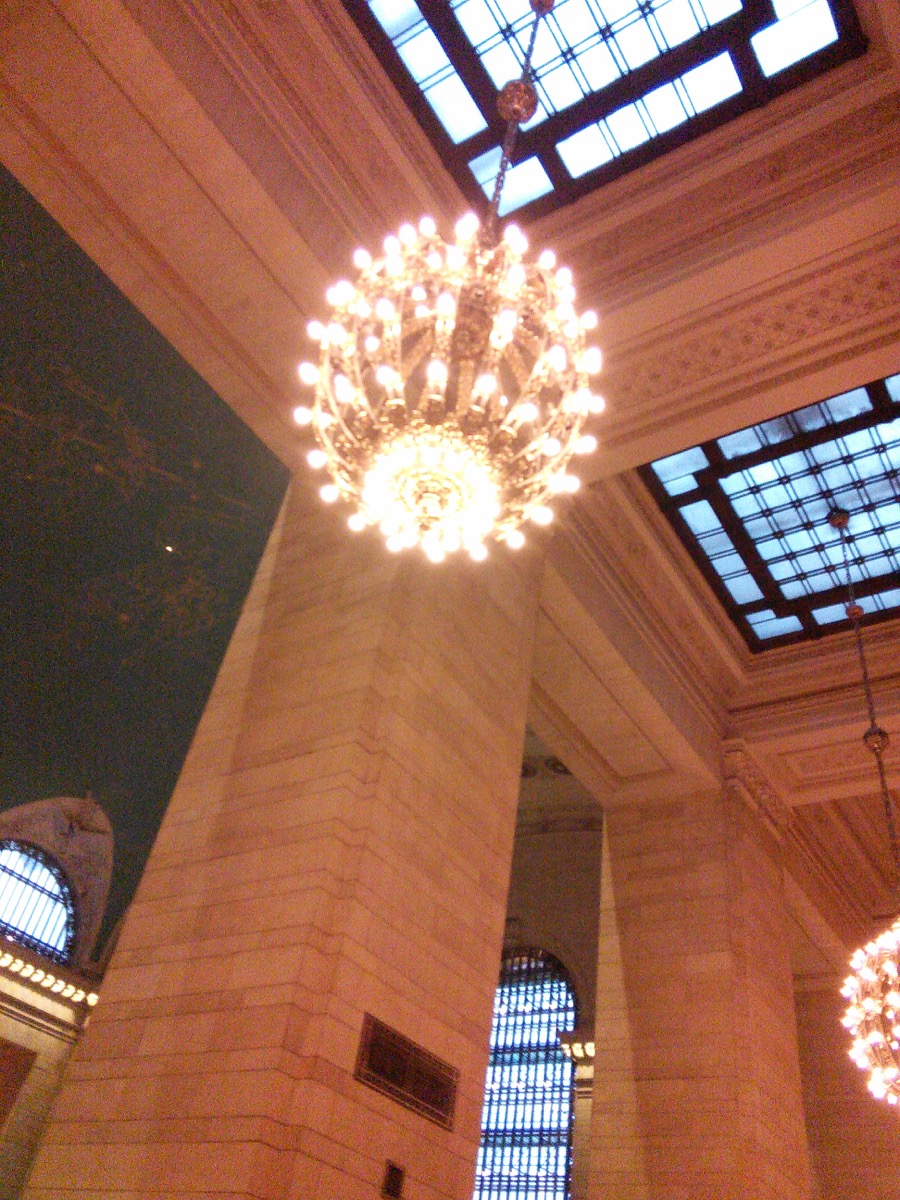 American museum of natural history
Source: https://s3.amazonaws.com/images.charitybuzz.com/images/91571/original.jpg?1384630346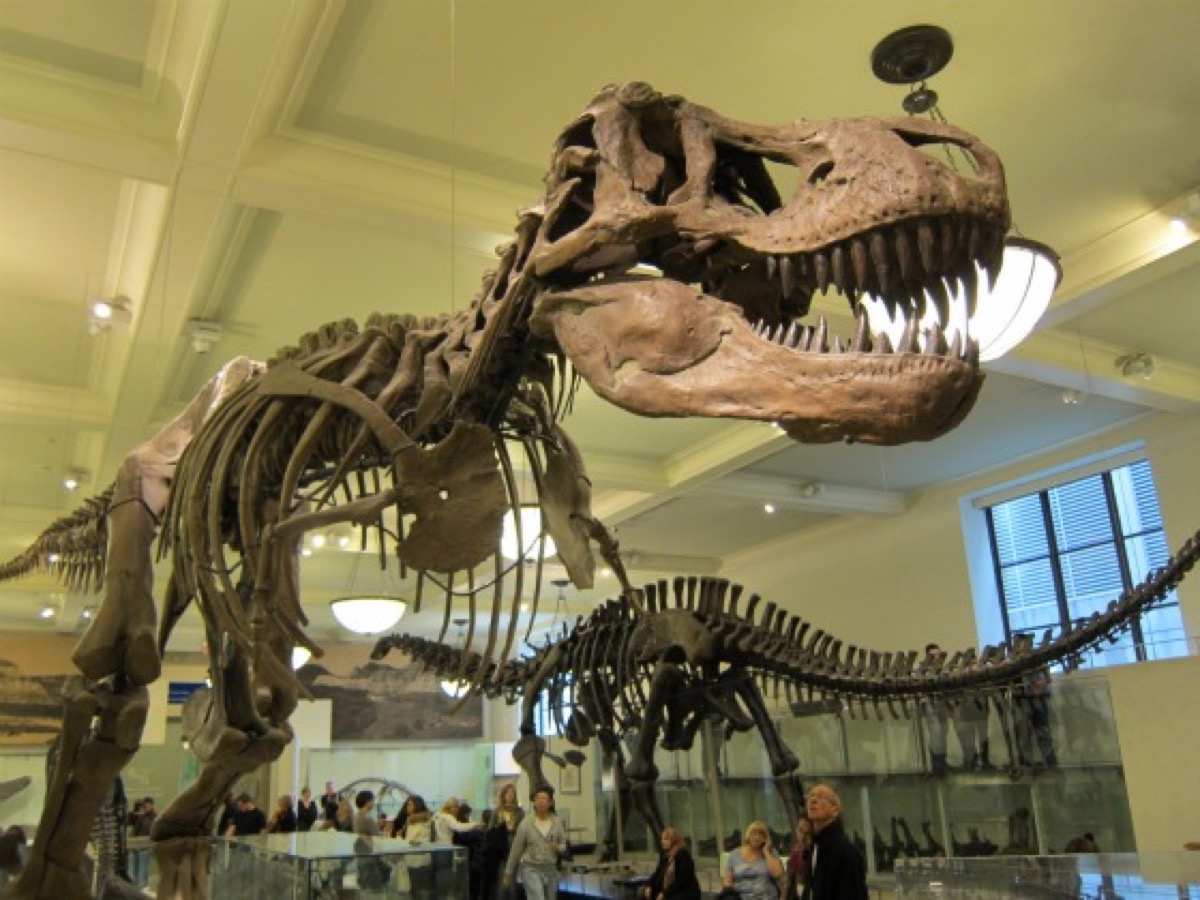 Source: http://vignette2.wikia.nocookie.net/natm/images/e/e9/Museum_of_Natural_History.jpg/revision/latest?cb=20140512000641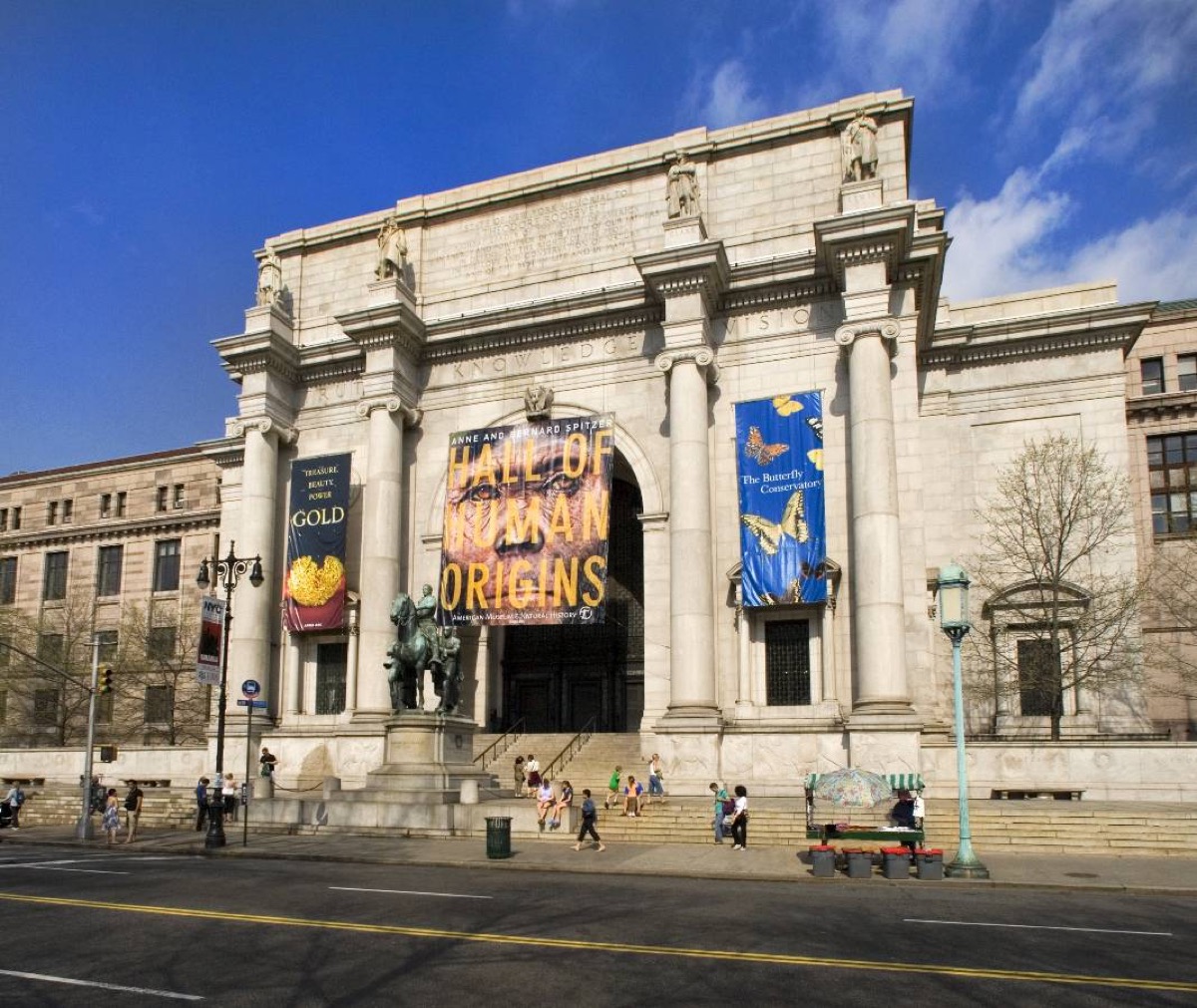 Day 5:
Final day. We had an Amtrak train scheduled to leave to Washington DC in the afternoon. So we could visit only few places.
I don't understand a thing in the art. I just managed to take snaps of art pieces which made sense to me.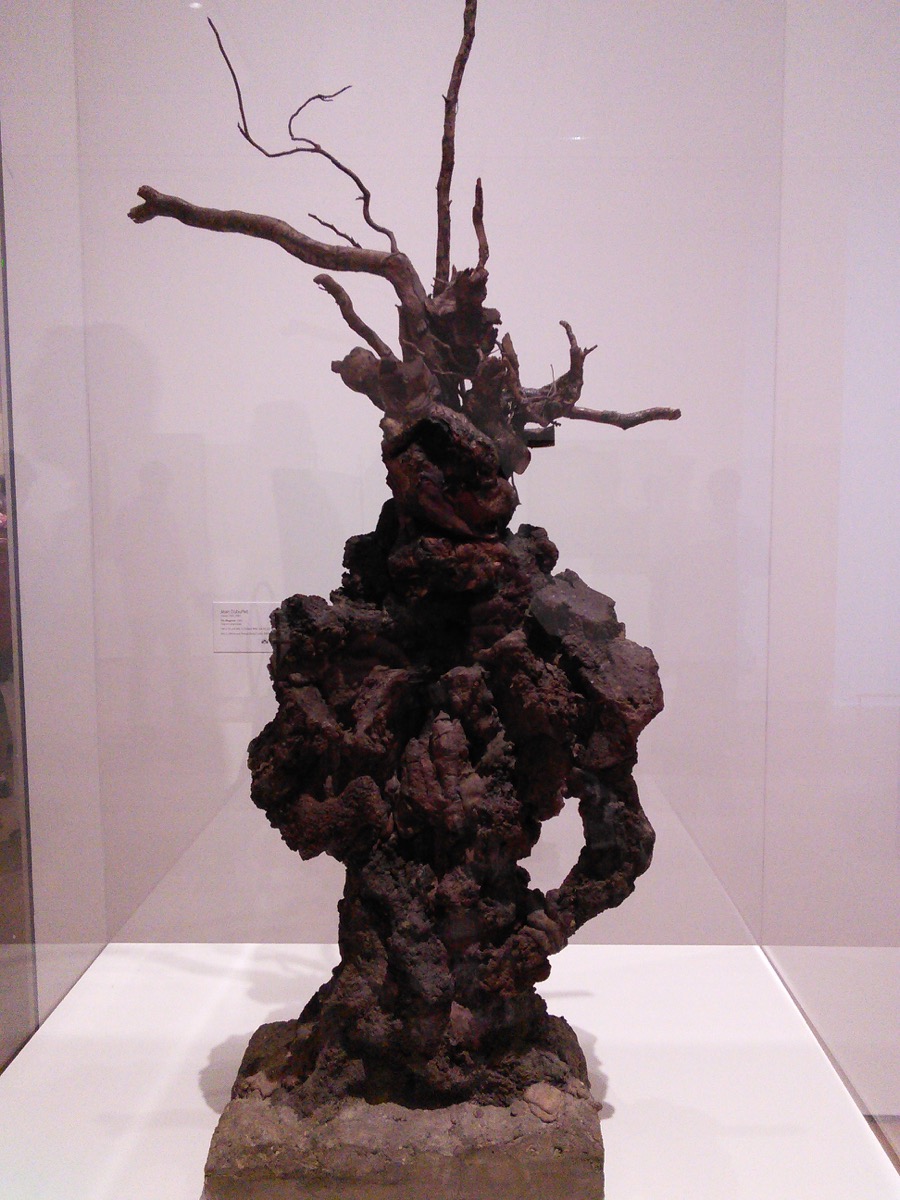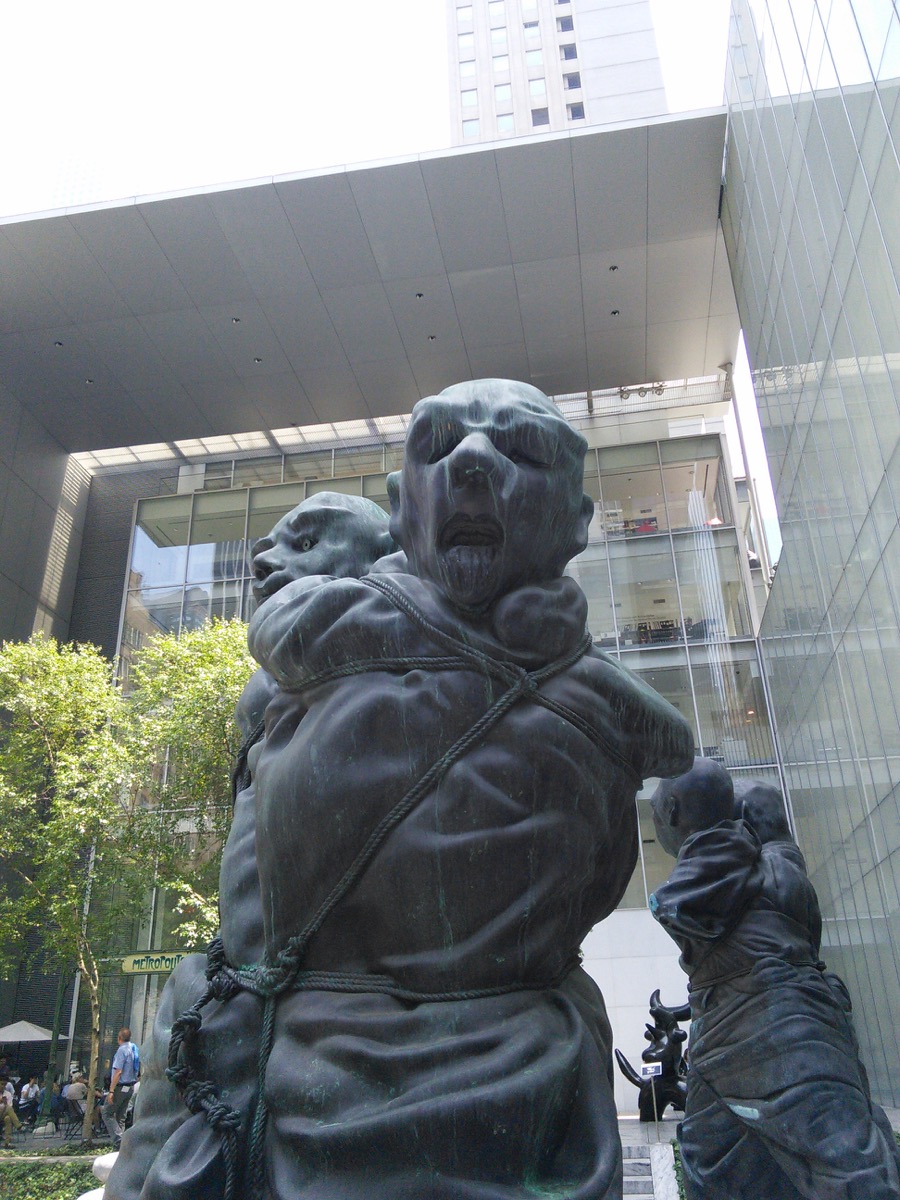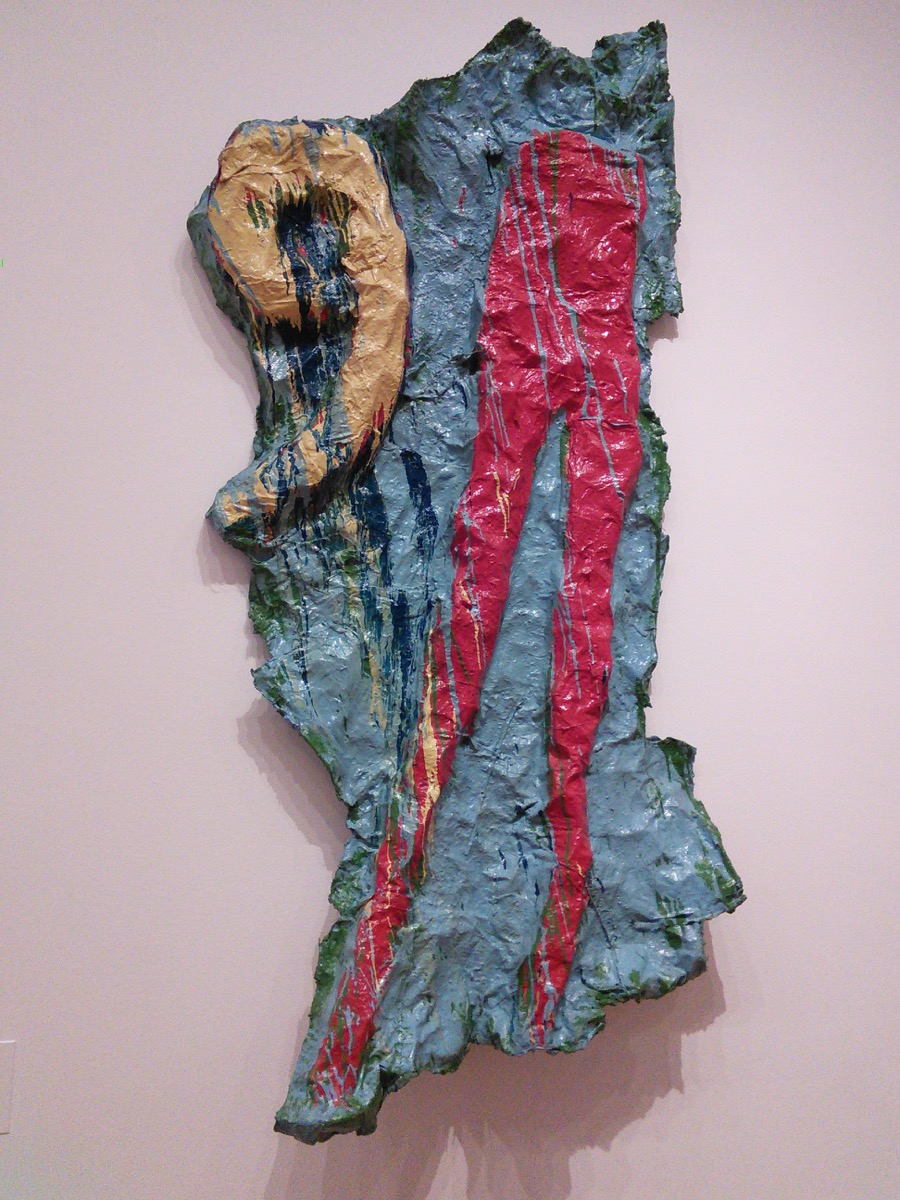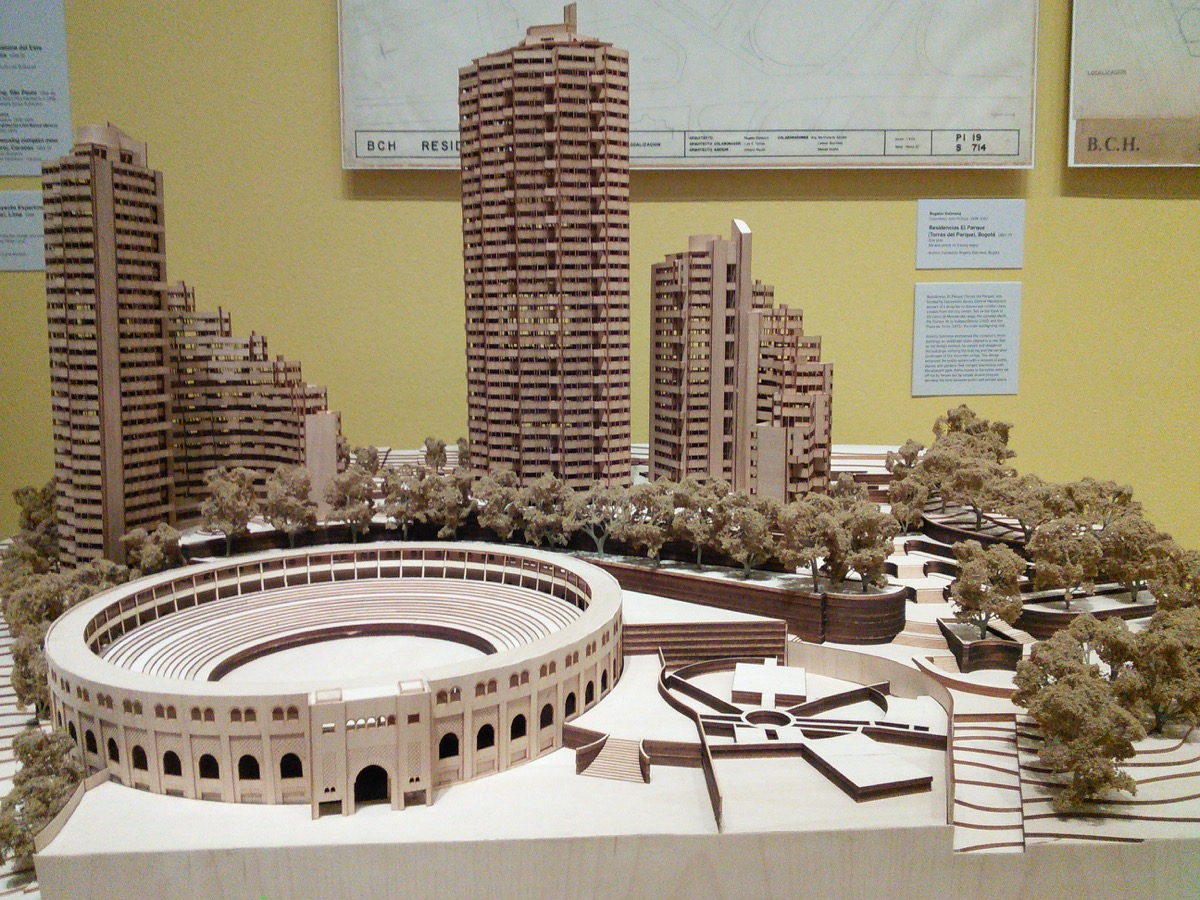 Intrepid sea, air and space museum
This was the most handsome and cute guy on the Intrepid while we visited it. (Sorry, that's me!)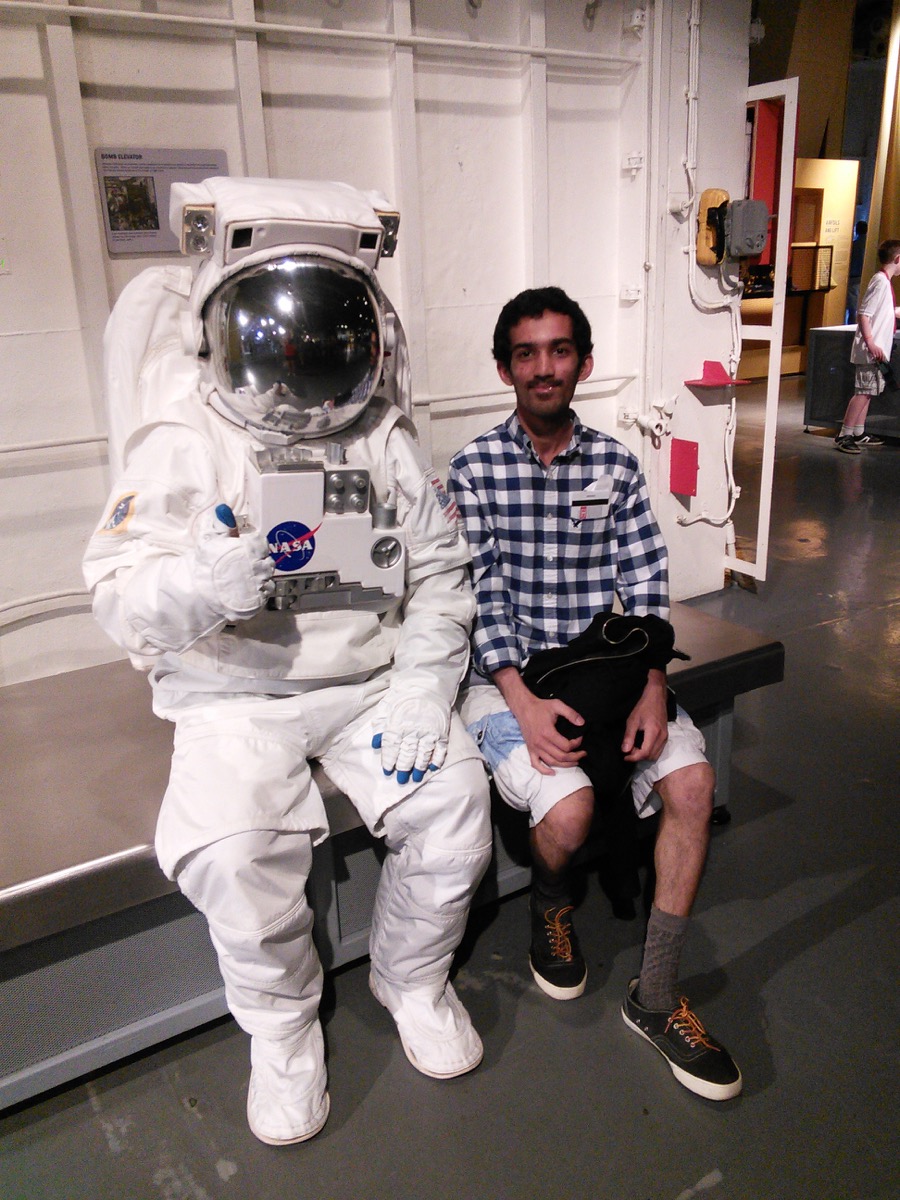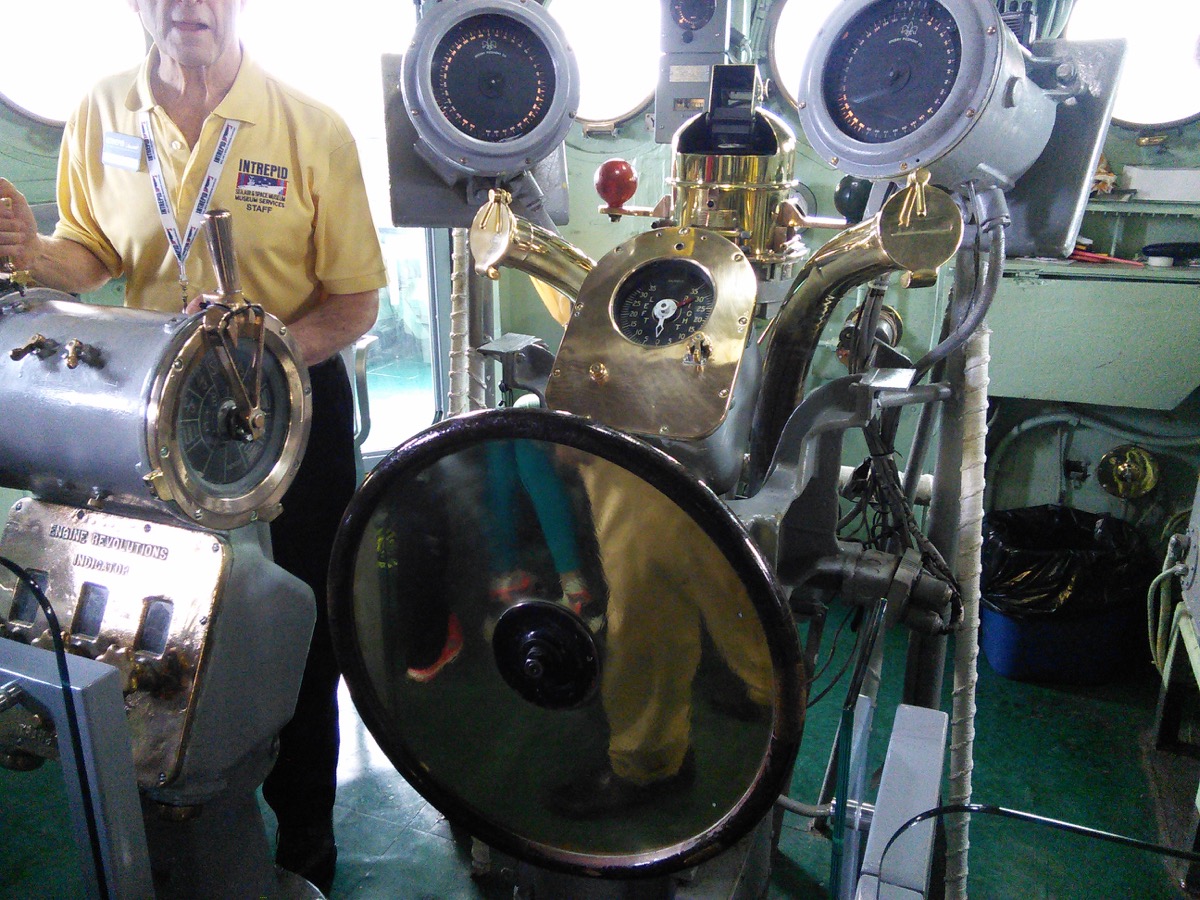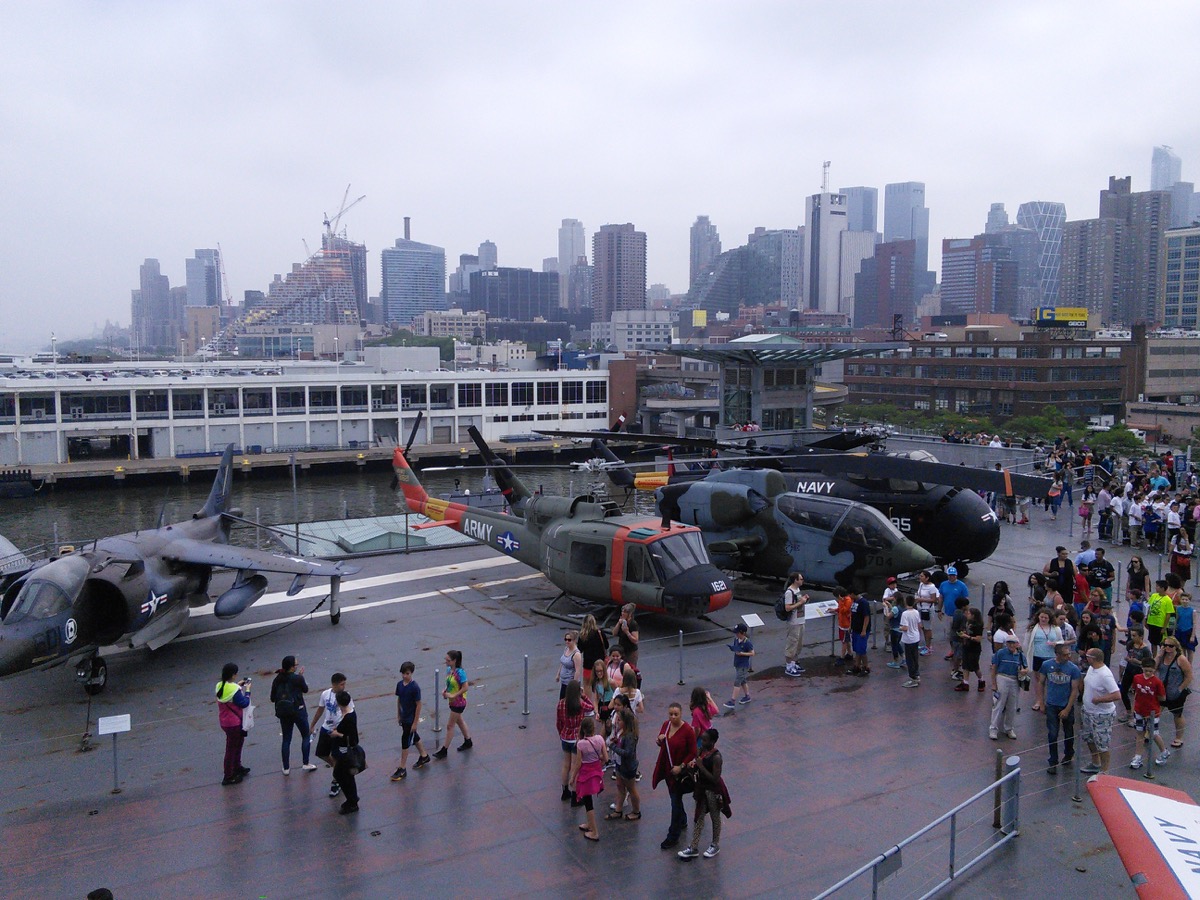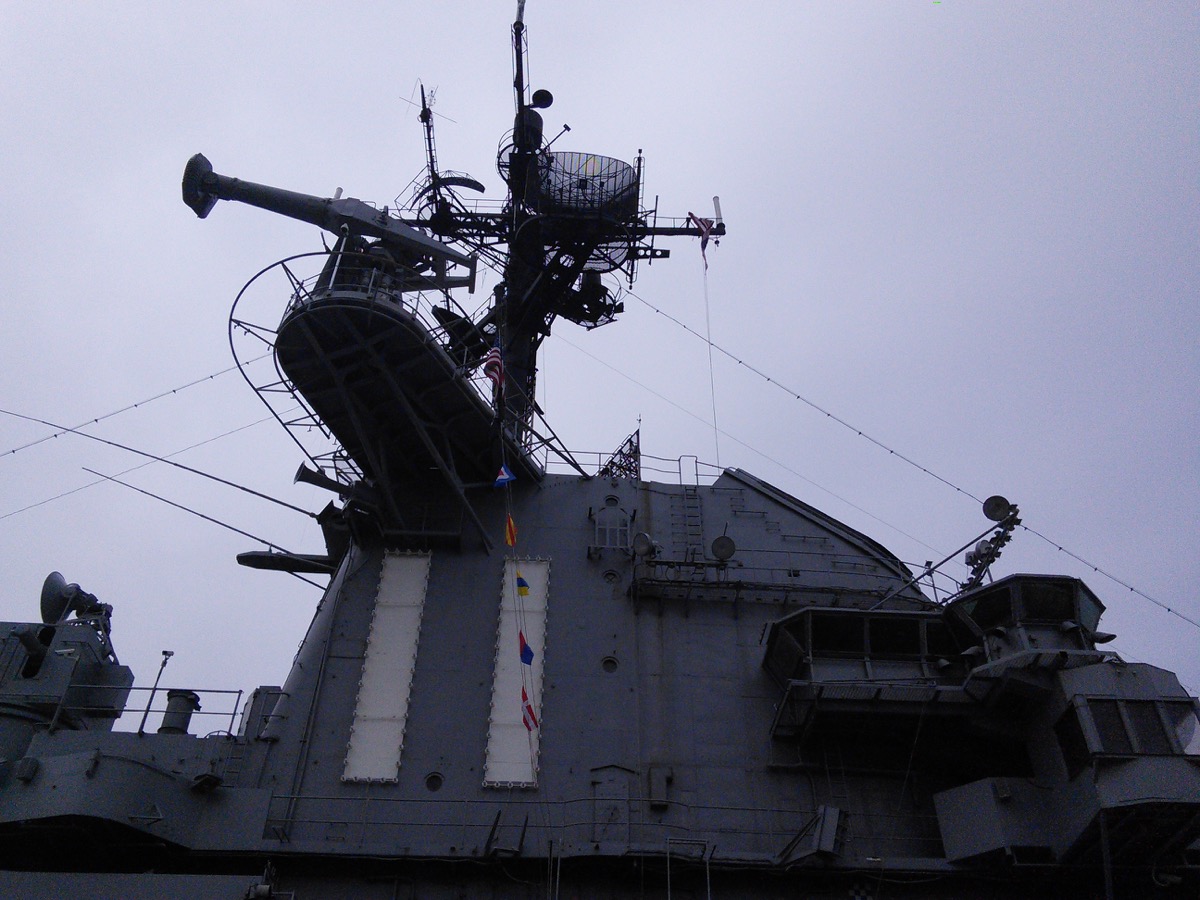 Source: http://orig14.deviantart.net/2ad5/f/2012/319/9/3/grand_central_terminal_2_by_slashero-d5l51er.jpg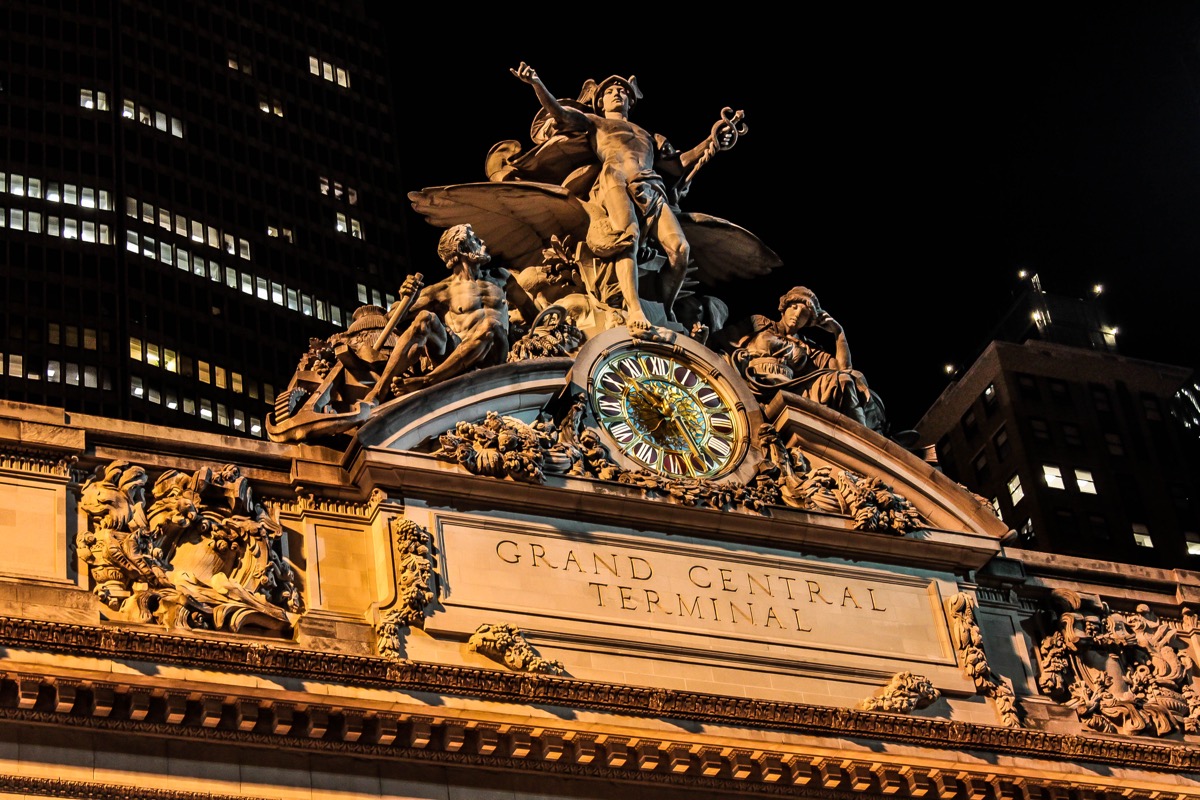 All photos in this post are mine. Except otherwise provided appropriate attribution.