Visiting India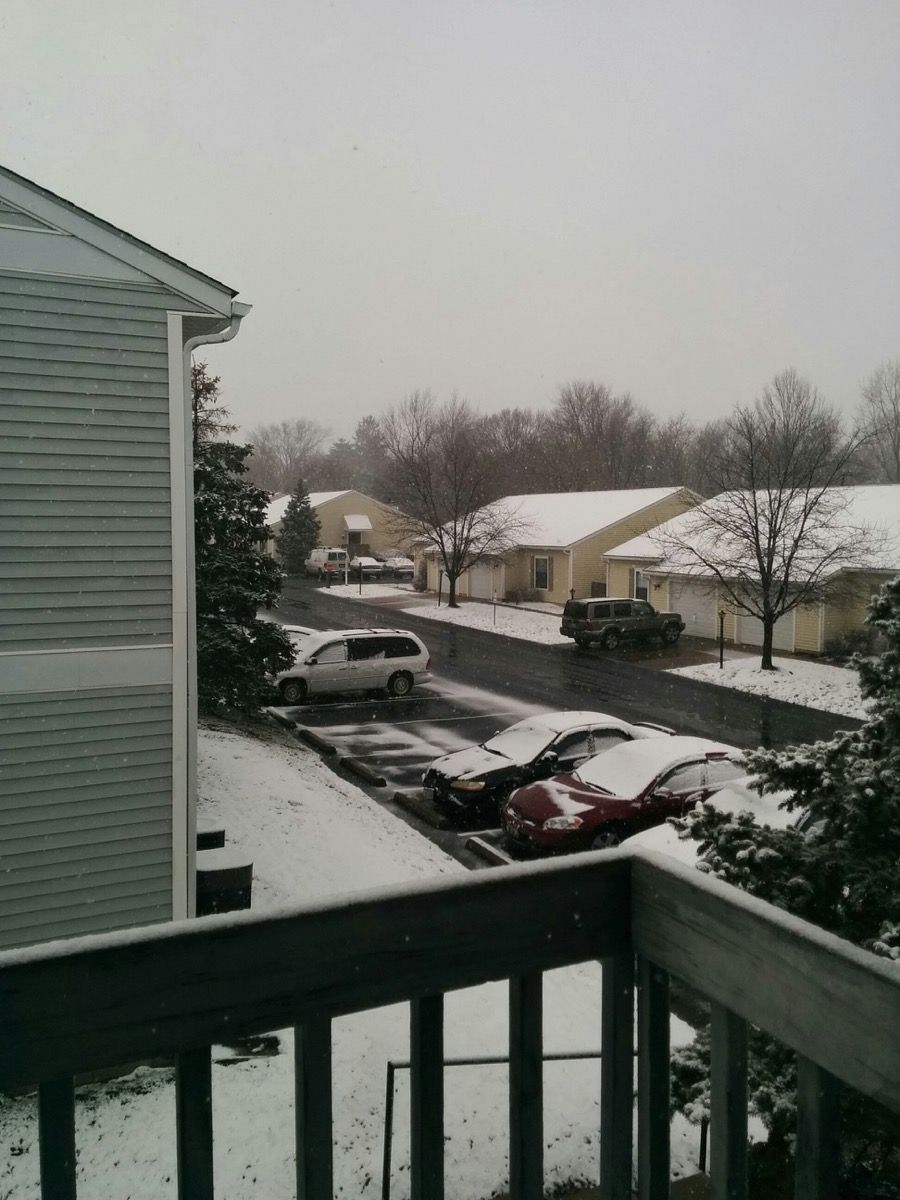 Today 10th January, 2016 marks exactly 2 years since my last India visit. Long time huh? yes. I will be visiting India again in the first week of March. I am quite excited about it.
Looks like an awesome coincidence, but it is snowing outside since morning. As I mentioned it in the other blog post, this is the first snow fall of season and I am quite happy to see it. In fact my whole apartment is illuminated in the white gaze since lot of light gets refracted from snow surface and directly enters my house. As a bonus, here are some the pictures of snow around my house.
First Snow Fall of the season 2016 from Balcony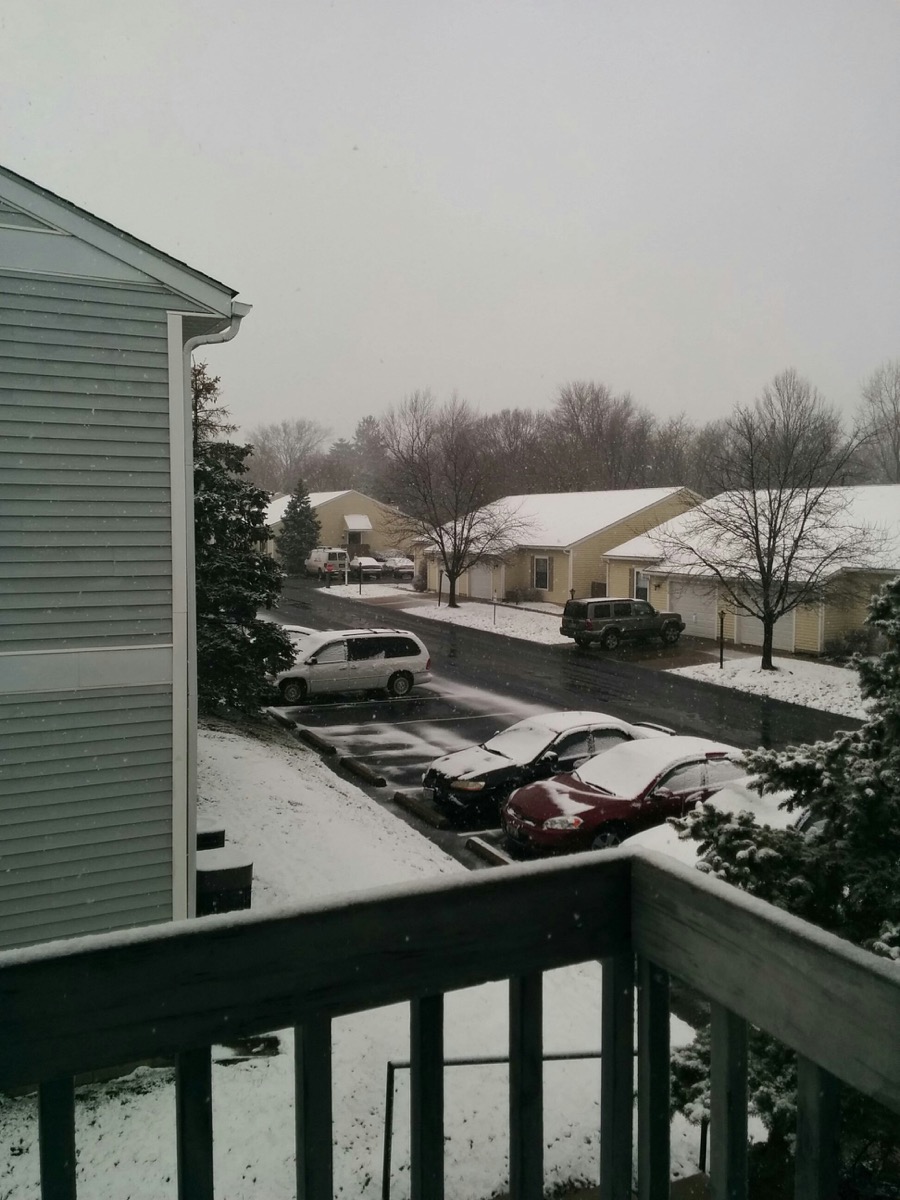 Light snow on the walkway
I got one more reason to cheer today. This is my 100th official blog post since last 3 1/2 months I started blogging with Ghost. It feels wonderful to vent out thoughts and opinions on the blog. I wonder if anybody is even reading them. Anyways, it's a good mental exercise for me and I quite enjoy it too.
In my next blog post I will write about my experience preparing Chinese dish for the very first time.
Chicken Cashew is one my favorite Chinese dishes and long time sweet heart. I could not be more glad when the version I cooked tasted almost like a restaurant one
Guess I am not that terrible at cooking and in the kitchen